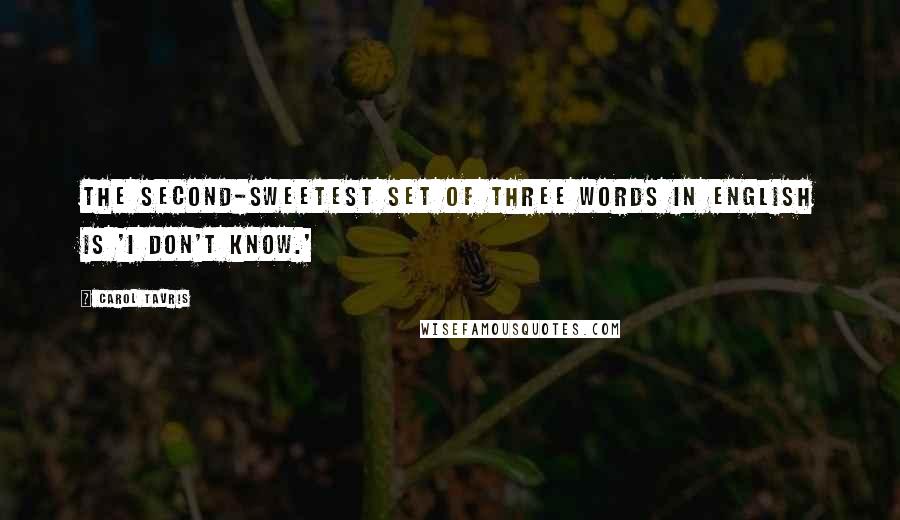 The second-sweetest set of three words in English is 'I don't know.'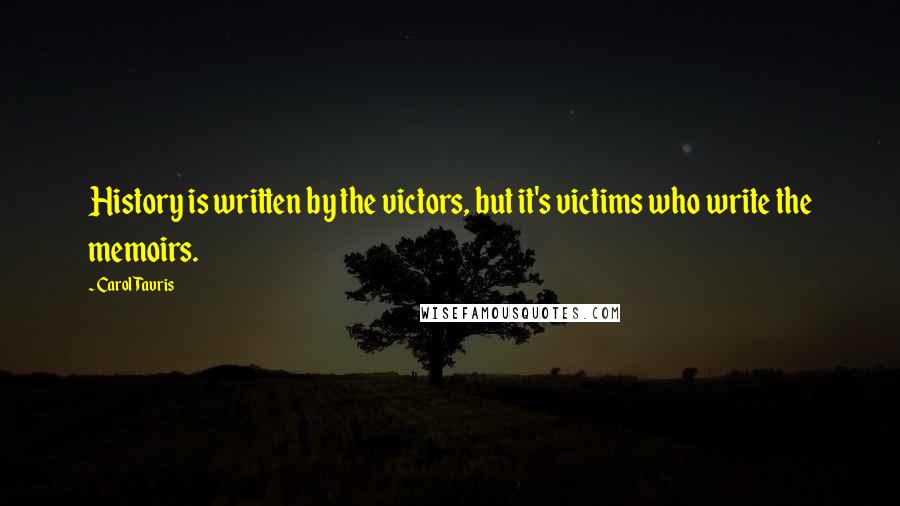 History is written by the victors, but it's victims who write the memoirs.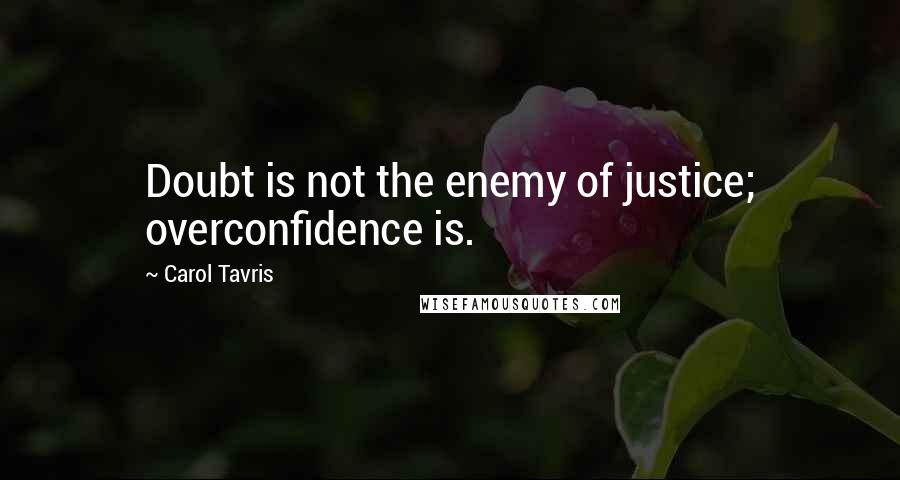 Doubt is not the enemy of justice; overconfidence is.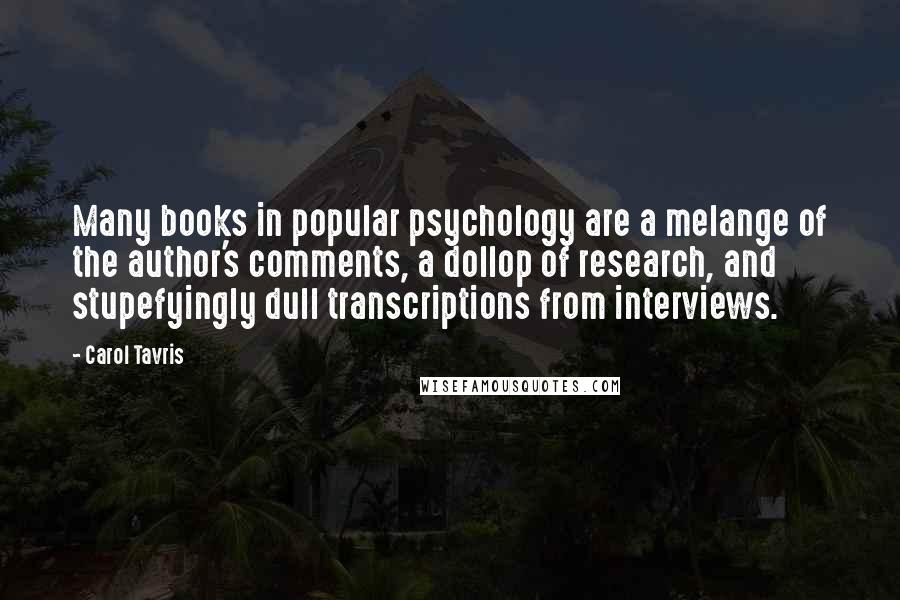 Many books in popular psychology are a melange of the author's comments, a dollop of research, and stupefyingly dull transcriptions from interviews.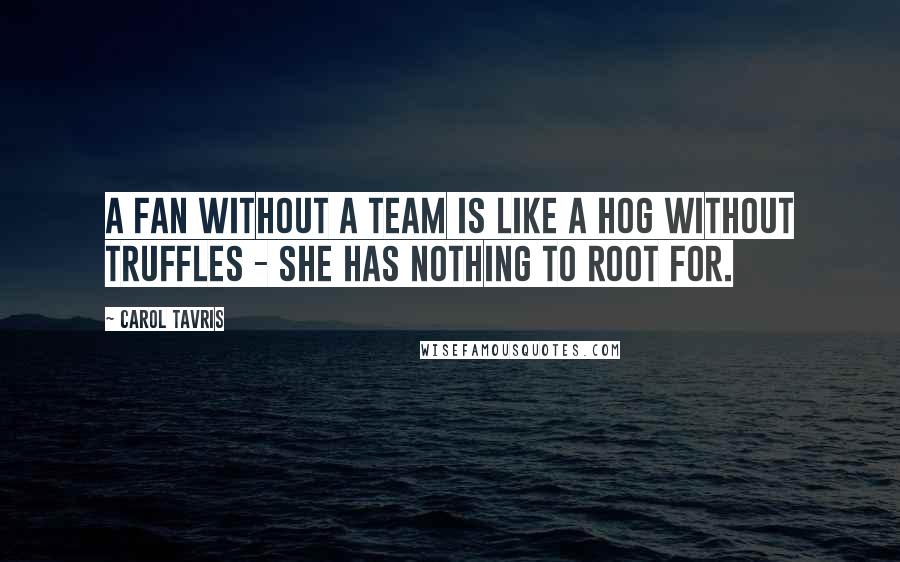 A fan without a team is like a hog without truffles - she has nothing to root for.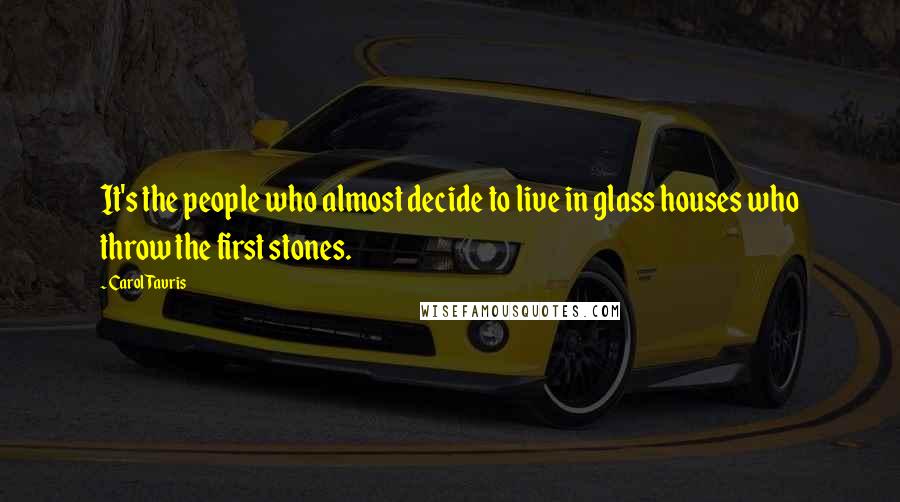 It's the people who almost decide to live in glass houses who throw the first stones.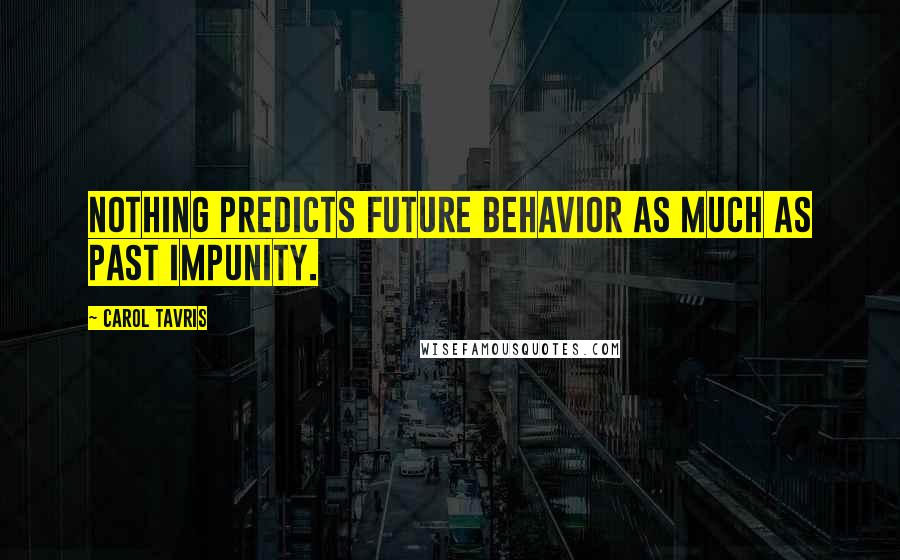 Nothing predicts future behavior as much as past impunity.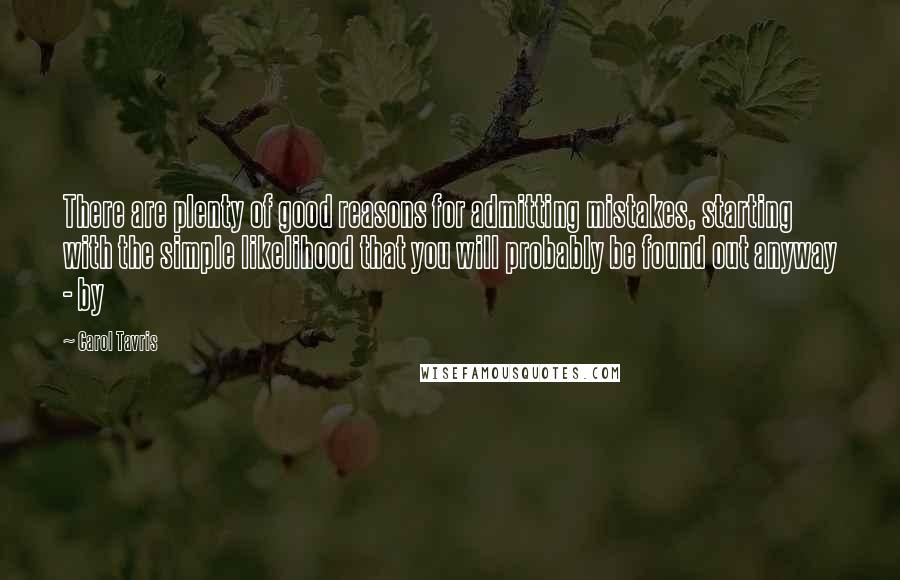 There are plenty of good reasons for admitting mistakes, starting with the simple likelihood that you will probably be found out anyway - by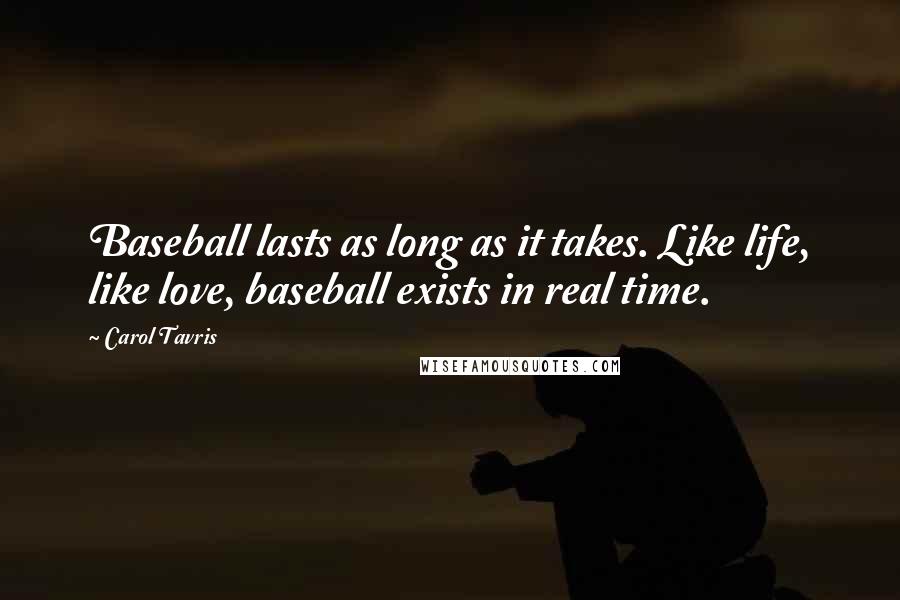 Baseball lasts as long as it takes. Like life, like love, baseball exists in real time.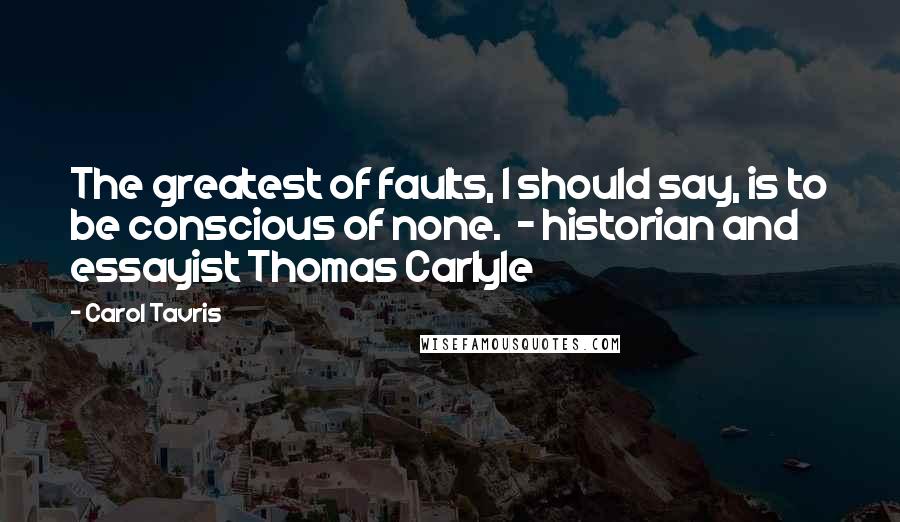 The greatest of faults, I should say, is to be conscious of none. - historian and essayist Thomas Carlyle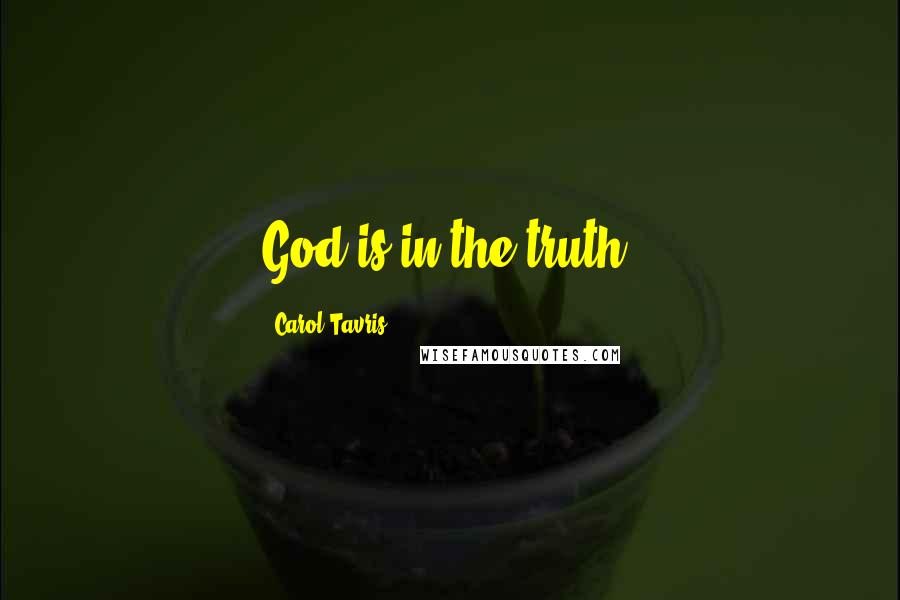 God is in the truth.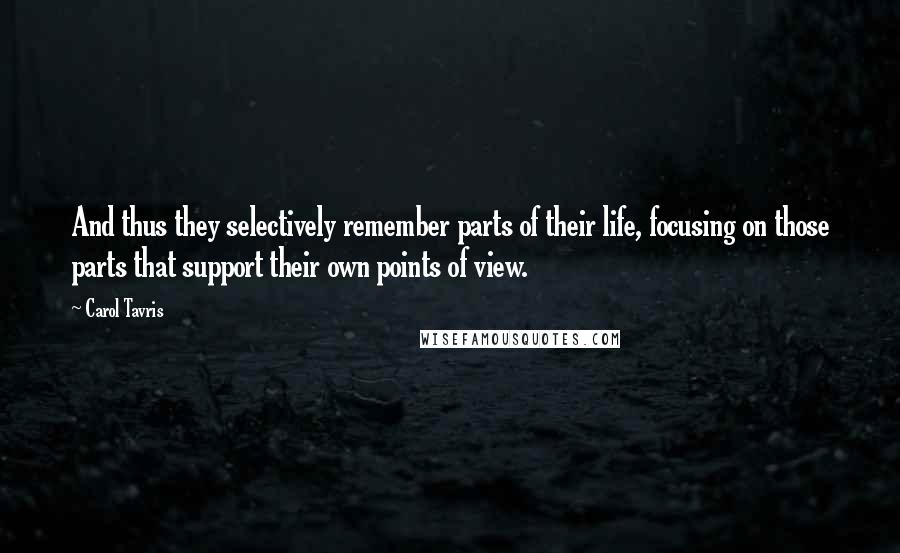 And thus they selectively remember parts of their life, focusing on those parts that support their own points of view.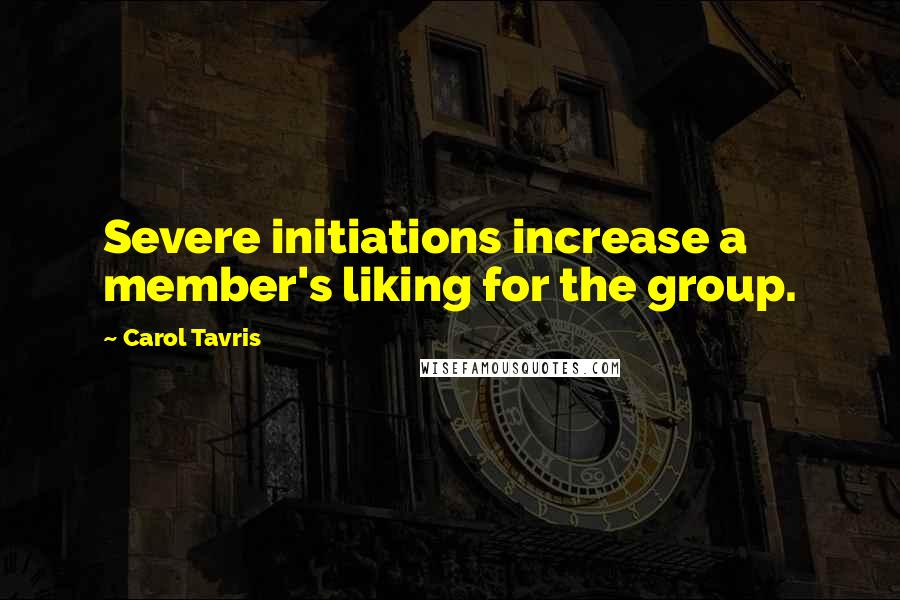 Severe initiations increase a member's liking for the group.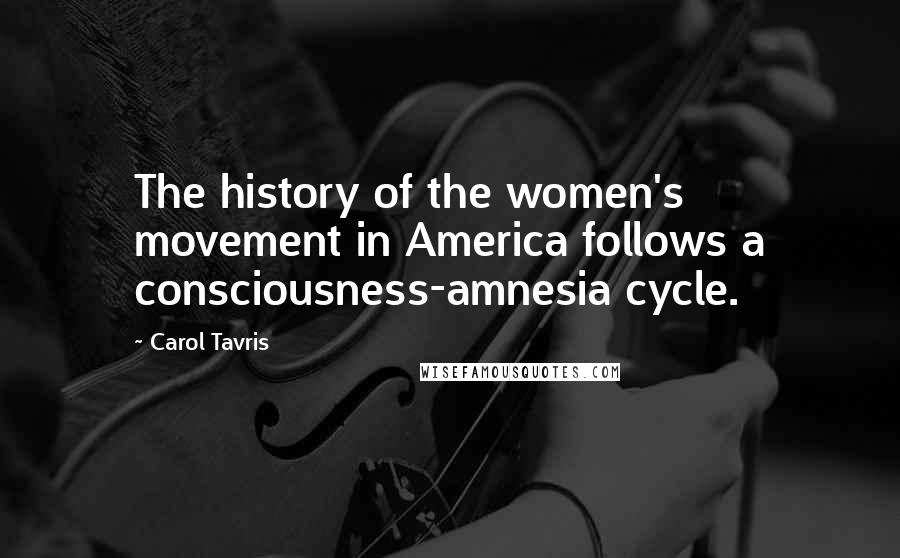 The history of the women's movement in America follows a consciousness-amnesia cycle.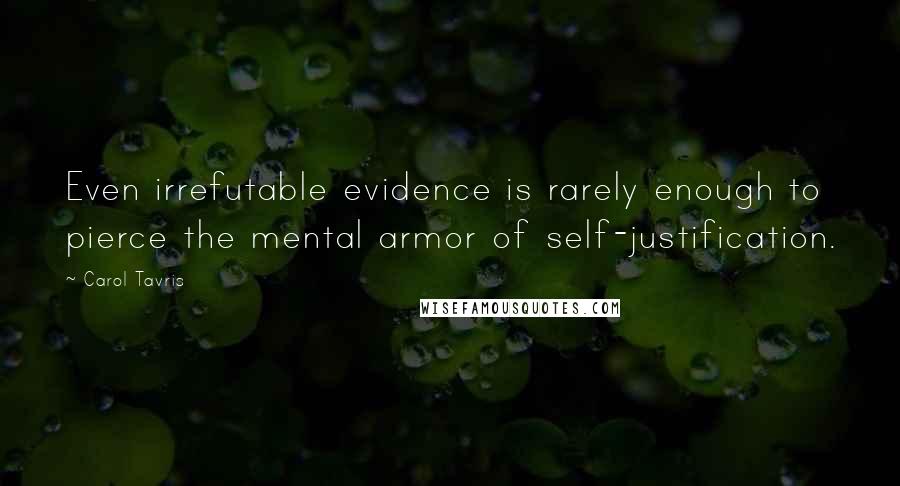 Even irrefutable evidence is rarely enough to pierce the mental armor of self-justification.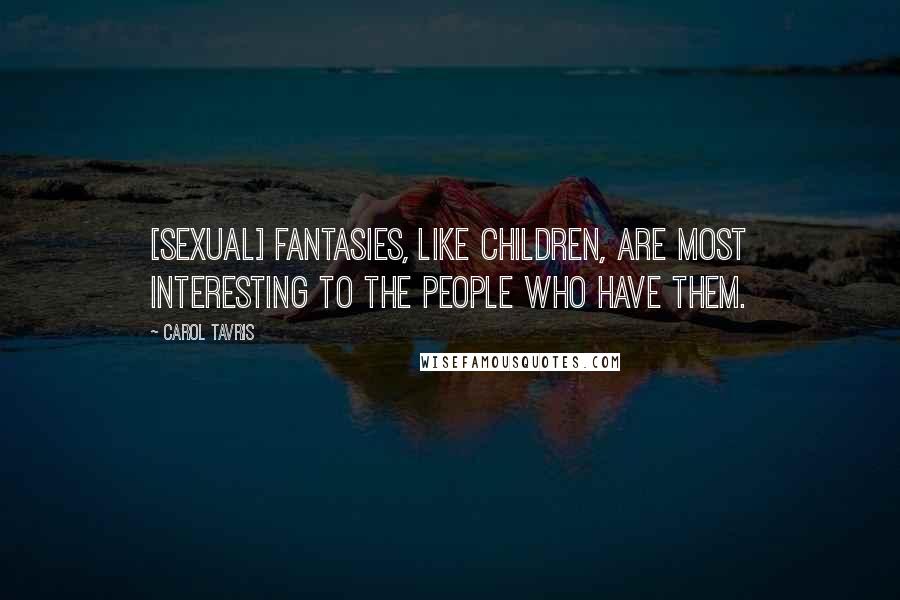 [Sexual] fantasies, like children, are most interesting to the people who have them.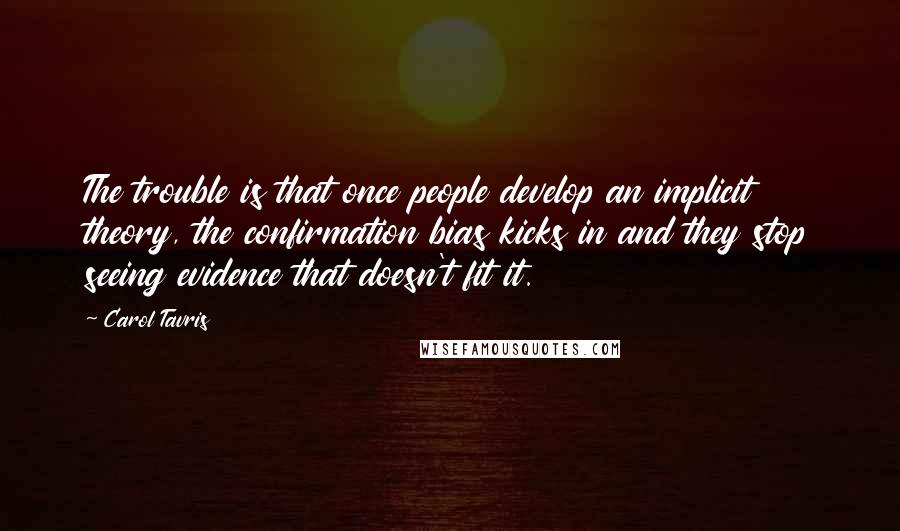 The trouble is that once people develop an implicit theory, the confirmation bias kicks in and they stop seeing evidence that doesn't fit it.