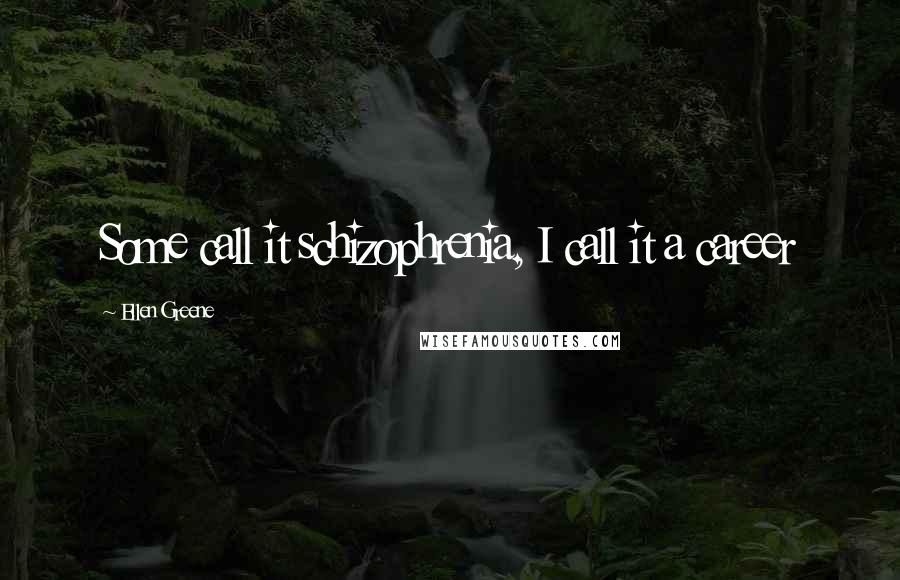 Some call it schizophrenia, I call it a career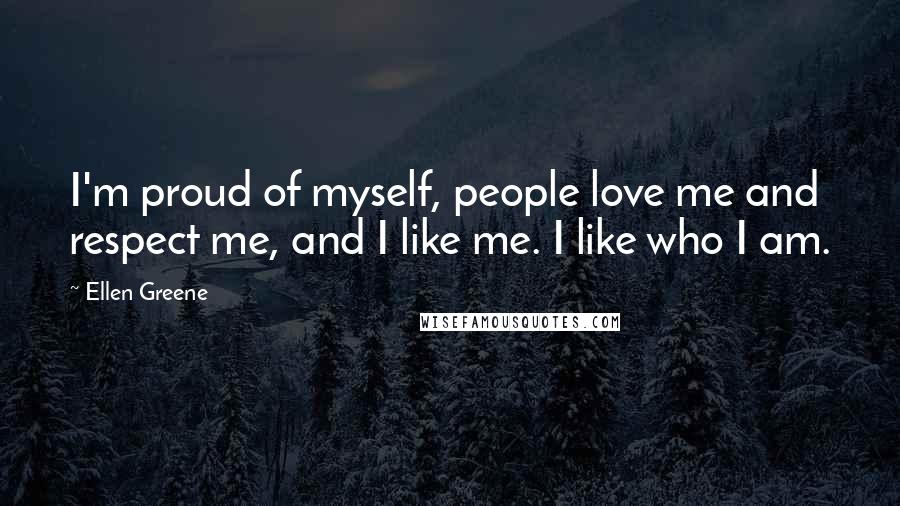 I'm proud of myself, people love me and respect me, and I like me. I like who I am.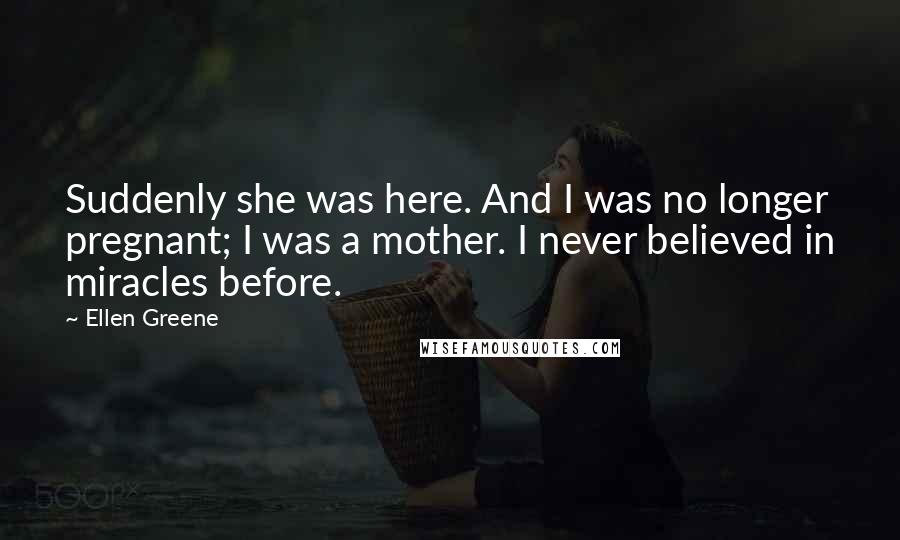 Suddenly she was here. And I was no longer pregnant; I was a mother. I never believed in miracles before.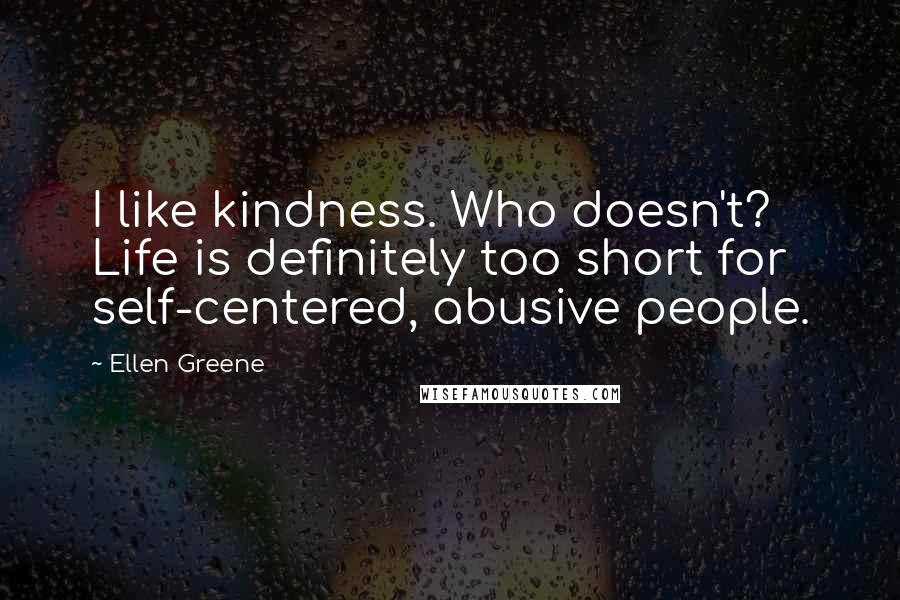 I like kindness. Who doesn't? Life is definitely too short for self-centered, abusive people.