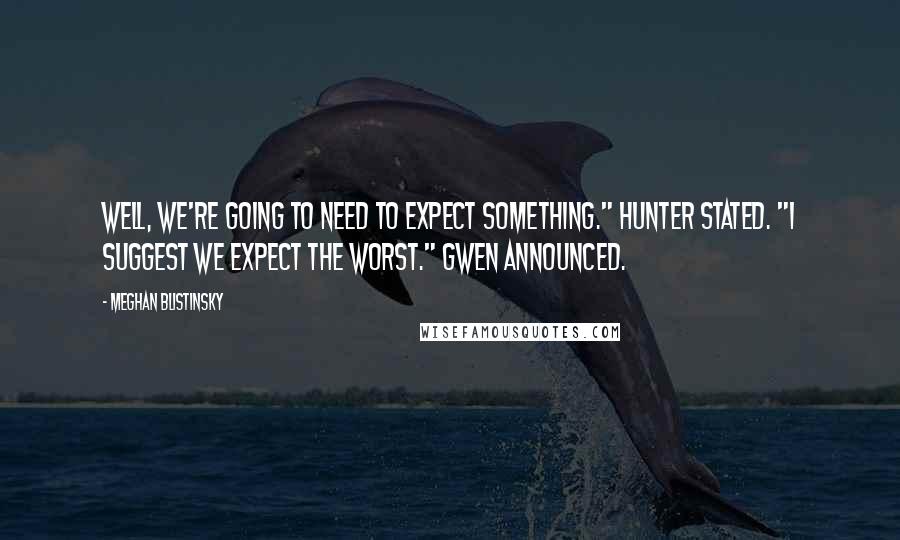 Well, we're going to need to expect something." Hunter stated.
"I suggest we expect the worst." Gwen announced.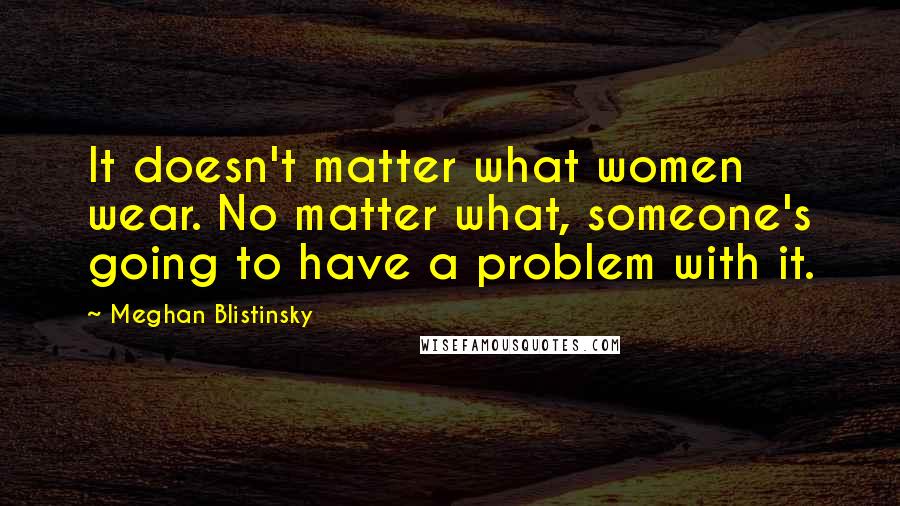 It doesn't matter what women wear. No matter what, someone's going to have a problem with it.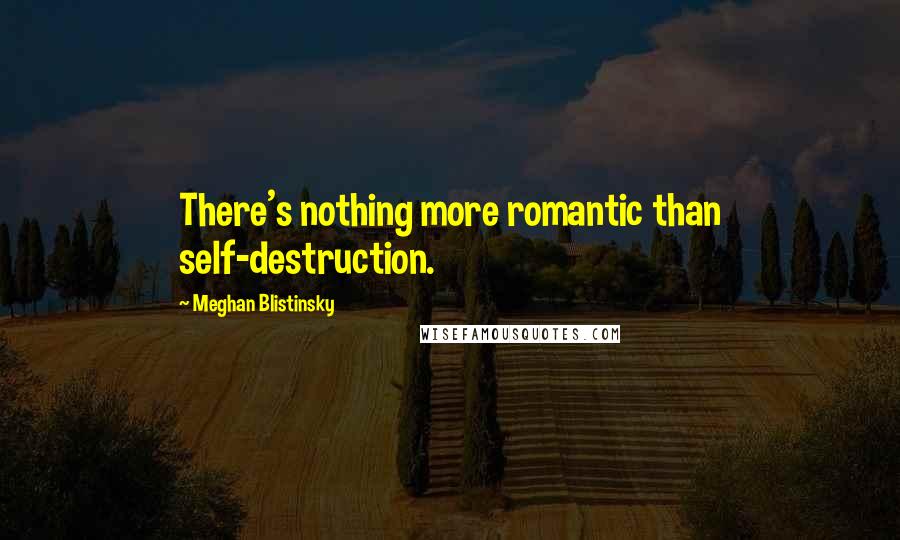 There's nothing more romantic than self-destruction.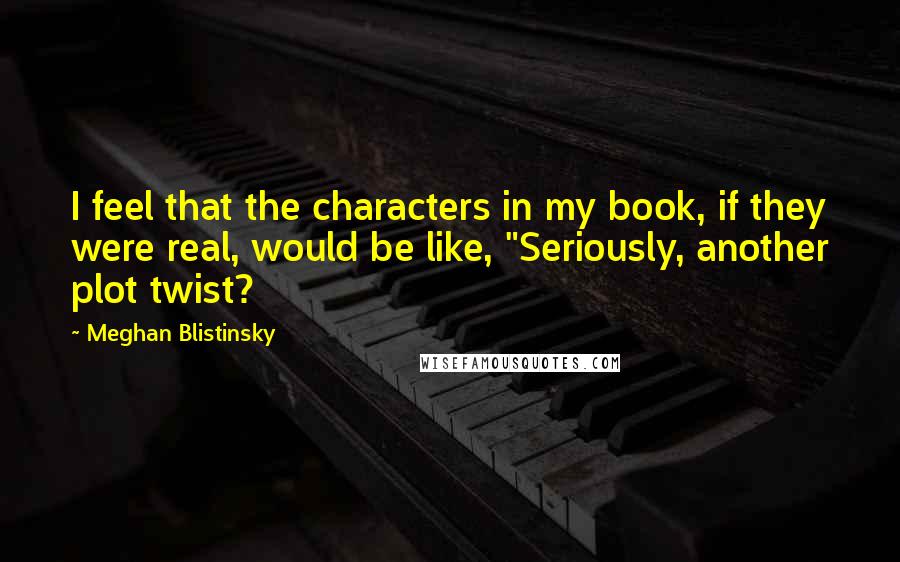 I feel that the characters in my book, if they were real, would be like, "Seriously, another plot twist?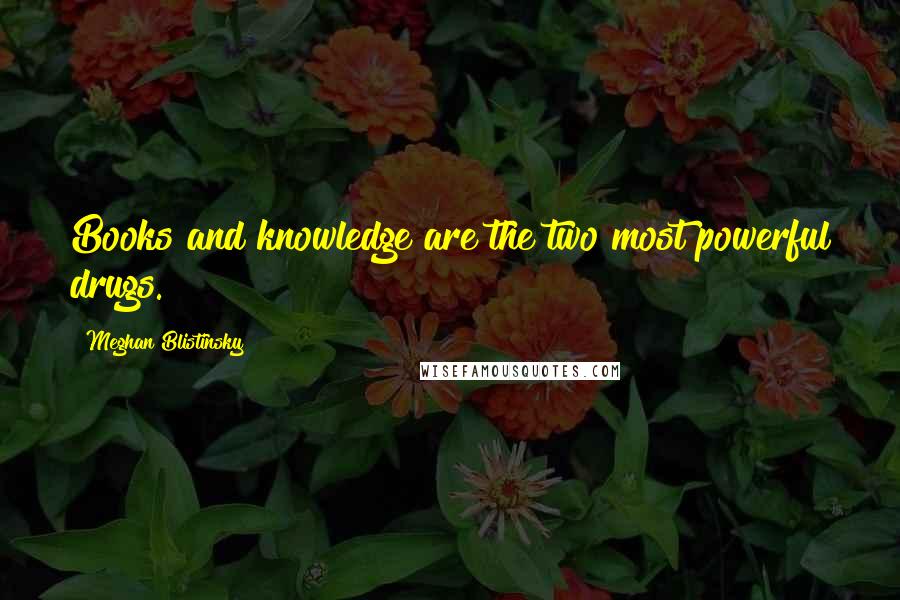 Books and knowledge are the two most powerful drugs.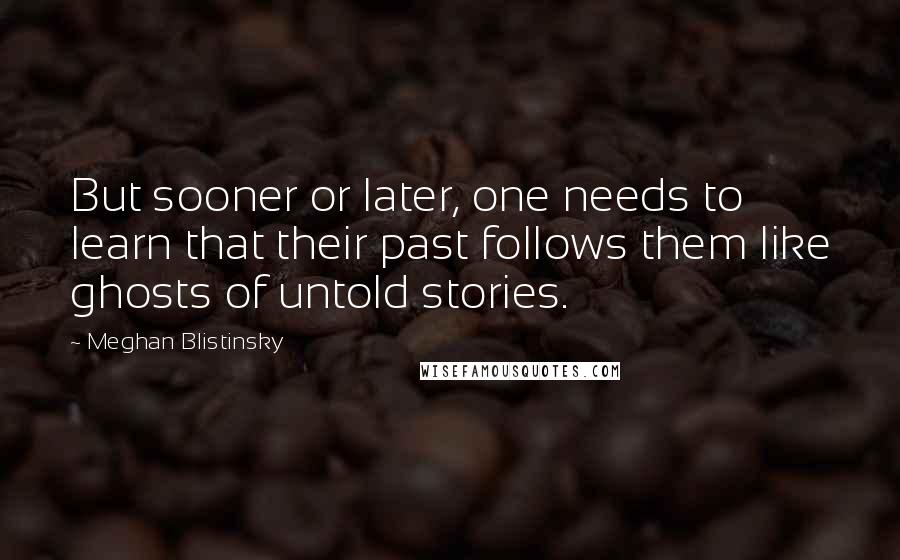 But sooner or later, one needs to learn that their past follows them like ghosts of untold stories.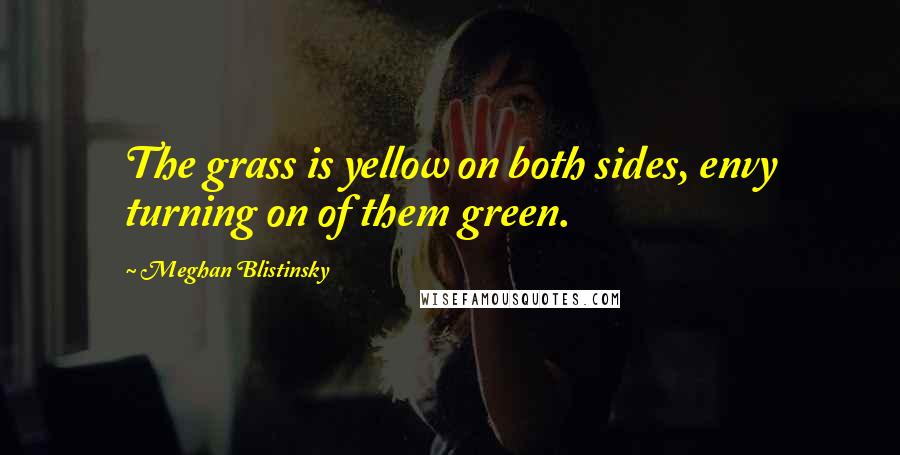 The grass is yellow on both sides, envy turning on of them green.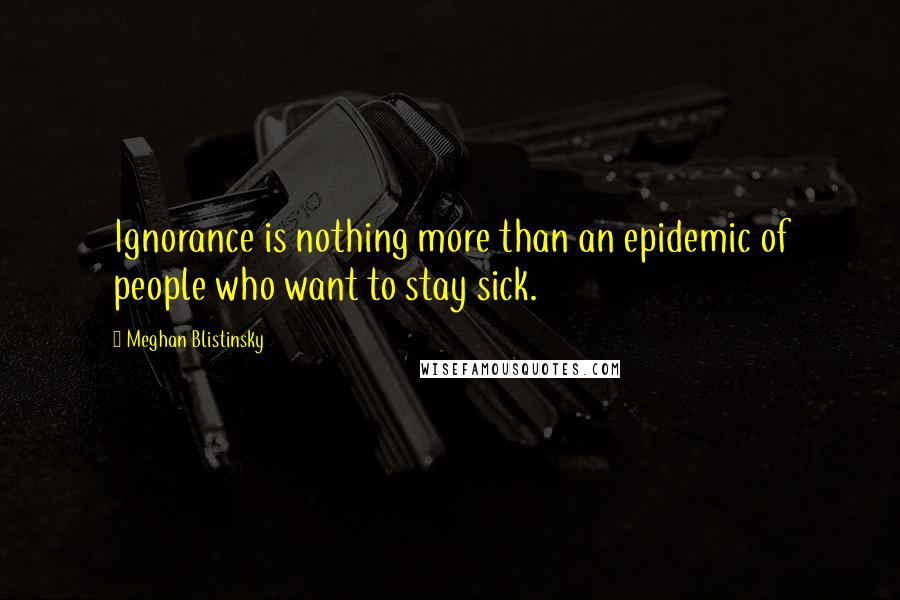 Ignorance is nothing more than an epidemic of people who want to stay sick.