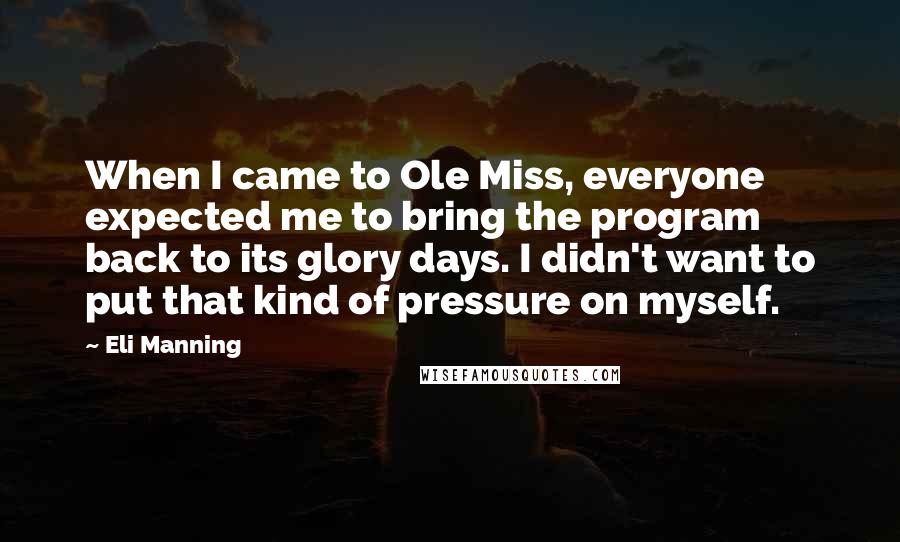 When I came to Ole Miss, everyone expected me to bring the program back to its glory days. I didn't want to put that kind of pressure on myself.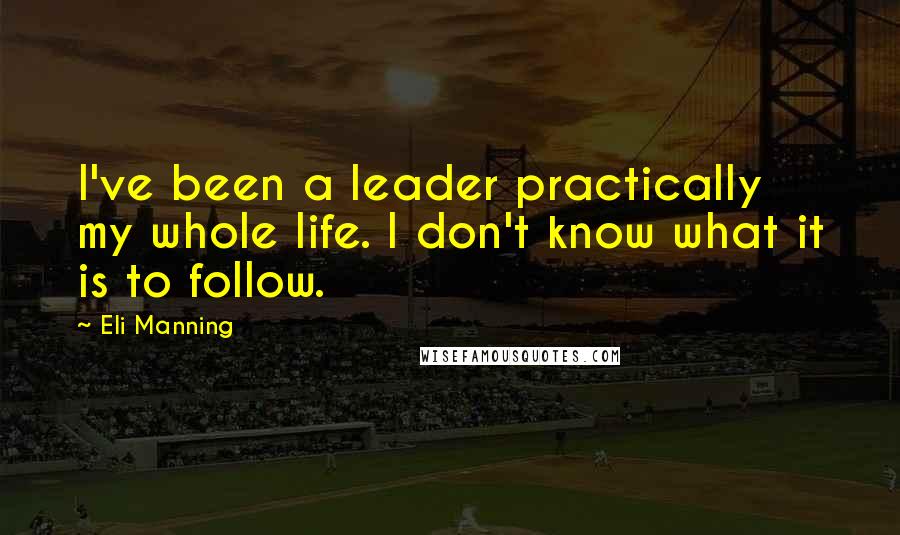 I've been a leader practically my whole life. I don't know what it is to follow.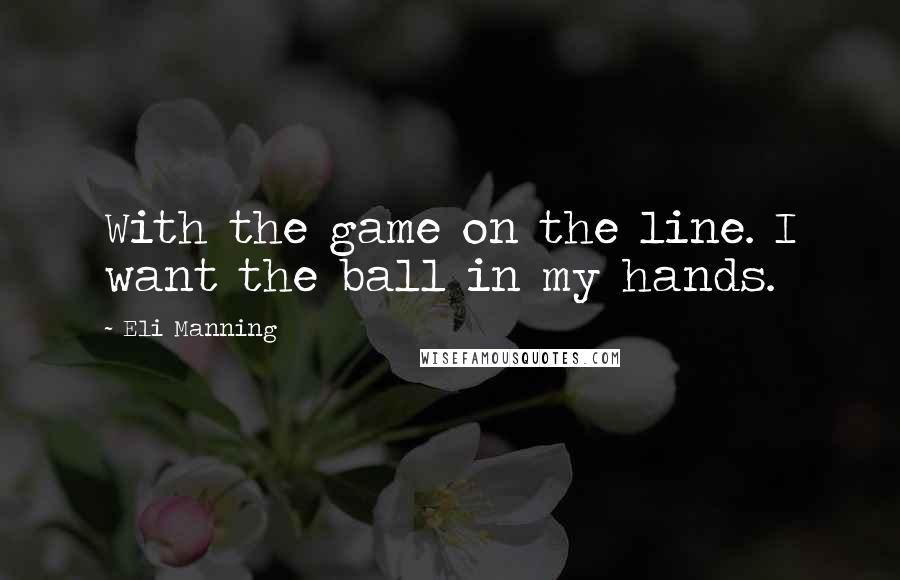 With the game on the line. I want the ball in my hands.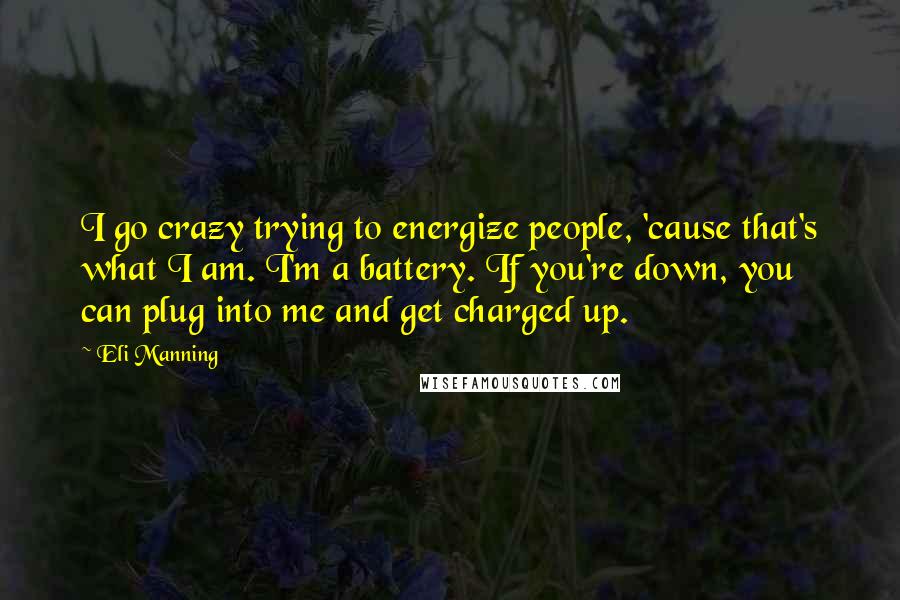 I go crazy trying to energize people, 'cause that's what I am. I'm a battery. If you're down, you can plug into me and get charged up.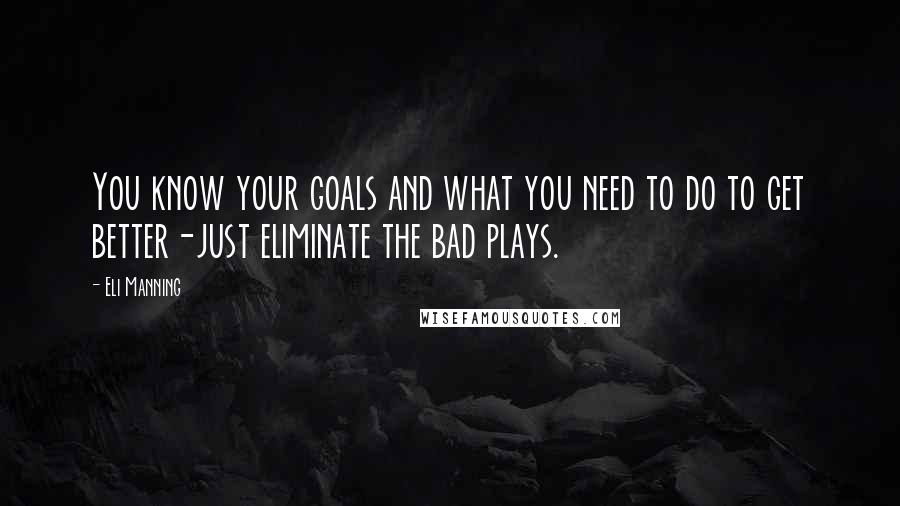 You know your goals and what you need to do to get better-just eliminate the bad plays.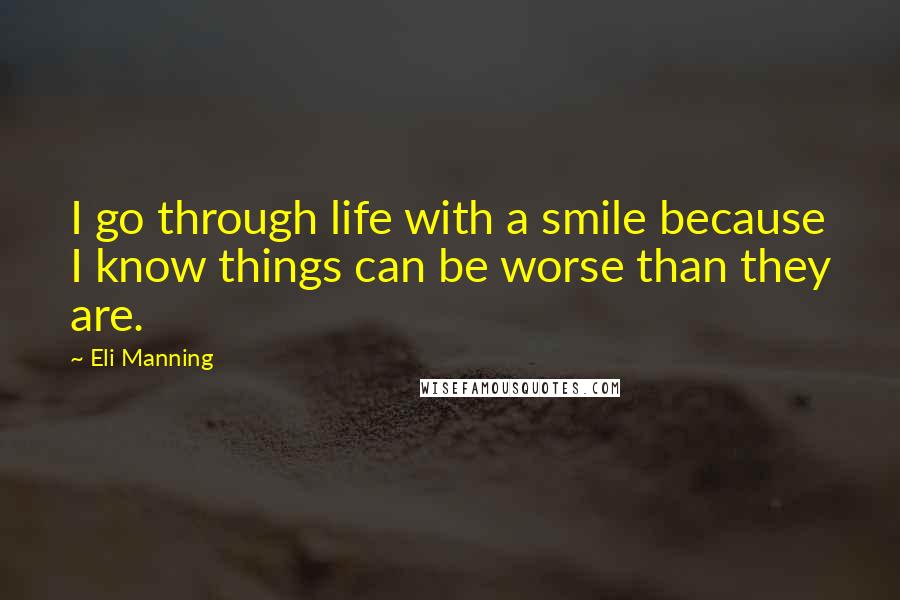 I go through life with a smile because I know things can be worse than they are.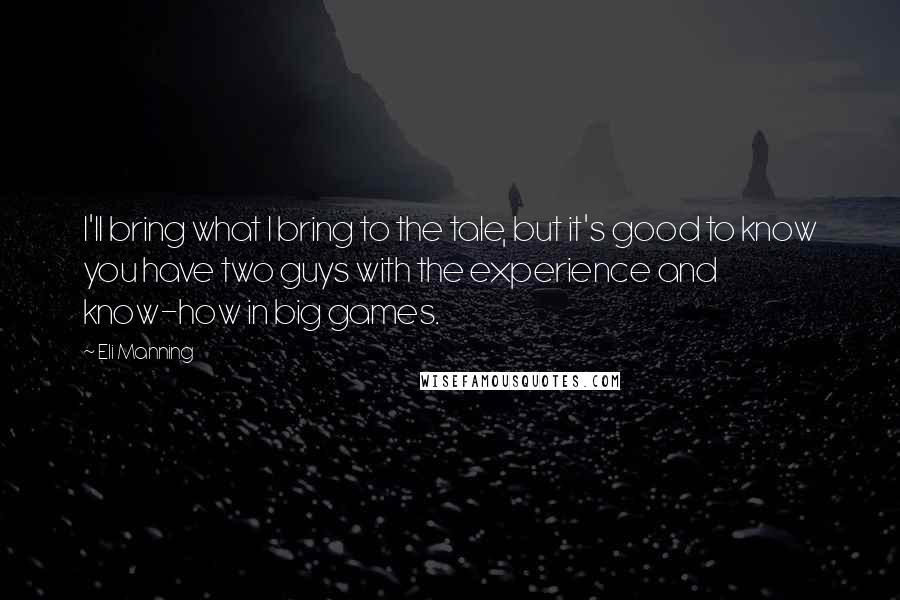 I'll bring what I bring to the tale, but it's good to know you have two guys with the experience and know-how in big games.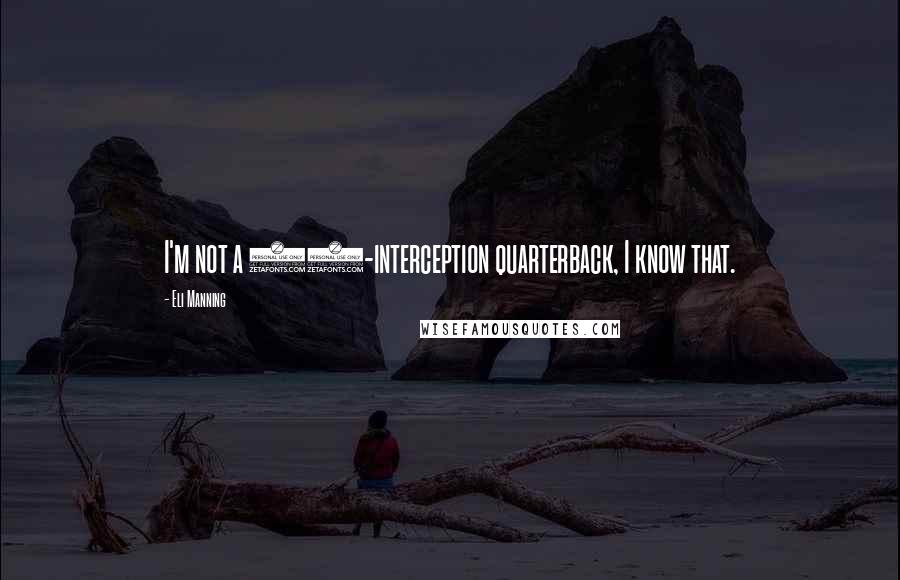 I'm not a 25-interception quarterback, I know that.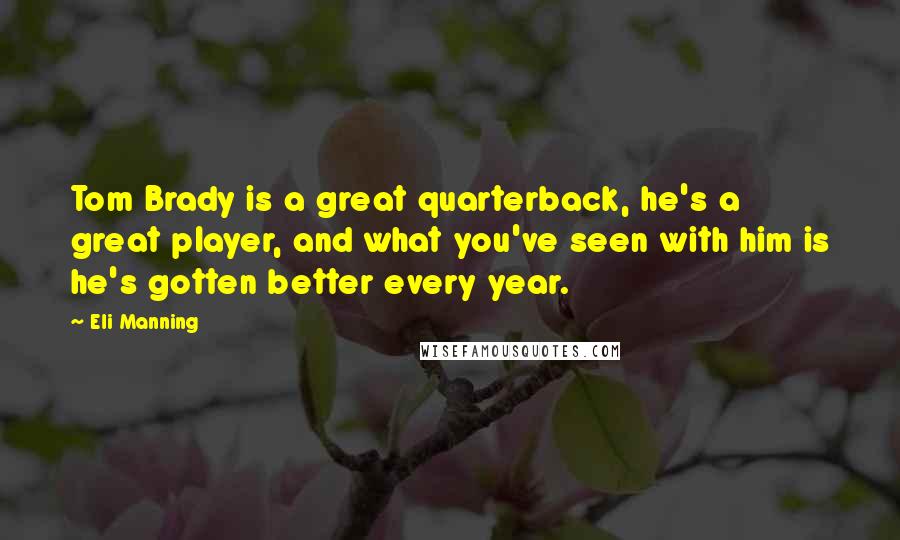 Tom Brady is a great quarterback, he's a great player, and what you've seen with him is he's gotten better every year.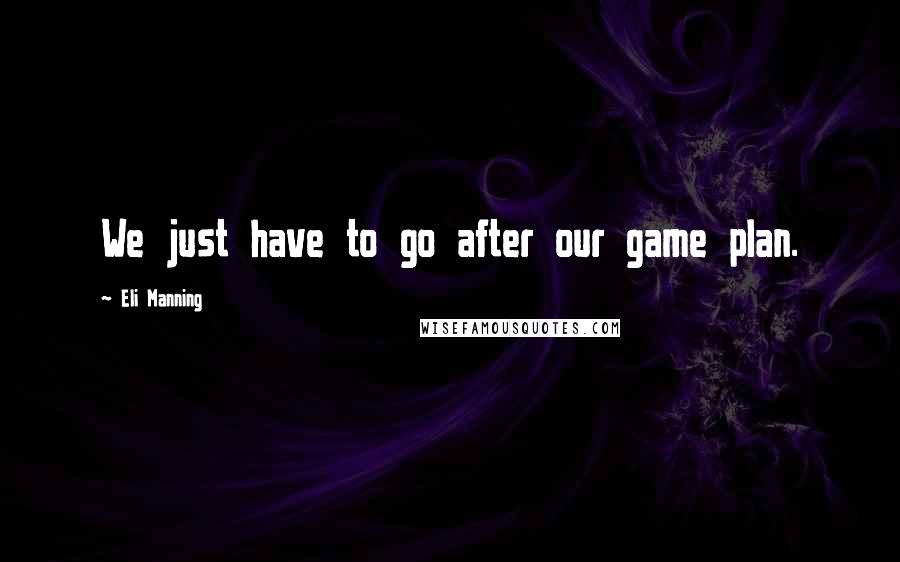 We just have to go after our game plan.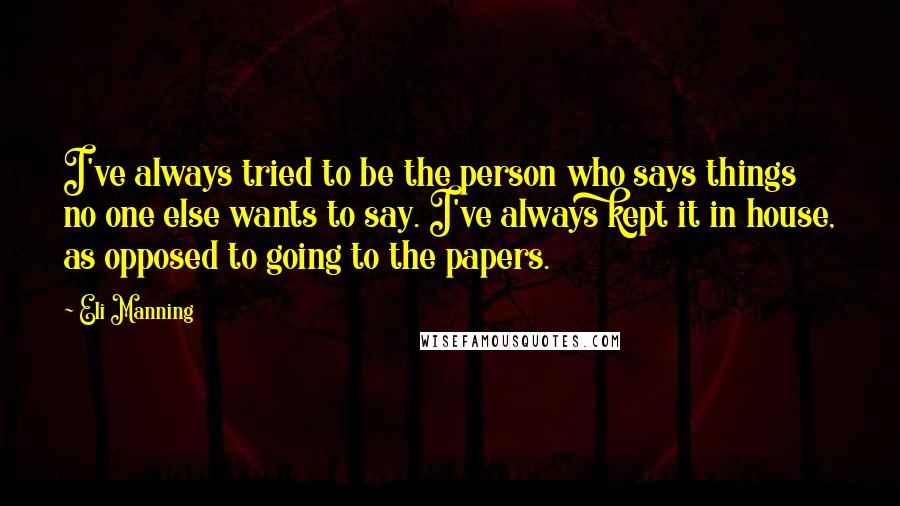 I've always tried to be the person who says things no one else wants to say. I've always kept it in house, as opposed to going to the papers.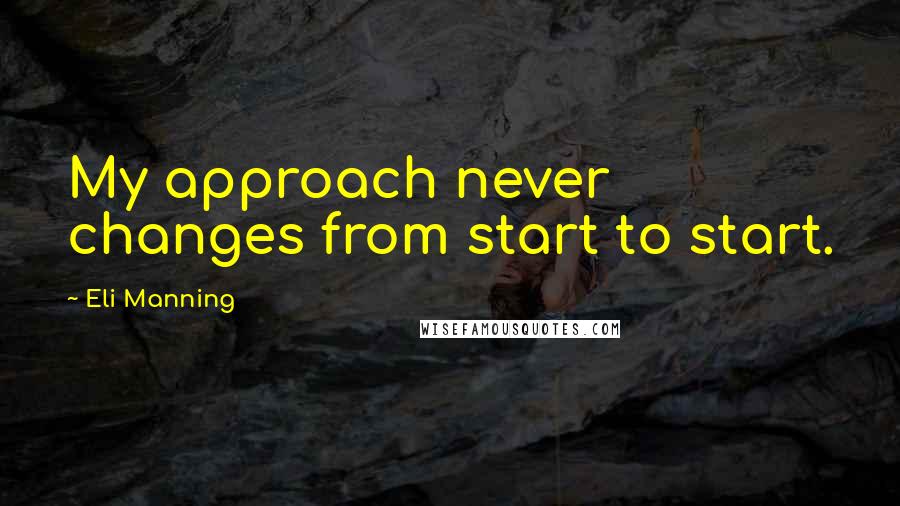 My approach never changes from start to start.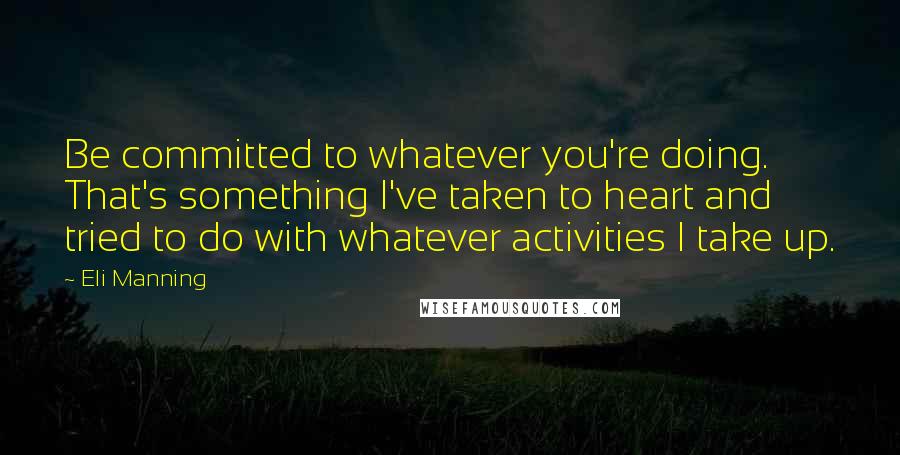 Be committed to whatever you're doing. That's something I've taken to heart and tried to do with whatever activities I take up.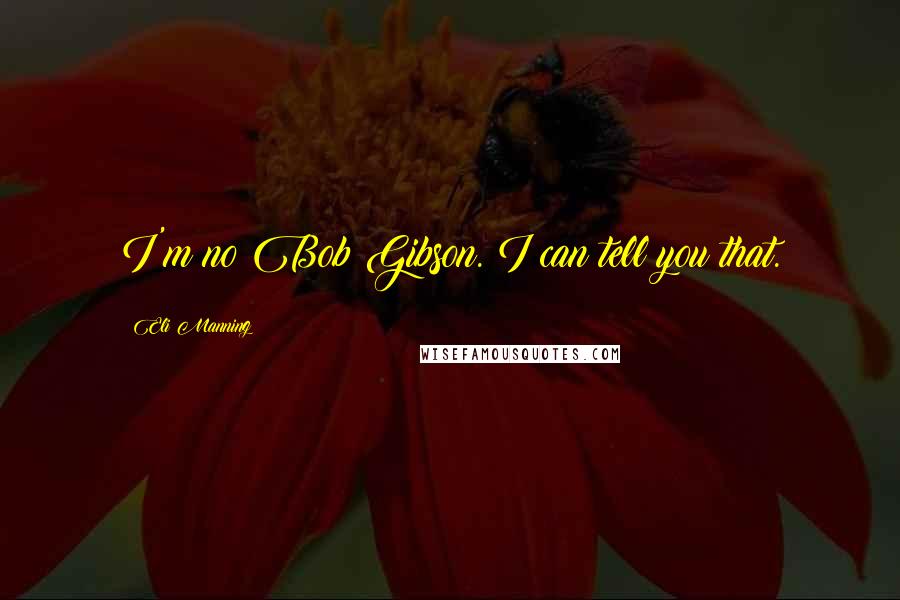 I'm no Bob Gibson. I can tell you that.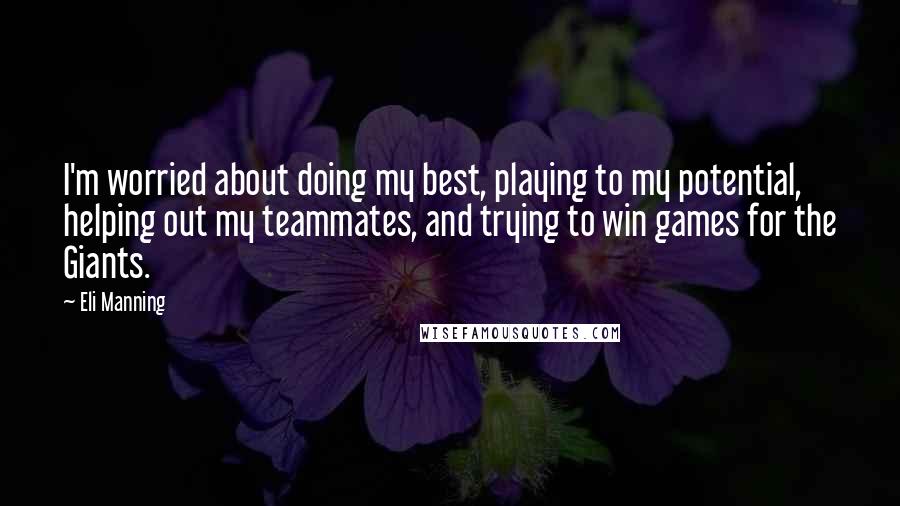 I'm worried about doing my best, playing to my potential, helping out my teammates, and trying to win games for the Giants.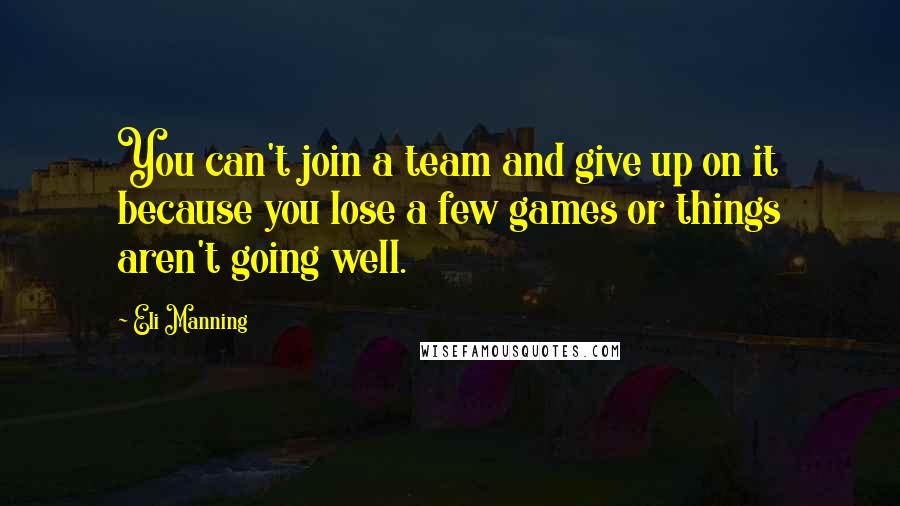 You can't join a team and give up on it because you lose a few games or things aren't going well.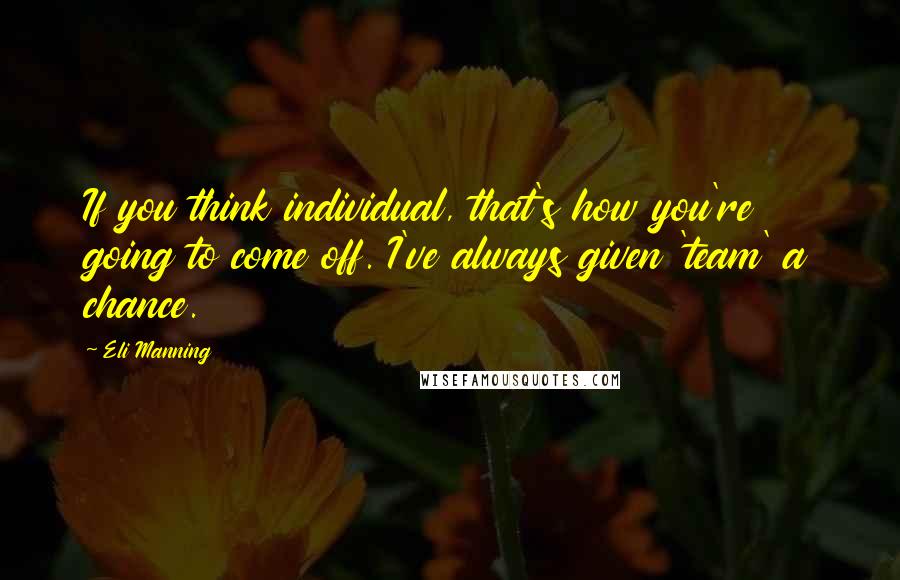 If you think individual, that's how you're going to come off. I've always given 'team' a chance.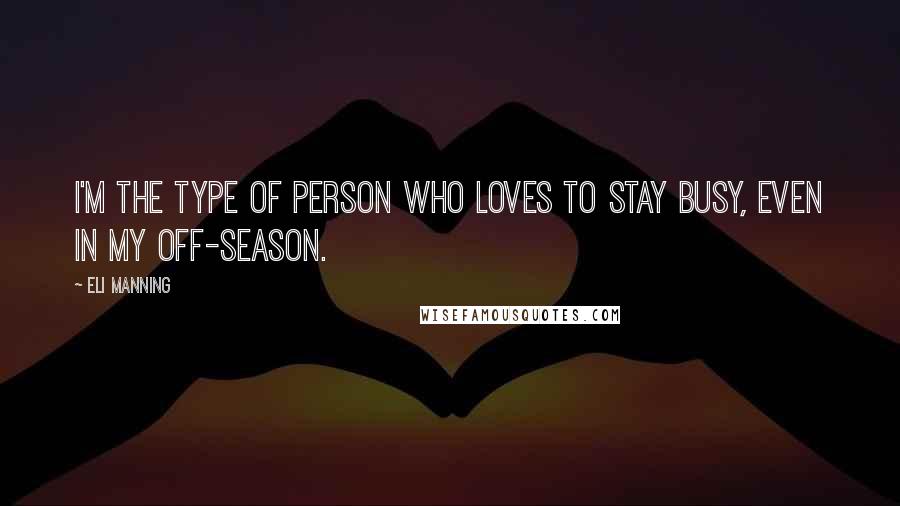 I'm the type of person who loves to stay busy, even in my off-season.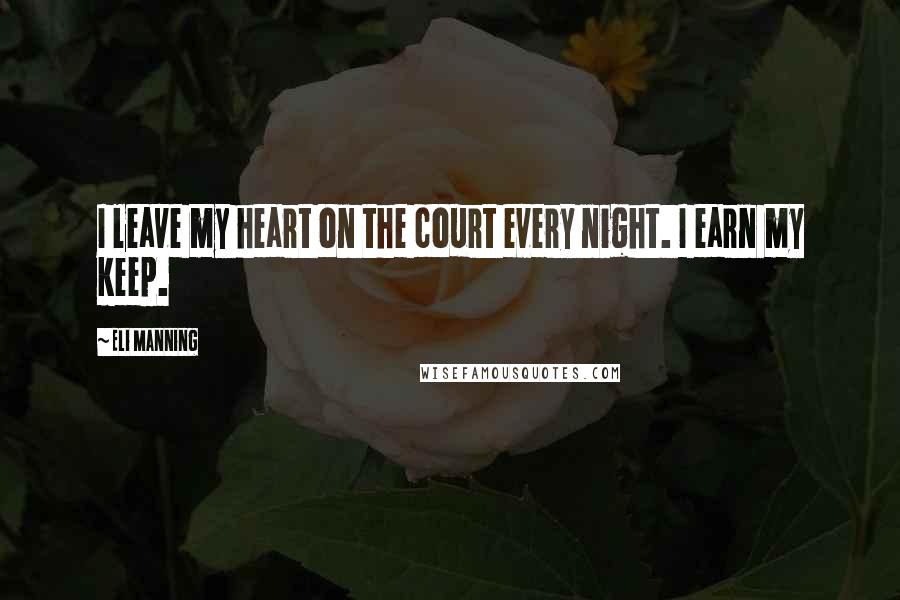 I leave my heart on the court every night. I earn my keep.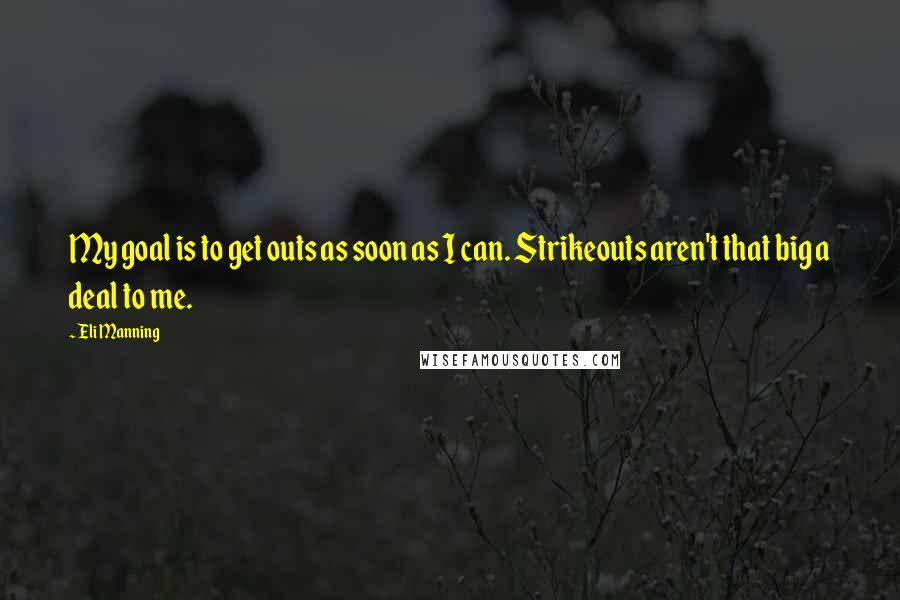 My goal is to get outs as soon as I can. Strikeouts aren't that big a deal to me.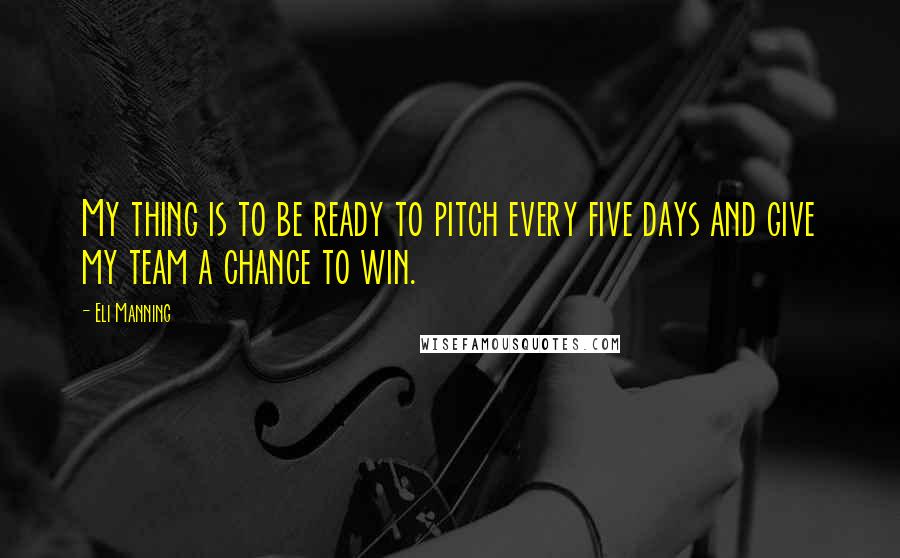 My thing is to be ready to pitch every five days and give my team a chance to win.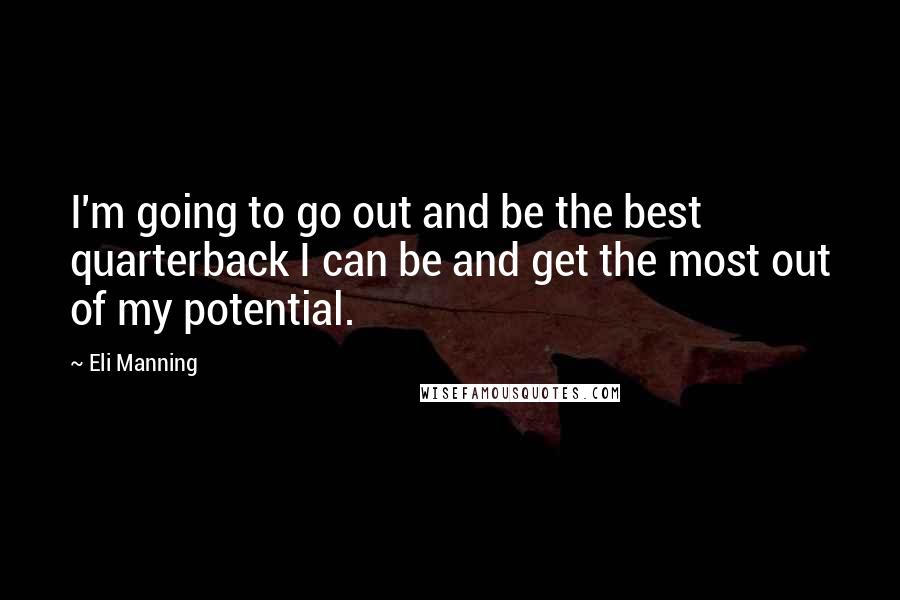 I'm going to go out and be the best quarterback I can be and get the most out of my potential.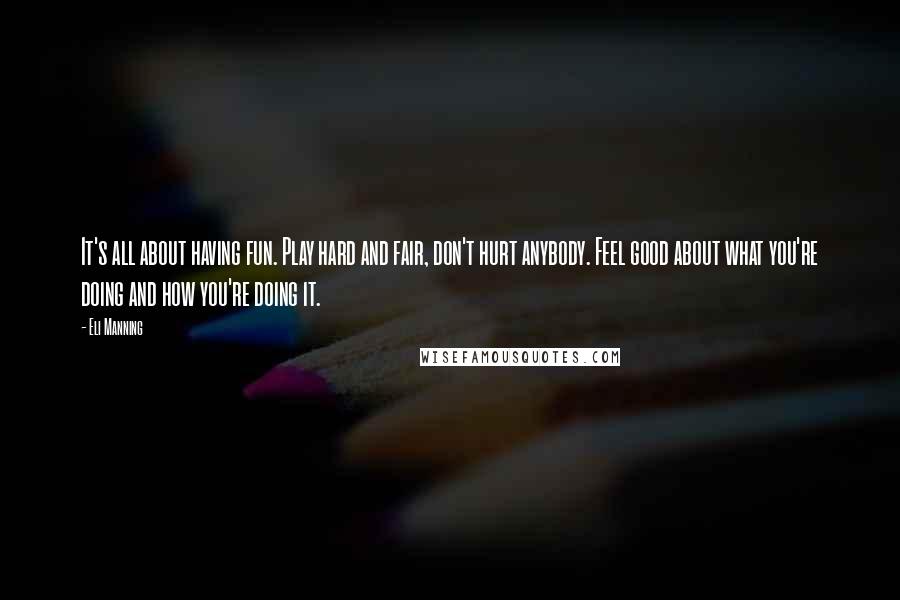 It's all about having fun. Play hard and fair, don't hurt anybody. Feel good about what you're doing and how you're doing it.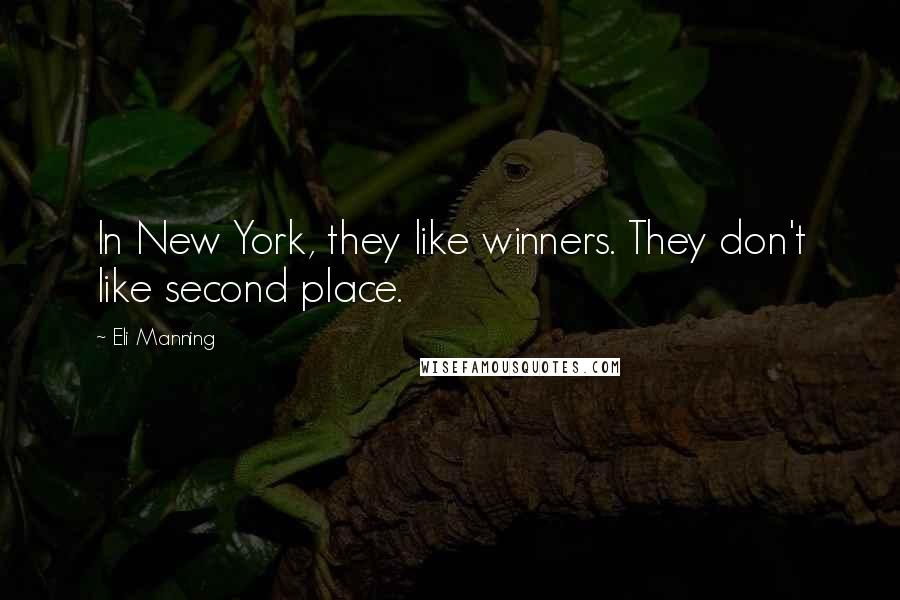 In New York, they like winners. They don't like second place.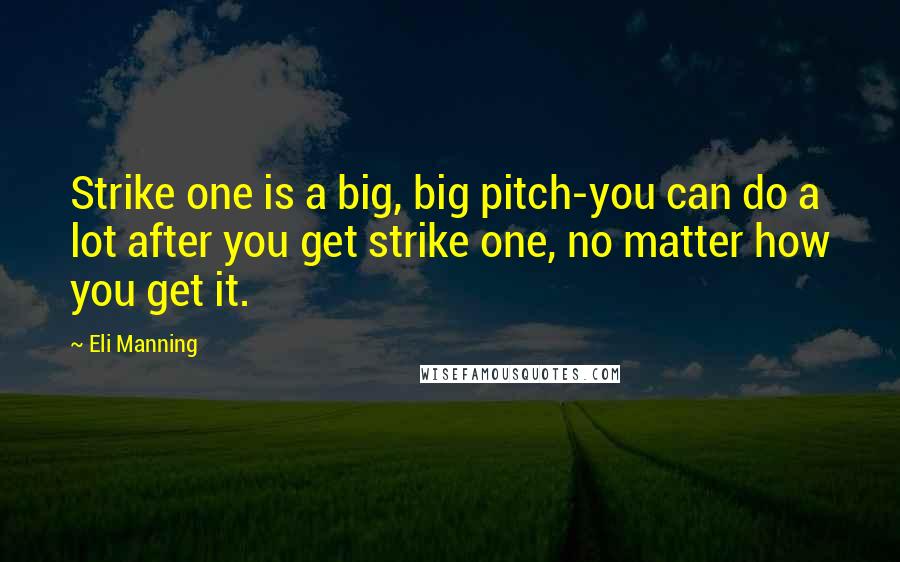 Strike one is a big, big pitch-you can do a lot after you get strike one, no matter how you get it.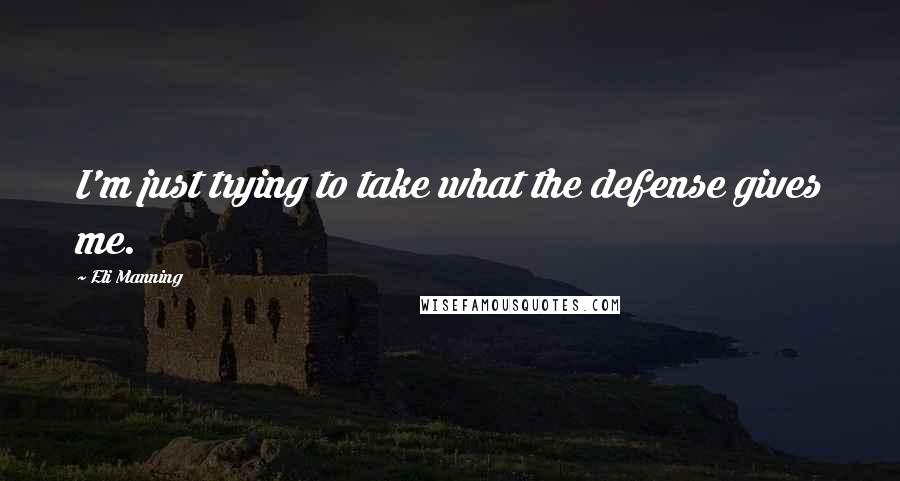 I'm just trying to take what the defense gives me.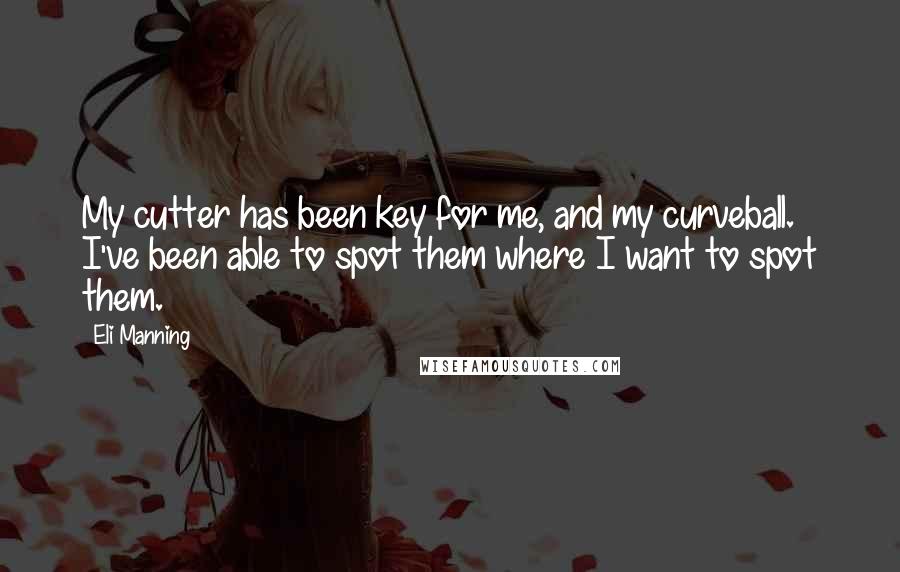 My cutter has been key for me, and my curveball. I've been able to spot them where I want to spot them.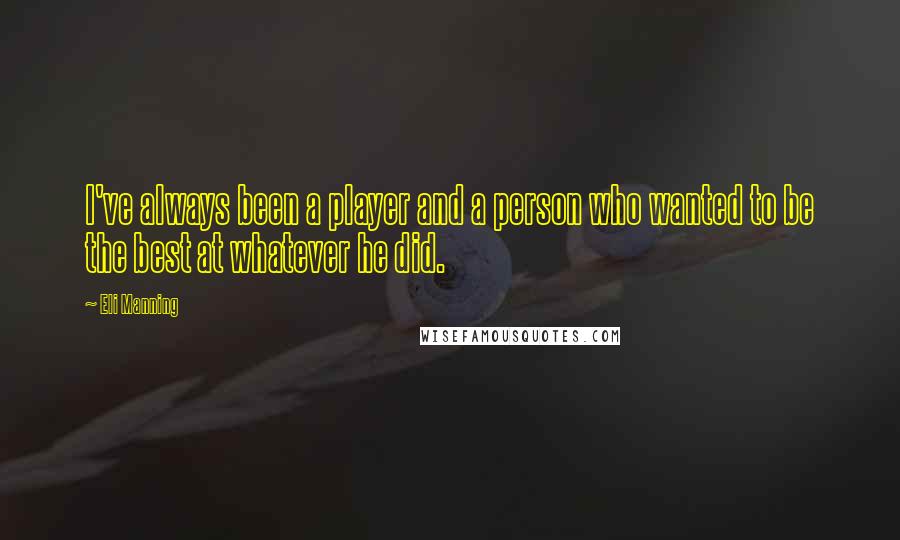 I've always been a player and a person who wanted to be the best at whatever he did.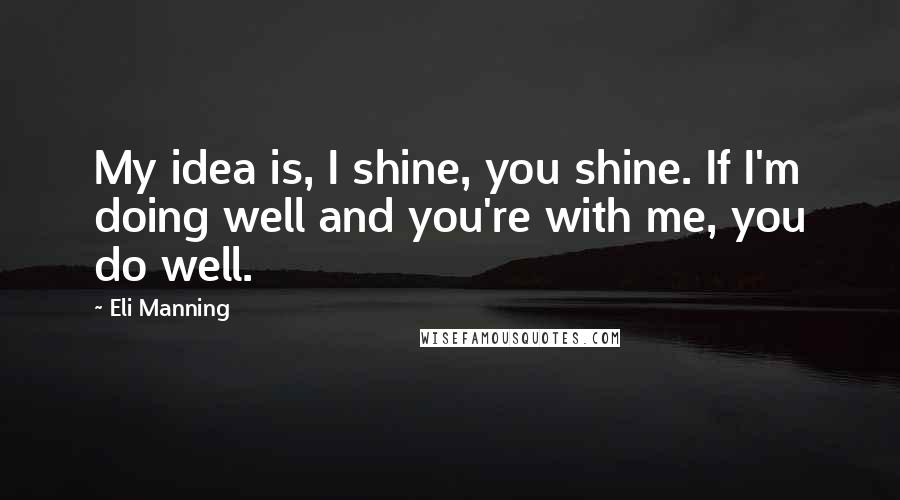 My idea is, I shine, you shine. If I'm doing well and you're with me, you do well.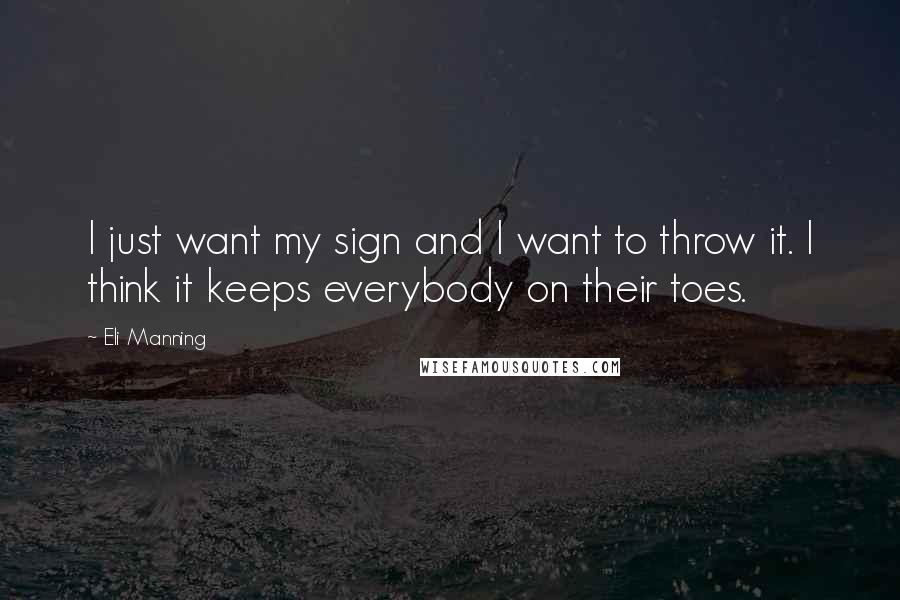 I just want my sign and I want to throw it. I think it keeps everybody on their toes.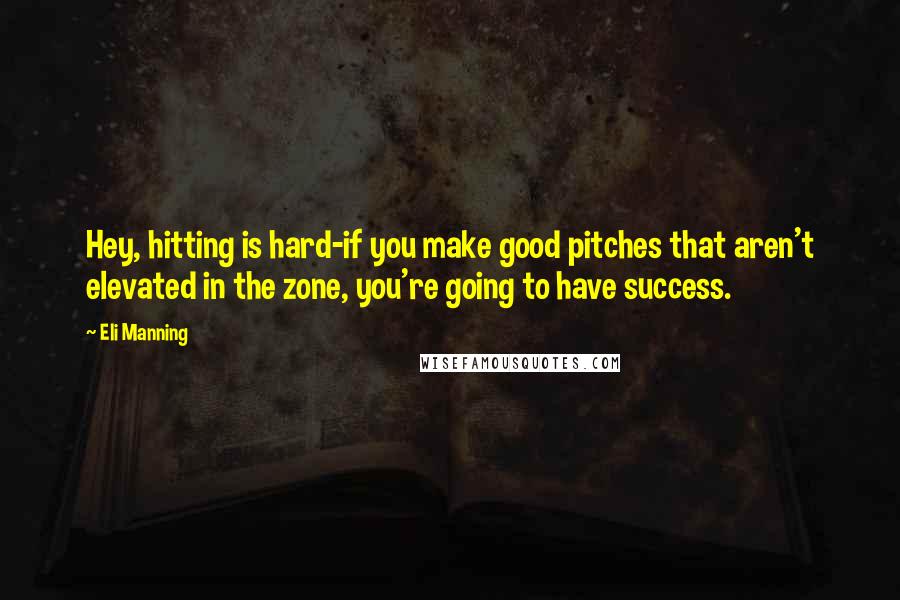 Hey, hitting is hard-if you make good pitches that aren't elevated in the zone, you're going to have success.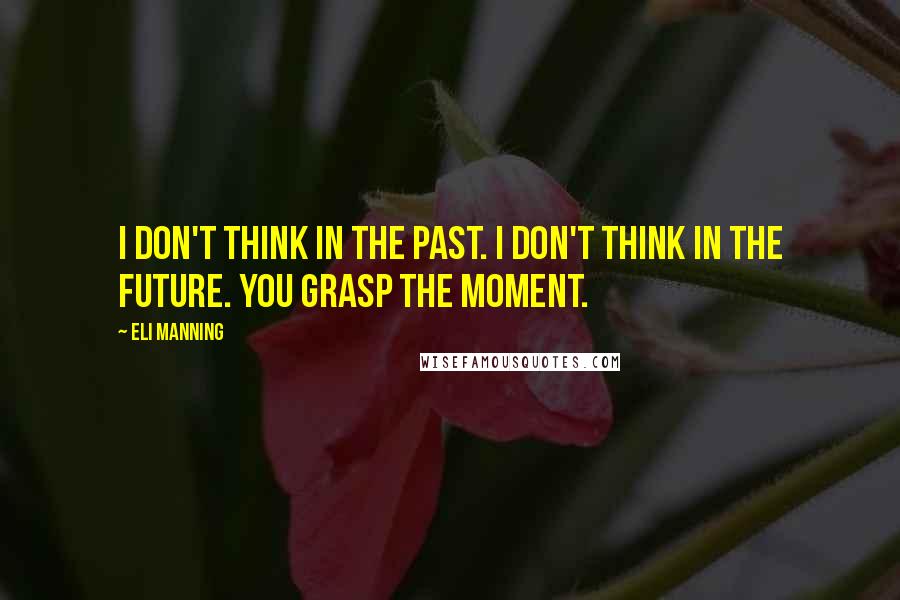 I don't think in the past. I don't think in the future. You grasp the moment.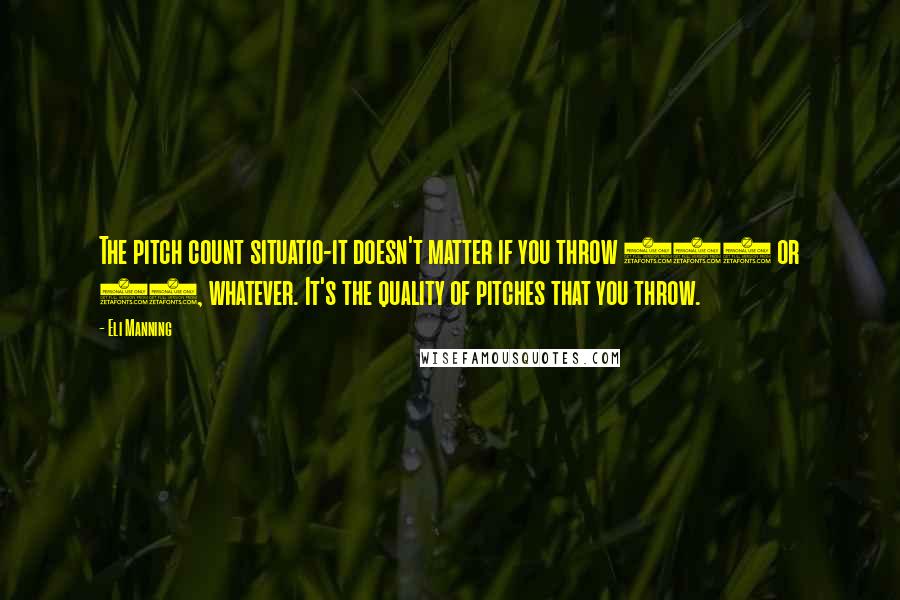 The pitch count situatio-it doesn't matter if you throw 120 or 80, whatever. It's the quality of pitches that you throw.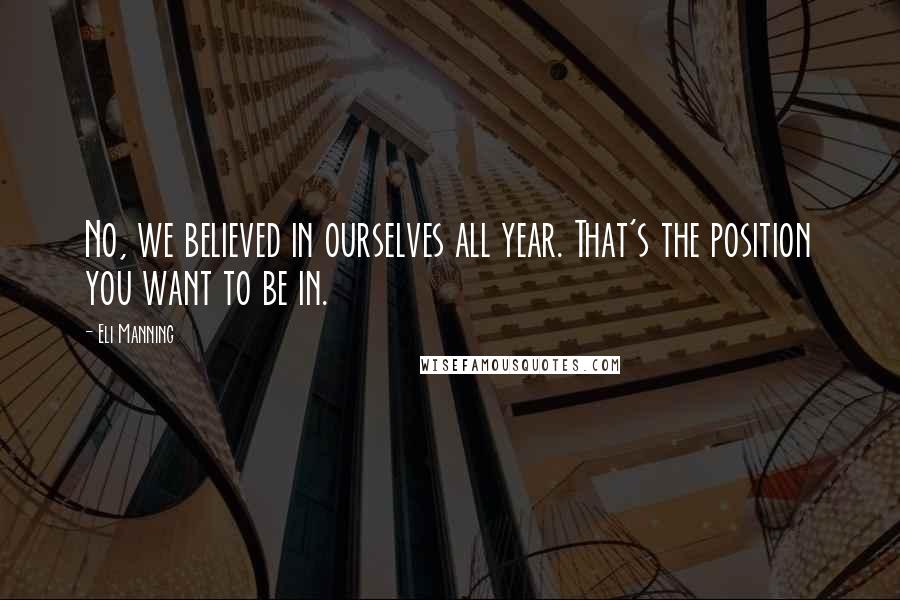 No, we believed in ourselves all year. That's the position you want to be in.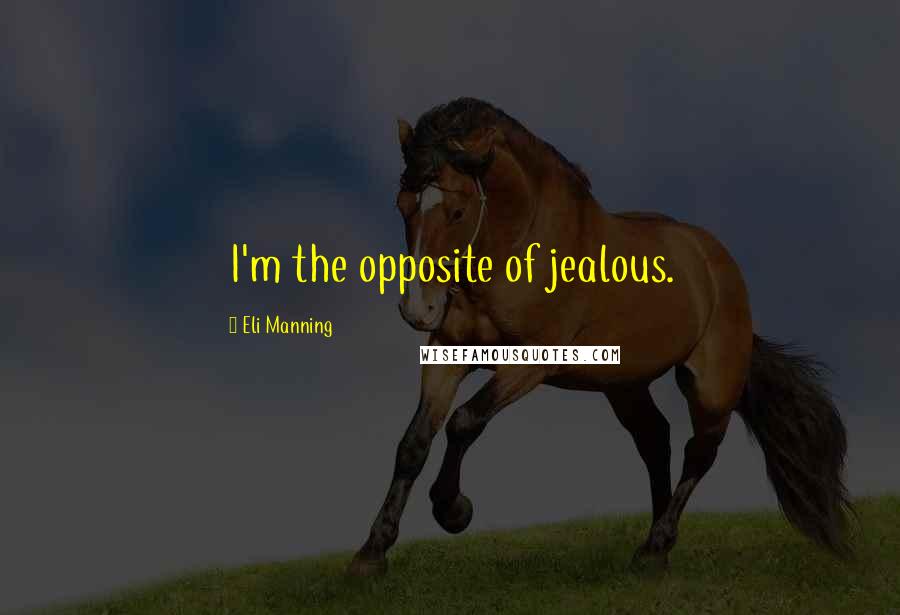 I'm the opposite of jealous.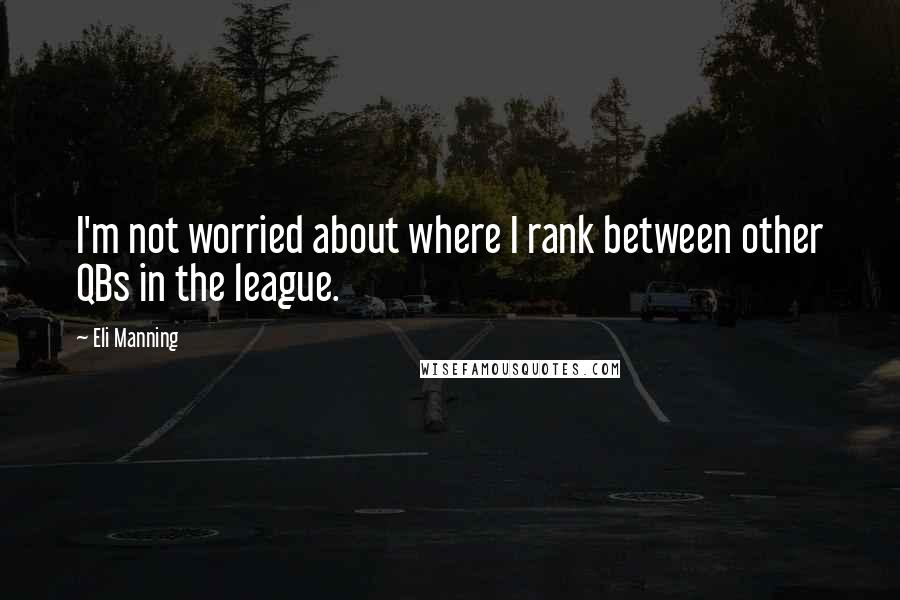 I'm not worried about where I rank between other QBs in the league.