Drew Lachey Quotes
Top 7 wise famous quotes and sayings by Drew Lachey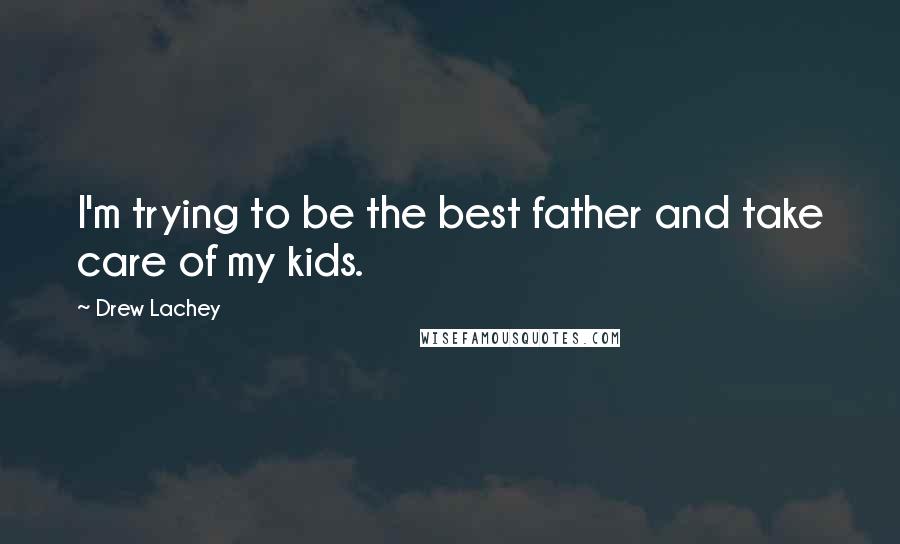 I'm trying to be the best father and take care of my kids.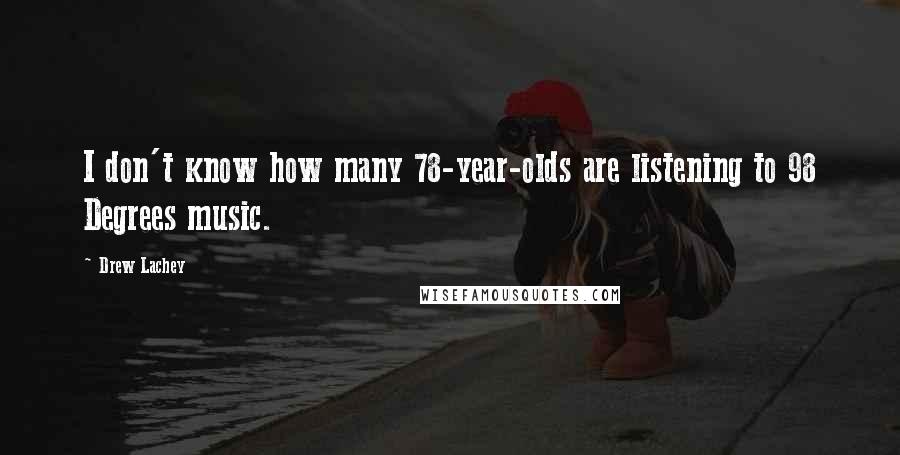 I don't know how many 78-year-olds are listening to 98 Degrees music.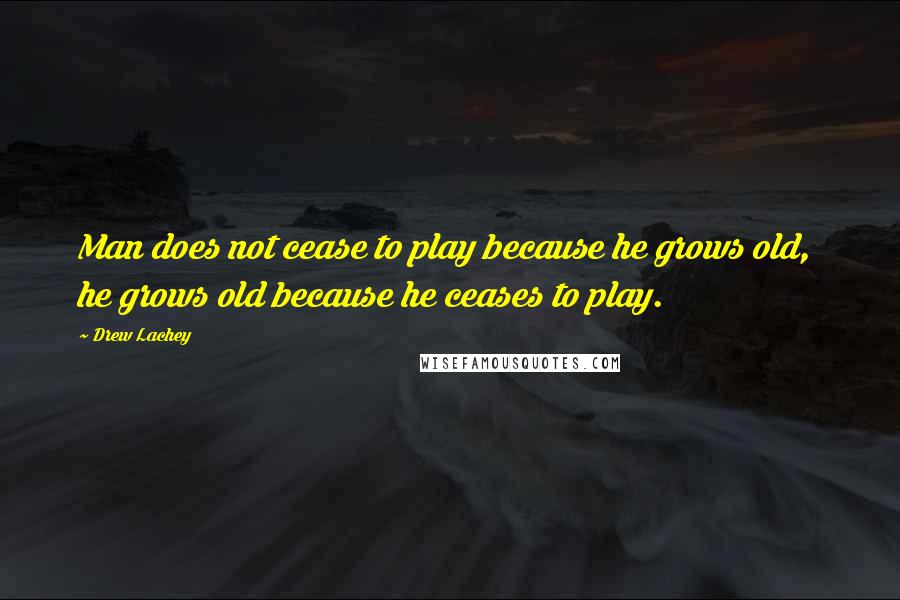 Man does not cease to play because he grows old,
he grows old because he ceases to play.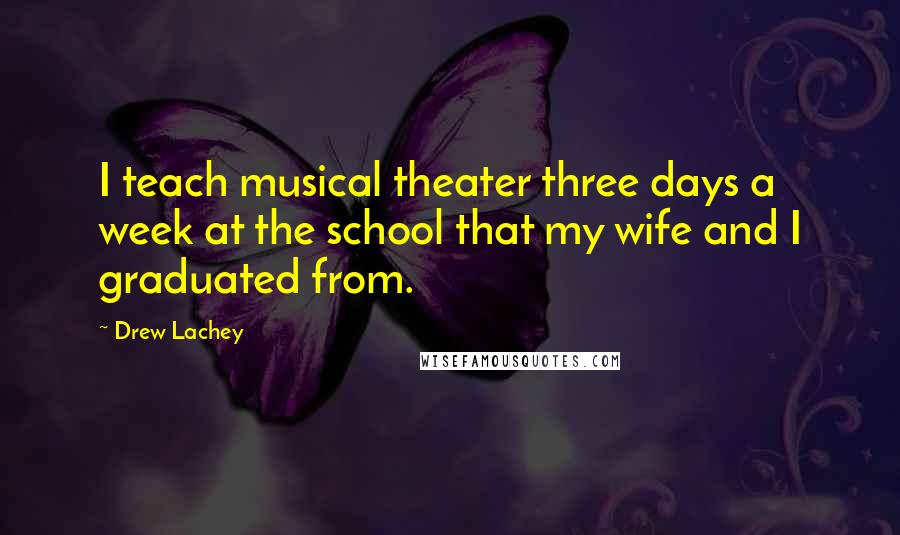 I teach musical theater three days a week at the school that my wife and I graduated from.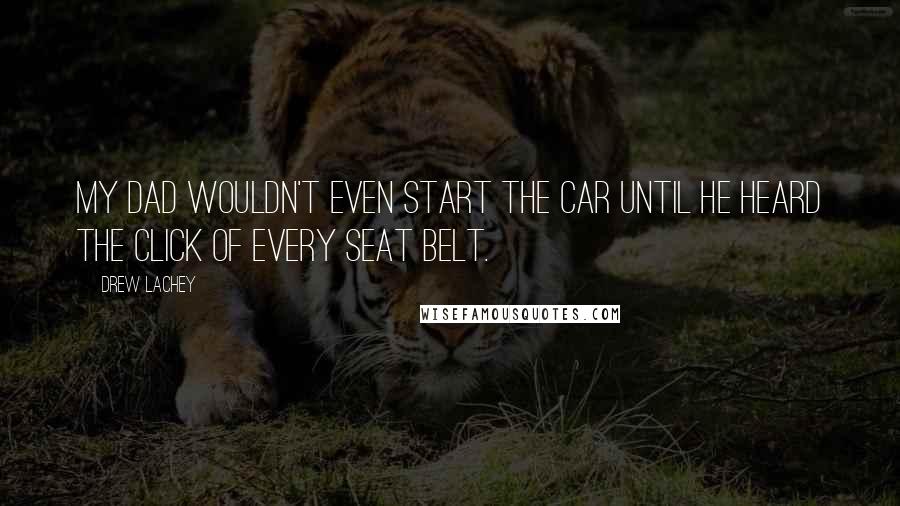 My dad wouldn't even start the car until he heard the click of every seat belt.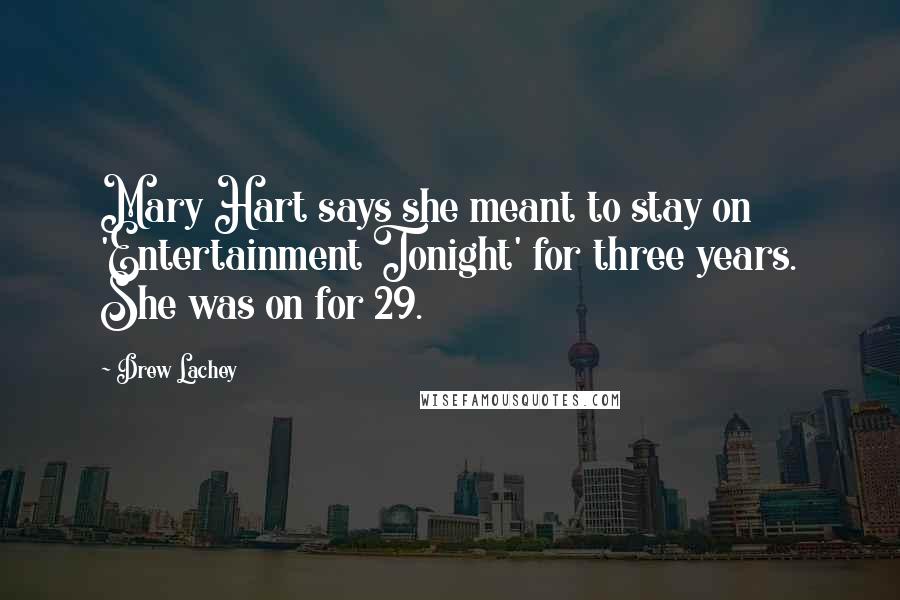 Mary Hart says she meant to stay on 'Entertainment Tonight' for three years. She was on for 29.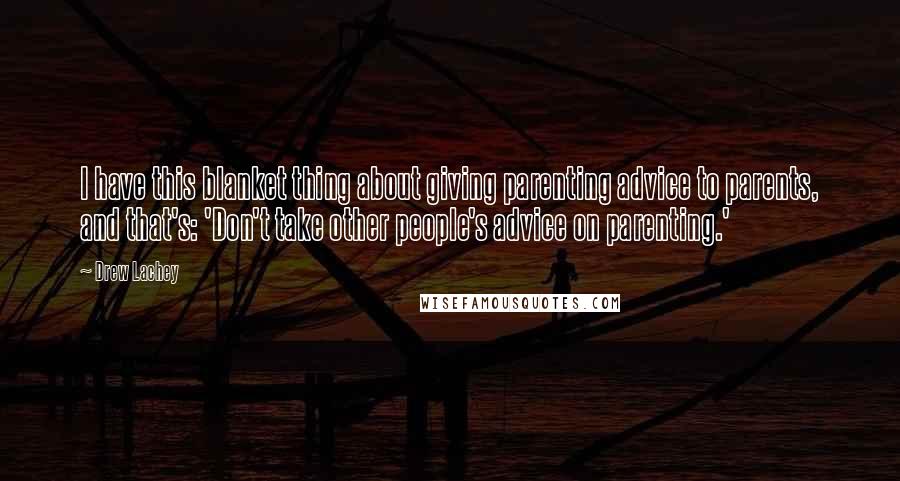 I have this blanket thing about giving parenting advice to parents, and that's: 'Don't take other people's advice on parenting.'