Keshia Knight Pulliam Quotes
Top 13 wise famous quotes and sayings by Keshia Knight Pulliam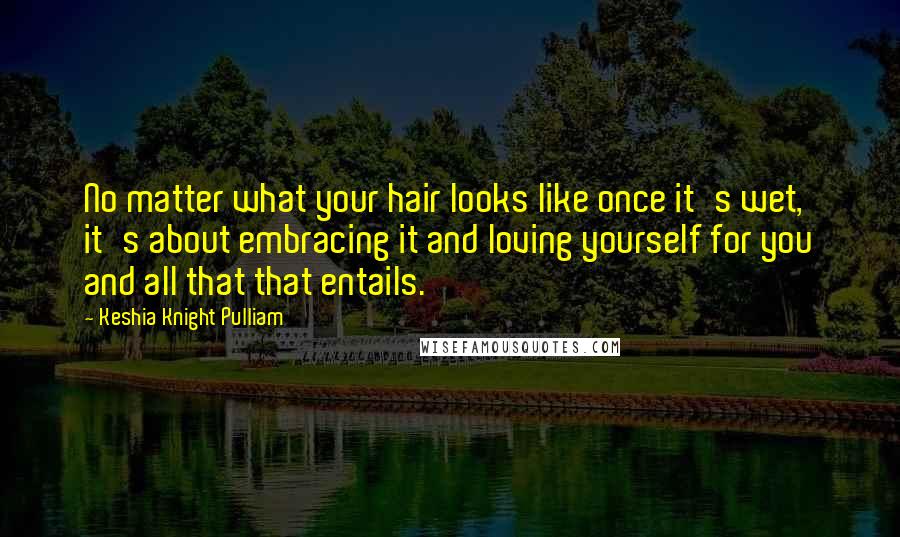 No matter what your hair looks like once it's wet, it's about embracing it and loving yourself for you and all that that entails.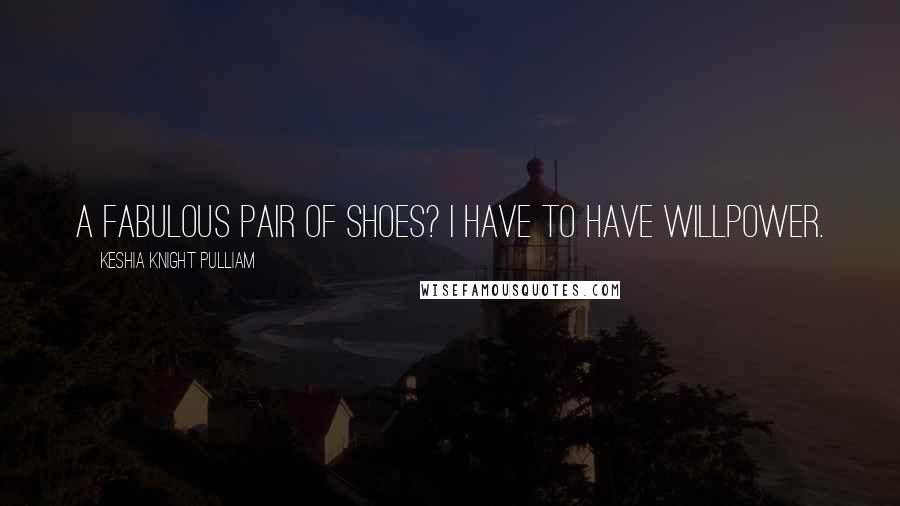 A fabulous pair of shoes? I have to have willpower.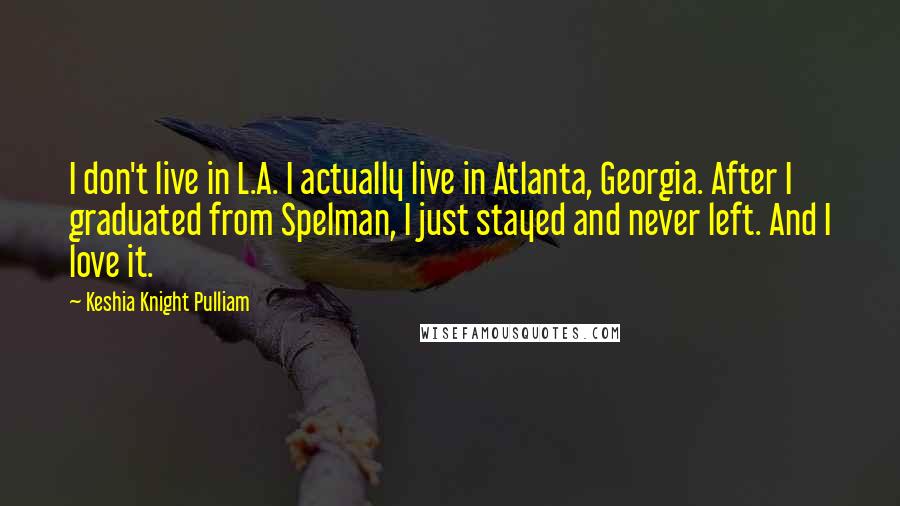 I don't live in L.A. I actually live in Atlanta, Georgia. After I graduated from Spelman, I just stayed and never left. And I love it.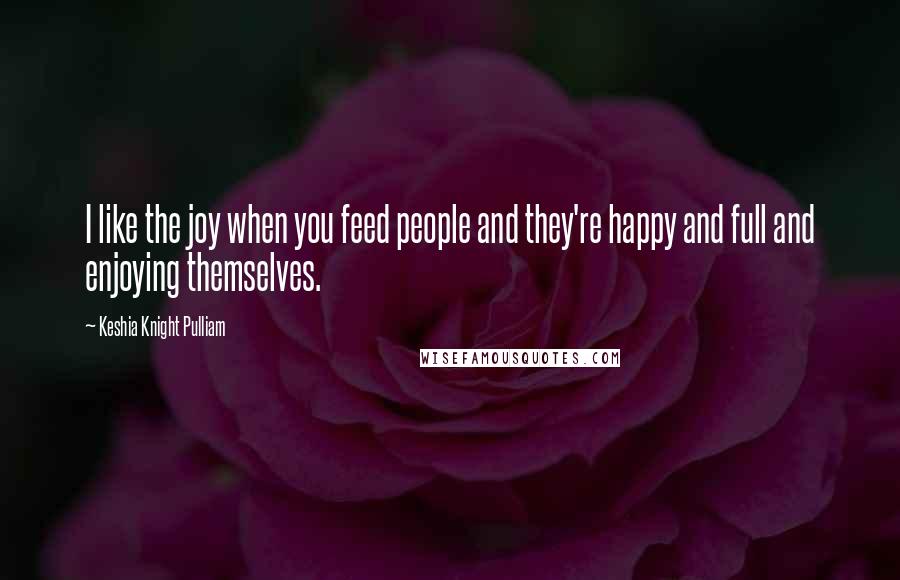 I like the joy when you feed people and they're happy and full and enjoying themselves.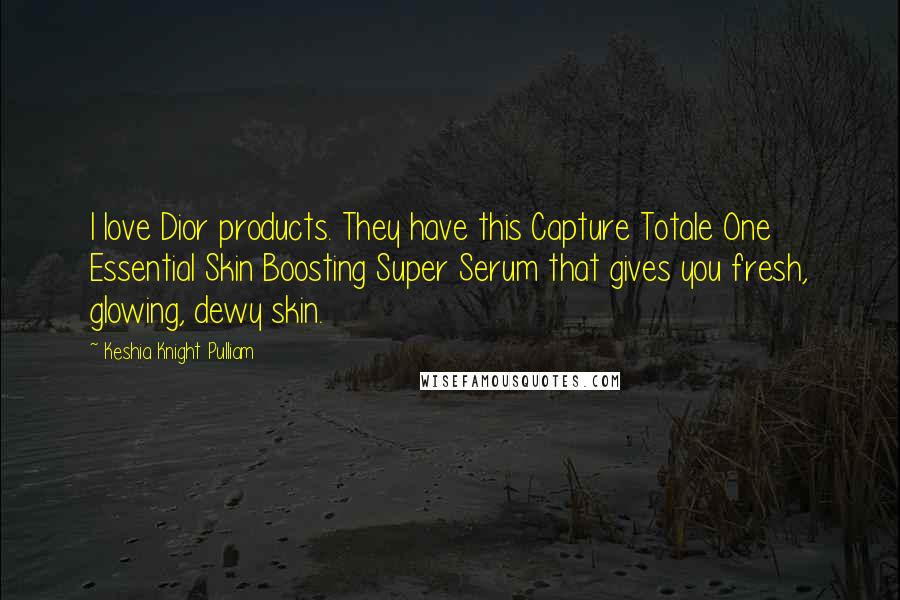 I love Dior products. They have this Capture Totale One Essential Skin Boosting Super Serum that gives you fresh, glowing, dewy skin.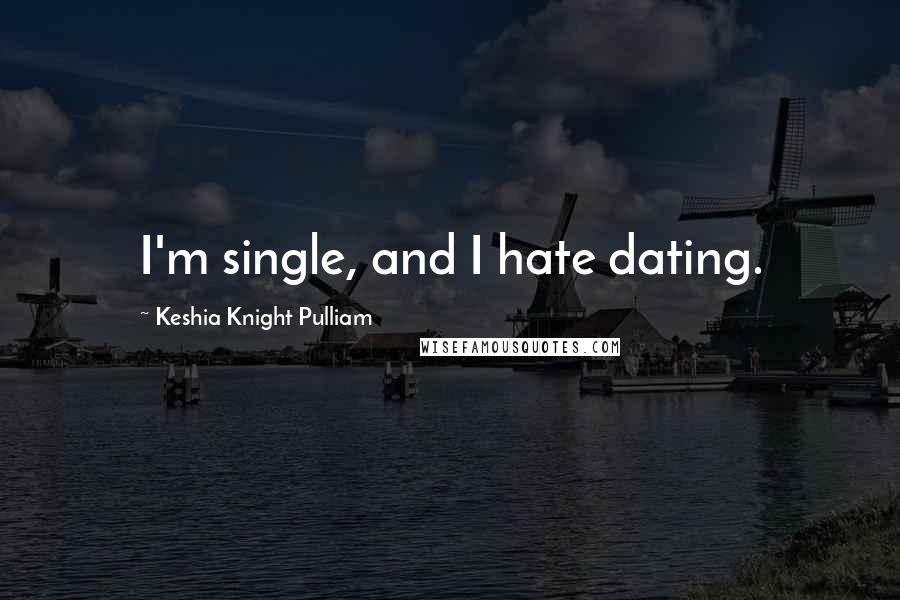 I'm single, and I hate dating.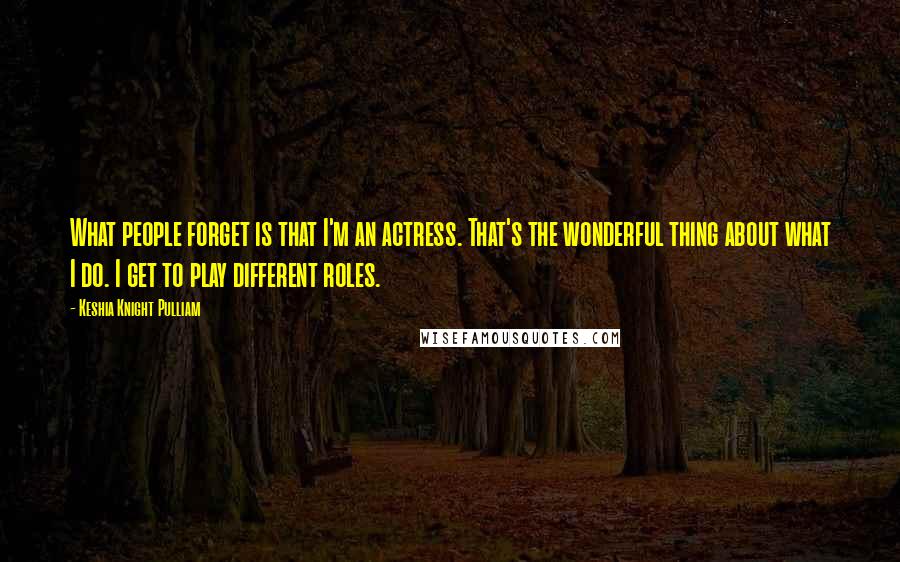 What people forget is that I'm an actress. That's the wonderful thing about what I do. I get to play different roles.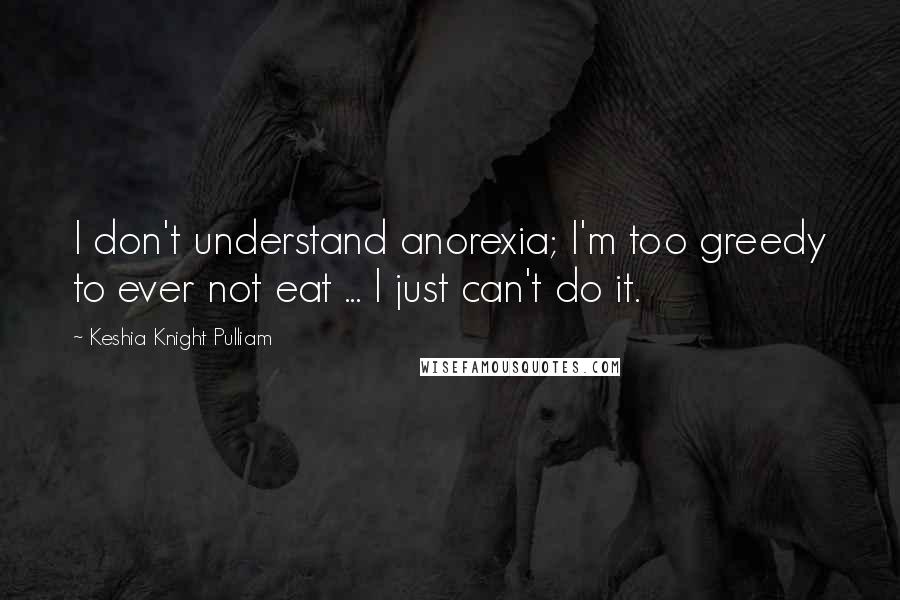 I don't understand anorexia; I'm too greedy to ever not eat ... I just can't do it.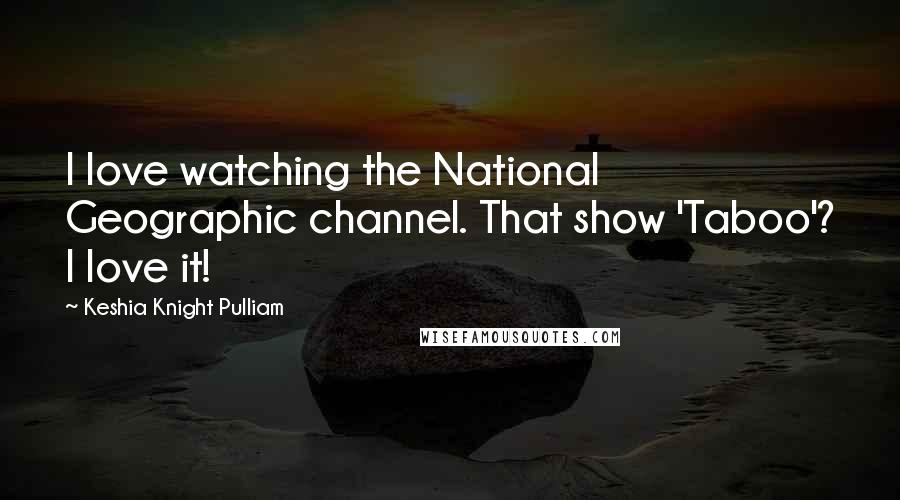 I love watching the National Geographic channel. That show 'Taboo'? I love it!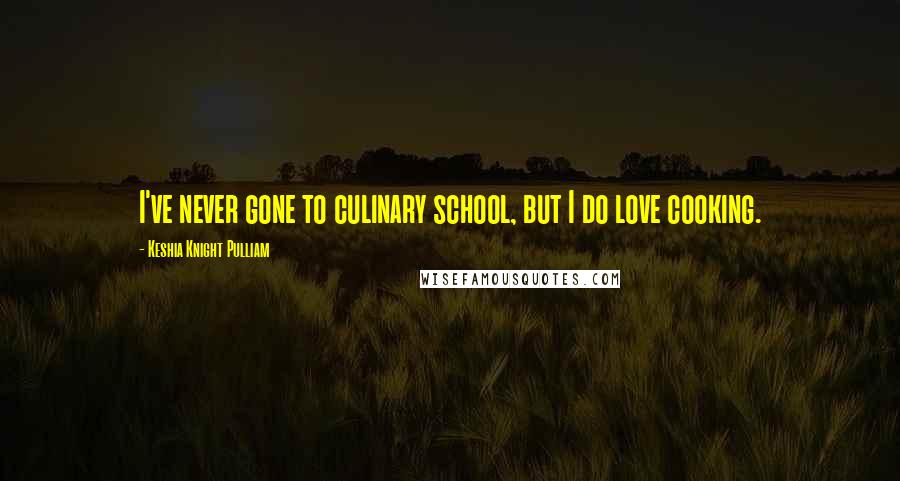 I've never gone to culinary school, but I do love cooking.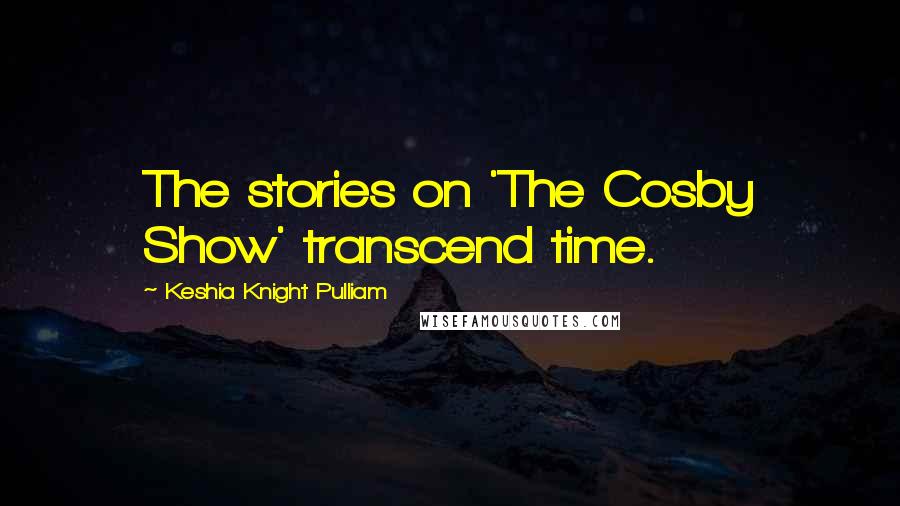 The stories on 'The Cosby Show' transcend time.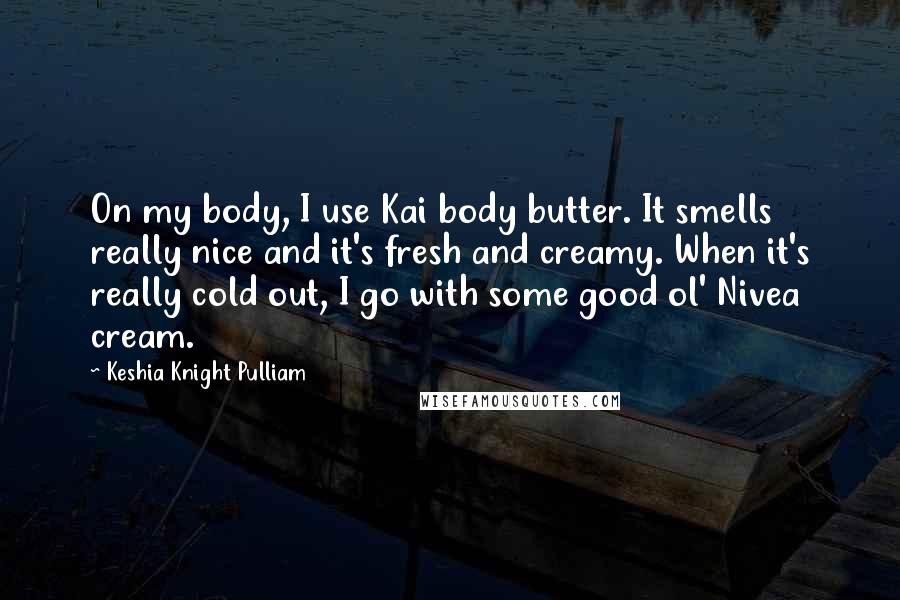 On my body, I use Kai body butter. It smells really nice and it's fresh and creamy. When it's really cold out, I go with some good ol' Nivea cream.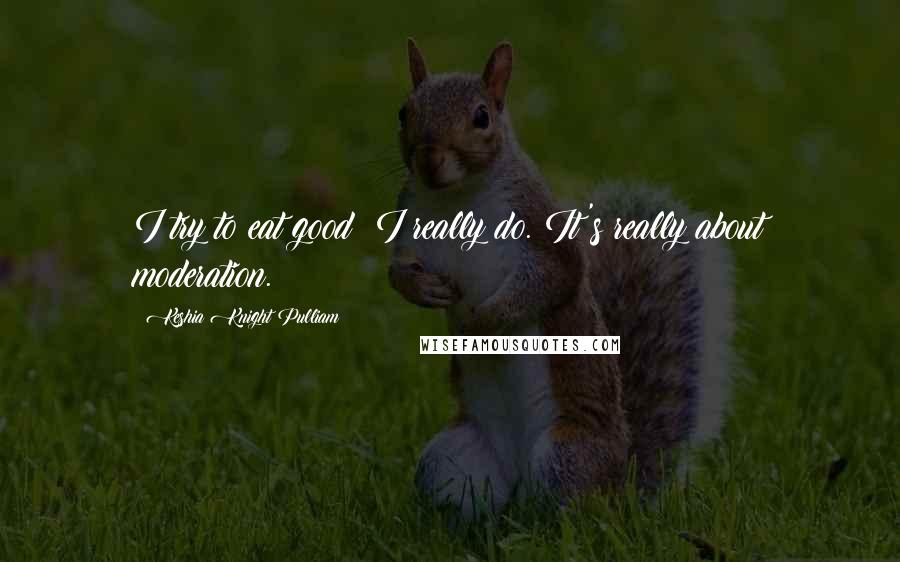 I try to eat good; I really do. It's really about moderation.