The 5th Wave Quotes
Collection of top 16 famous quotes about The 5th Wave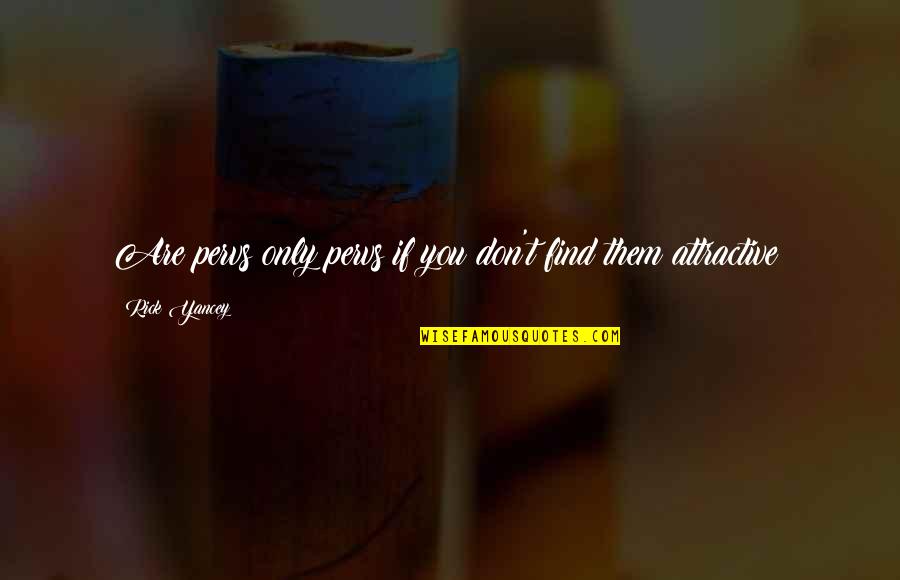 Are pervs only pervs if you don't find them attractive?
—
Rick Yancey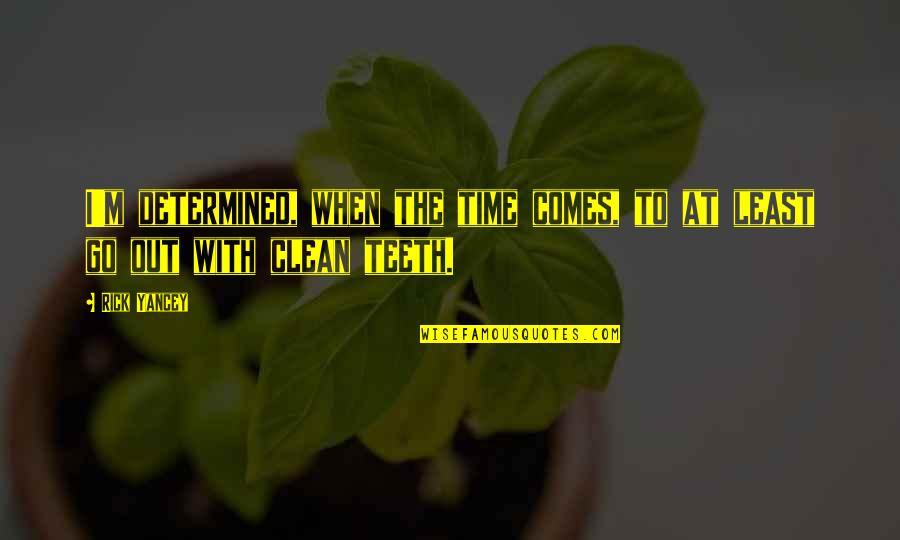 I'm determined, when the time comes, to at least go out with clean teeth.
—
Rick Yancey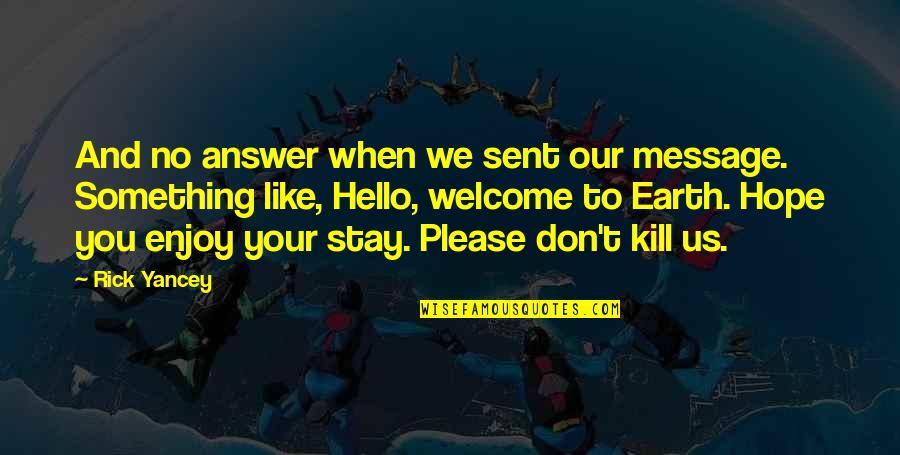 And no answer when we sent our message. Something like, Hello, welcome to Earth. Hope you enjoy your stay. Please don't kill us. —
Rick Yancey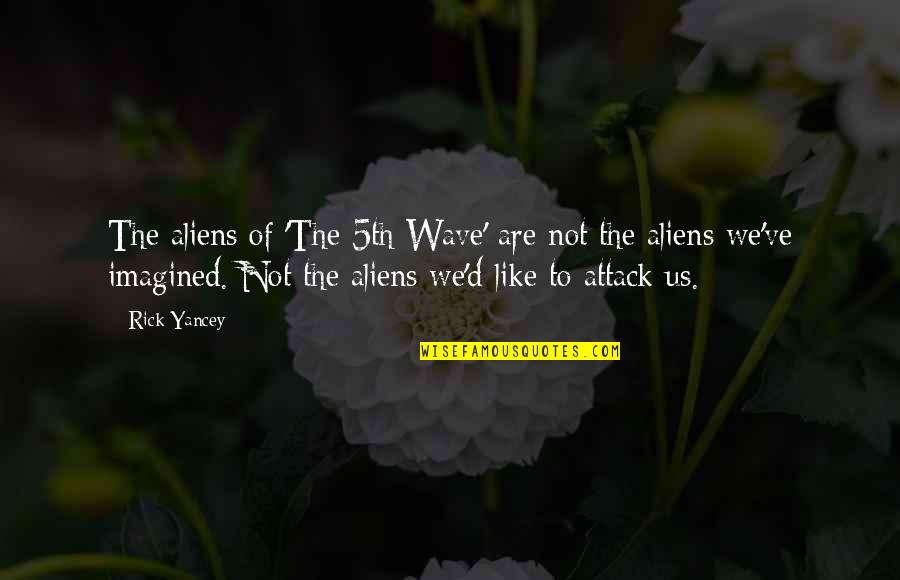 The aliens of 'The 5th Wave' are not the aliens we've imagined. Not the aliens we'd like to attack us. —
Rick Yancey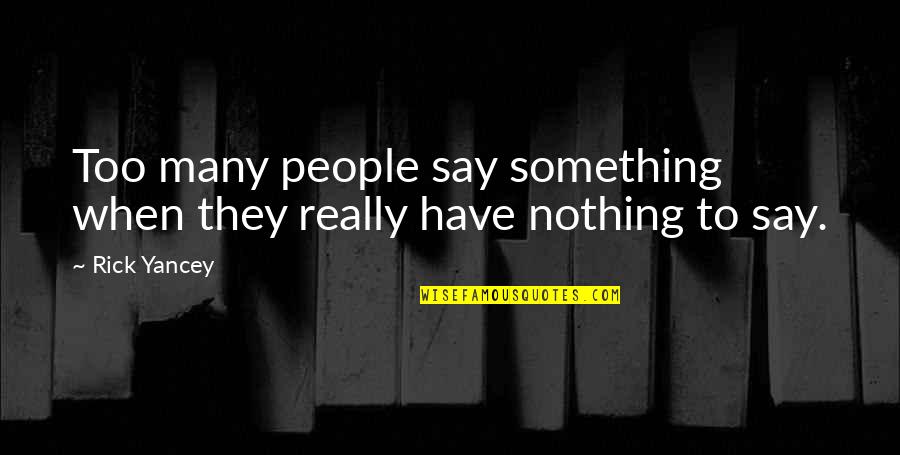 Too many people say something when they really have nothing to say. —
Rick Yancey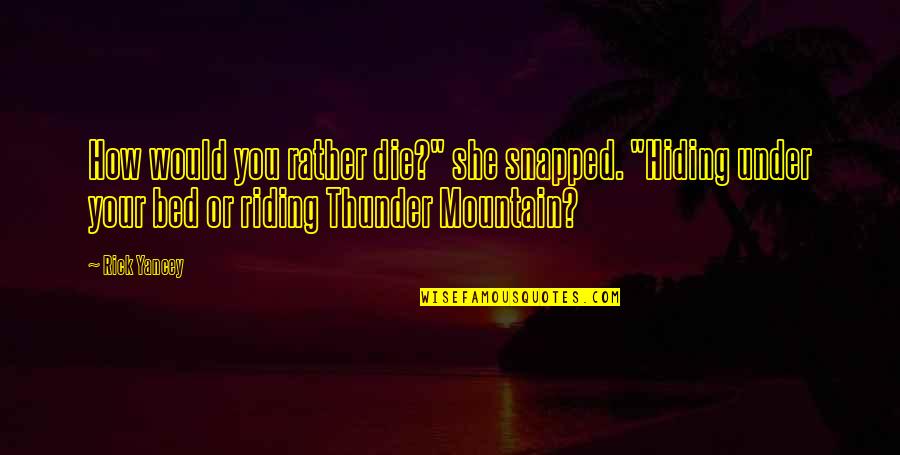 How would you rather die?" she snapped. "Hiding under your bed or riding Thunder Mountain? —
Rick Yancey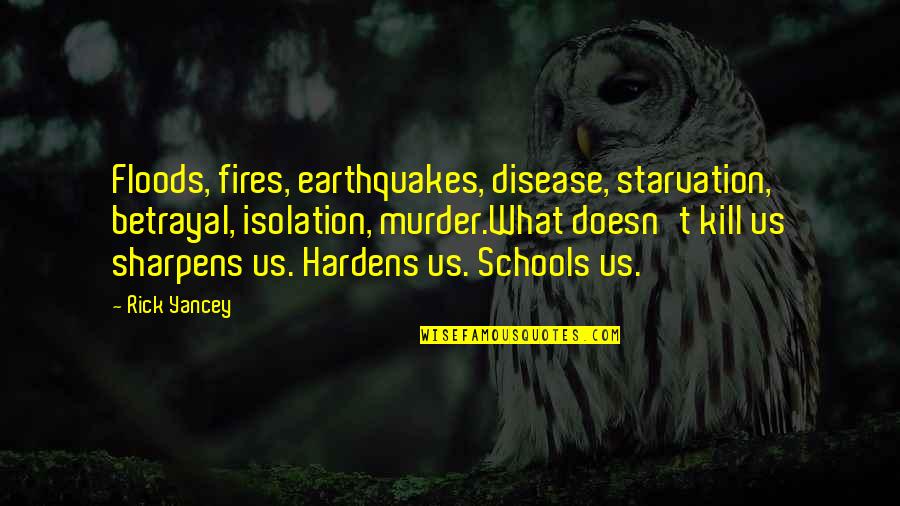 Floods, fires, earthquakes, disease, starvation, betrayal, isolation, murder.
What doesn't kill us sharpens us. Hardens us. Schools us. —
Rick Yancey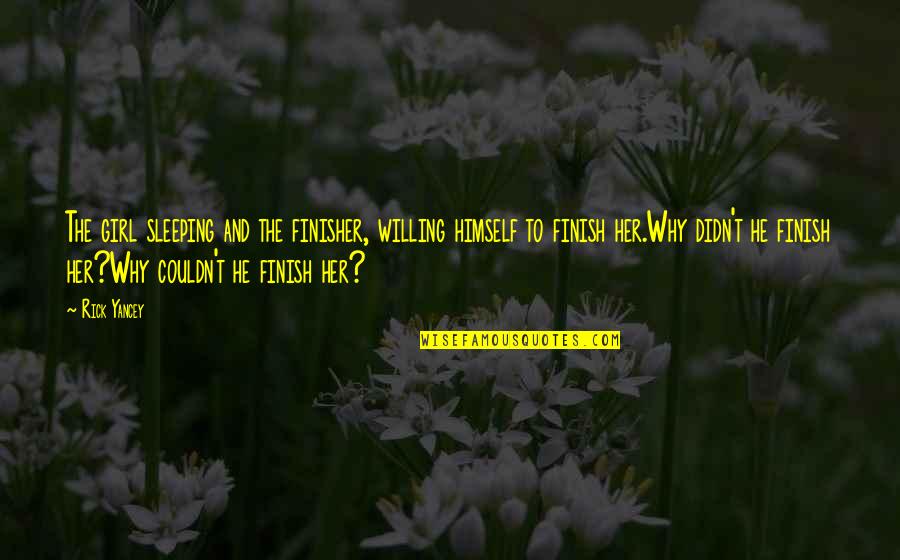 The girl sleeping and the finisher, willing himself to finish her.
Why didn't he finish her?
Why couldn't he finish her? —
Rick Yancey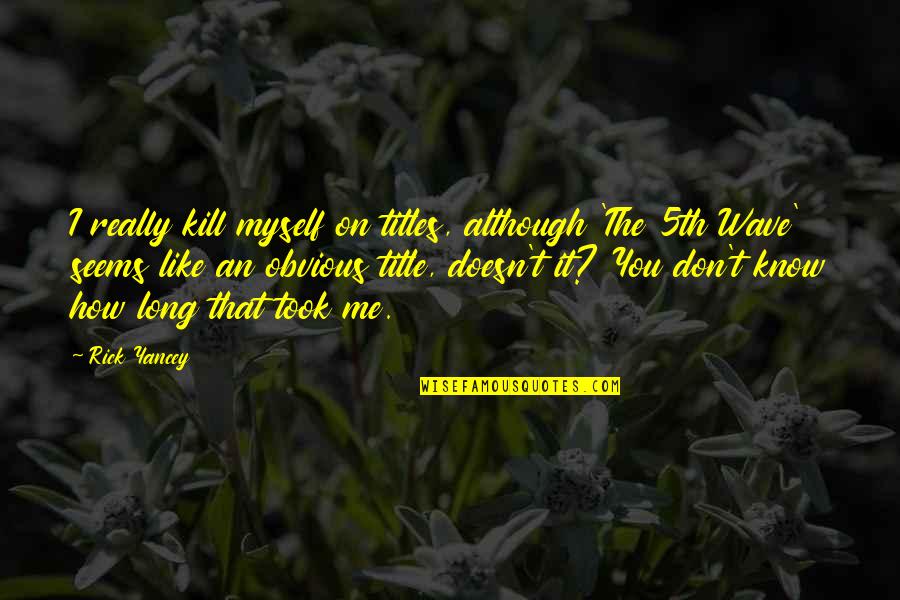 I really kill myself on titles, although 'The 5th Wave' seems like an obvious title, doesn't it? You don't know how long that took me. —
Rick Yancey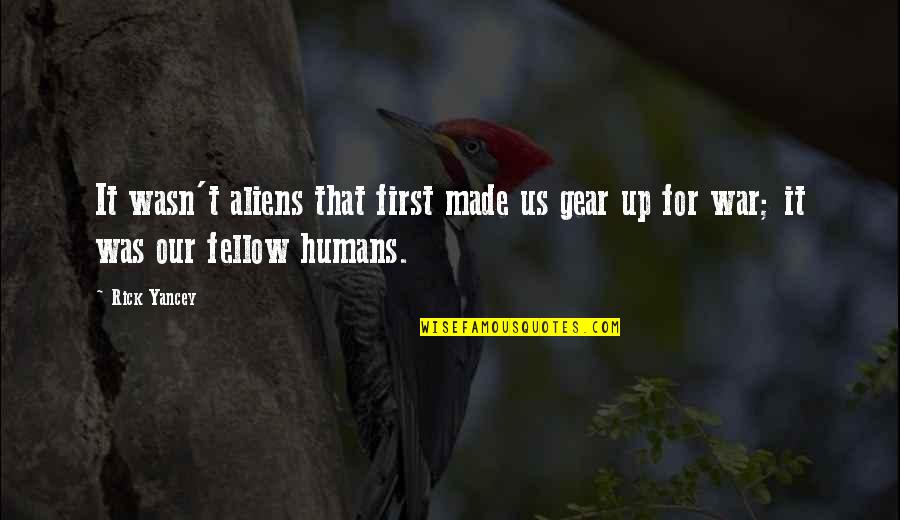 It wasn't aliens that first made us gear up for war; it was our fellow humans. —
Rick Yancey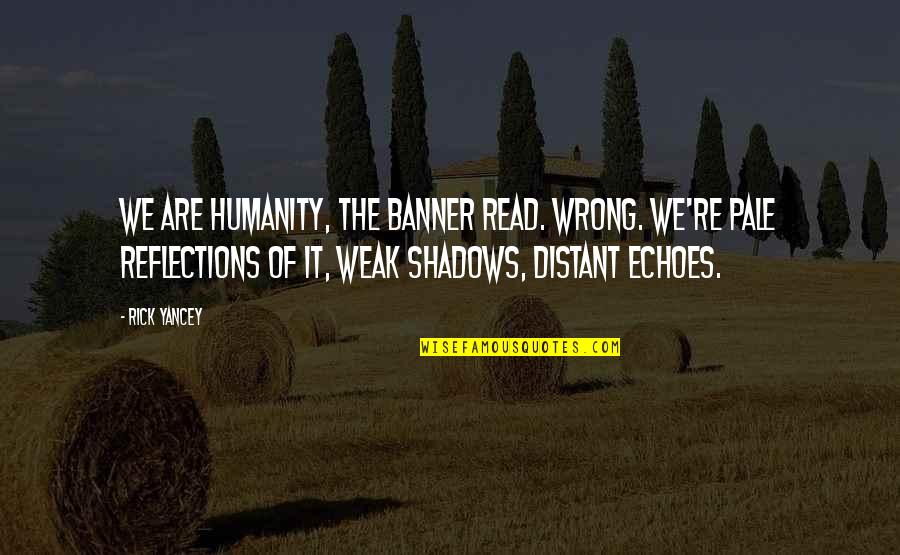 We are humanity, the banner read. Wrong. We're pale reflections of it, weak shadows, distant echoes. —
Rick Yancey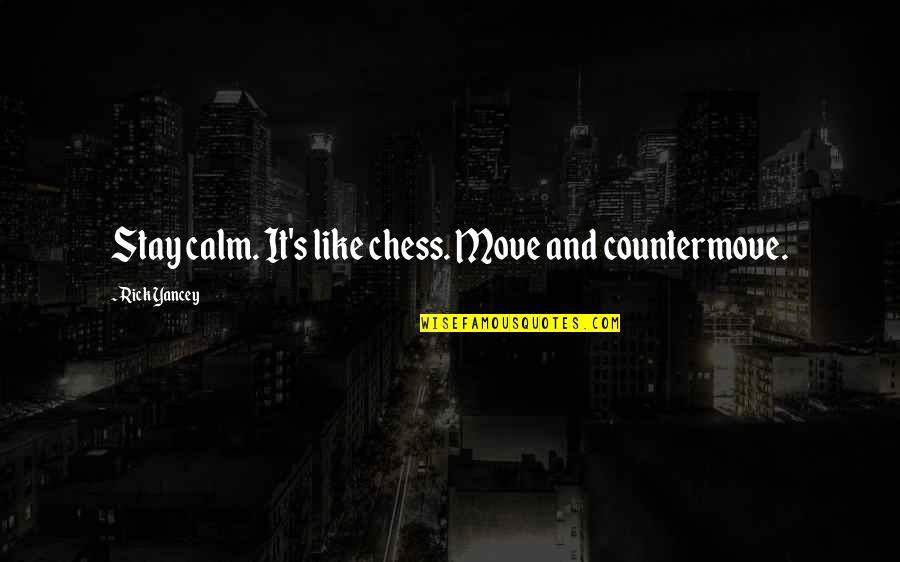 Stay calm. It's like chess. Move and countermove. —
Rick Yancey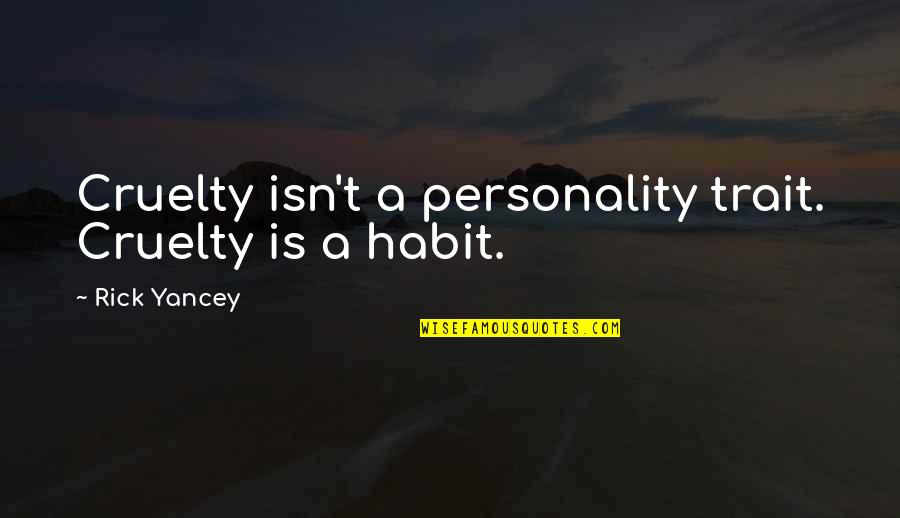 Cruelty isn't a personality trait. Cruelty is a habit. —
Rick Yancey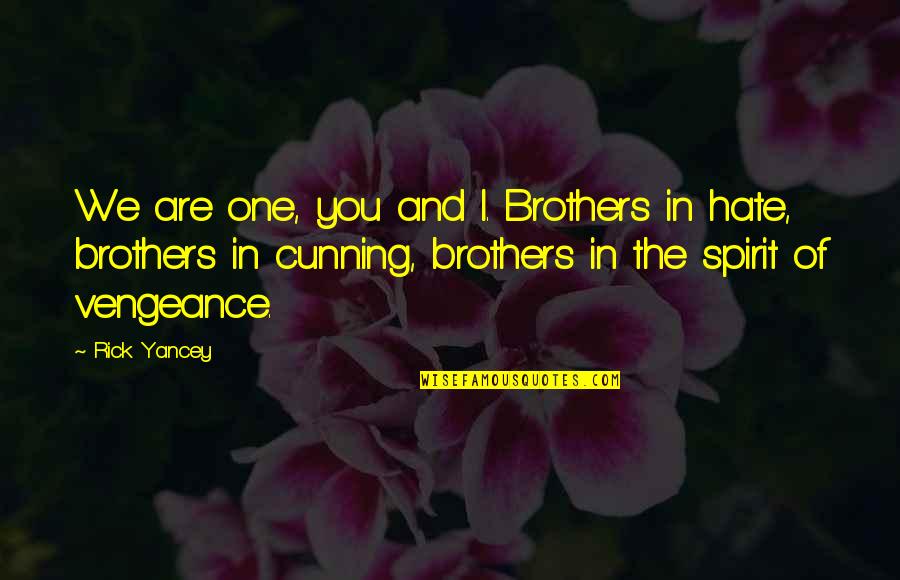 We are one, you and I. Brothers in hate, brothers in cunning, brothers in the spirit of vengeance. —
Rick Yancey