David Rakoff Quotes
Top 45 wise famous quotes and sayings by David Rakoff
David Rakoff Famous Quotes & Sayings
Discover top inspirational quotes from David Rakoff on Wise Famous Quotes.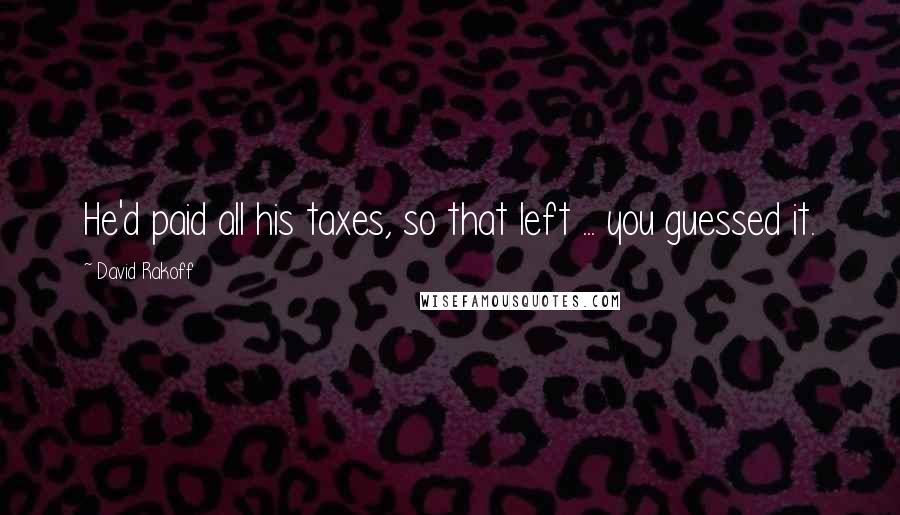 He'd paid all his taxes, so that left ... you guessed it.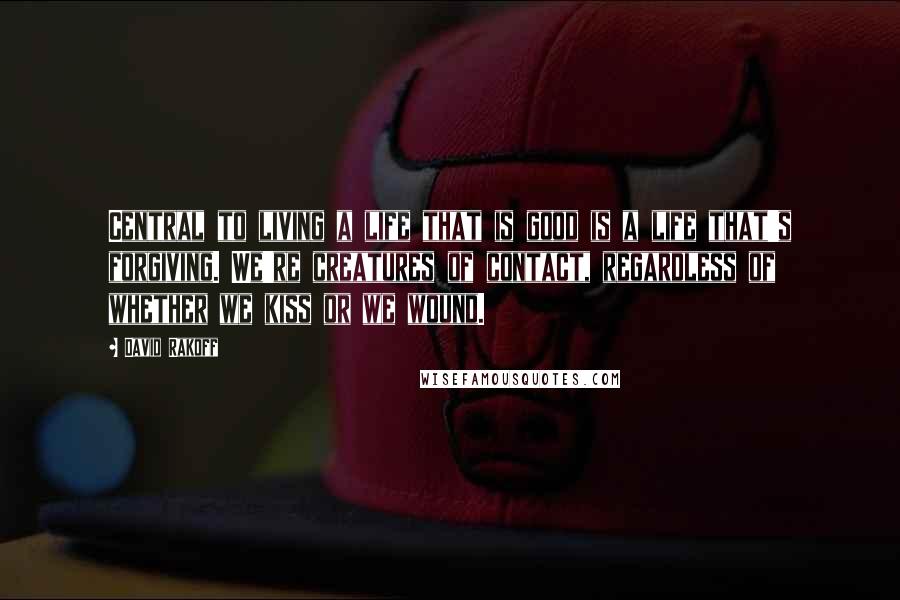 Central to living a life that is good is a life that's forgiving. We're creatures of contact, regardless of whether we kiss or we wound.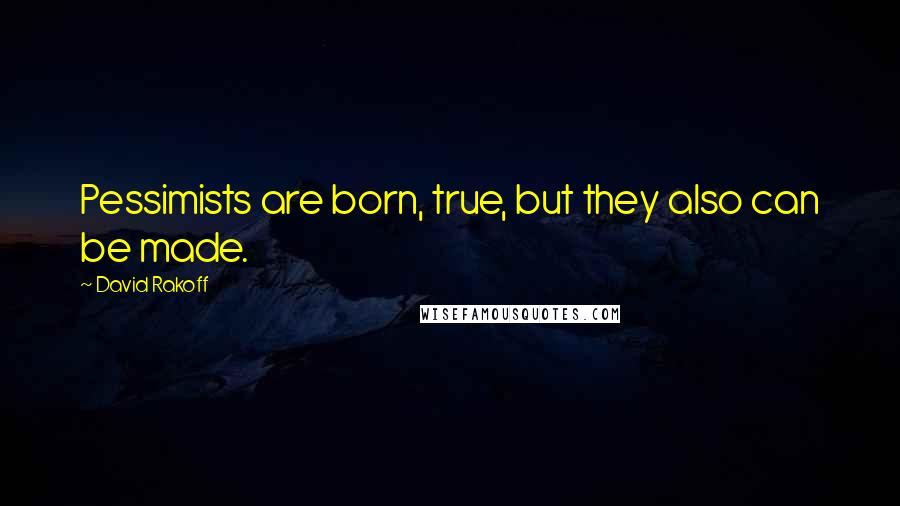 Pessimists are born, true, but they also can be made.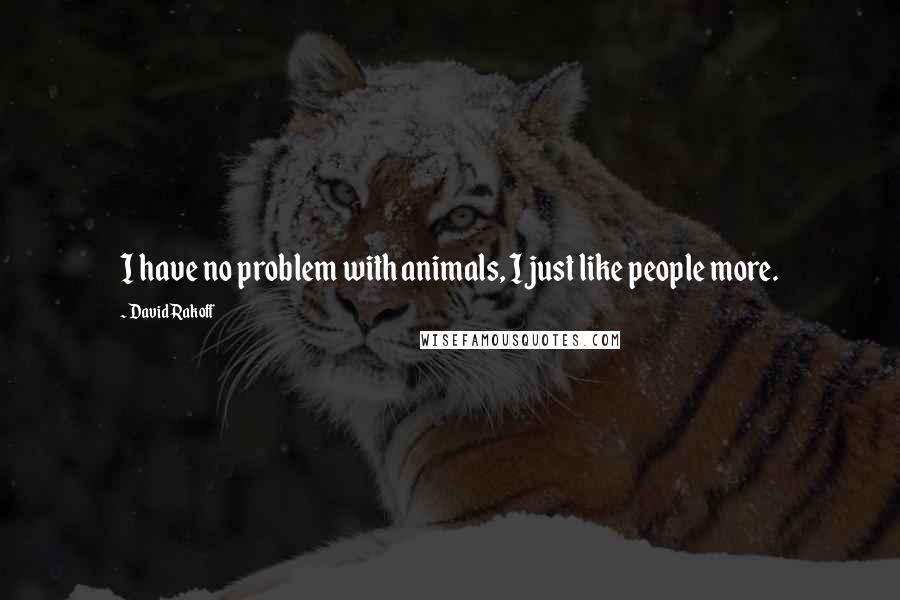 I have no problem with animals, I just like people more.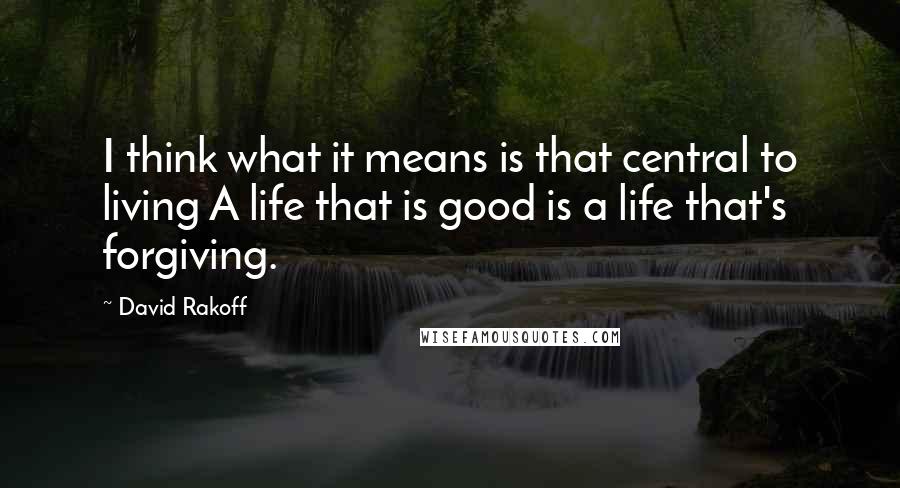 I think what it means is that central to living A life that is good is a life that's forgiving.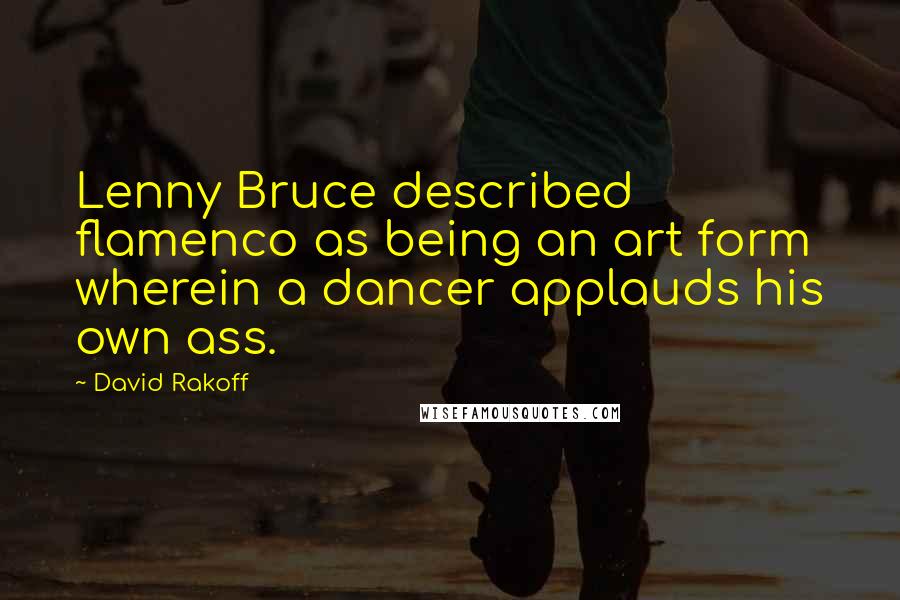 Lenny Bruce described flamenco as being an art form wherein a dancer applauds his own ass.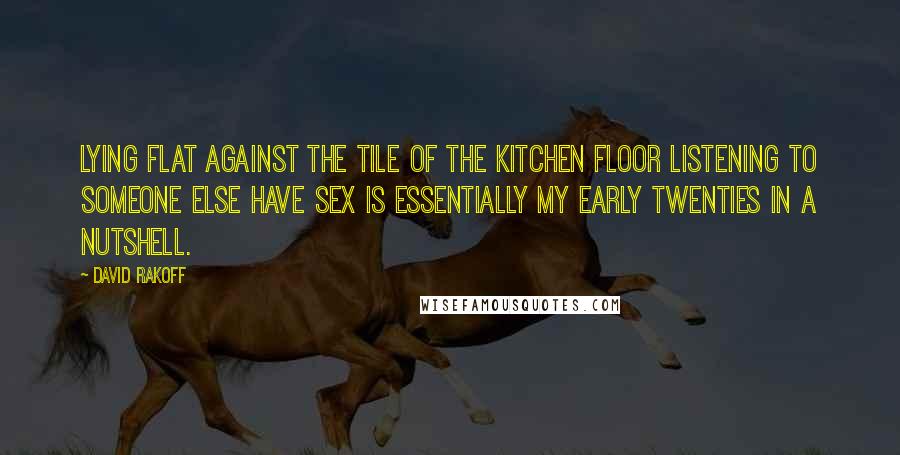 Lying flat against the tile of the kitchen floor listening to someone else have sex is essentially my early twenties in a nutshell.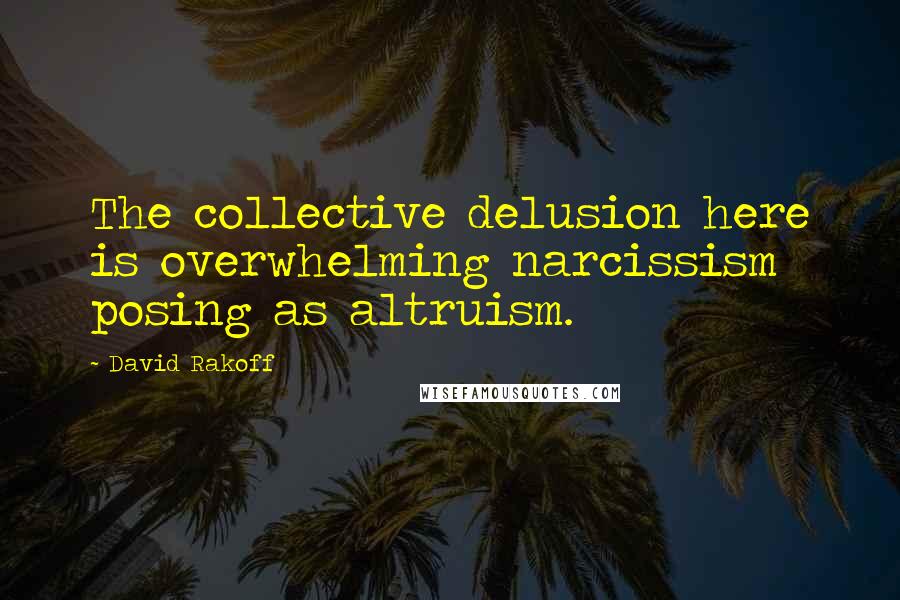 The collective delusion here is overwhelming narcissism posing as altruism.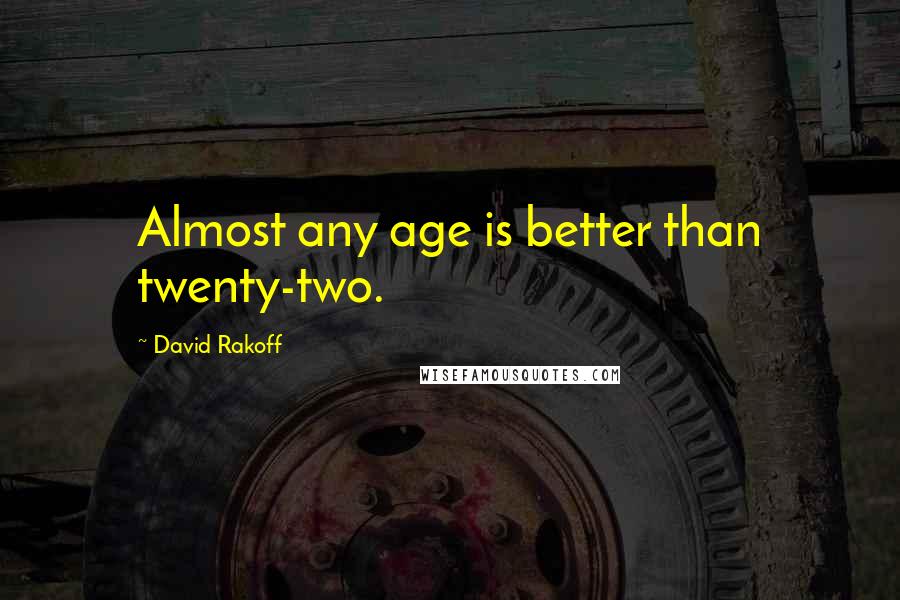 Almost any age is better than twenty-two.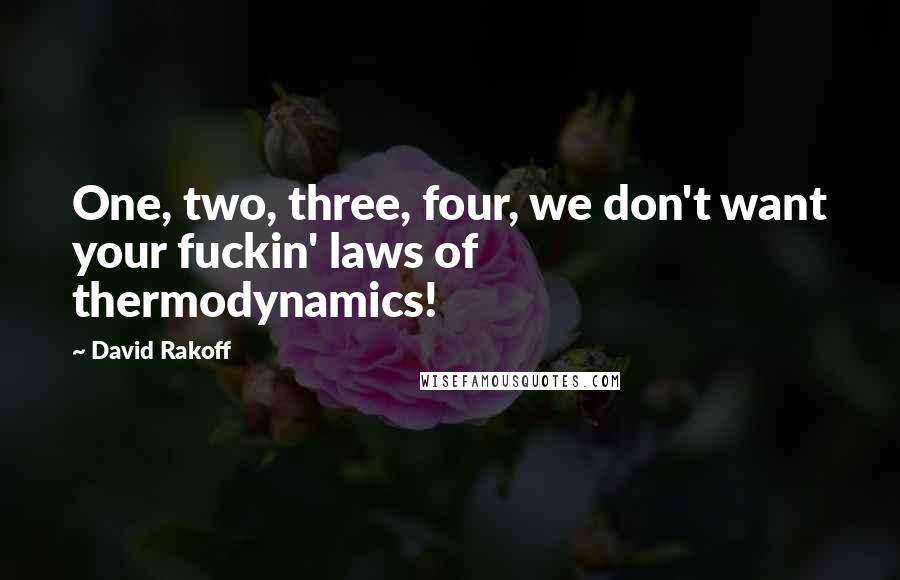 One, two, three, four, we don't want your fuckin' laws of thermodynamics!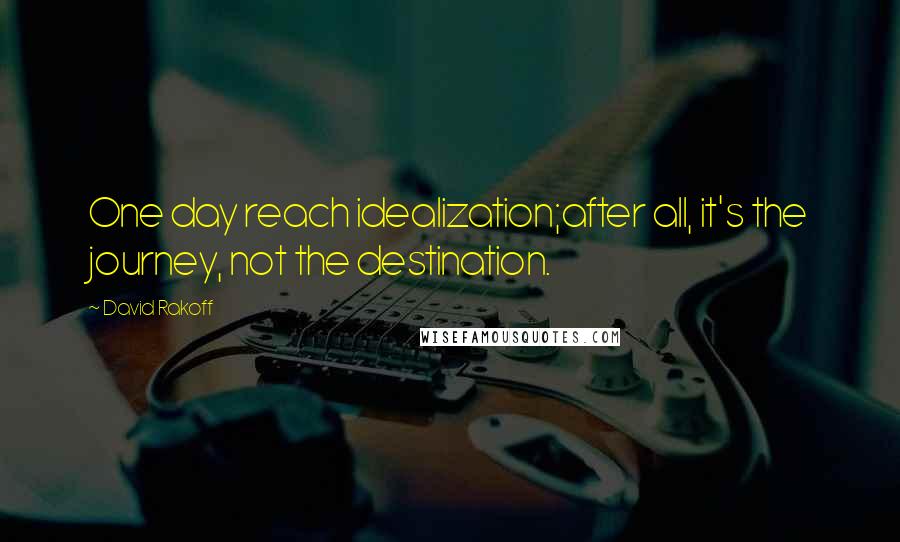 One day reach idealization;
after all, it's the journey, not the destination.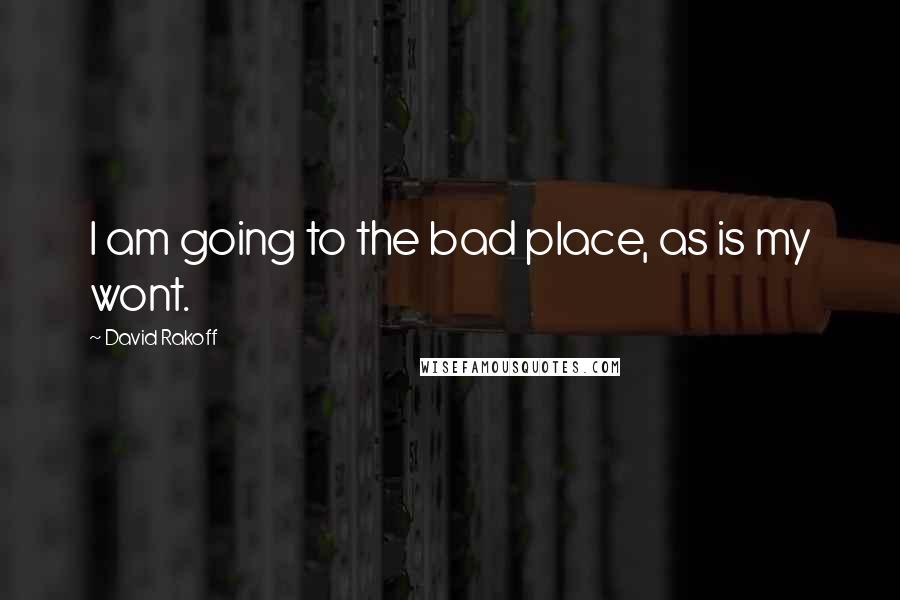 I am going to the bad place, as is my wont.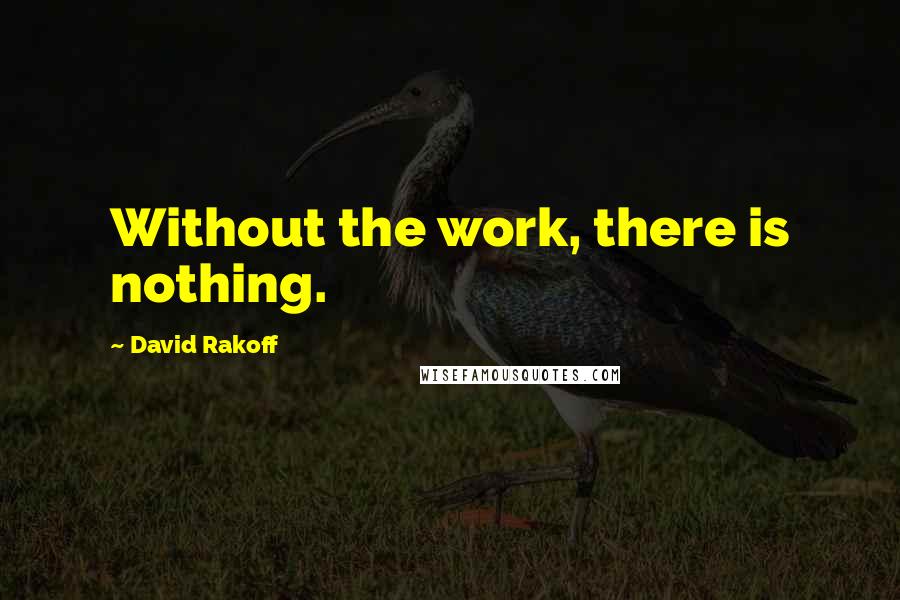 Without the work, there is nothing.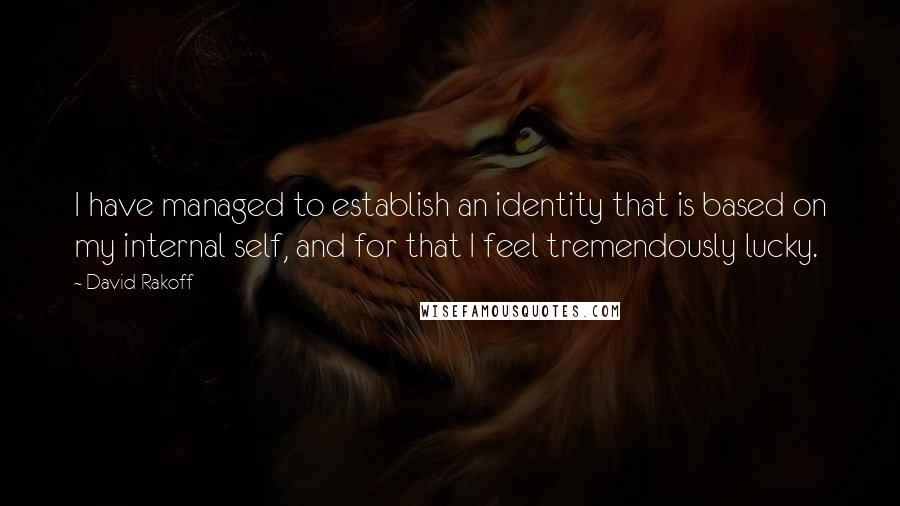 I have managed to establish an identity that is based on my internal self, and for that I feel tremendously lucky.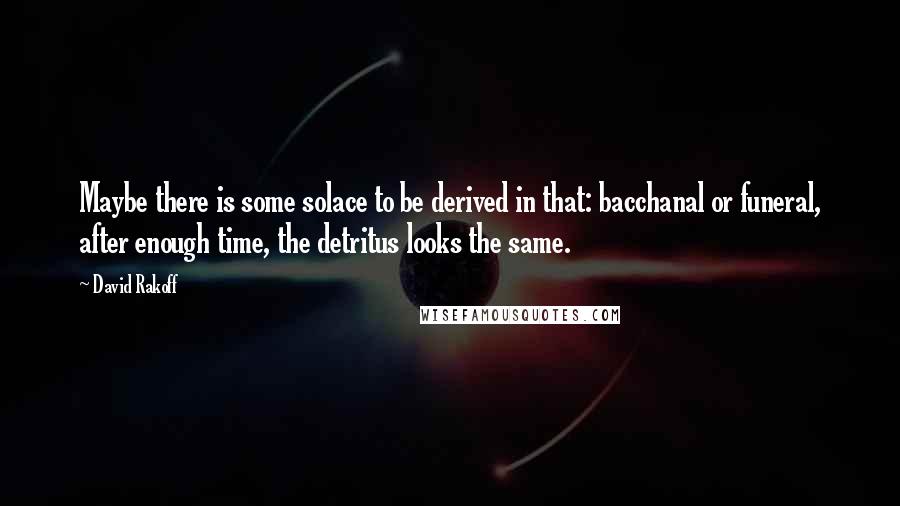 Maybe there is some solace to be derived in that: bacchanal or funeral, after enough time, the detritus looks the same.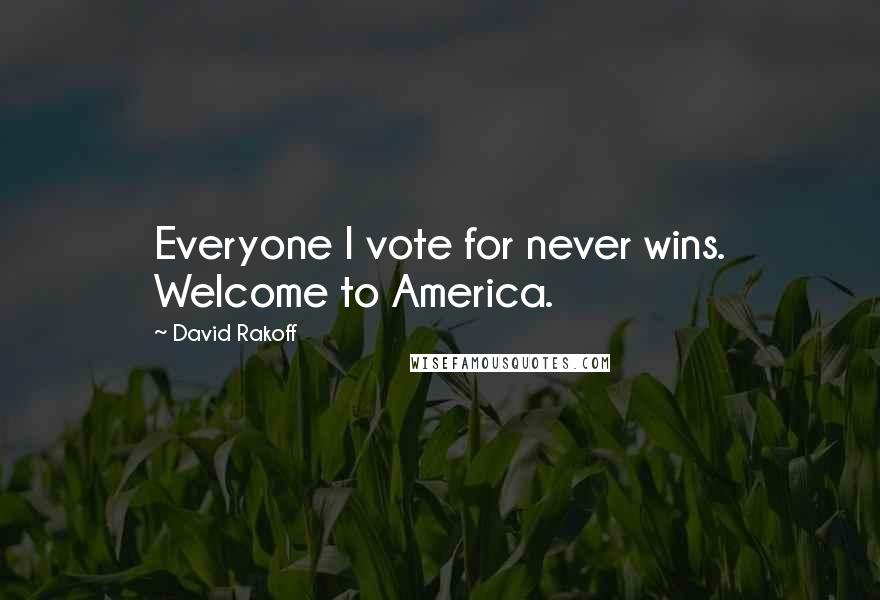 Everyone I vote for never wins. Welcome to America.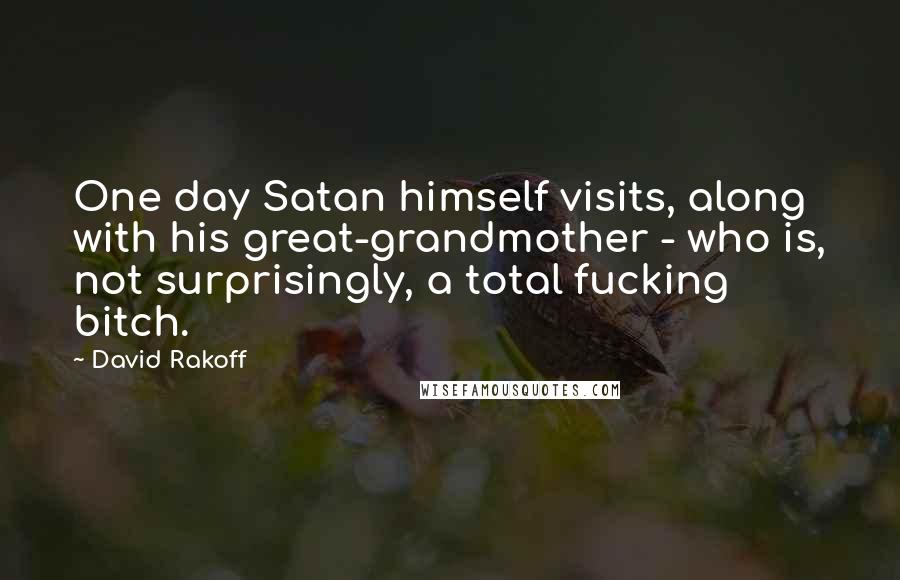 One day Satan himself visits, along with his great-grandmother - who is, not surprisingly, a total fucking bitch.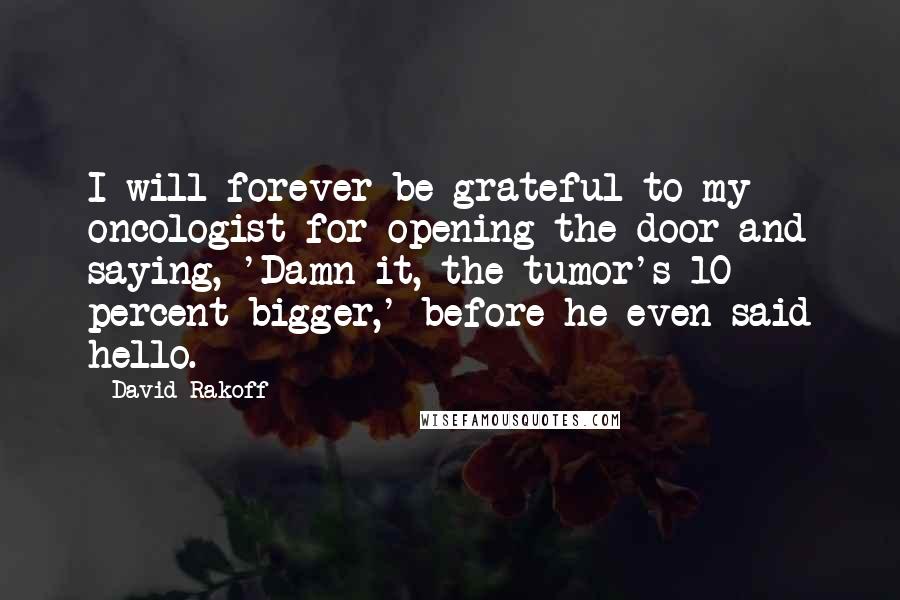 I will forever be grateful to my oncologist for opening the door and saying, 'Damn it, the tumor's 10 percent bigger,' before he even said hello.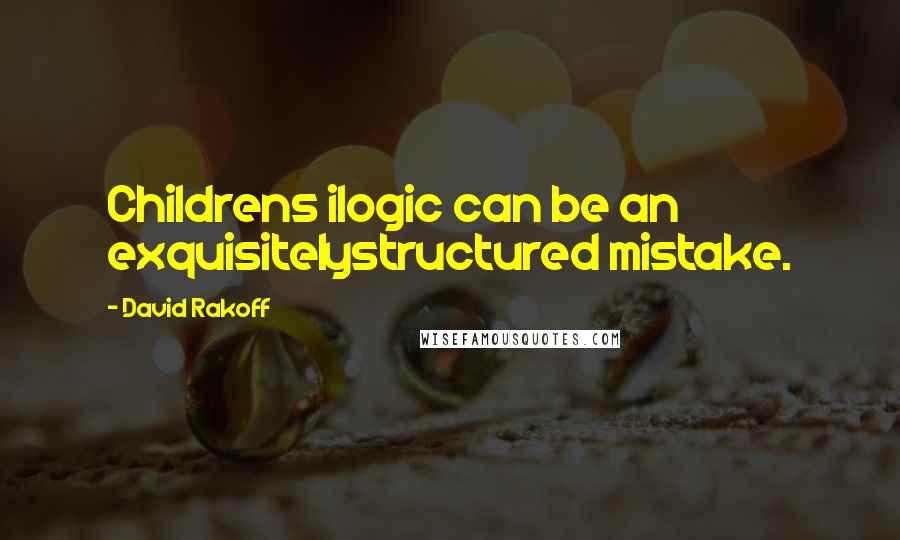 Childrens ilogic can be an exquisitely
structured mistake.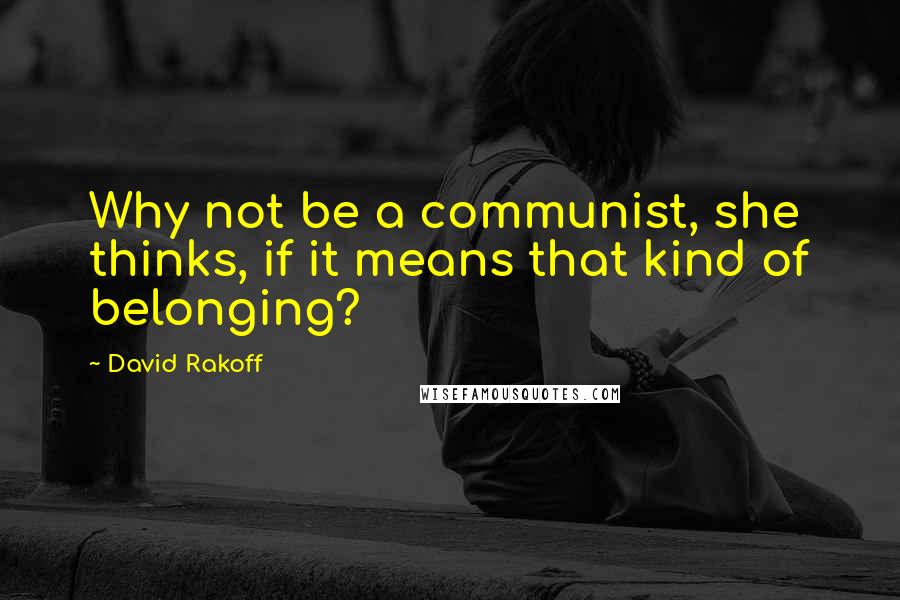 Why not be a communist, she thinks, if it means that kind of belonging?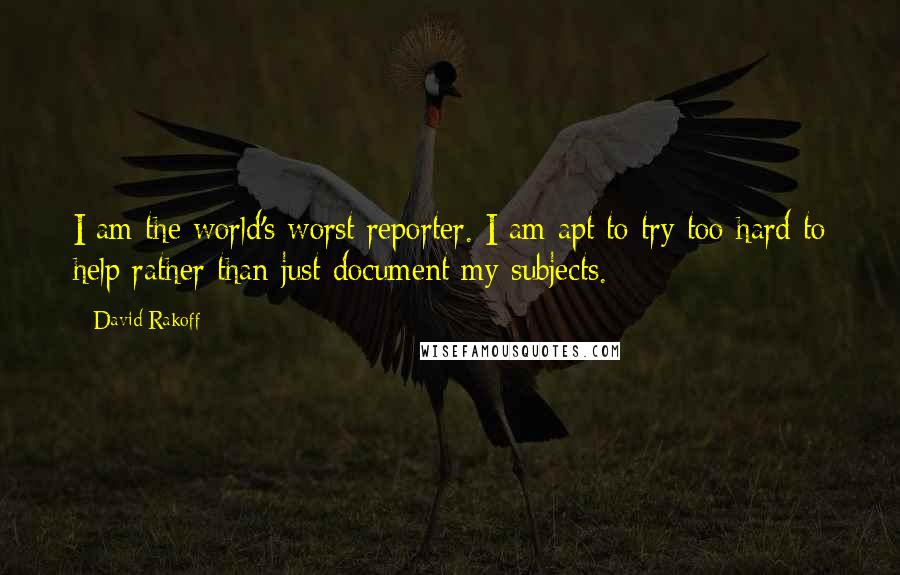 I am the world's worst reporter. I am apt to try too hard to help rather than just document my subjects.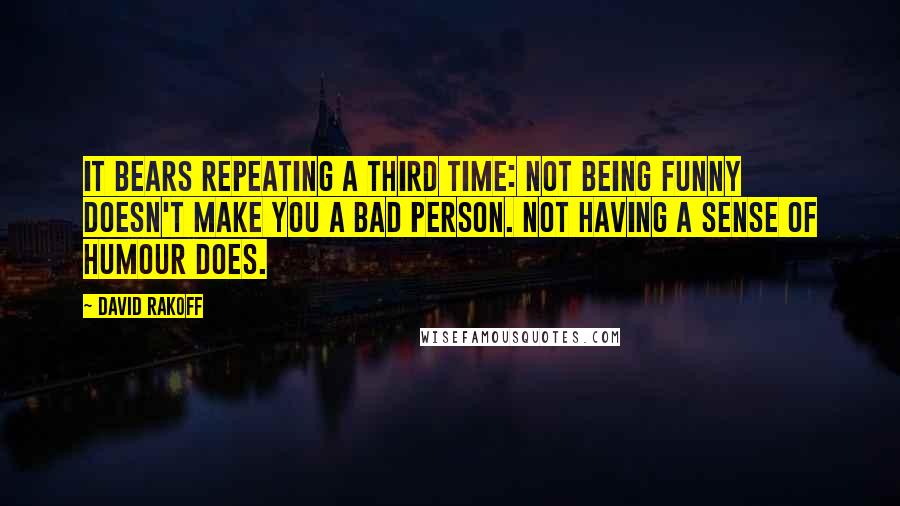 It bears repeating a third time: Not being funny doesn't make you a bad person. Not having a sense of humour does.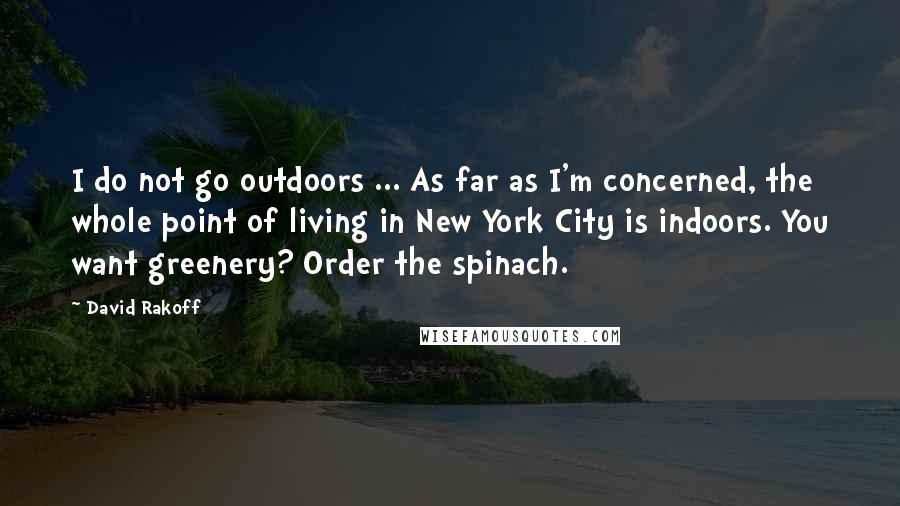 I do not go outdoors ... As far as I'm concerned, the whole point of living in New York City is indoors. You want greenery? Order the spinach.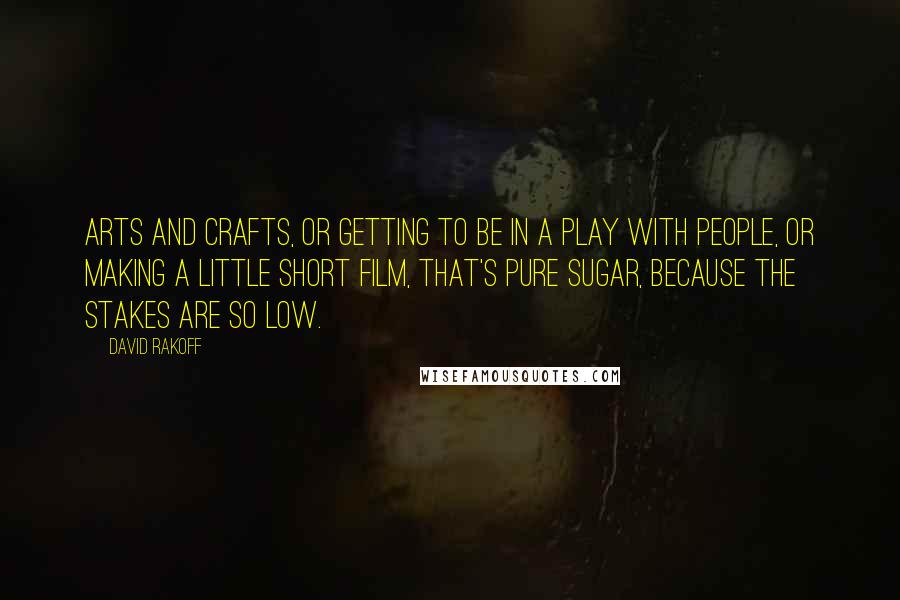 Arts and crafts, or getting to be in a play with people, or making a little short film, that's pure sugar, because the stakes are so low.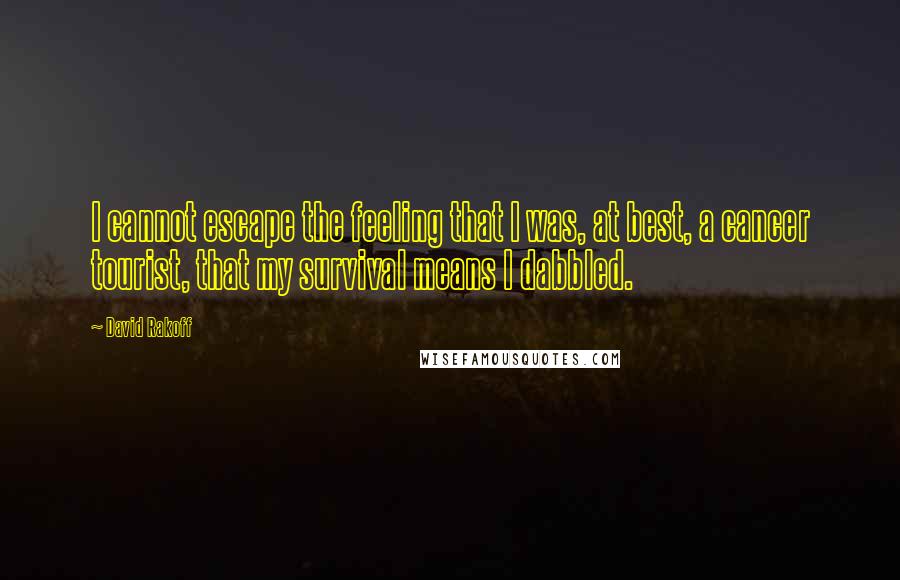 I cannot escape the feeling that I was, at best, a cancer tourist, that my survival means I dabbled.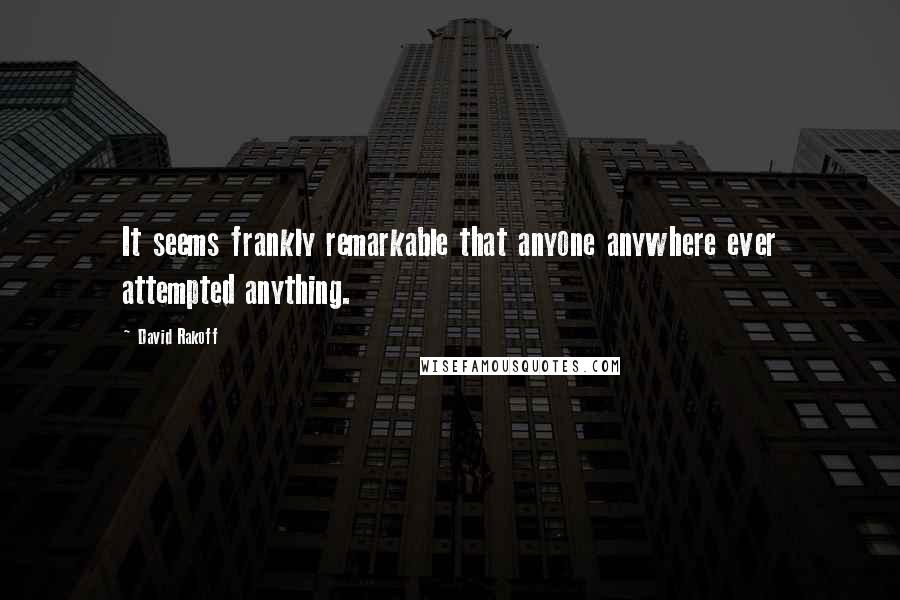 It seems frankly remarkable that anyone anywhere ever attempted anything.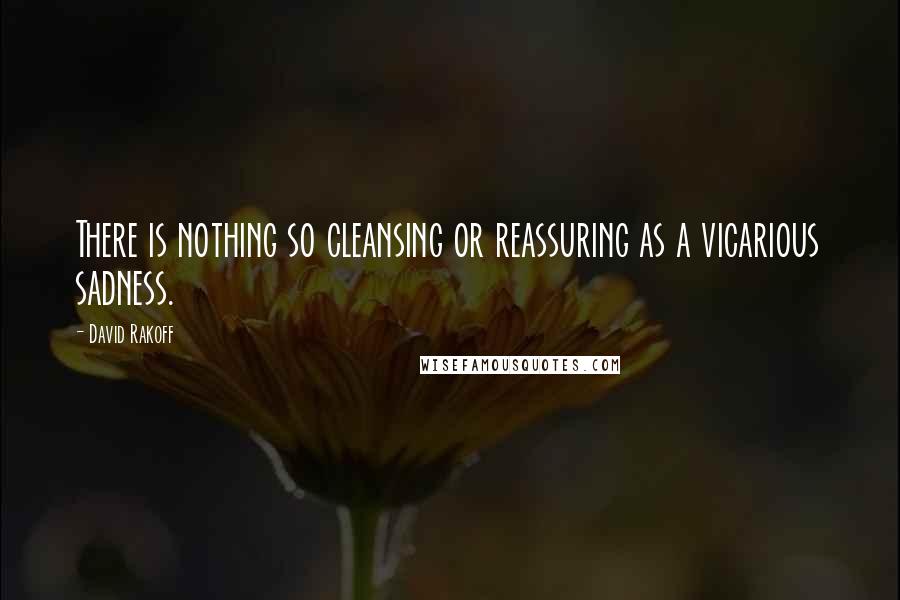 There is nothing so cleansing or reassuring as a vicarious sadness.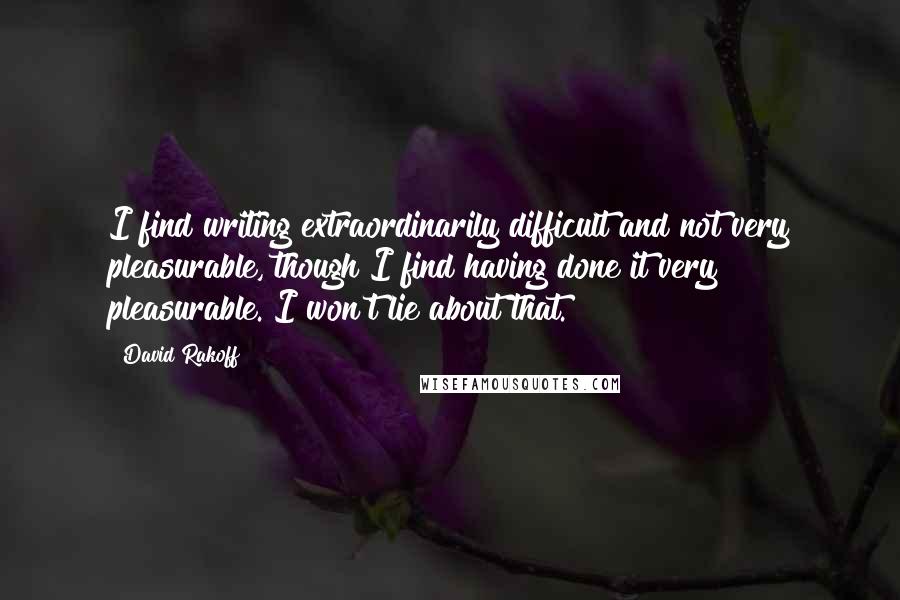 I find writing extraordinarily difficult and not very pleasurable, though I find having done it very pleasurable. I won't lie about that.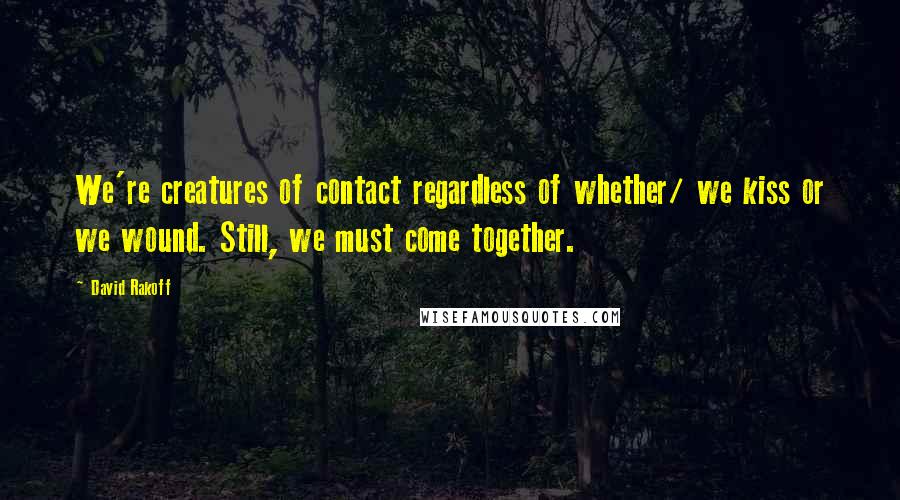 We're creatures of contact regardless of whether/ we kiss or we wound. Still, we must come together.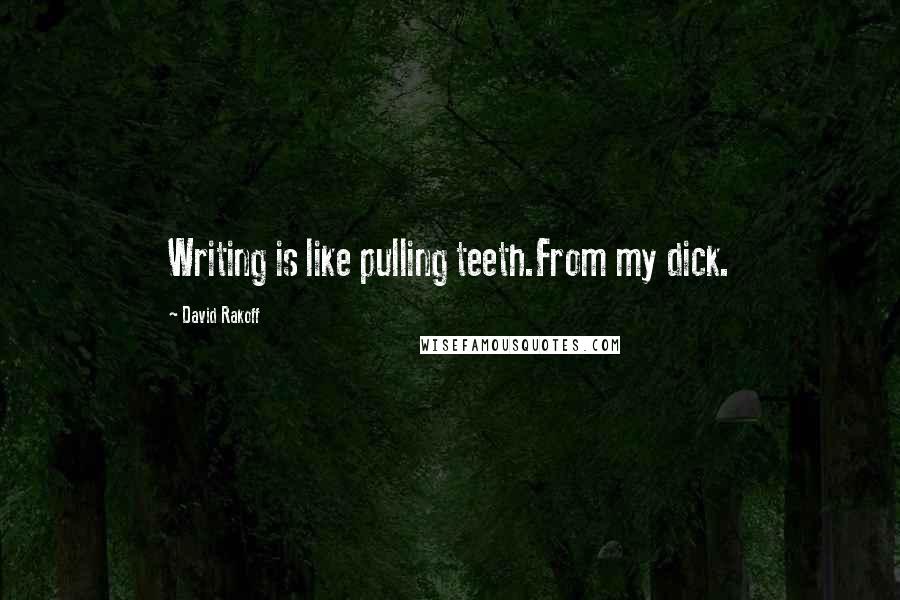 Writing is like pulling teeth.
From my dick.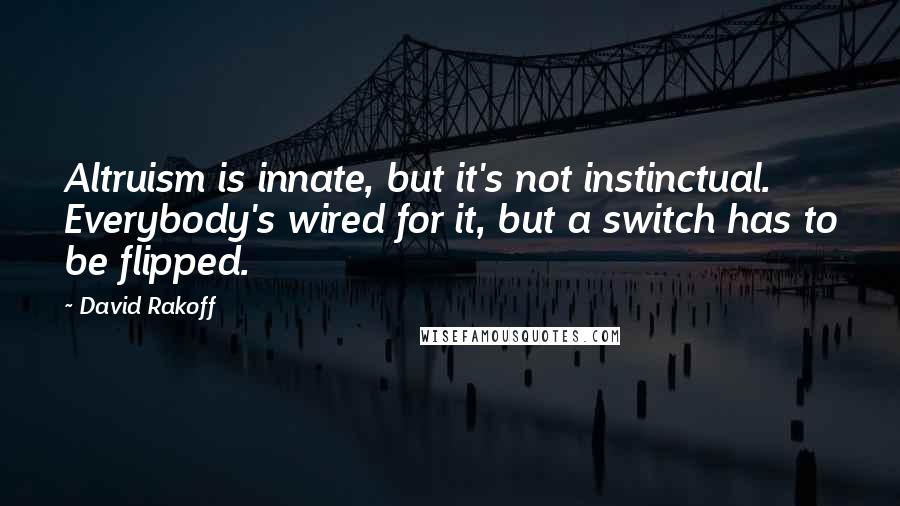 Altruism is innate, but it's not instinctual. Everybody's wired for it, but a switch has to be flipped.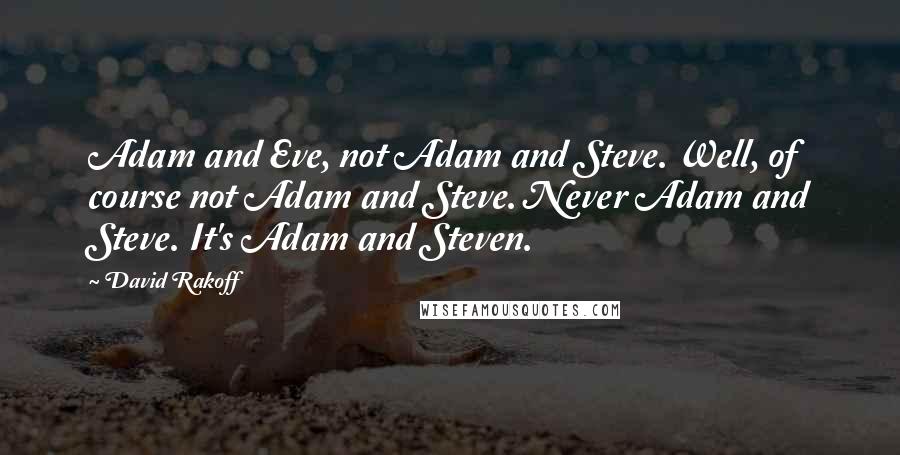 Adam and Eve, not Adam and Steve. Well, of course not Adam and Steve. Never Adam and Steve. It's Adam and Steven.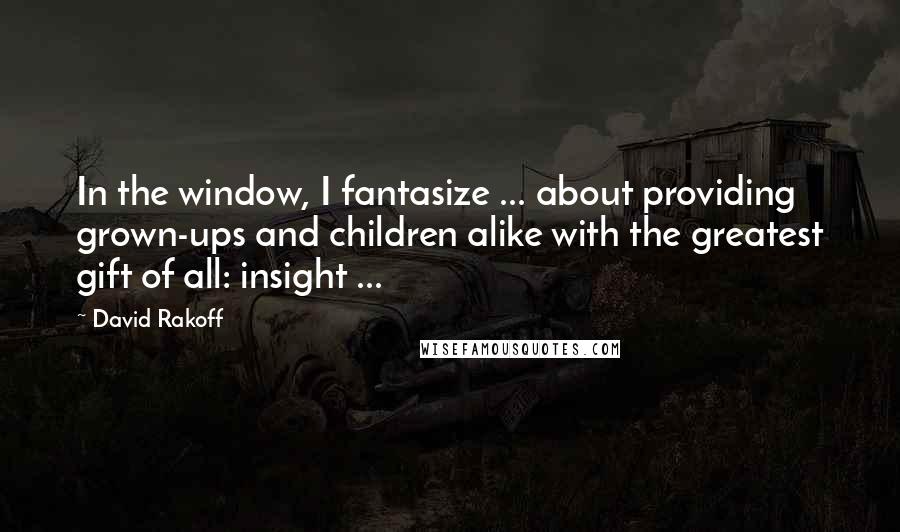 In the window, I fantasize ... about providing grown-ups and children alike with the greatest gift of all: insight ...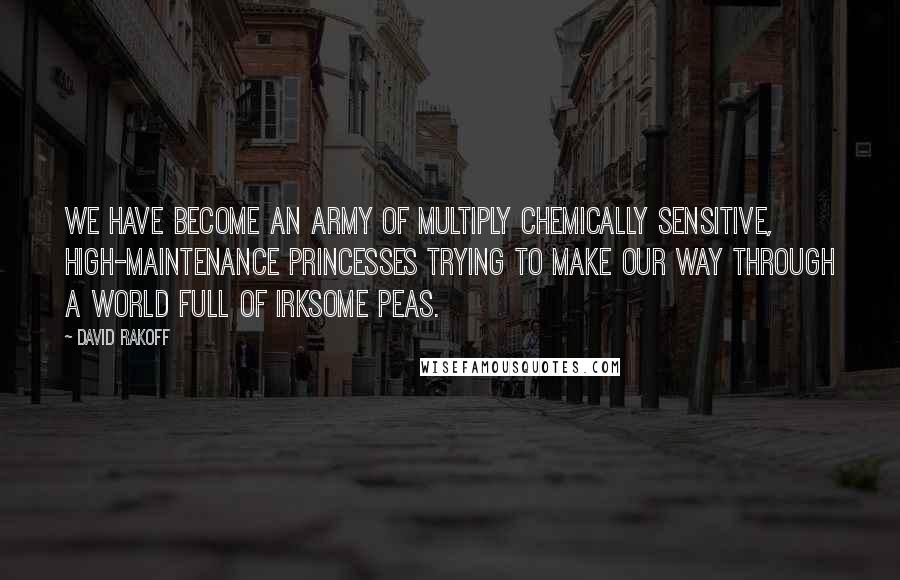 We have become an army of multiply chemically sensitive, high-maintenance princesses trying to make our way through a world full of irksome peas.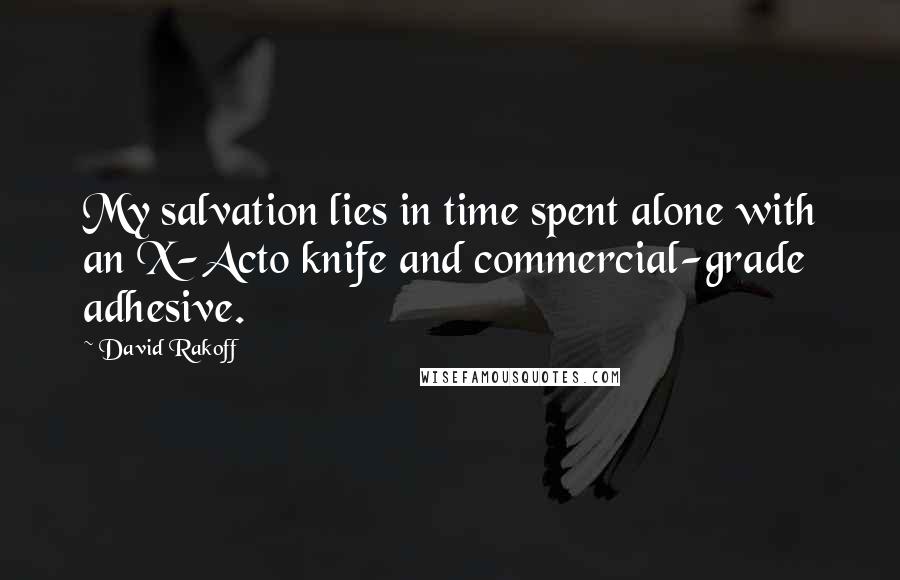 My salvation lies in time spent alone with an X-Acto knife and commercial-grade adhesive.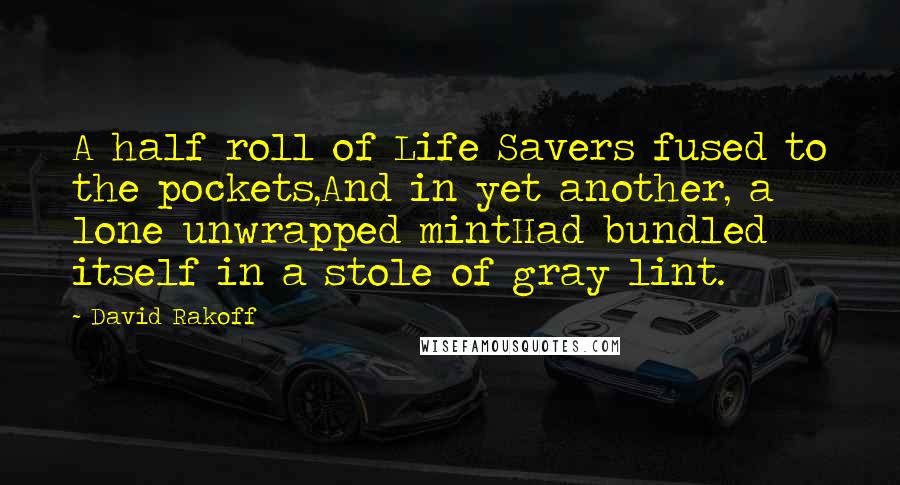 A half roll of Life Savers fused to the pockets,
And in yet another, a lone unwrapped mint
Had bundled itself in a stole of gray lint.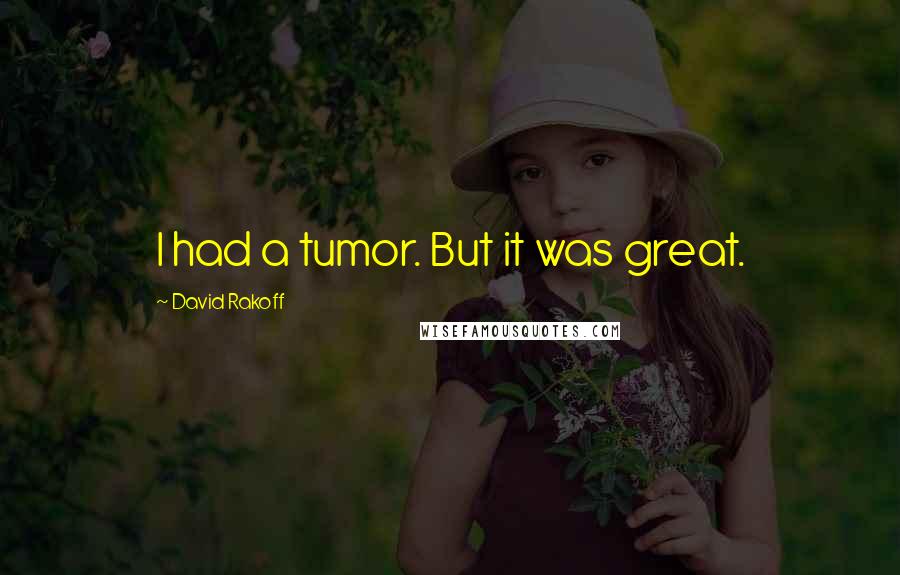 I had a tumor. But it was great.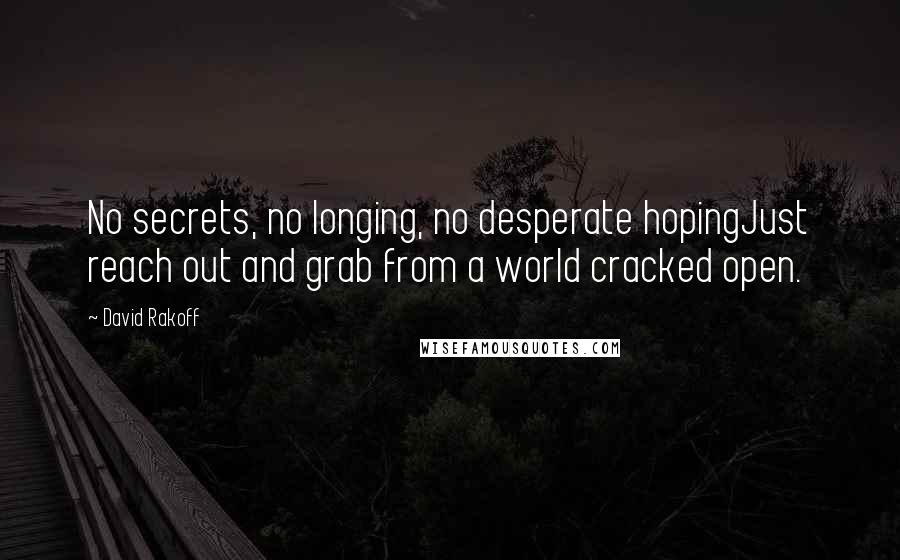 No secrets, no longing, no desperate hoping
Just reach out and grab from a world cracked open.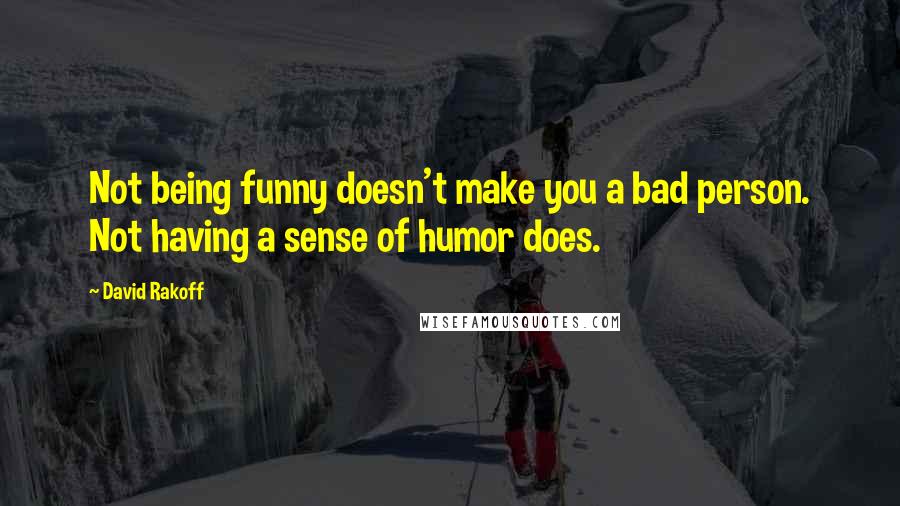 Not being funny doesn't make you a bad person. Not having a sense of humor does.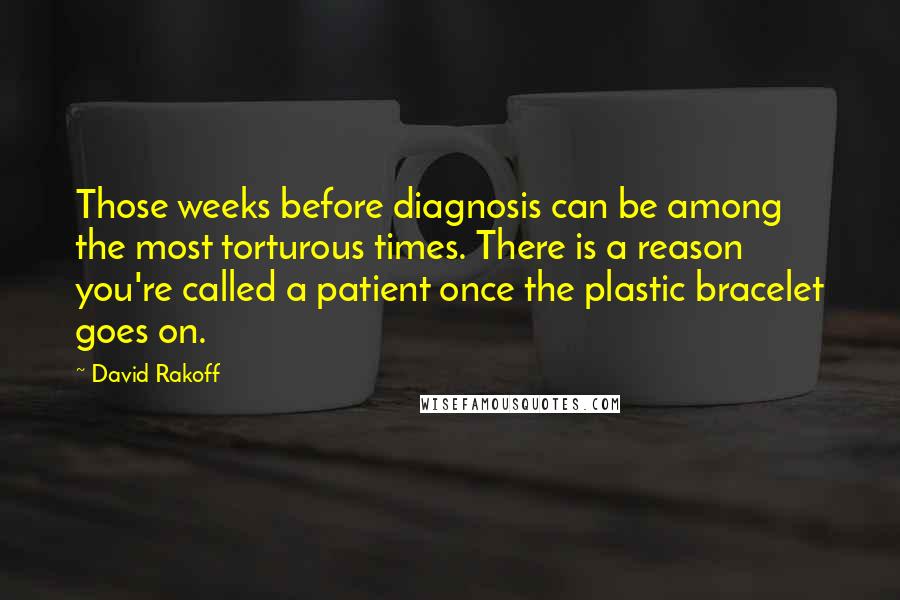 Those weeks before diagnosis can be among the most torturous times. There is a reason you're called a patient once the plastic bracelet goes on.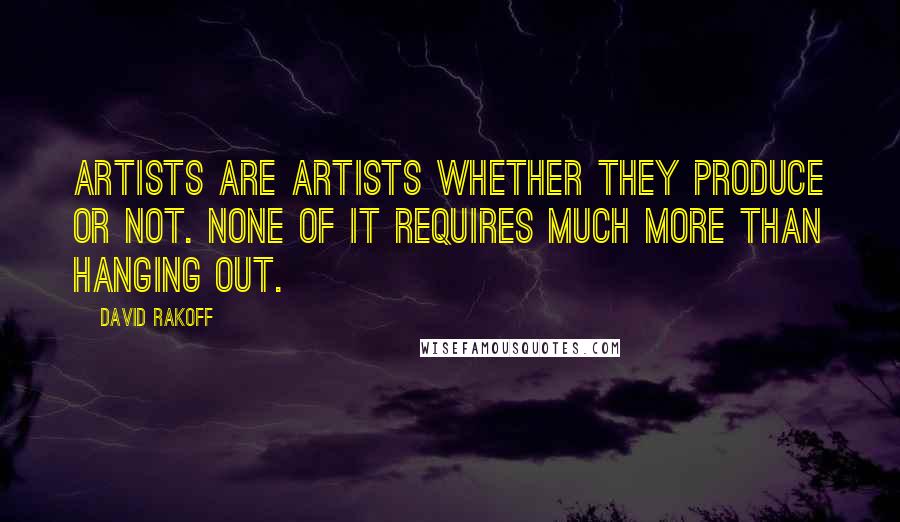 Artists are artists whether they produce or not. None of it requires much more than hanging out.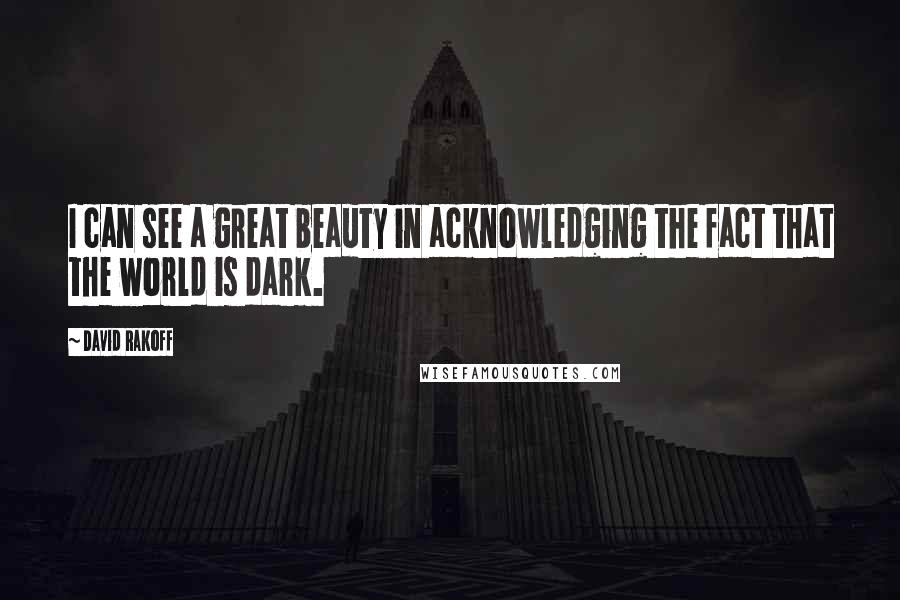 I can see a great beauty in acknowledging the fact that the world is dark.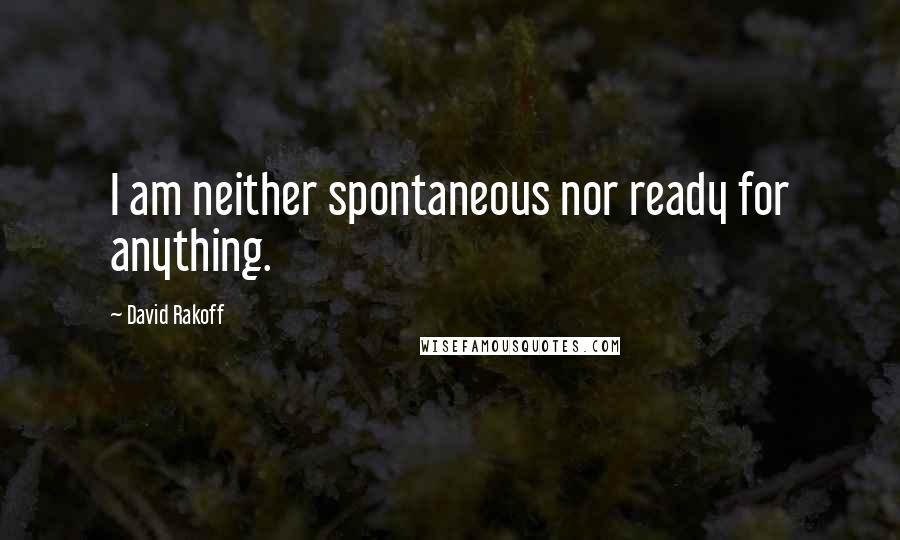 I am neither spontaneous nor ready for anything.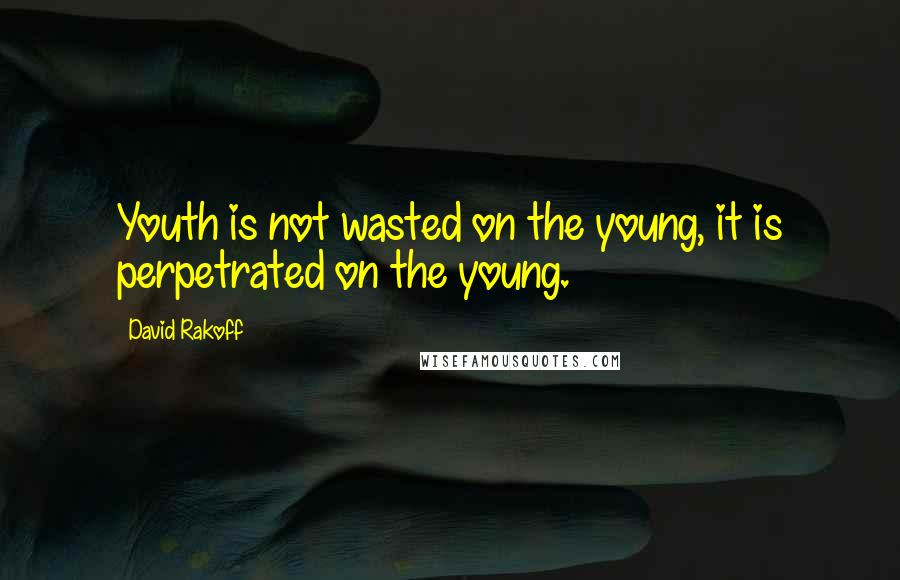 Youth is not wasted on the young, it is perpetrated on the young.