Our Future Generation Quotes
Collection of top 45 famous quotes about Our Future Generation
In the future, a new generation of artists will be writing genomes as fluently as Blake and Byron wrote verses.
—
Freeman Dyson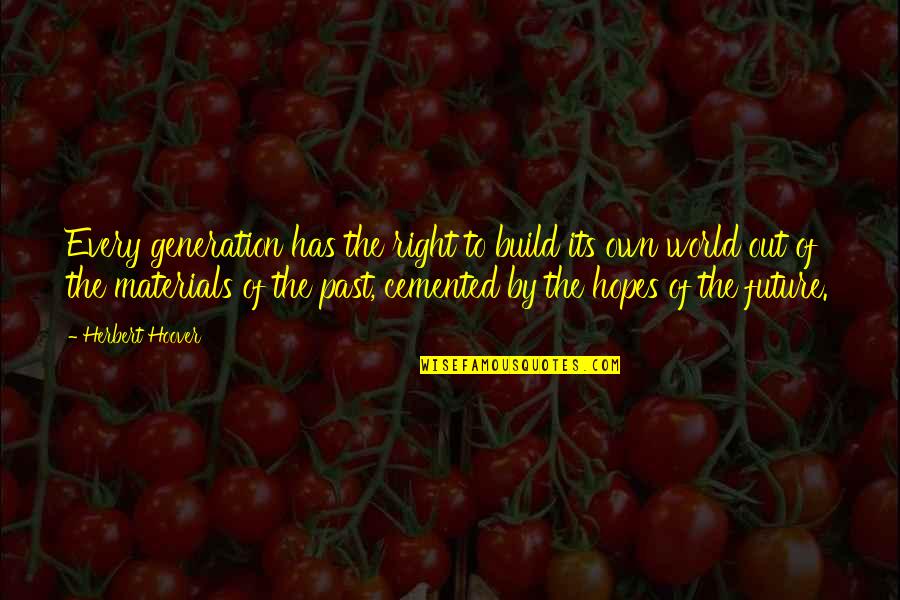 Every generation has the right to build its own world out of the materials of the past, cemented by the hopes of the future.
—
Herbert Hoover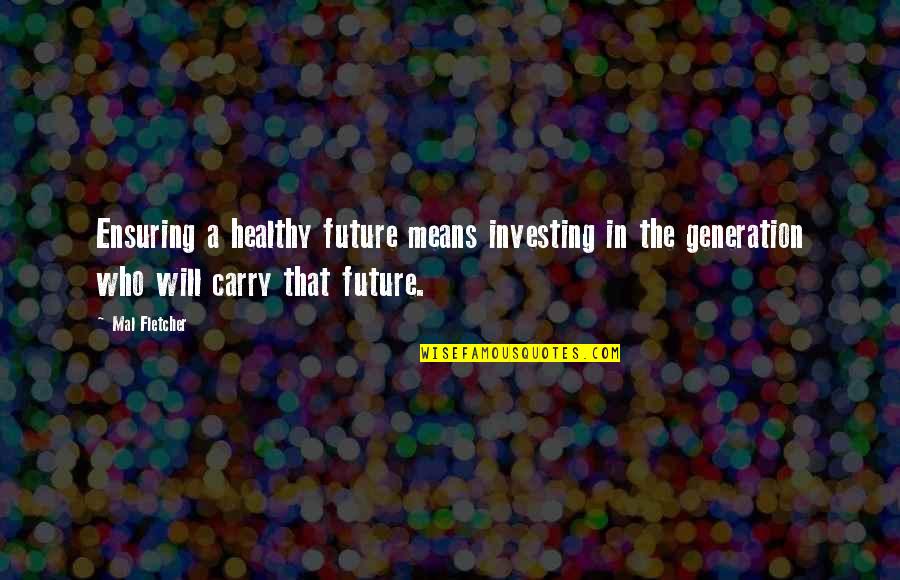 Ensuring a healthy future means investing in the generation who will carry that future.
—
Mal Fletcher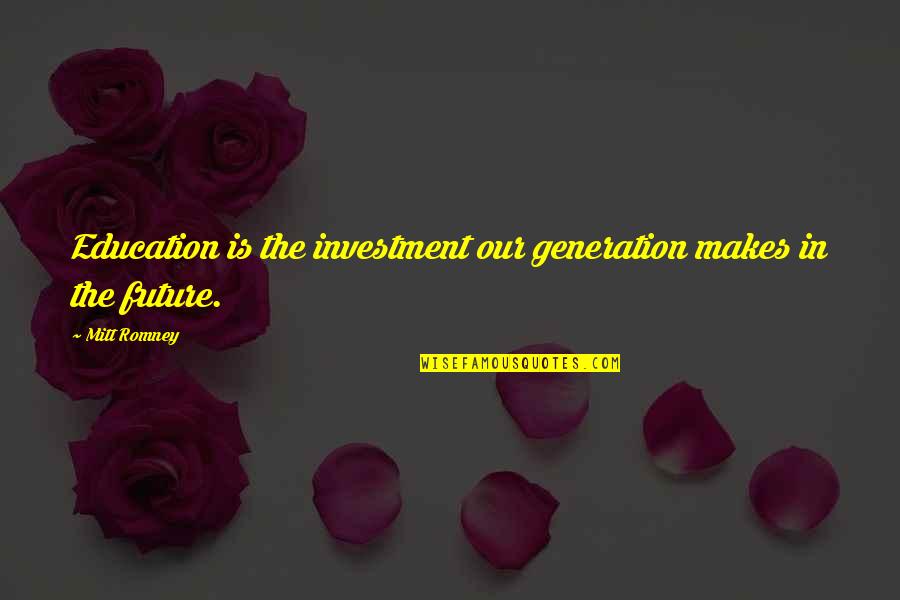 Education is the investment our generation makes in the future.
—
Mitt Romney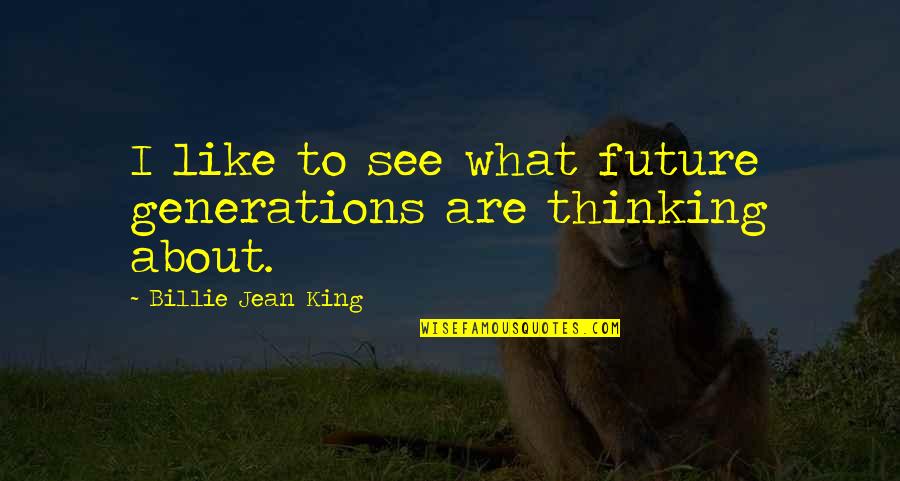 I like to see what future generations are thinking about.
—
Billie Jean King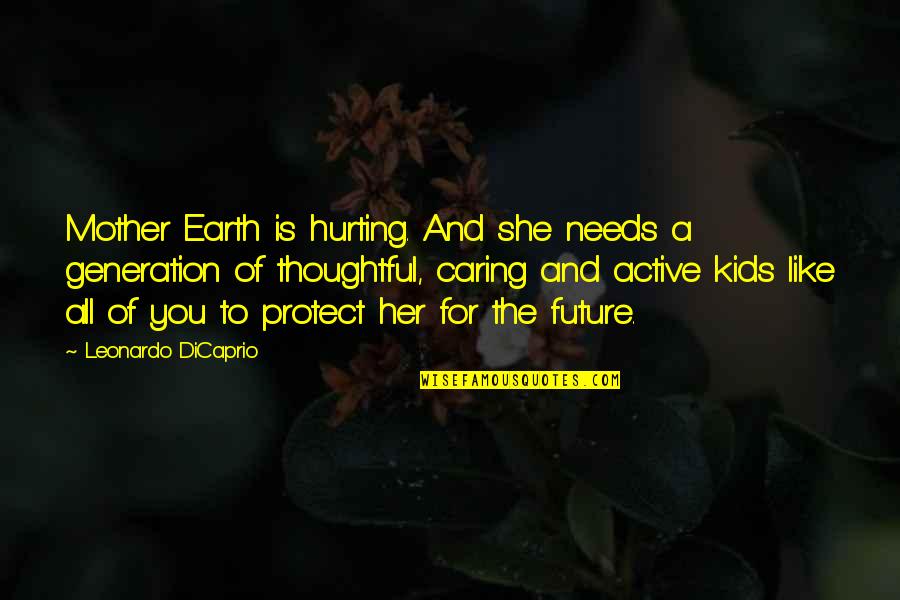 Mother Earth is hurting. And she needs a generation of thoughtful, caring and active kids like all of you to protect her for the future.
—
Leonardo DiCaprio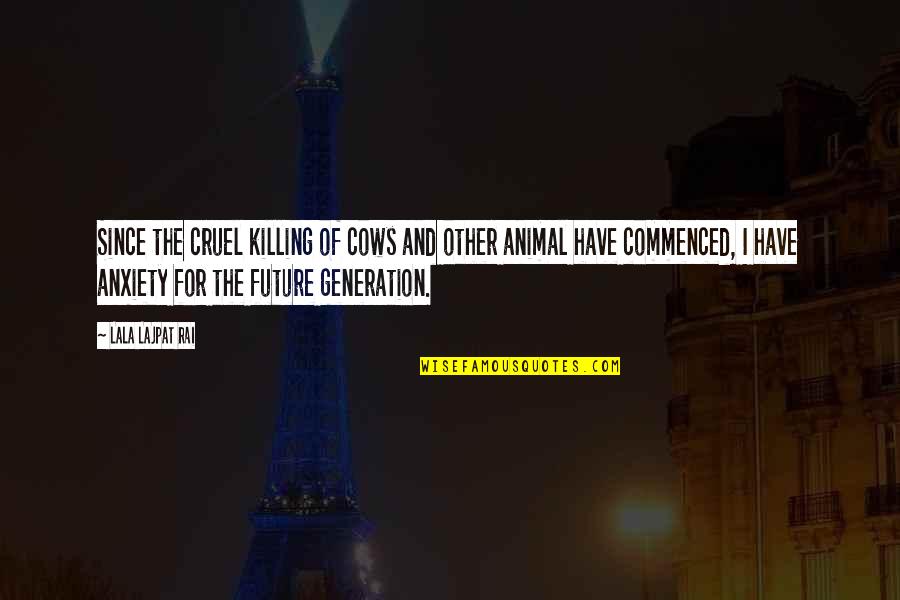 Since the cruel killing of cows and other animal have commenced, I have anxiety for the future generation.
—
Lala Lajpat Rai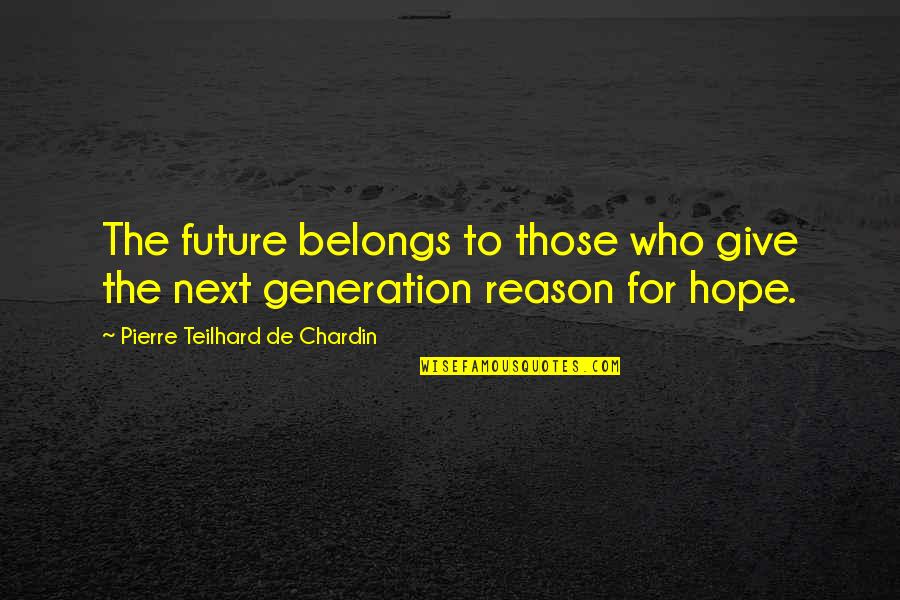 The future belongs to those who give the next generation reason for hope.
—
Pierre Teilhard De Chardin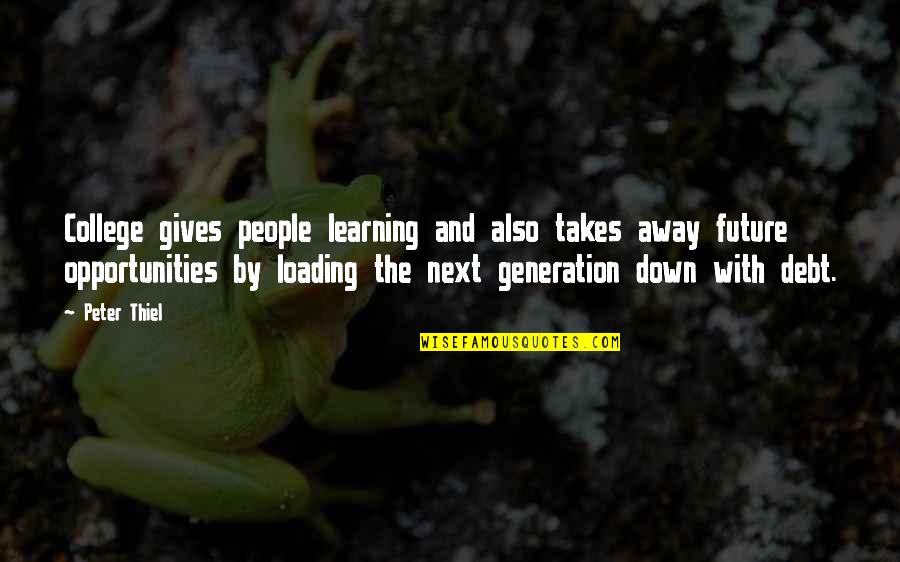 College gives people learning and also takes away future opportunities by loading the next generation down with debt.
—
Peter Thiel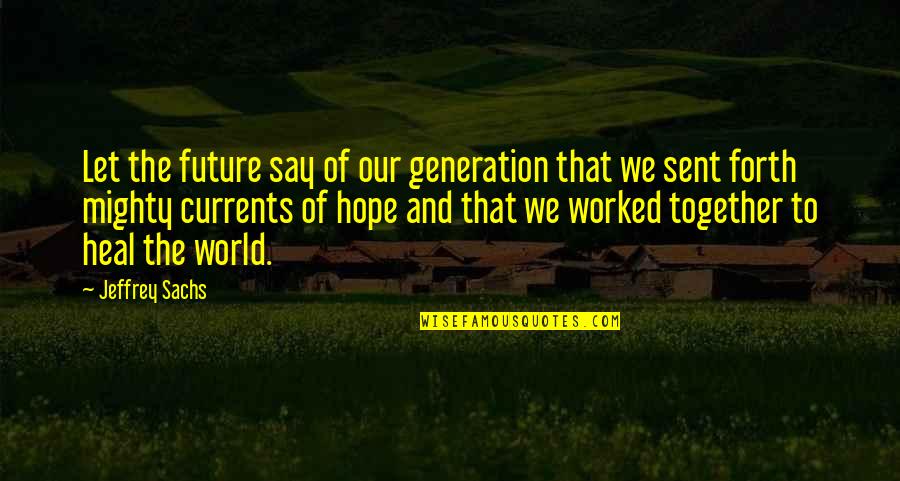 Let the future say of our generation that we sent forth mighty currents of hope and that we worked together to heal the world. —
Jeffrey Sachs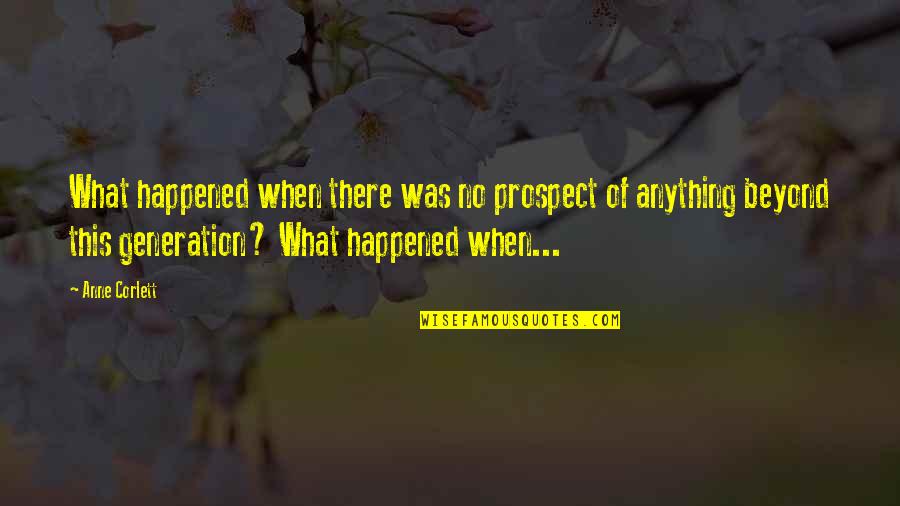 What happened when there was no prospect of anything beyond this generation? What happened when... —
Anne Corlett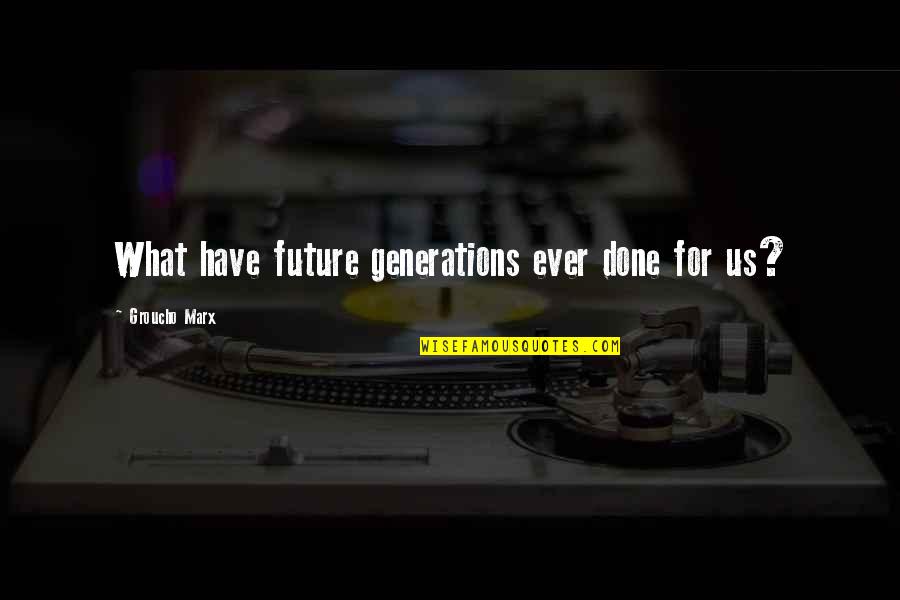 What have future generations ever done for us? —
Groucho Marx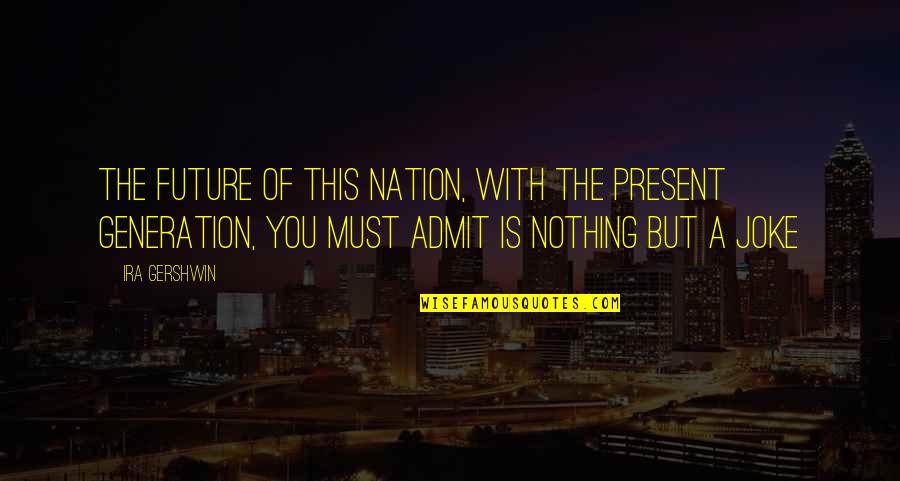 The future of this nation, with the present generation, You must admit is nothing but a joke —
Ira Gershwin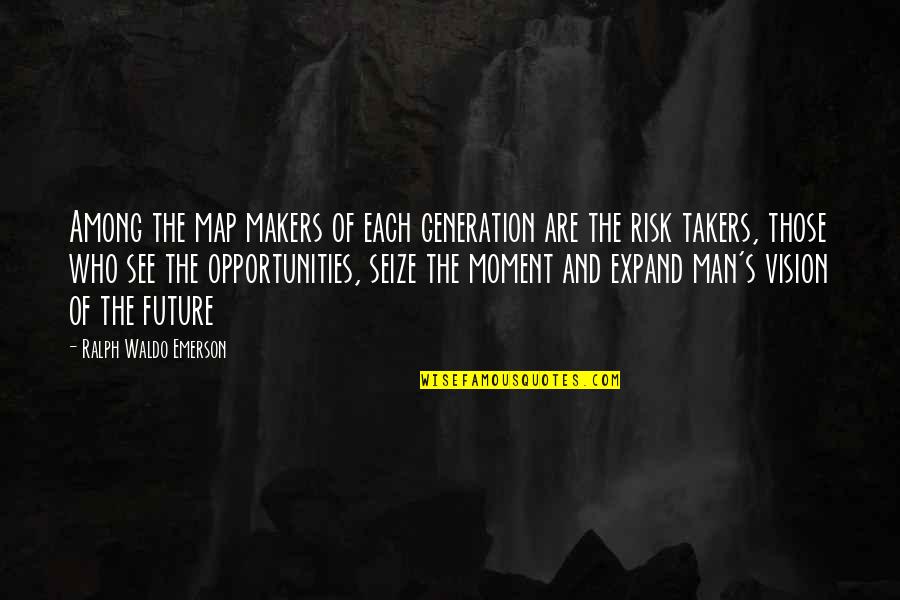 Among the map makers of each generation are the risk takers, those who see the opportunities, seize the moment and expand man's vision of the future —
Ralph Waldo Emerson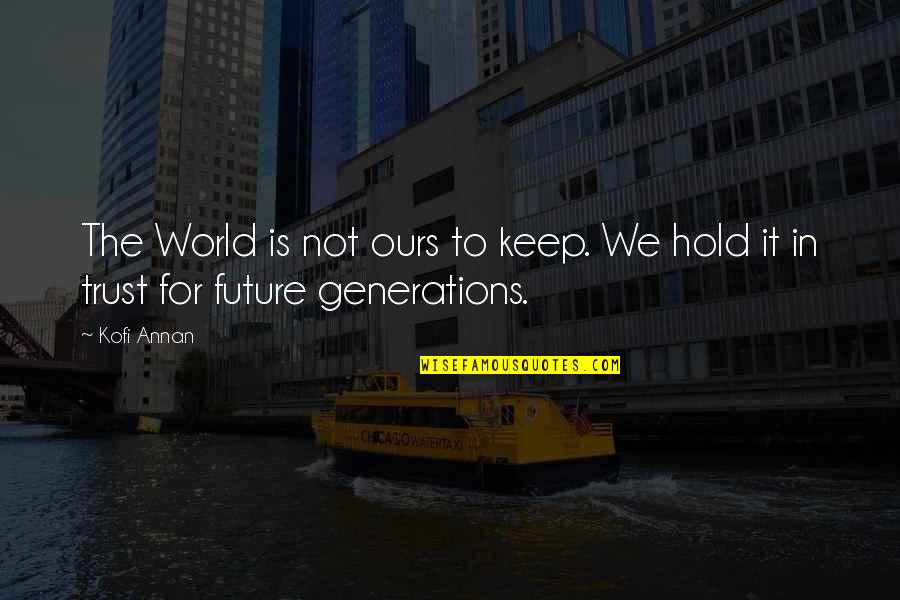 The World is not ours to keep. We hold it in trust for future generations. —
Kofi Annan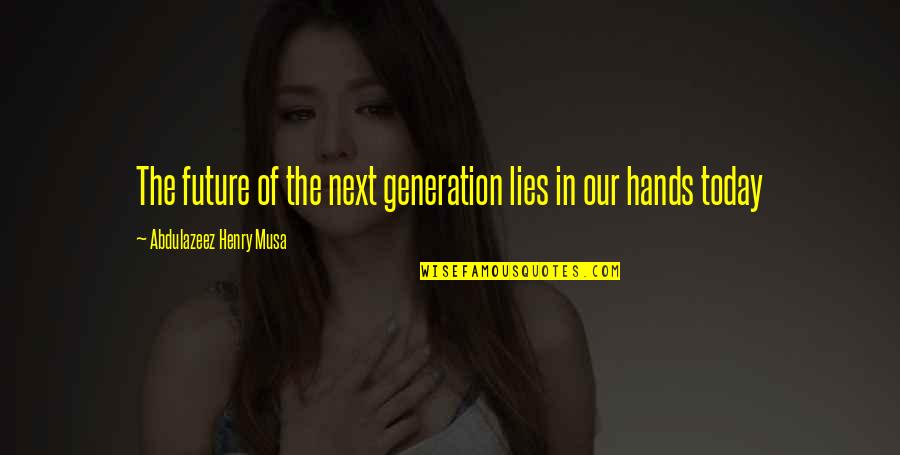 The future of the next generation lies in our hands today —
Abdulazeez Henry Musa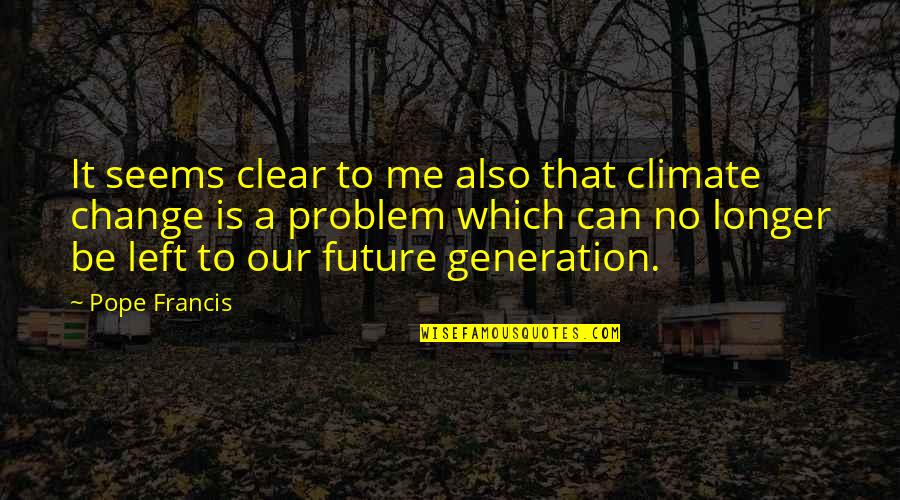 It seems clear to me also that climate change is a problem which can no longer be left to
our future generation
. —
Pope Francis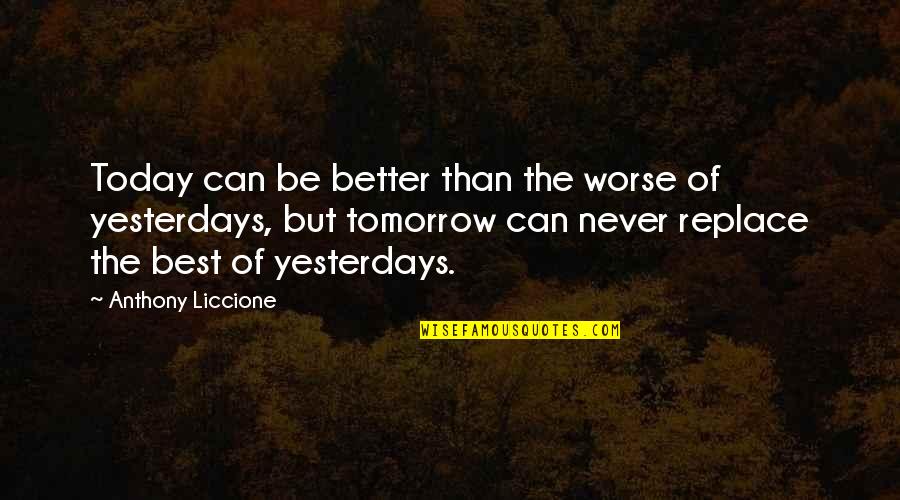 Today can be better than the worse of yesterdays, but tomorrow can never replace the best of yesterdays. —
Anthony Liccione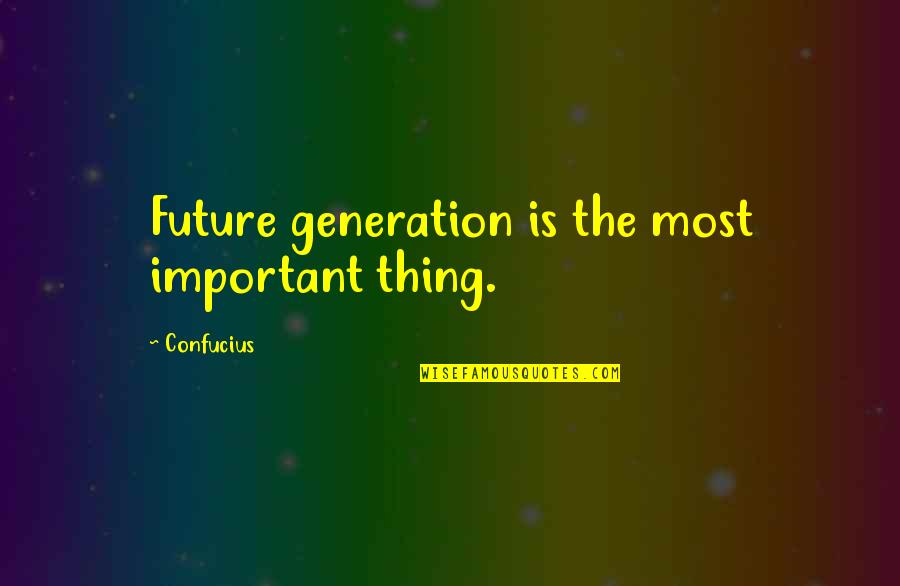 Future generation is the most important thing. —
Confucius
If we could follow the slogan that says,"Turn off the TV and open a good book" we would do something of substance for a future generation. —
Gordon B. Hinckley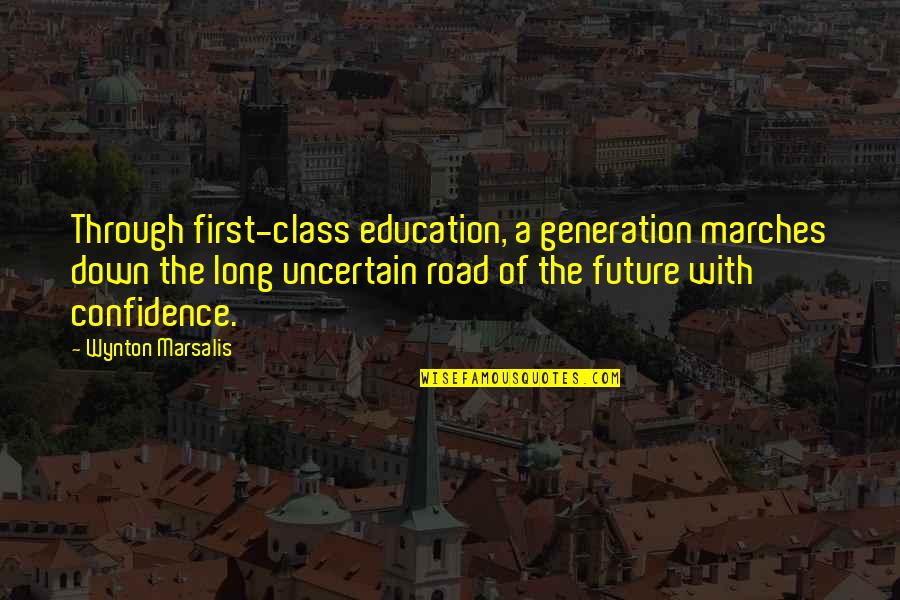 Through first-class education, a generation marches down the long uncertain road of the future with confidence. —
Wynton Marsalis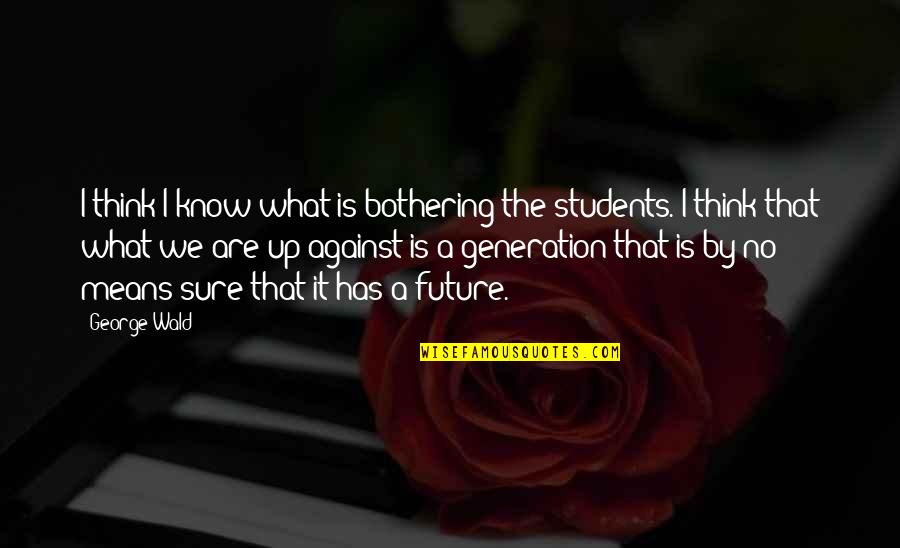 I think I know what is bothering the students. I think that what we are up against is a generation that is by no means sure that it has a future. —
George Wald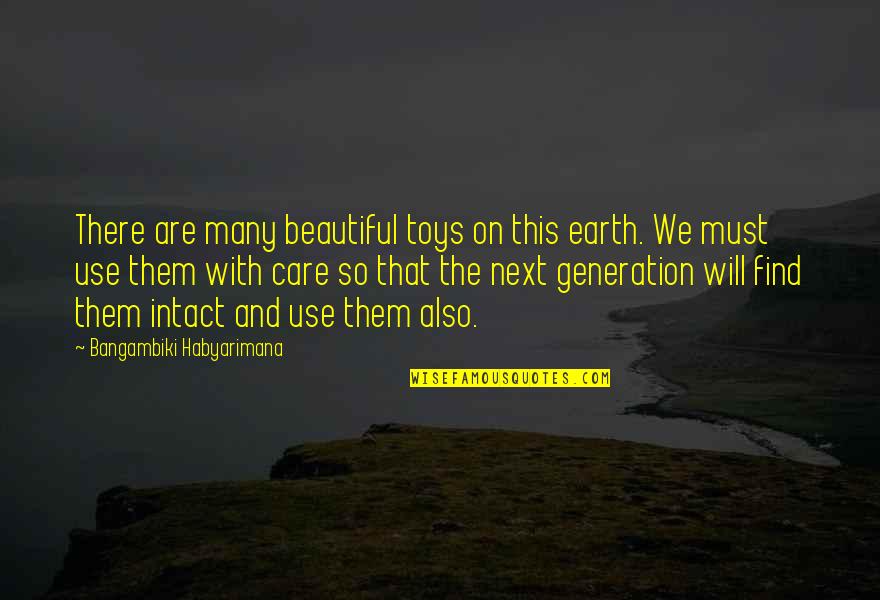 There are many beautiful toys on this earth. We must use them with care so that the next generation will find them intact and use them also. —
Bangambiki Habyarimana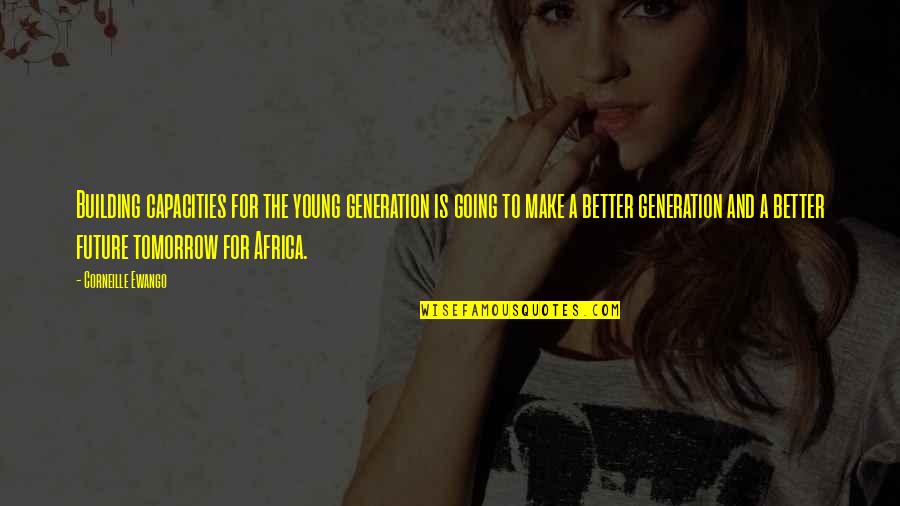 Building capacities for the young generation is going to make a better generation and a better future tomorrow for Africa. —
Corneille Ewango
Let's have a toast-to the future generation of consumers, however many heads or assholes they have! —
Brian Aldiss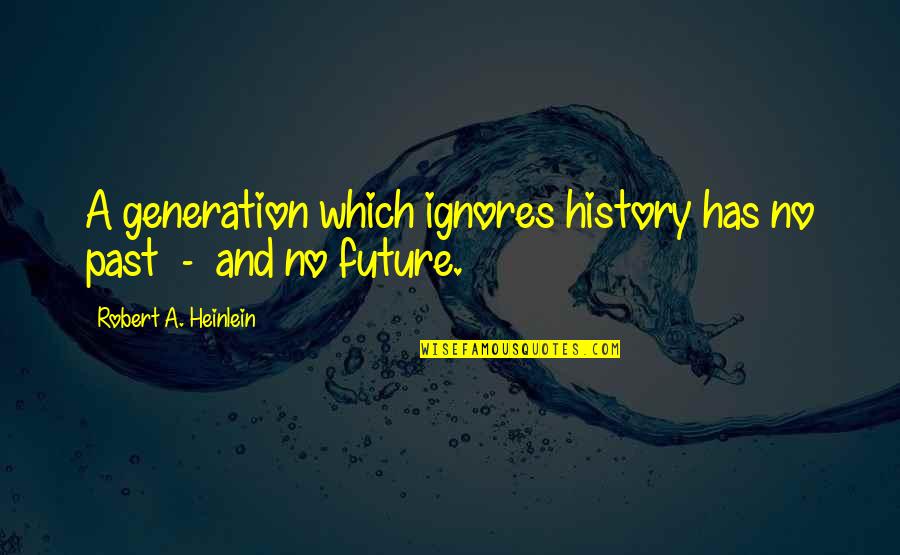 A generation which ignores history has no past - and no future. —
Robert A. Heinlein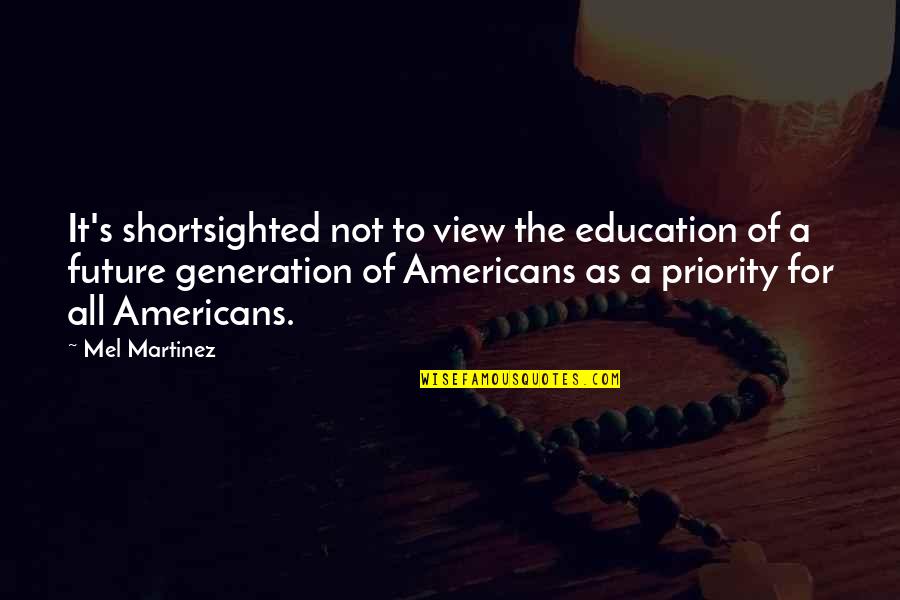 It's shortsighted not to view the education of a future generation of Americans as a priority for all Americans. —
Mel Martinez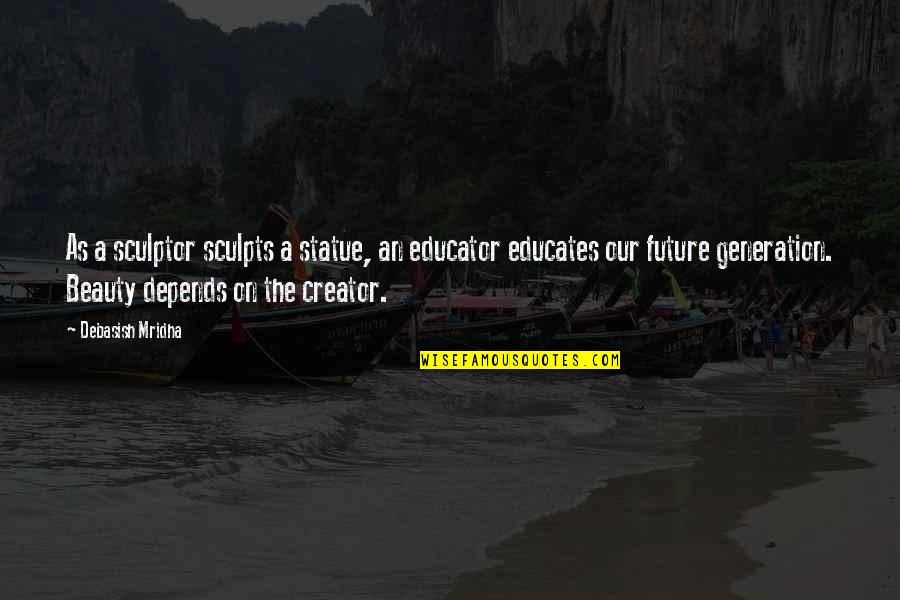 As a sculptor sculpts a statue, an educator educates
our future generation
. Beauty depends on the creator. —
Debasish Mridha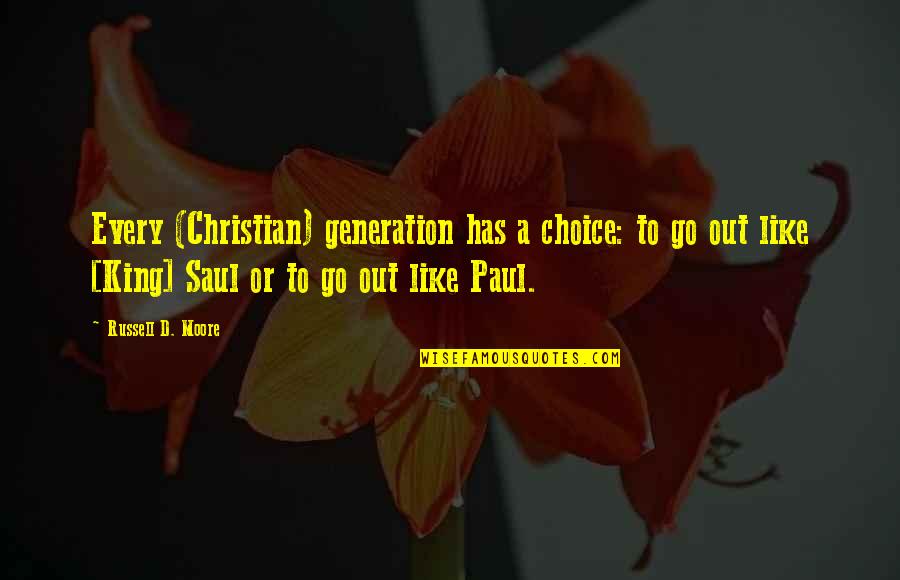 Every (Christian) generation has a choice: to go out like [King] Saul or to go out like Paul. —
Russell D. Moore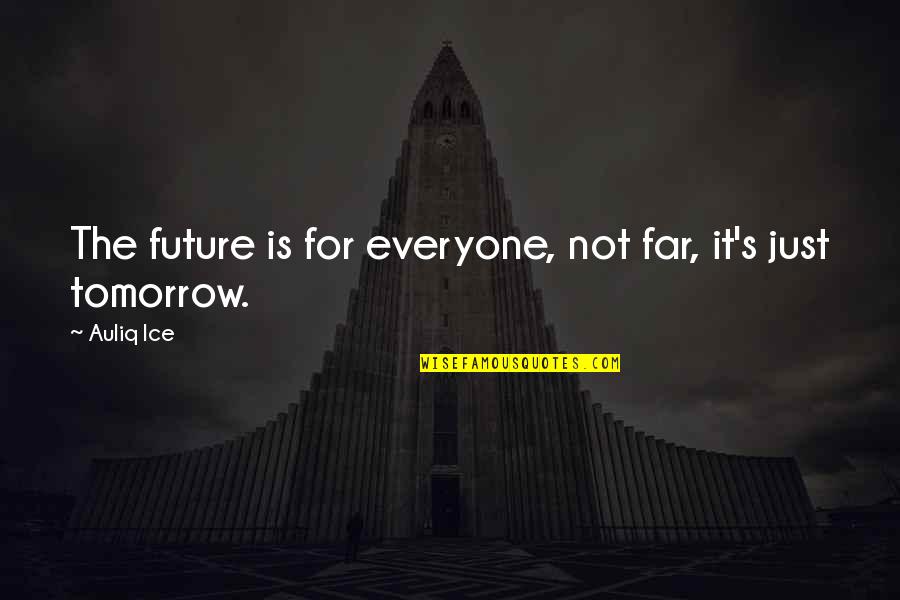 The future is for everyone, not far, it's just tomorrow. —
Auliq Ice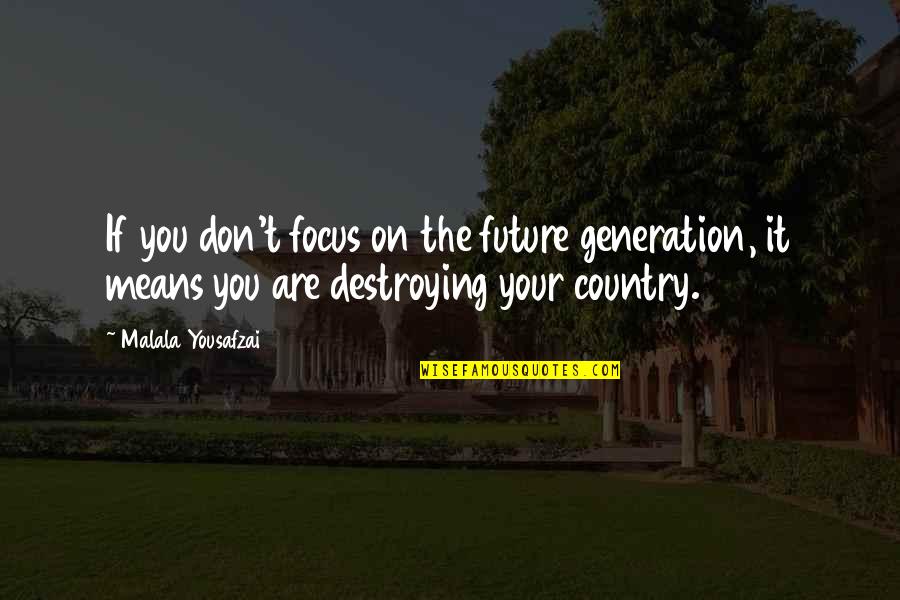 If you don't focus on the future generation, it means you are destroying your country. —
Malala Yousafzai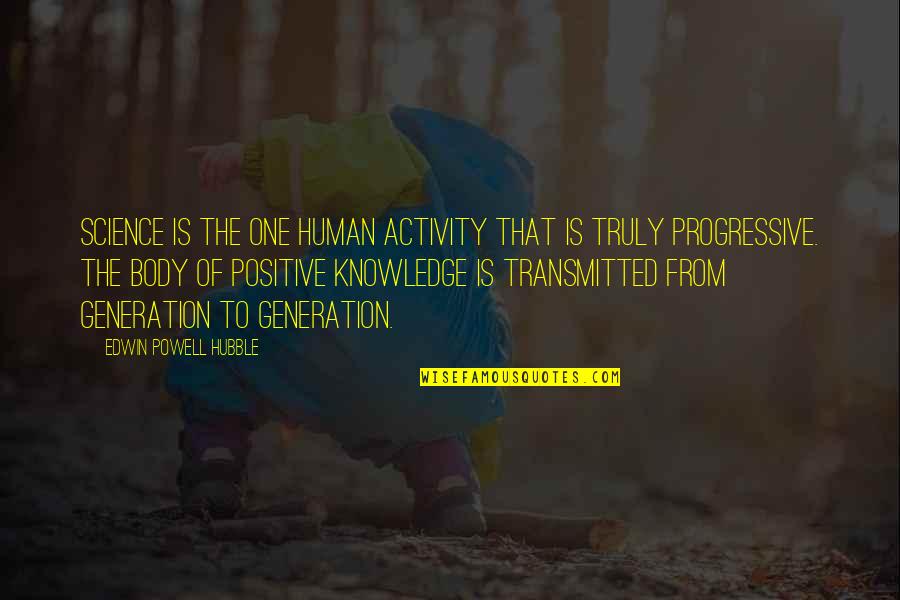 Science is the one human activity that is truly progressive. The body of positive knowledge is transmitted from generation to generation. —
Edwin Powell Hubble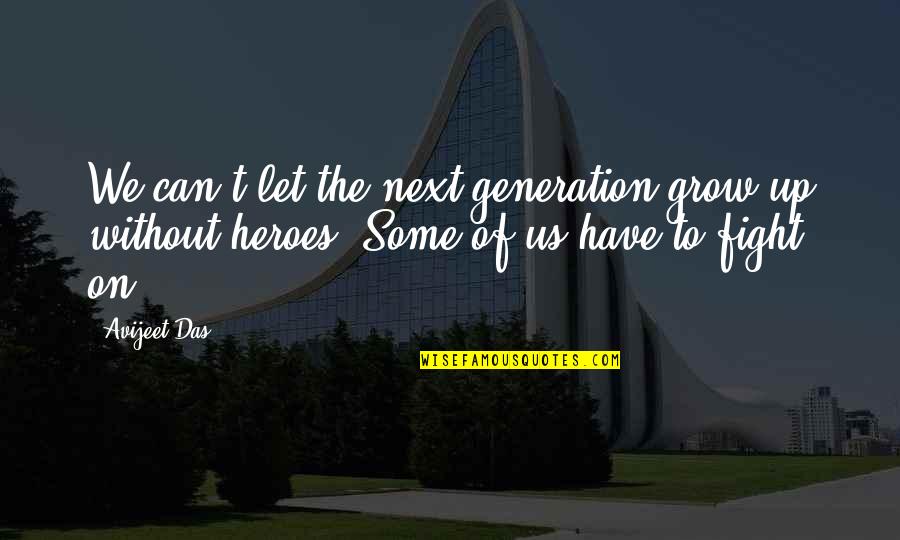 We can't let the next generation grow up without heroes. Some of us have to fight on! —
Avijeet Das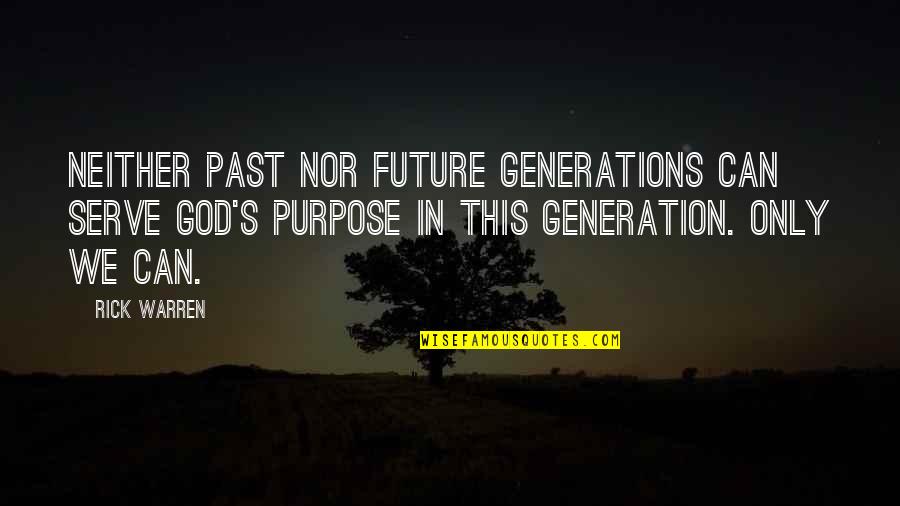 Neither past nor future generations can serve God's purpose in this generation. Only we can. —
Rick Warren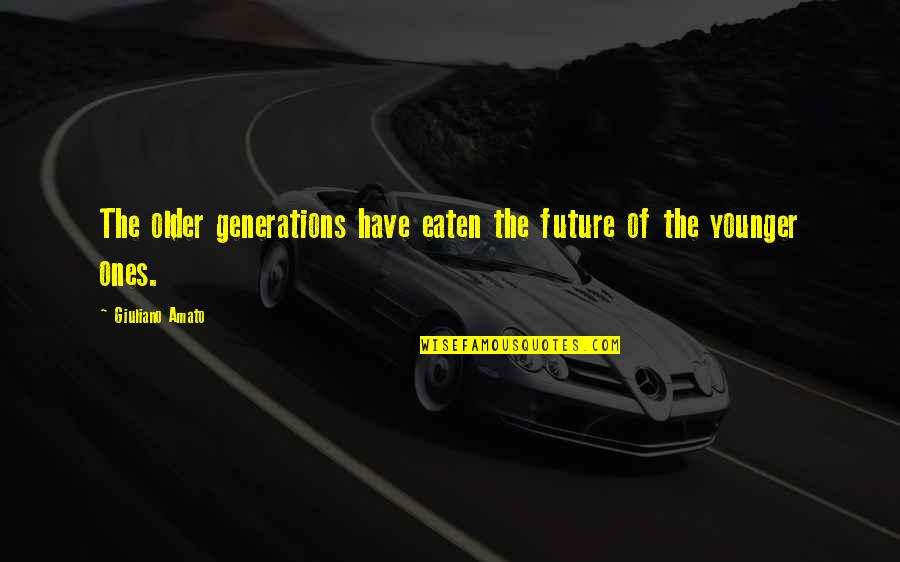 The older generations have eaten the future of the younger ones. —
Giuliano Amato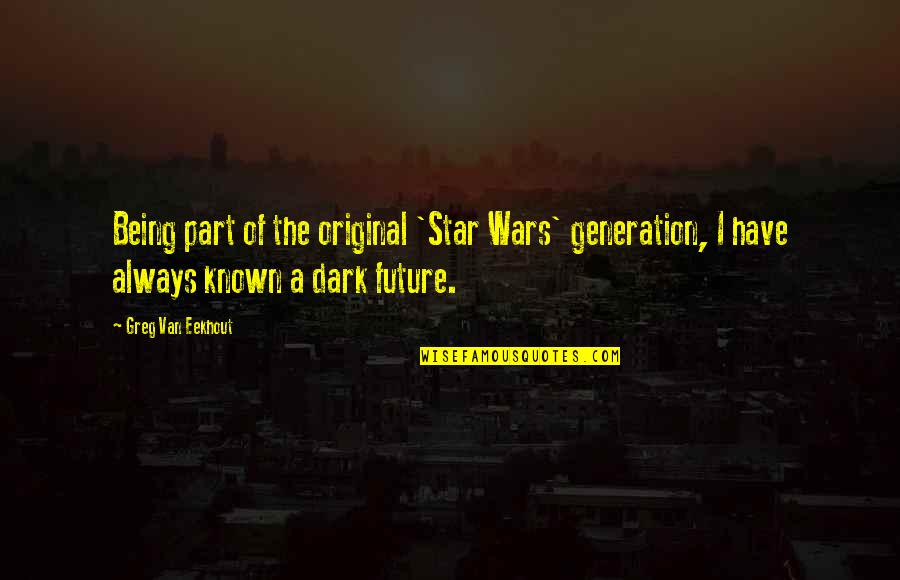 Being part of the original 'Star Wars' generation, I have always known a dark future. —
Greg Van Eekhout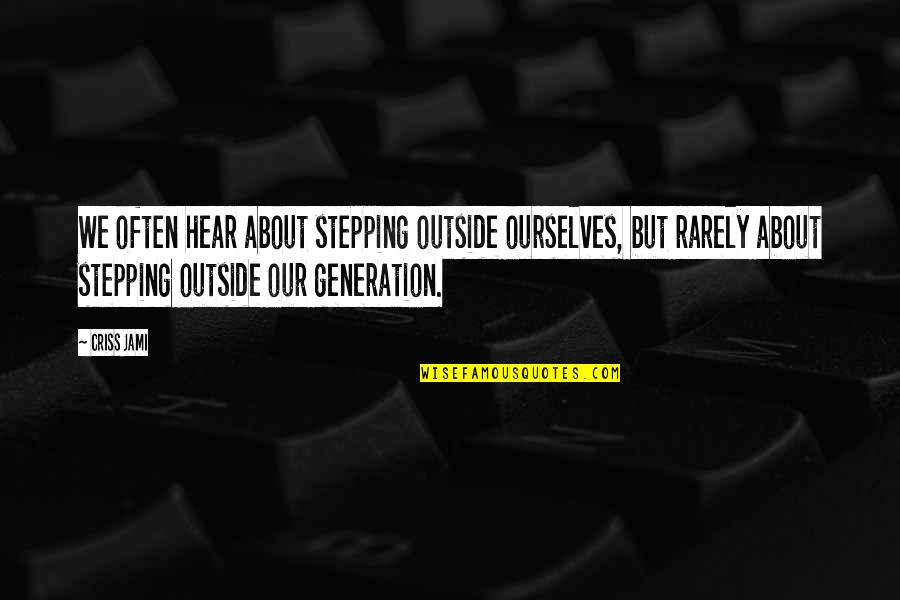 We often hear about stepping outside ourselves, but rarely about stepping outside our generation. —
Criss Jami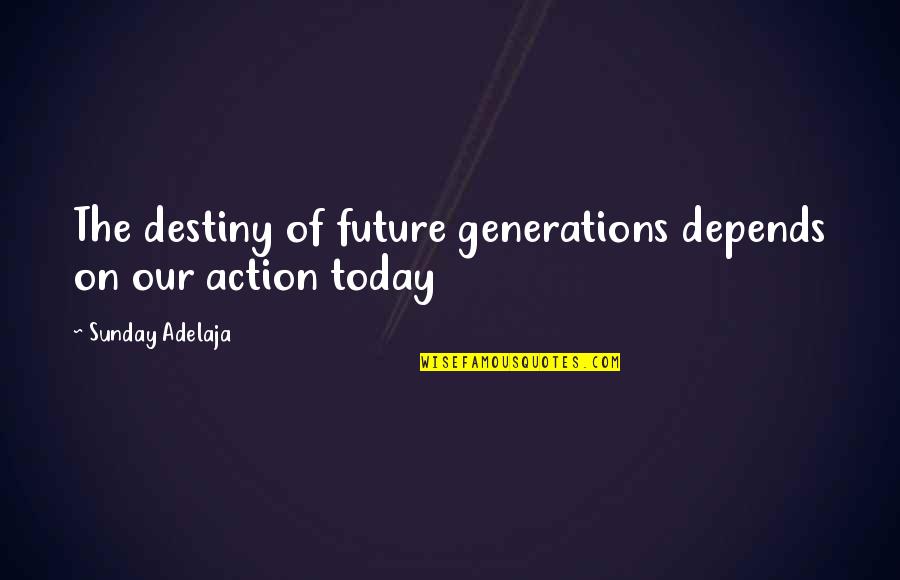 The destiny of future generations depends on our action today —
Sunday Adelaja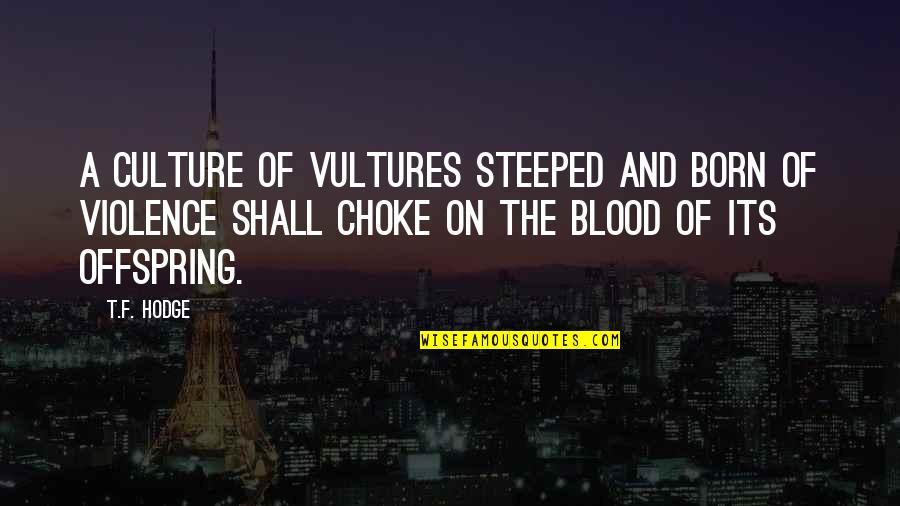 A culture of vultures steeped and born of violence shall choke on the blood of its offspring. —
T.F. Hodge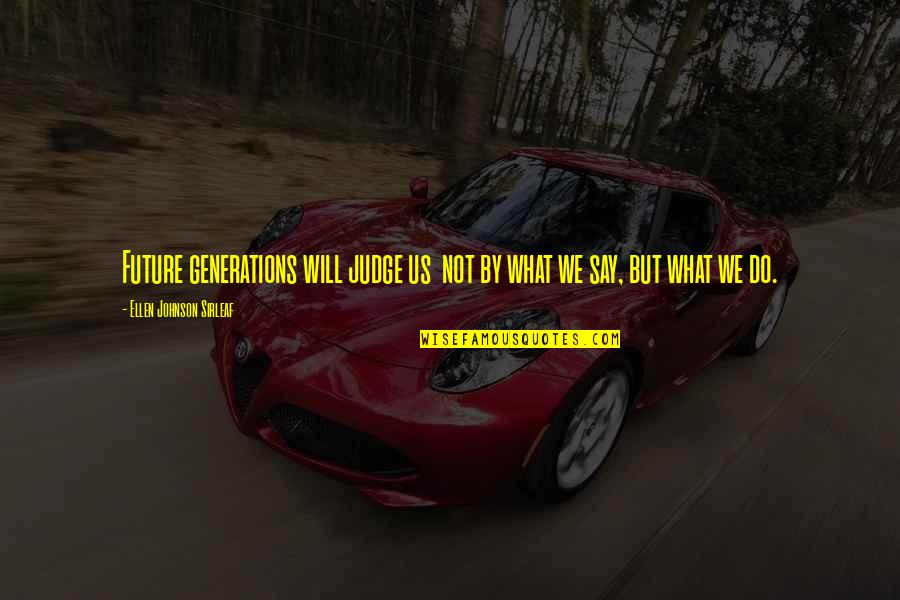 Future generations will judge us
not by what we say, but what we do. —
Ellen Johnson Sirleaf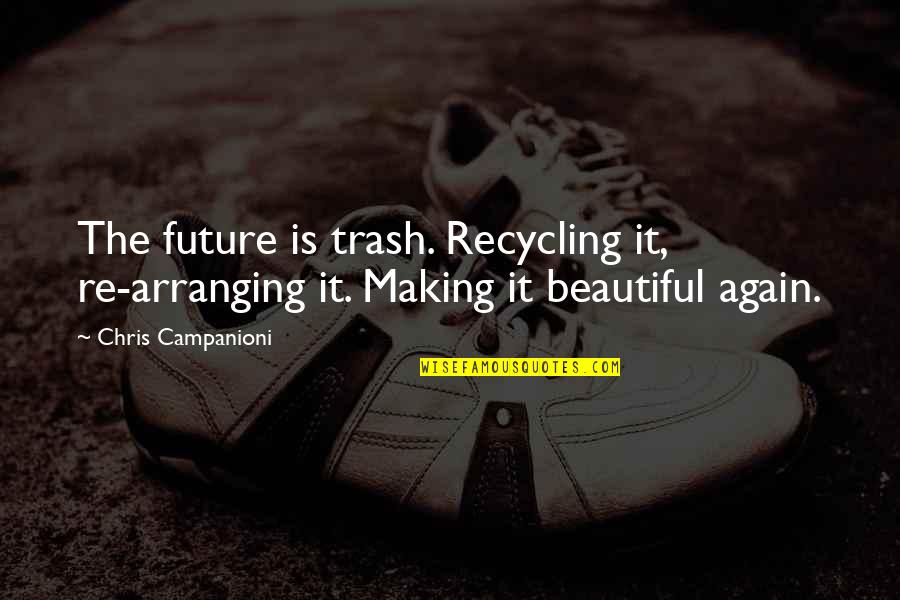 The future is trash. Recycling it, re-arranging it. Making it beautiful again. —
Chris Campanioni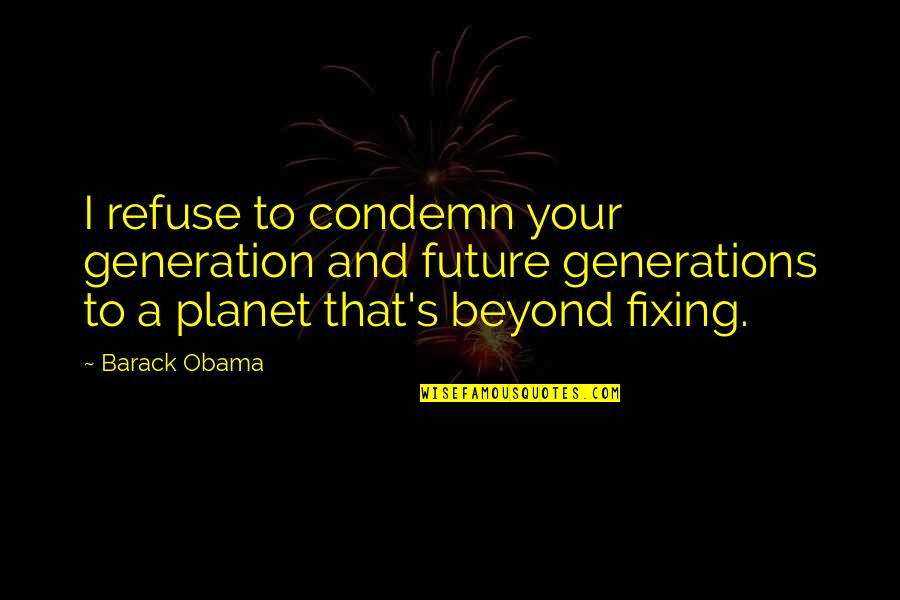 I refuse to condemn your generation and future generations to a planet that's beyond fixing. —
Barack Obama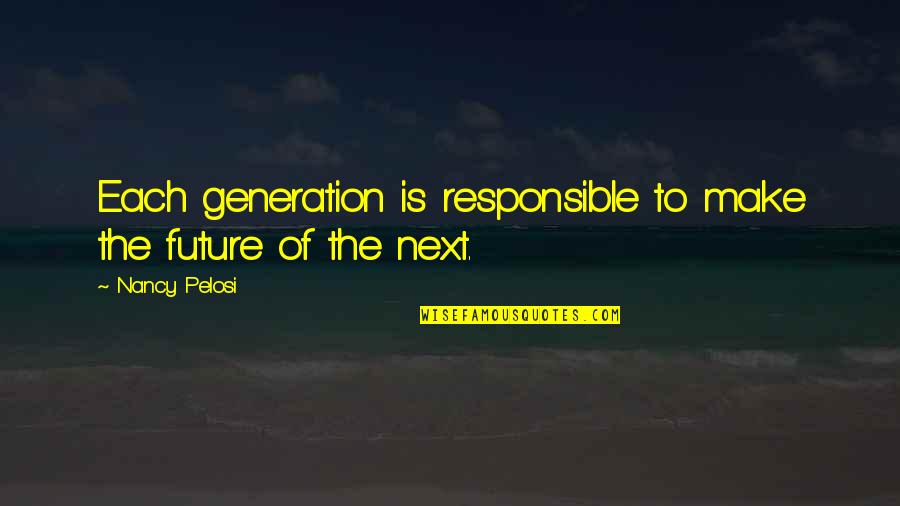 Each generation is responsible to make the future of the next. —
Nancy Pelosi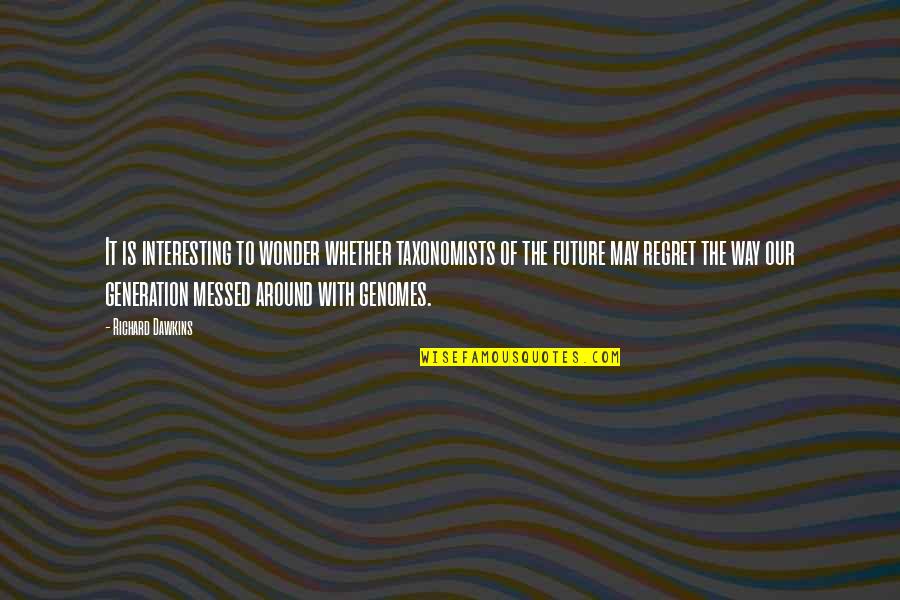 It is interesting to wonder whether taxonomists of the future may regret the way our generation messed around with genomes. —
Richard Dawkins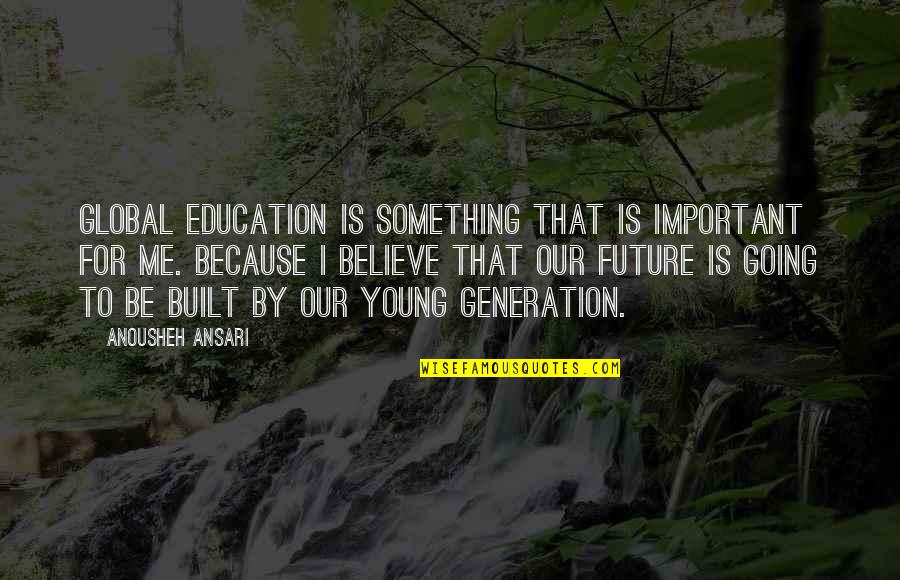 Global education is something that is important for me. Because I believe that our future is going to be built by our young generation. —
Anousheh Ansari