David Chipperfield Quotes
Top 10 wise famous quotes and sayings by David Chipperfield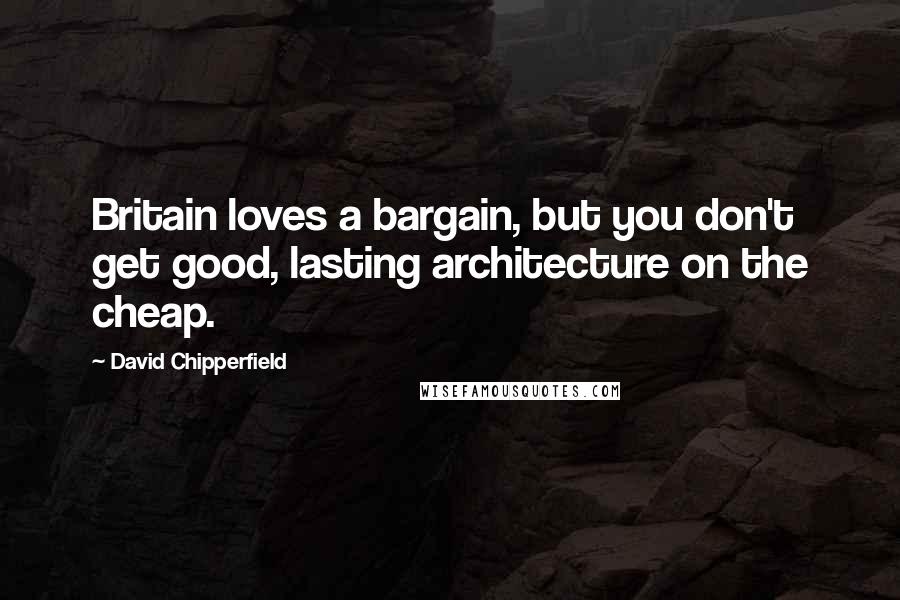 Britain loves a bargain, but you don't get good, lasting architecture on the cheap.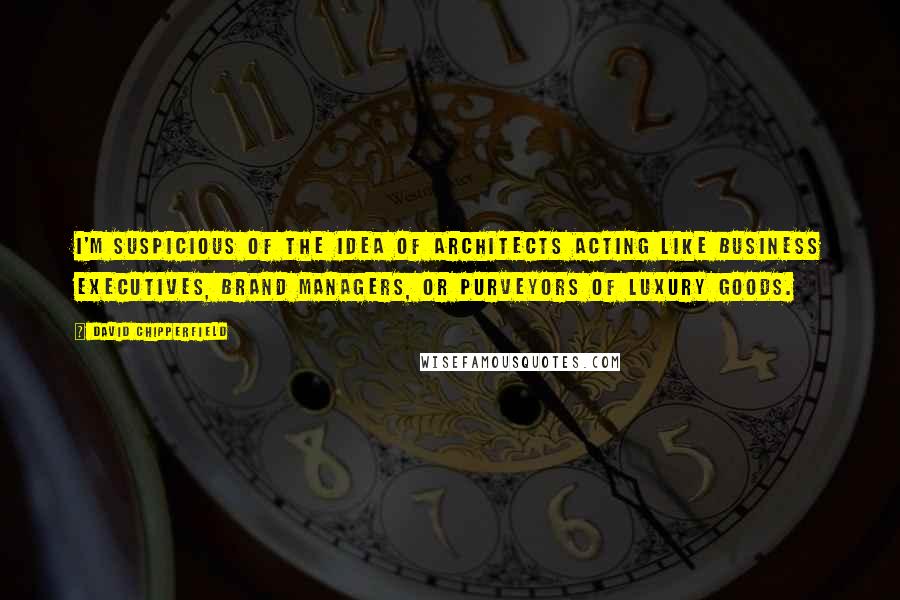 I'm suspicious of the idea of architects acting like business executives, brand managers, or purveyors of luxury goods.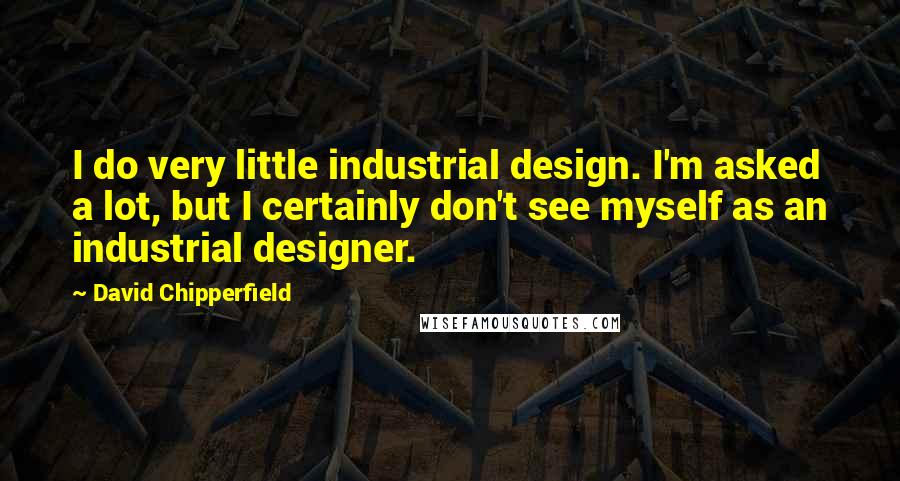 I do very little industrial design. I'm asked a lot, but I certainly don't see myself as an industrial designer.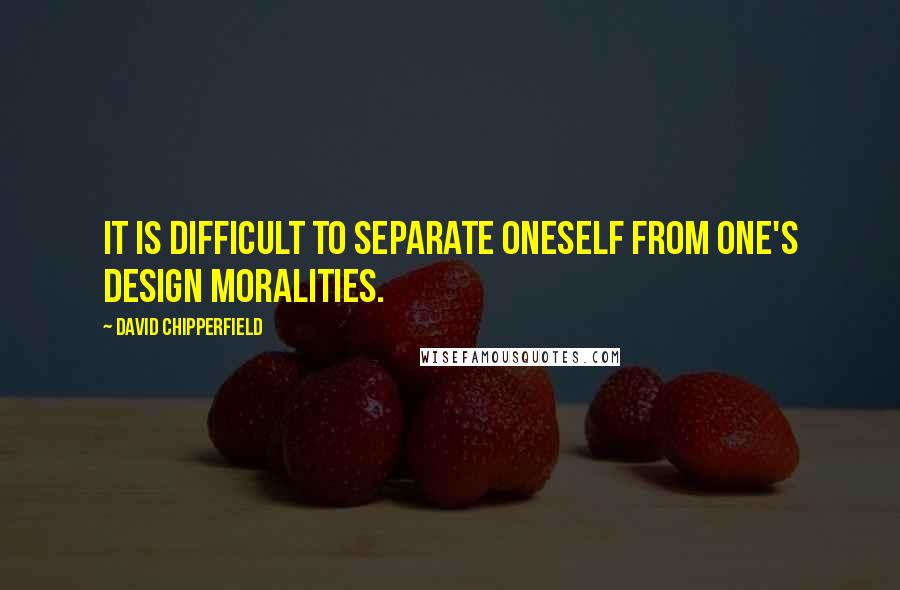 It is difficult to separate oneself from one's design moralities.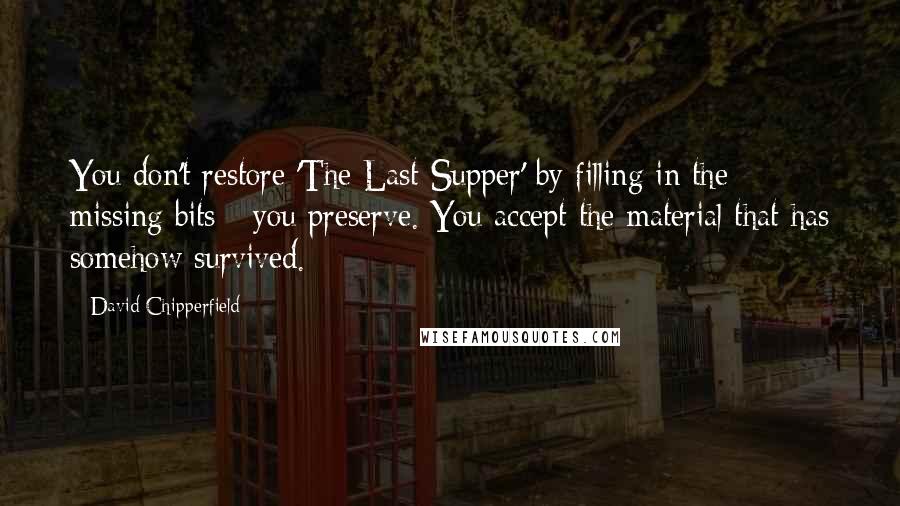 You don't restore 'The Last Supper' by filling in the missing bits - you preserve. You accept the material that has somehow survived.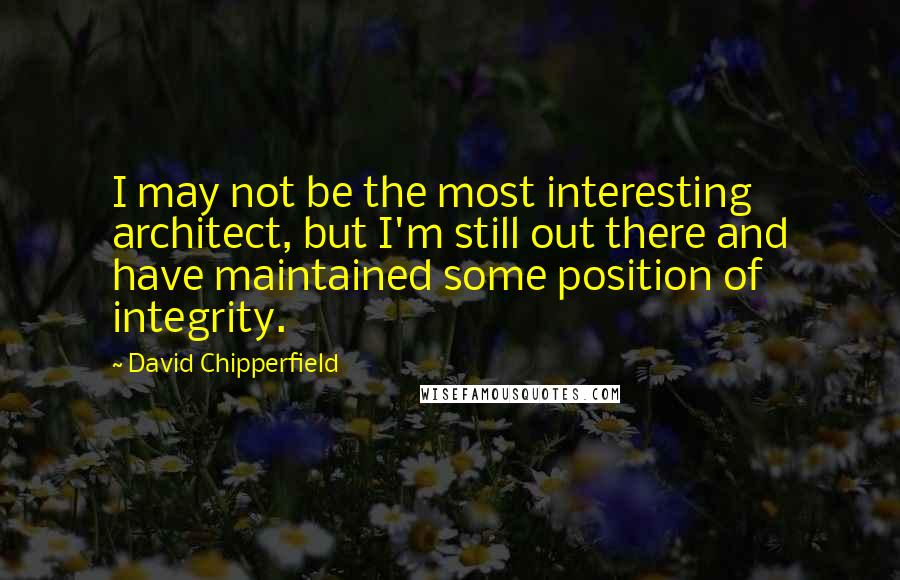 I may not be the most interesting architect, but I'm still out there and have maintained some position of integrity.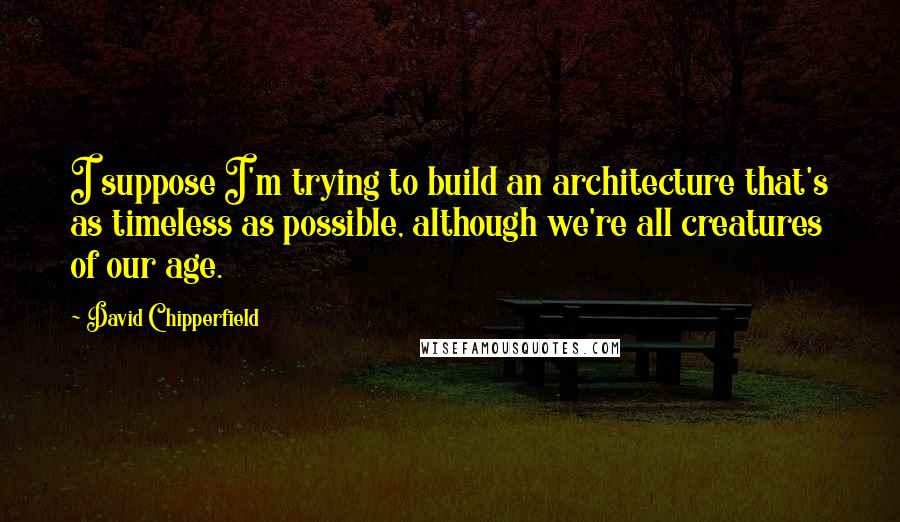 I suppose I'm trying to build an architecture that's as timeless as possible, although we're all creatures of our age.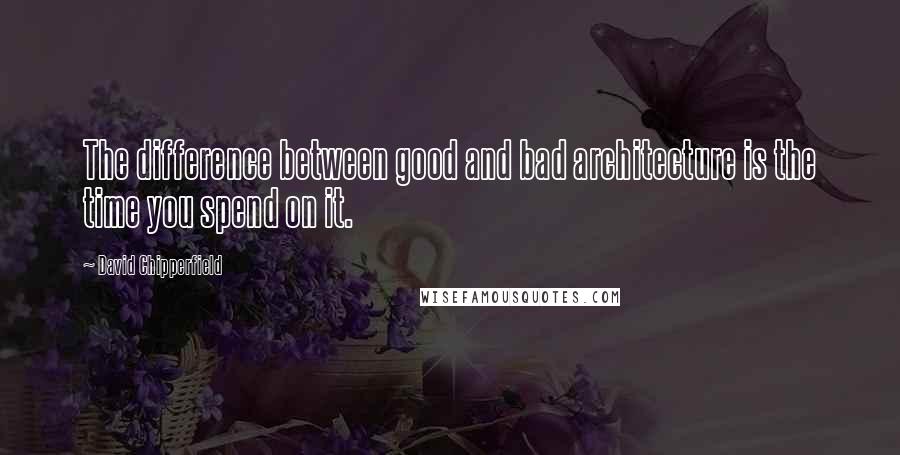 The difference between good and bad architecture is the time you spend on it.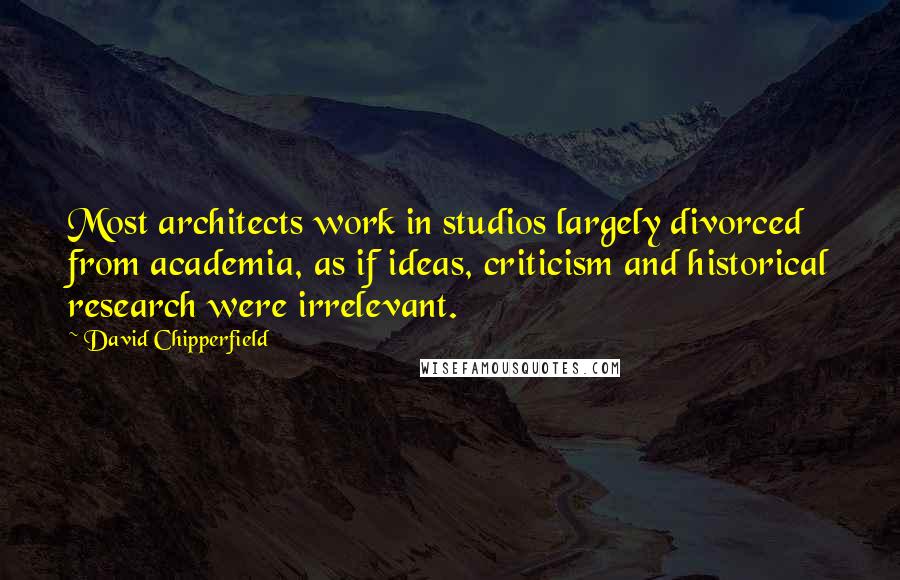 Most architects work in studios largely divorced from academia, as if ideas, criticism and historical research were irrelevant.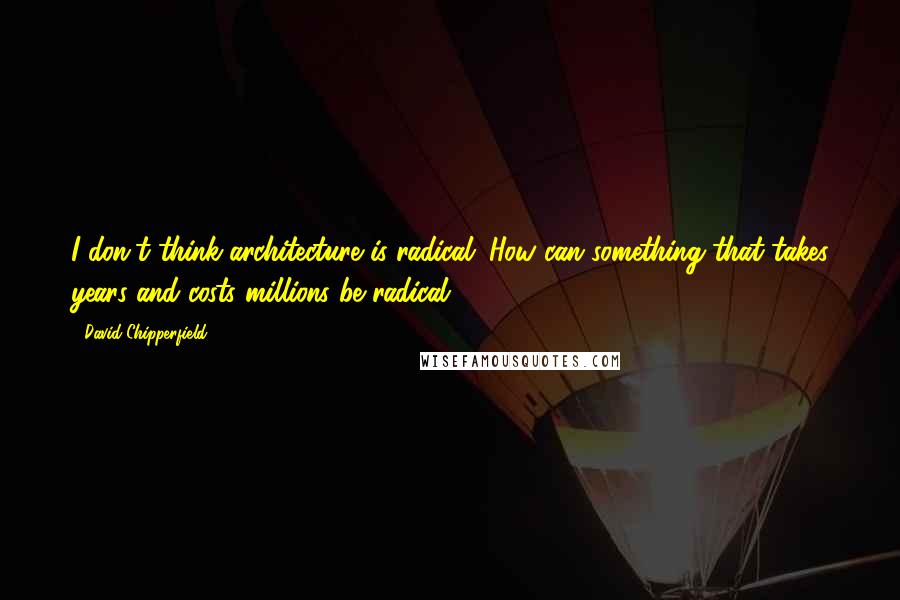 I don't think architecture is radical. How can something that takes years and costs millions be radical?