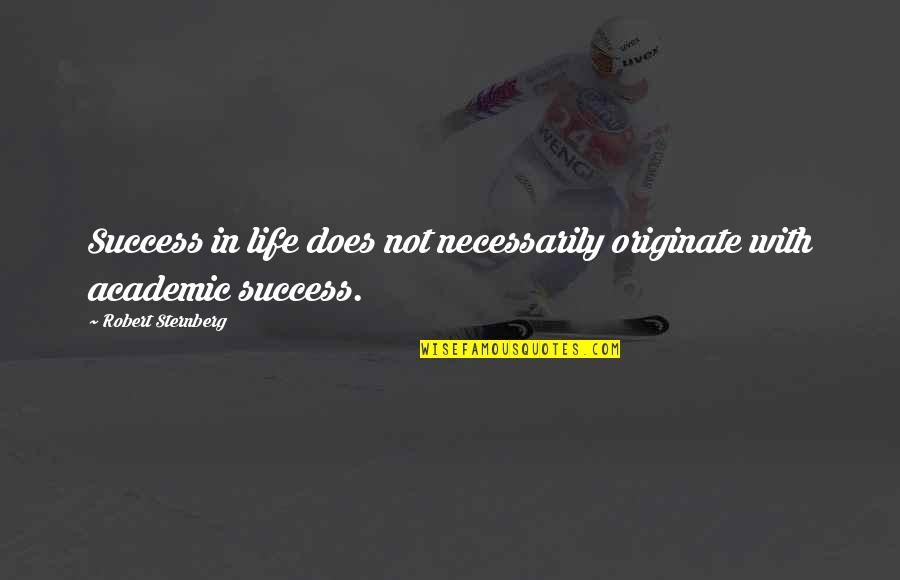 Success in life does not necessarily originate with academic success.
—
Robert Sternberg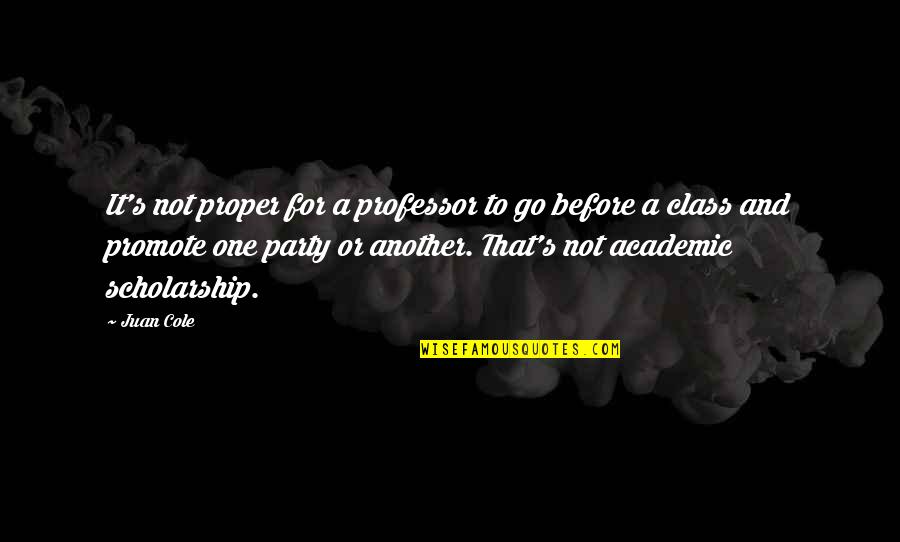 It's not proper for a professor to go before a class and promote one party or another. That's not academic scholarship.
—
Juan Cole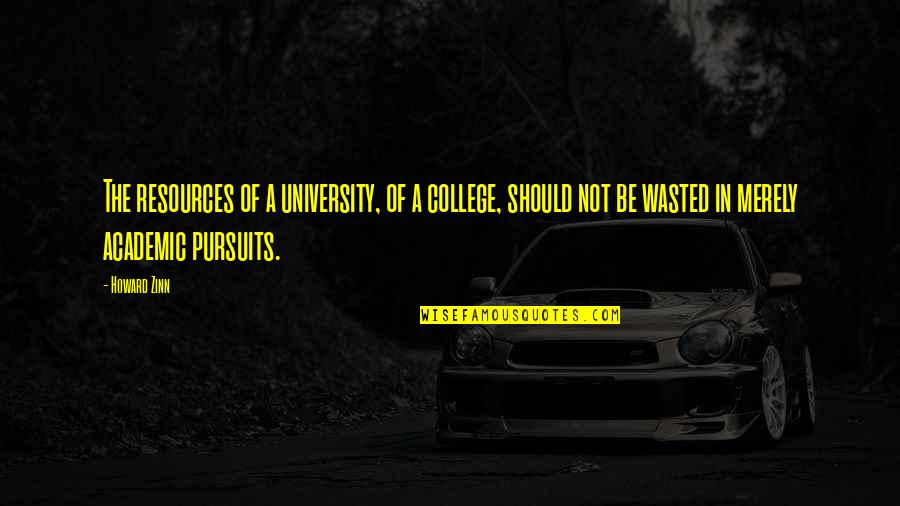 The resources of a university, of a college, should not be wasted in merely academic pursuits.
—
Howard Zinn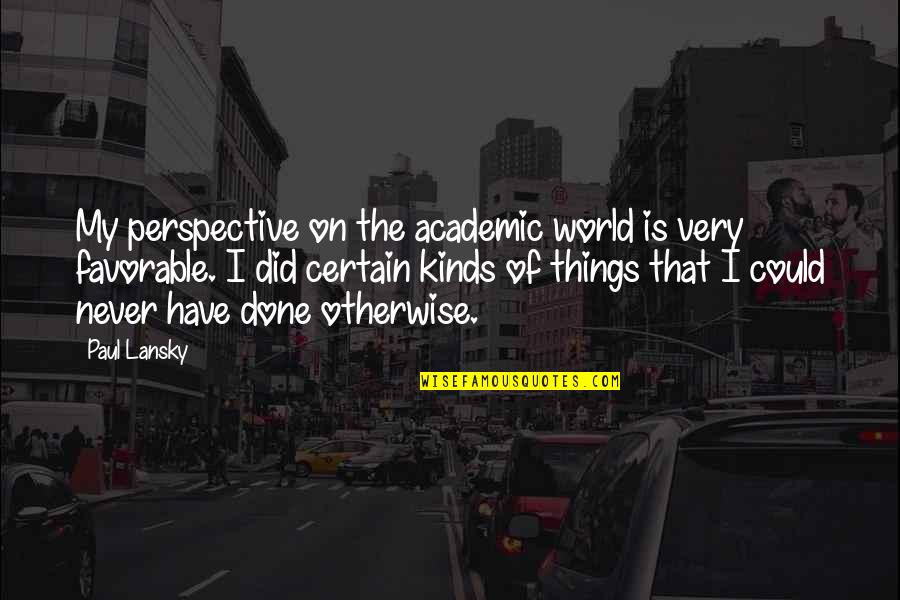 My perspective on the academic world is very favorable. I did certain kinds of things that I could never have done otherwise.
—
Paul Lansky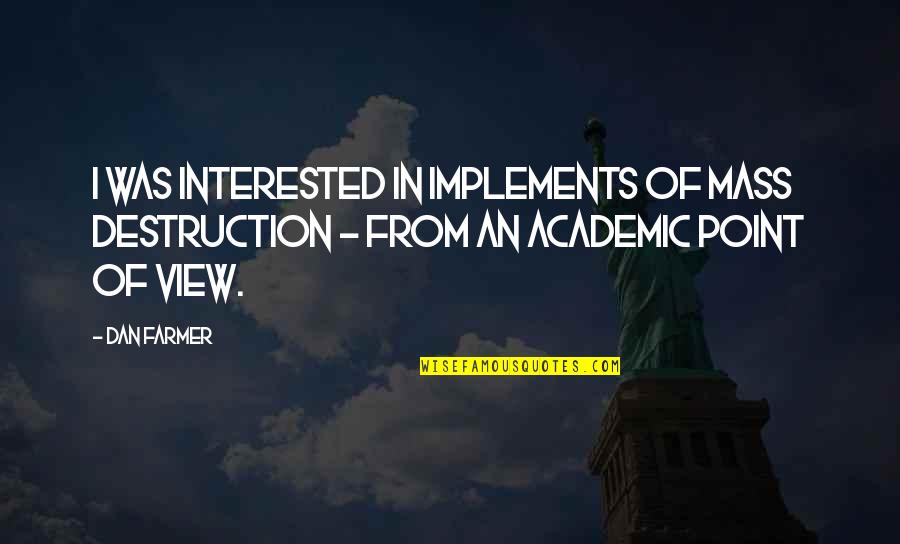 I was interested in implements of mass destruction - from an academic point of view.
—
Dan Farmer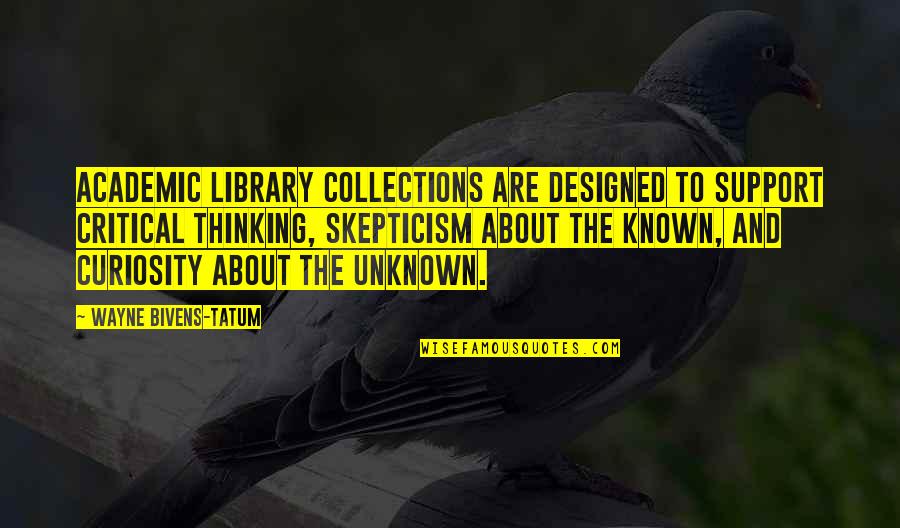 Academic library collections are designed to support critical thinking, skepticism about the known, and curiosity about the unknown.
—
Wayne Bivens-Tatum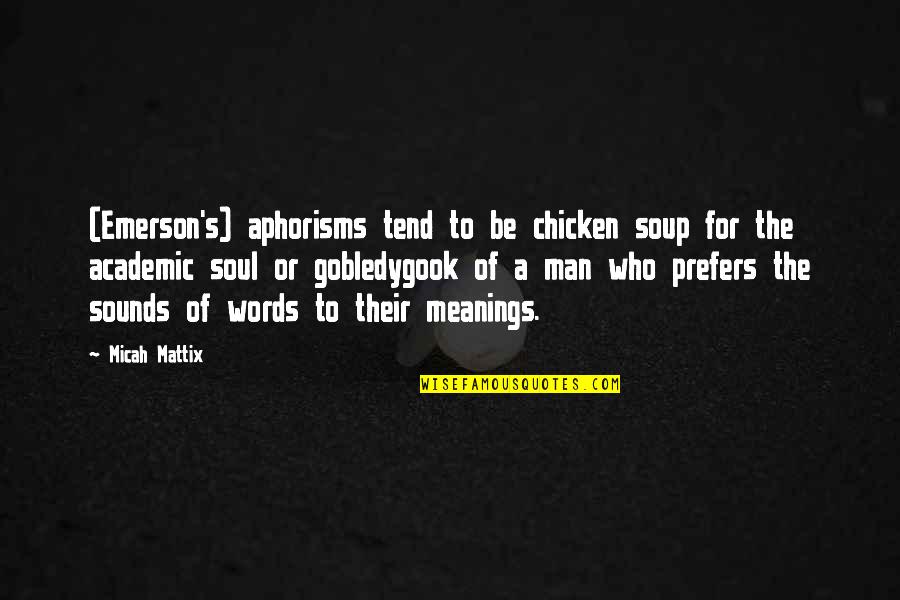 (Emerson's) aphorisms tend to be chicken soup for the academic soul or gobledygook of a man who prefers the sounds of words to their meanings. —
Micah Mattix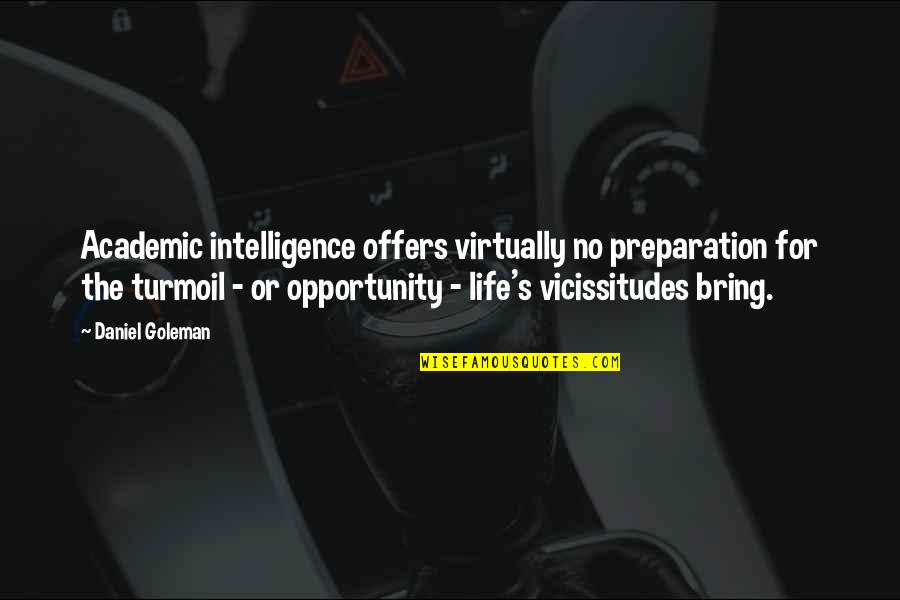 Academic intelligence offers virtually no preparation for the turmoil - or opportunity - life's vicissitudes bring. —
Daniel Goleman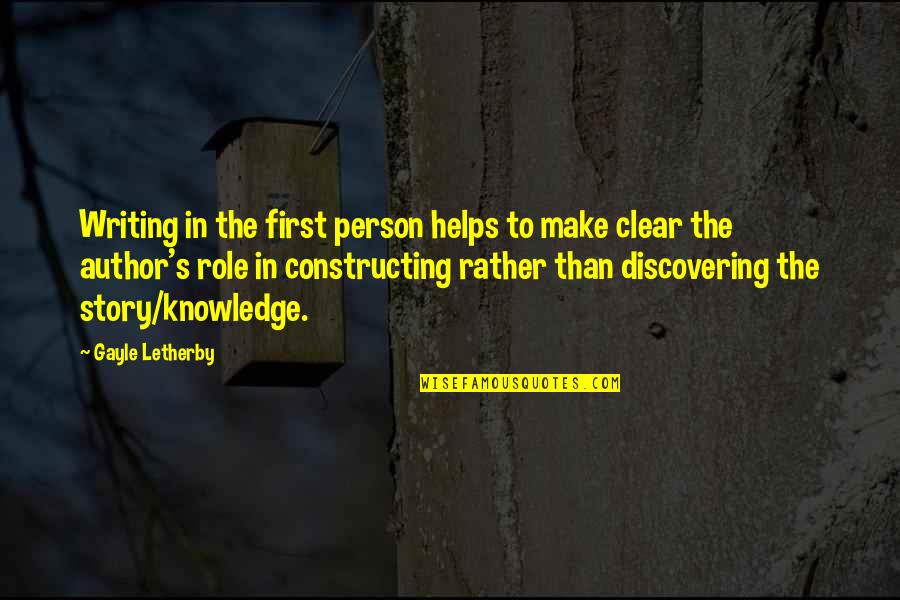 Writing in the first person helps to make clear the author's role in constructing rather than discovering the story/knowledge. —
Gayle Letherby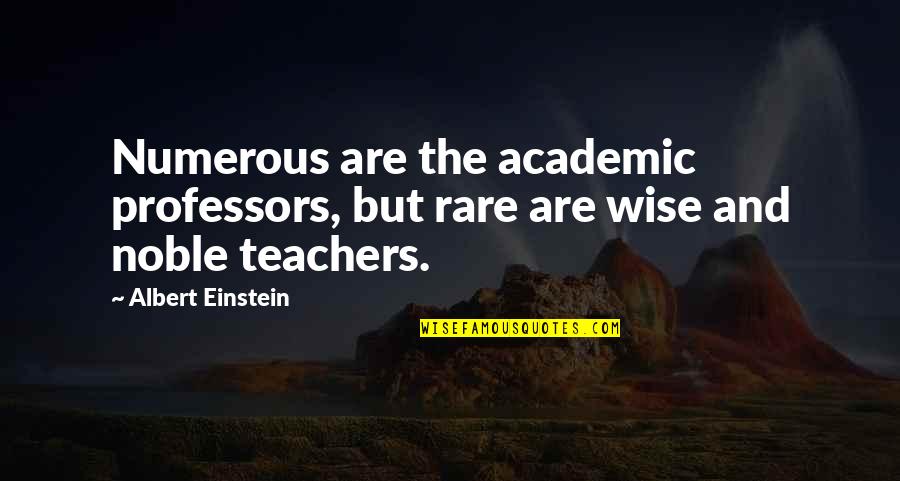 Numerous are the academic professors, but rare are wise and noble teachers. —
Albert Einstein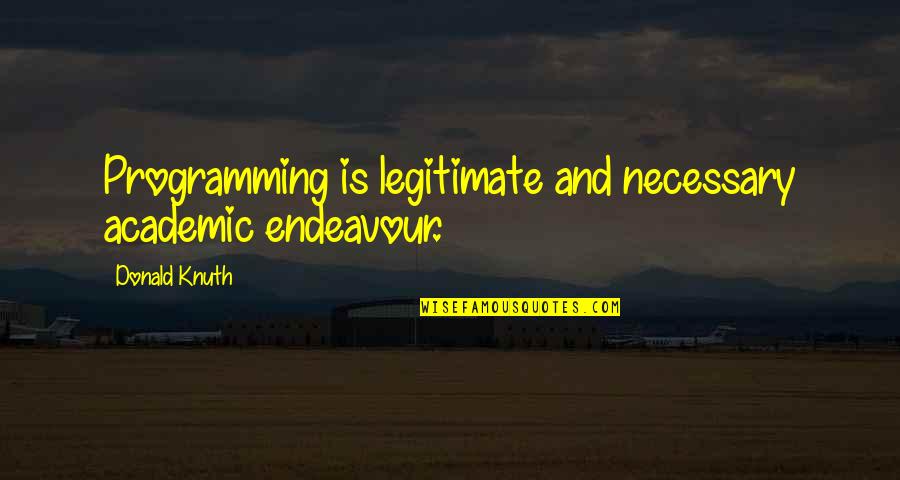 Programming is legitimate and necessary academic endeavour. —
Donald Knuth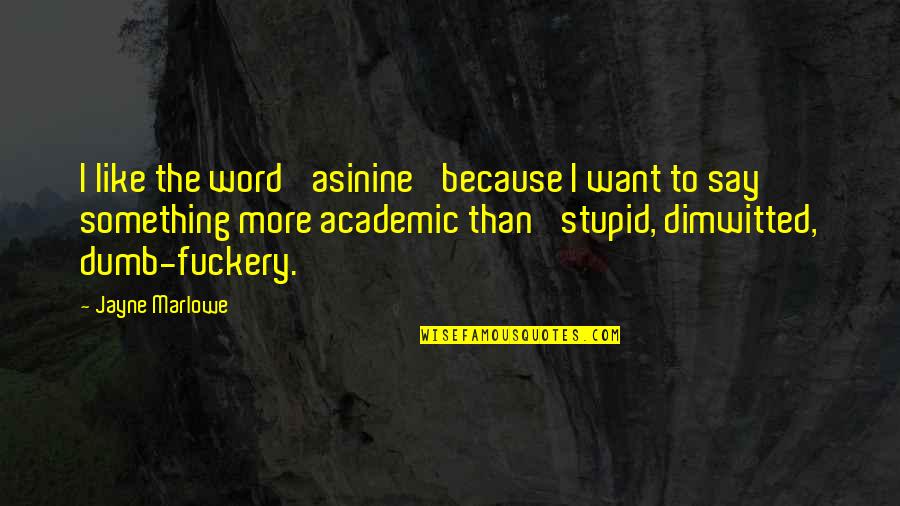 I like the word 'asinine' because I want to say something more academic than 'stupid, dimwitted, dumb-fuckery. —
Jayne Marlowe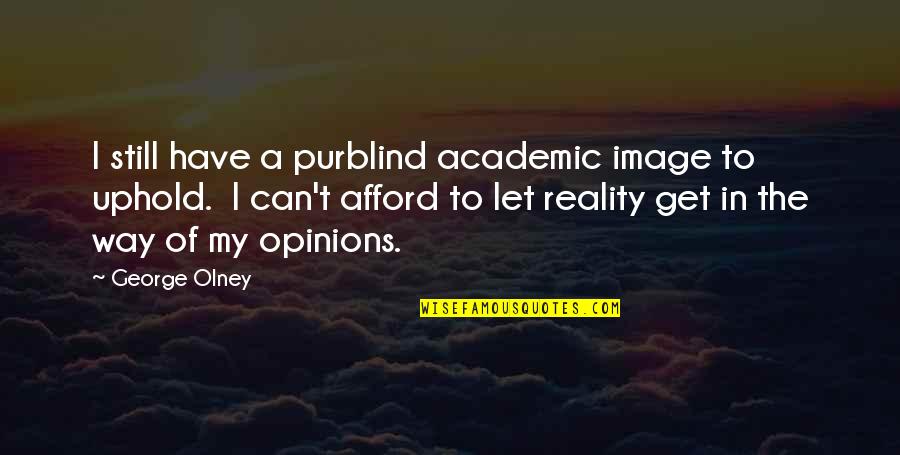 I still have a purblind academic image to uphold. I can't afford to let reality get in the way of my opinions. —
George Olney
Never judge a student's skill on the bases of his academic success; you may never know that he could be tomorrow's Einstein. —
Srinivas Shenoy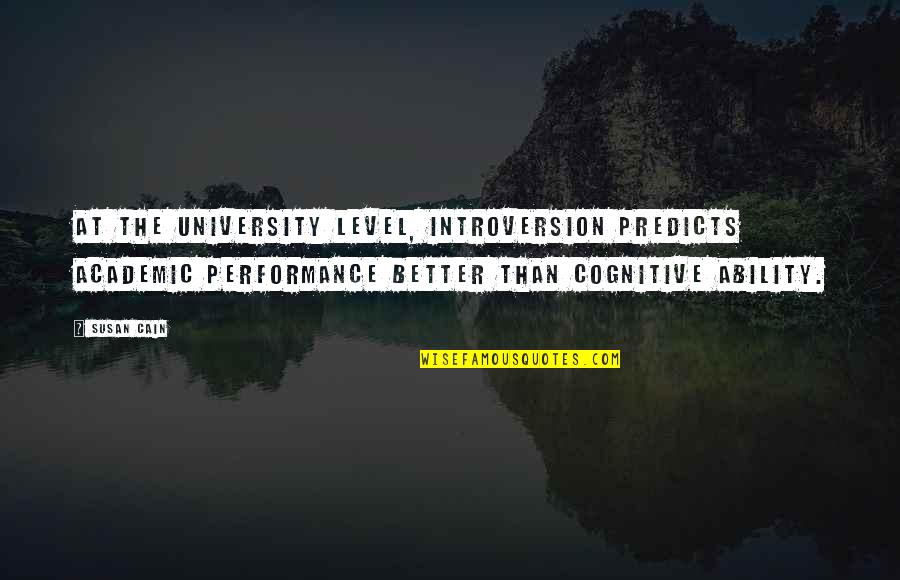 At the university level, introversion predicts academic performance better than cognitive ability. —
Susan Cain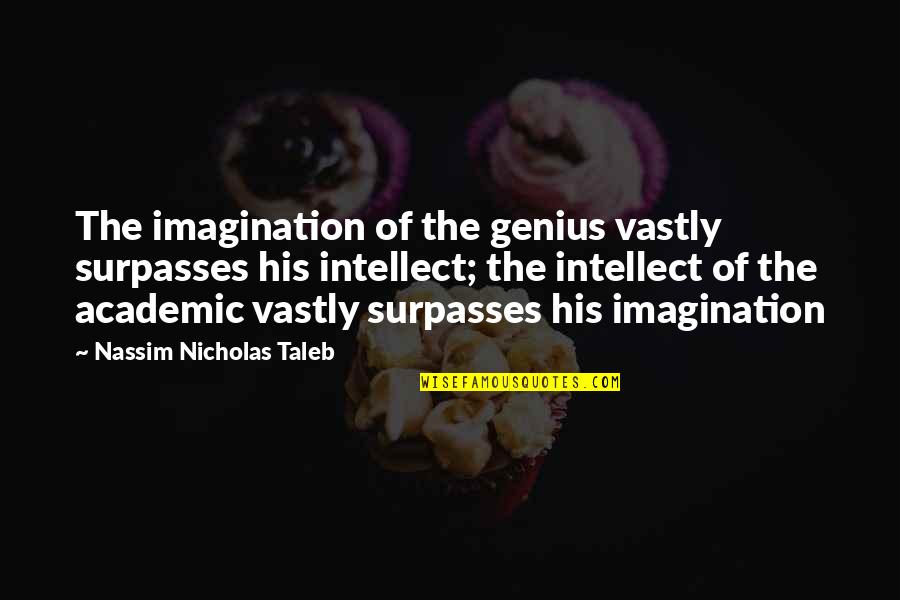 The imagination of the genius vastly surpasses his intellect; the intellect of the academic vastly surpasses his imagination —
Nassim Nicholas Taleb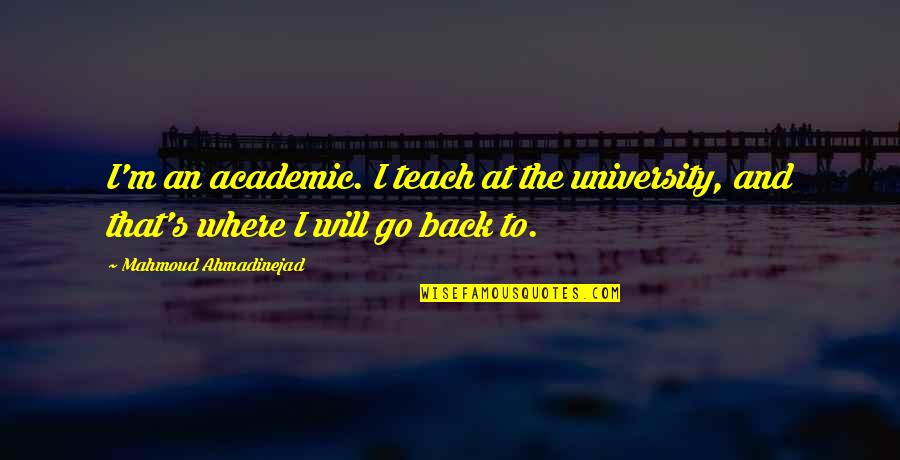 I'm an academic. I teach at the university, and that's where I will go back to. —
Mahmoud Ahmadinejad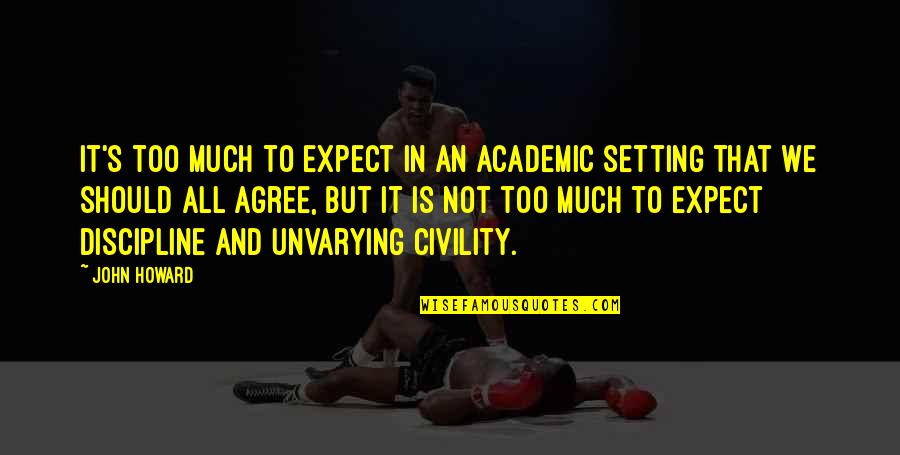 It's too much to expect in an academic setting that we should all agree, but it is not too much to expect discipline and unvarying civility. —
John Howard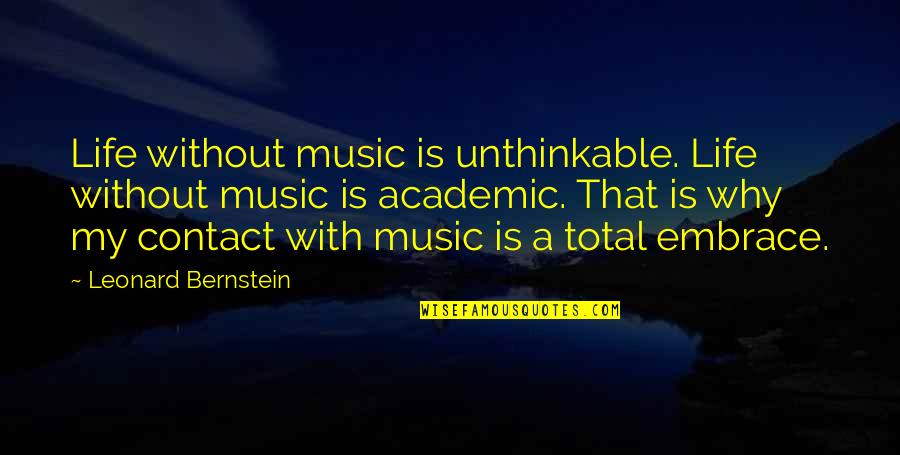 Life without music is unthinkable. Life without music is academic. That is why my contact with music is a total embrace. —
Leonard Bernstein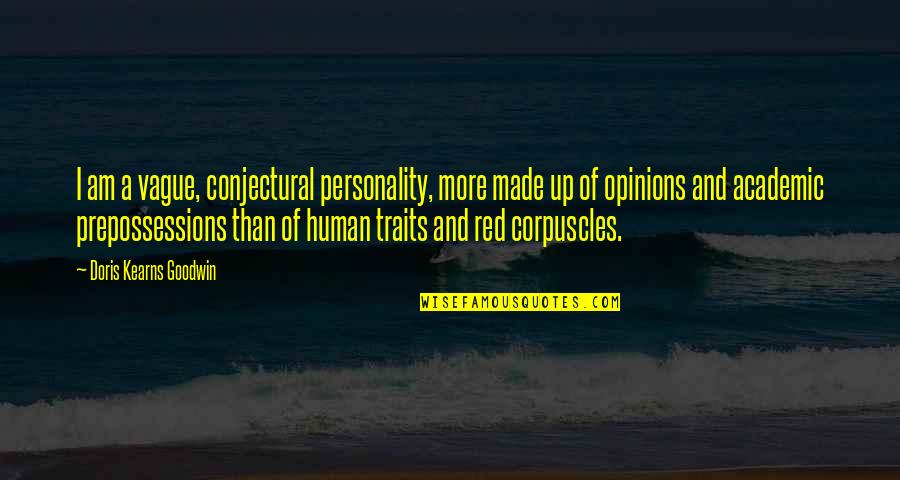 I am a vague, conjectural personality, more made up of opinions and academic prepossessions than of human traits and red corpuscles. —
Doris Kearns Goodwin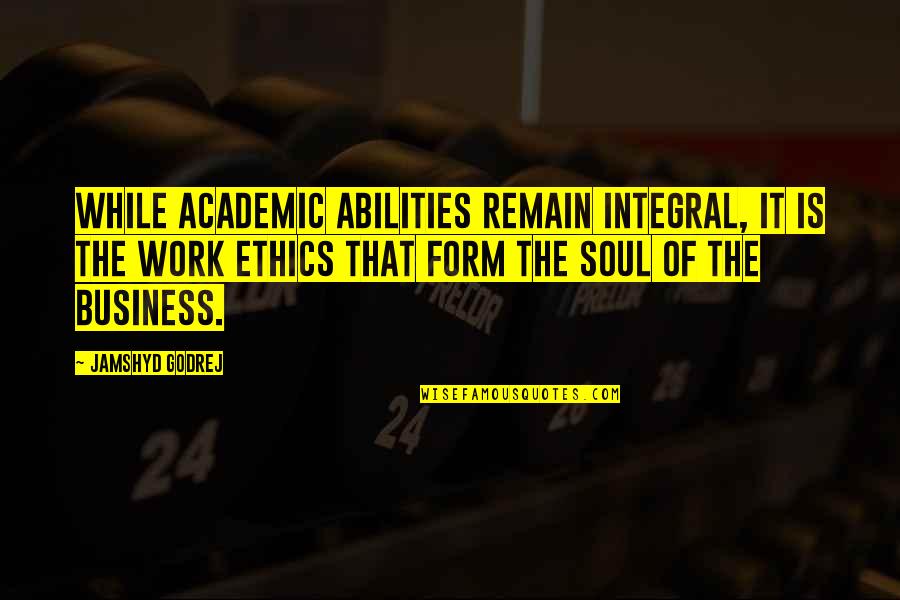 While academic abilities remain integral, it is the work ethics that form the soul of the business. —
Jamshyd Godrej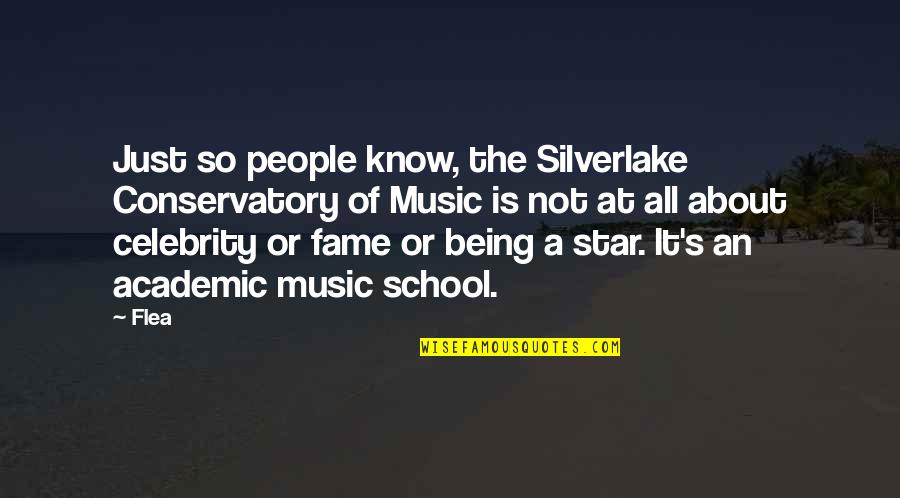 Just so people know, the Silverlake Conservatory of Music is not at all about celebrity or fame or being a star. It's an academic music school. —
Flea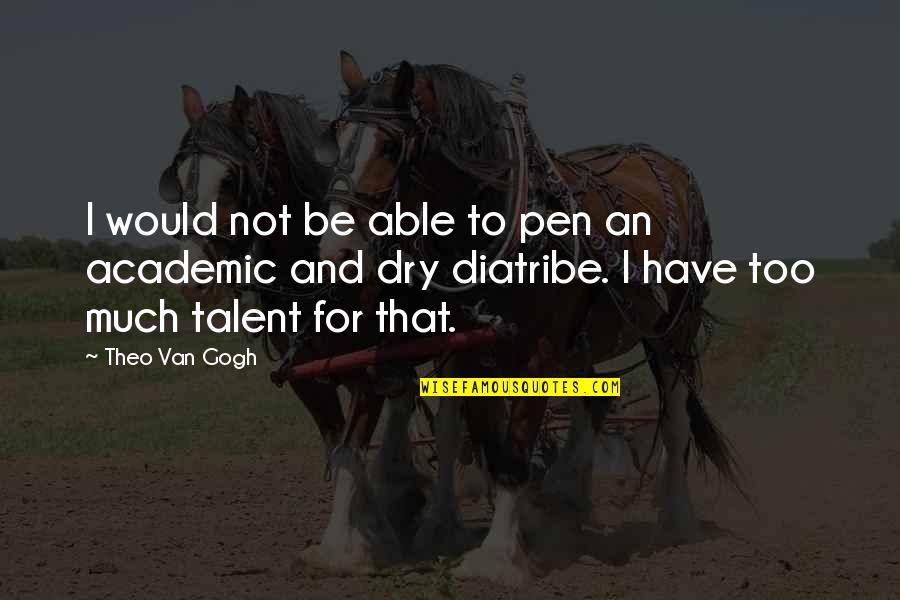 I would not be able to pen an academic and dry diatribe. I have too much talent for that. —
Theo Van Gogh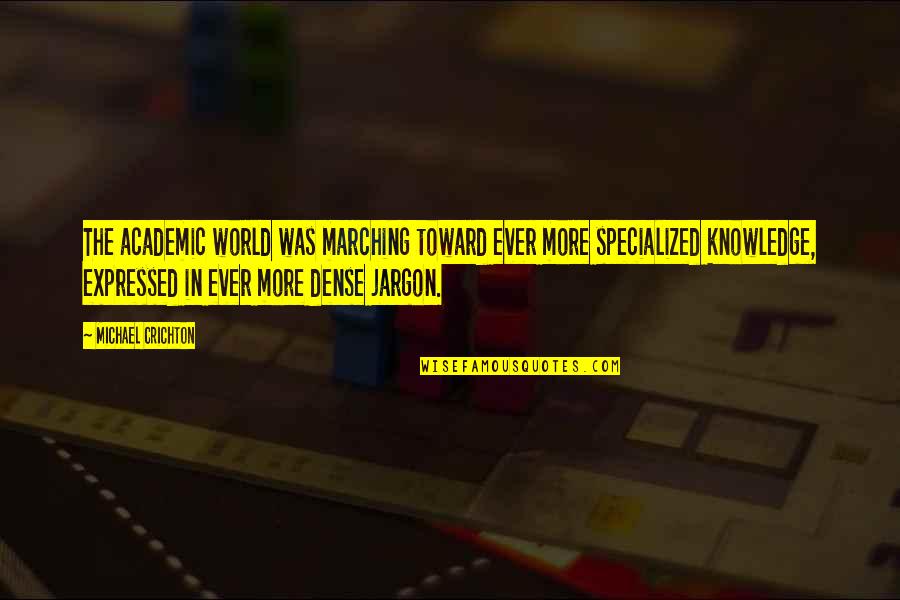 The academic world was marching toward ever more specialized knowledge, expressed in ever more dense jargon. —
Michael Crichton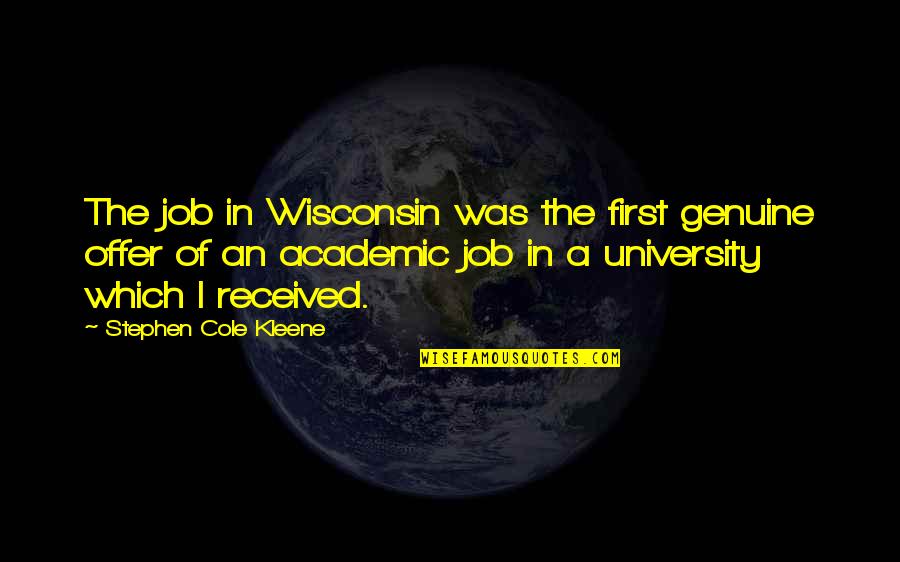 The job in Wisconsin was the first genuine offer of an academic job in a university which I received. —
Stephen Cole Kleene
Academics act like they are important, but when something is academic it is meaningless. People say, 'It's academic, now let's get work done.' —
Evan Sayet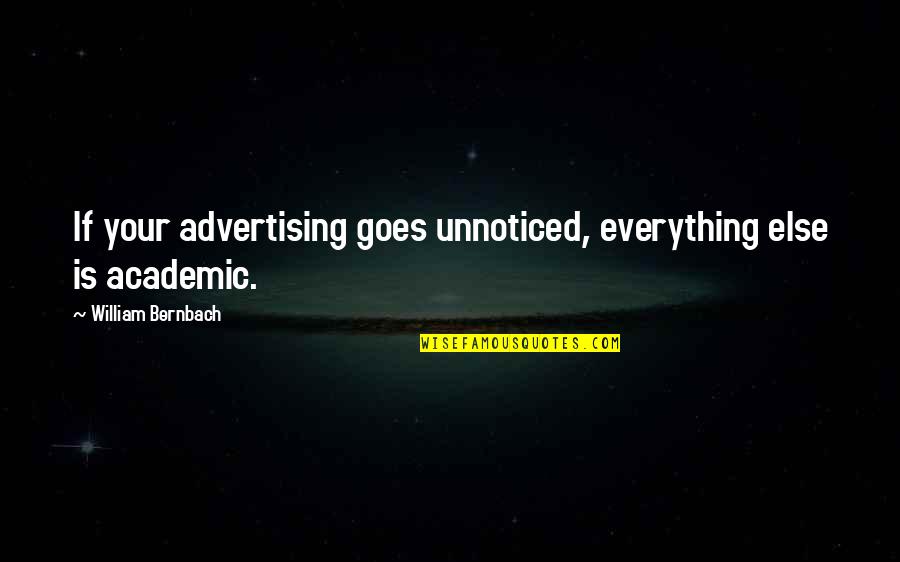 If your advertising goes unnoticed, everything else is academic. —
William Bernbach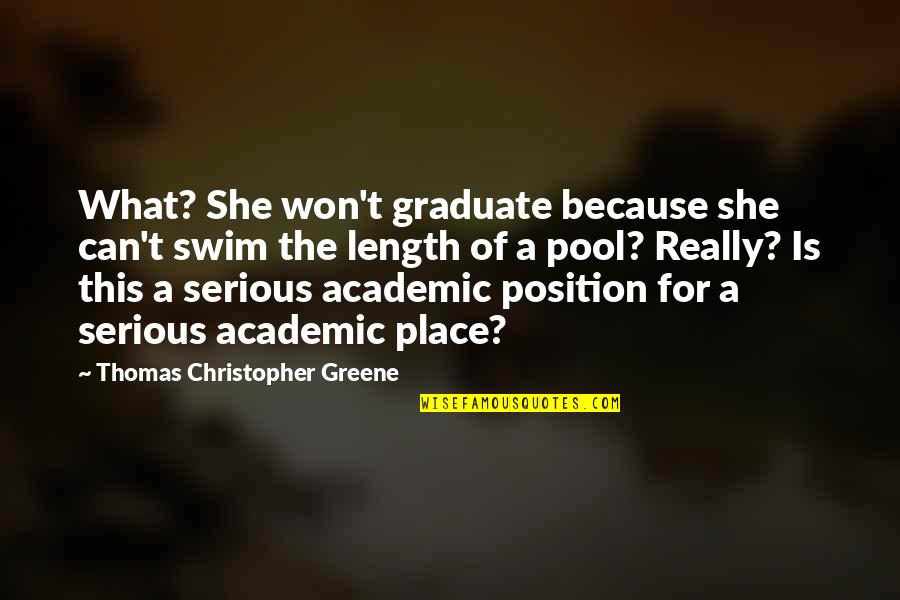 What? She won't graduate because she can't swim the length of a pool? Really? Is this a serious academic position for a serious academic place? —
Thomas Christopher Greene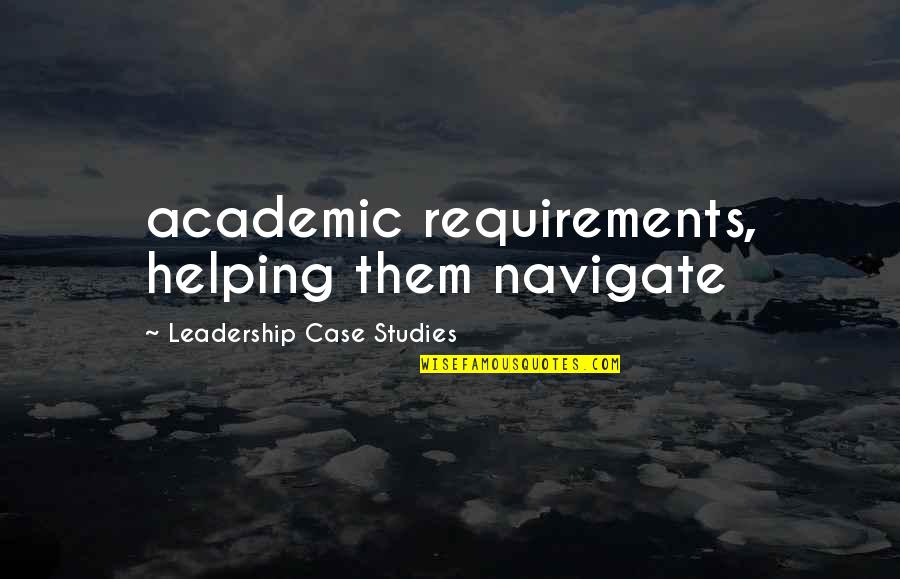 academic requirements, helping them navigate —
Leadership Case Studies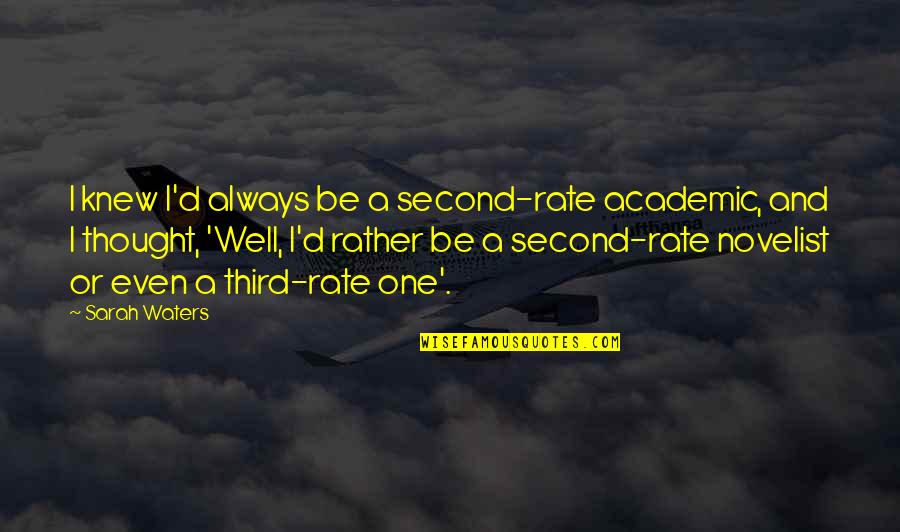 I knew I'd always be a second-rate academic, and I thought, 'Well, I'd rather be a second-rate novelist or even a third-rate one'. —
Sarah Waters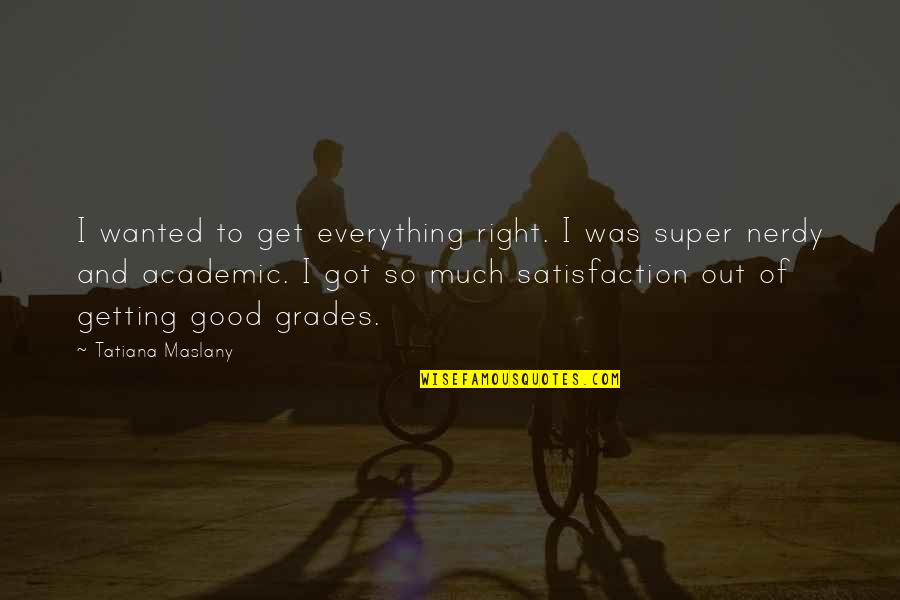 I wanted to get everything right. I was super nerdy and academic. I got so much satisfaction out of getting good grades. —
Tatiana Maslany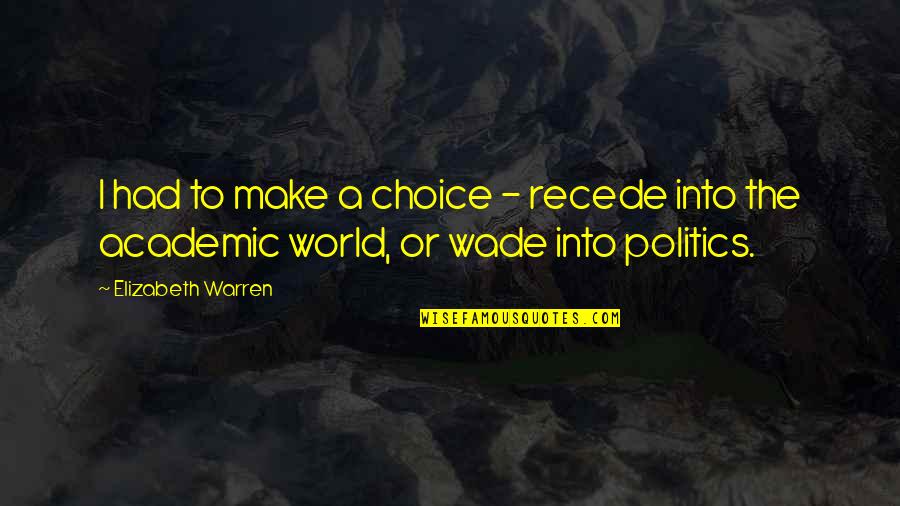 I had to make a choice - recede into the academic world, or wade into politics. —
Elizabeth Warren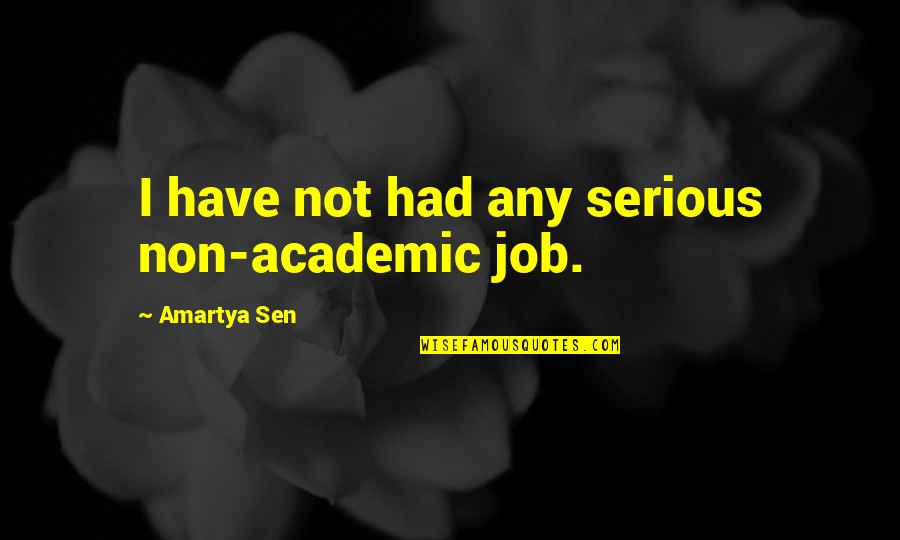 I have not had any serious non-academic job. —
Amartya Sen
I think poets should work in the non-literary, non-academic world, get to know more than a workshop or a university. —
Adrienne Rich