You can't control how you are perceived, and you are a fool if you waste any energy trying to do so. Vanity will get you nowhere.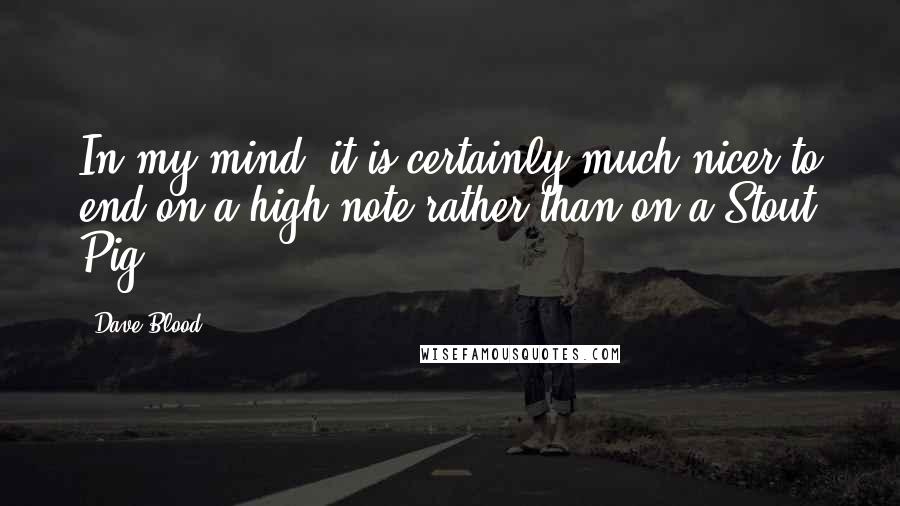 In my mind, it is certainly much nicer to end on a high note rather than on a Stout Pig.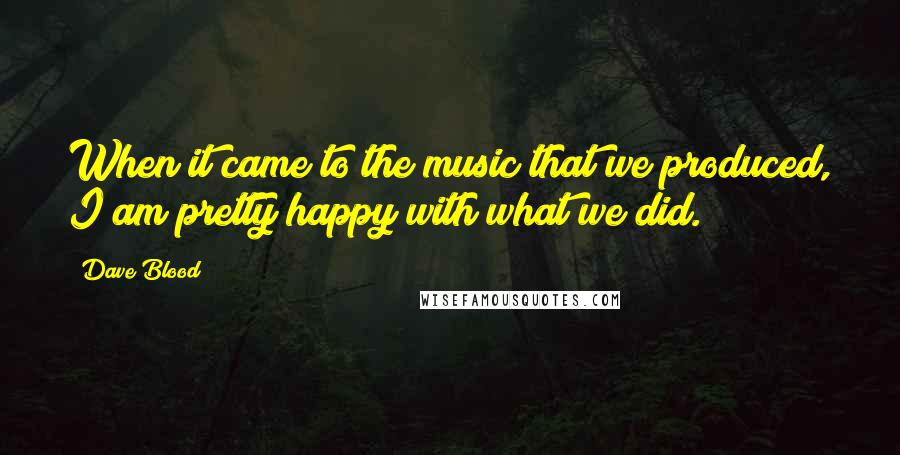 When it came to the music that we produced, I am pretty happy with what we did.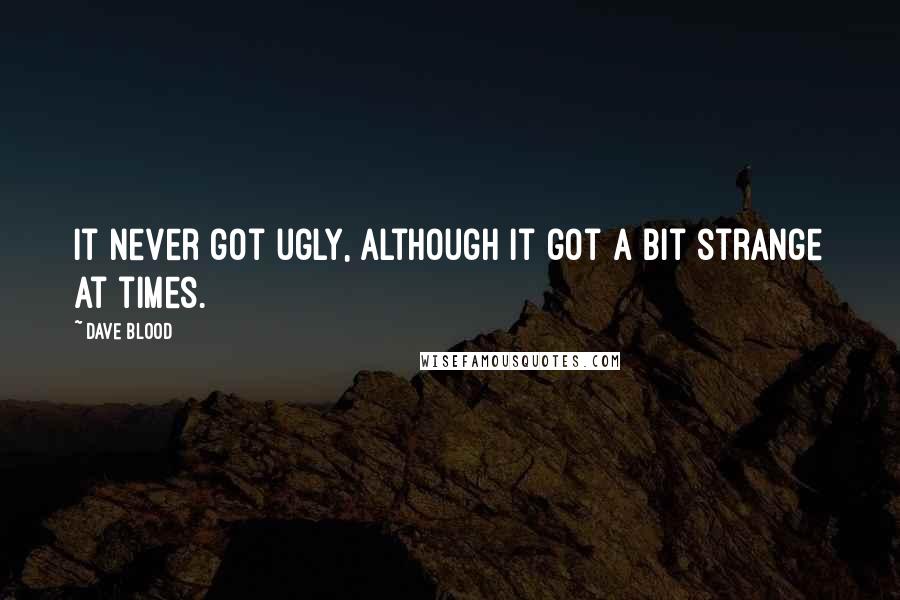 It never got ugly, although it got a bit strange at times.