Silvia Hartmann Quotes
Top 28 wise famous quotes and sayings by Silvia Hartmann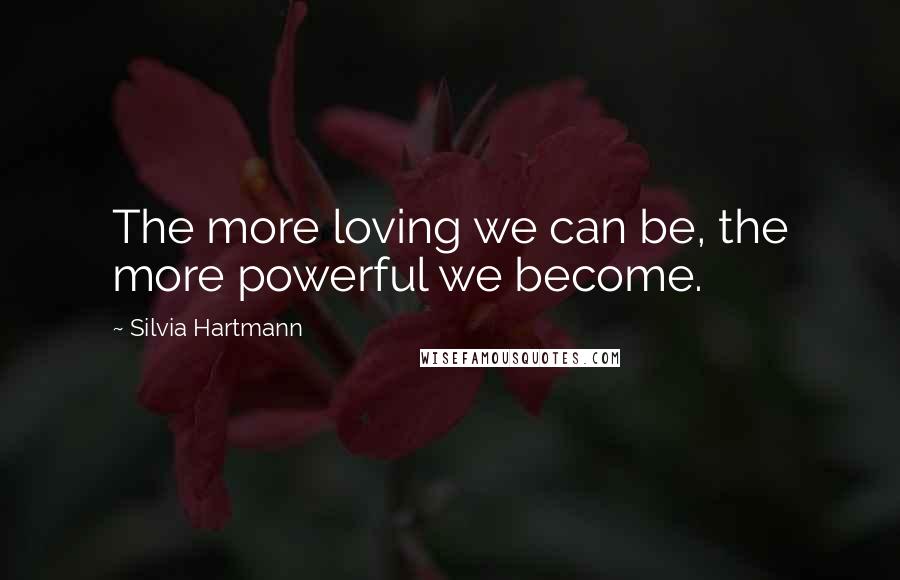 The more loving we can be, the more powerful we become.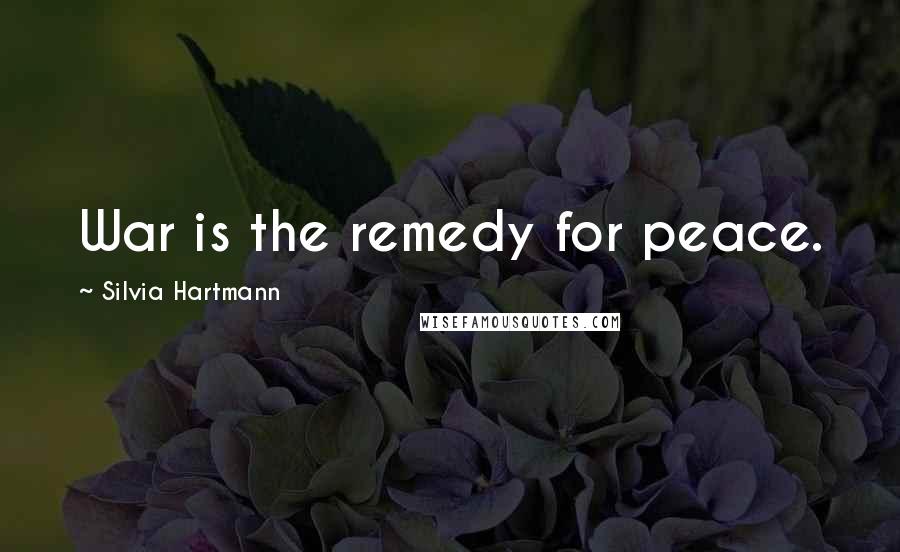 War is the remedy for peace.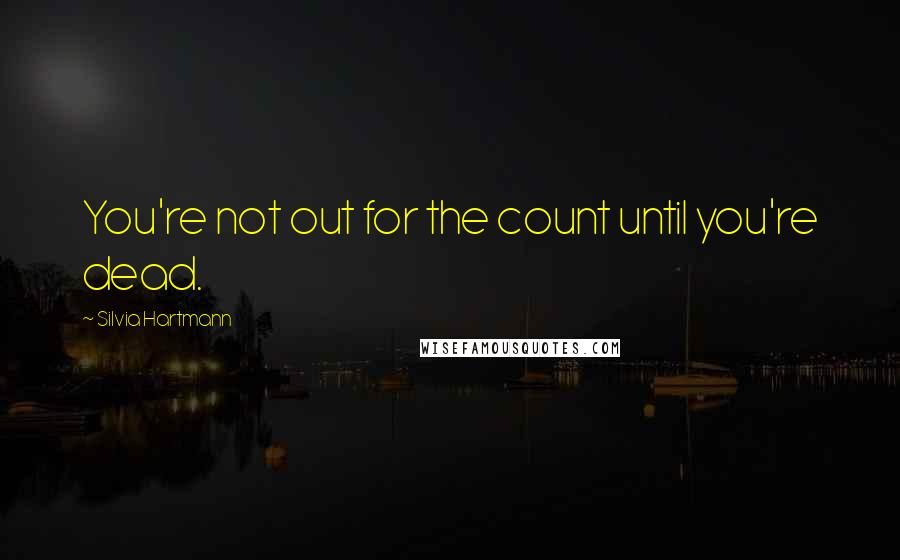 You're not out for the count until you're dead.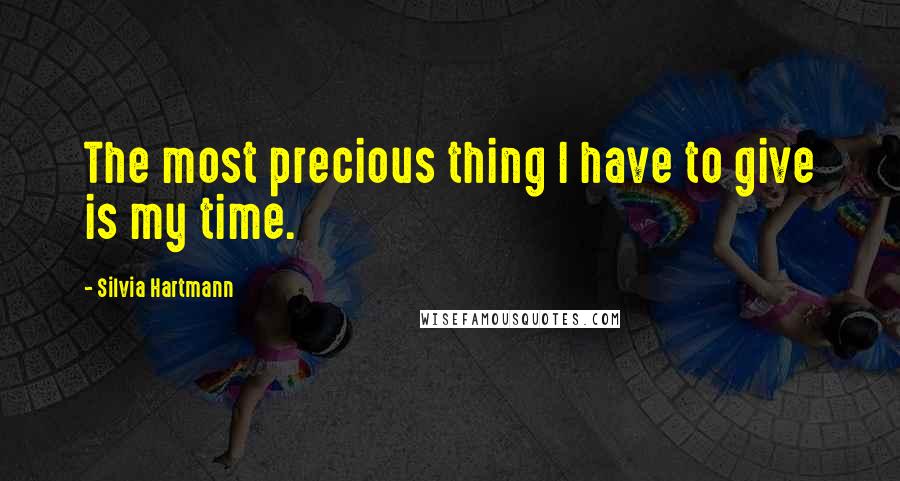 The most precious thing I have to give is my time.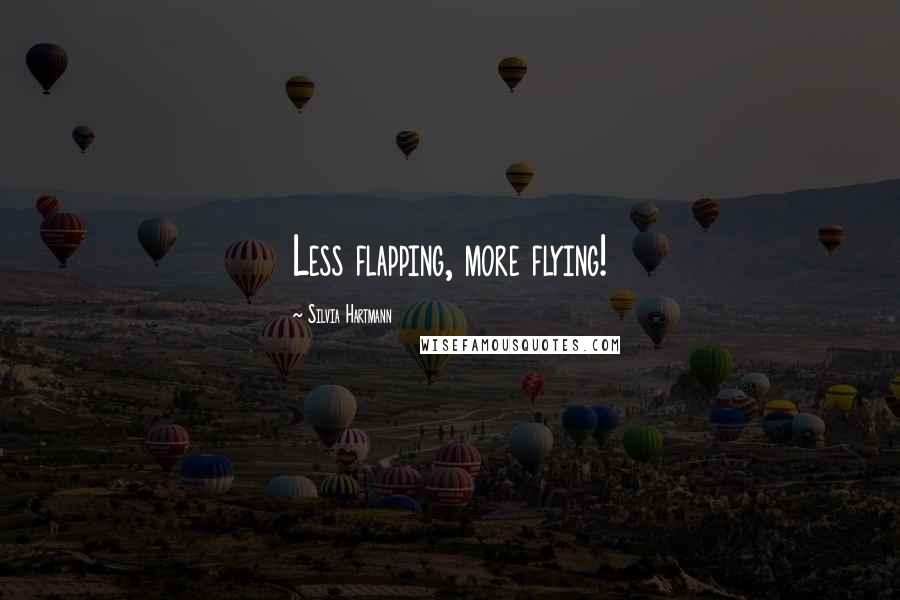 Less flapping, more flying!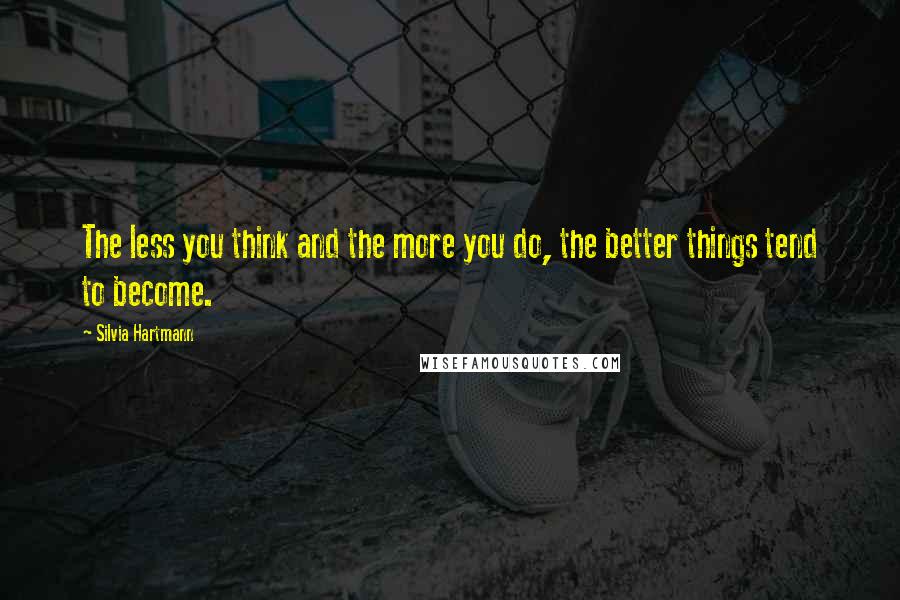 The less you think and the more you do, the better things tend to become.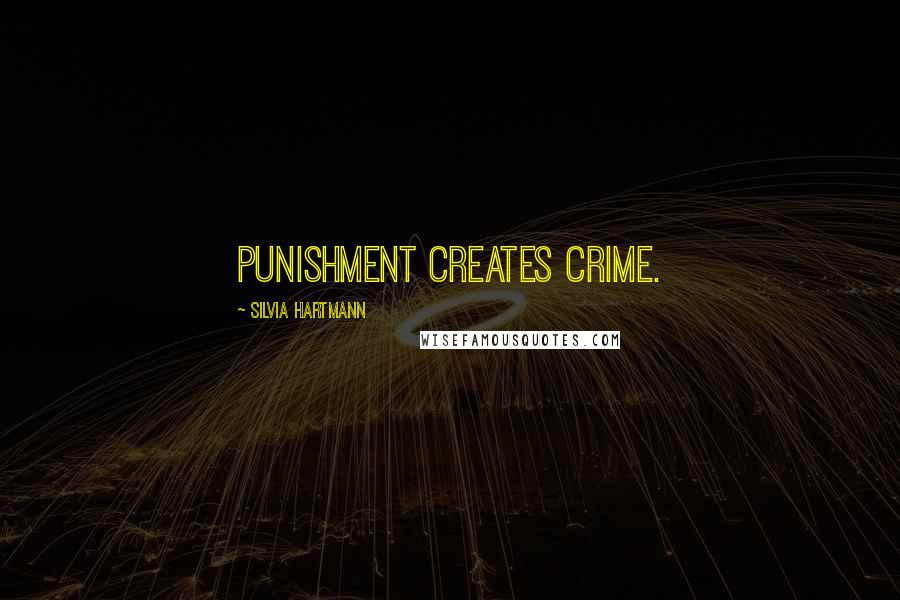 Punishment creates crime.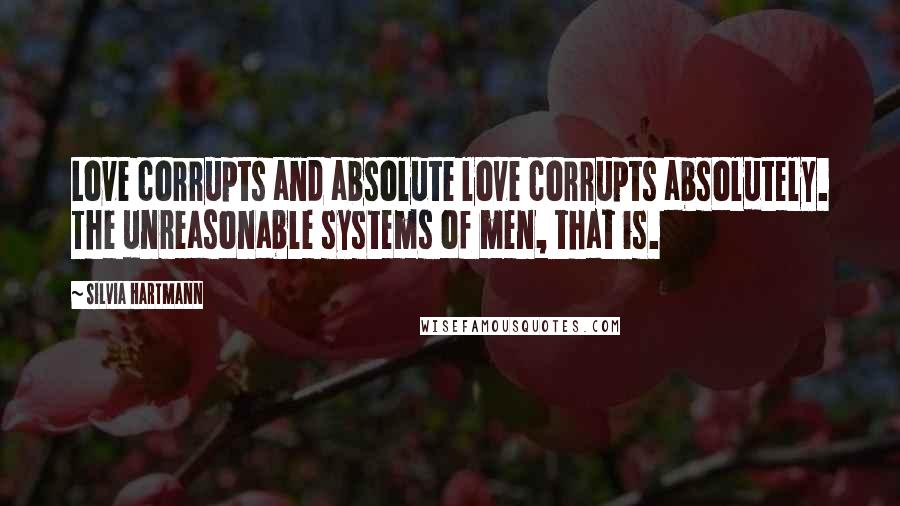 Love corrupts and absolute love corrupts absolutely. The unreasonable systems of men, that is.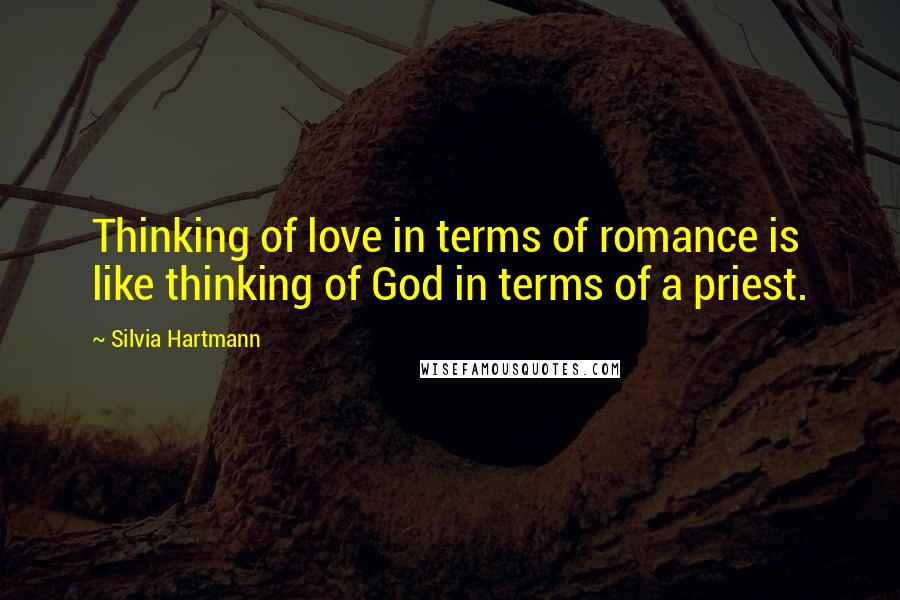 Thinking of love in terms of romance is like thinking of God in terms of a priest.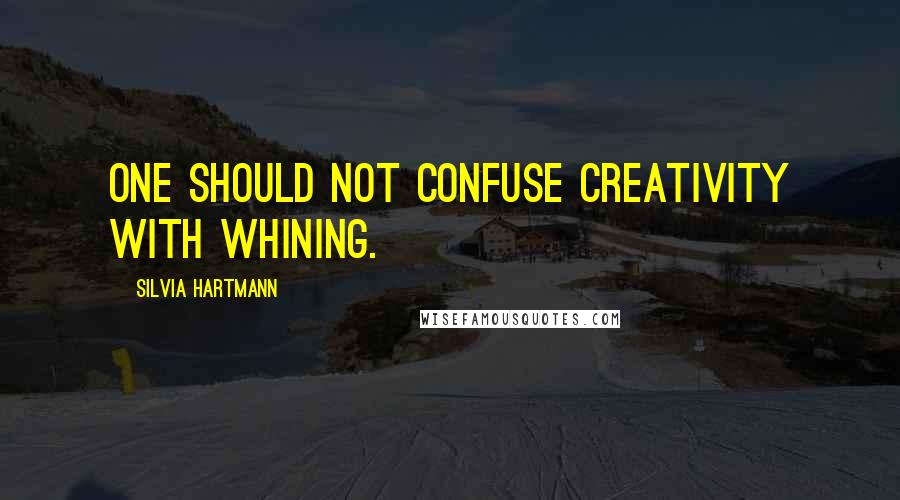 One should not confuse creativity with whining.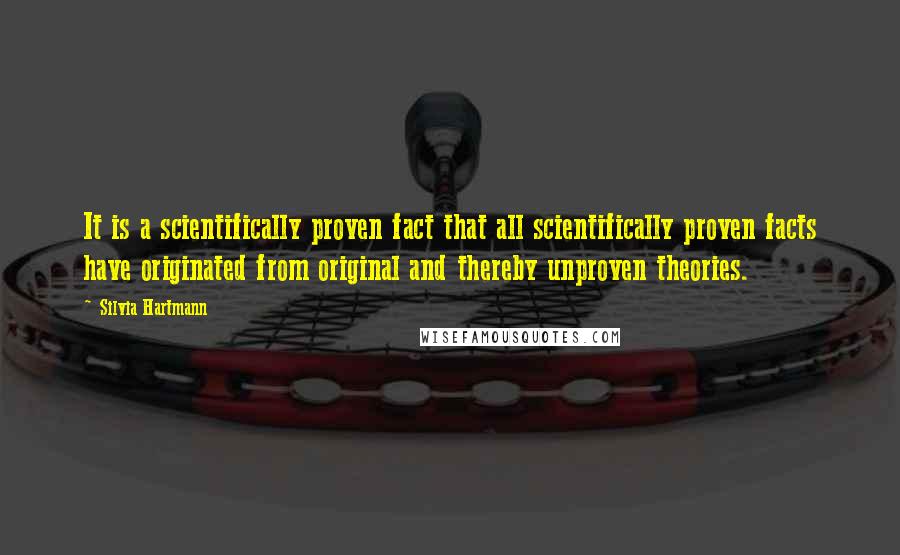 It is a scientifically proven fact that all scientifically proven facts have originated from original and thereby unproven theories.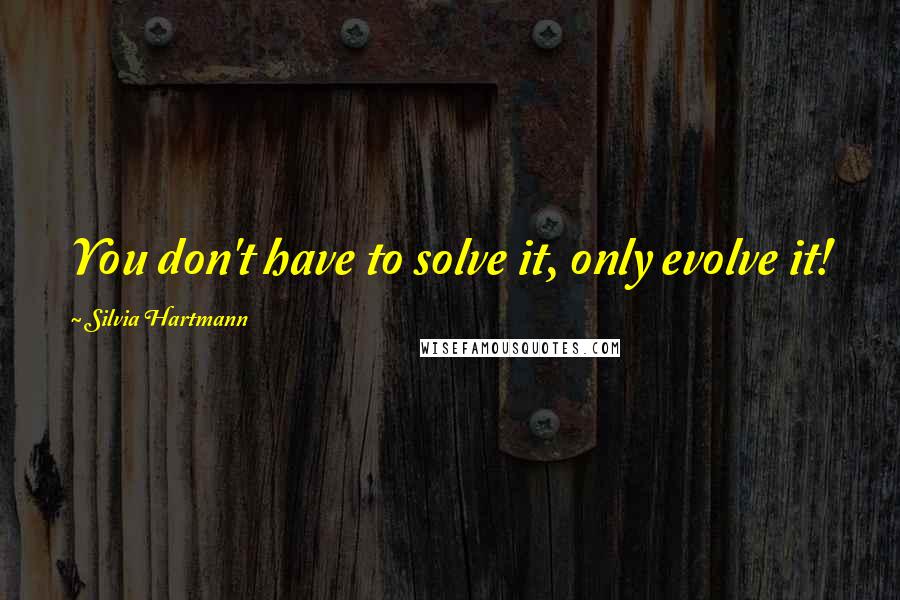 You don't have to solve it, only evolve it!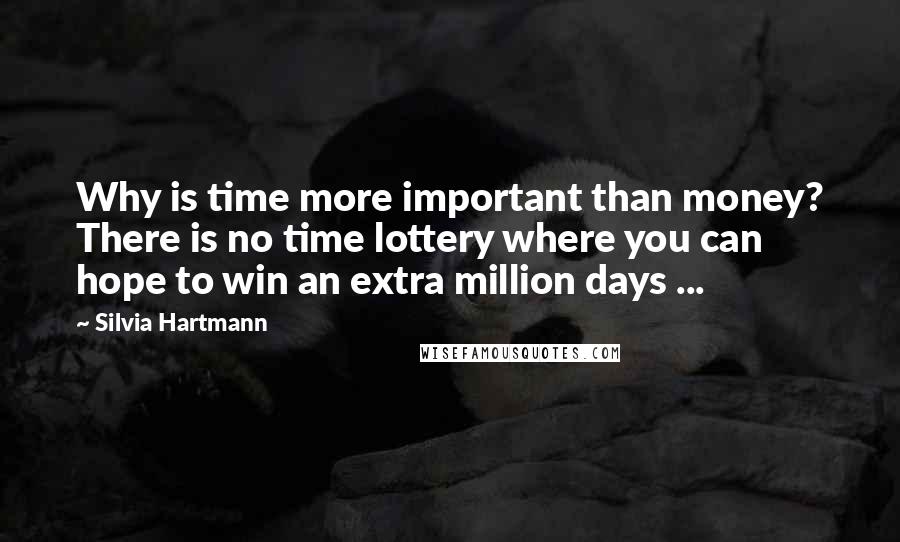 Why is time more important than money? There is no time lottery where you can hope to win an extra million days ...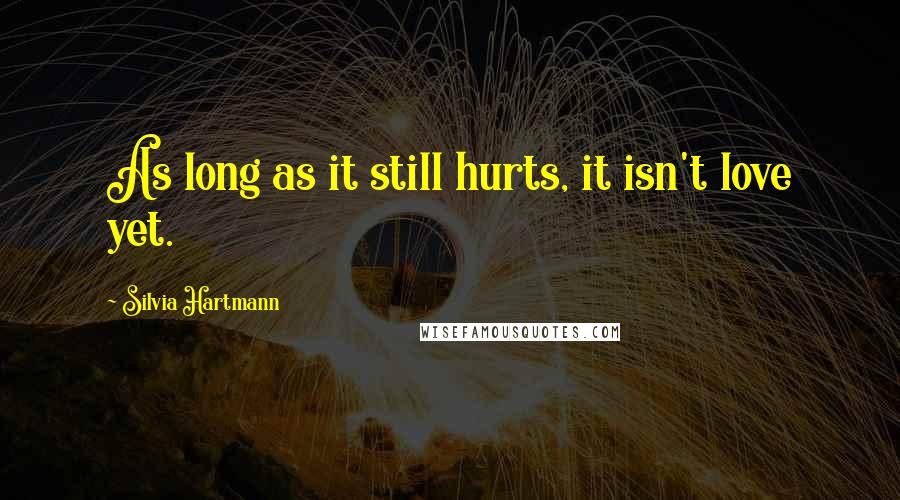 As long as it still hurts, it isn't love yet.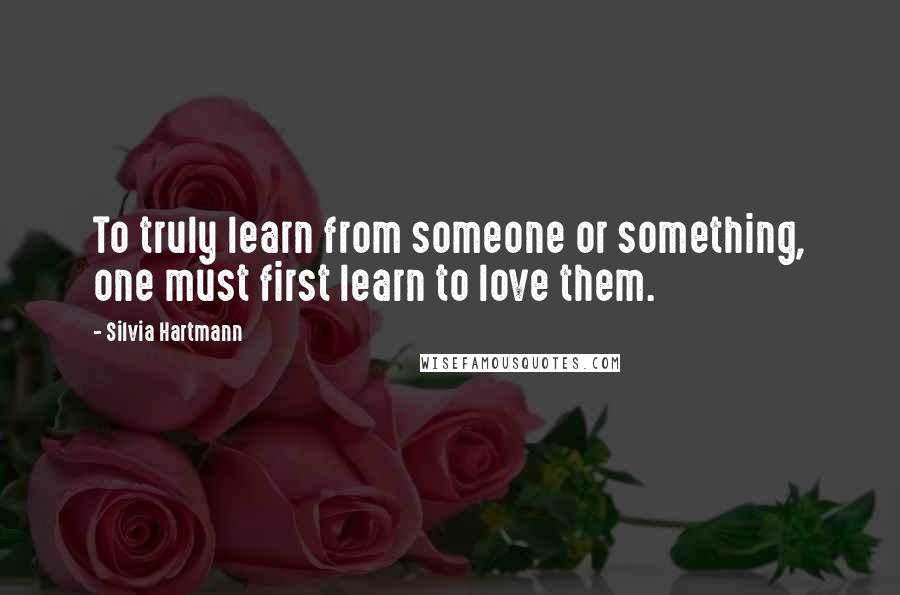 To truly learn from someone or something, one must first learn to love them.
If you are HUMAN, then the limit of what you can do, what you learn, what you can experience HAS NOT YET BEEN REACHED.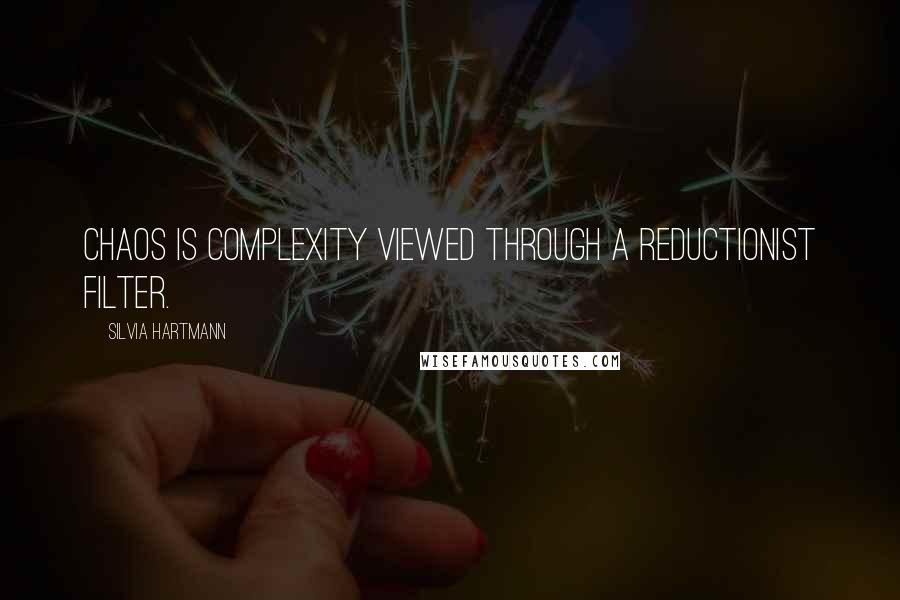 Chaos is complexity viewed through a reductionist filter.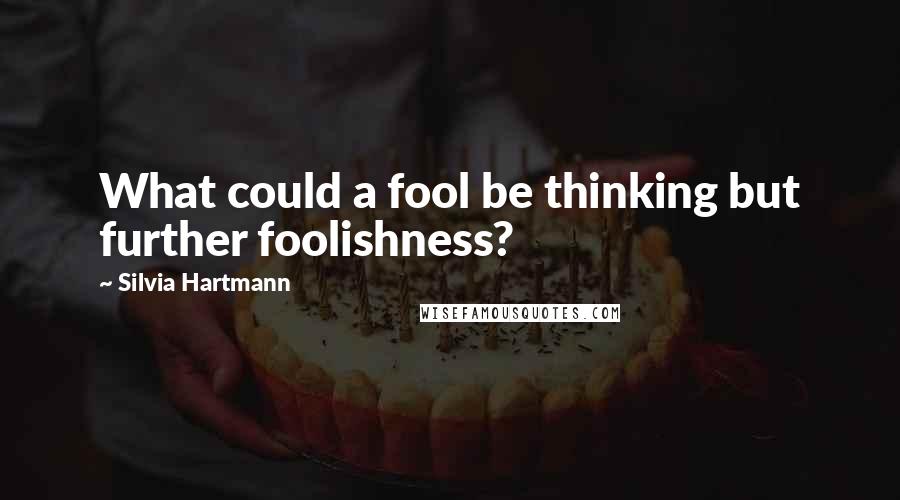 What could a fool be thinking but further foolishness?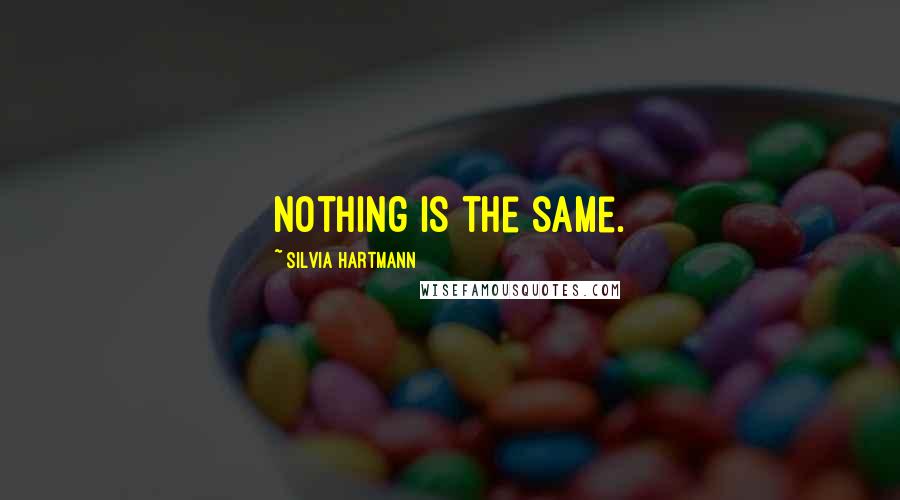 Nothing is the same.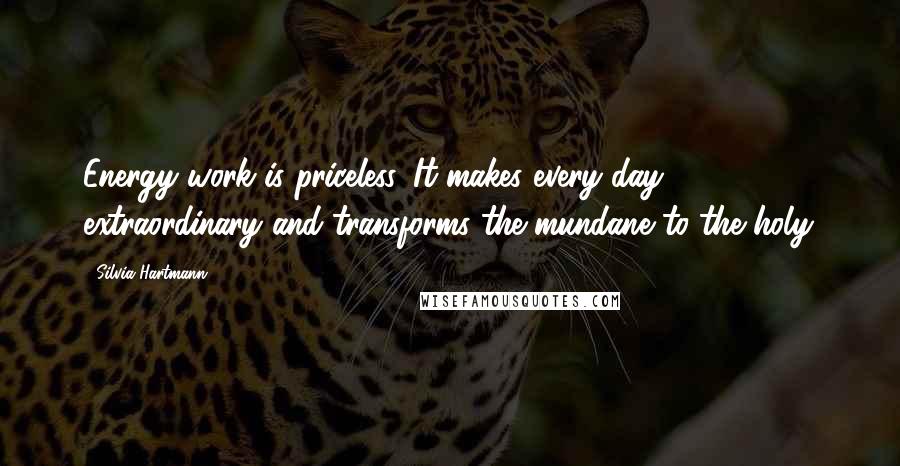 Energy work is priceless. It makes every day extraordinary and transforms the mundane to the holy.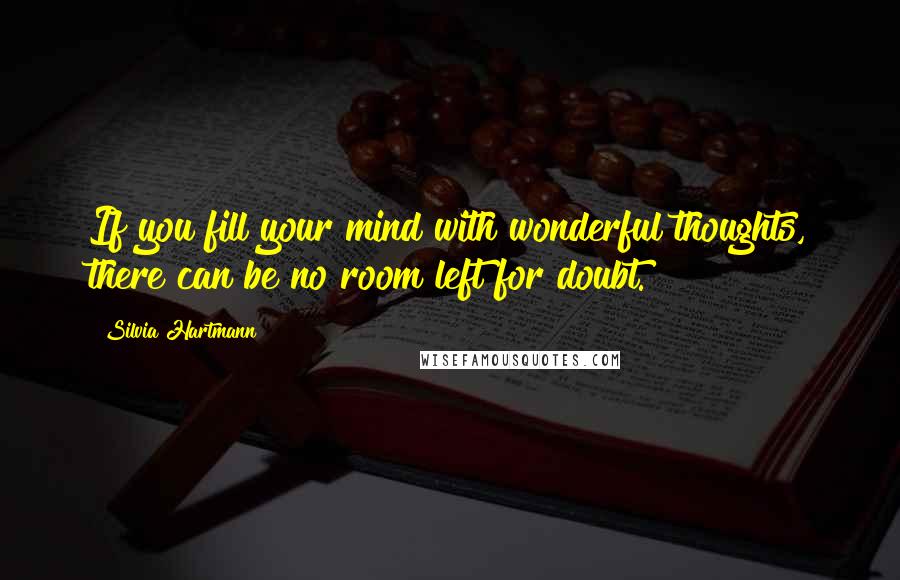 If you fill your mind with wonderful thoughts, there can be no room left for doubt.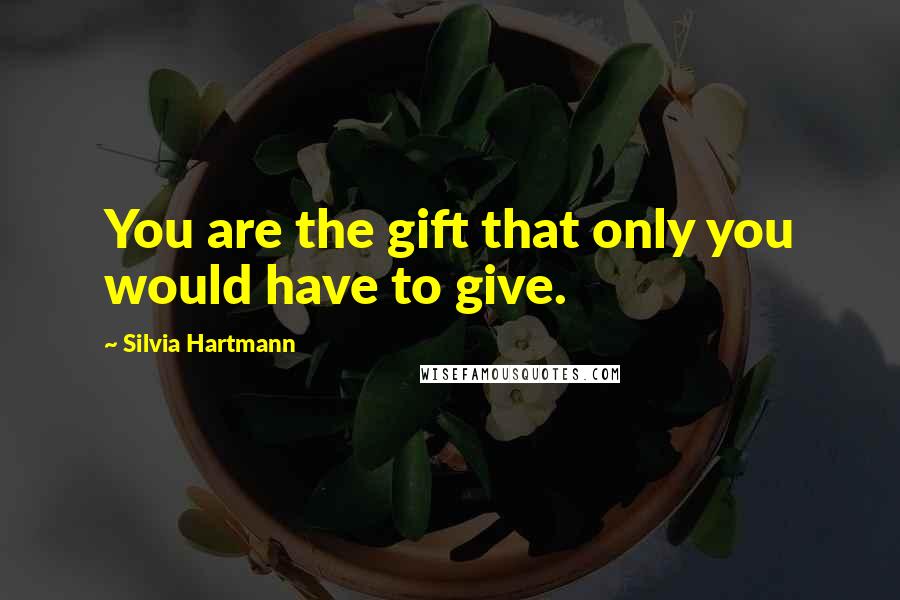 You are the gift that only you would have to give.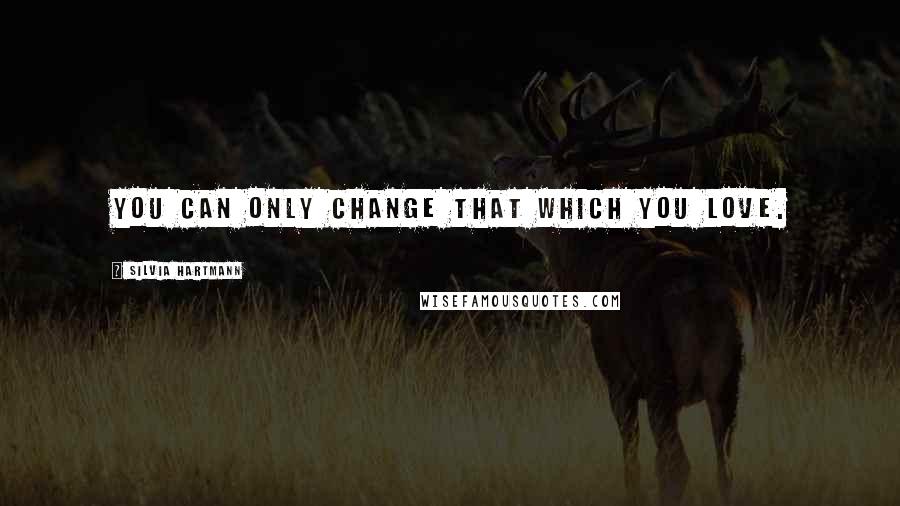 You can only change that which you love.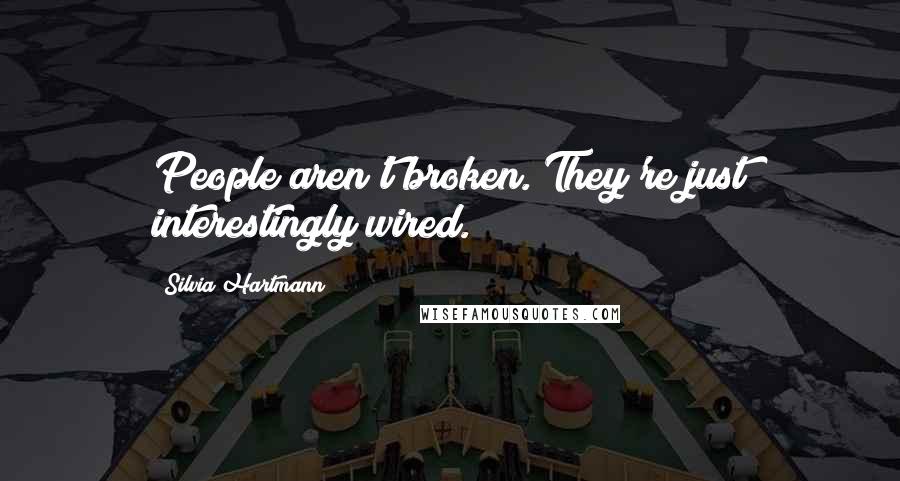 People aren't broken. They're just interestingly wired.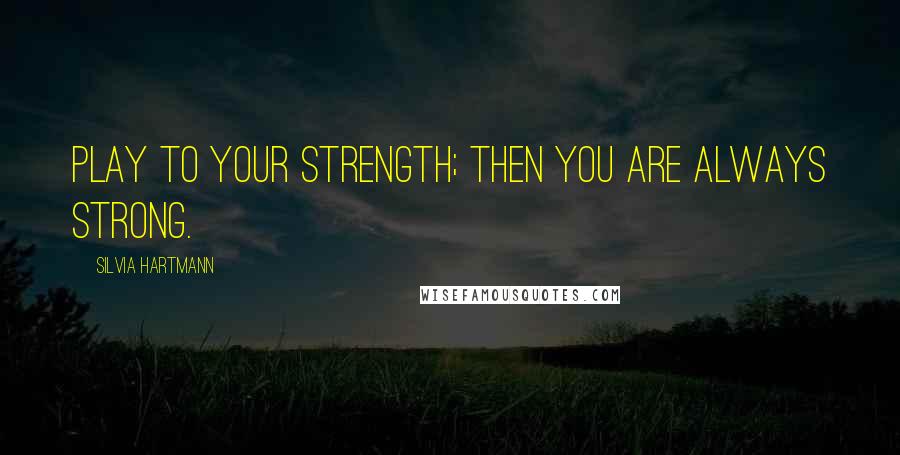 Play to your strength; then you are always strong.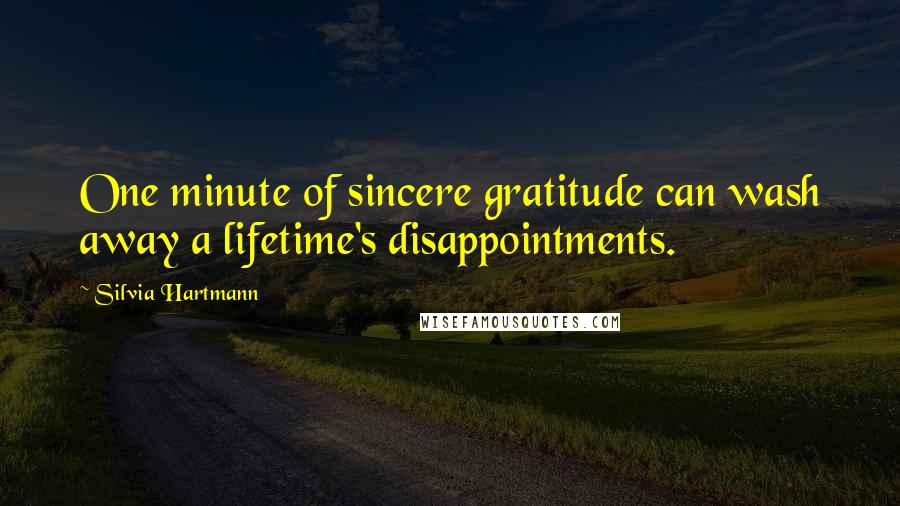 One minute of sincere gratitude can wash away a lifetime's disappointments.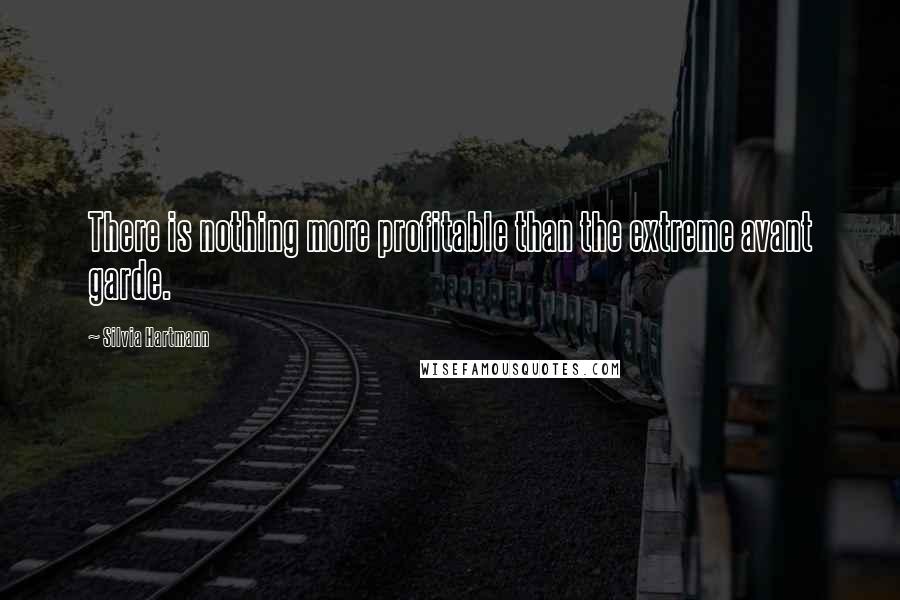 There is nothing more profitable than the extreme avant garde.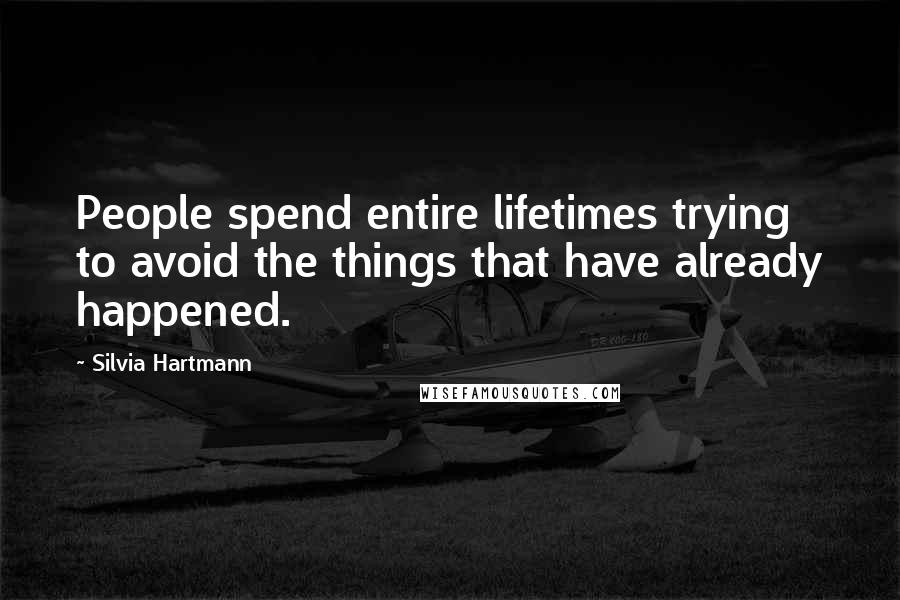 People spend entire lifetimes trying to avoid the things that have already happened.