Gina Prince-Bythewood Quotes
Top 12 wise famous quotes and sayings by Gina Prince-Bythewood
Gina Prince-Bythewood Famous Quotes & Sayings
Discover top inspirational quotes from Gina Prince-Bythewood on Wise Famous Quotes.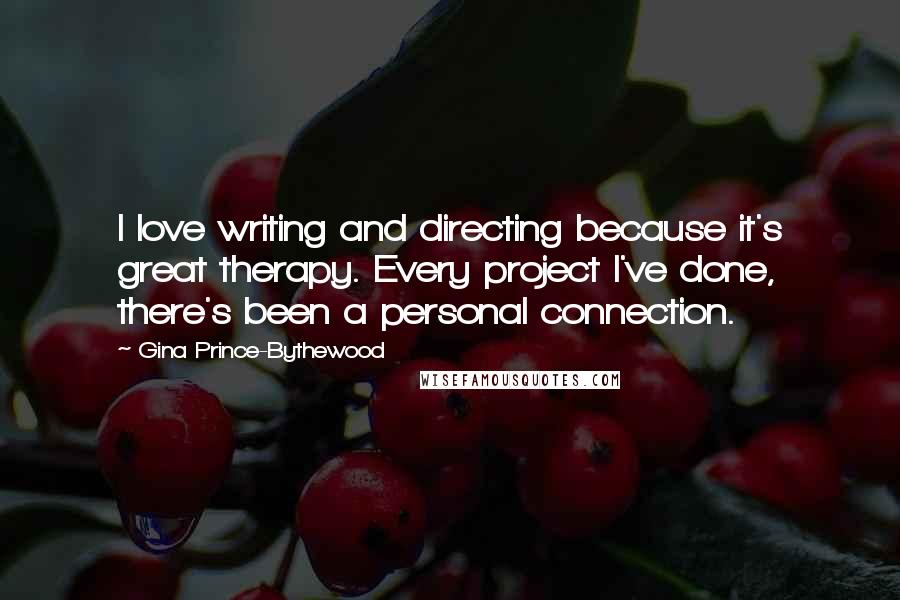 I love writing and directing because it's great therapy. Every project I've done, there's been a personal connection.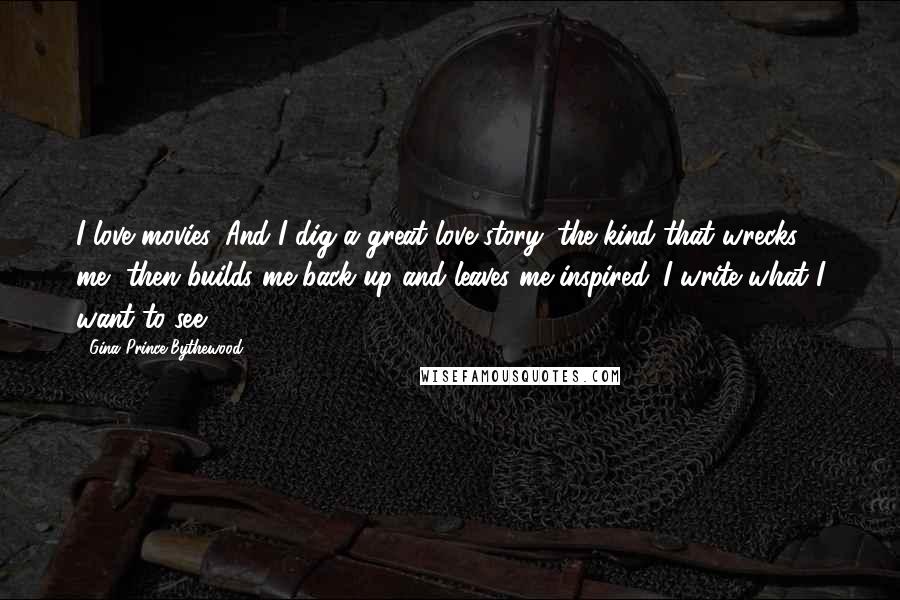 I love movies. And I dig a great love story: the kind that wrecks me, then builds me back up and leaves me inspired. I write what I want to see.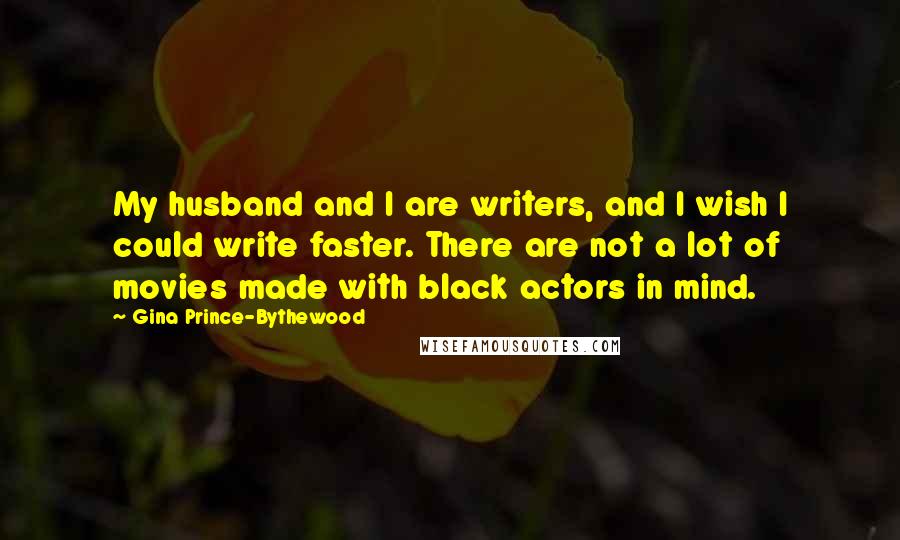 My husband and I are writers, and I wish I could write faster. There are not a lot of movies made with black actors in mind.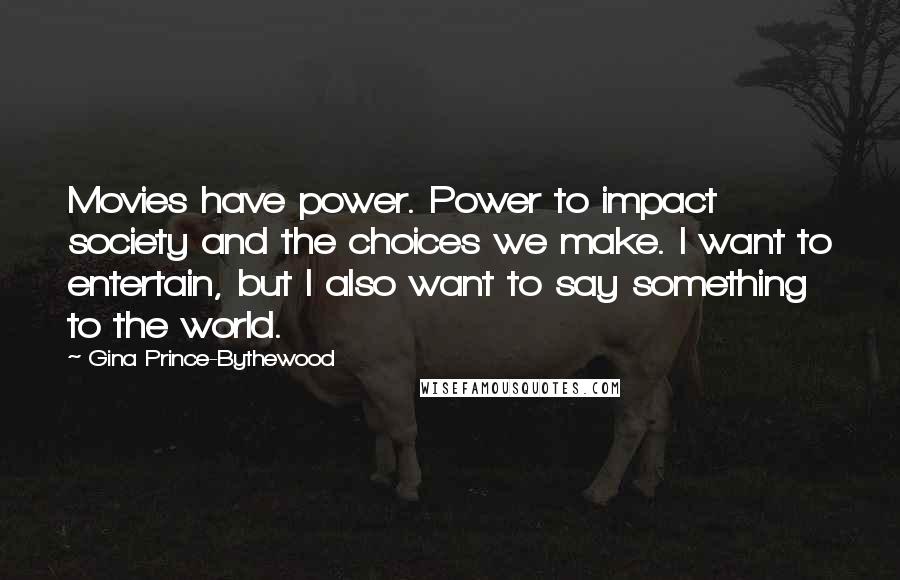 Movies have power. Power to impact society and the choices we make. I want to entertain, but I also want to say something to the world.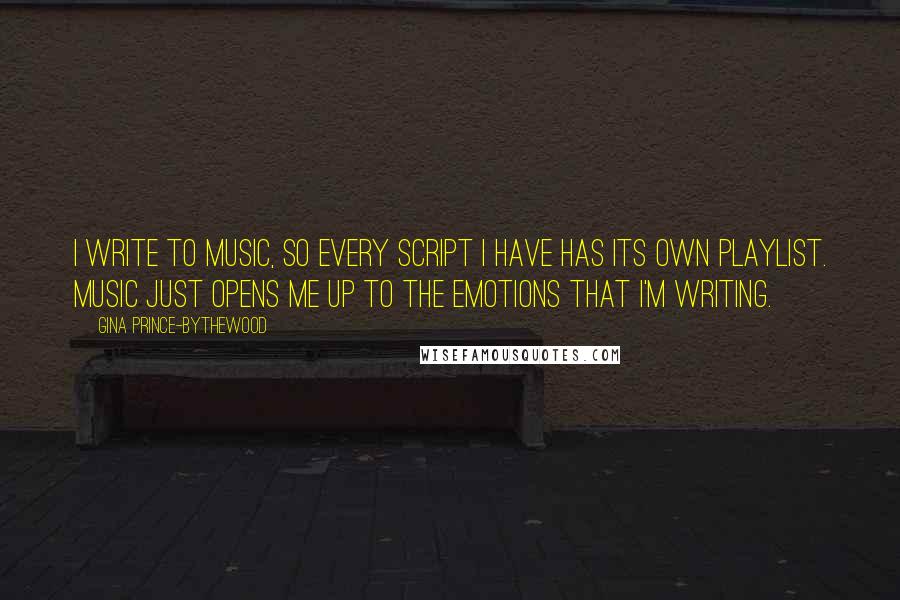 I write to music, so every script I have has its own playlist. Music just opens me up to the emotions that I'm writing.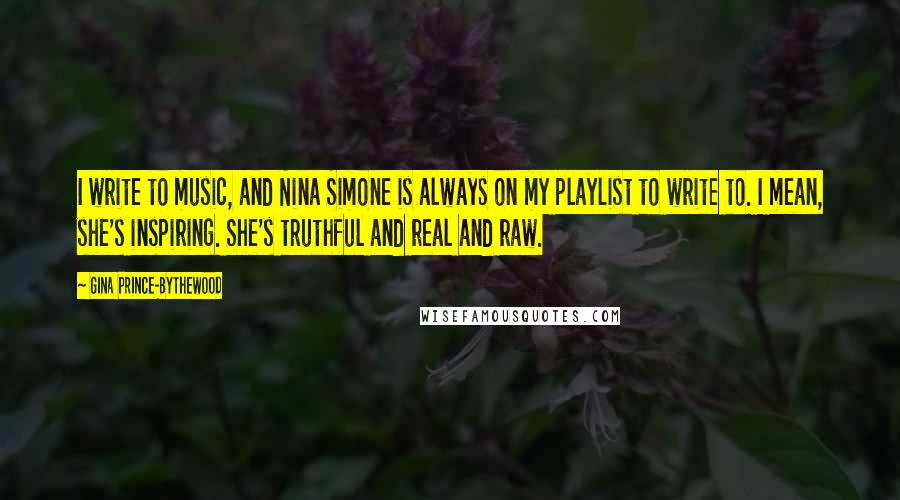 I write to music, and Nina Simone is always on my playlist to write to. I mean, she's inspiring. She's truthful and real and raw.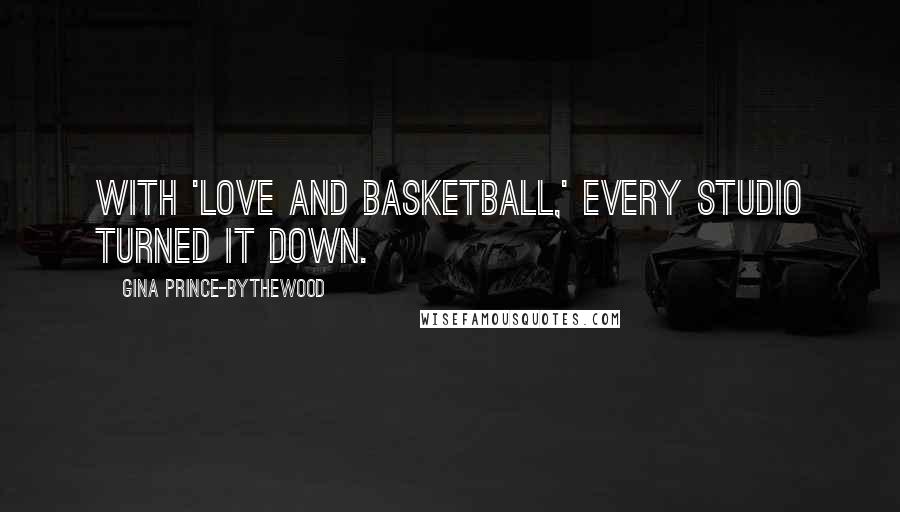 With 'Love And Basketball,' every studio turned it down.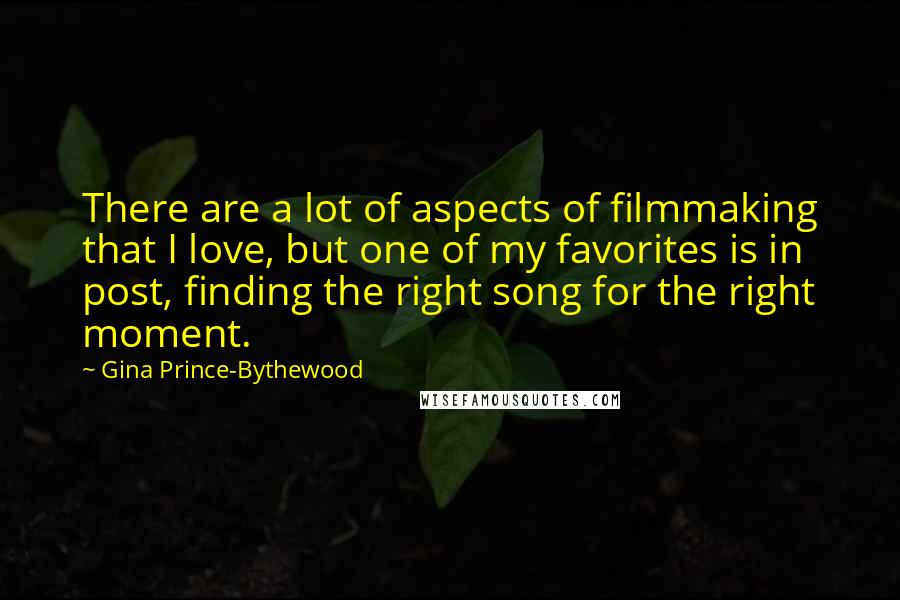 There are a lot of aspects of filmmaking that I love, but one of my favorites is in post, finding the right song for the right moment.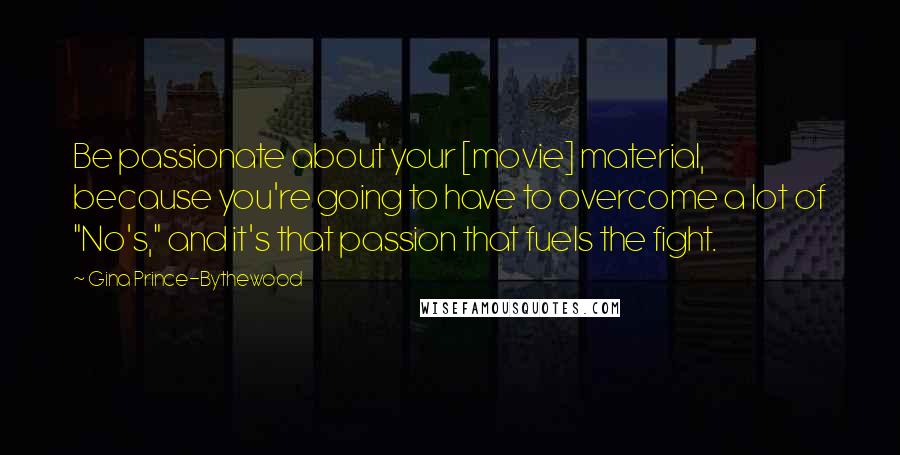 Be passionate about your [movie] material, because you're going to have to overcome a lot of "No's," and it's that passion that fuels the fight.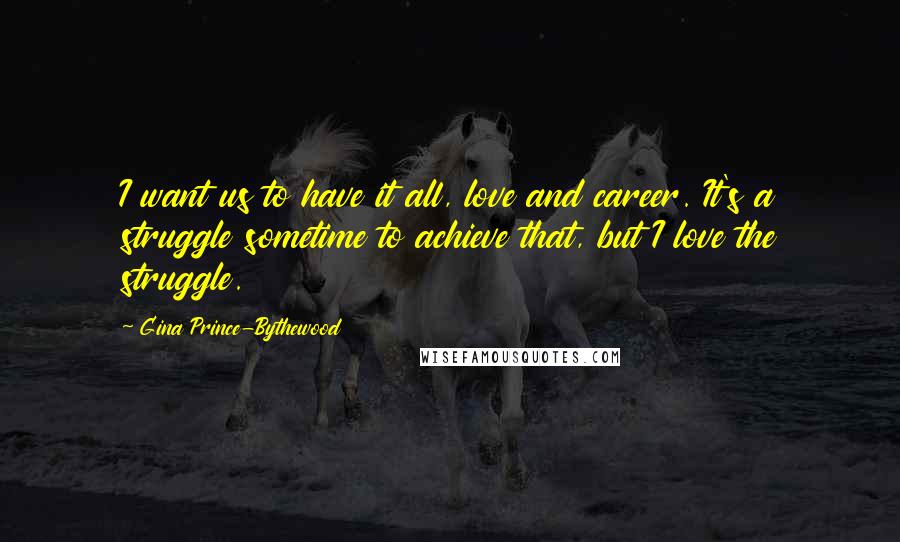 I want us to have it all, love and career. It's a struggle sometime to achieve that, but I love the struggle.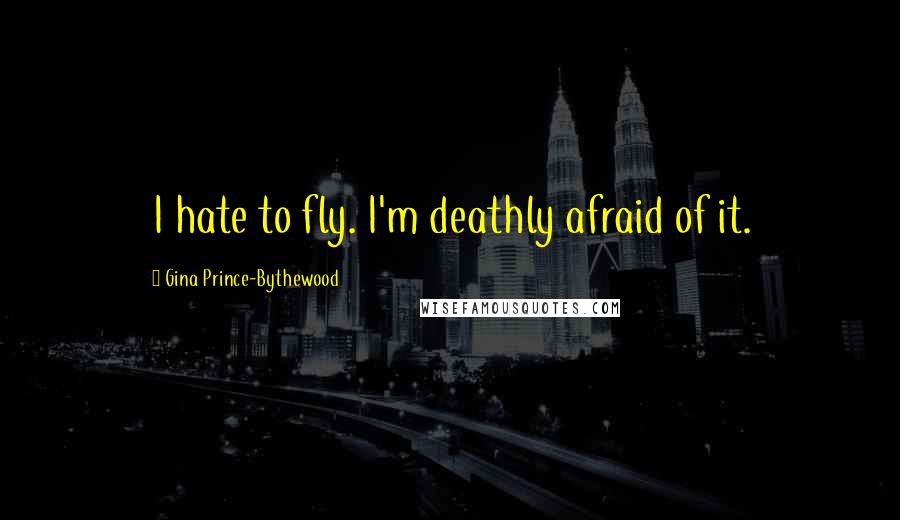 I hate to fly. I'm deathly afraid of it.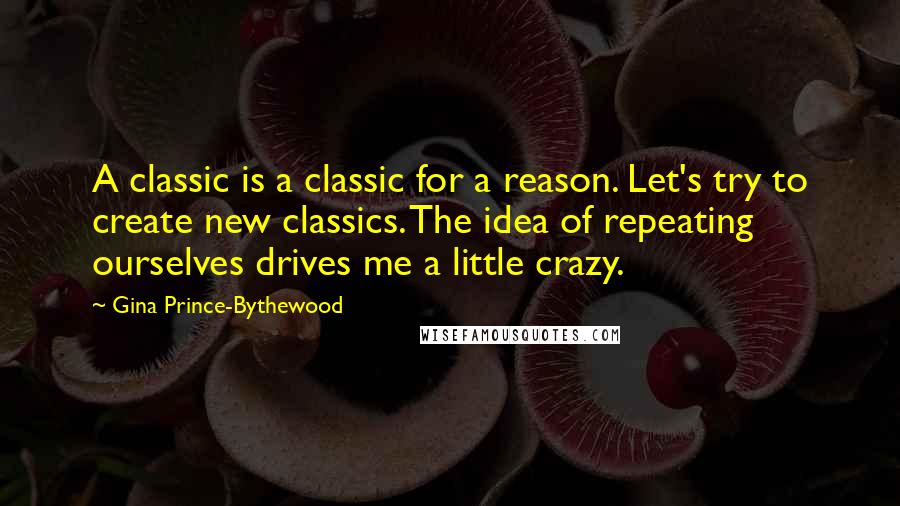 A classic is a classic for a reason. Let's try to create new classics. The idea of repeating ourselves drives me a little crazy.