Adriana Locke Quotes
Top 18 wise famous quotes and sayings by Adriana Locke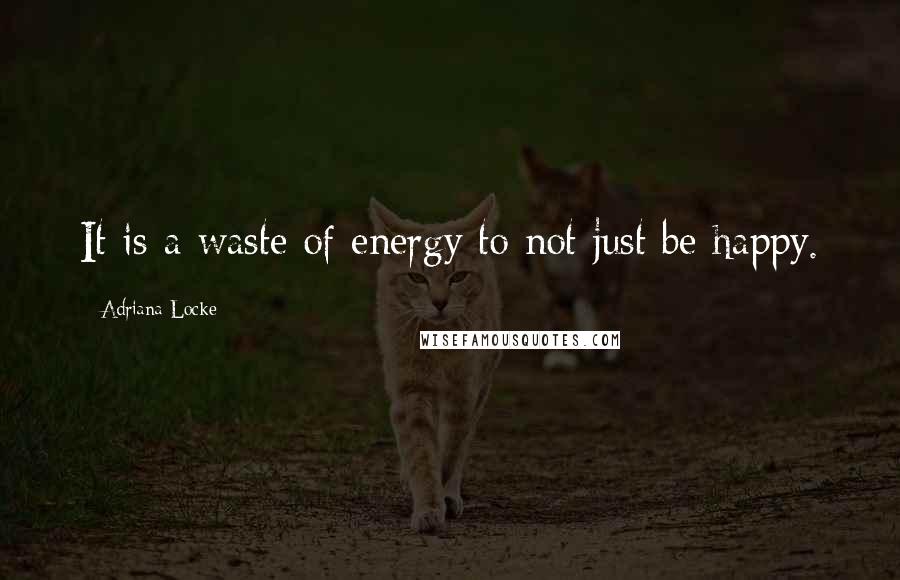 It is a waste of energy to not just be happy.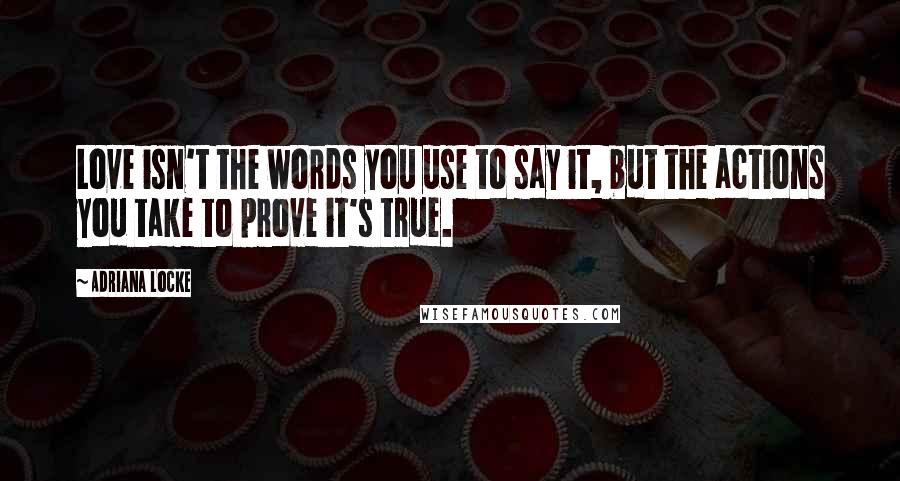 Love isn't the words you use to say it, but the actions you take to prove it's true.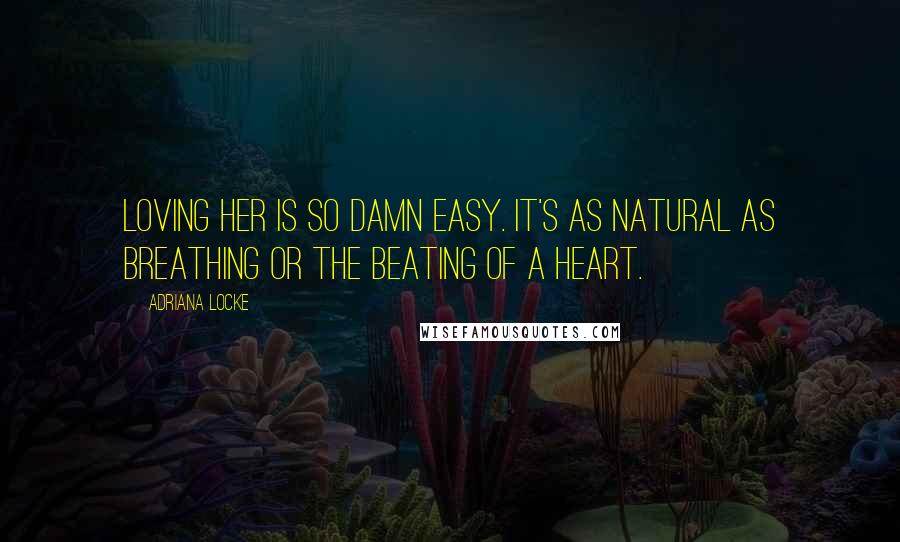 Loving her is so damn easy. It's as natural as breathing or the beating of a heart.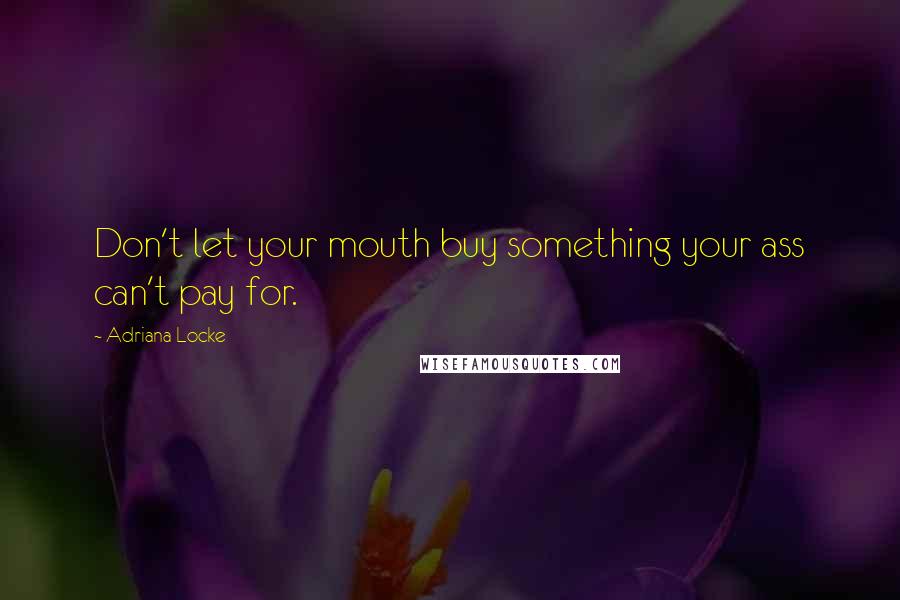 Don't let your mouth buy something your ass can't pay for.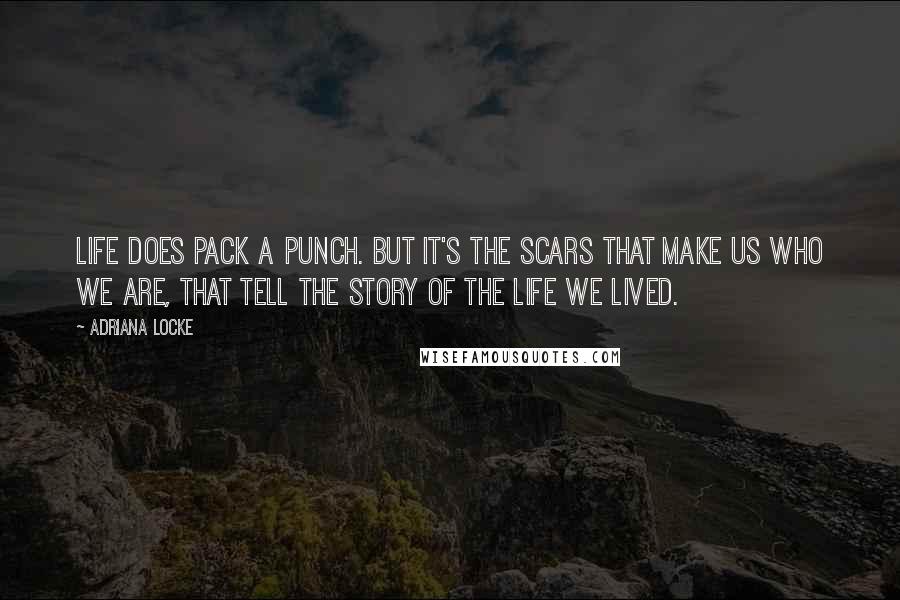 Life does pack a punch. But it's the scars that make us who we are, that tell the story of the life we lived.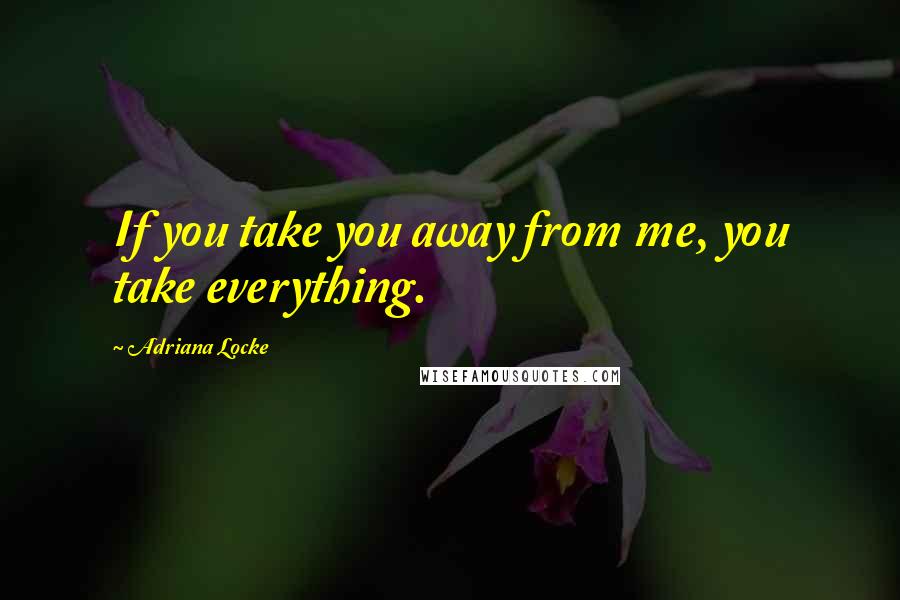 If you take you away from me, you take everything.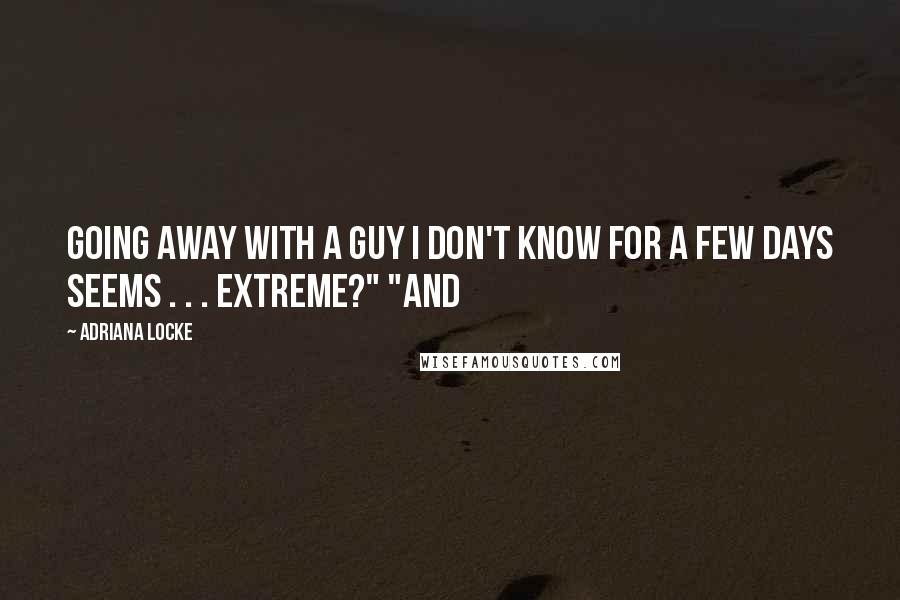 going away with a guy I don't know for a few days seems . . . extreme?" "And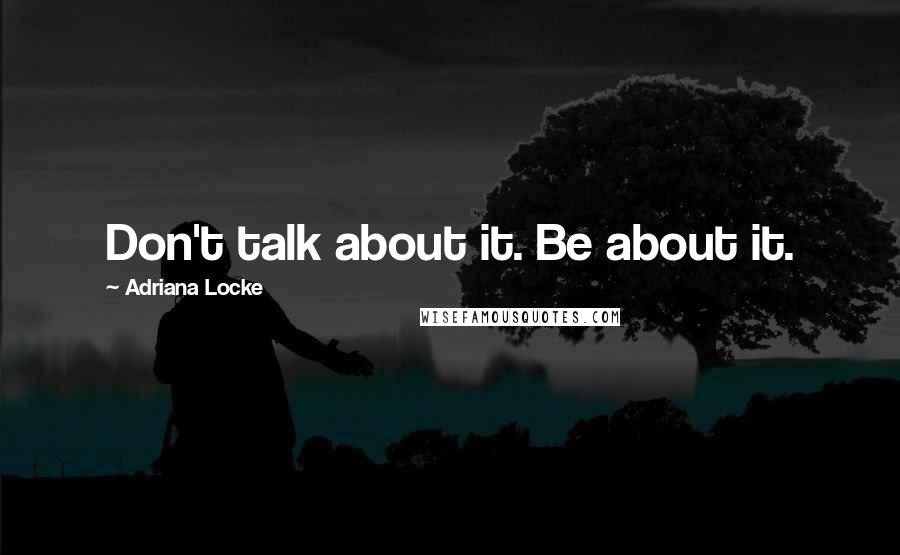 Don't talk about it. Be about it.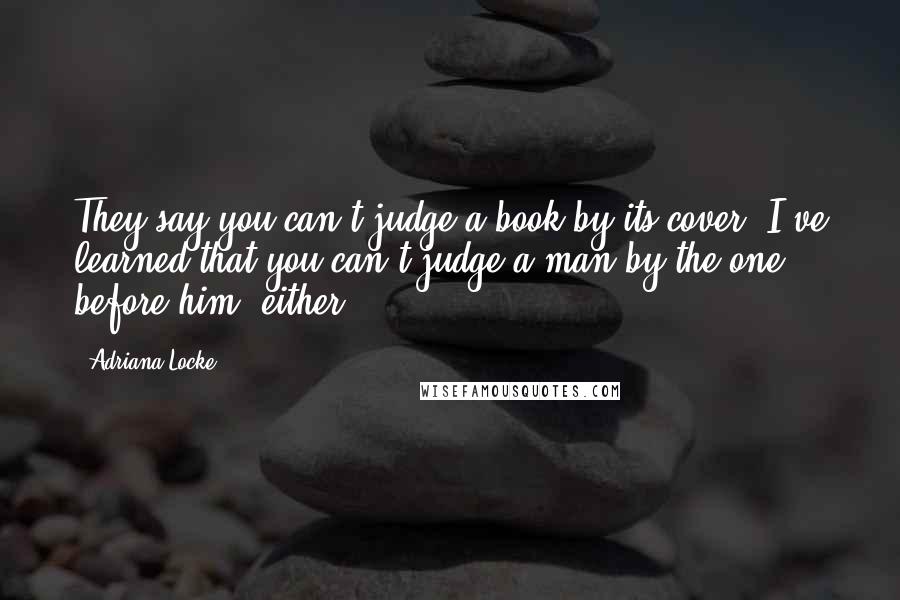 They say you can't judge a book by its cover. I've learned that you can't judge a man by the one before him, either.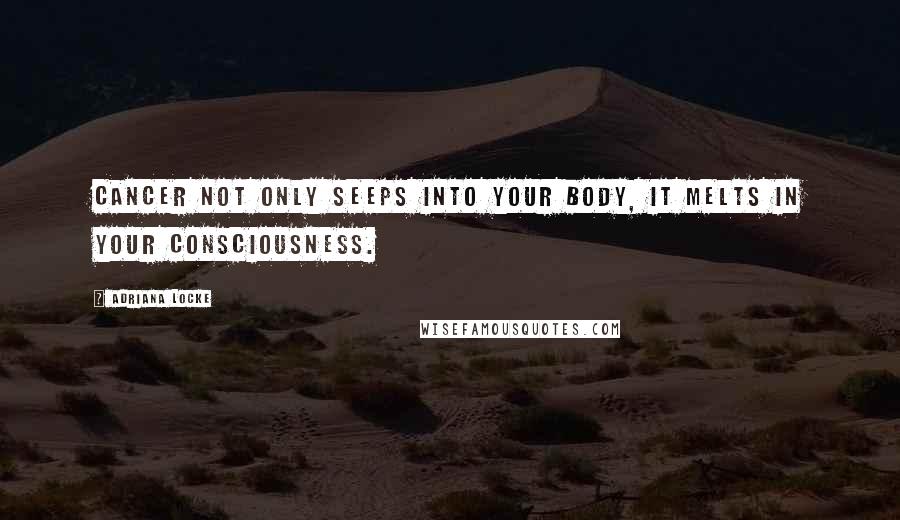 Cancer not only seeps into your body, it melts in your consciousness.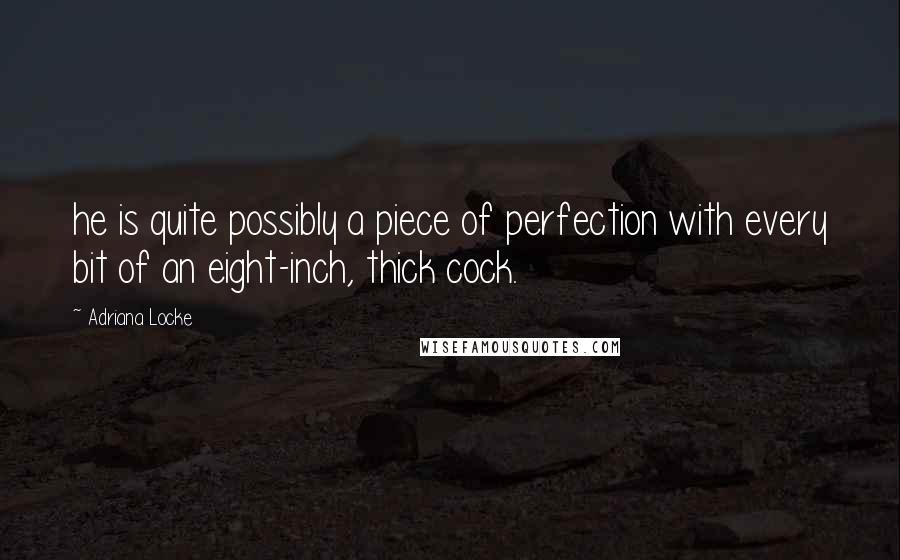 he is quite possibly a piece of perfection with every bit of an eight-inch, thick cock.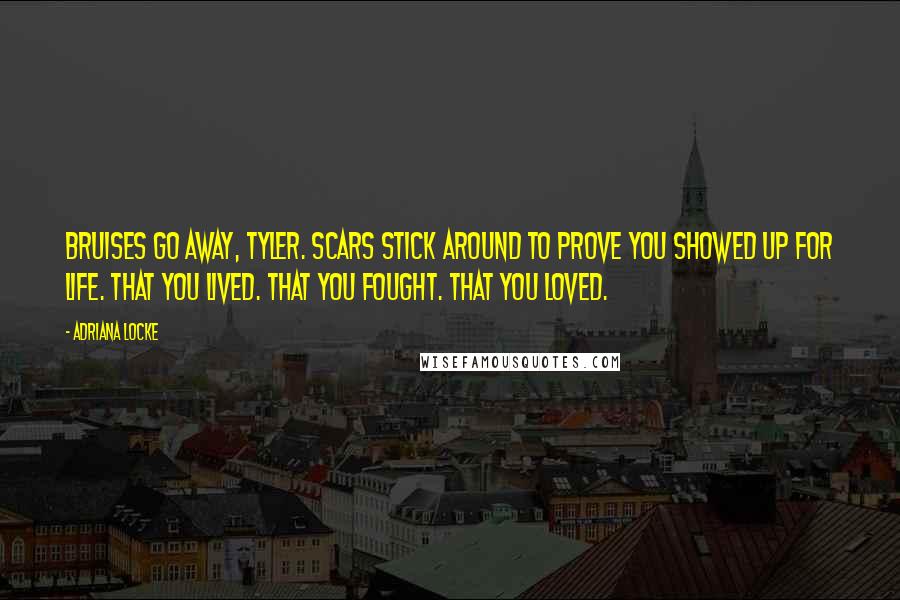 Bruises go away, Tyler. Scars stick around to prove you showed up for life. That you lived. That you fought. That you loved.
My blood roasts my veins at her thinly-veiled insinuations.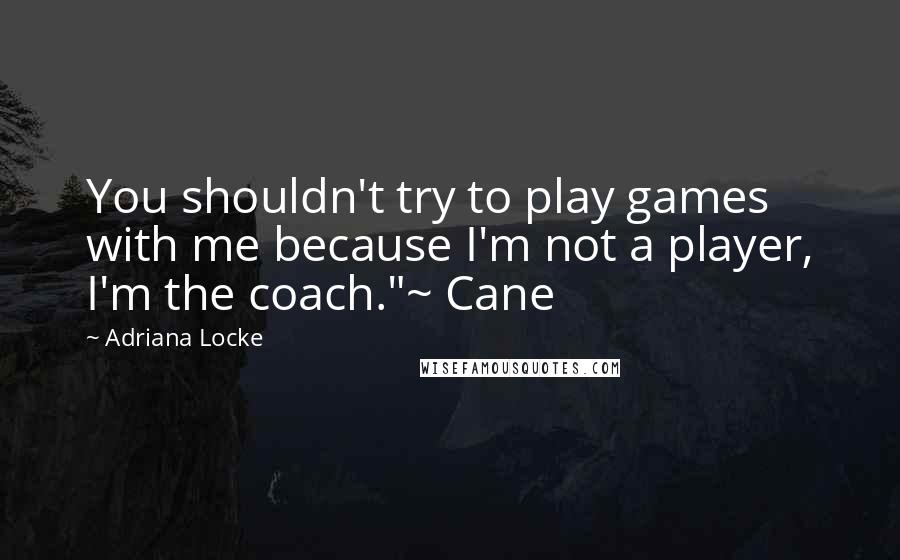 You shouldn't try to play games with me because I'm not a player, I'm the coach."
~ Cane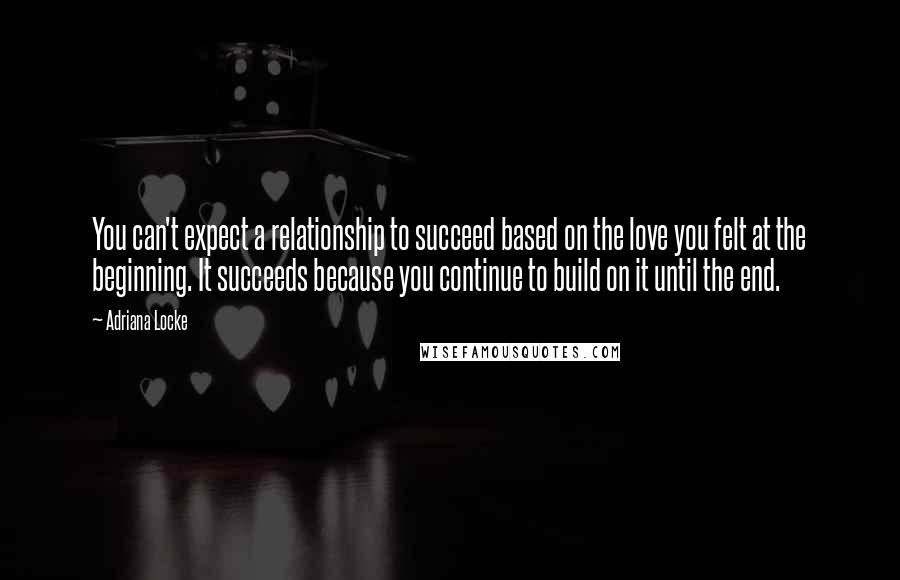 You can't expect a relationship to succeed based on the love you felt at the beginning. It succeeds because you continue to build on it until the end.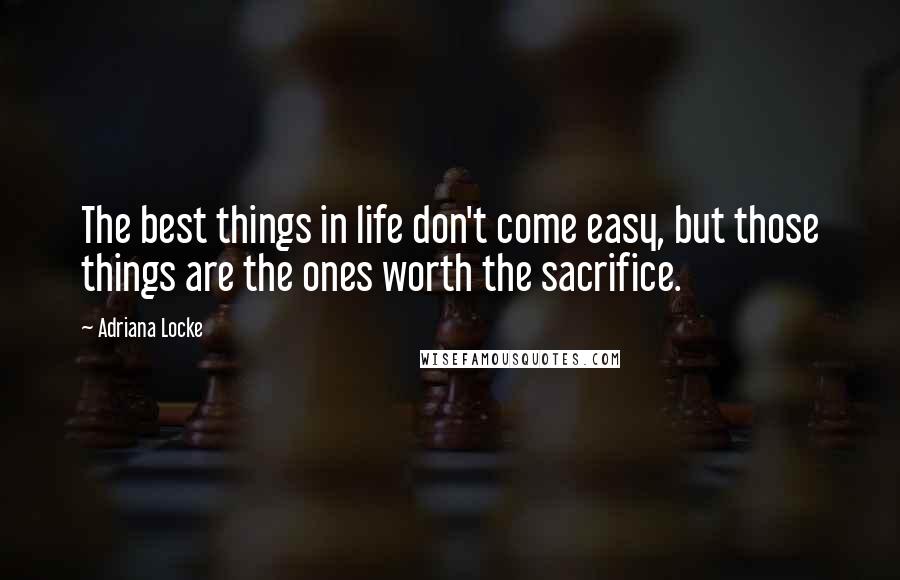 The best things in life don't come easy, but those things are the ones worth the sacrifice.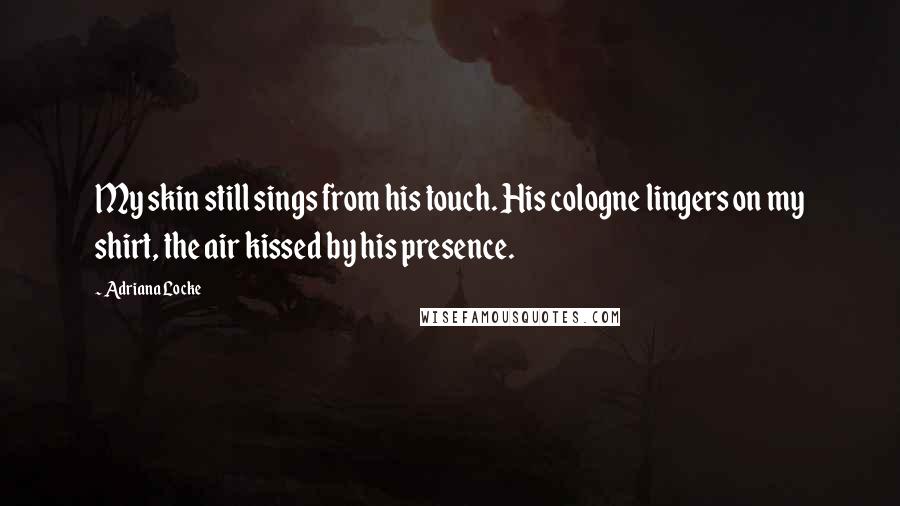 My skin still sings from his touch. His cologne lingers on my shirt, the air kissed by his presence.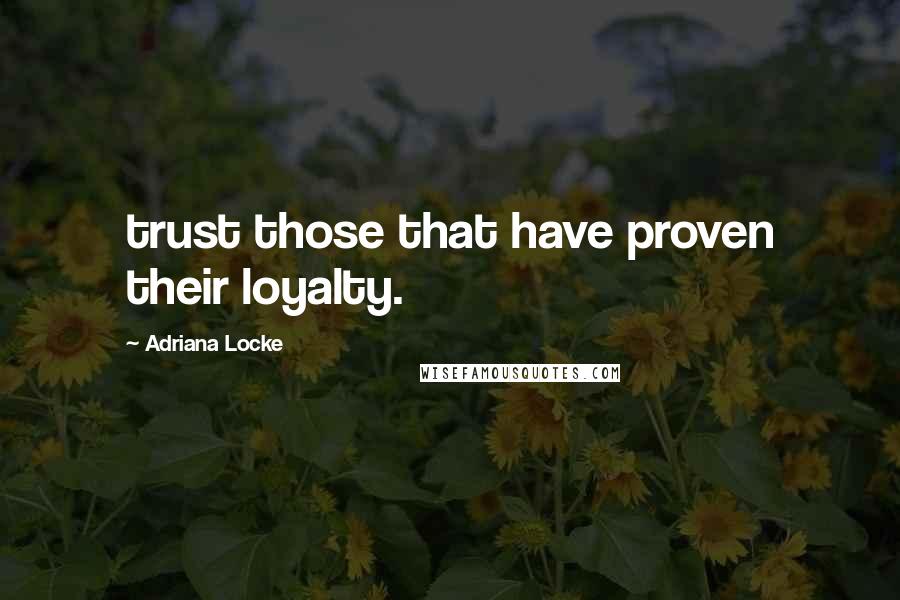 trust those that have proven their loyalty.