Kem Nunn Quotes
Top 6 wise famous quotes and sayings by Kem Nunn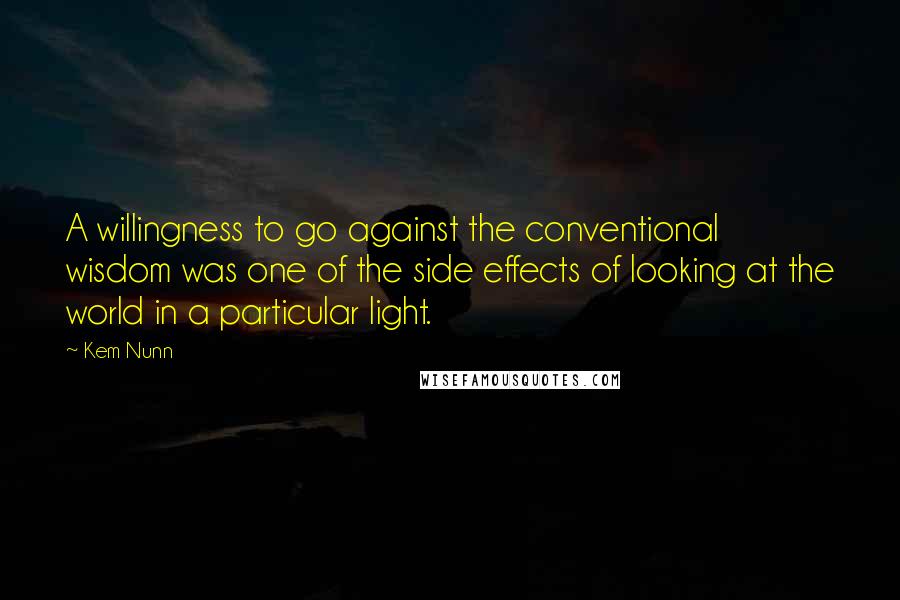 A willingness to go against the conventional wisdom was one of the side effects of looking at the world in a particular light.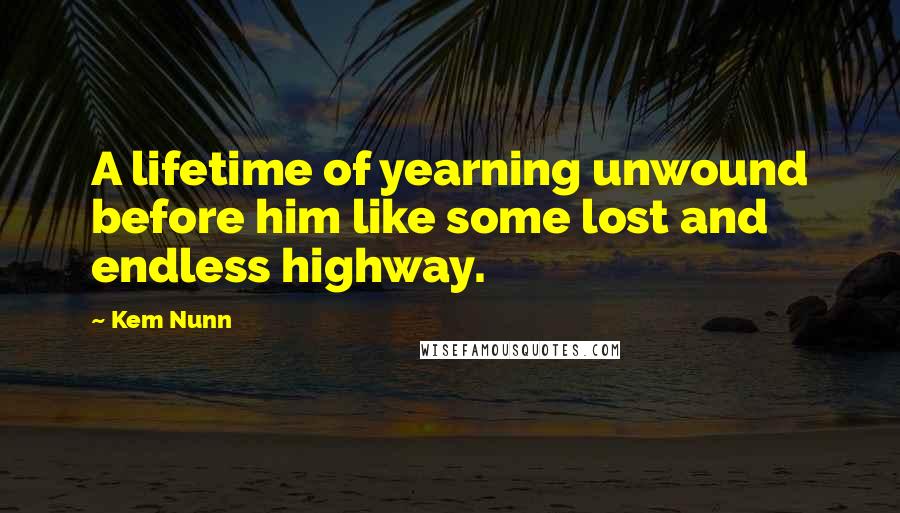 A lifetime of yearning unwound before him like some lost and endless highway.
It was a little like having religion. The world was a more interesting place if there was more to it than met the eye.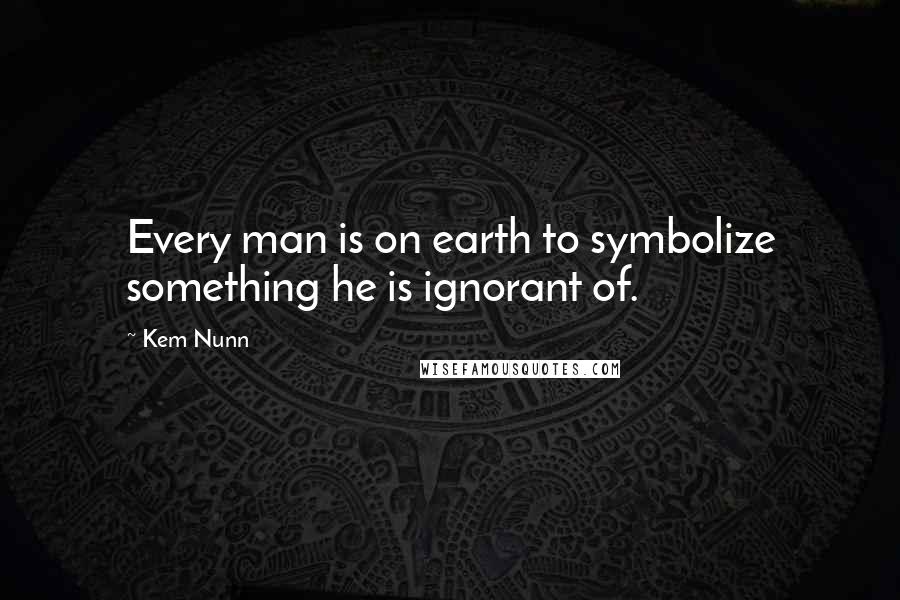 Every man is on earth to symbolize something he is ignorant of.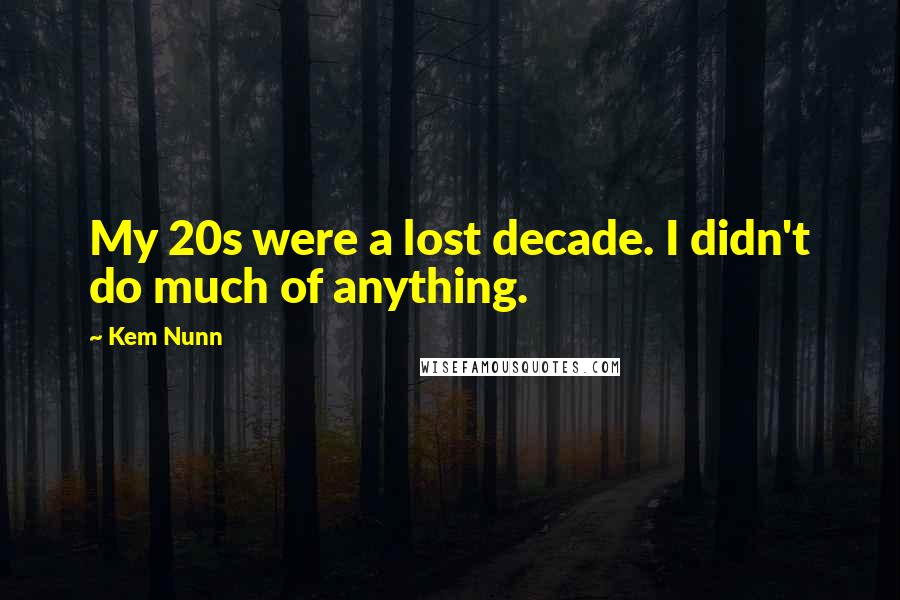 My 20s were a lost decade. I didn't do much of anything.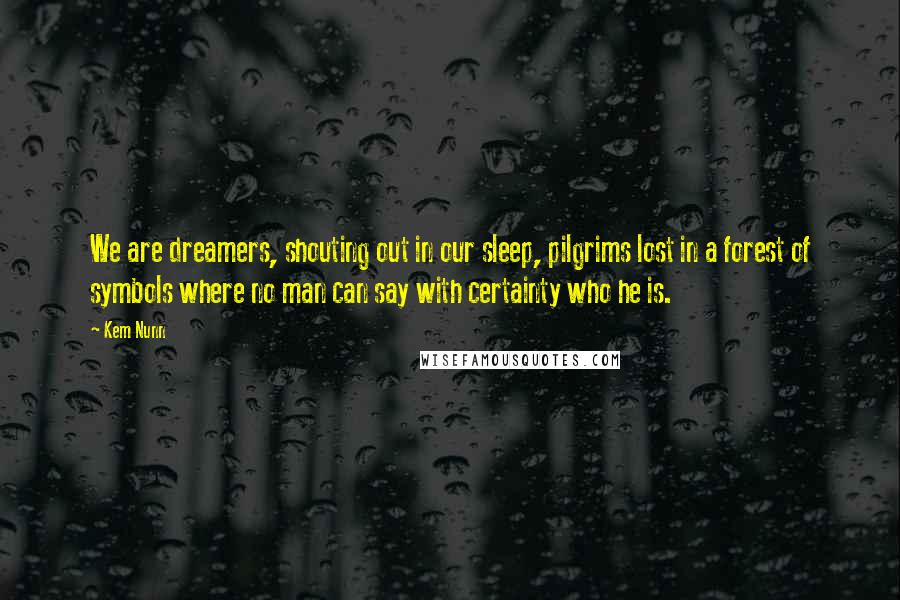 We are dreamers, shouting out in our sleep, pilgrims lost in a forest of symbols where no man can say with certainty who he is.