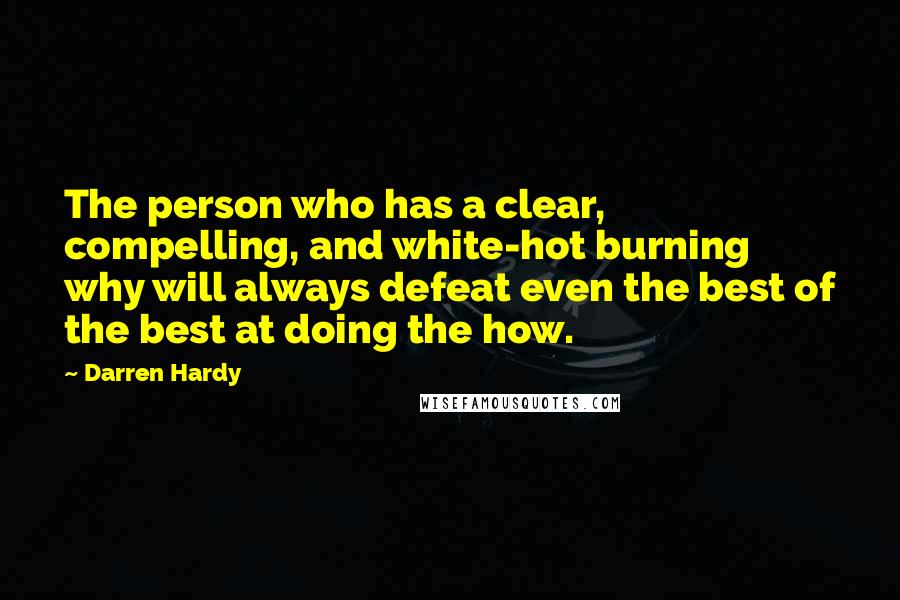 The person who has a clear, compelling, and white-hot burning why will always defeat even the best of the best at doing the how.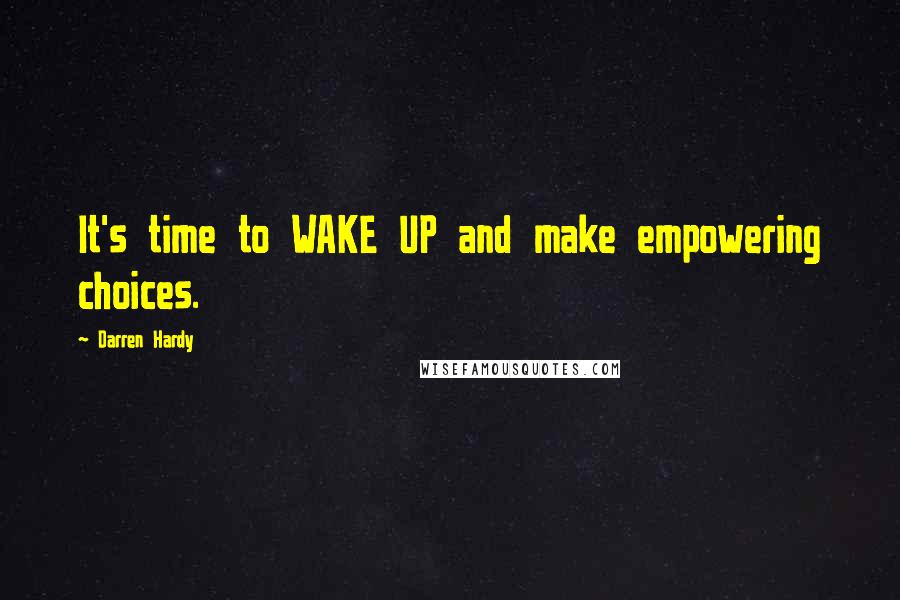 It's time to WAKE UP and make empowering choices.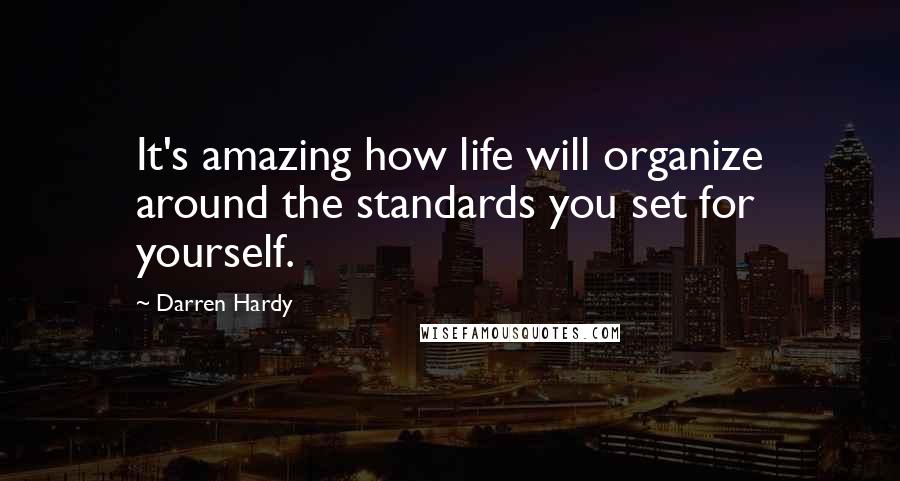 It's amazing how life will organize around the standards you set for yourself.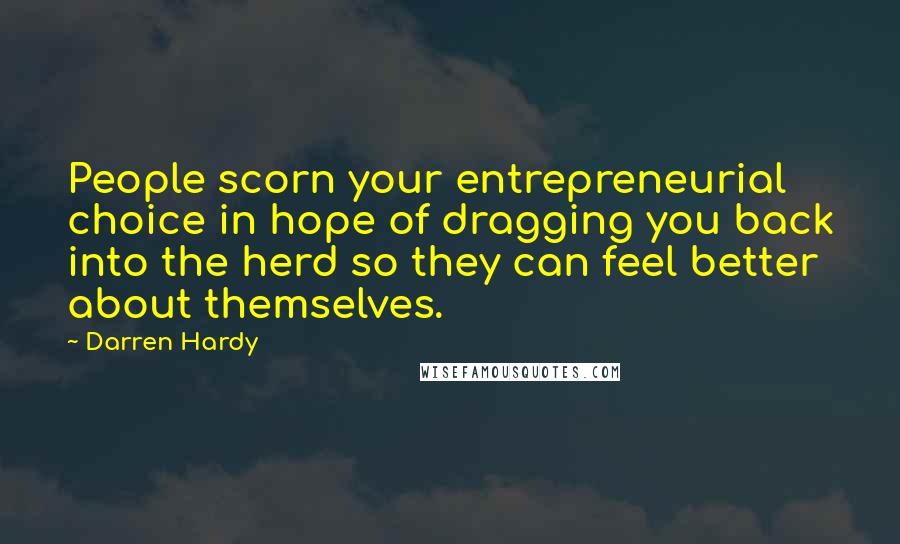 People scorn your entrepreneurial choice in hope of dragging you back into the herd so they can feel better about themselves.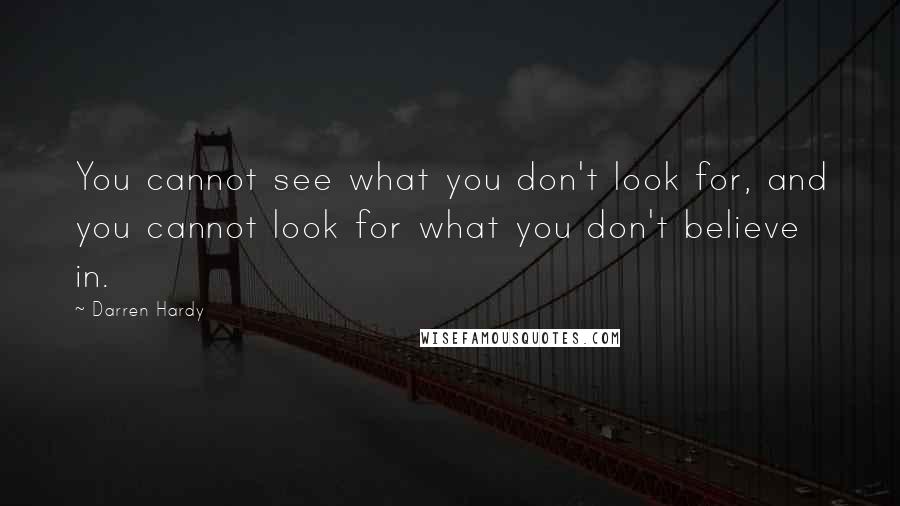 You cannot see what you don't look for, and you cannot look for what you don't believe in.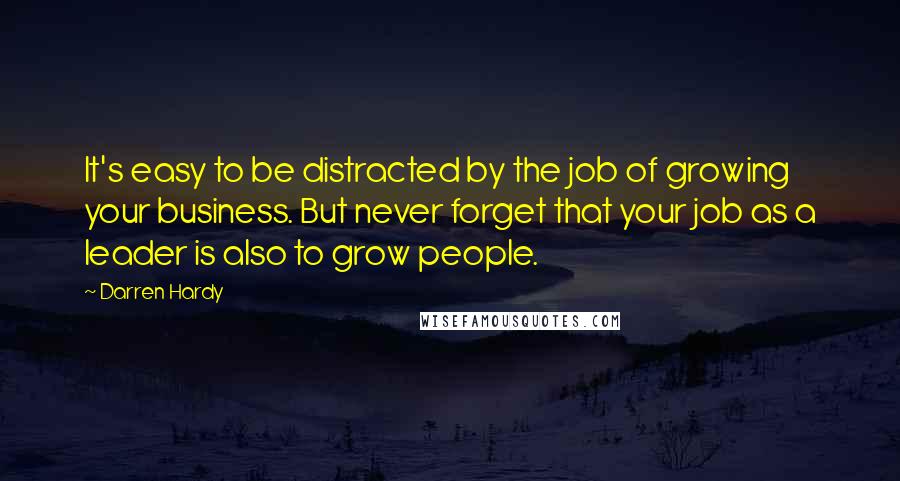 It's easy to be distracted by the job of growing your business. But never forget that your job as a leader is also to grow people.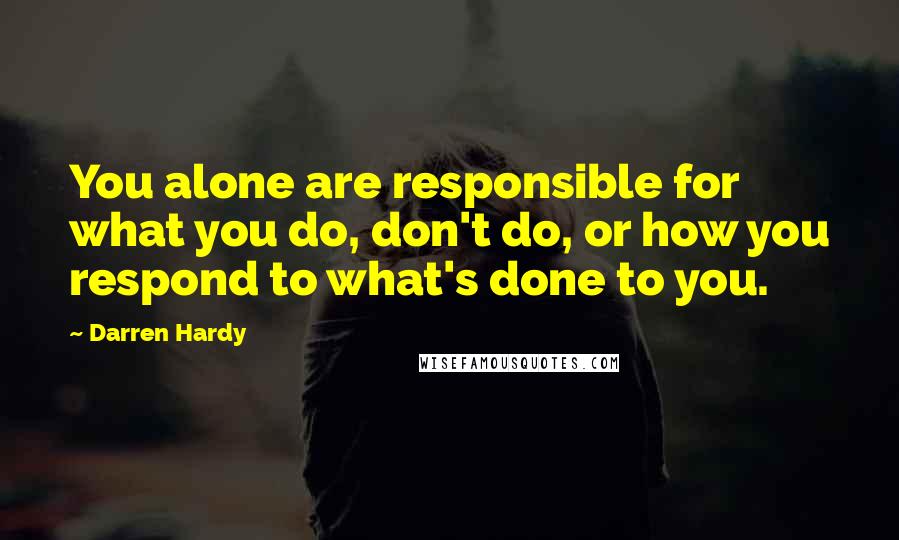 You alone are responsible for what you do, don't do, or how you respond to what's done to you.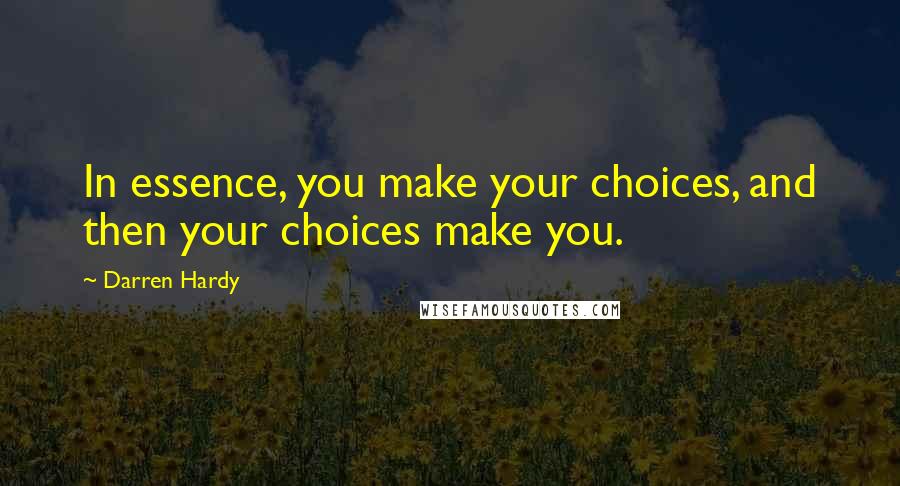 In essence, you make your choices, and then your choices make you.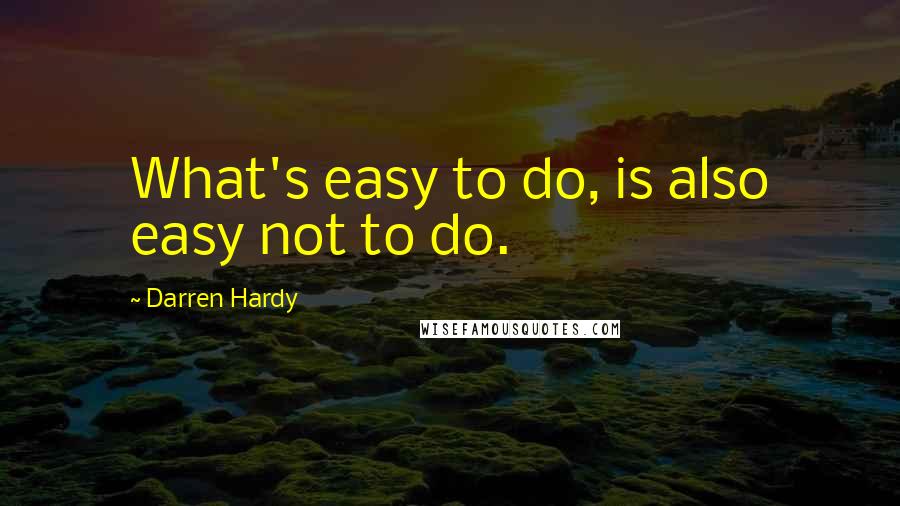 What's easy to do, is also easy not to do.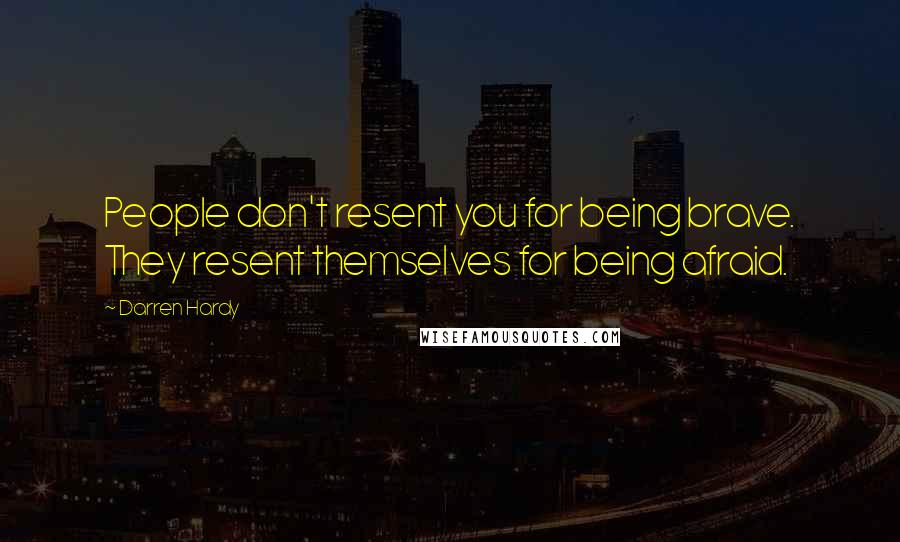 People don't resent you for being brave. They resent themselves for being afraid.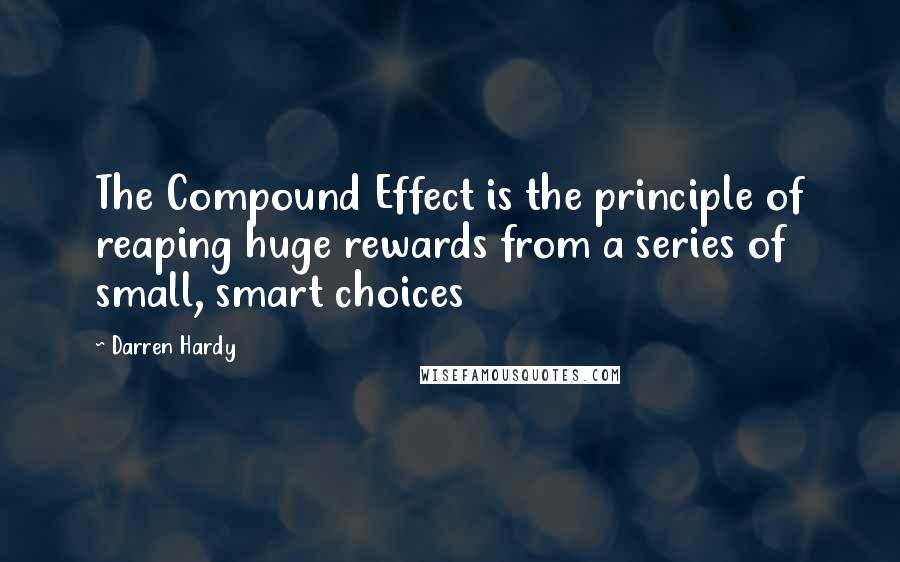 The Compound Effect is the principle of reaping huge rewards from a series of small, smart choices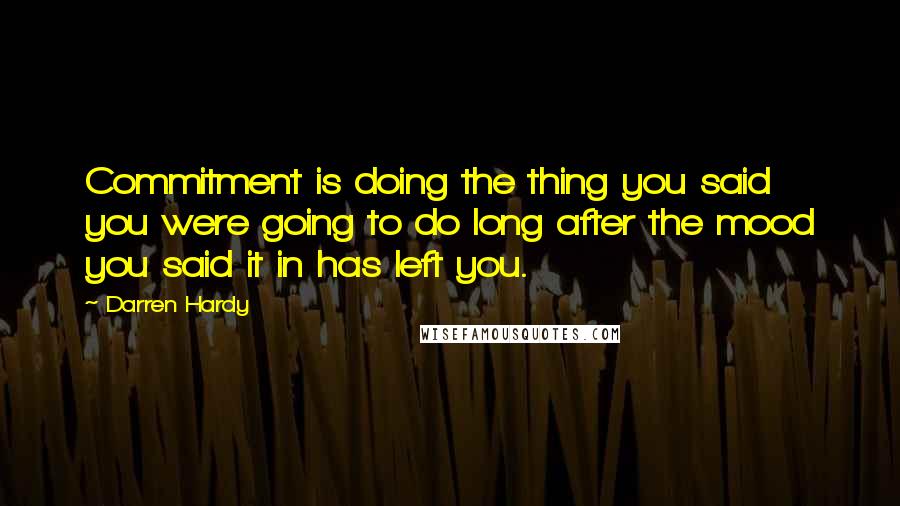 Commitment is doing the thing you said you were going to do long after the mood you said it in has left you.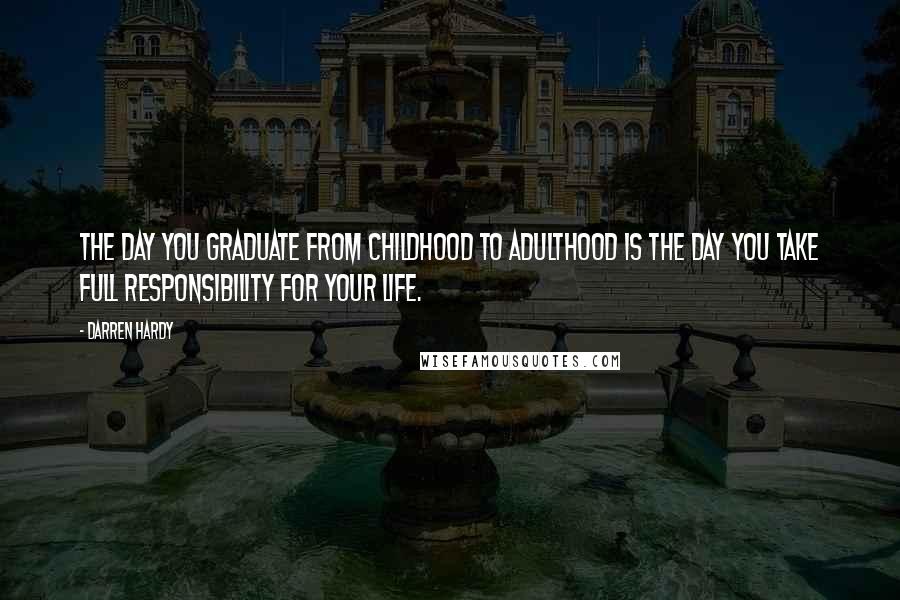 The day you graduate from childhood to adulthood is the day you take full responsibility for your life.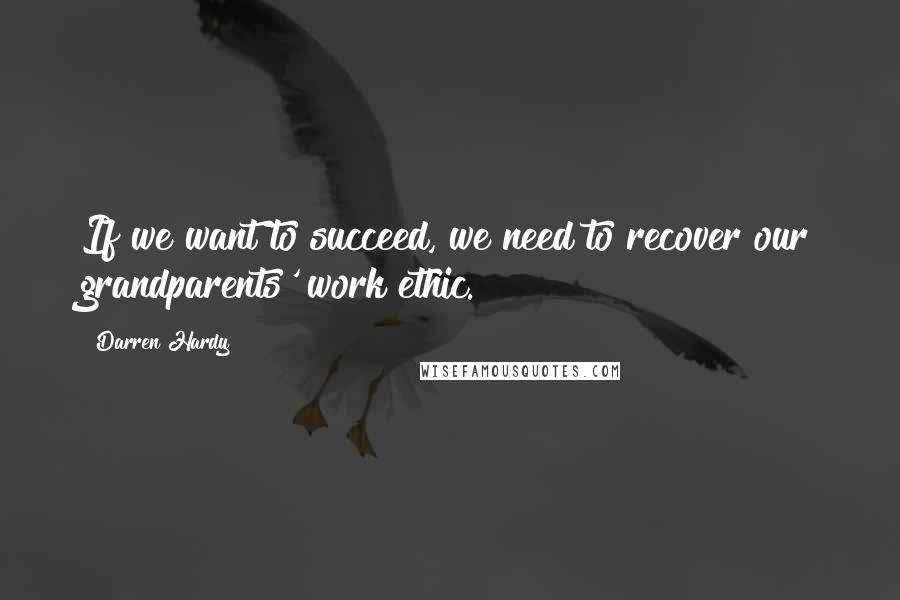 If we want to succeed, we need to recover our grandparents' work ethic.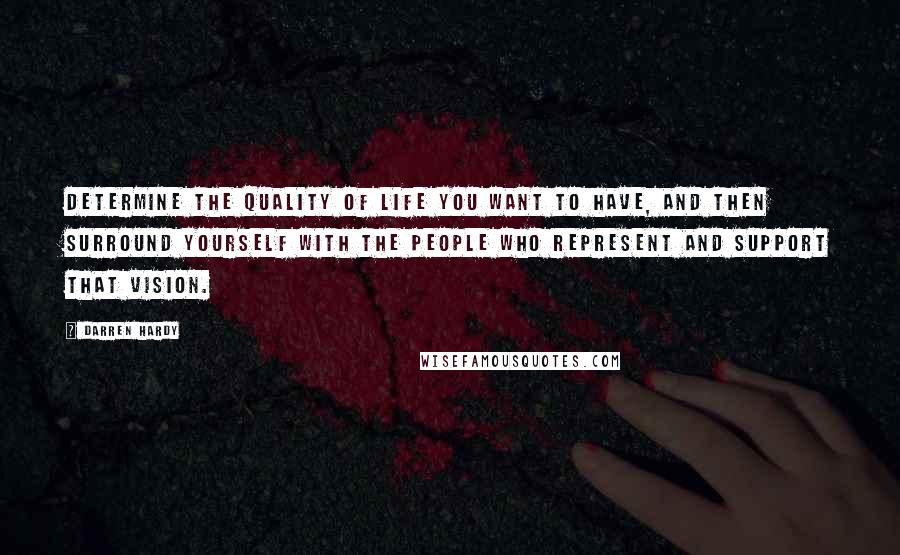 Determine the quality of life you want to have, and then surround yourself with the people who represent and support that vision.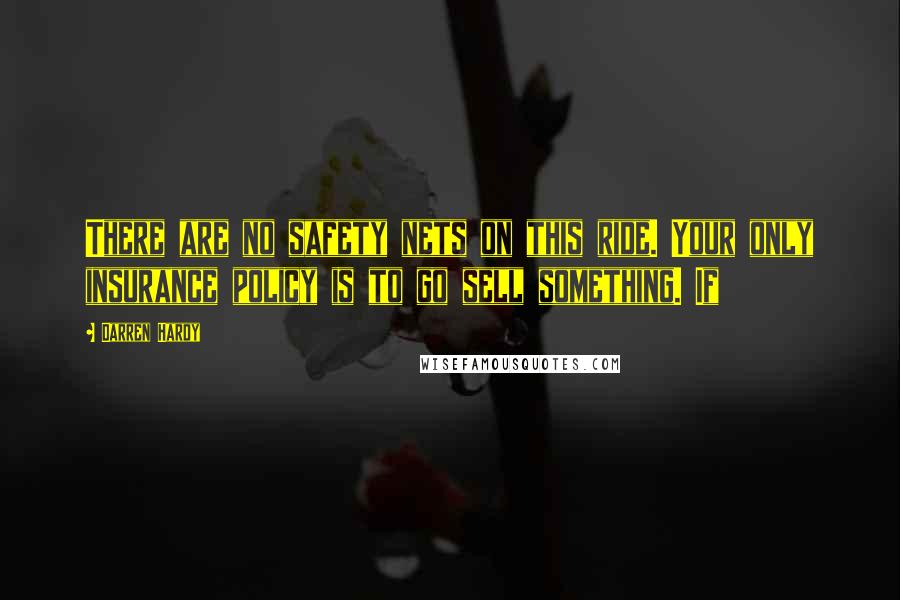 There are no safety nets on this ride. Your only insurance policy is to go sell something. If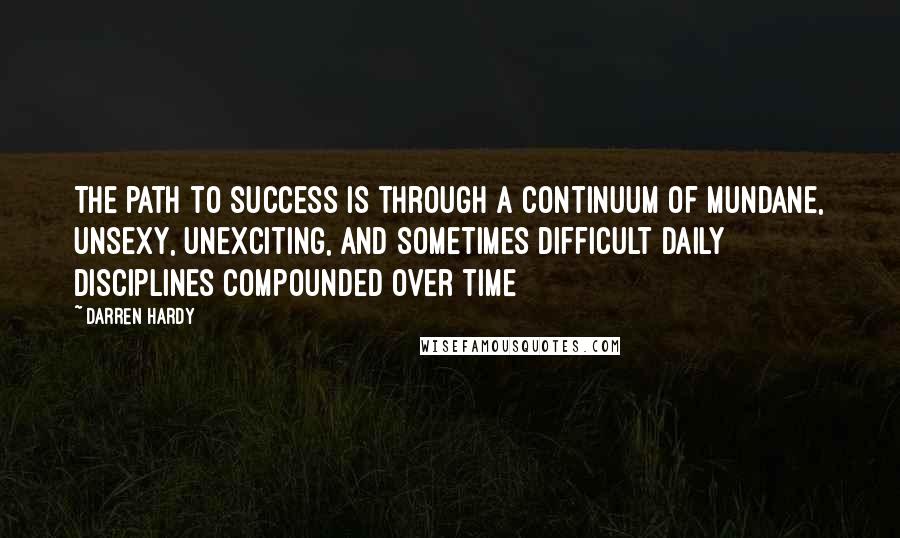 The path to success is through a continuum of mundane, unsexy, unexciting, and sometimes difficult daily disciplines compounded over time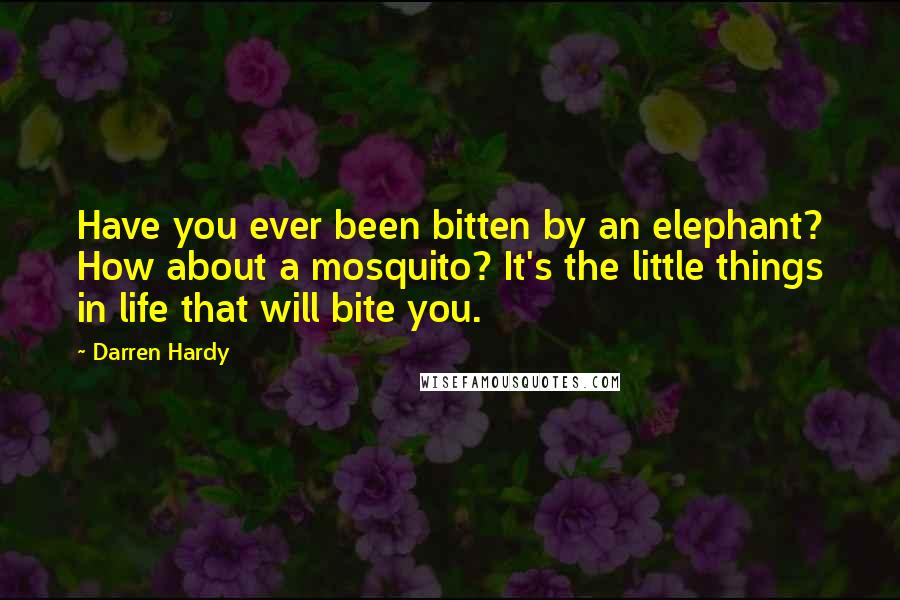 Have you ever been bitten by an elephant? How about a mosquito? It's the little things in life that will bite you.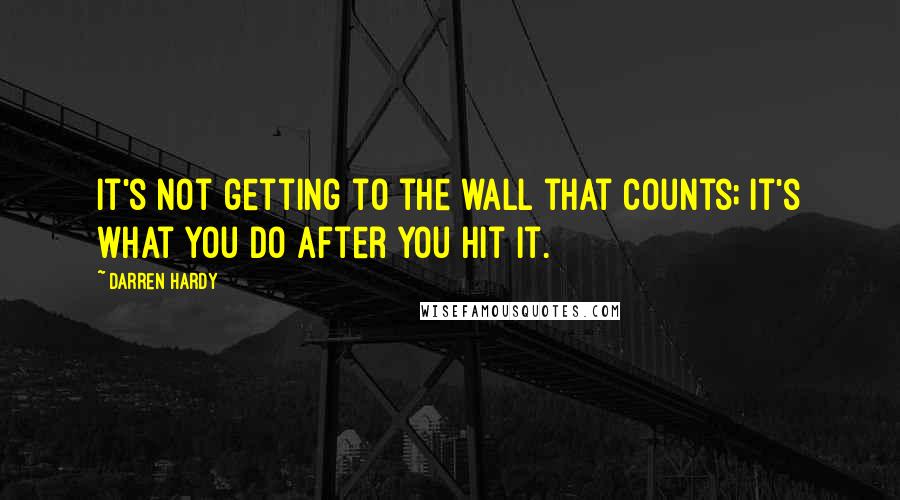 It's not getting to the wall that counts; it's what you do after you hit it.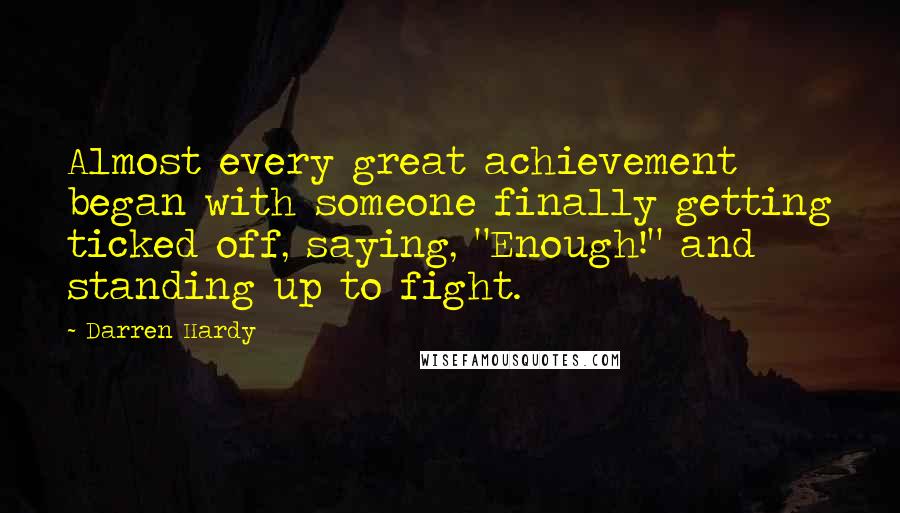 Almost every great achievement began with someone finally getting ticked off, saying, "Enough!" and standing up to fight.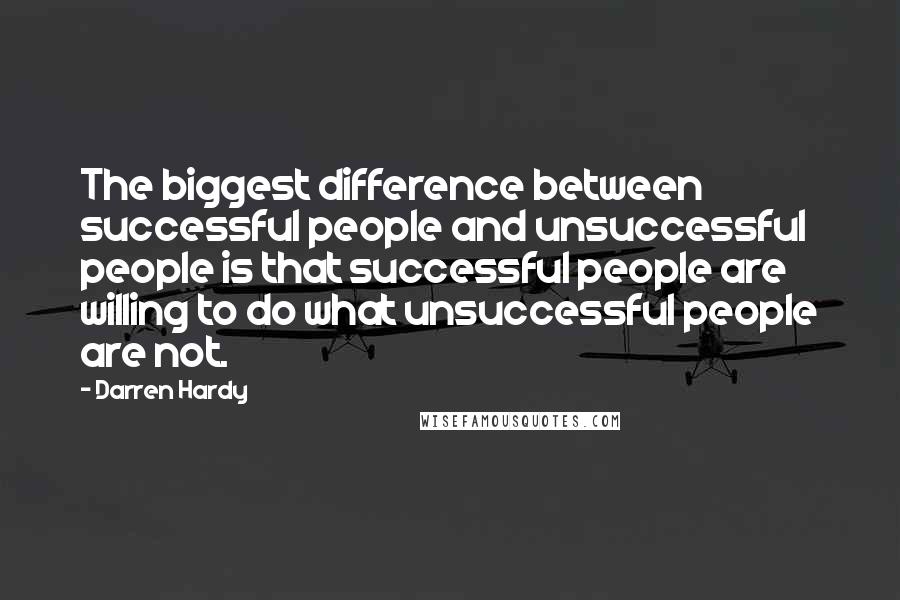 The biggest difference between successful people and unsuccessful people is that successful people are willing to do what unsuccessful people are not.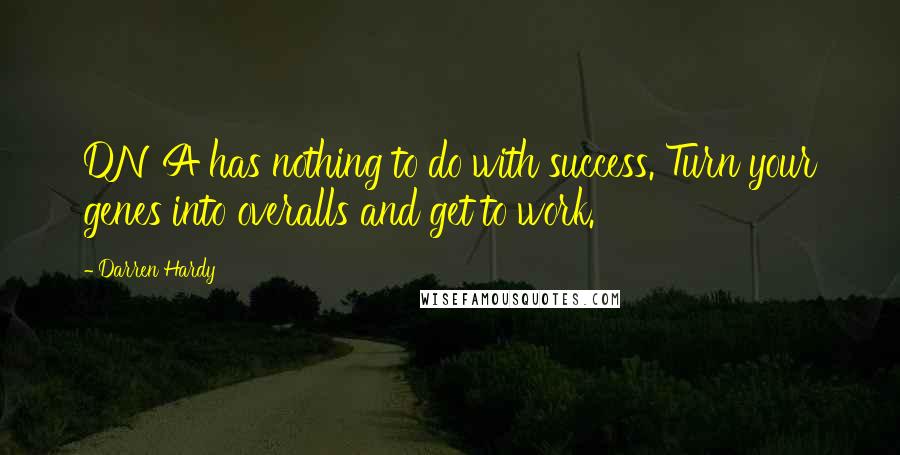 DNA has nothing to do with success. Turn your genes into overalls and get to work.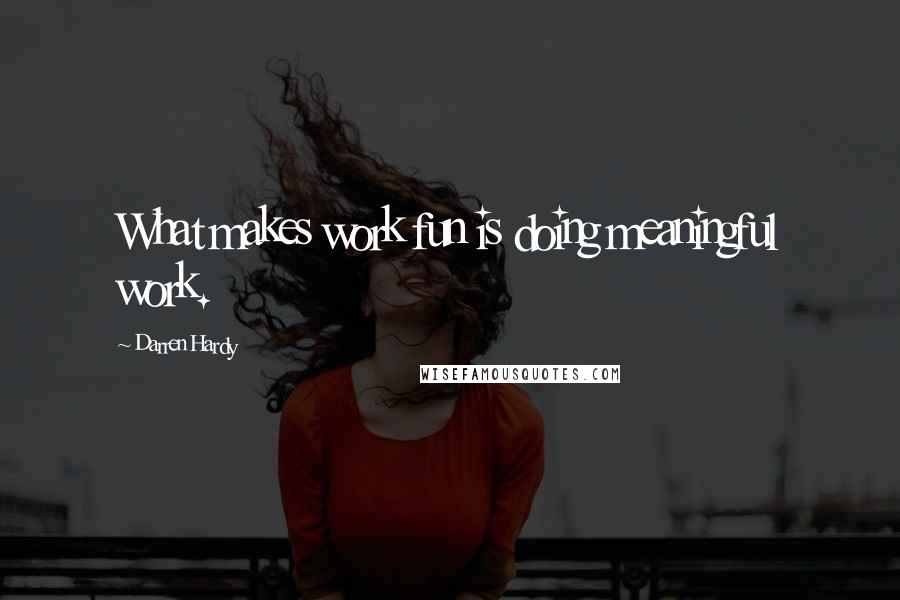 What makes work fun is doing meaningful work.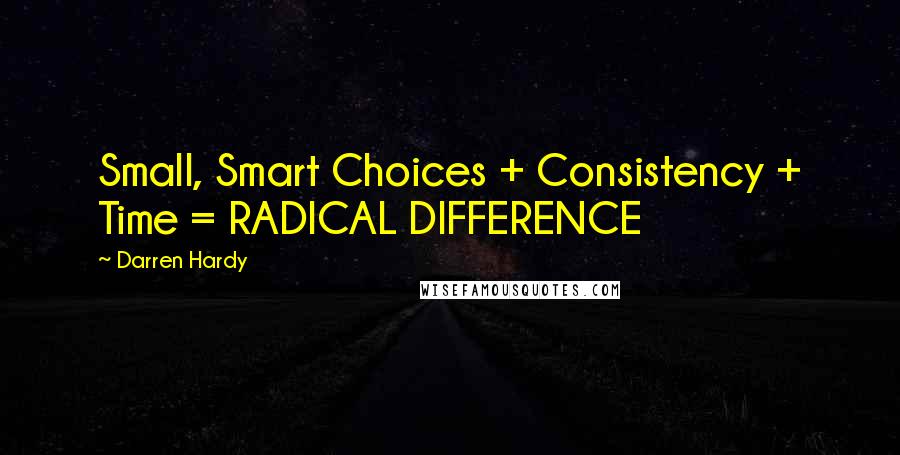 Small, Smart Choices + Consistency + Time = RADICAL DIFFERENCE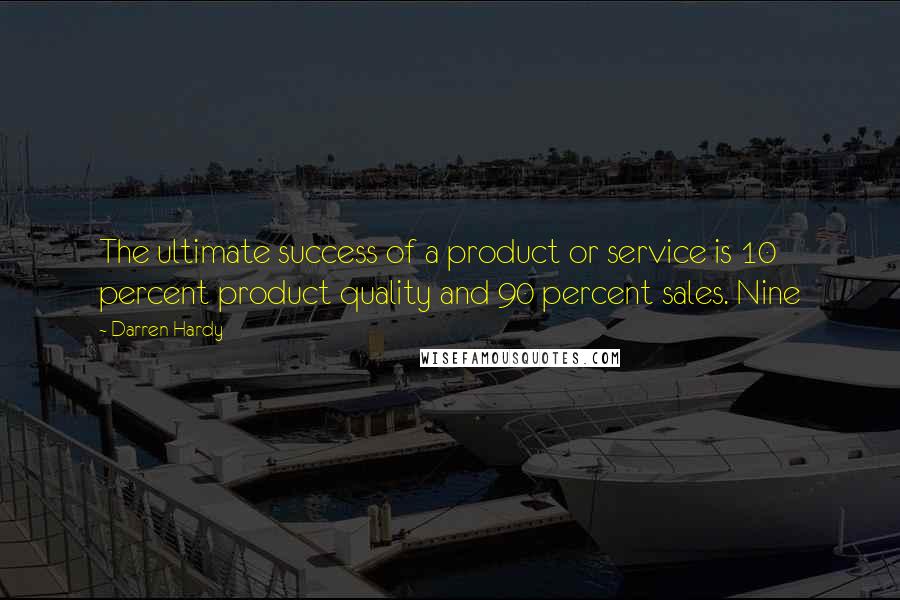 The ultimate success of a product or service is 10 percent product quality and 90 percent sales. Nine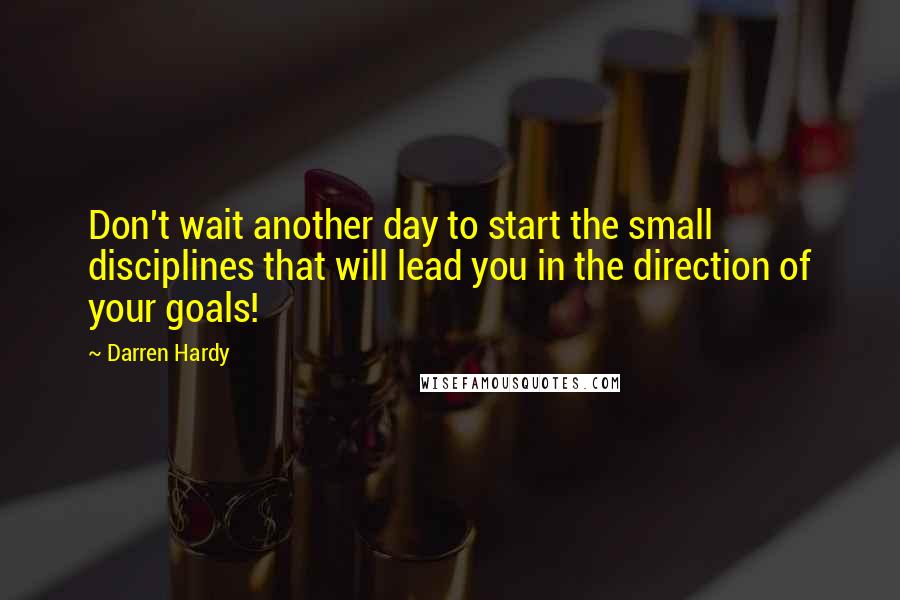 Don't wait another day to start the small disciplines that will lead you in the direction of your goals!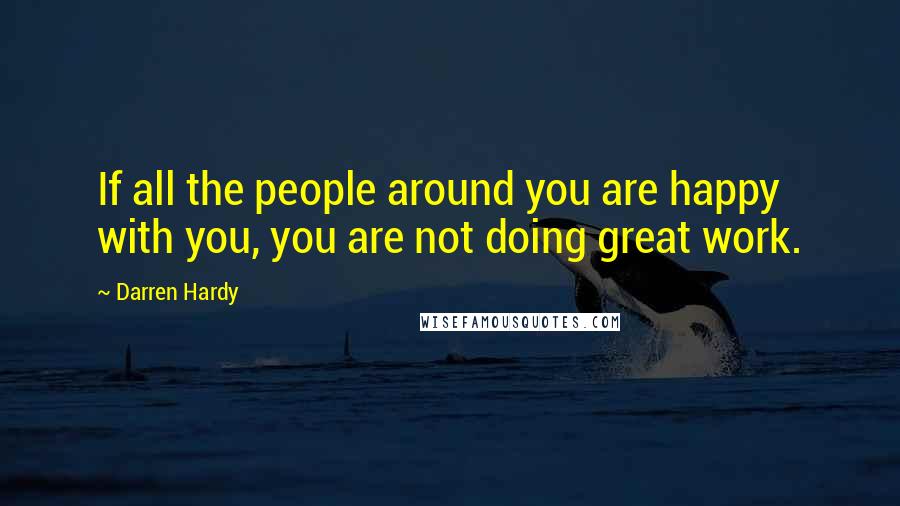 If all the people around you are happy with you, you are not doing great work.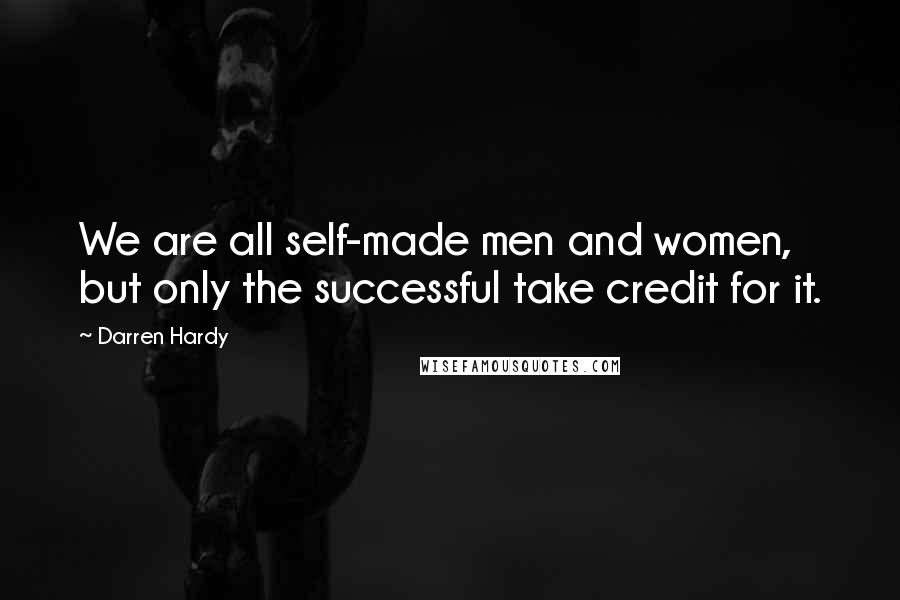 We are all self-made men and women, but only the successful take credit for it.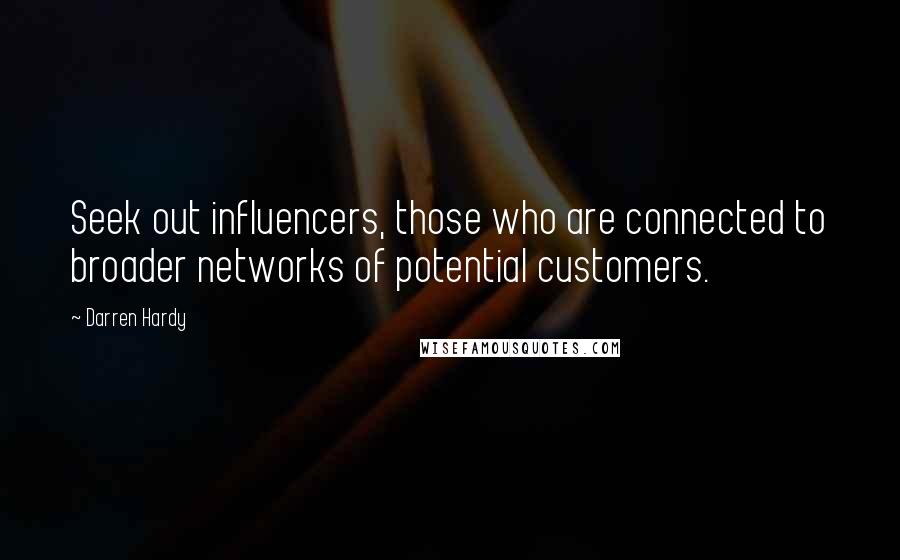 Seek out influencers, those who are connected to broader networks of potential customers.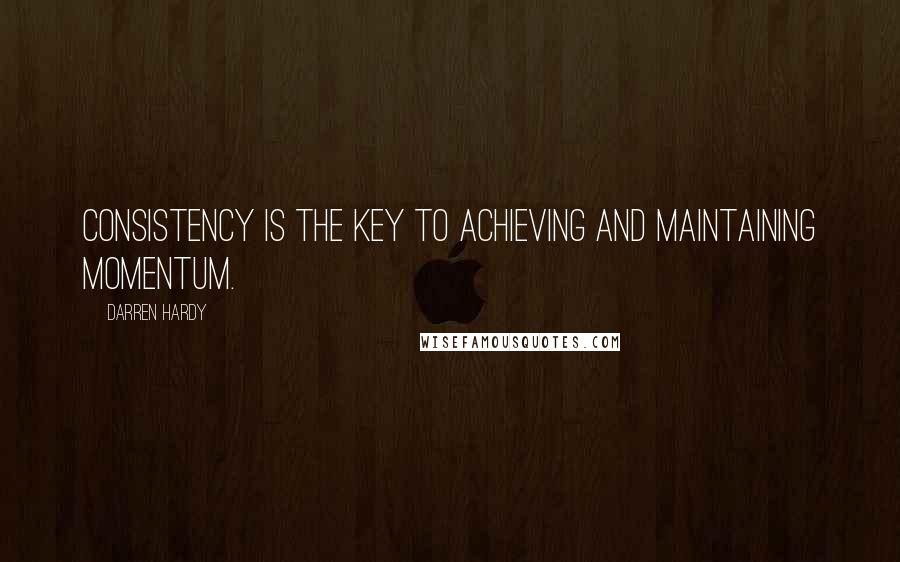 Consistency is the key to achieving and maintaining momentum.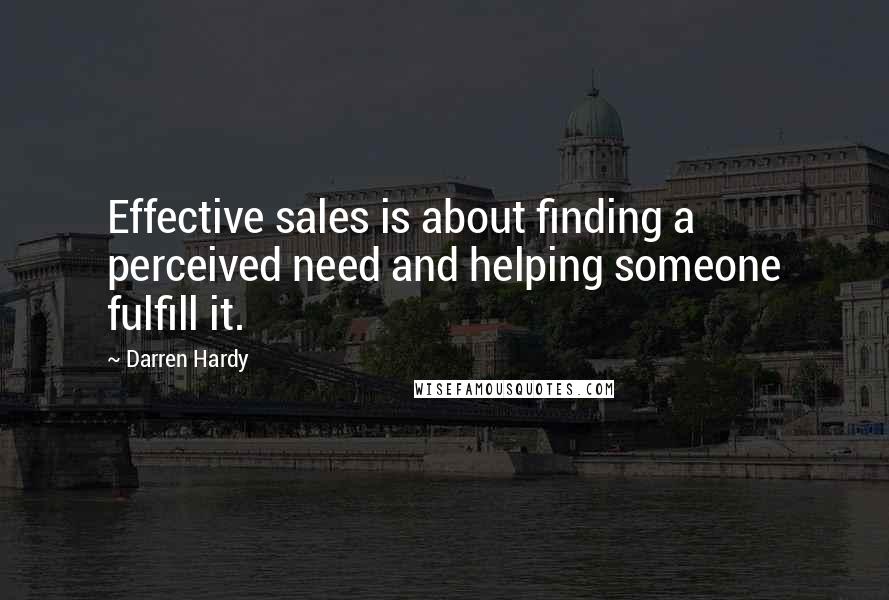 Effective sales is about finding a perceived need and helping someone fulfill it.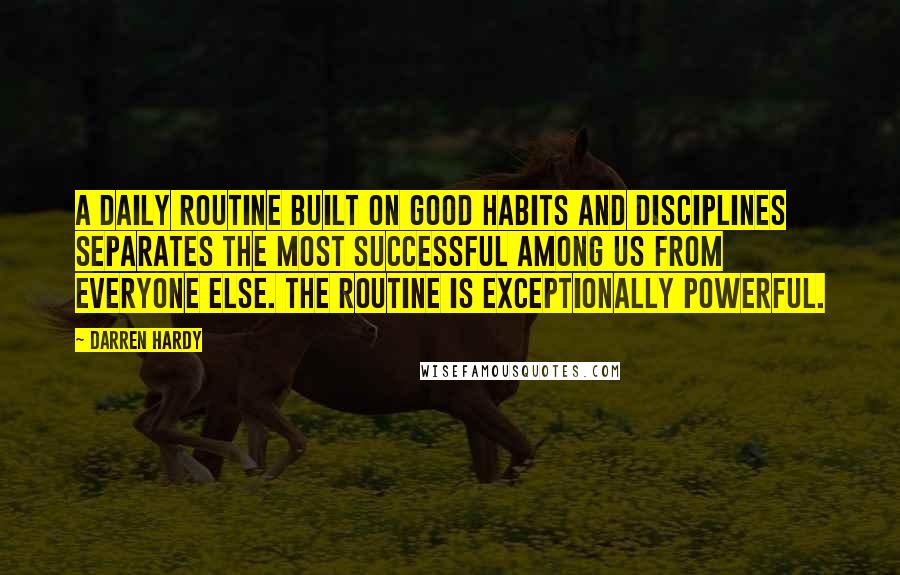 A daily routine built on good habits and disciplines separates the most successful among us from everyone else. The routine is exceptionally powerful.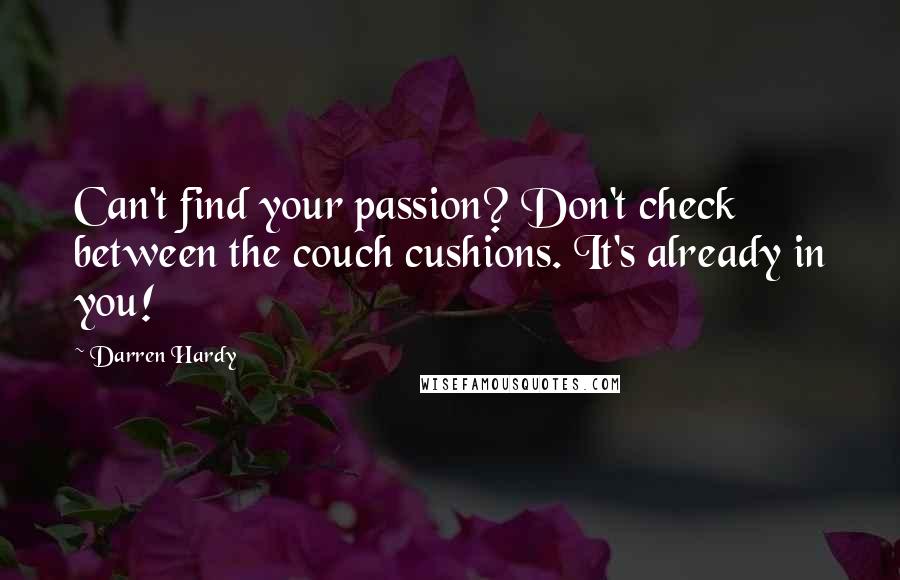 Can't find your passion? Don't check between the couch cushions. It's already in you!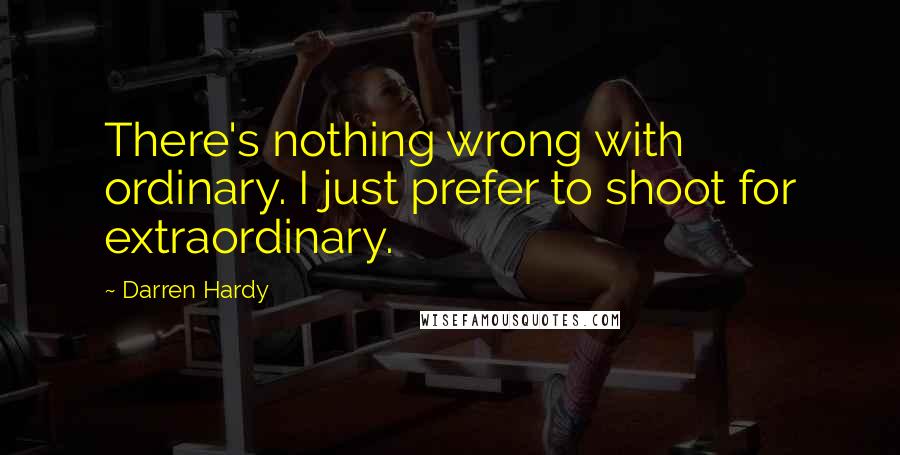 There's nothing wrong with ordinary. I just prefer to shoot for extraordinary.