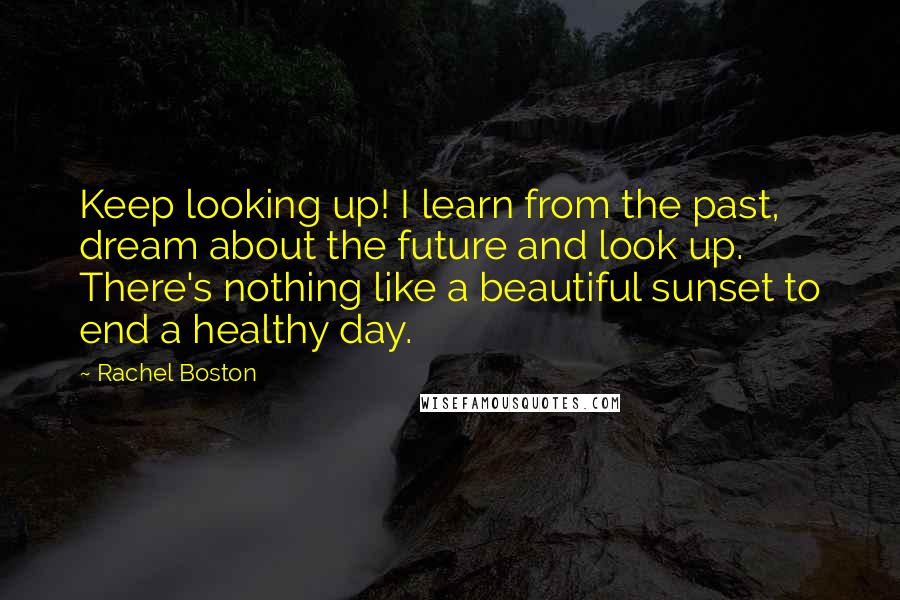 Keep looking up! I learn from the past, dream about the future and look up. There's nothing like a beautiful sunset to end a healthy day.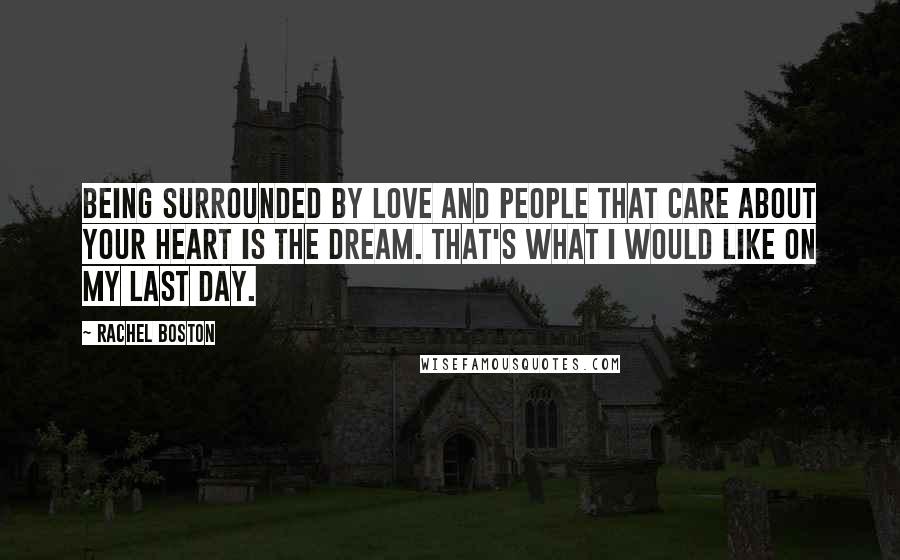 Being surrounded by love and people that care about your heart is the dream. That's what I would like on my last day.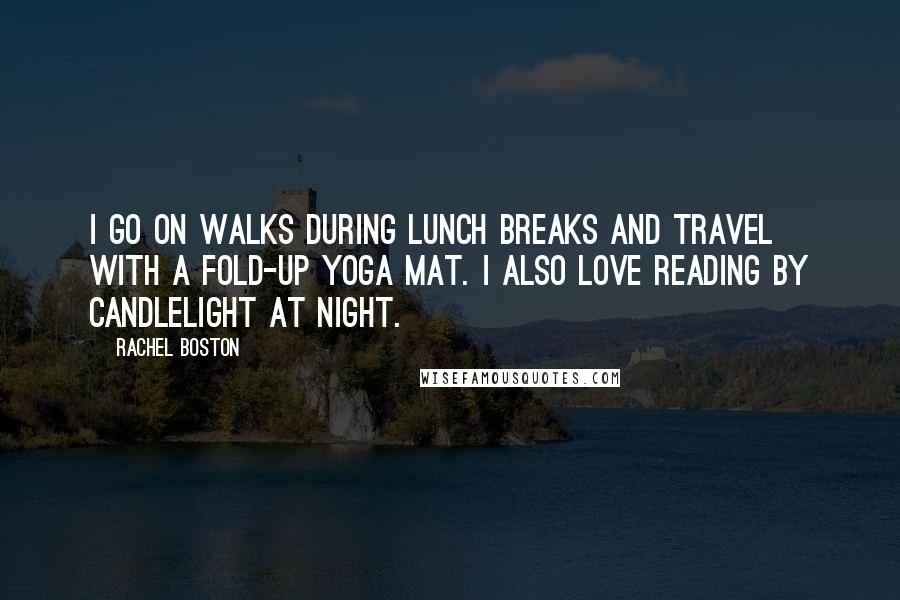 I go on walks during lunch breaks and travel with a fold-up yoga mat. I also love reading by candlelight at night.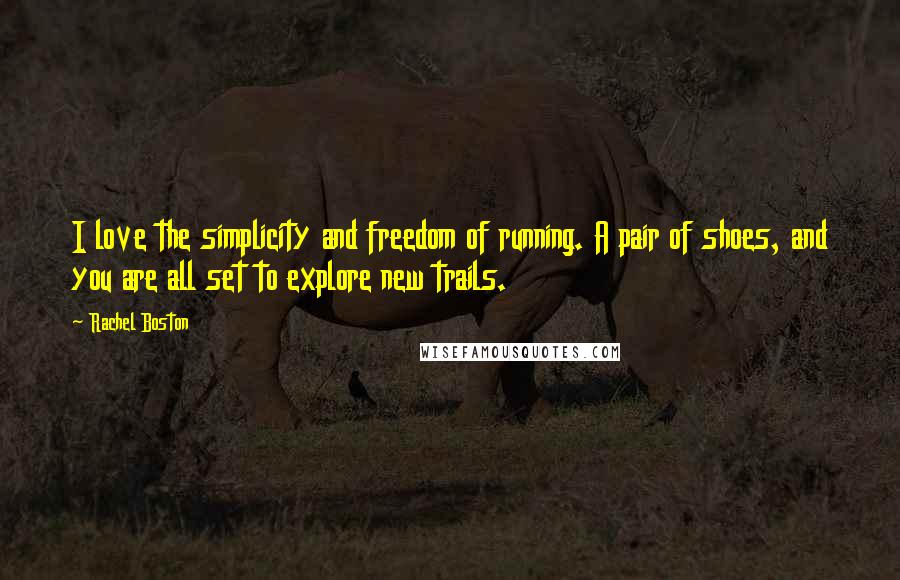 I love the simplicity and freedom of running. A pair of shoes, and you are all set to explore new trails.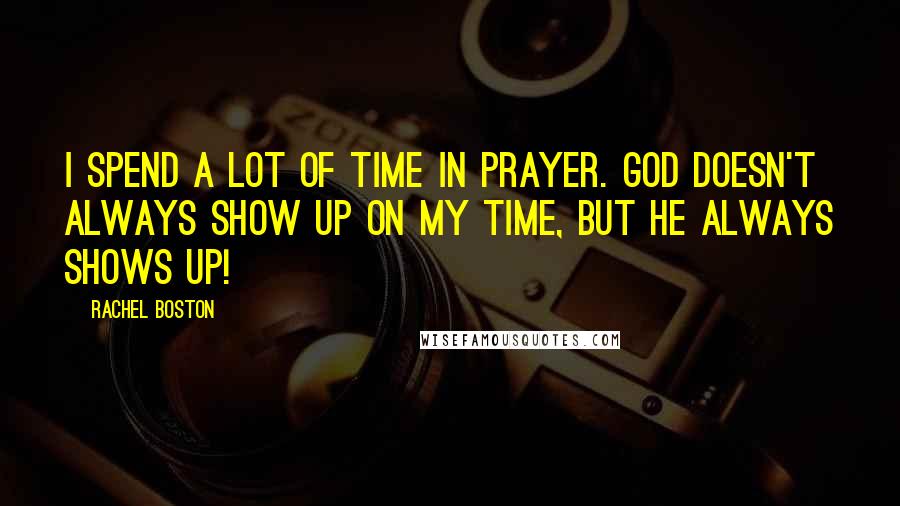 I spend a lot of time in prayer. God doesn't always show up on my time, but he always shows up!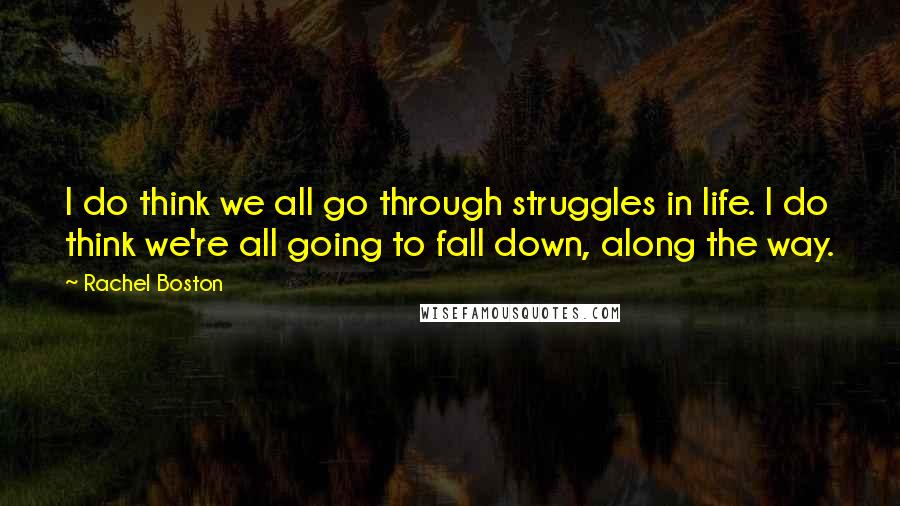 I do think we all go through struggles in life. I do think we're all going to fall down, along the way.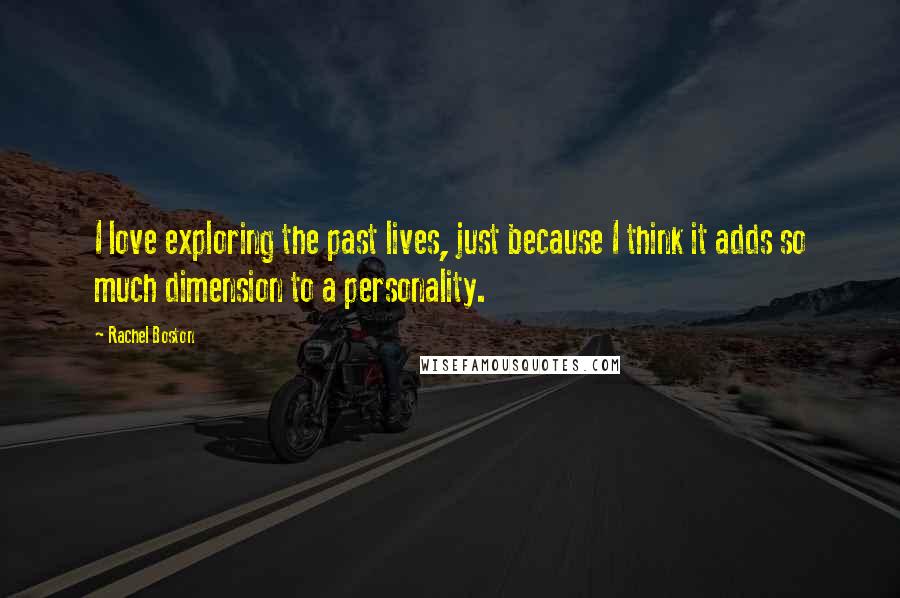 I love exploring the past lives, just because I think it adds so much dimension to a personality.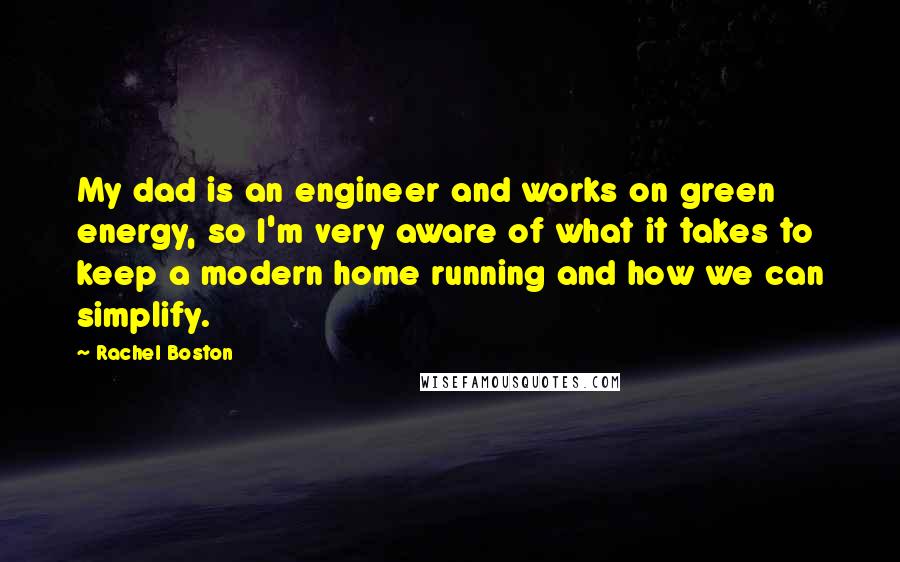 My dad is an engineer and works on green energy, so I'm very aware of what it takes to keep a modern home running and how we can simplify.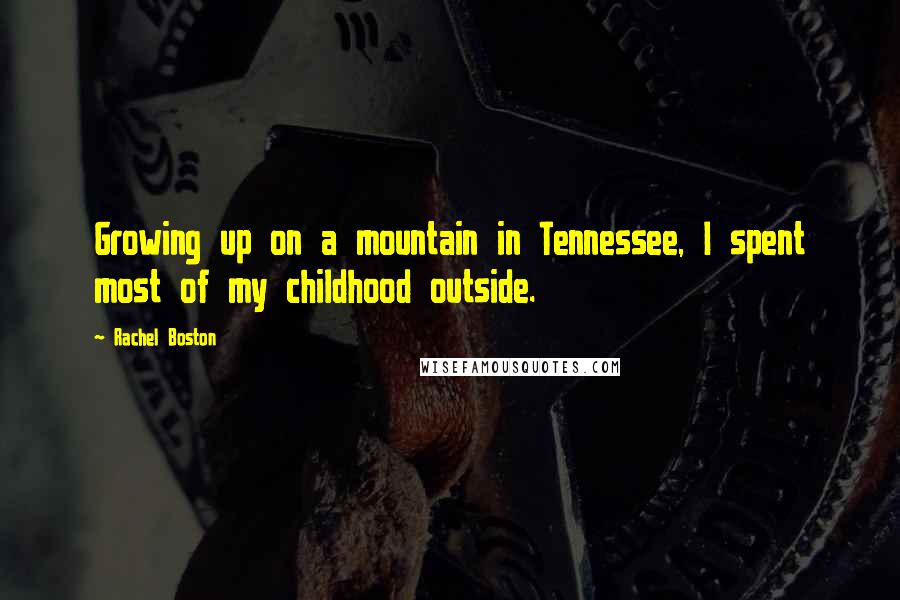 Growing up on a mountain in Tennessee, I spent most of my childhood outside.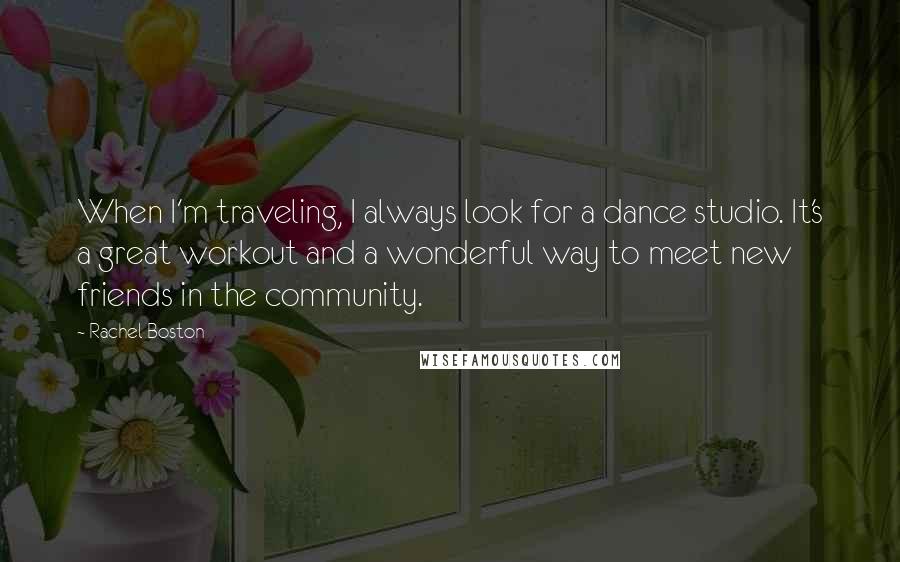 When I'm traveling, I always look for a dance studio. It's a great workout and a wonderful way to meet new friends in the community.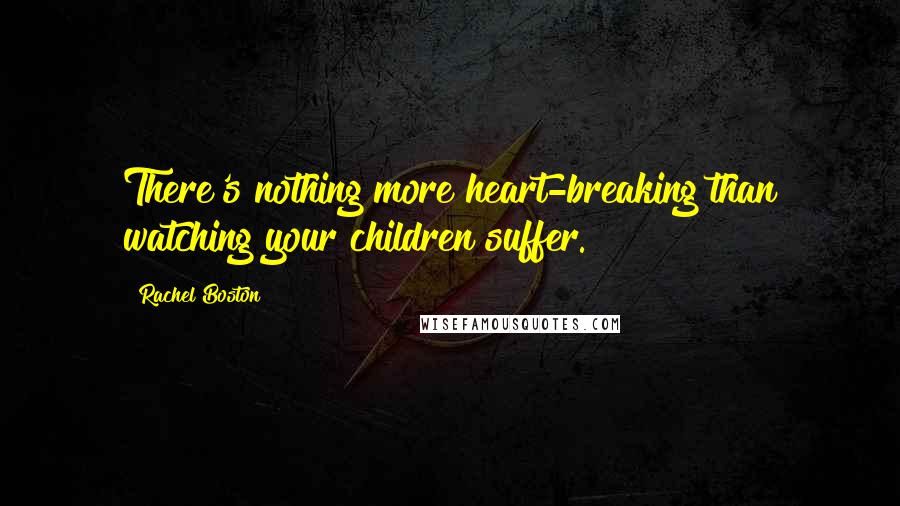 There's nothing more heart-breaking than watching your children suffer.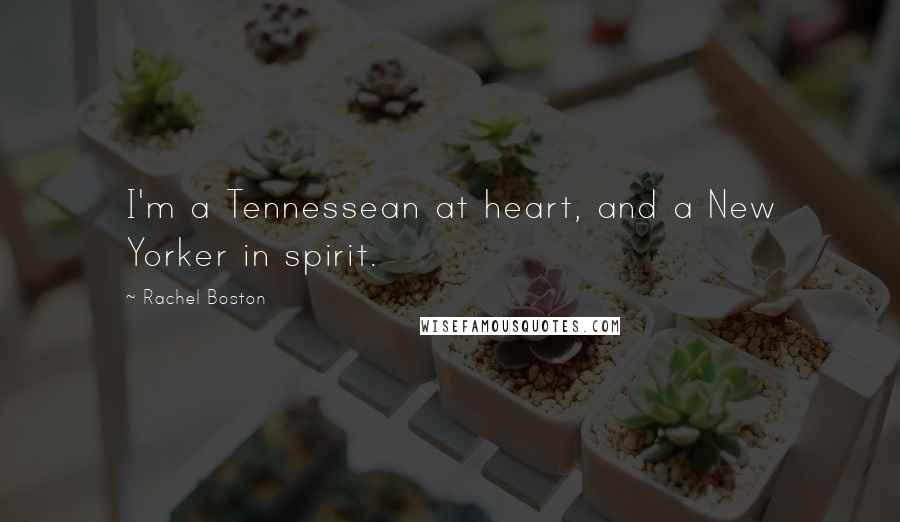 I'm a Tennessean at heart, and a New Yorker in spirit.