Adam D'Angelo Quotes
Top 16 wise famous quotes and sayings by Adam D'Angelo
Adam D'Angelo Famous Quotes & Sayings
Discover top inspirational quotes from Adam D'Angelo on Wise Famous Quotes.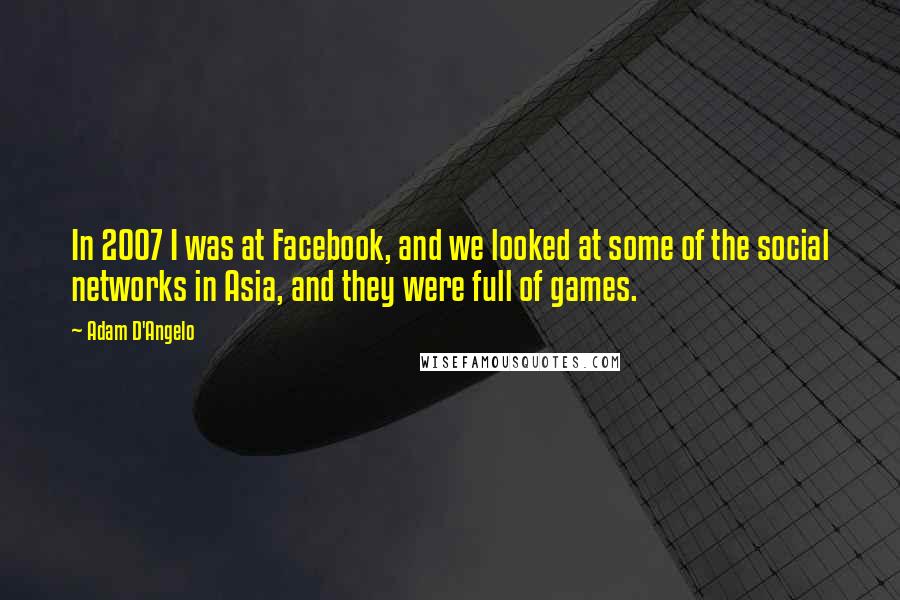 In 2007 I was at Facebook, and we looked at some of the social networks in Asia, and they were full of games.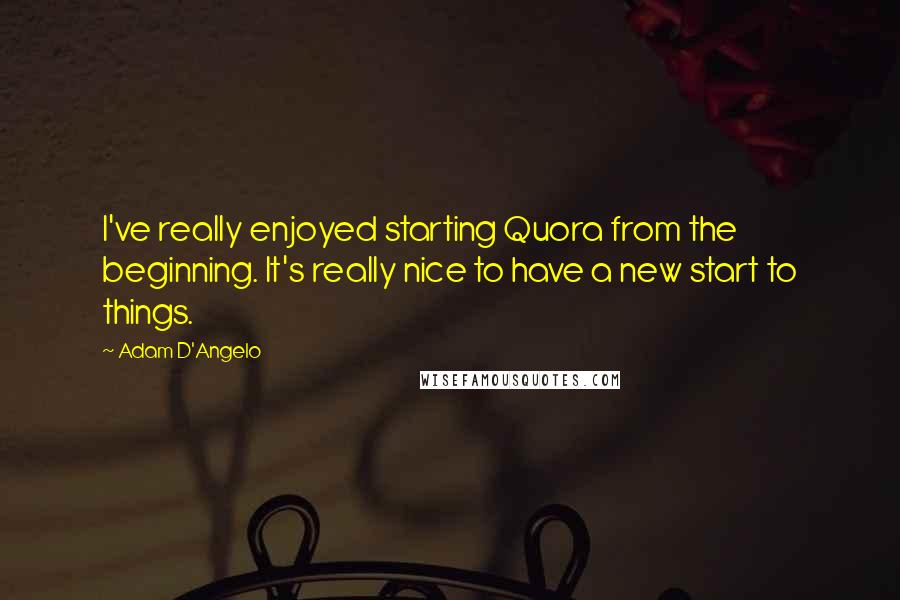 I've really enjoyed starting Quora from the beginning. It's really nice to have a new start to things.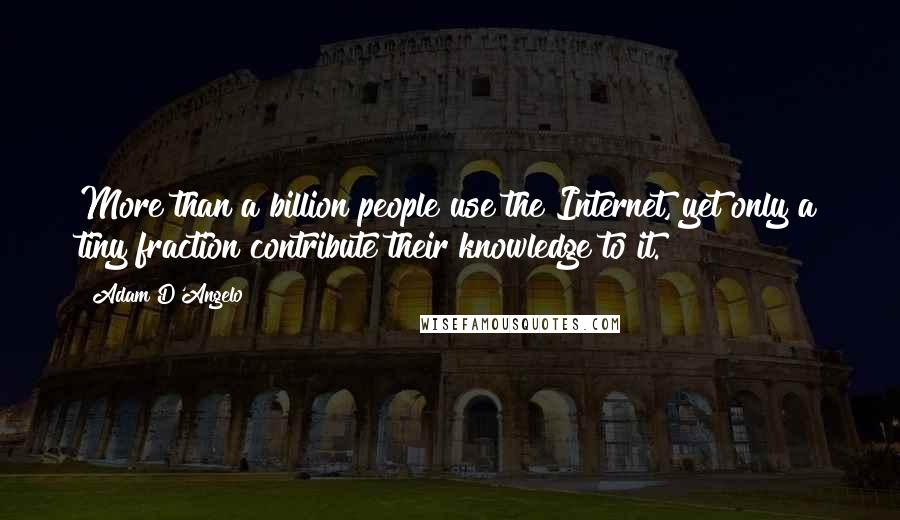 More than a billion people use the Internet, yet only a tiny fraction contribute their knowledge to it.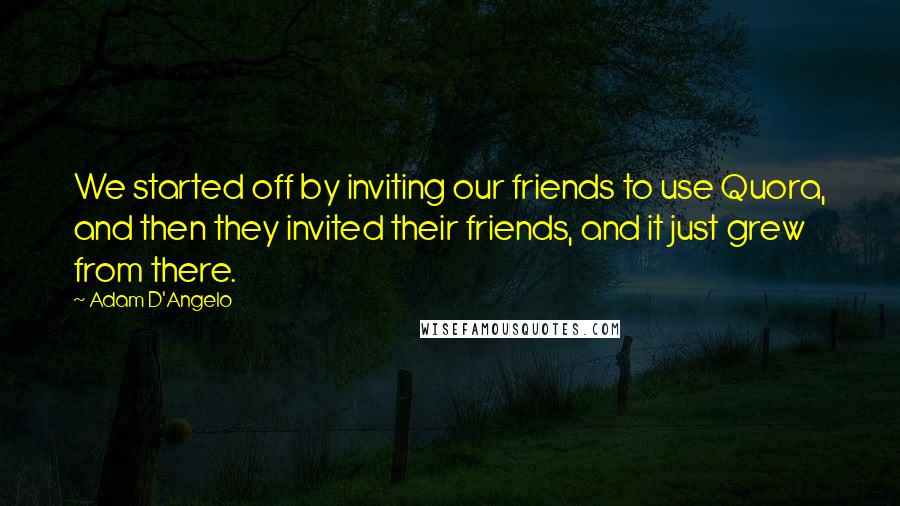 We started off by inviting our friends to use Quora, and then they invited their friends, and it just grew from there.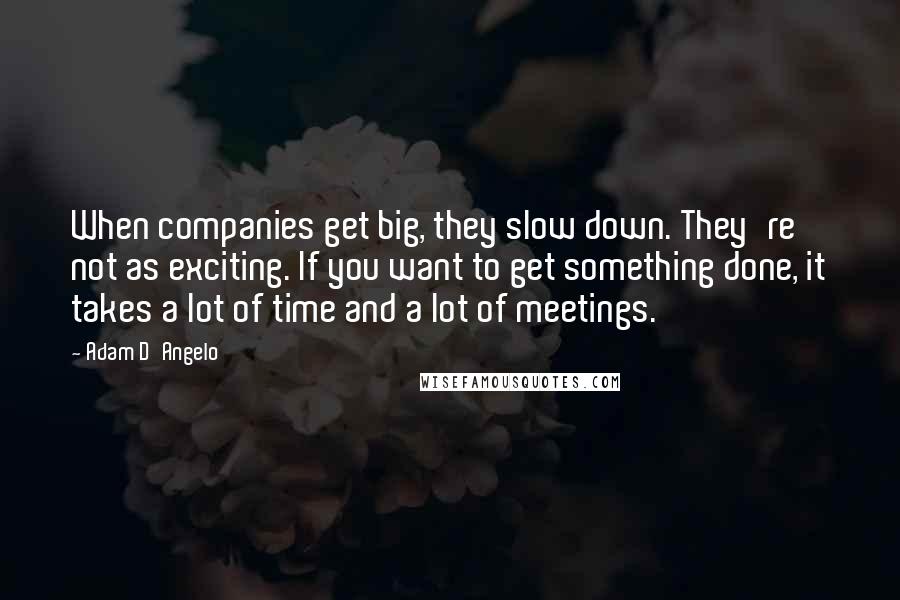 When companies get big, they slow down. They're not as exciting. If you want to get something done, it takes a lot of time and a lot of meetings.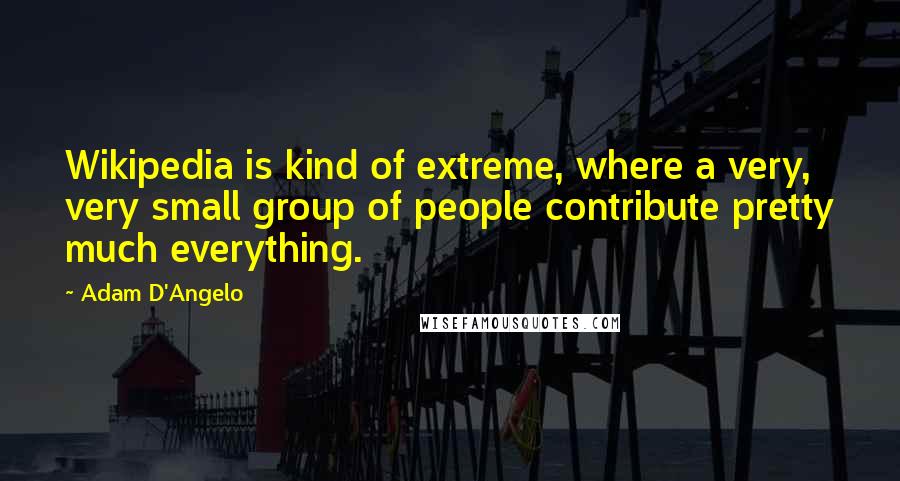 Wikipedia is kind of extreme, where a very, very small group of people contribute pretty much everything.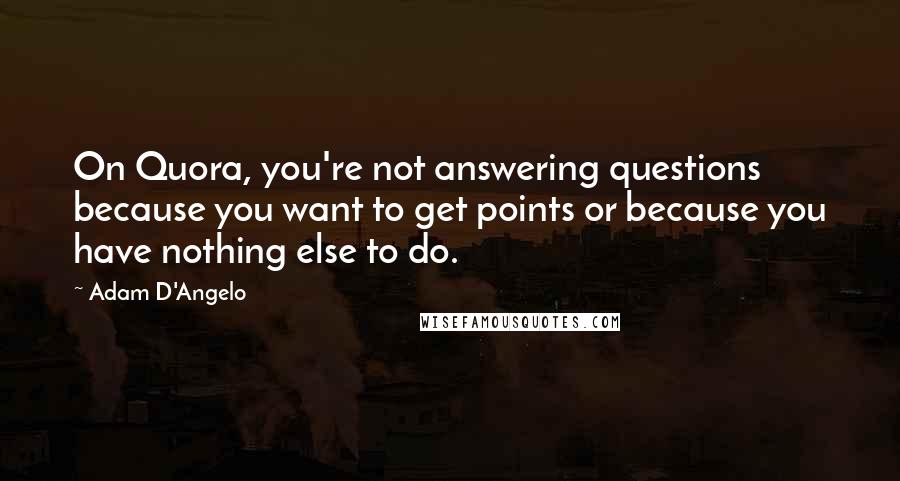 On Quora, you're not answering questions because you want to get points or because you have nothing else to do.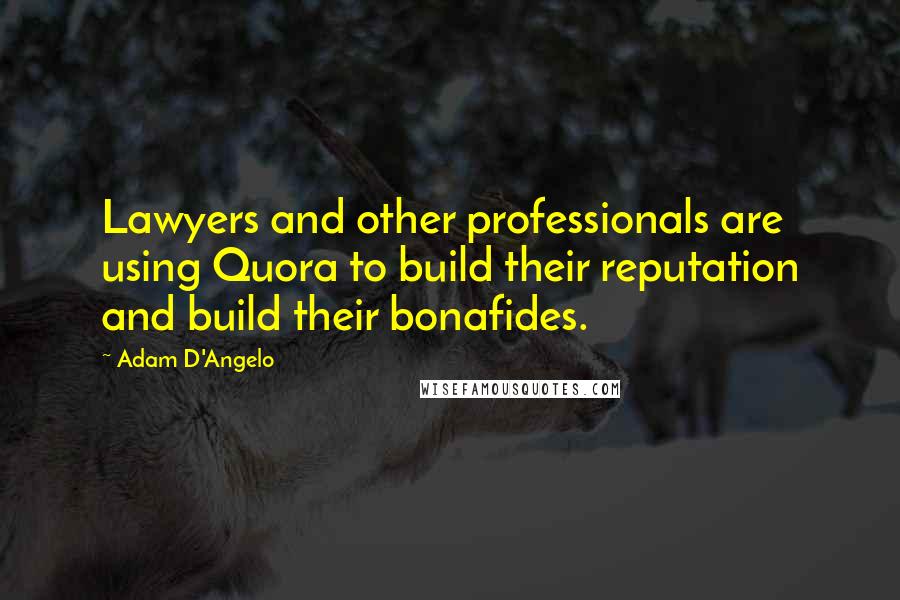 Lawyers and other professionals are using Quora to build their reputation and build their bonafides.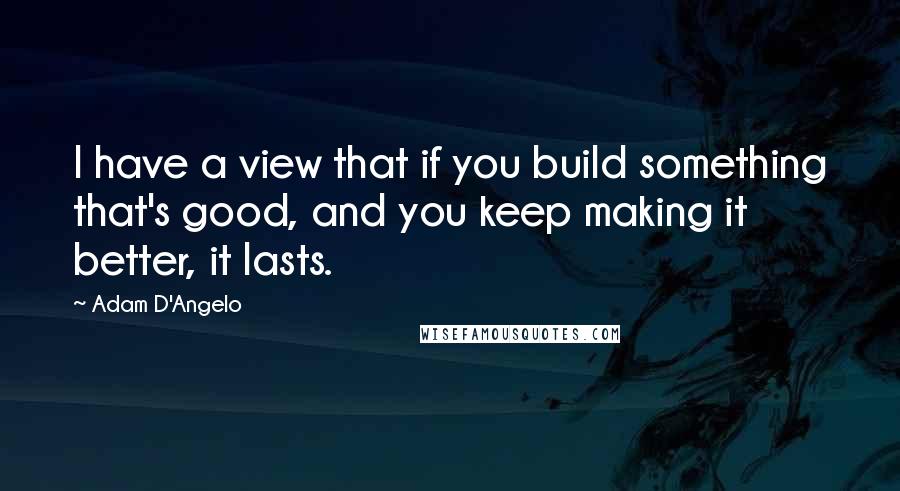 I have a view that if you build something that's good, and you keep making it better, it lasts.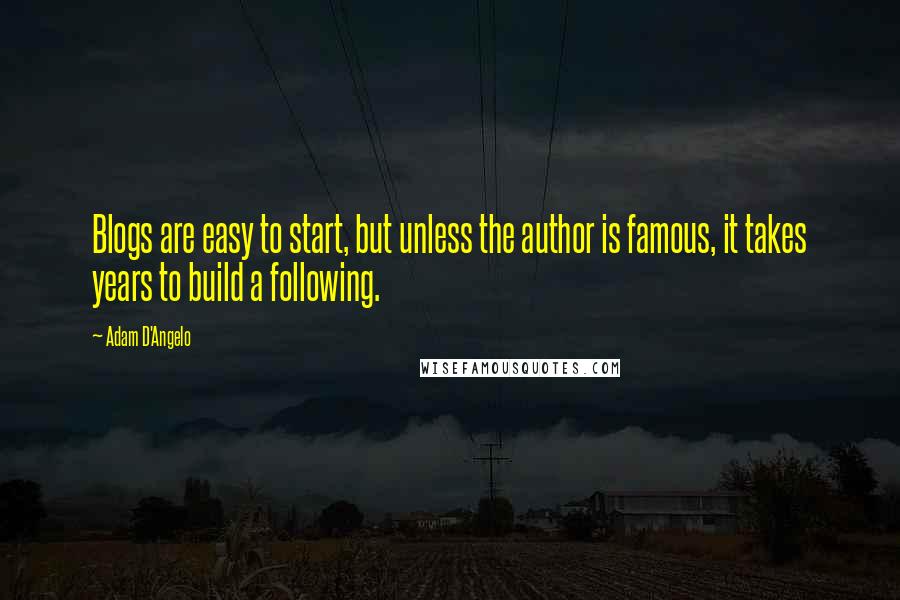 Blogs are easy to start, but unless the author is famous, it takes years to build a following.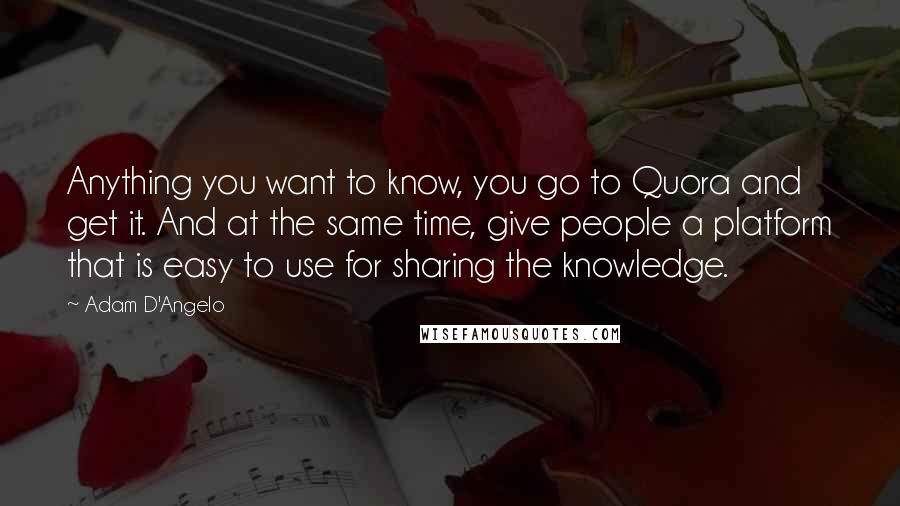 Anything you want to know, you go to Quora and get it. And at the same time, give people a platform that is easy to use for sharing the knowledge.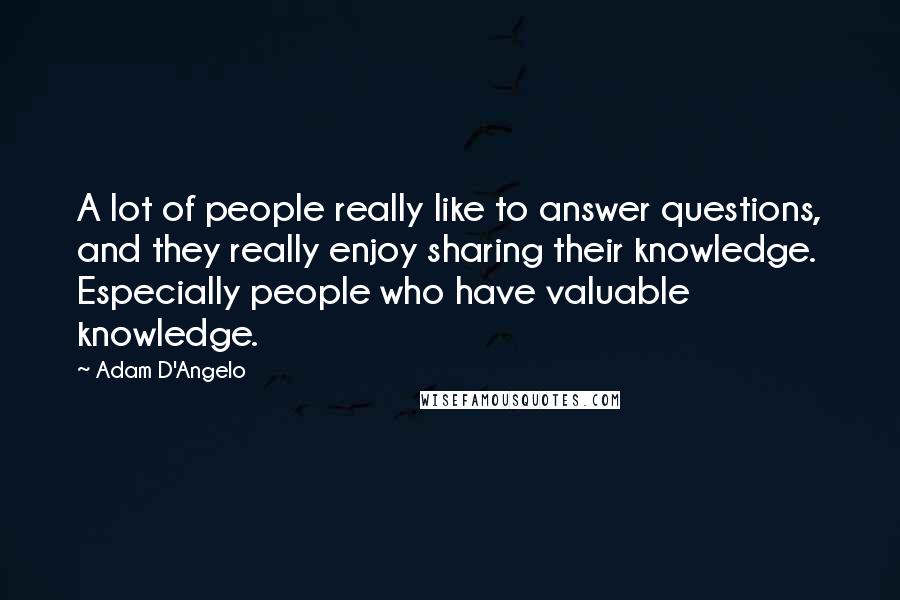 A lot of people really like to answer questions, and they really enjoy sharing their knowledge. Especially people who have valuable knowledge.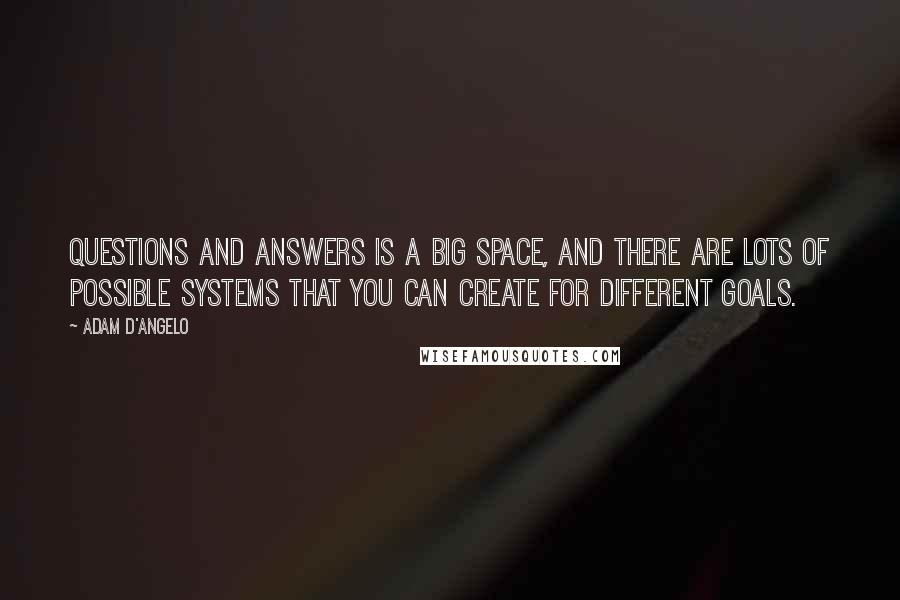 Questions and answers is a big space, and there are lots of possible systems that you can create for different goals.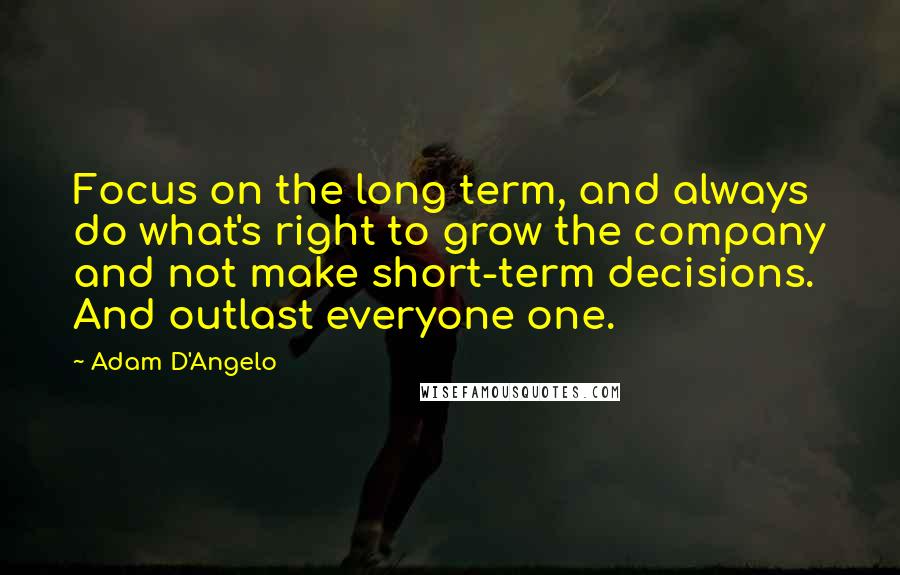 Focus on the long term, and always do what's right to grow the company and not make short-term decisions. And outlast everyone one.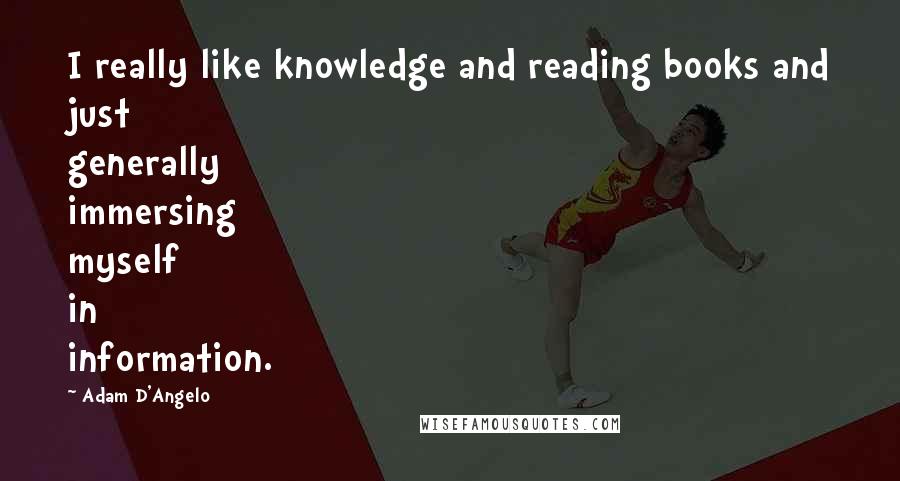 I really like knowledge and reading books and just generally immersing myself in information.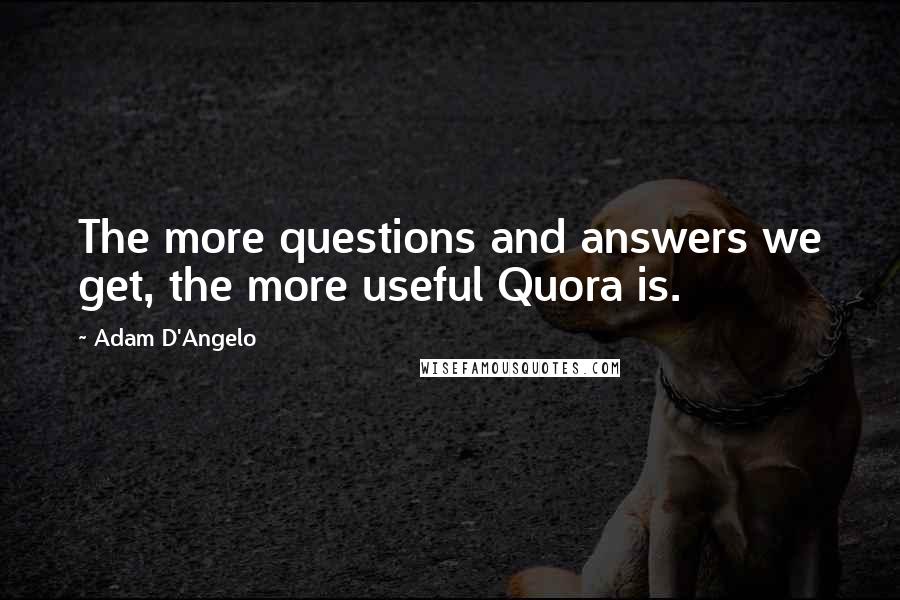 The more questions and answers we get, the more useful Quora is.