Corey Stoll Quotes
Top 10 wise famous quotes and sayings by Corey Stoll
Corey Stoll Famous Quotes & Sayings
Discover top inspirational quotes from Corey Stoll on Wise Famous Quotes.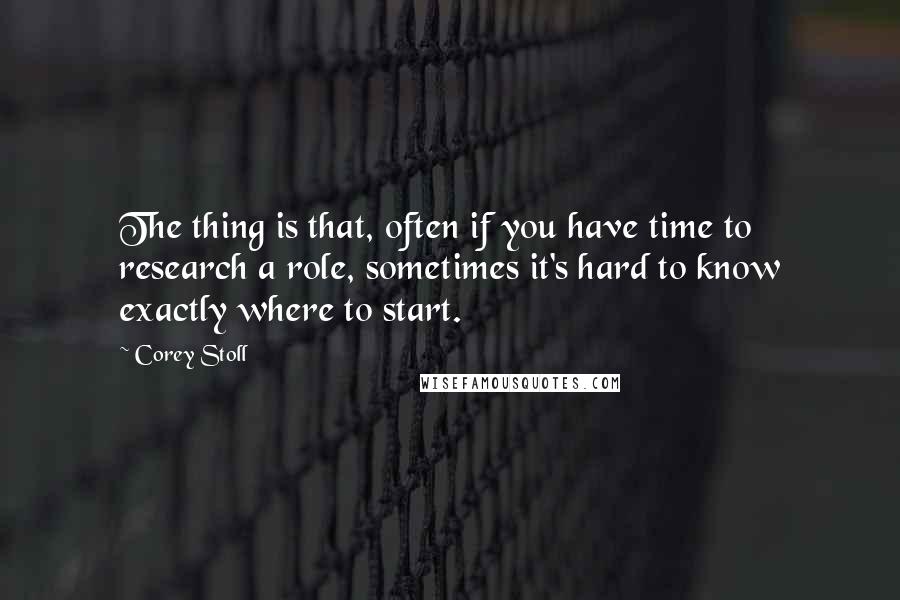 The thing is that, often if you have time to research a role, sometimes it's hard to know exactly where to start.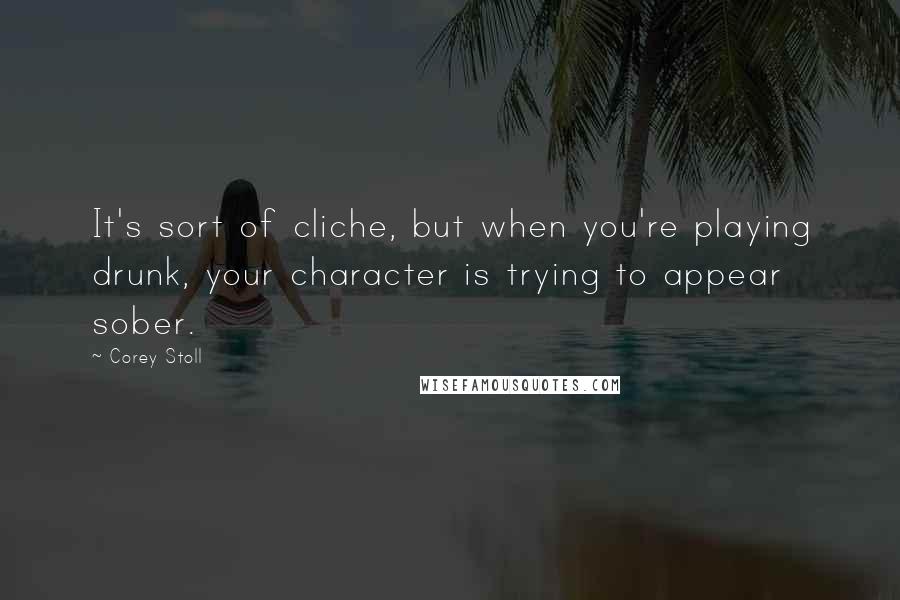 It's sort of cliche, but when you're playing drunk, your character is trying to appear sober.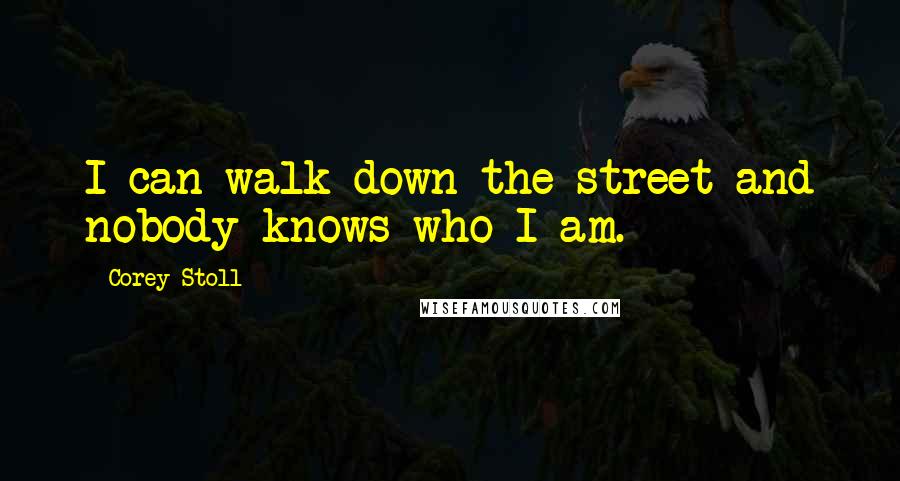 I can walk down the street and nobody knows who I am.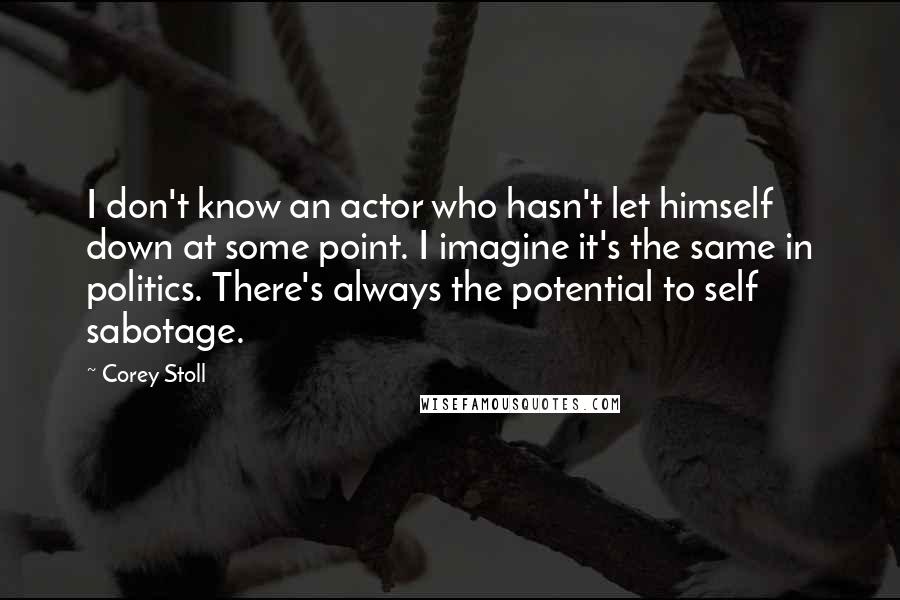 I don't know an actor who hasn't let himself down at some point. I imagine it's the same in politics. There's always the potential to self sabotage.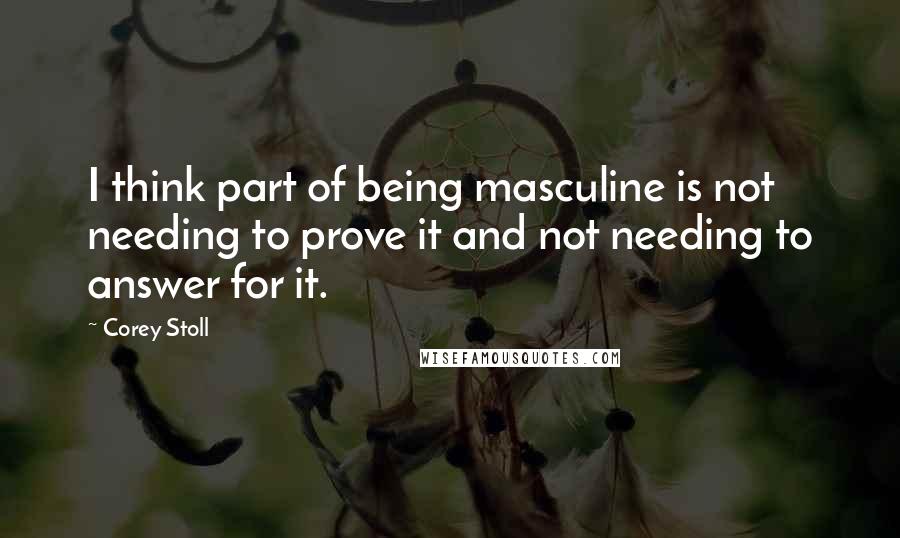 I think part of being masculine is not needing to prove it and not needing to answer for it.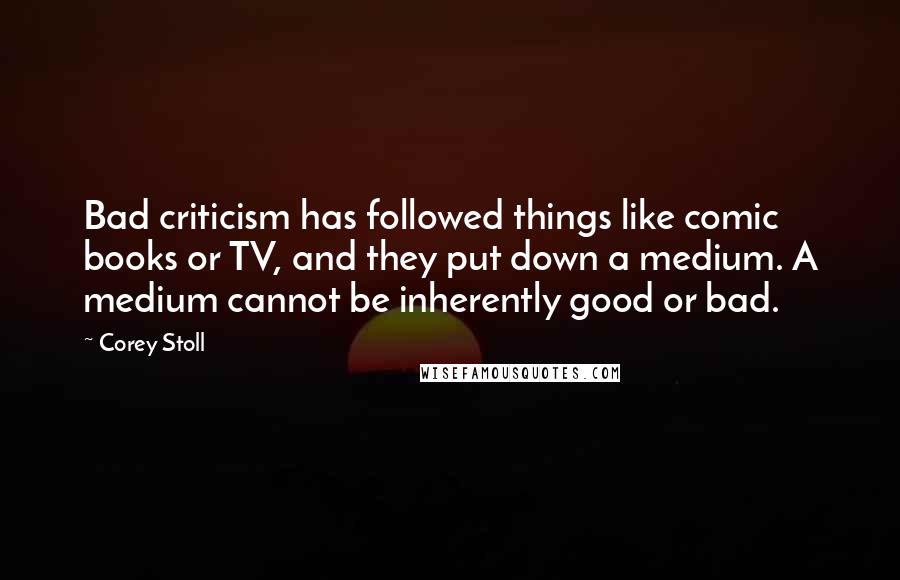 Bad criticism has followed things like comic books or TV, and they put down a medium. A medium cannot be inherently good or bad.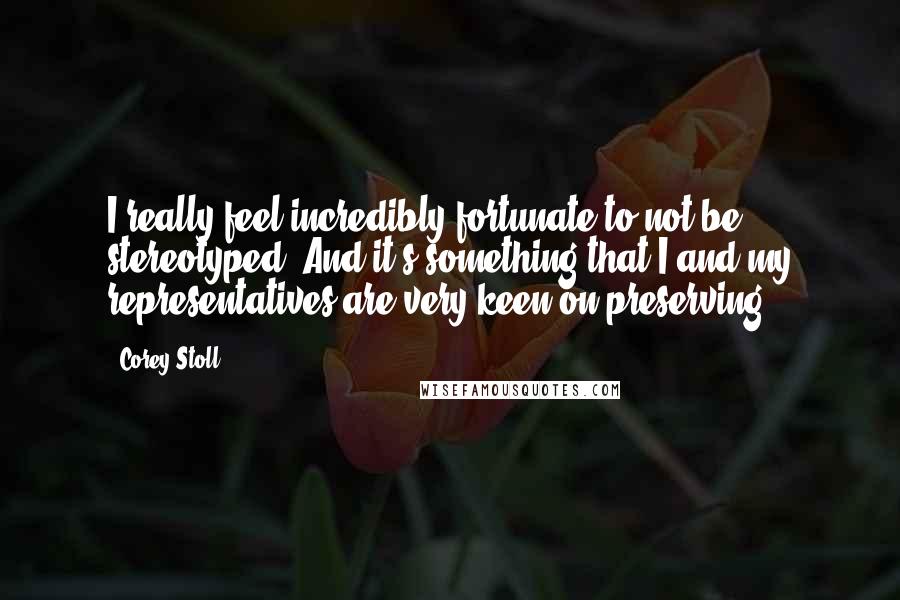 I really feel incredibly fortunate to not be stereotyped. And it's something that I and my representatives are very keen on preserving.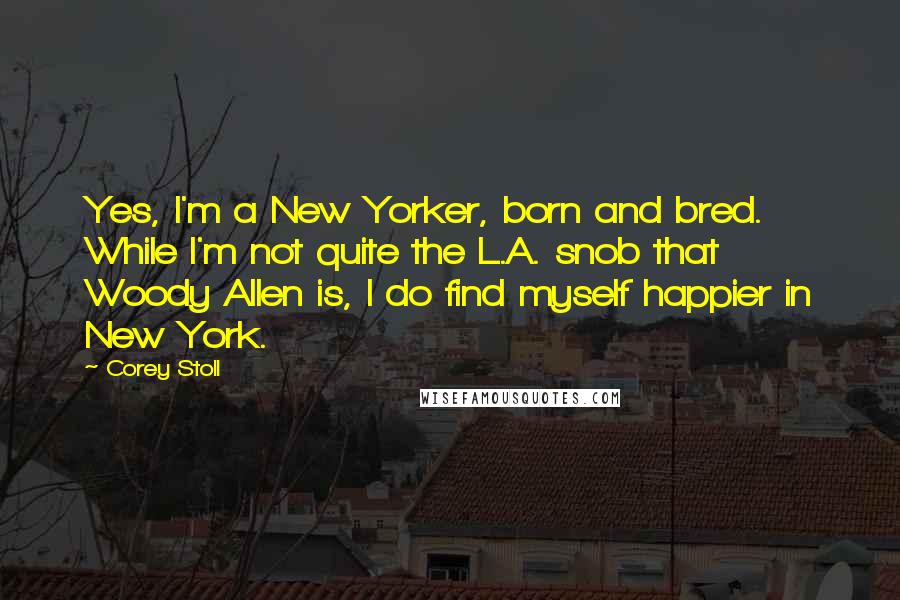 Yes, I'm a New Yorker, born and bred. While I'm not quite the L.A. snob that Woody Allen is, I do find myself happier in New York.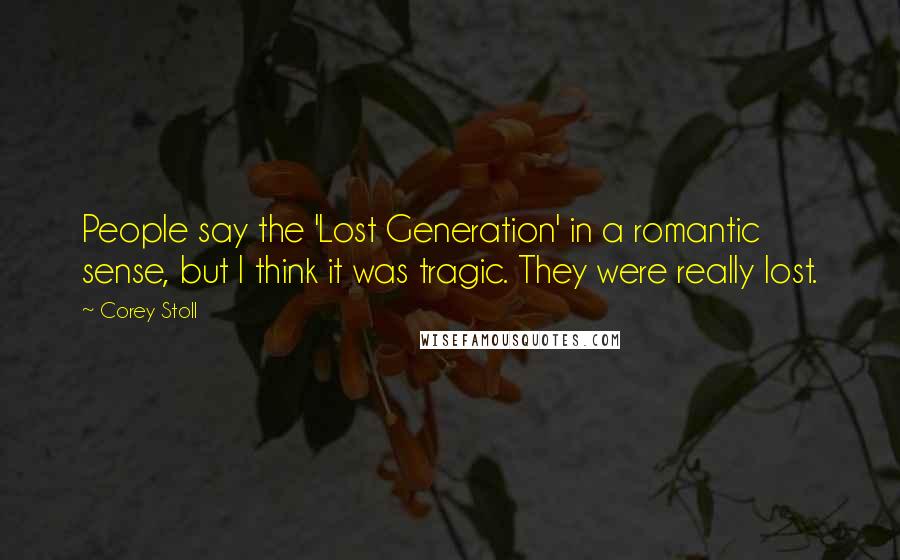 People say the 'Lost Generation' in a romantic sense, but I think it was tragic. They were really lost.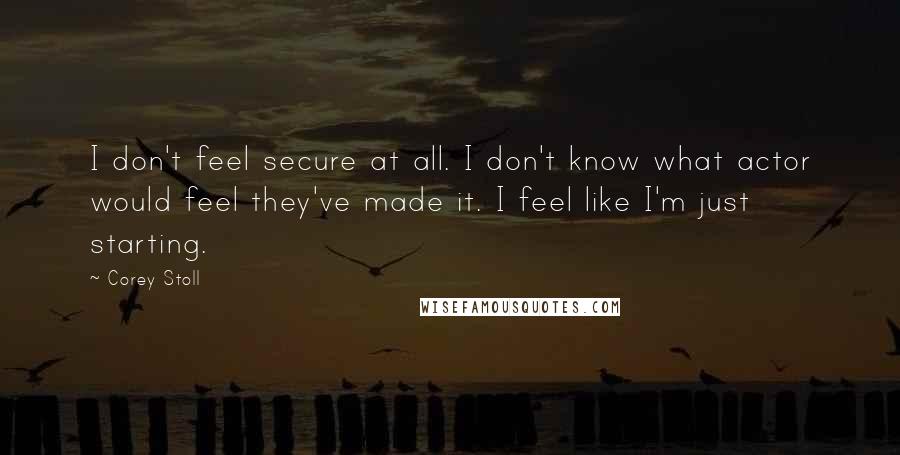 I don't feel secure at all. I don't know what actor would feel they've made it. I feel like I'm just starting.