John Varley Quotes
Collection of top 19 famous quotes about John Varley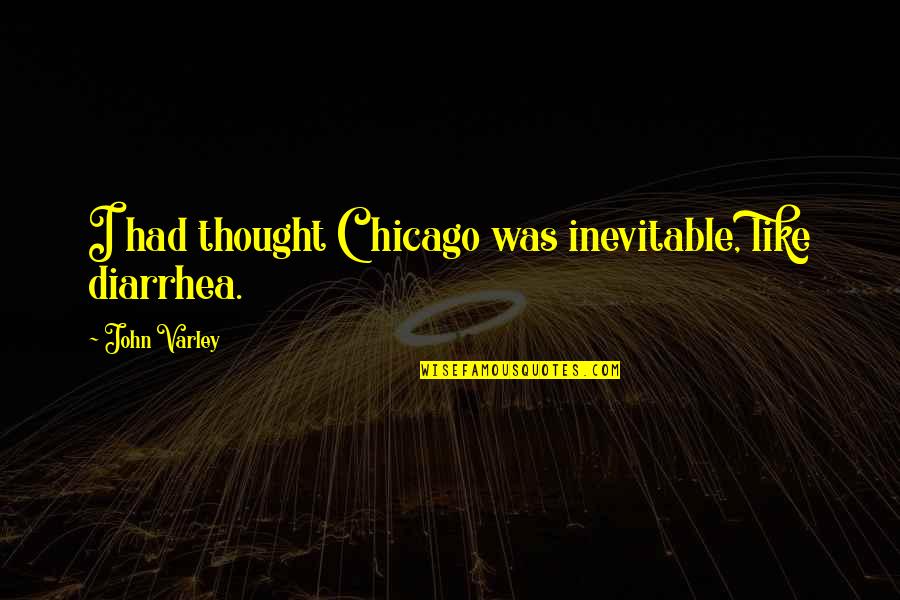 I had thought Chicago was inevitable, like diarrhea.
—
John Varley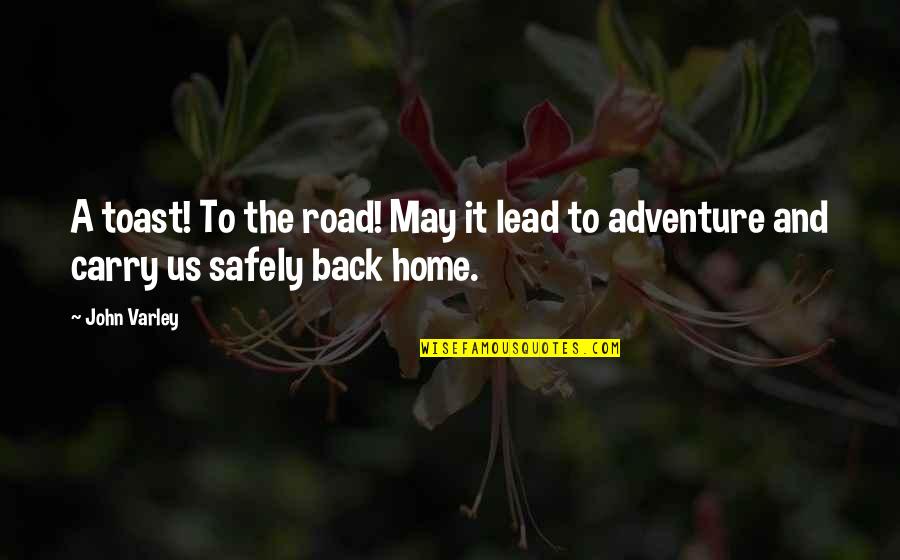 A toast! To the road! May it lead to adventure and carry us safely back home.
—
John Varley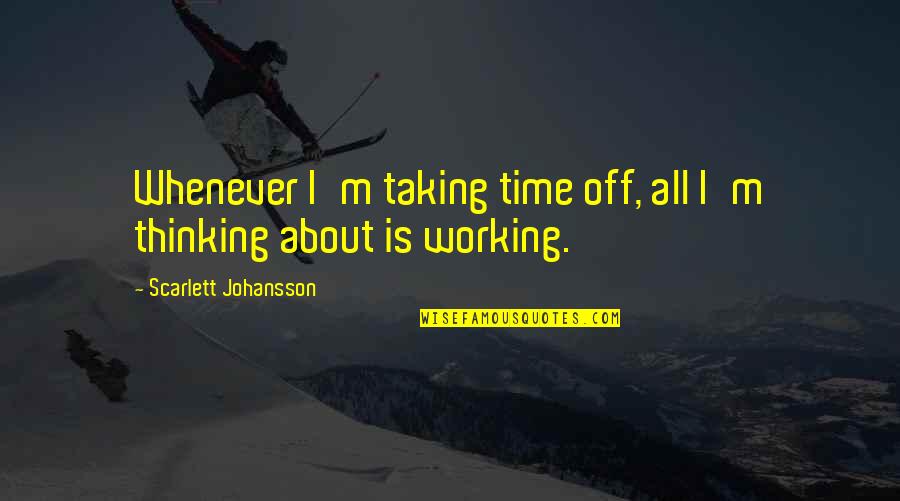 Whenever I'm taking time off, all I'm thinking about is working.
—
Scarlett Johansson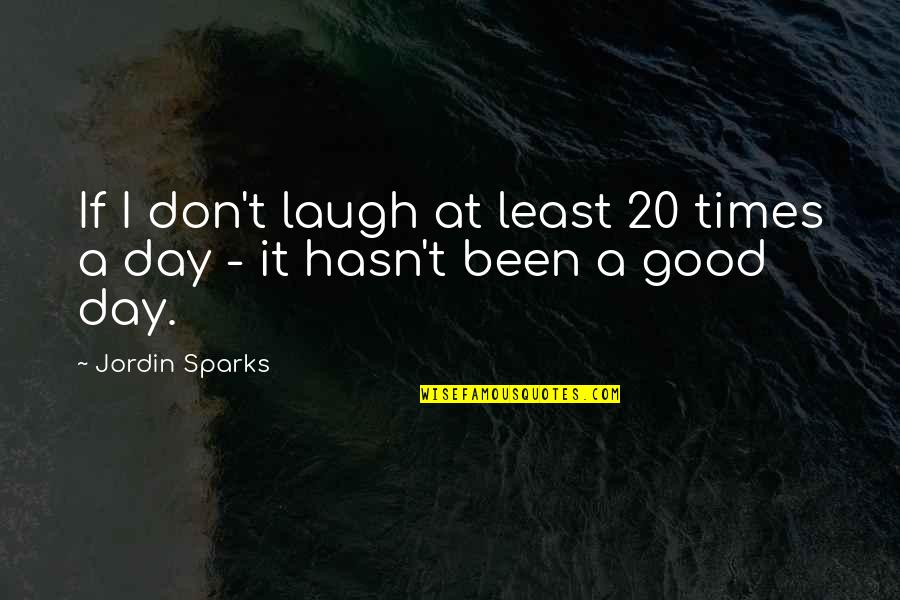 If I don't laugh at least 20 times a day - it hasn't been a good day.
—
Jordin Sparks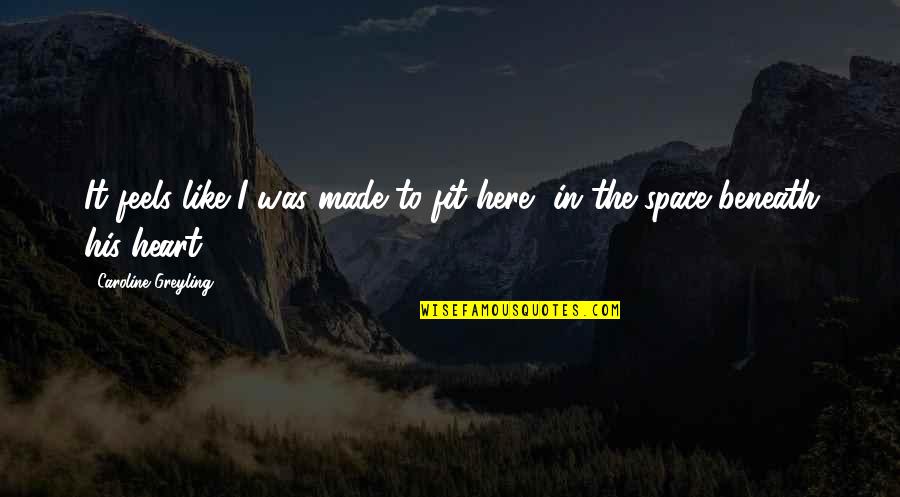 It feels like I was made to fit here, in the space beneath his heart.
—
Caroline Greyling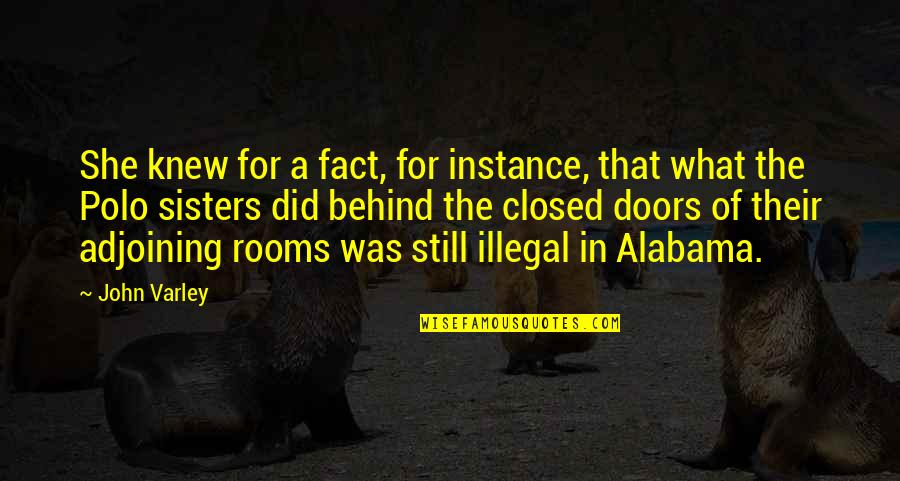 She knew for a fact, for instance, that what the Polo sisters did behind the closed doors of their adjoining rooms was still illegal in Alabama. —
John Varley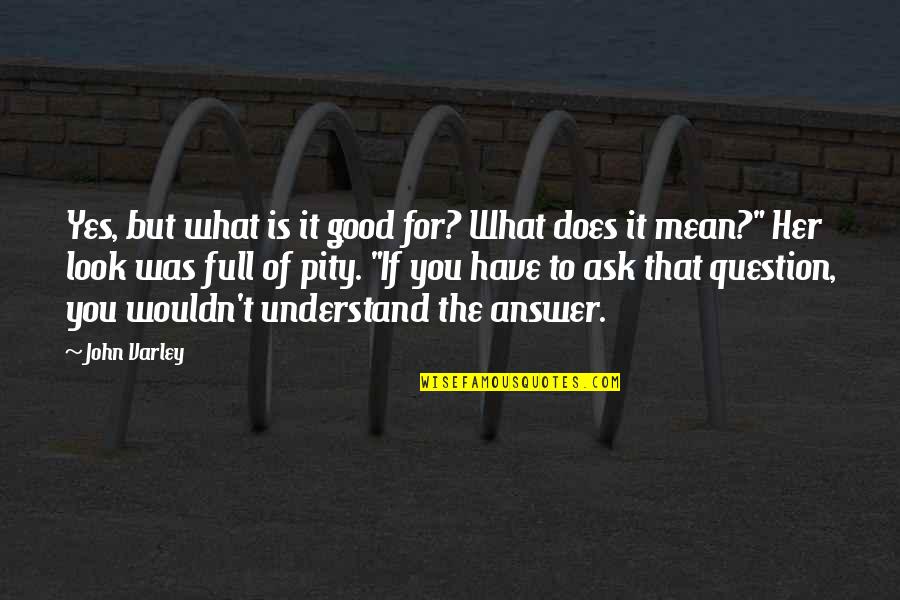 Yes, but what is it good for? What does it mean?" Her look was full of pity. "If you have to ask that question, you wouldn't understand the answer. —
John Varley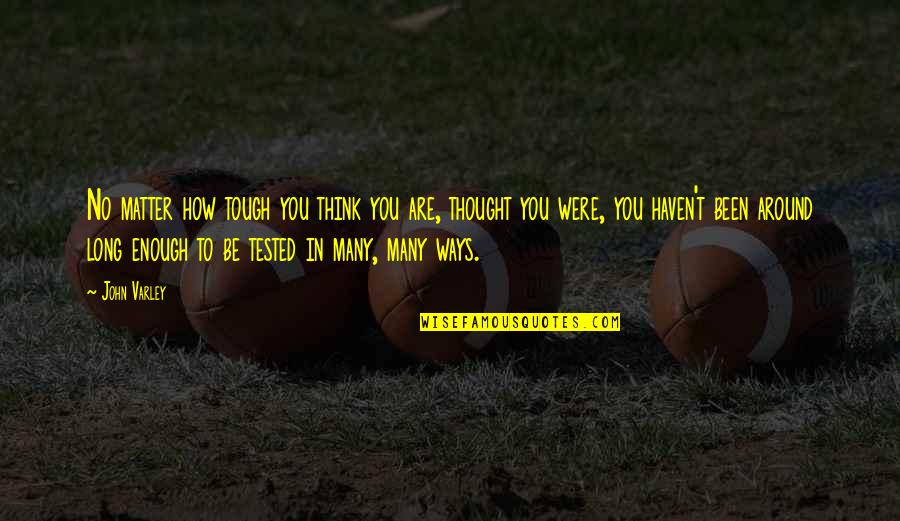 No matter how tough you think you are, thought you were, you haven't been around long enough to be tested in many, many ways. —
John Varley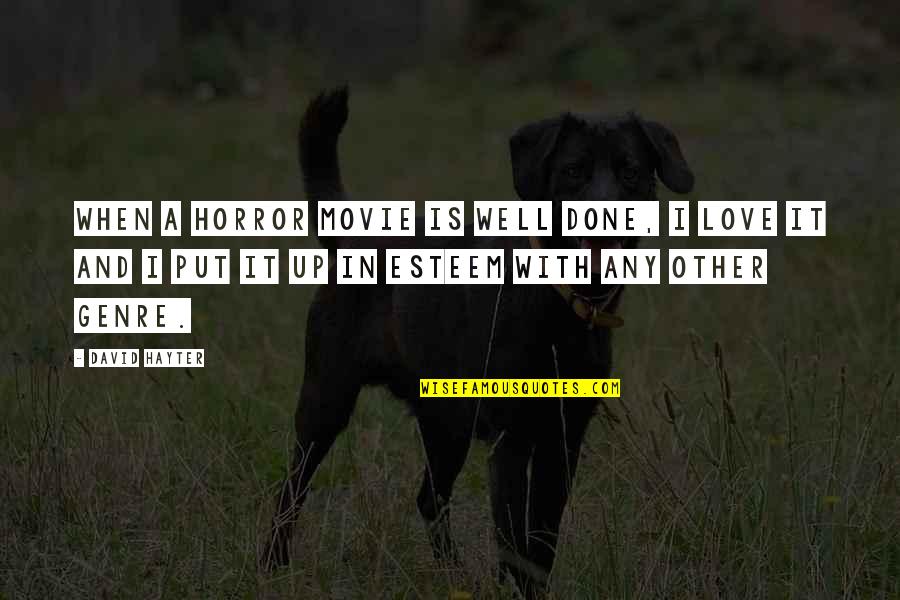 When a horror movie is well done, I love it and I put it up in esteem with any other genre. —
David Hayter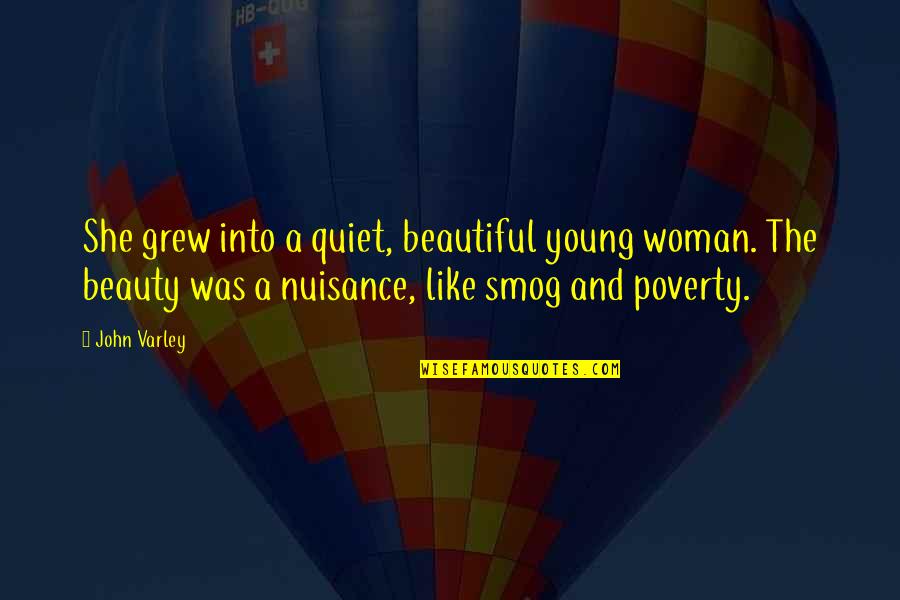 She grew into a quiet, beautiful young woman. The beauty was a nuisance, like smog and poverty. —
John Varley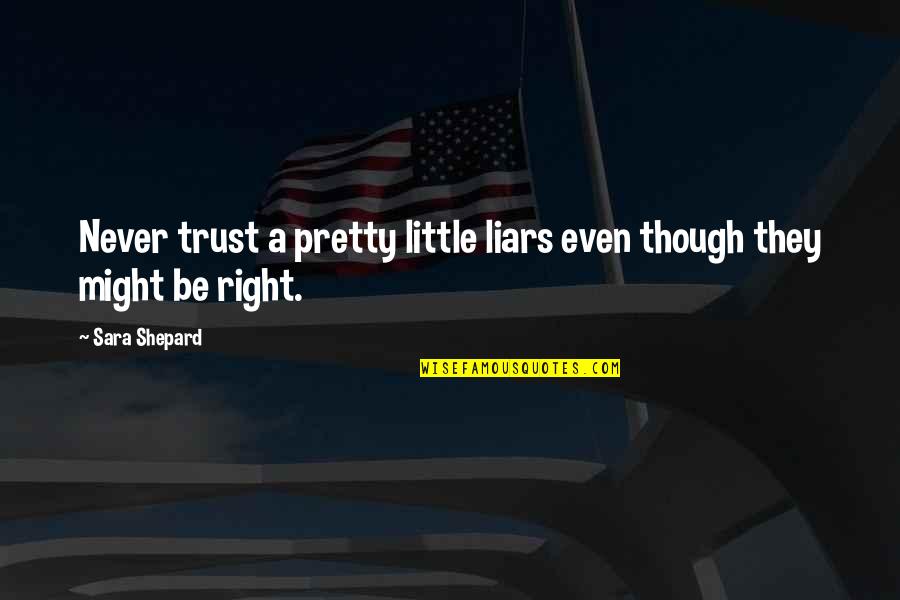 Never trust a pretty little liars even though they might be right. —
Sara Shepard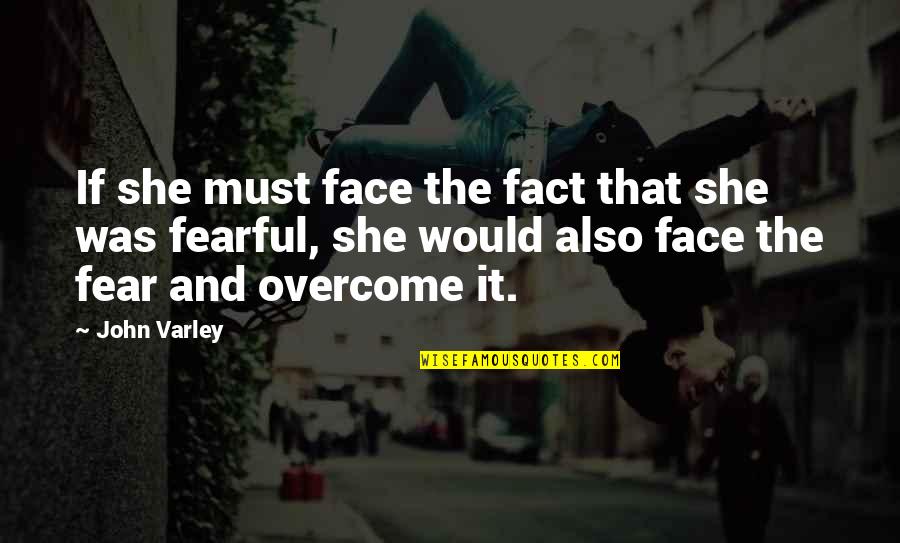 If she must face the fact that she was fearful, she would also face the fear and overcome it. —
John Varley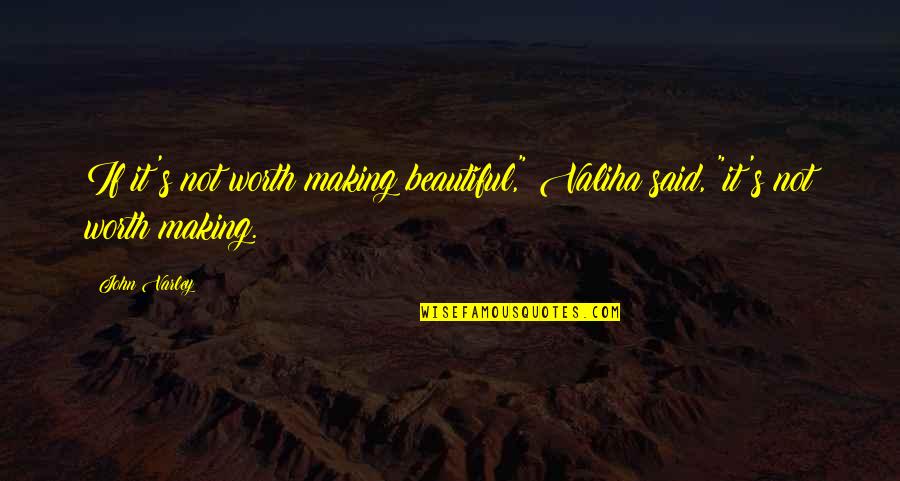 If it's not worth making beautiful," Valiha said, "it's not worth making. —
John Varley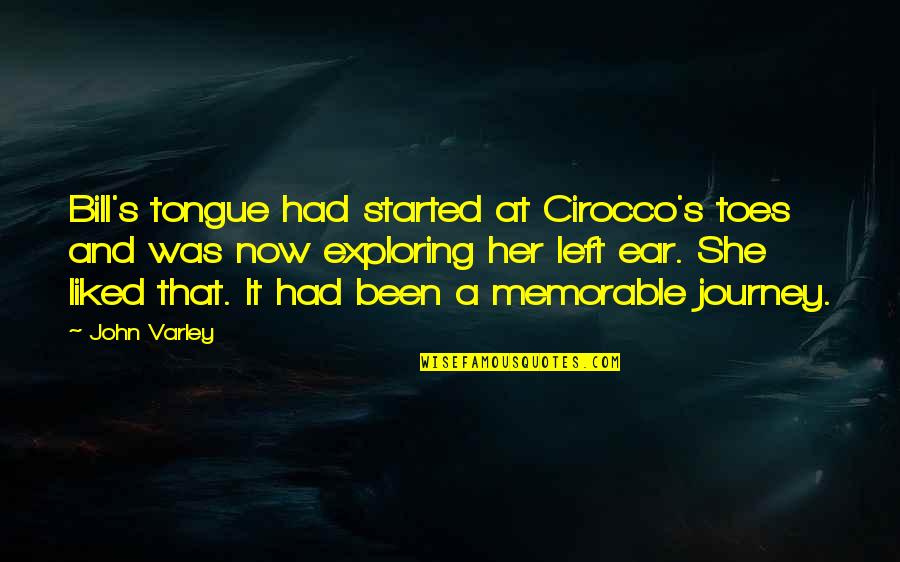 Bill's tongue had started at Cirocco's toes and was now exploring her left ear. She liked that. It had been a memorable journey. —
John Varley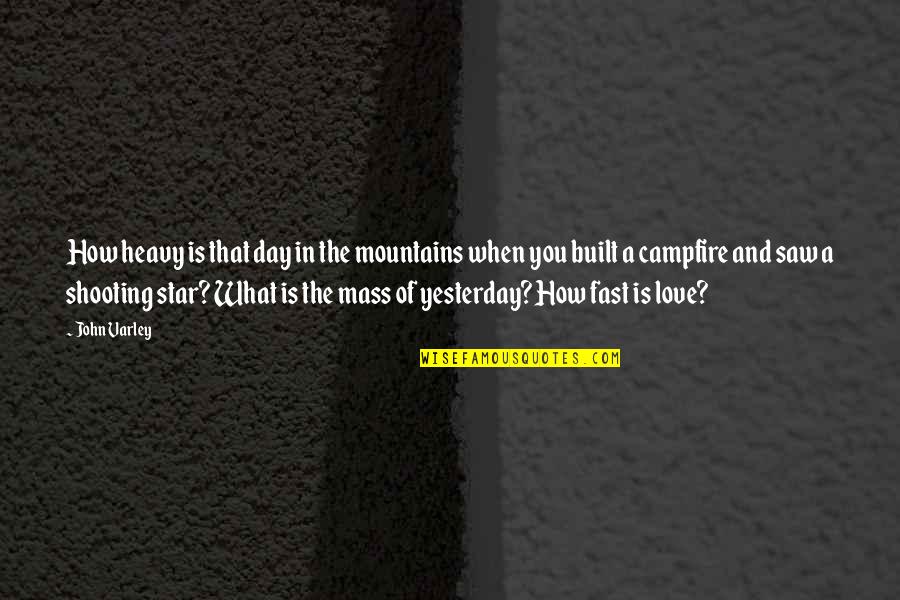 How heavy is that day in the mountains when you built a campfire and saw a shooting star? What is the mass of yesterday? How fast is love? —
John Varley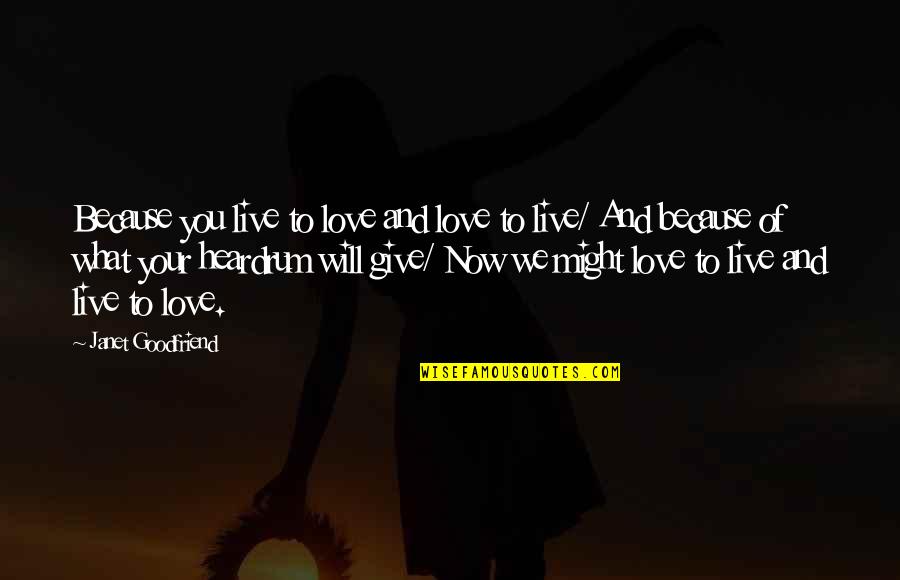 Because you live to love and love to live/ And because of what your heardrum will give/ Now we might love to live and live to love. —
Janet Goodfriend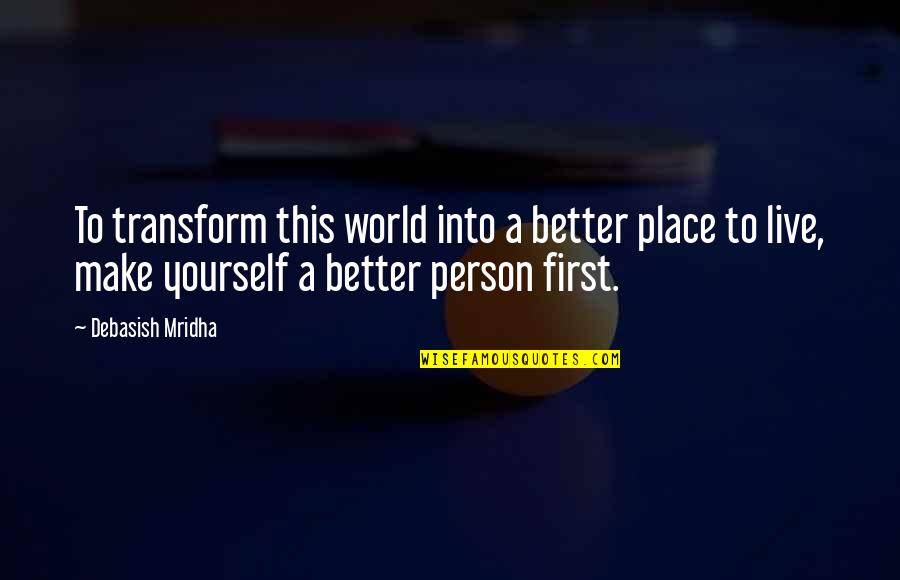 To transform this world into a better place to live, make yourself a better person first. —
Debasish Mridha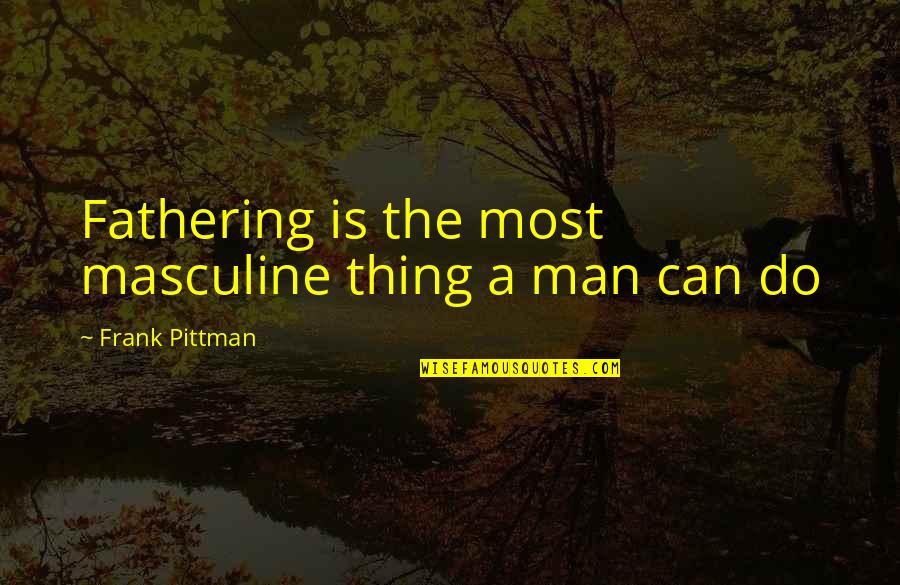 Fathering is the most masculine thing a man can do —
Frank Pittman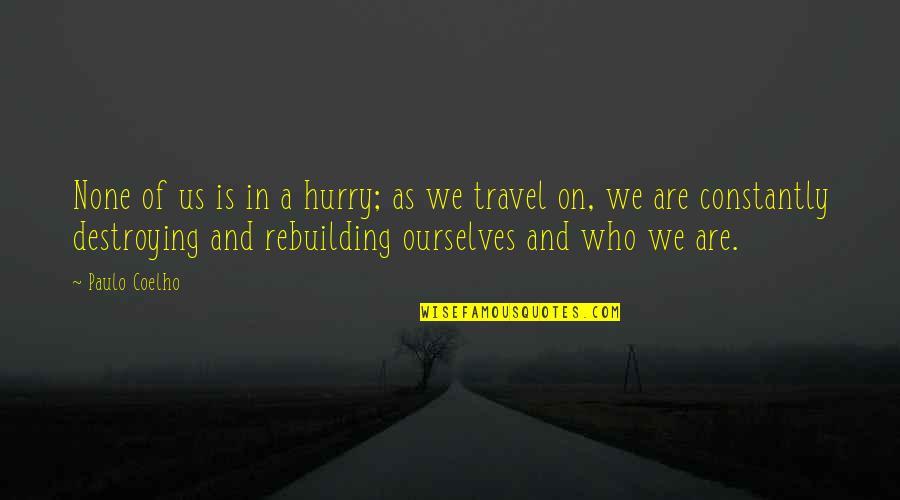 None of us is in a hurry; as we travel on, we are constantly destroying and rebuilding ourselves and who we are. —
Paulo Coelho