Messi And Ronaldo Quotes
Collection of top 11 famous quotes about Messi And Ronaldo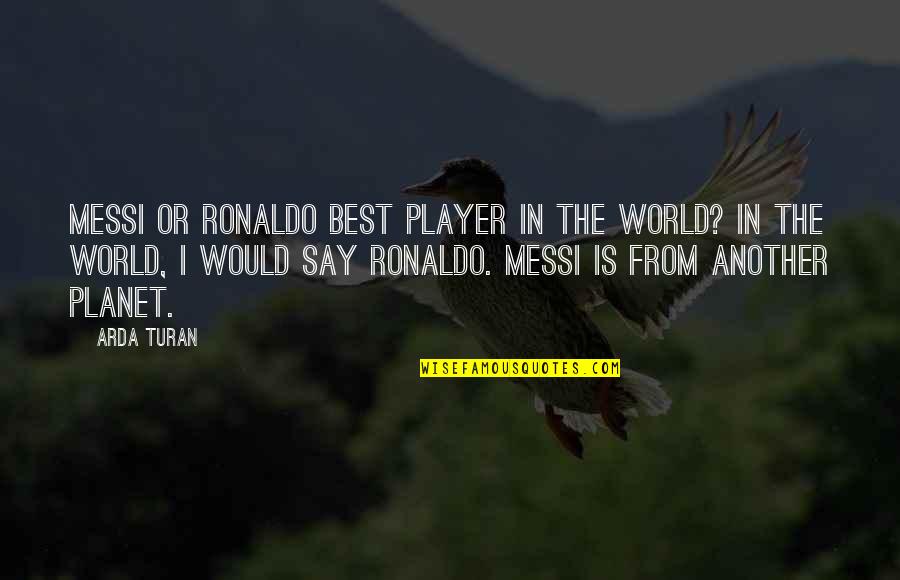 Messi or Ronaldo best player in the world? In the world, I would say Ronaldo. Messi is from another planet.
—
Arda Turan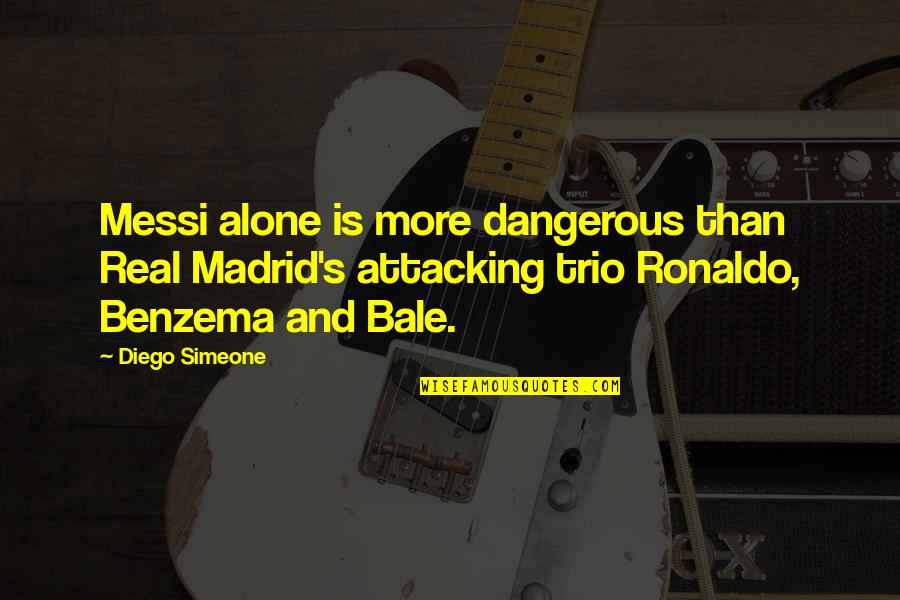 Messi alone is more dangerous than Real Madrid's attacking trio Ronaldo, Benzema and Bale.
—
Diego Simeone
The best player ever? Pele. Messi and Cristiano Ronaldo are both great players with specific qualities, but Pele was better.
—
Osvaldo Ardiles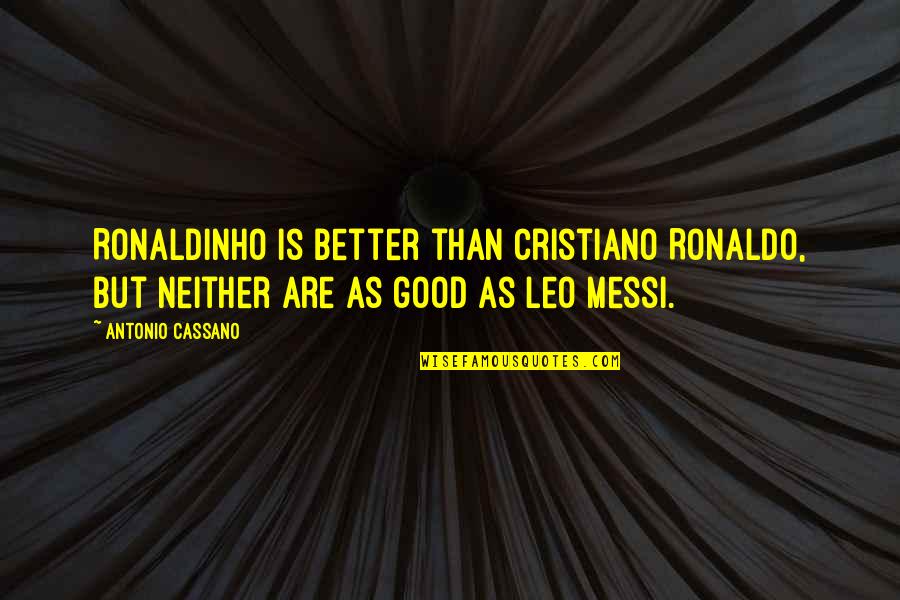 Ronaldinho is better than Cristiano Ronaldo, but neither are as good as Leo Messi. —
Antonio Cassano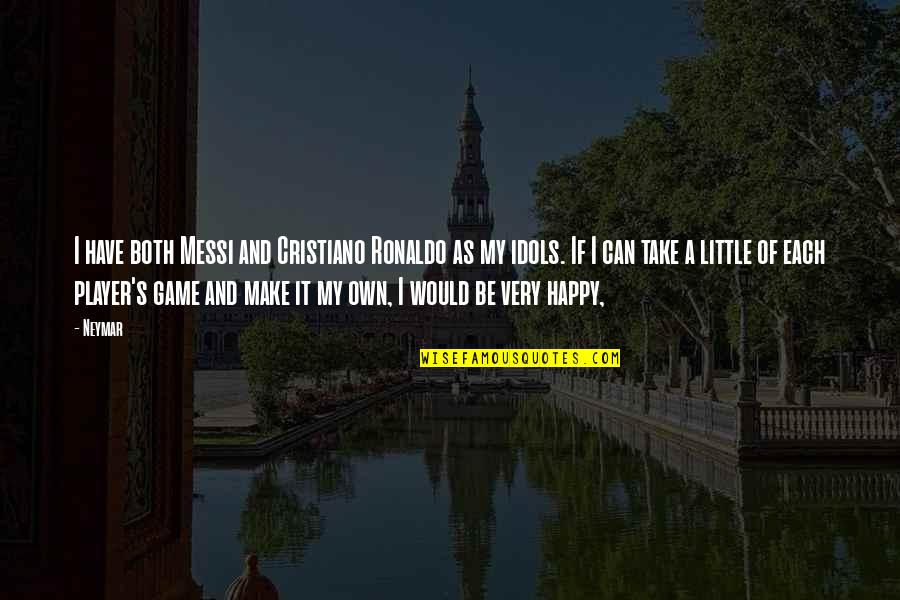 I have both Messi and Cristiano Ronaldo as my idols. If I can take a little of each player's game and make it my own, I would be very happy, —
Neymar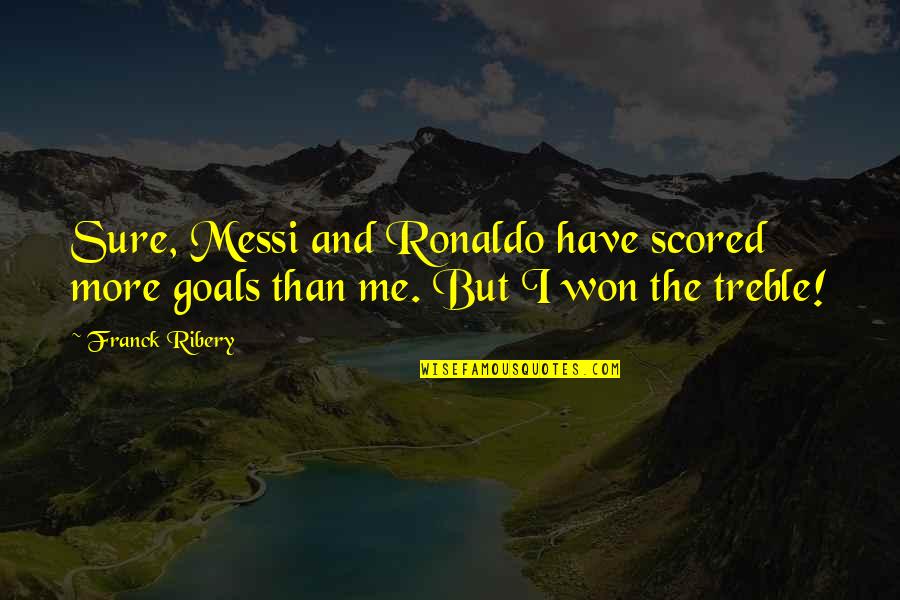 Sure, Messi and Ronaldo have scored more goals than me. But I won the treble! —
Franck Ribery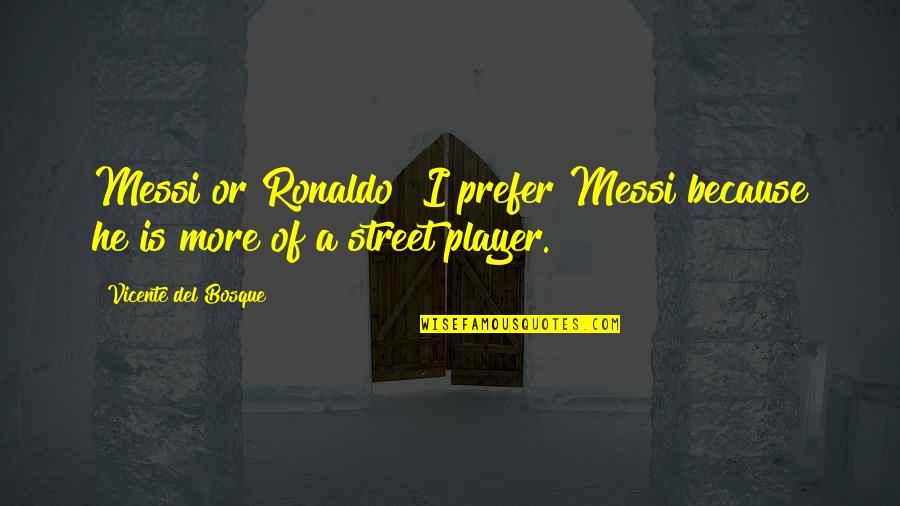 Messi or Ronaldo? I prefer Messi because he is more of a street player. —
Vicente Del Bosque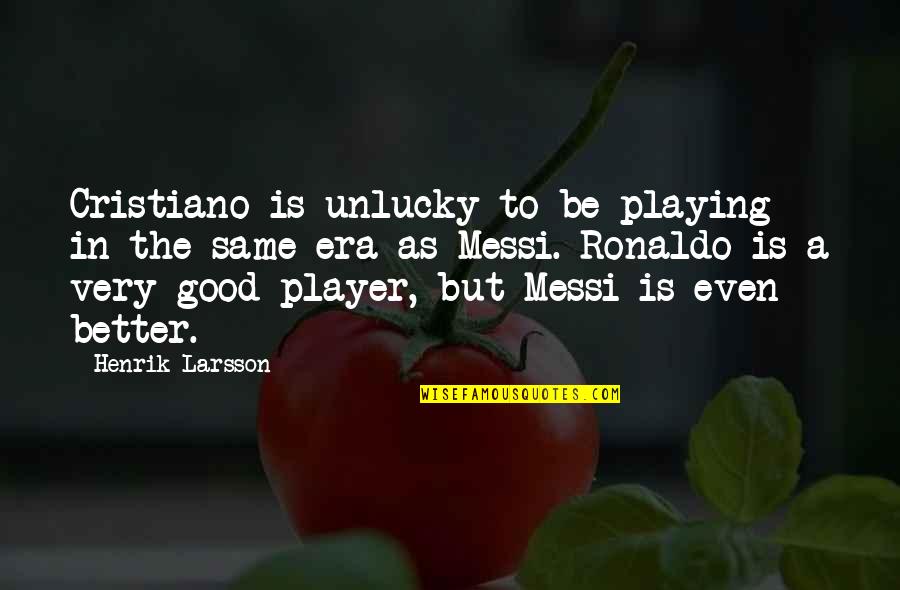 Cristiano is unlucky to be playing in the same era as Messi. Ronaldo is a very good player, but Messi is even better. —
Henrik Larsson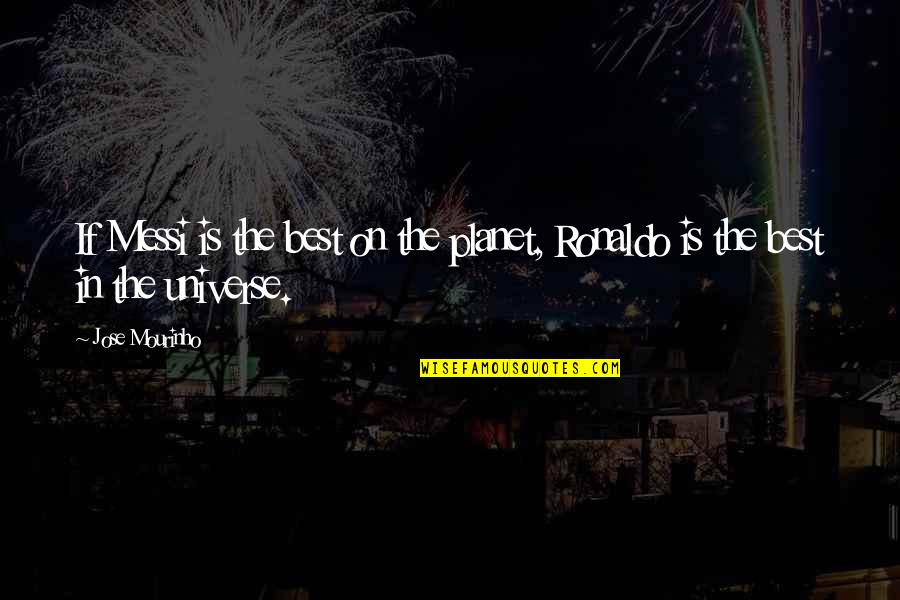 If Messi is the best on the planet, Ronaldo is the best in the universe. —
Jose Mourinho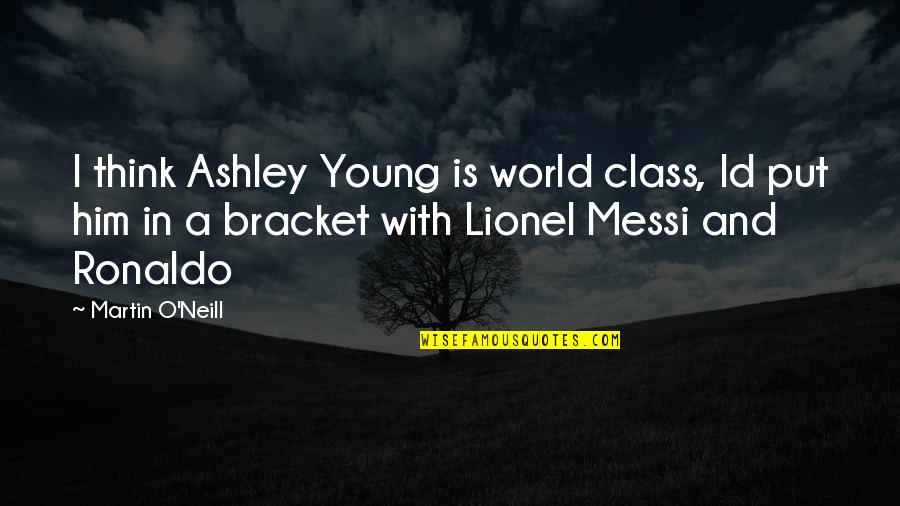 I think Ashley Young is world class, Id put him in a bracket with Lionel Messi and Ronaldo —
Martin O'Neill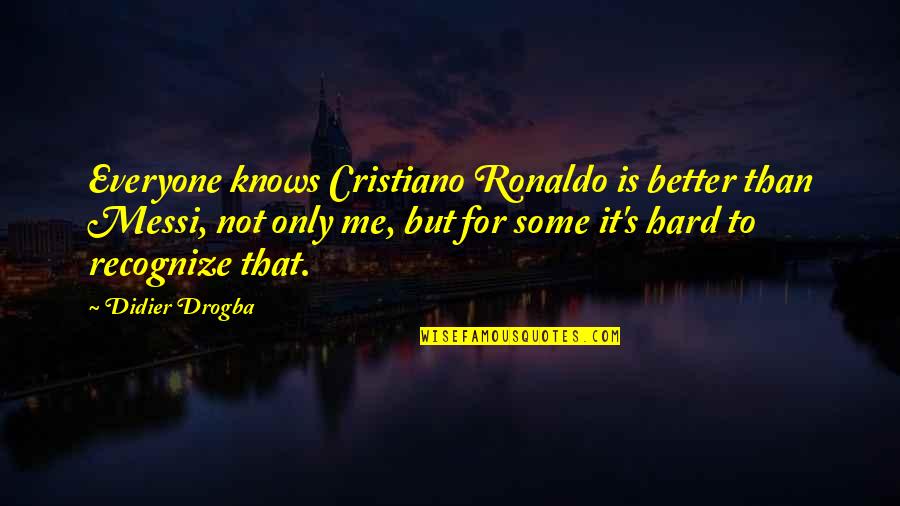 Everyone knows Cristiano Ronaldo is better than Messi, not only me, but for some it's hard to recognize that. —
Didier Drogba