Doug Liman Quotes
Top 24 wise famous quotes and sayings by Doug Liman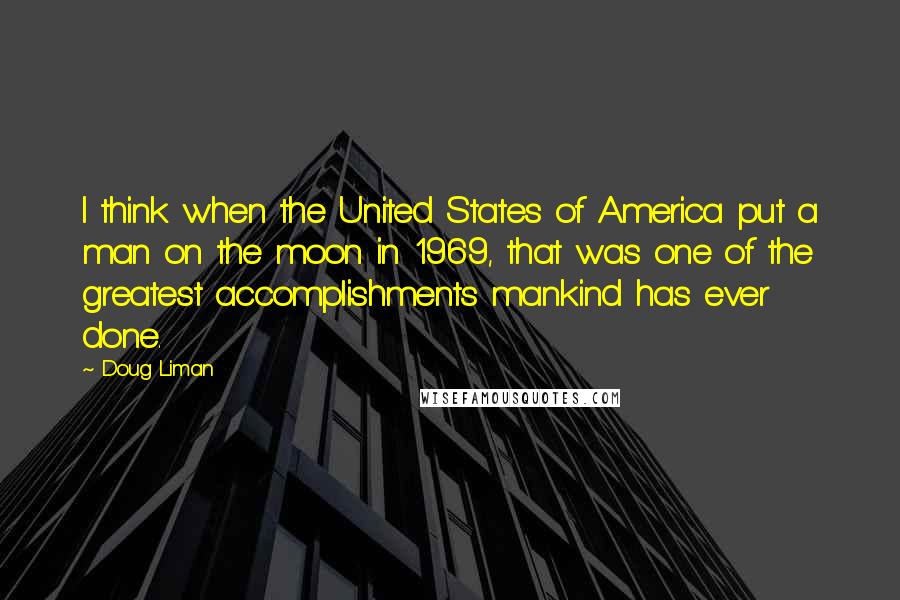 I think when the United States of America put a man on the moon in 1969, that was one of the greatest accomplishments mankind has ever done.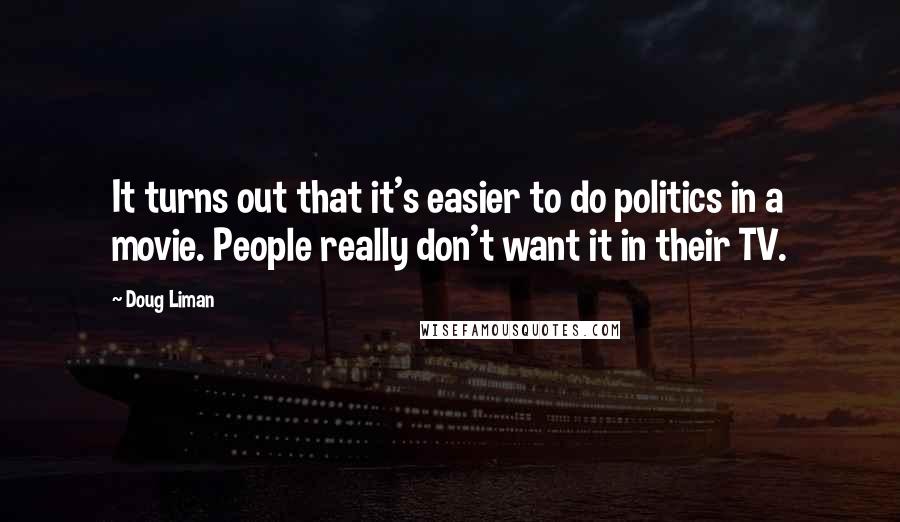 It turns out that it's easier to do politics in a movie. People really don't want it in their TV.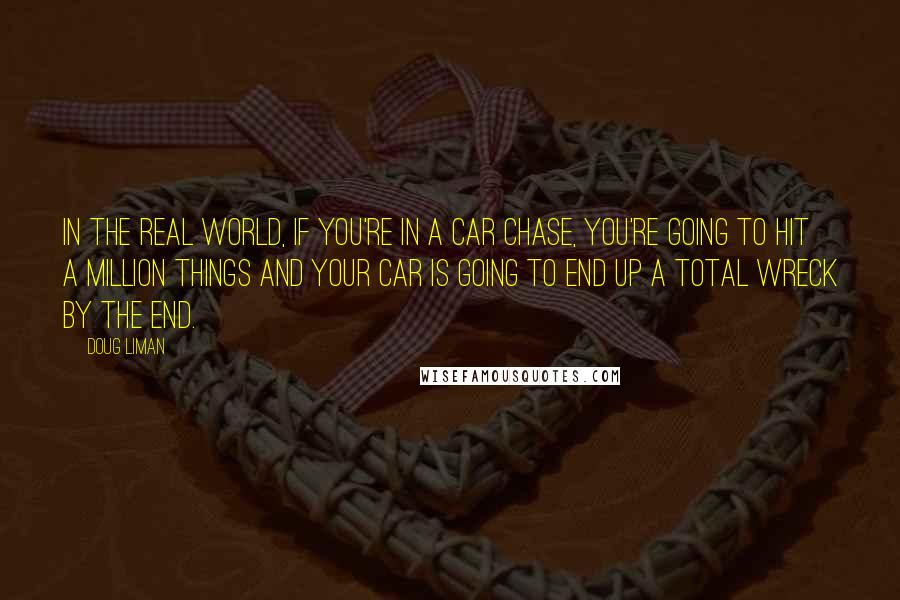 In the real world, if you're in a car chase, you're going to hit a million things and your car is going to end up a total wreck by the end.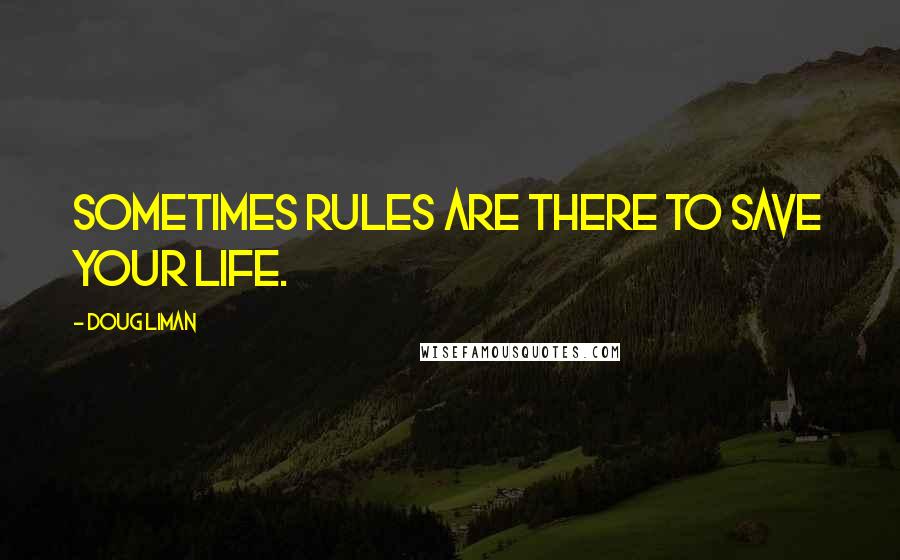 Sometimes rules are there to save your life.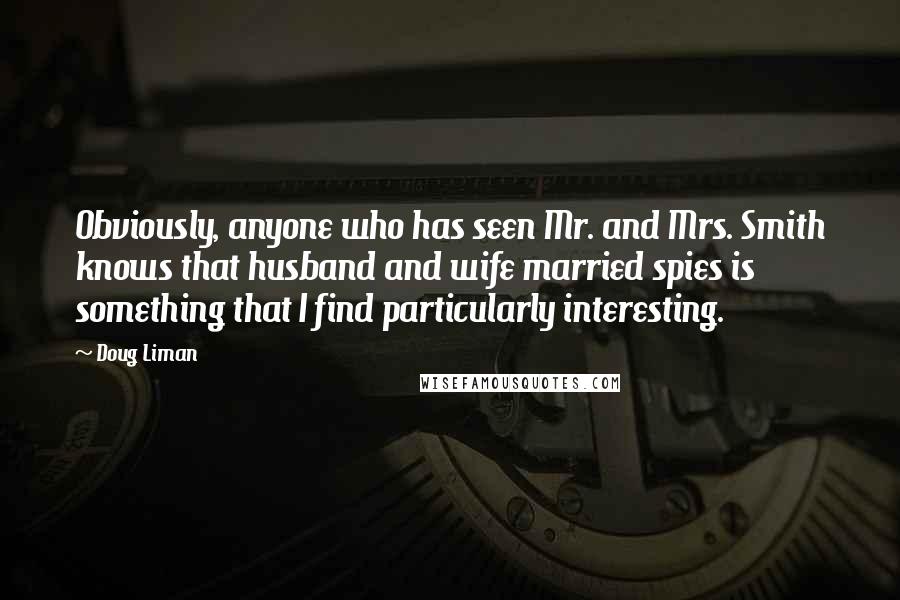 Obviously, anyone who has seen Mr. and Mrs. Smith knows that husband and wife married spies is something that I find particularly interesting.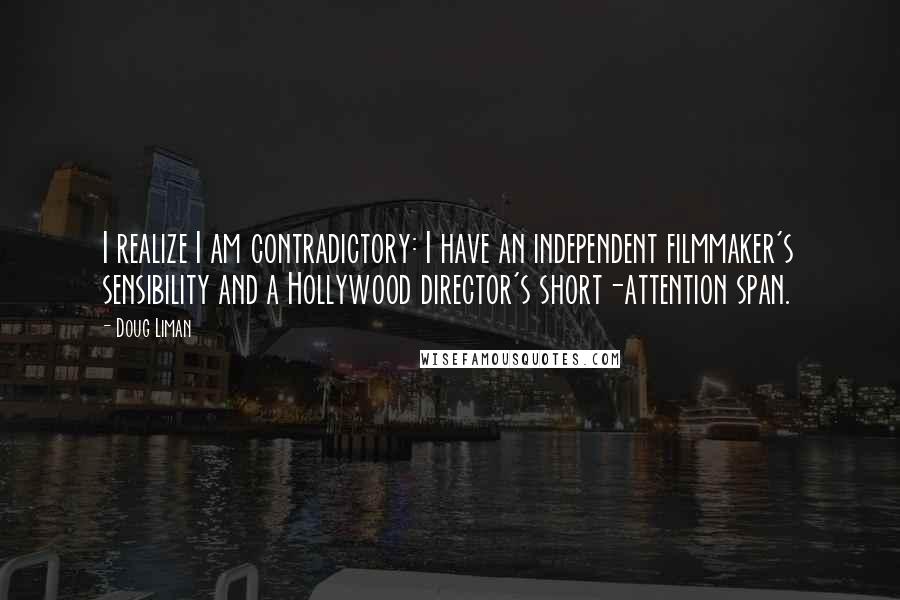 I realize I am contradictory: I have an independent filmmaker's sensibility and a Hollywood director's short-attention span.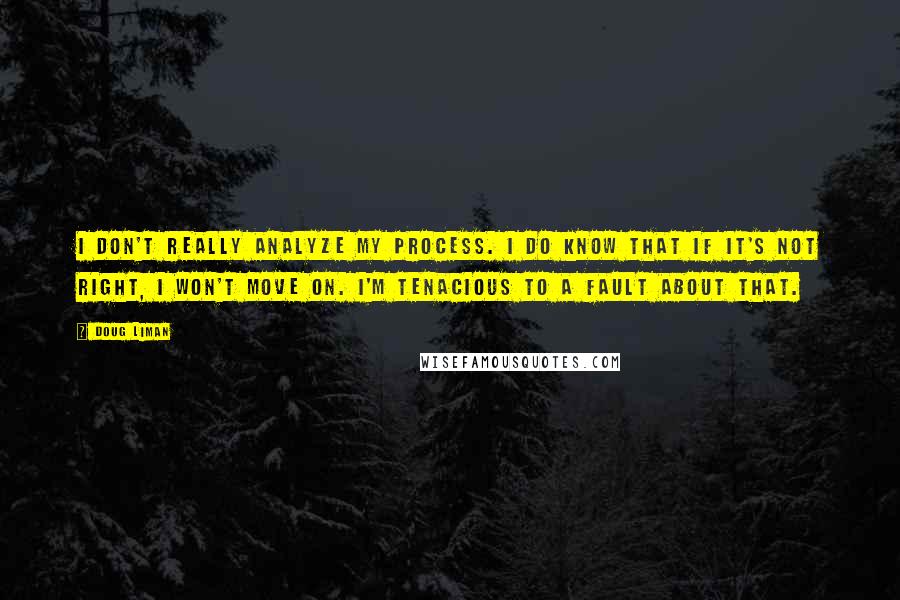 I don't really analyze my process. I do know that if it's not right, I won't move on. I'm tenacious to a fault about that.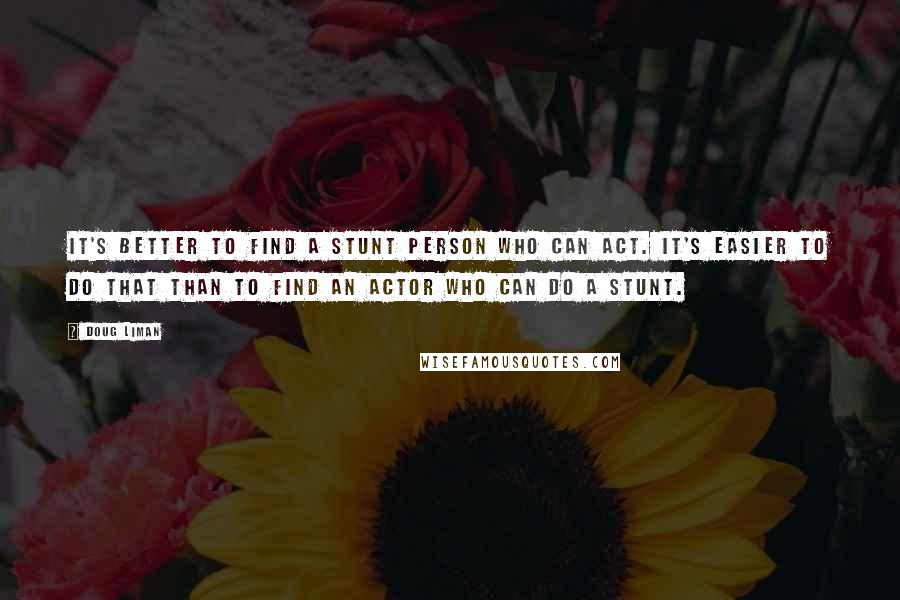 It's better to find a stunt person who can act. It's easier to do that than to find an actor who can do a stunt.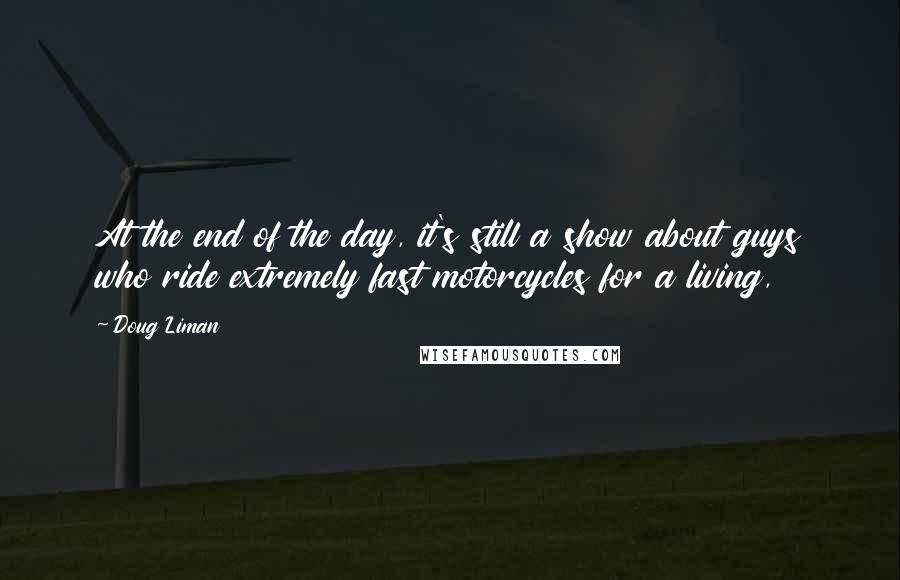 At the end of the day, it's still a show about guys who ride extremely fast motorcycles for a living,
I'm very interested in politics, and I feel TV is a more political medium than film.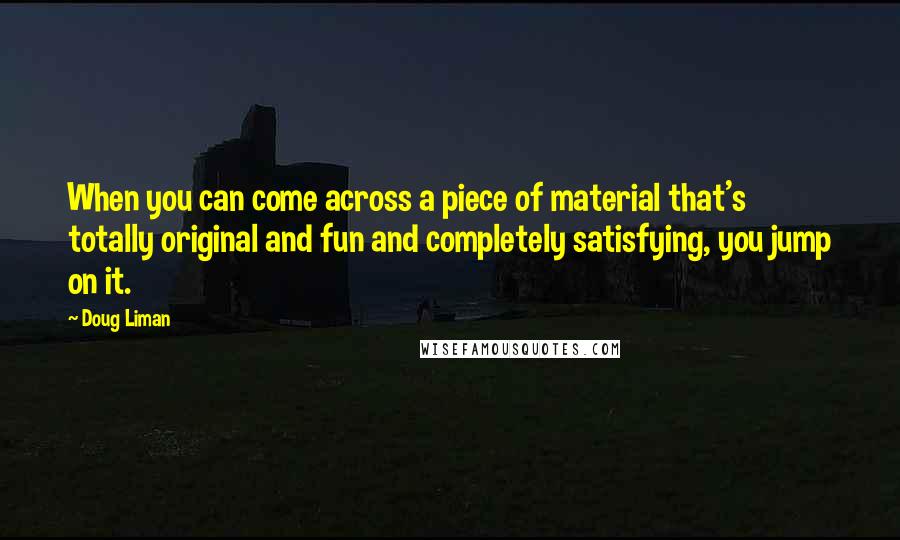 When you can come across a piece of material that's totally original and fun and completely satisfying, you jump on it.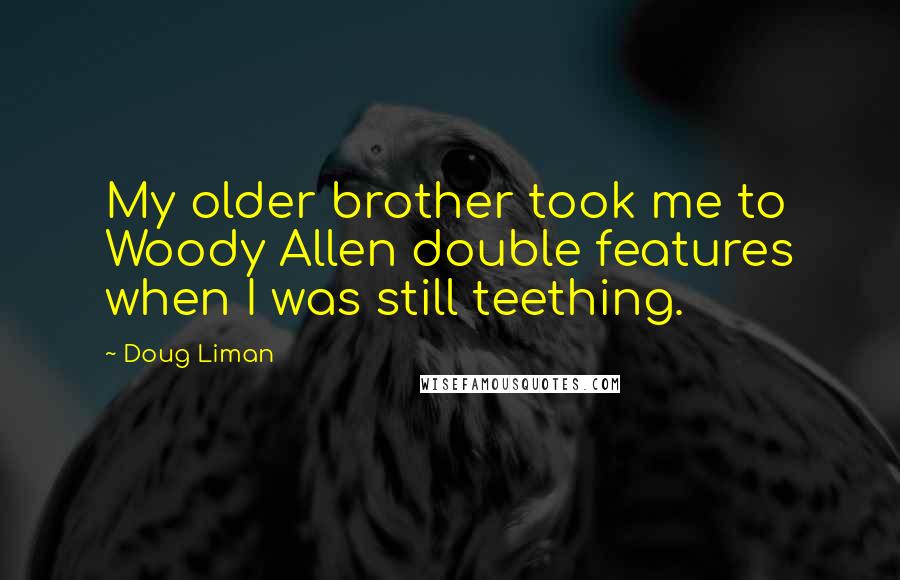 My older brother took me to Woody Allen double features when I was still teething.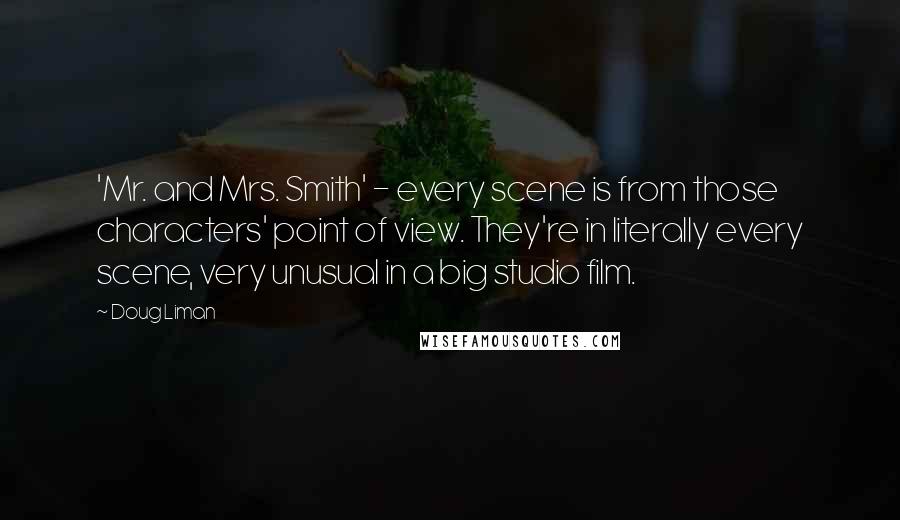 'Mr. and Mrs. Smith' - every scene is from those characters' point of view. They're in literally every scene, very unusual in a big studio film.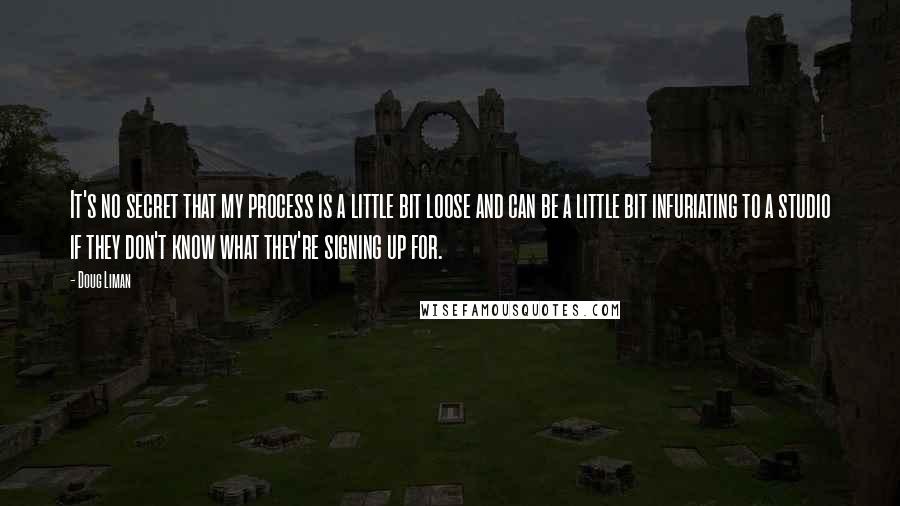 It's no secret that my process is a little bit loose and can be a little bit infuriating to a studio if they don't know what they're signing up for.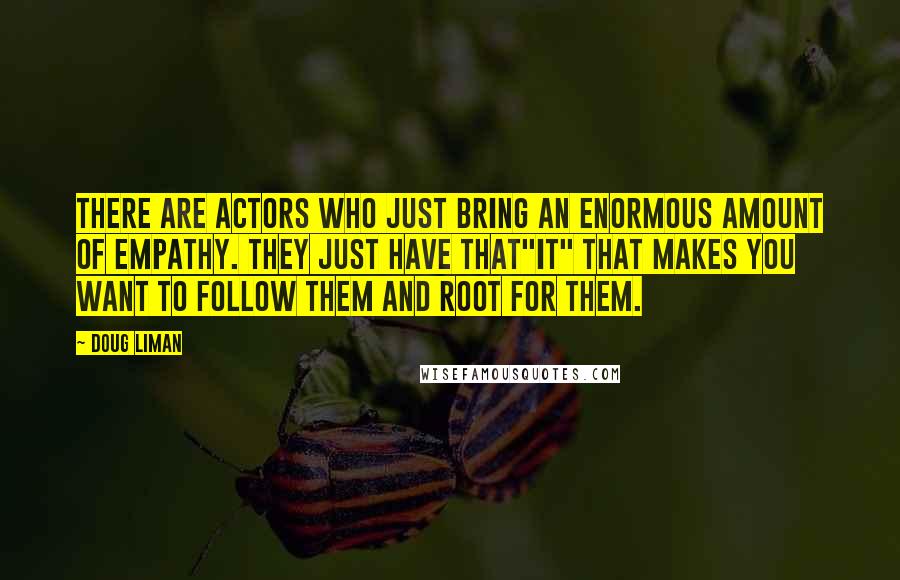 There are actors who just bring an enormous amount of empathy. They just have that"it" that makes you want to follow them and root for them.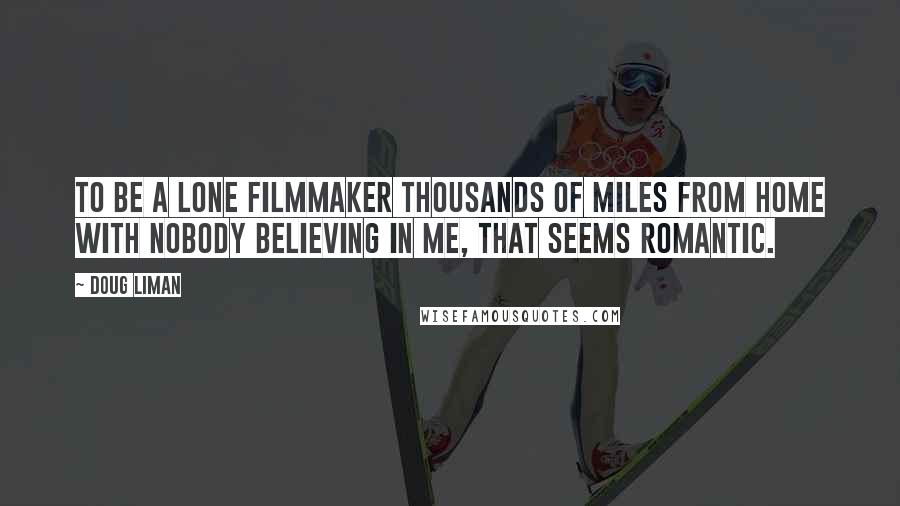 To be a lone filmmaker thousands of miles from home with nobody believing in me, that seems romantic.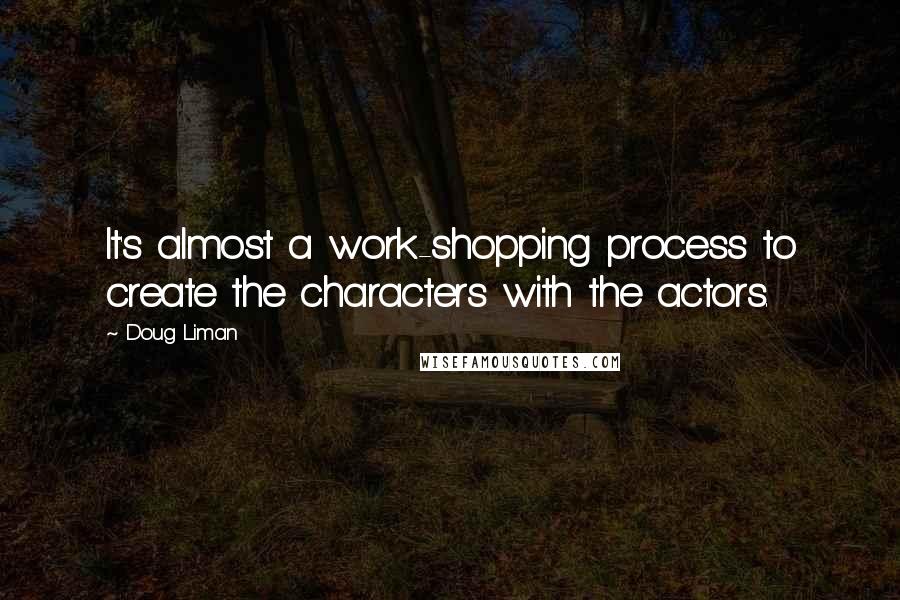 It's almost a work-shopping process to create the characters with the actors.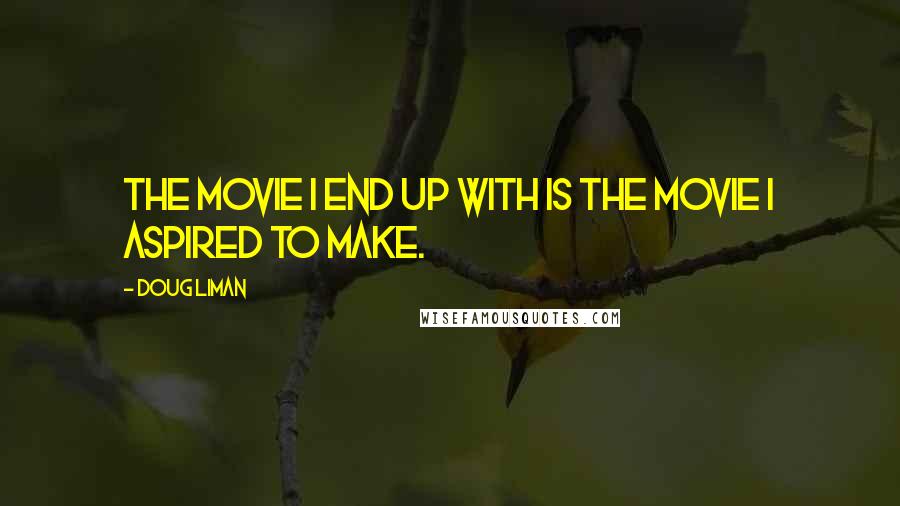 The movie I end up with is the movie I aspired to make.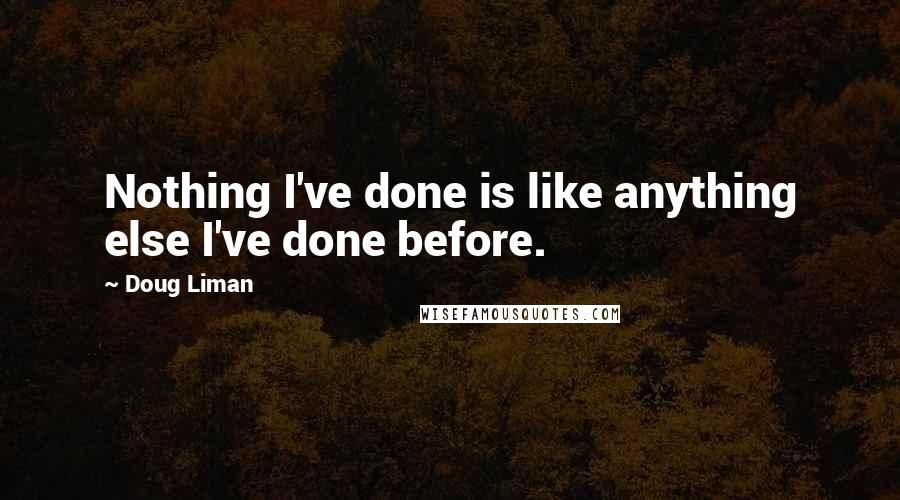 Nothing I've done is like anything else I've done before.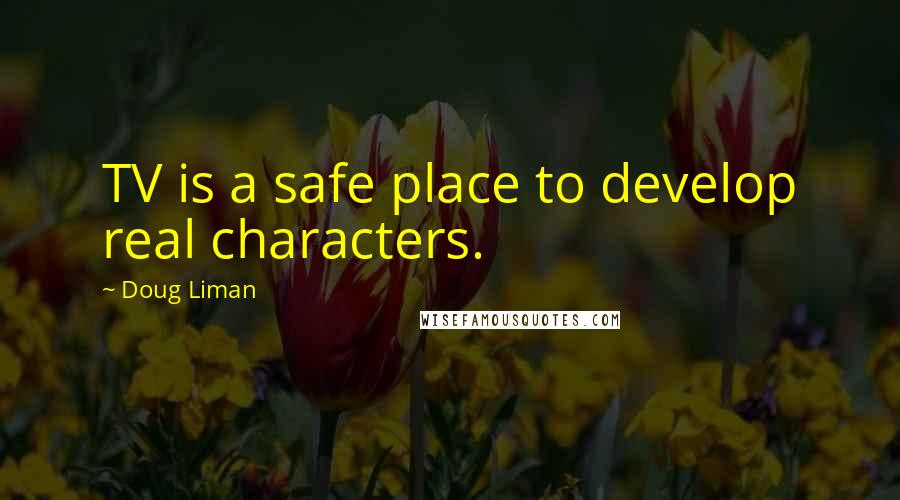 TV is a safe place to develop real characters.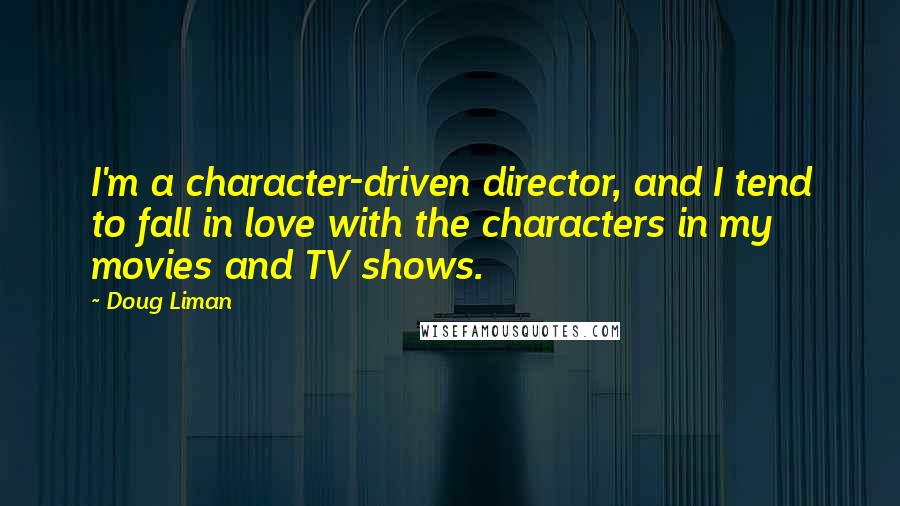 I'm a character-driven director, and I tend to fall in love with the characters in my movies and TV shows.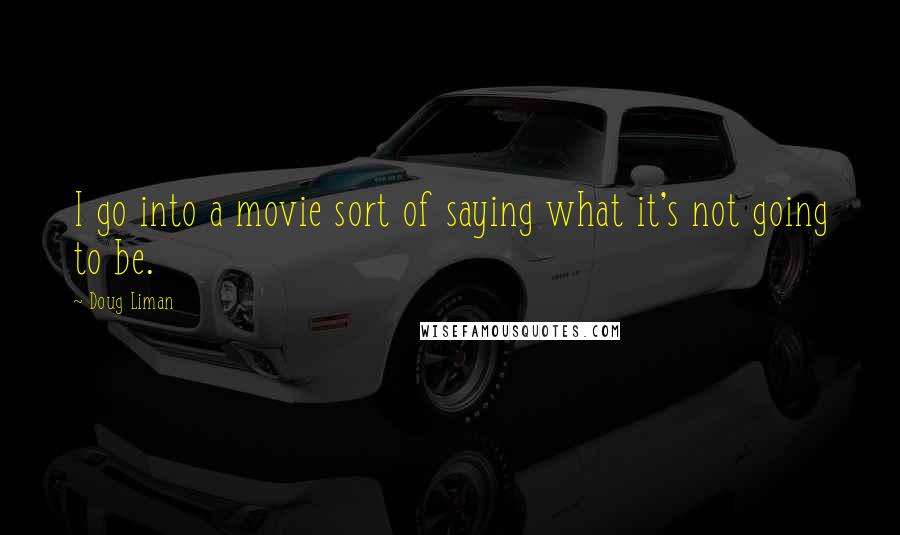 I go into a movie sort of saying what it's not going to be.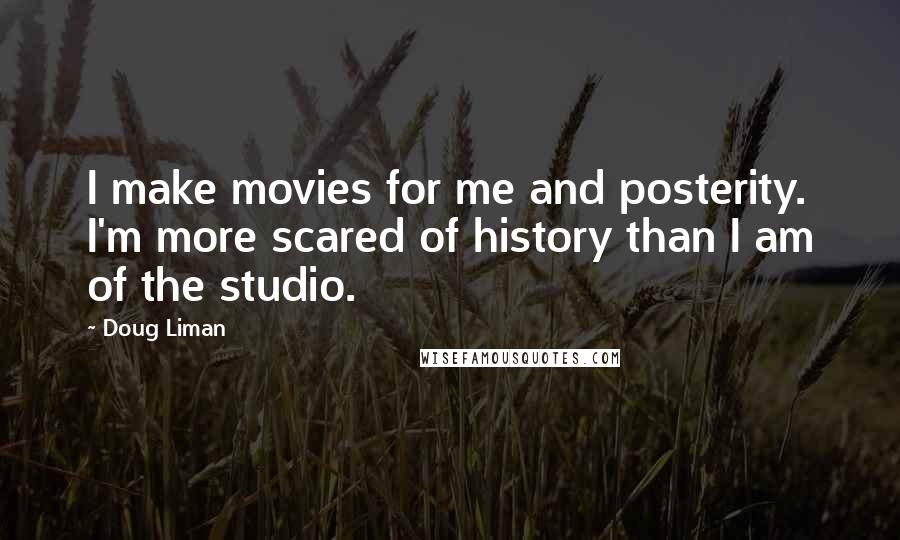 I make movies for me and posterity. I'm more scared of history than I am of the studio.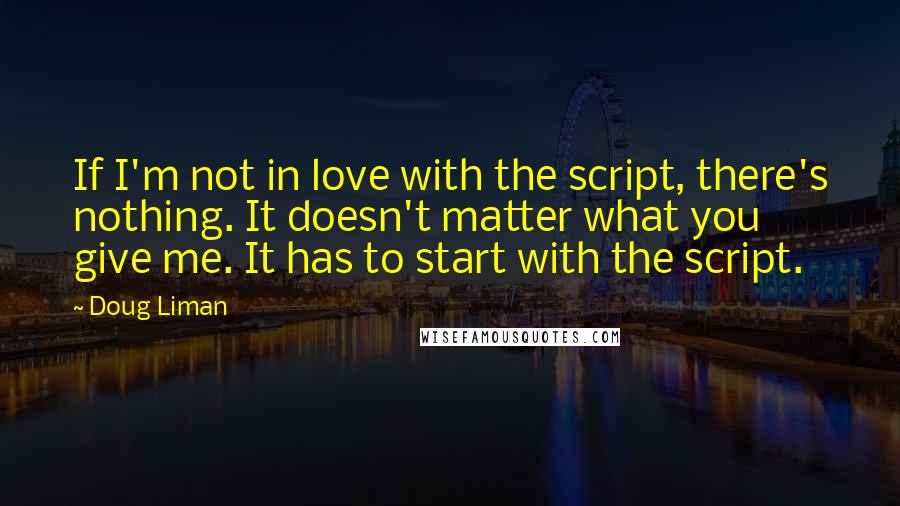 If I'm not in love with the script, there's nothing. It doesn't matter what you give me. It has to start with the script.