Chuck Zito Quotes
Top 17 wise famous quotes and sayings by Chuck Zito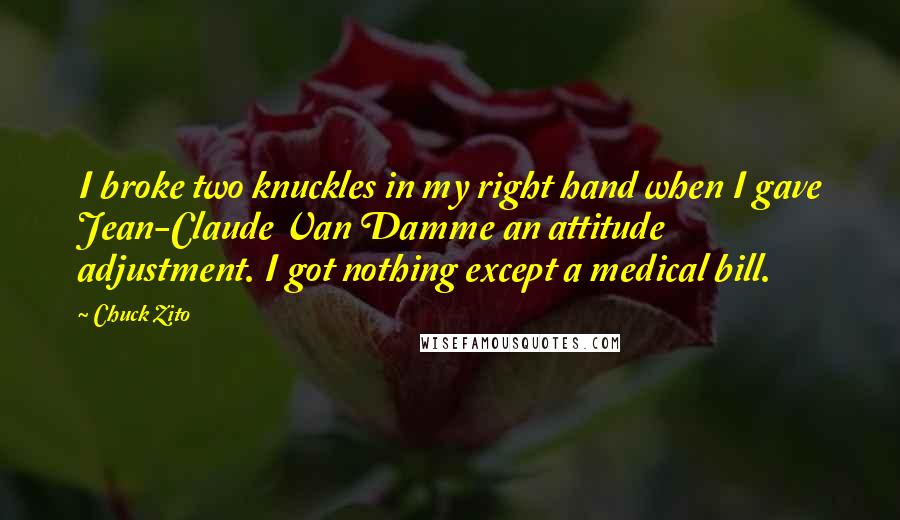 I broke two knuckles in my right hand when I gave Jean-Claude Van Damme an attitude adjustment. I got nothing except a medical bill.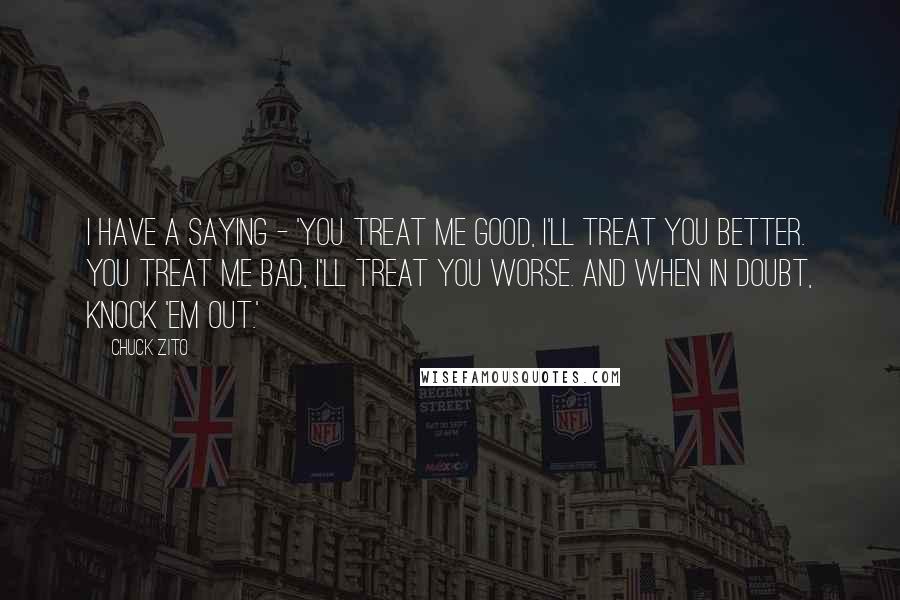 I have a saying - 'You treat me good, I'll treat you better. You treat me bad, I'll treat you worse. And when in doubt, knock 'em out.'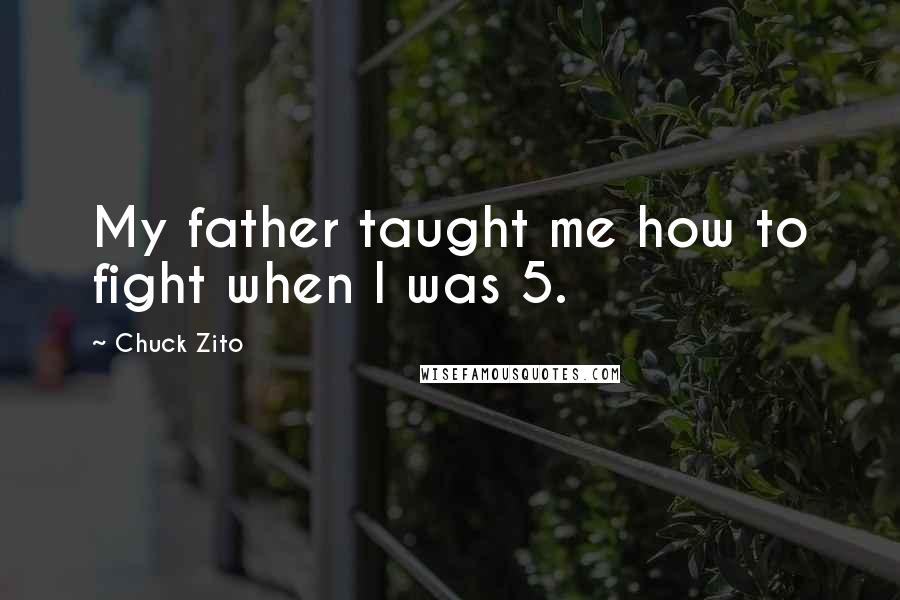 My father taught me how to fight when I was 5.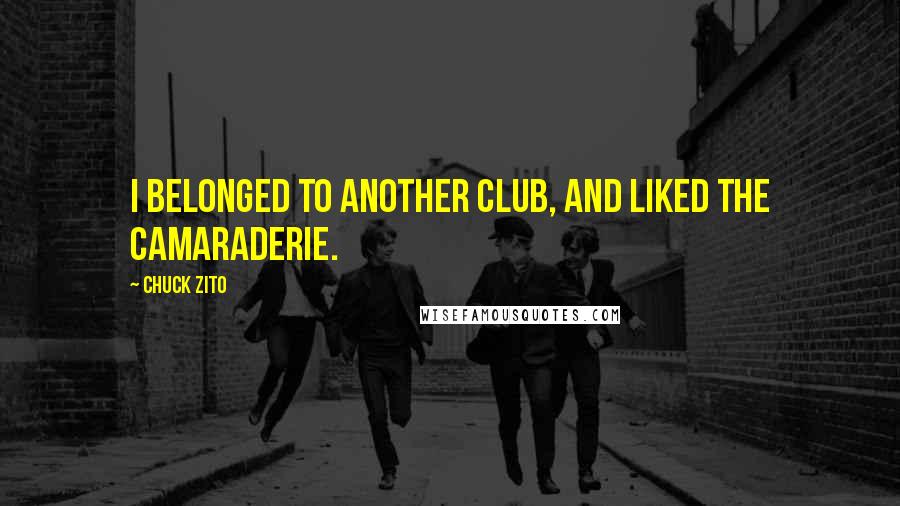 I belonged to another club, and liked the camaraderie.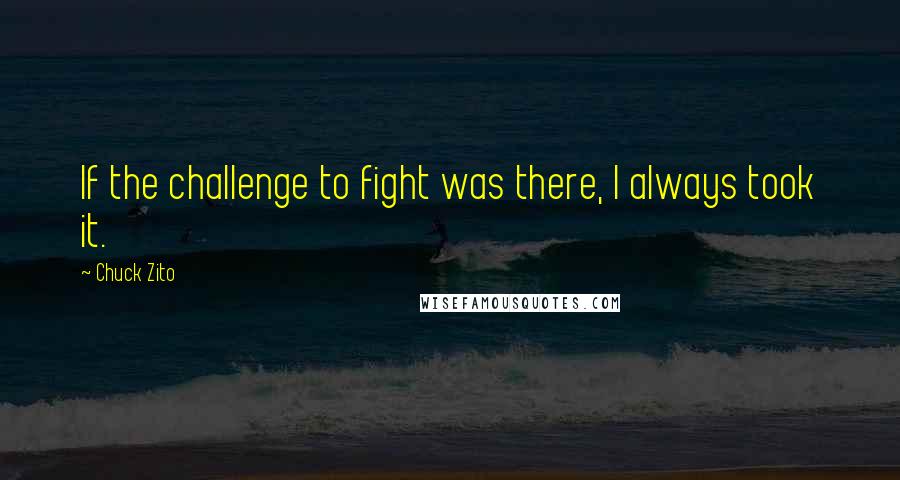 If the challenge to fight was there, I always took it.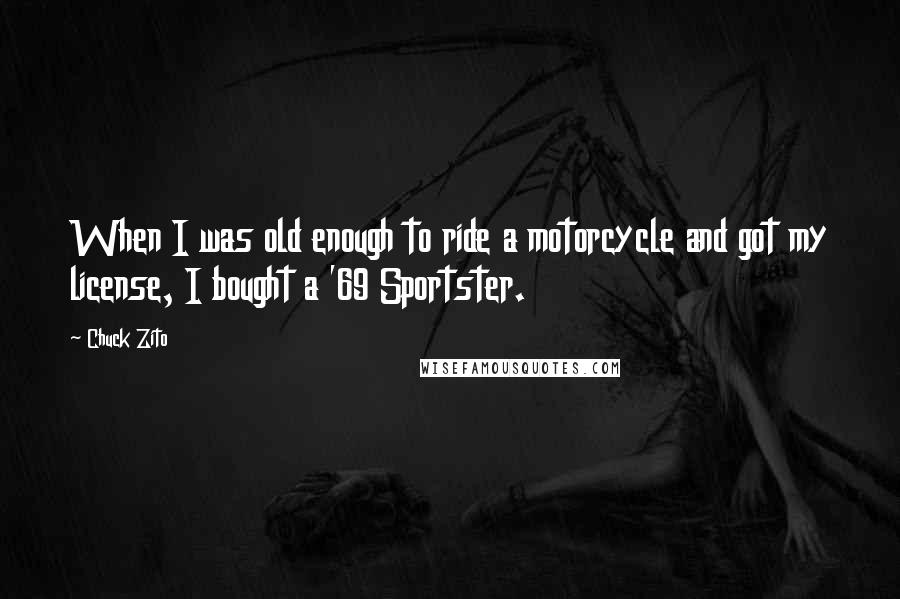 When I was old enough to ride a motorcycle and got my license, I bought a '69 Sportster.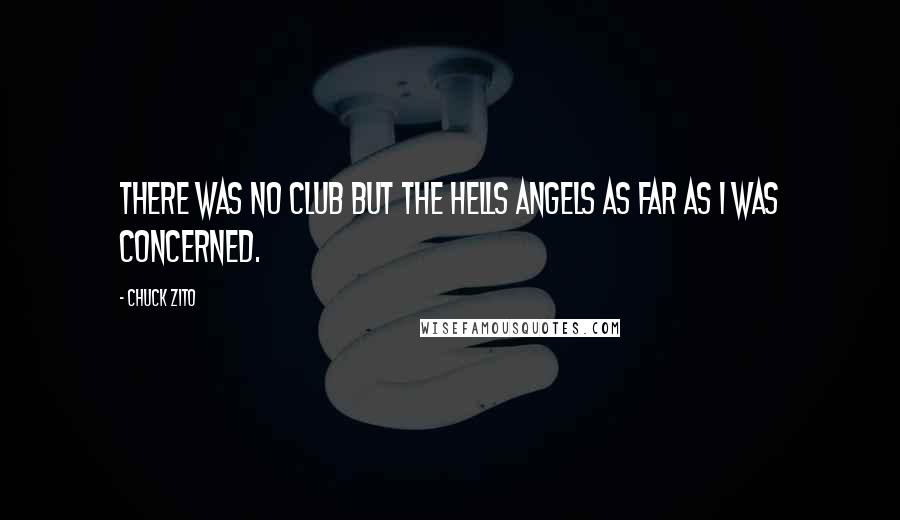 There was no club but the Hells Angels as far as I was concerned.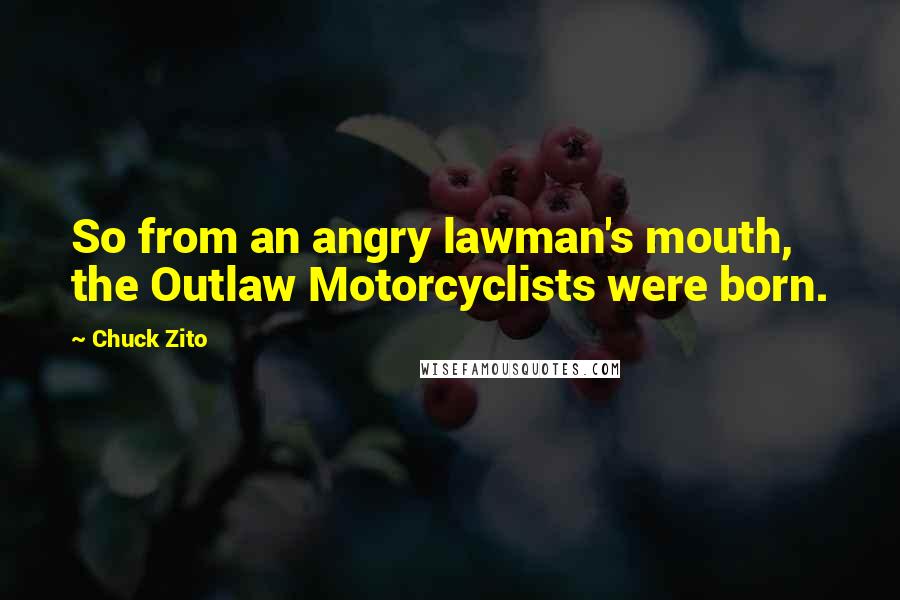 So from an angry lawman's mouth, the Outlaw Motorcyclists were born.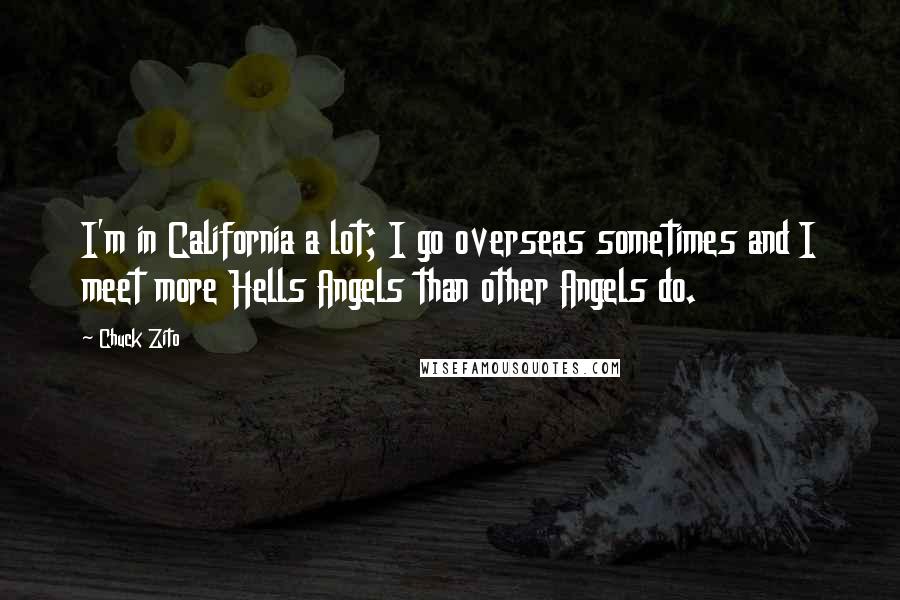 I'm in California a lot; I go overseas sometimes and I meet more Hells Angels than other Angels do.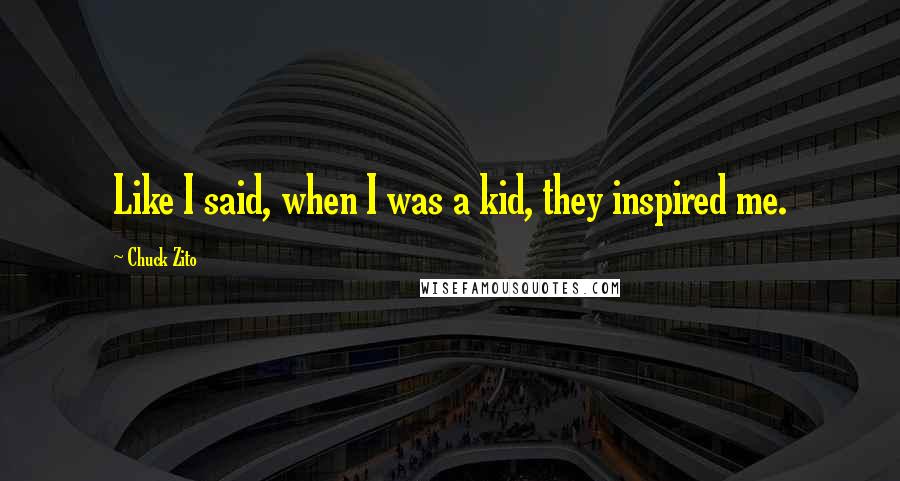 Like I said, when I was a kid, they inspired me.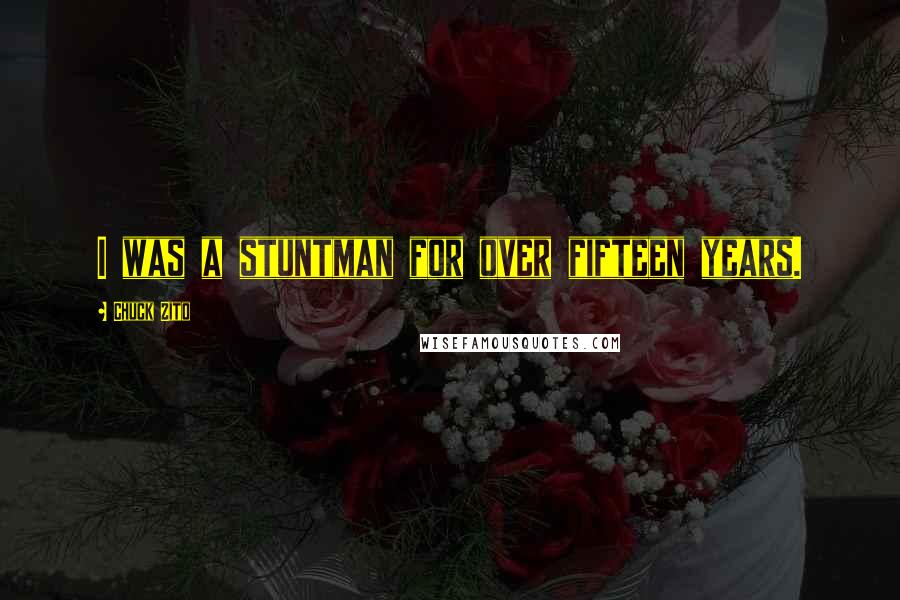 I was a stuntman for over fifteen years.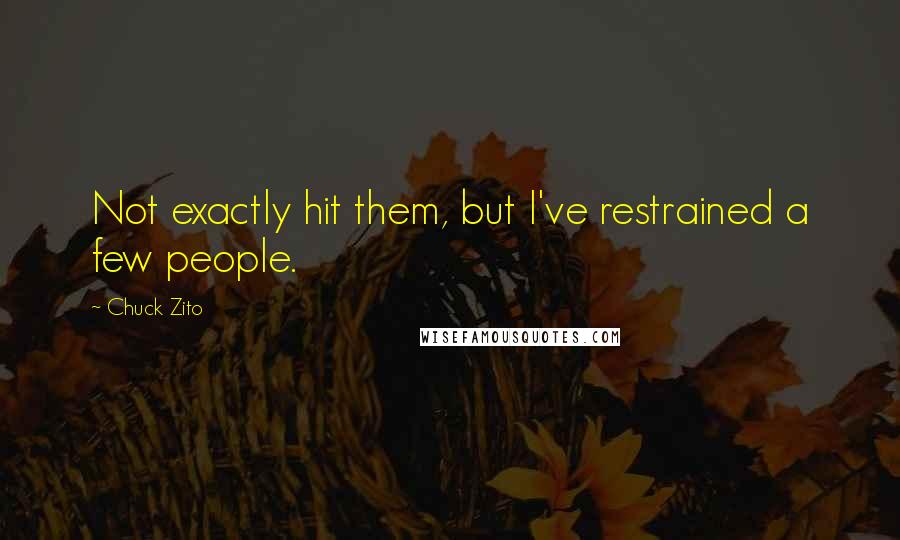 Not exactly hit them, but I've restrained a few people.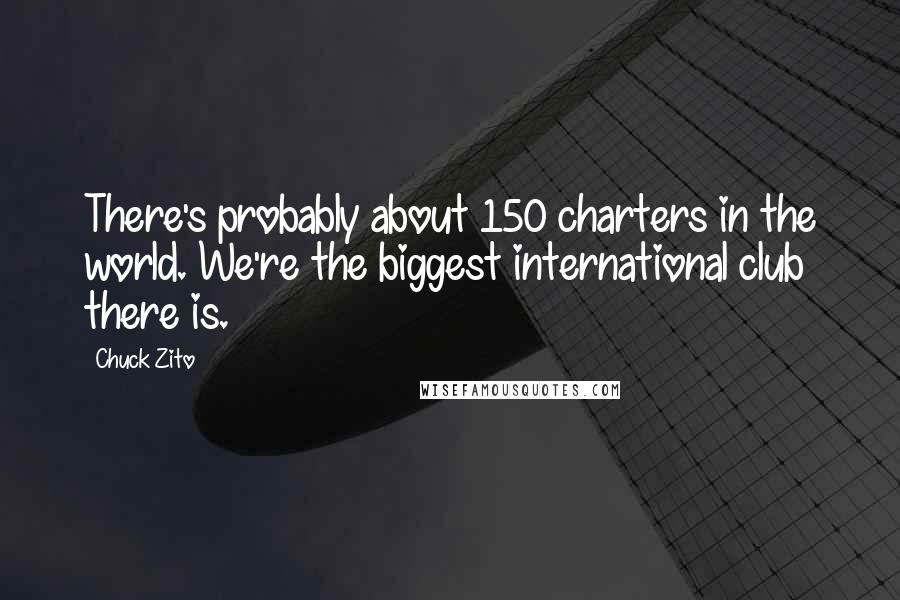 There's probably about 150 charters in the world. We're the biggest international club there is.
I've been fighting my whole life.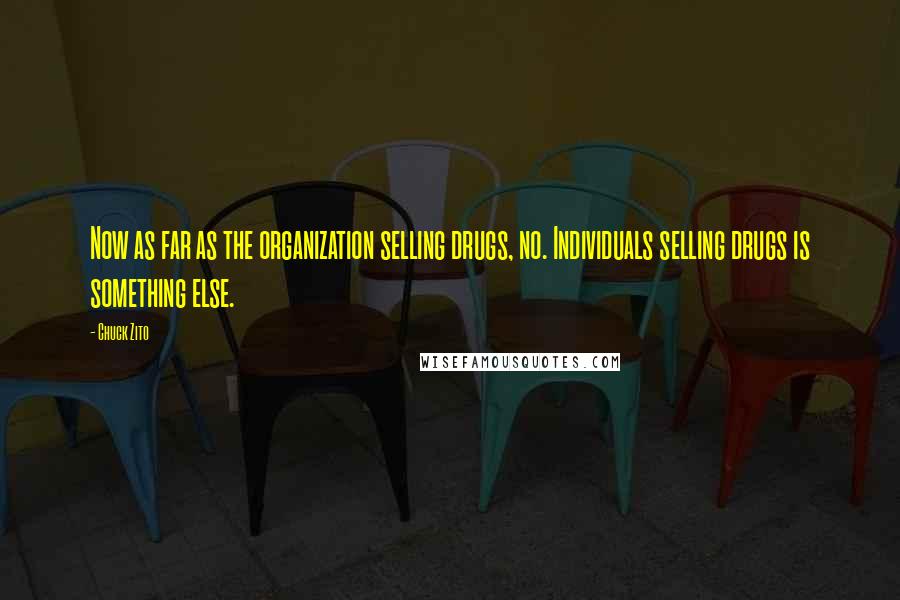 Now as far as the organization selling drugs, no. Individuals selling drugs is something else.
See, I'm fortunate that I get around a lot because of my movie business.
Then we have a World Run, where representatives from all the charters meet.