All The Things We Didn't Say Quotes
Collection of top 33 famous quotes about All The Things We Didn't Say
All The Things We Didn't Say Quotes & Sayings
Happy to read and share the best inspirational All The Things We Didn't Say quotes, sayings and quotations on Wise Famous Quotes.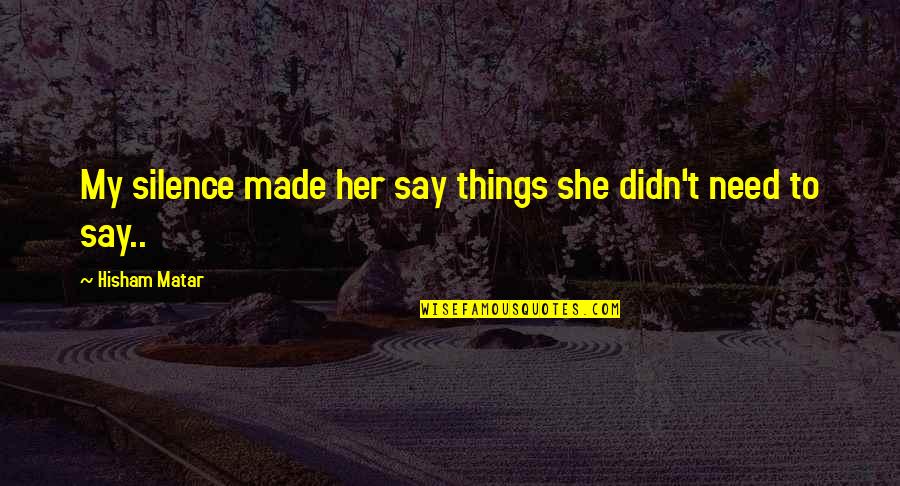 My silence made her say things she didn't need to say..
—
Hisham Matar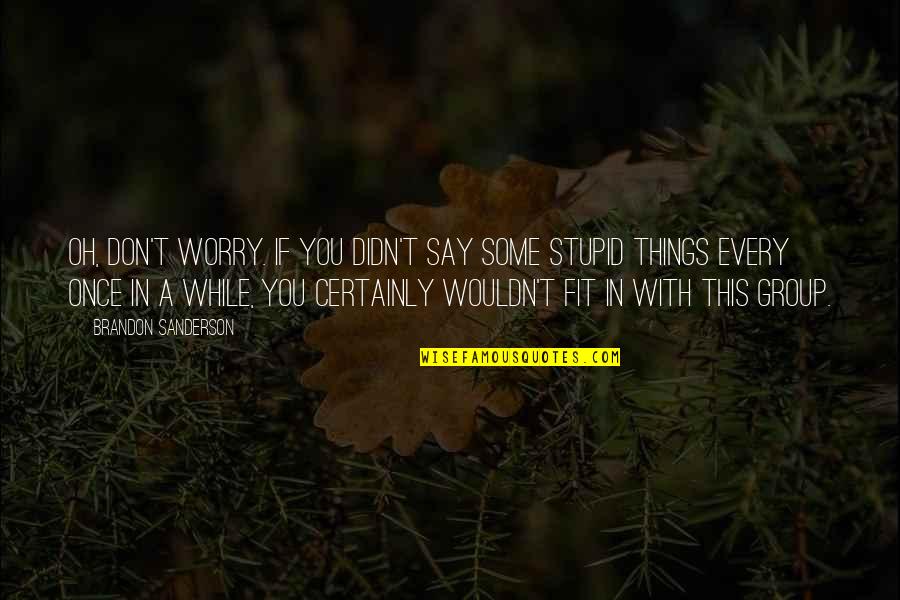 Oh, don't worry. If you didn't say some stupid things every once in a while, you certainly wouldn't fit in with this group.
—
Brandon Sanderson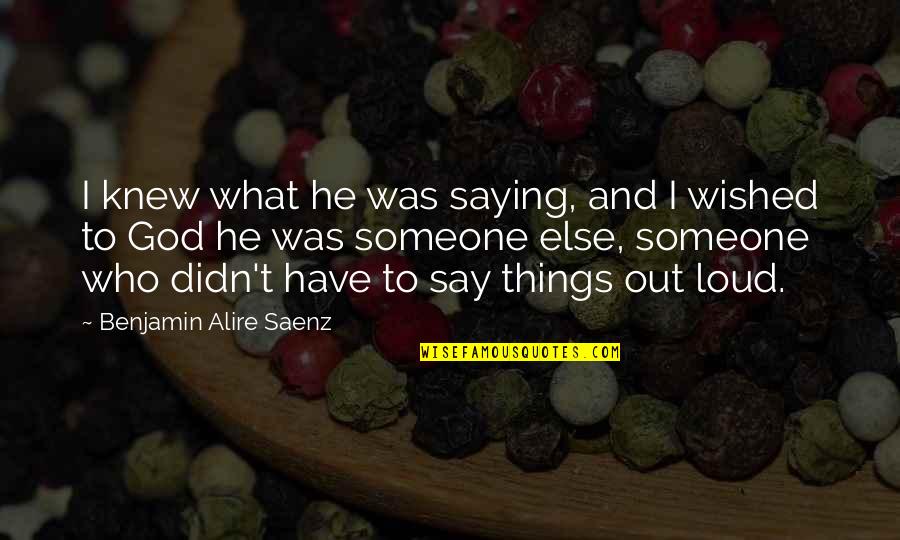 I knew what he was saying, and I wished to God he was someone else, someone who didn't have to say things out loud.
—
Benjamin Alire Saenz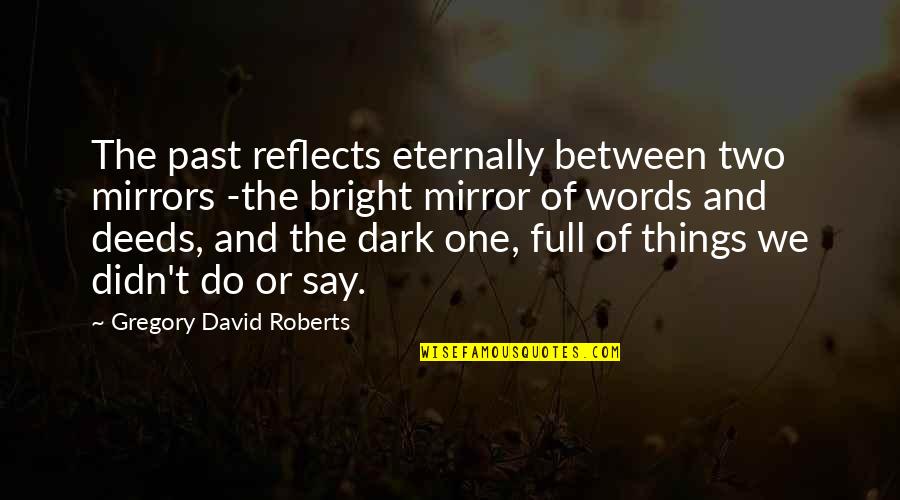 The past reflects eternally between two mirrors -the bright mirror of words and deeds, and the dark one, full of things we didn't do or say.
—
Gregory David Roberts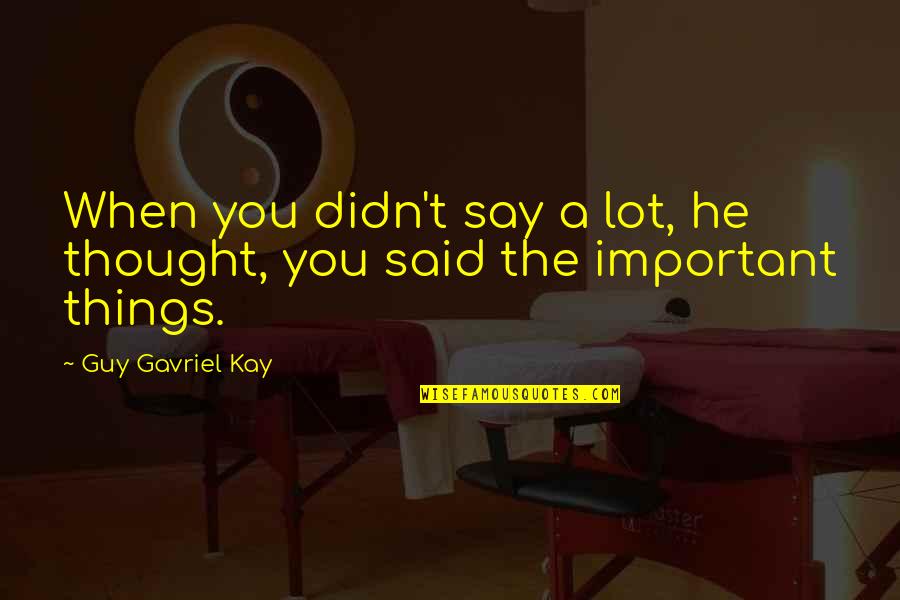 When you didn't say a lot, he thought, you said the important things.
—
Guy Gavriel Kay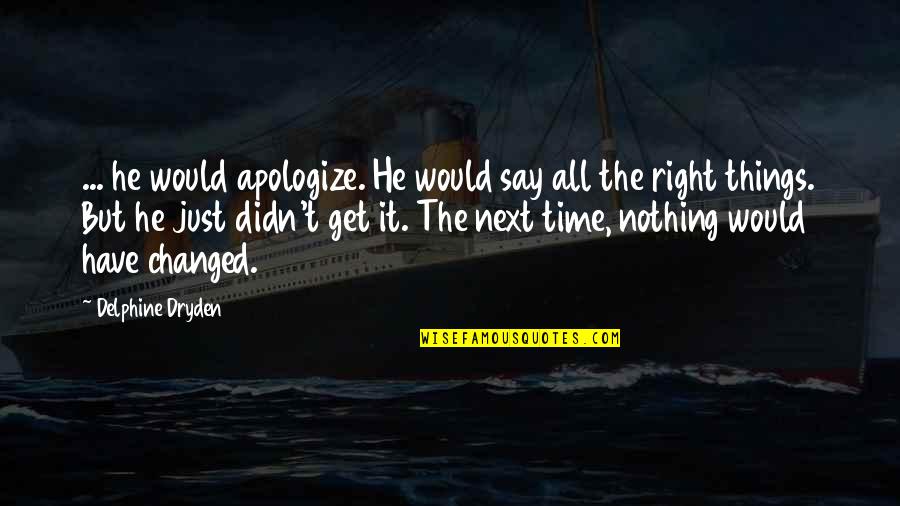 ... he would apologize. He would say all the right things. But he just didn't get it. The next time, nothing would have changed.
—
Delphine Dryden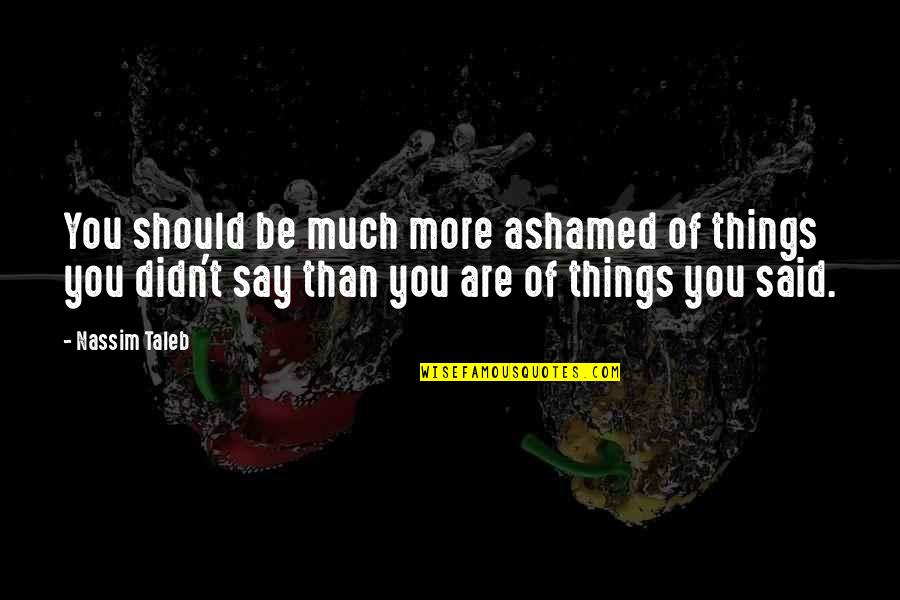 You should be much more ashamed of things you didn't say than you are of things you said.
—
Nassim Taleb
I didn't say the things I said. —
Yogi Berra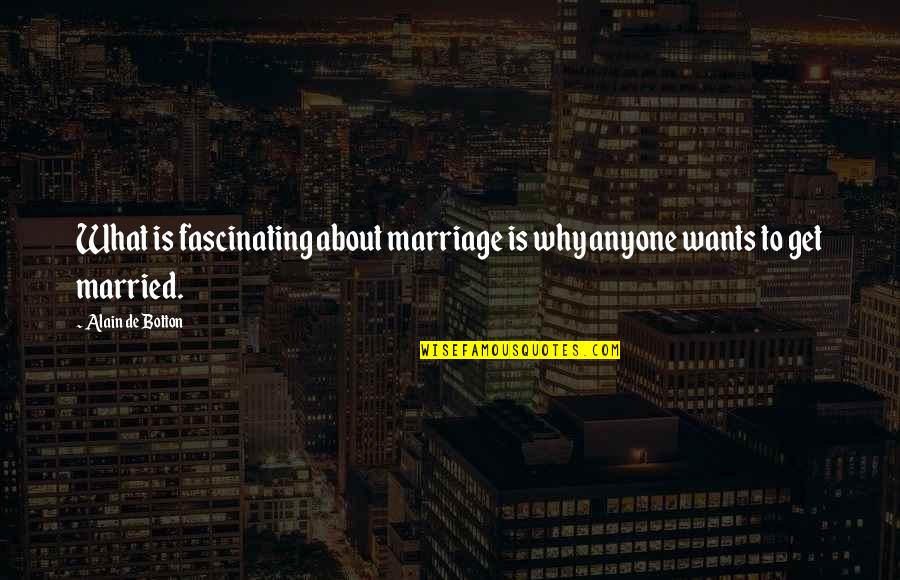 What is fascinating about marriage is why anyone wants to get married. —
Alain De Botton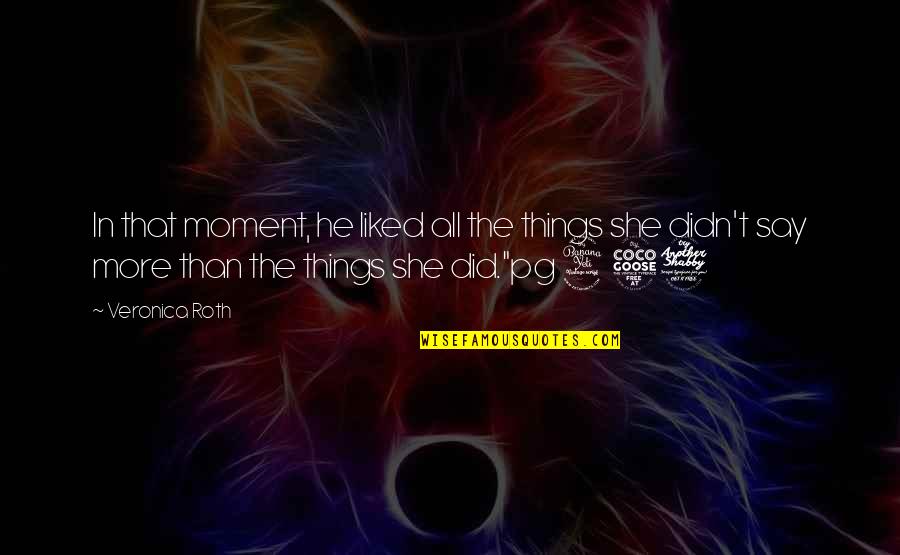 In that moment, he liked all the things she didn't say more than the things she did."
pg 457 —
Veronica Roth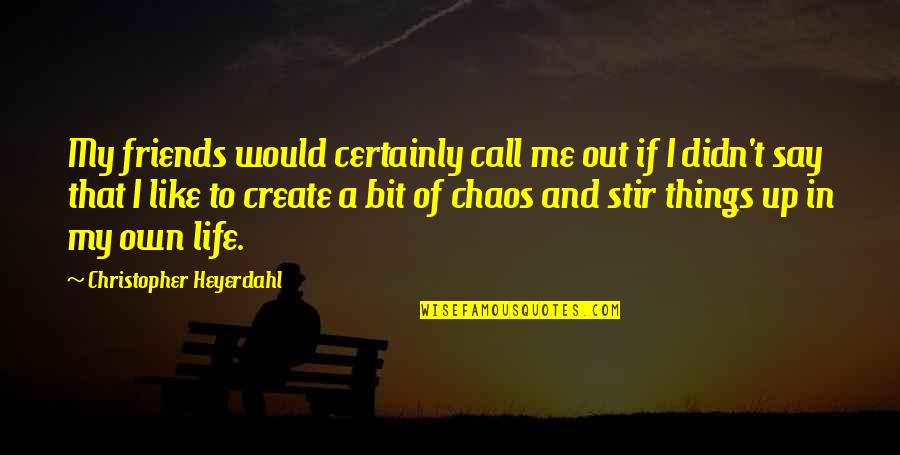 My friends would certainly call me out if I didn't say that I like to create a bit of chaos and stir things up in my own life. —
Christopher Heyerdahl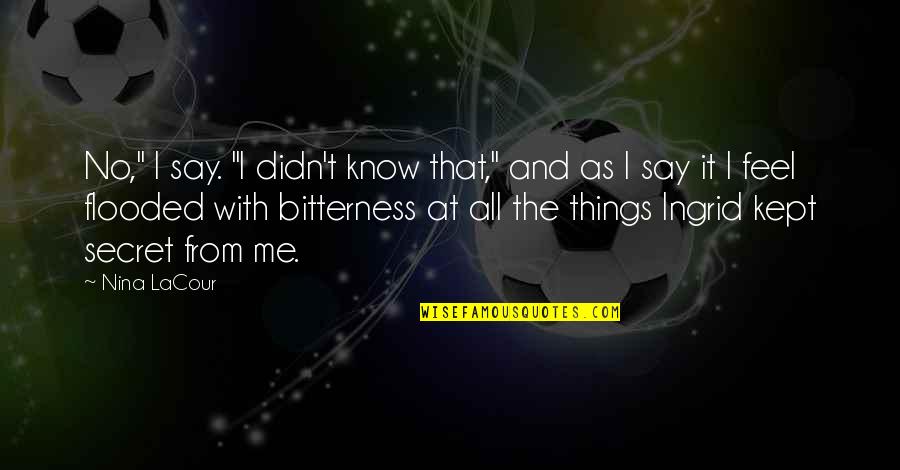 No," I say. "I didn't know that," and as I say it I feel flooded with bitterness at all the things Ingrid kept secret from me. —
Nina LaCour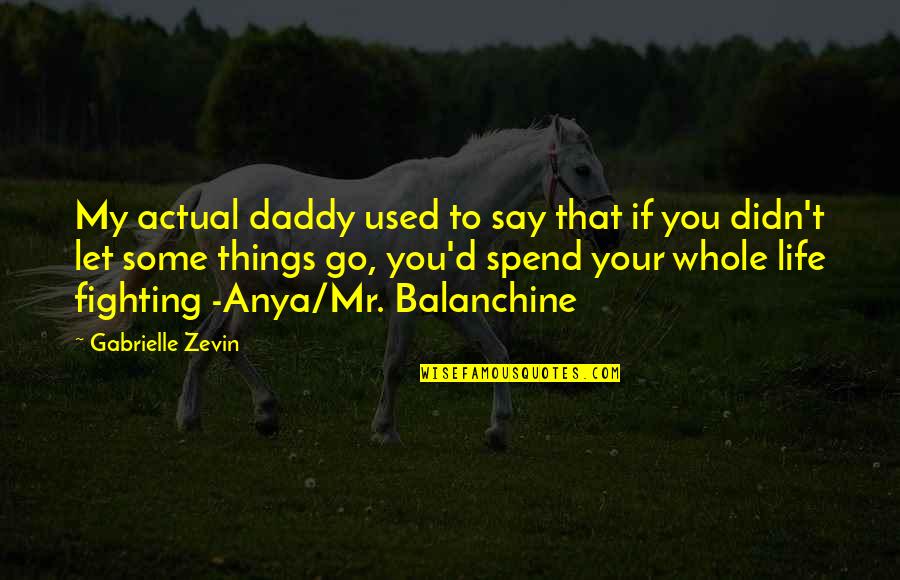 My actual daddy used to say that if you didn't let some things go, you'd spend your whole life fighting -Anya/Mr. Balanchine —
Gabrielle Zevin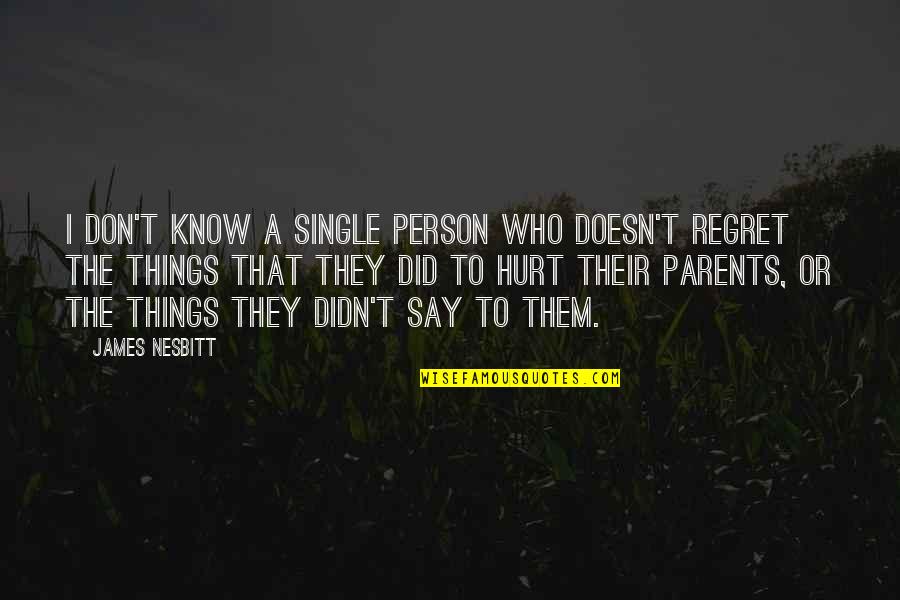 I don't know a single person who doesn't regret the things that they did to hurt their parents, or the things they didn't say to them. —
James Nesbitt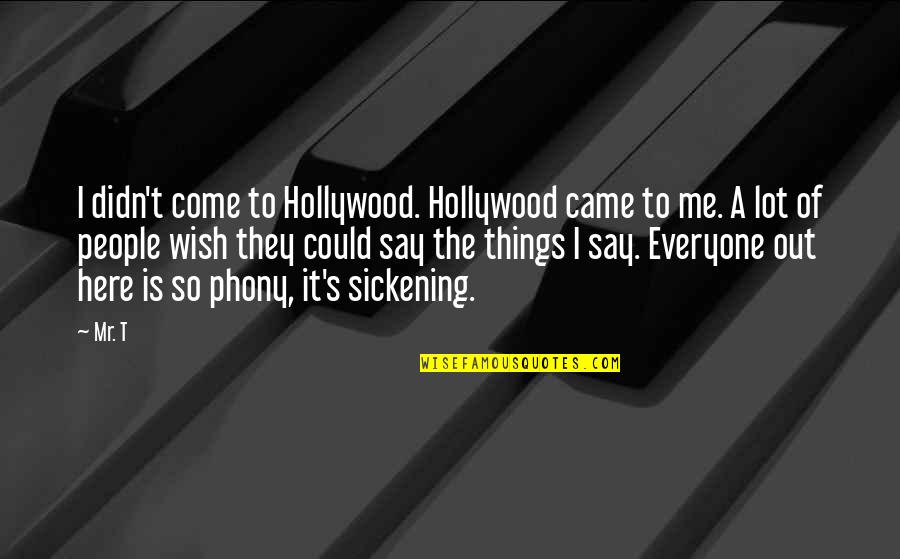 I didn't come to Hollywood. Hollywood came to me. A lot of people wish they could say the things I say. Everyone out here is so phony, it's sickening. —
Mr. T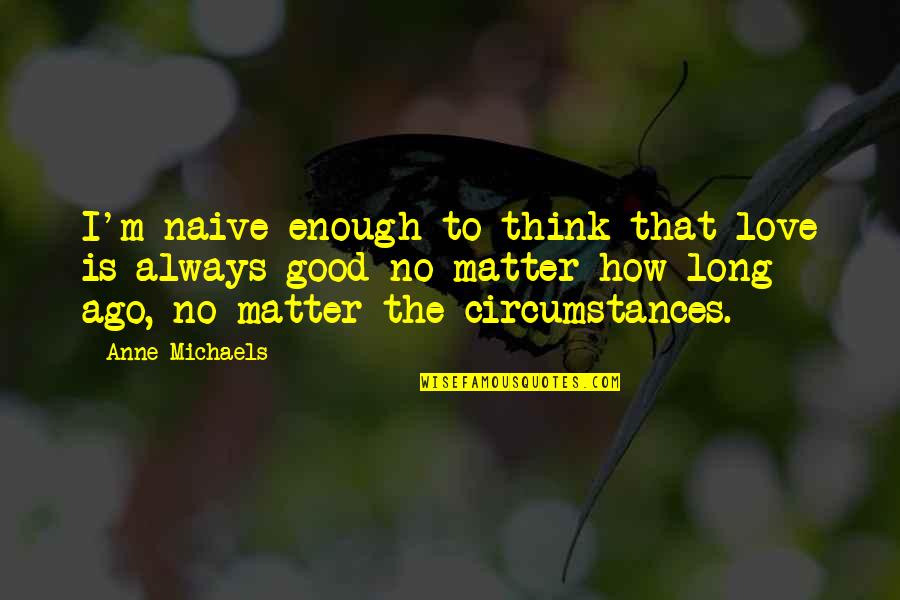 I'm naive enough to think that love is always good no matter how long ago, no matter the circumstances. —
Anne Michaels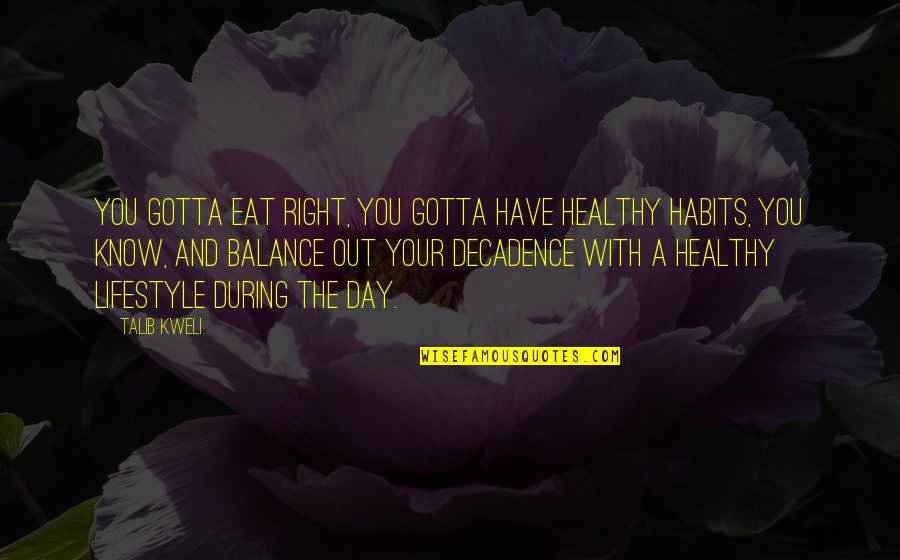 You gotta eat right, you gotta have healthy habits, you know, and balance out your decadence with a healthy lifestyle during the day. —
Talib Kweli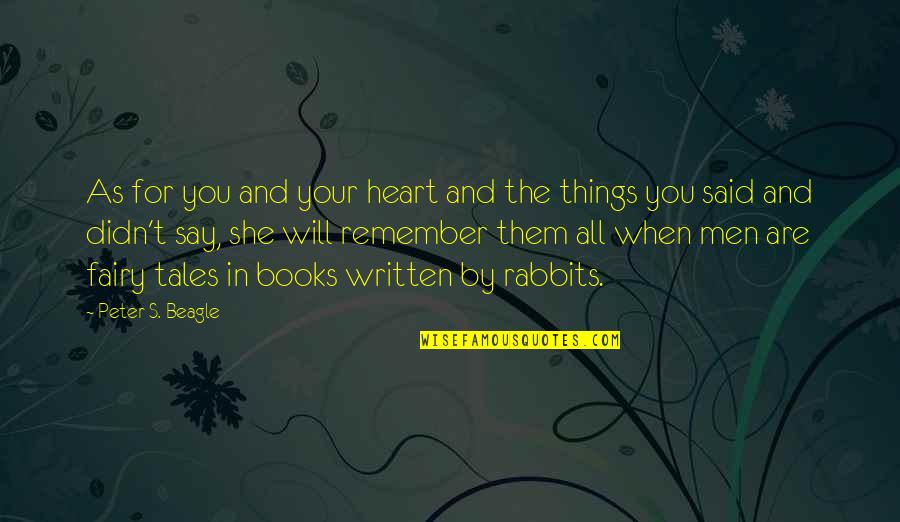 As for you and your heart and the things you said and didn't say, she will remember them all when men are fairy tales in books written by rabbits. —
Peter S. Beagle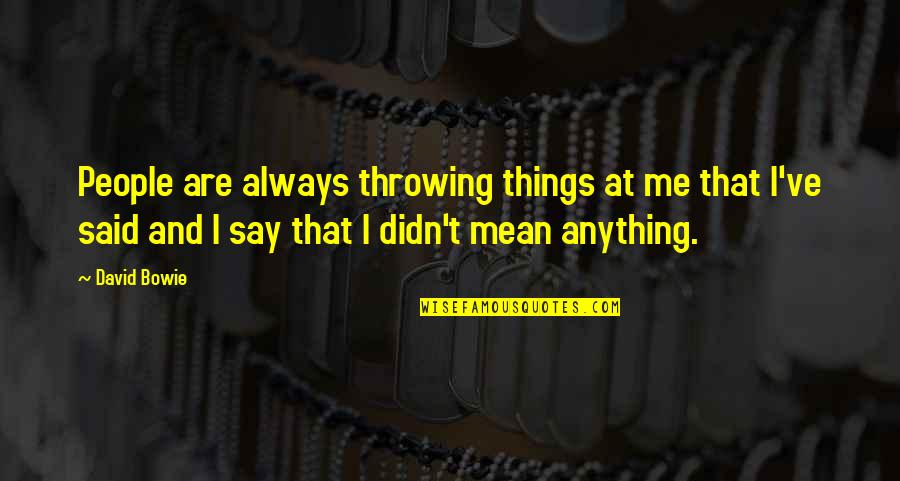 People are always throwing things at me that I've said and I say that I didn't mean anything. —
David Bowie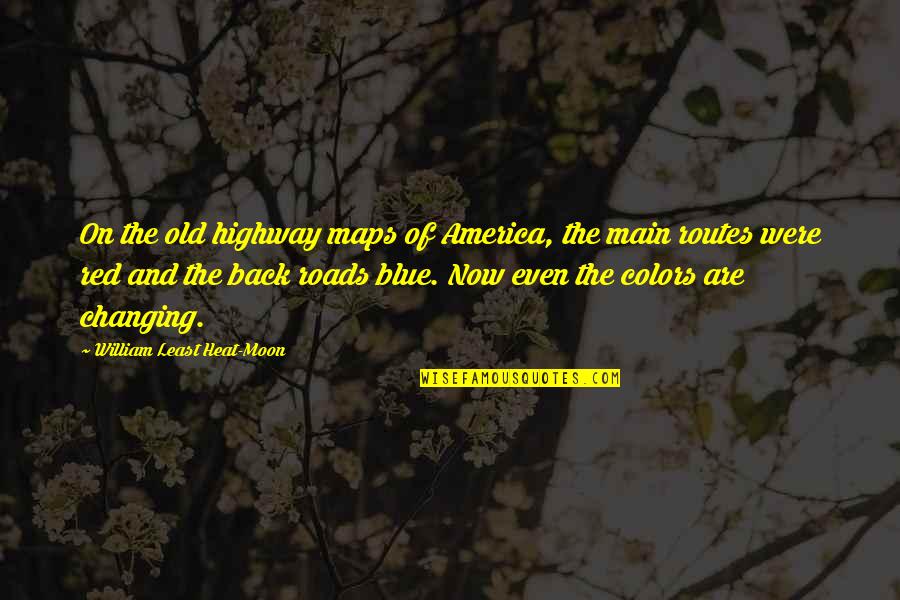 On the old highway maps of America, the main routes were red and the back roads blue. Now even the colors are changing. —
William Least Heat-Moon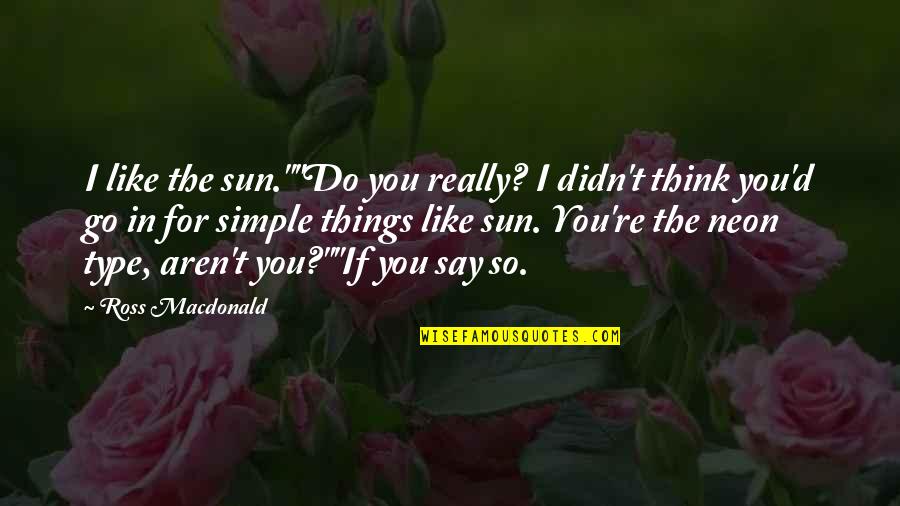 I like the sun."
"Do you really? I didn't think you'd go in for simple things like sun. You're the neon type, aren't you?"
"If you say so. —
Ross Macdonald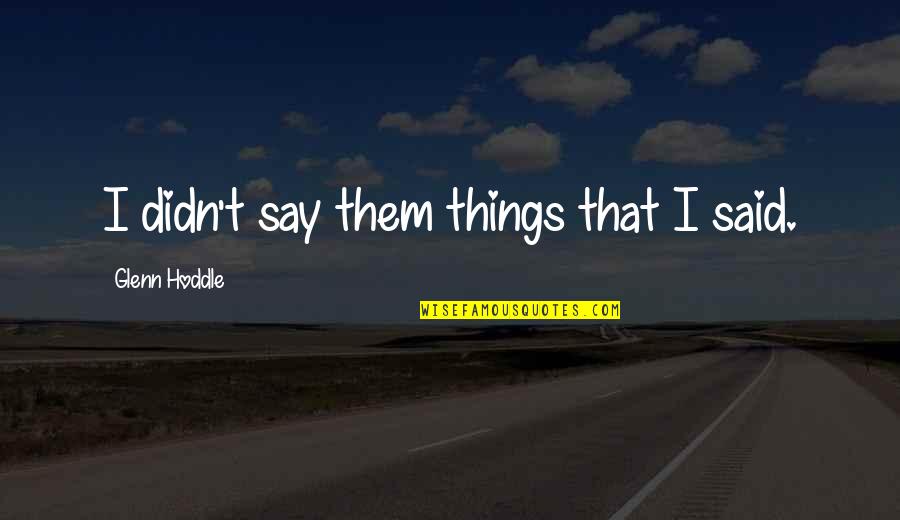 I didn't say them things that I said. —
Glenn Hoddle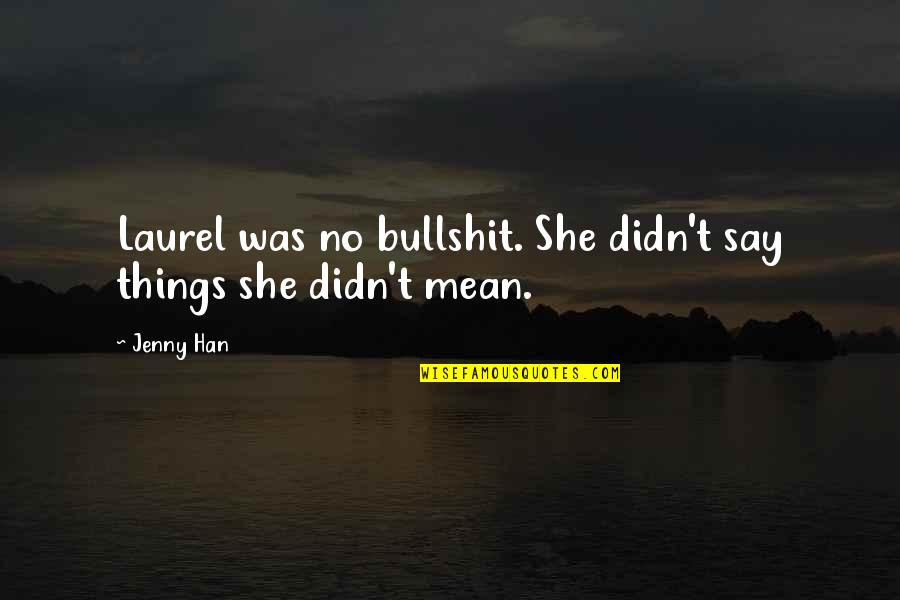 Laurel was no bullshit. She didn't say things she didn't mean. —
Jenny Han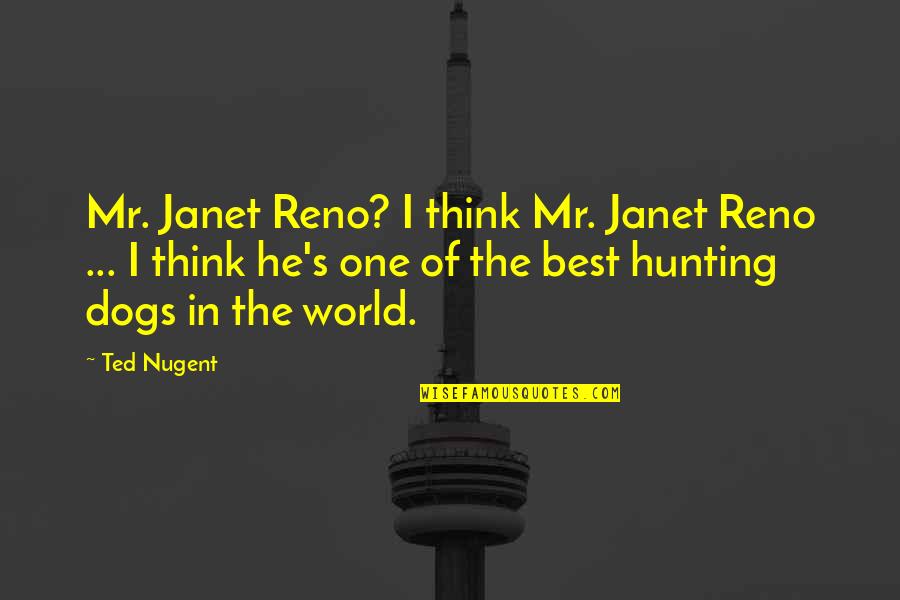 Mr. Janet Reno? I think Mr. Janet Reno ... I think he's one of the best hunting dogs in the world. —
Ted Nugent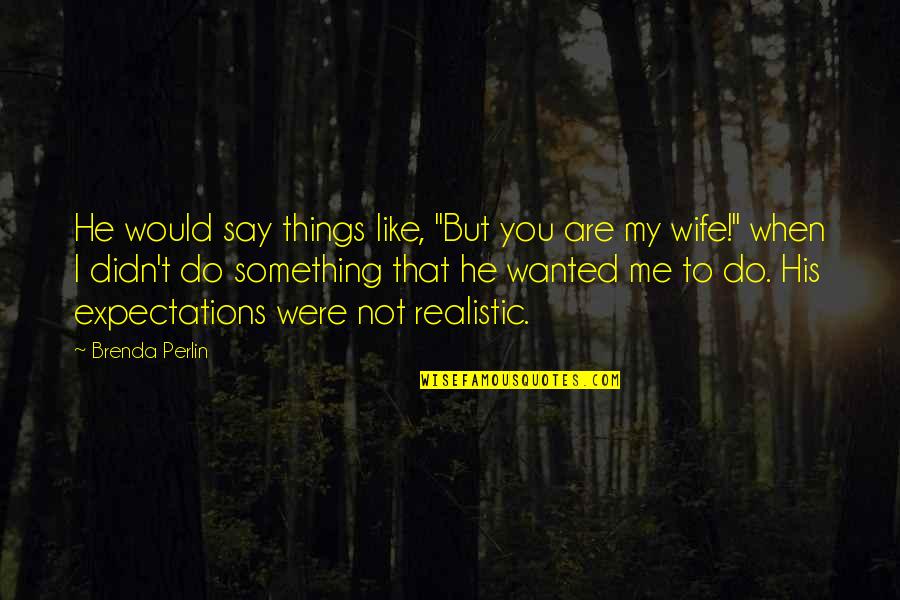 He would say things like, "But you are my wife!" when I didn't do something that he wanted me to do. His expectations were not realistic. —
Brenda Perlin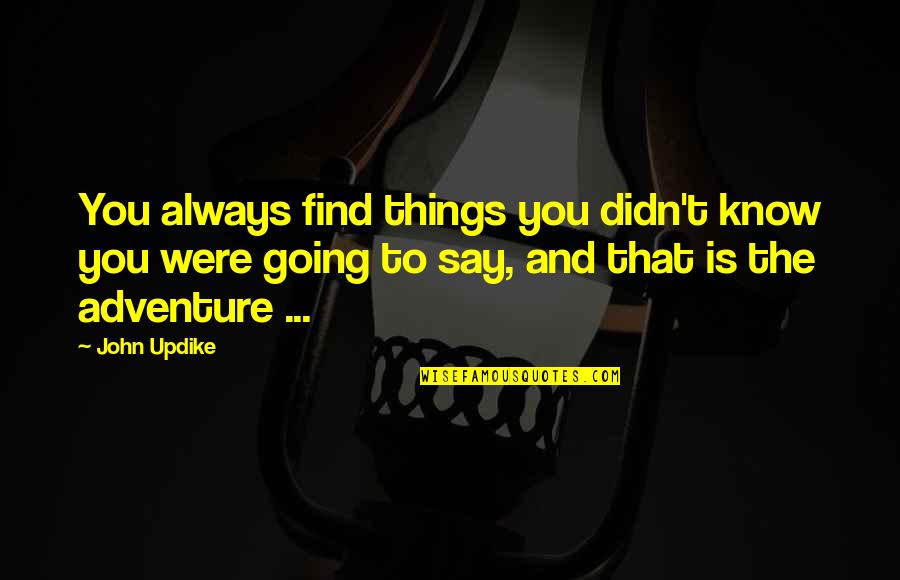 You always find things you didn't know you were going to say, and that is the adventure ... —
John Updike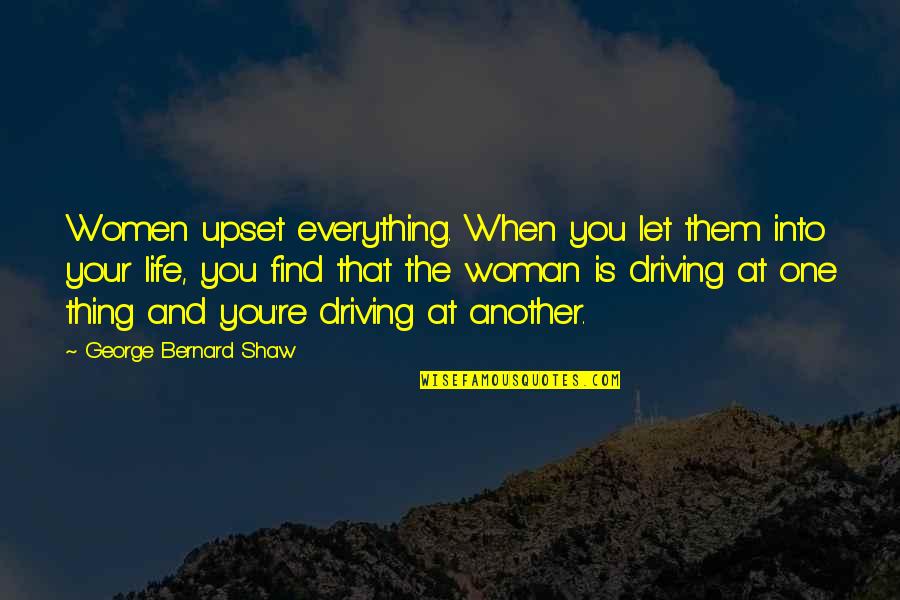 Women upset everything. When you let them into your life, you find that the woman is driving at one thing and you're driving at another. —
George Bernard Shaw