Bette Lee Crosby Quotes
Top 28 wise famous quotes and sayings by Bette Lee Crosby
Bette Lee Crosby Famous Quotes & Sayings
Discover top inspirational quotes from Bette Lee Crosby on Wise Famous Quotes.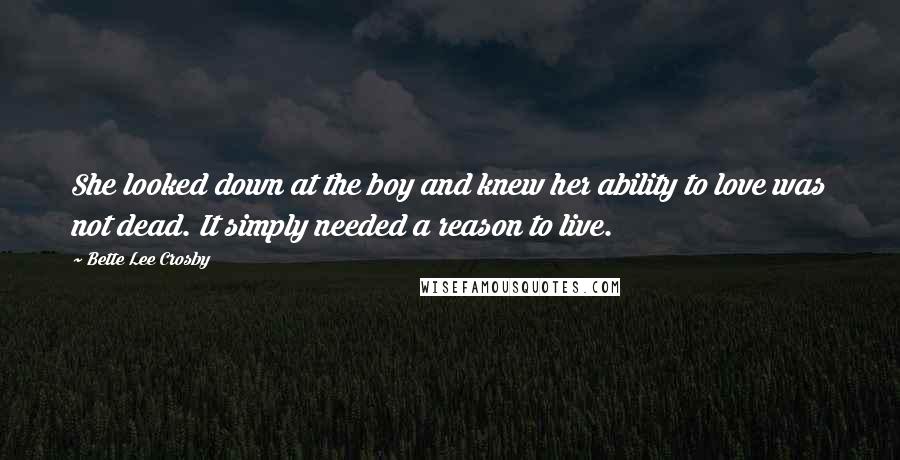 She looked down at the boy and knew her ability to love was not dead. It simply needed a reason to live.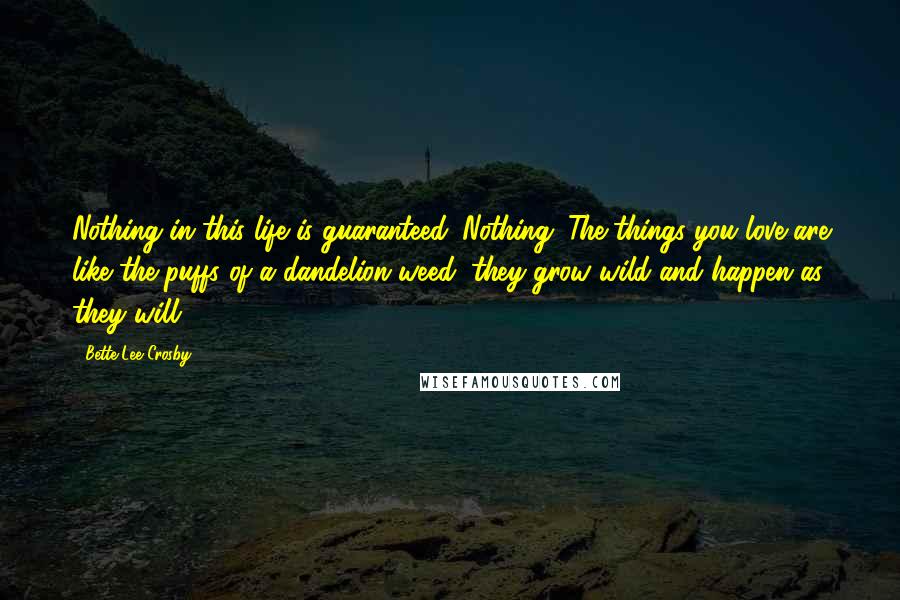 Nothing in this life is guaranteed. Nothing. The things you love are like the puffs of a dandelion weed; they grow wild and happen as they will.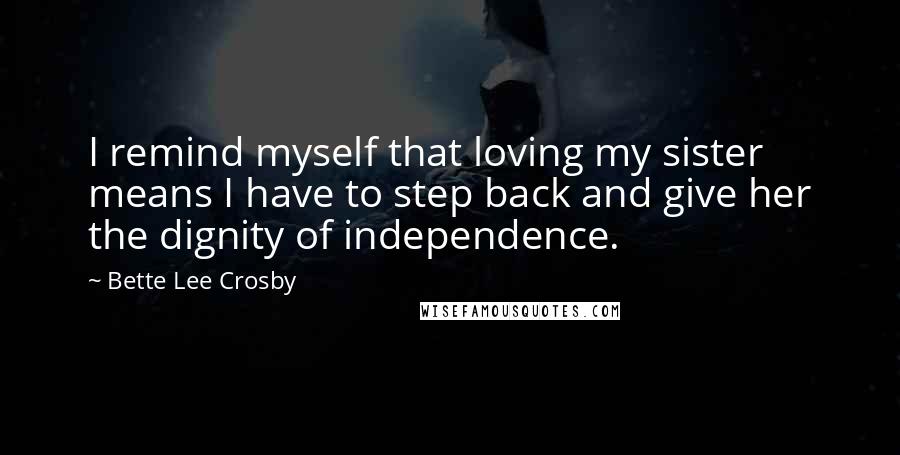 I remind myself that loving my sister means I have to step back and give her the dignity of independence.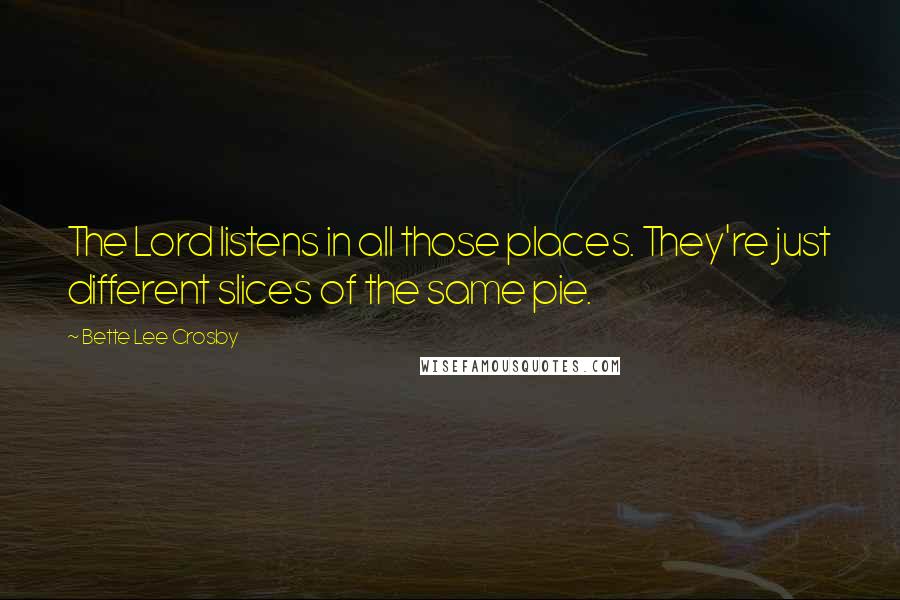 The Lord listens in all those places. They're just different slices of the same pie.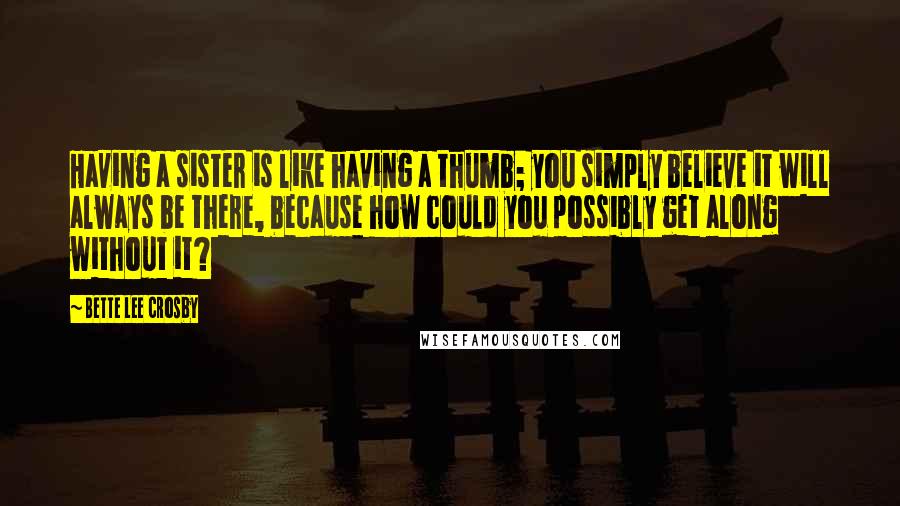 Having a sister is like having a thumb; you simply believe it will always be there, because how could you possibly get along without it?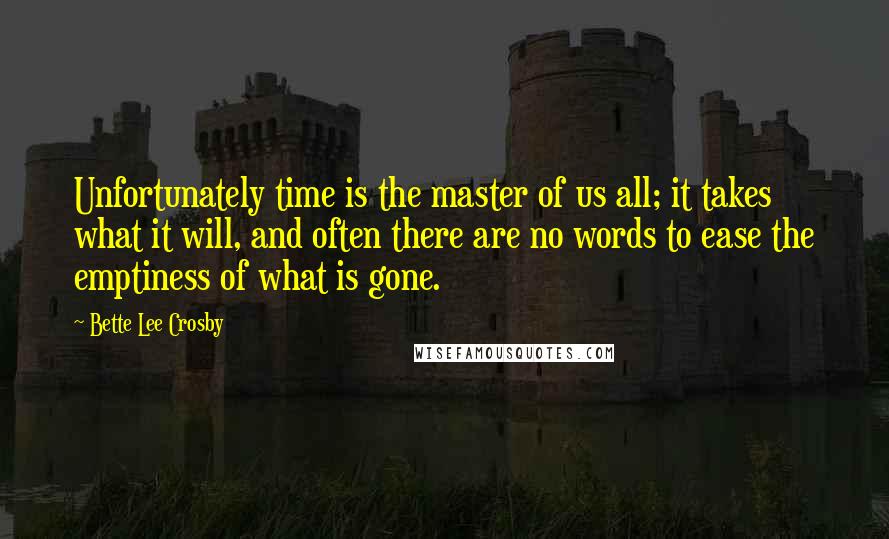 Unfortunately time is the master of us all; it takes what it will, and often there are no words to ease the emptiness of what is gone.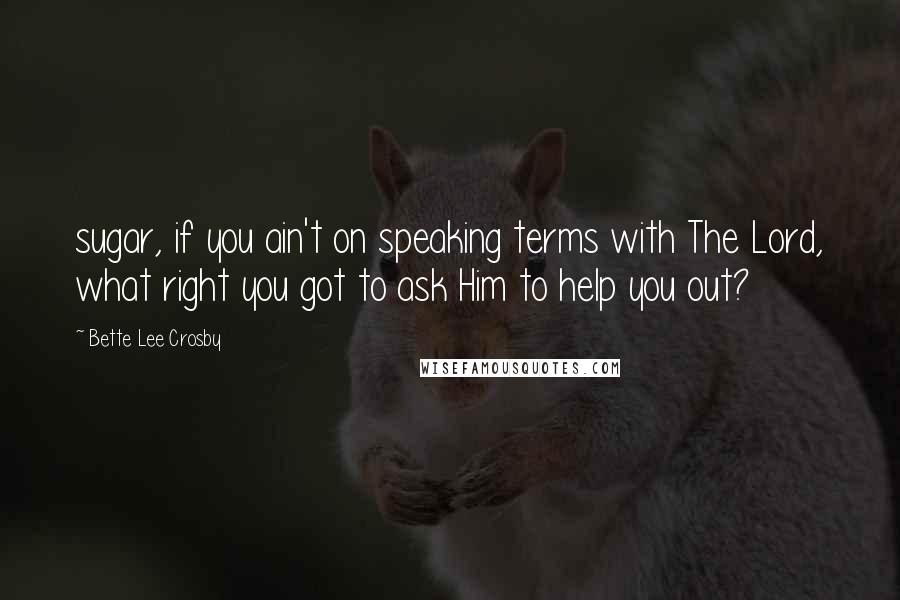 sugar, if you ain't on speaking terms with The Lord, what right you got to ask Him to help you out?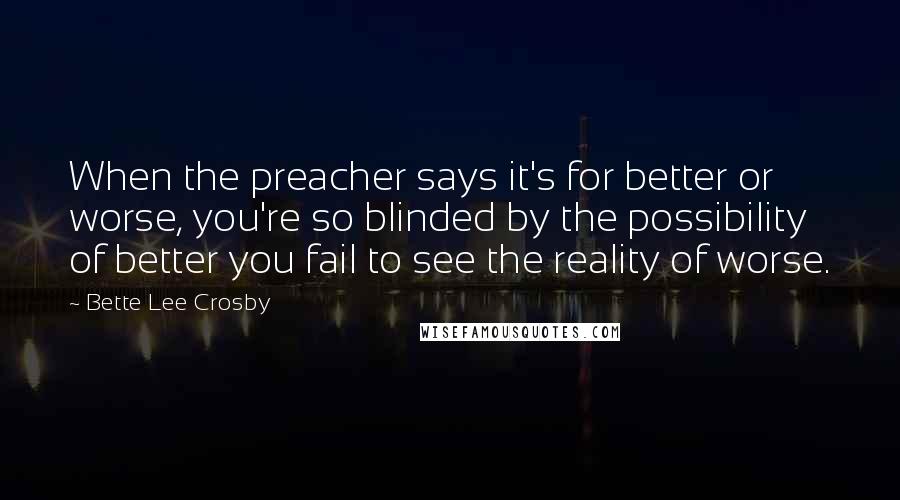 When the preacher says it's for better or worse, you're so blinded by the possibility of better you fail to see the reality of worse.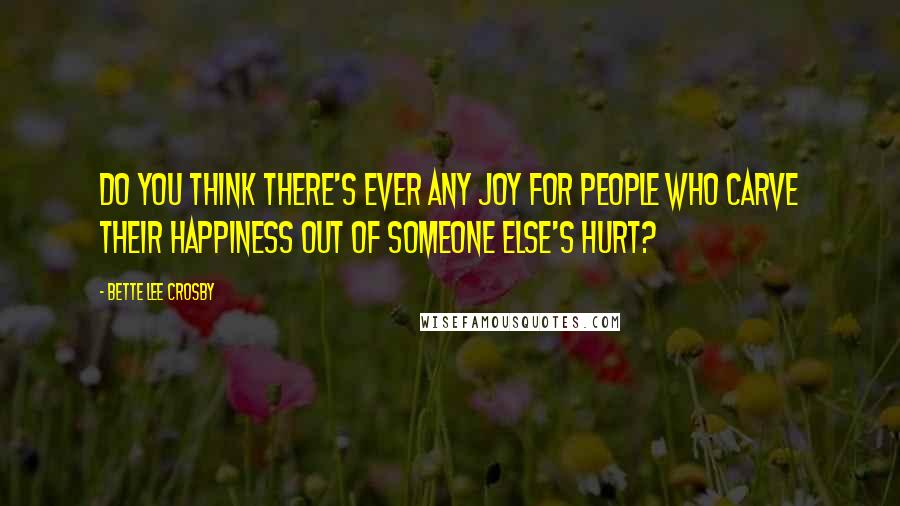 Do you think there's ever any joy for people who carve their happiness out of someone else's hurt?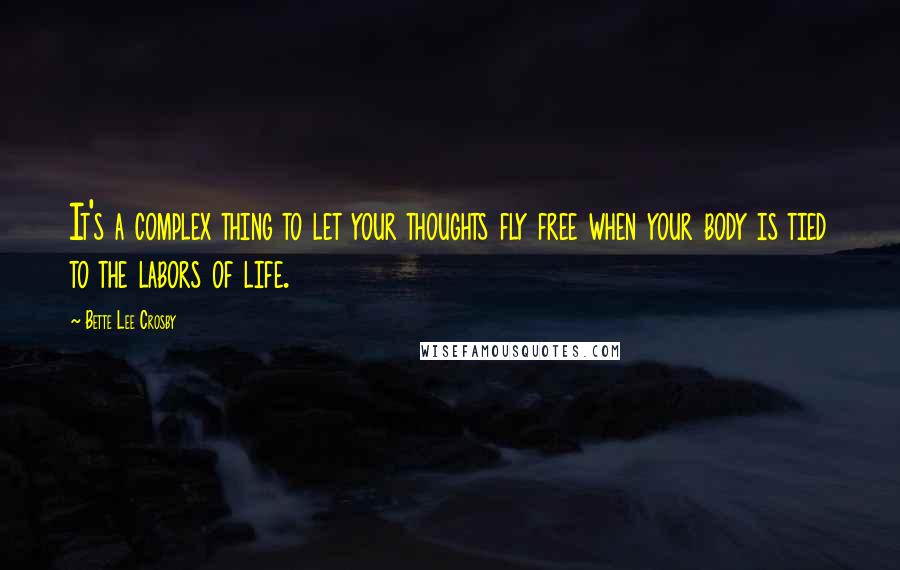 It's a complex thing to let your thoughts fly free when your body is tied to the labors of life.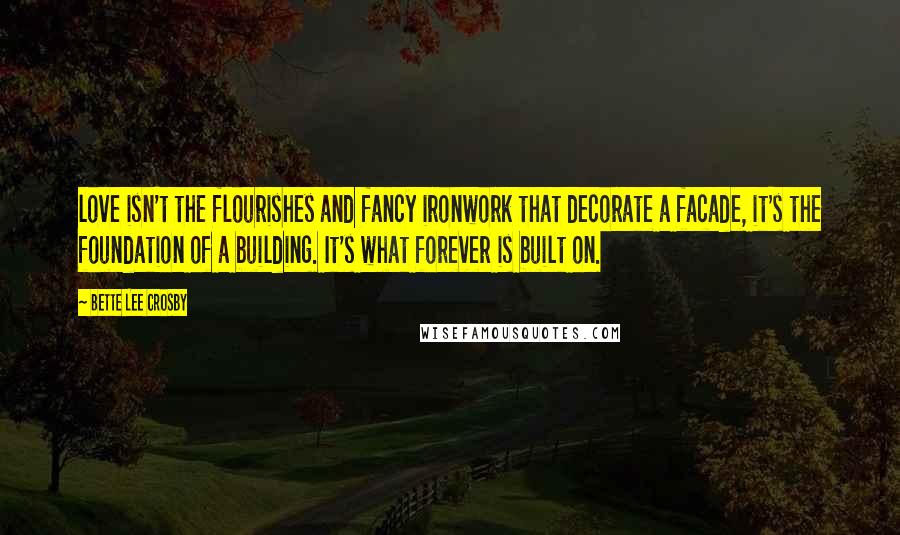 love isn't the flourishes and fancy ironwork that decorate a facade, it's the foundation of a building. It's what forever is built on.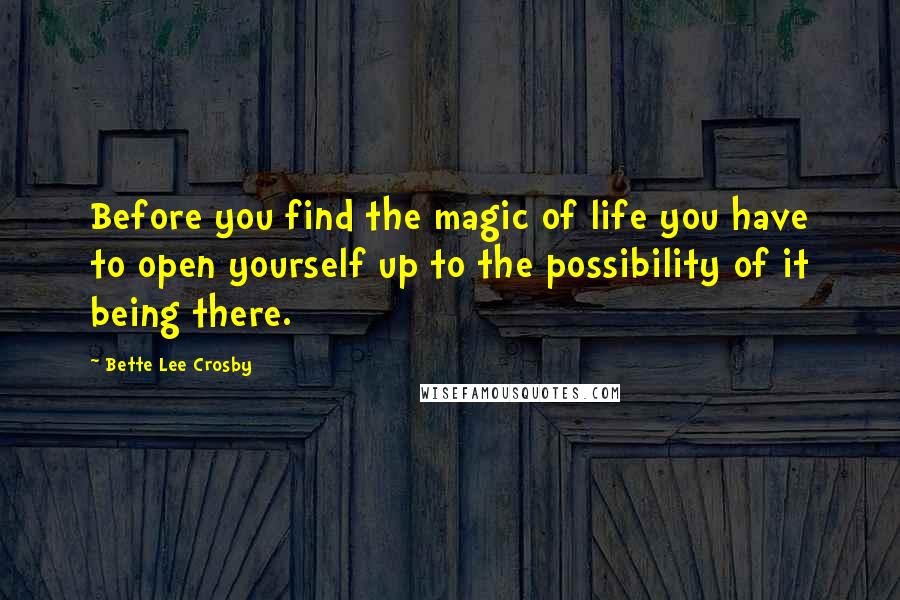 Before you find the magic of life you have to open yourself up to the possibility of it being there.
I say "I'm fine," because that's what you do. When someone asks how you are, you say fine, regardless of whether it's true.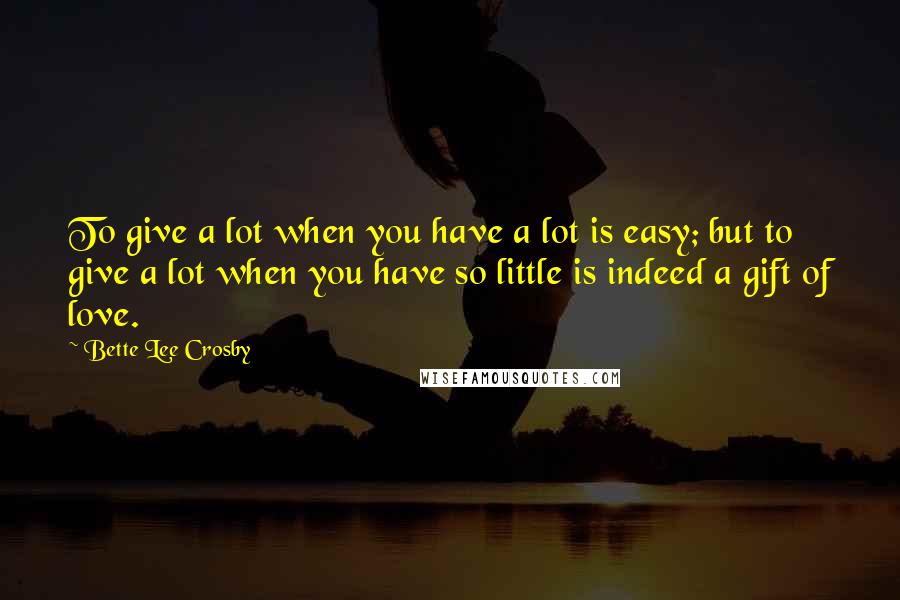 To give a lot when you have a lot is easy; but to give a lot when you have so little is indeed a gift of love.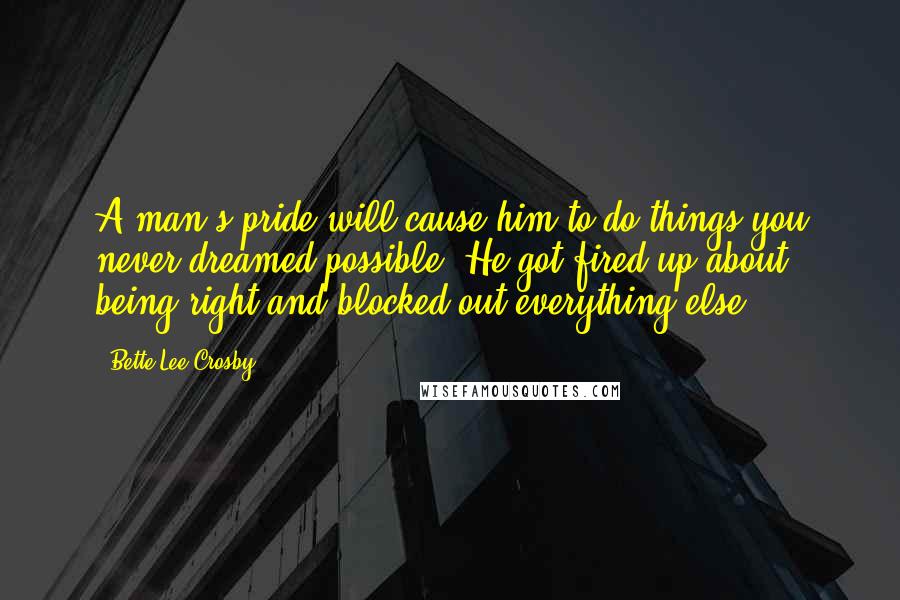 A man's pride will cause him to do things you never dreamed possible. He got fired up about being right and blocked out everything else.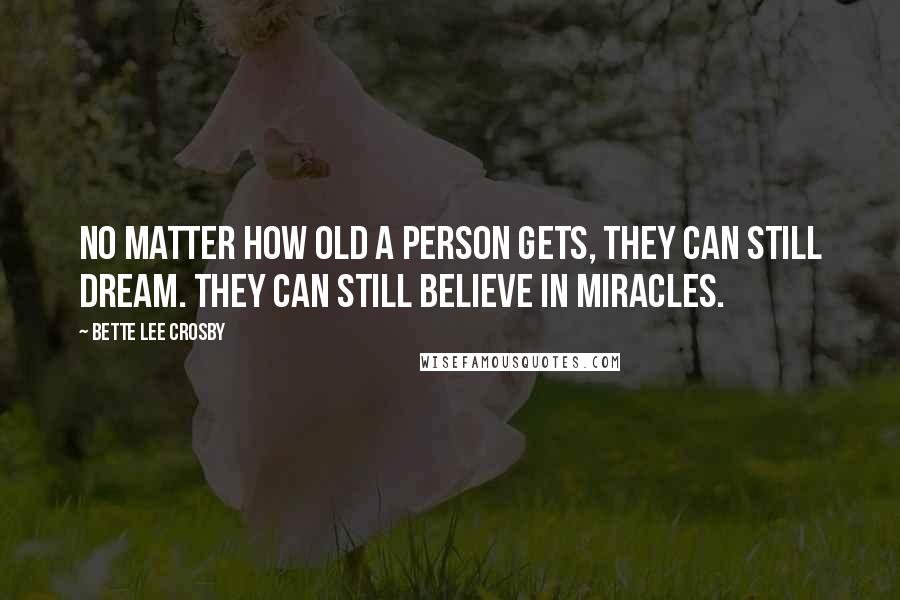 No matter how old a person gets, they can still dream. They can still believe in miracles.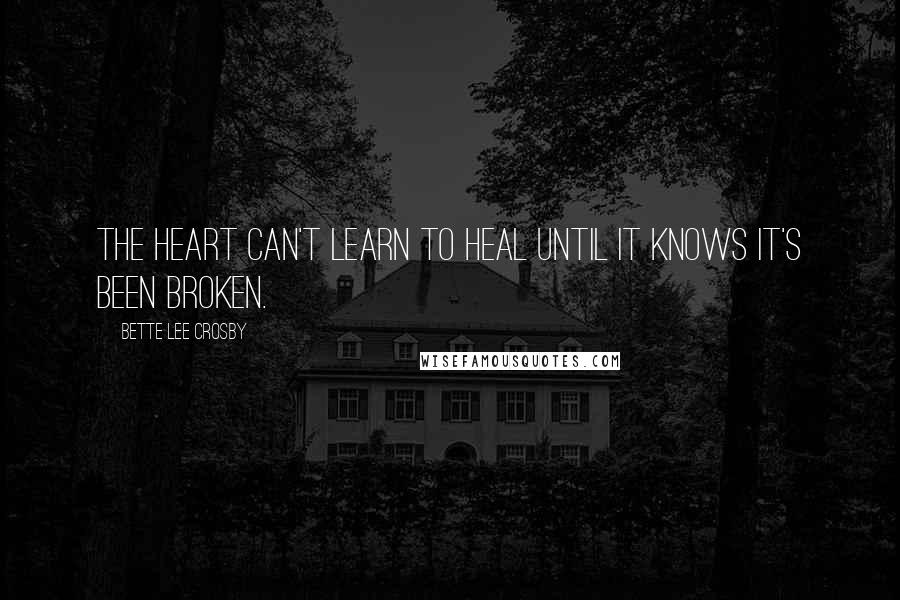 The heart can't learn to heal until it knows it's been broken.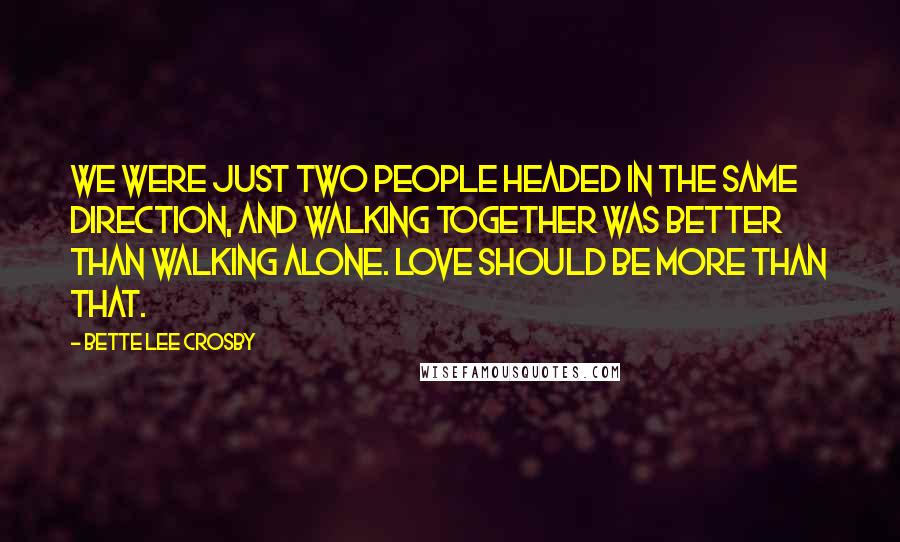 We were just two people headed in the same direction, and walking together was better than walking alone. Love should be more than that.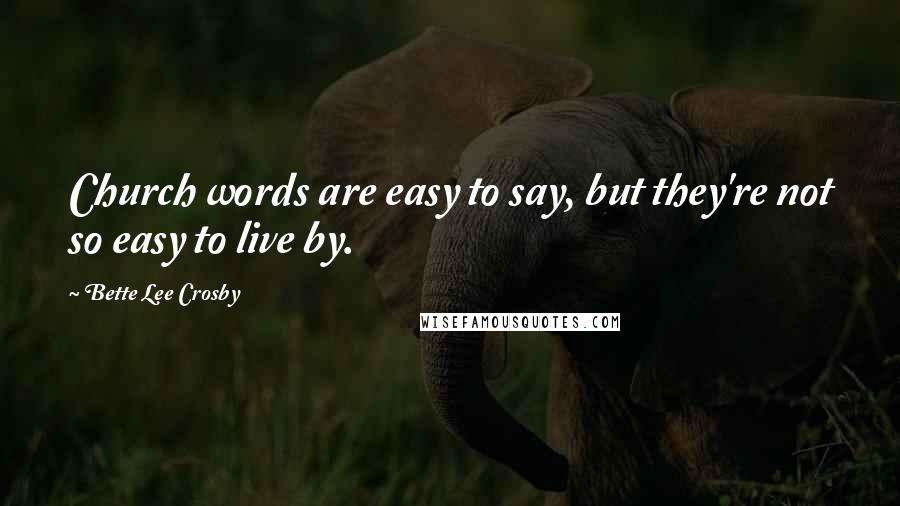 Church words are easy to say, but they're not so easy to live by.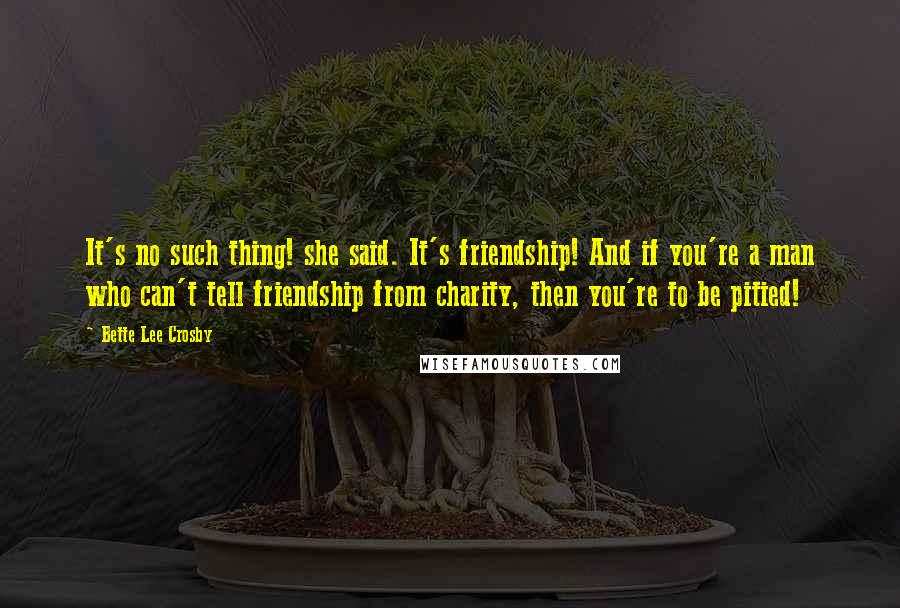 It's no such thing! she said. It's friendship! And if you're a man who can't tell friendship from charity, then you're to be pitied!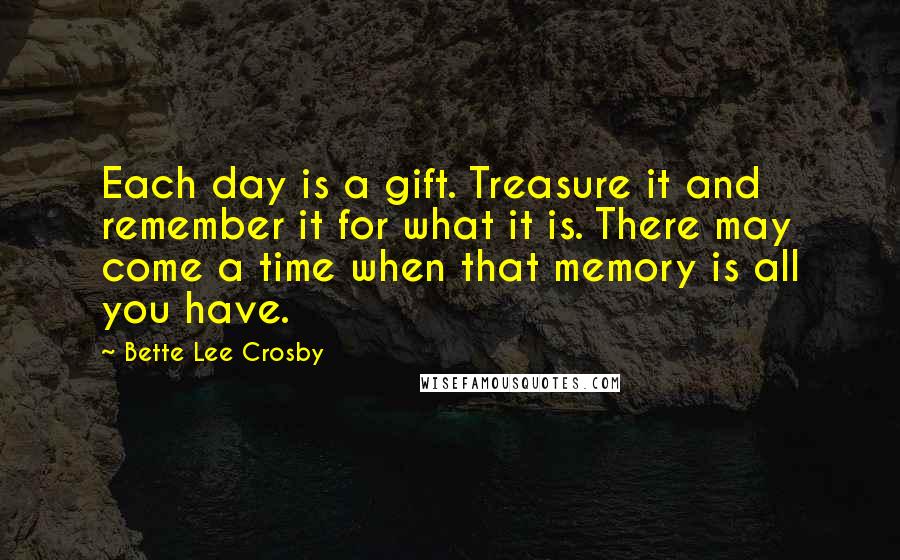 Each day is a gift. Treasure it and remember it for what it is. There may come a time when that memory is all you have.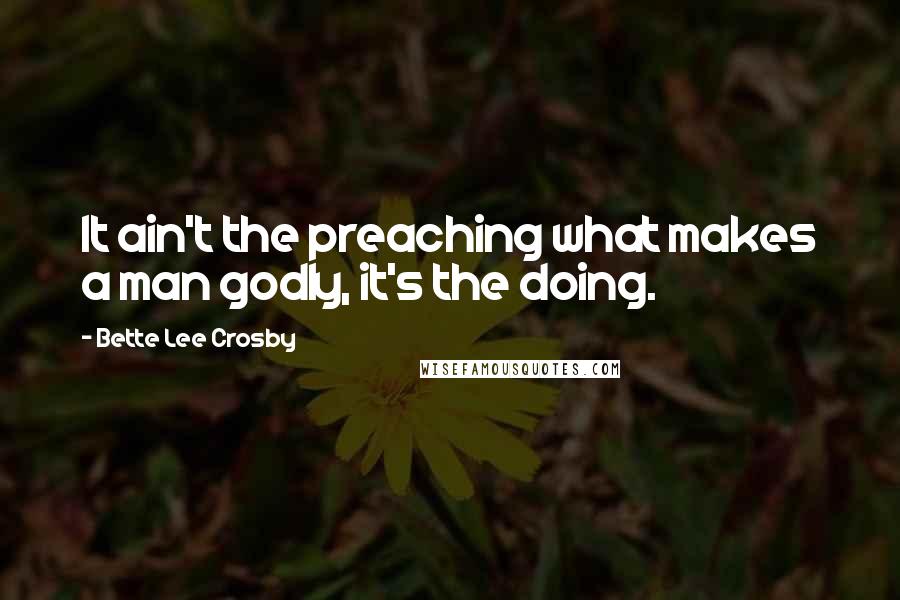 It ain't the preaching what makes a man godly, it's the doing.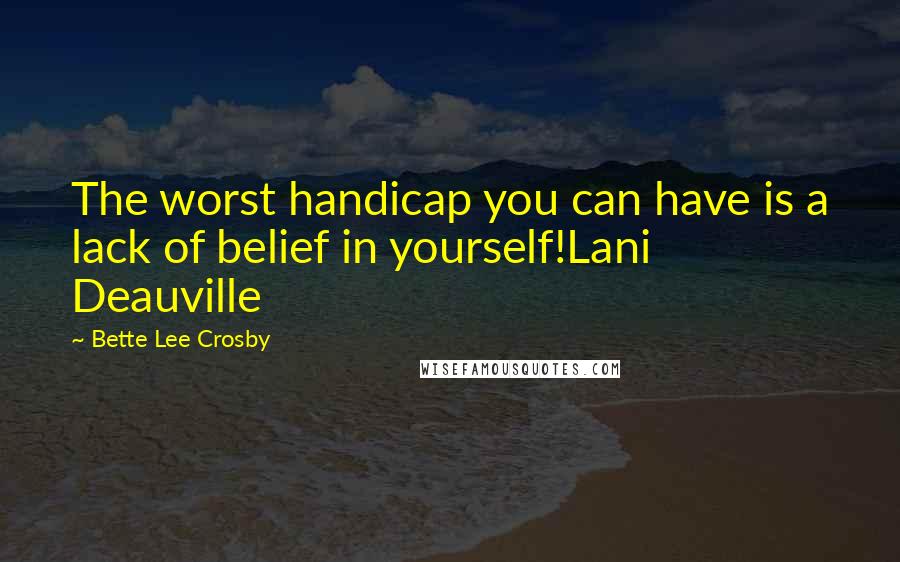 The worst handicap you can have is a lack of belief in yourself!
Lani Deauville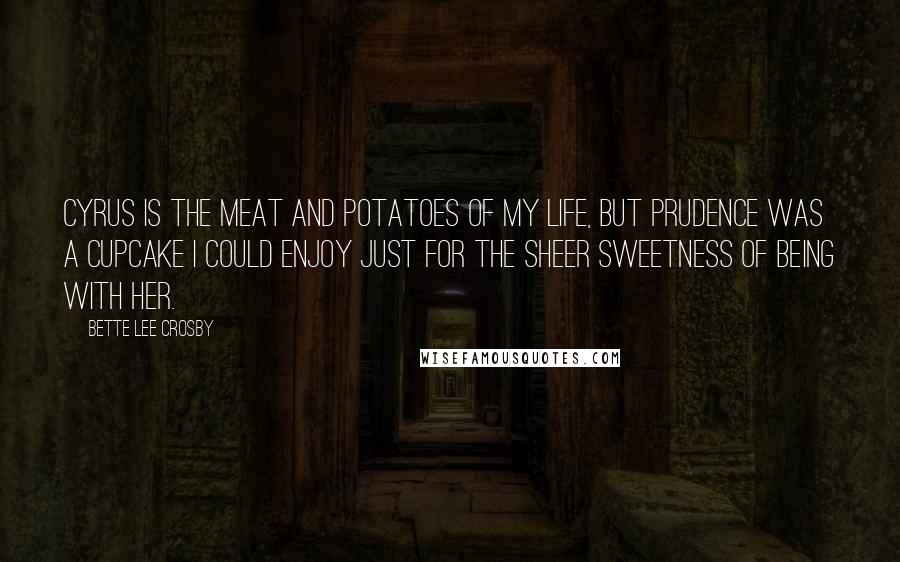 Cyrus is the meat and potatoes of my life, but Prudence was a cupcake I could enjoy just for the sheer sweetness of being with her.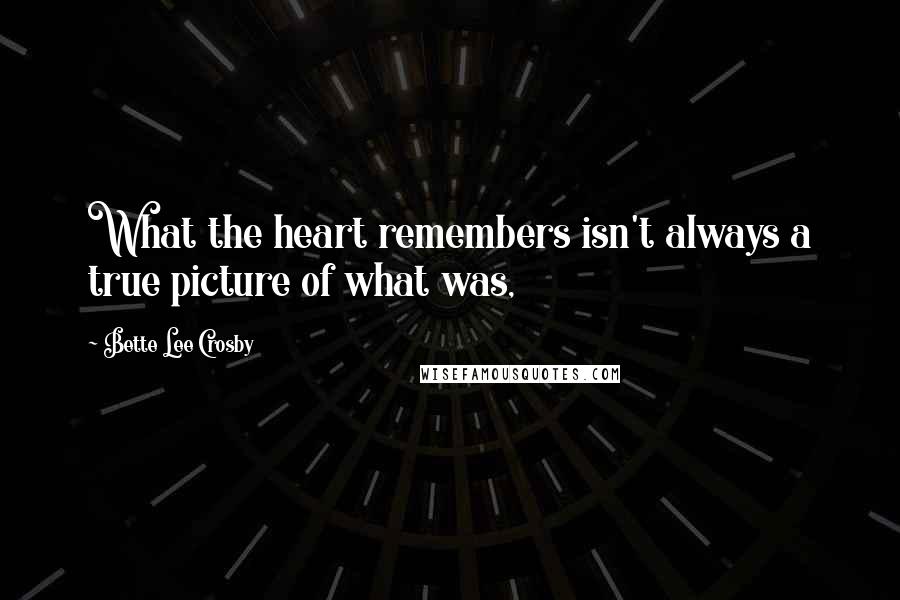 What the heart remembers isn't always a true picture of what was,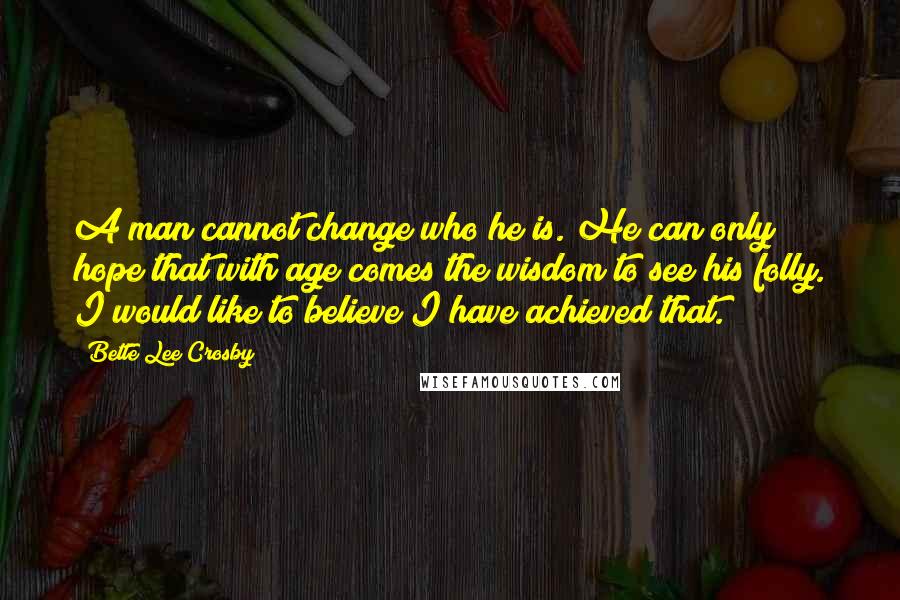 A man cannot change who he is. He can only hope that with age comes the wisdom to see his folly. I would like to believe I have achieved that.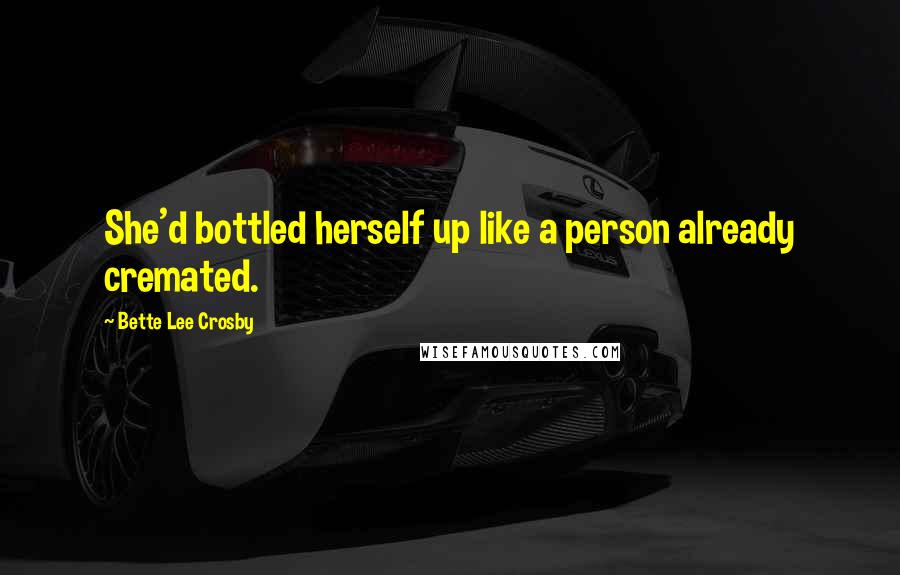 She'd bottled herself up like a person already cremated.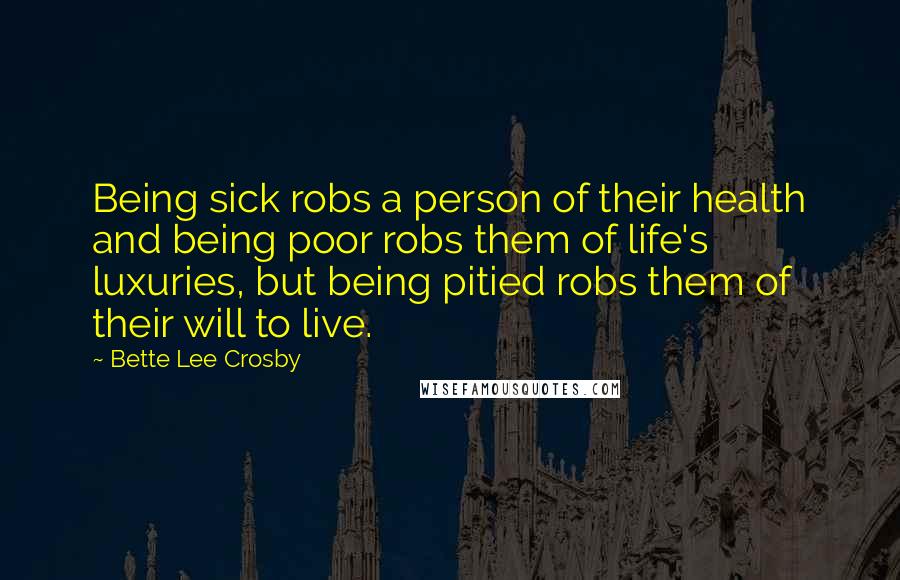 Being sick robs a person of their health and being poor robs them of life's luxuries, but being pitied robs them of their will to live.