Catherine O'Flynn Quotes
Top 7 wise famous quotes and sayings by Catherine O'Flynn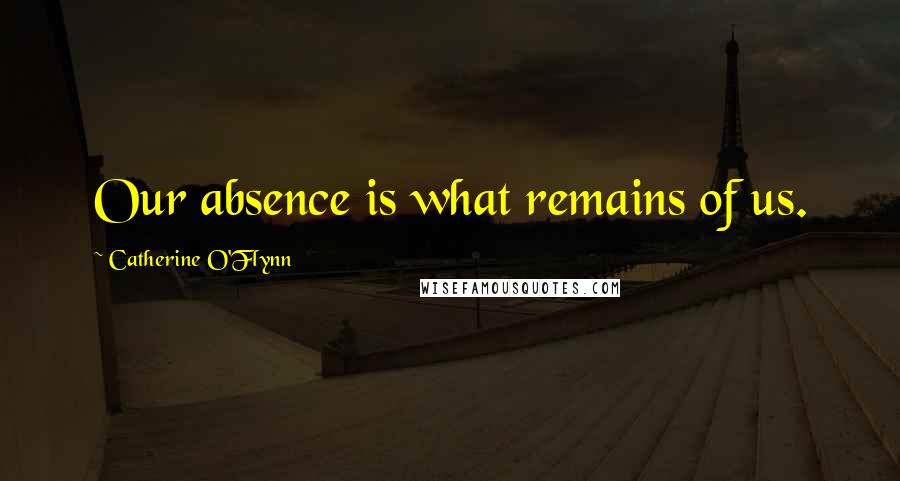 Our absence is what remains of us.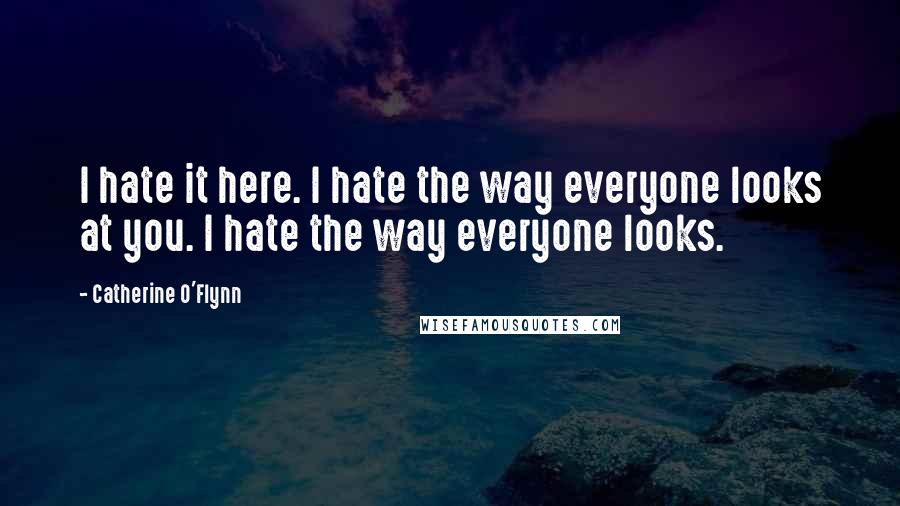 I hate it here. I hate the way everyone looks at you. I hate the way everyone looks.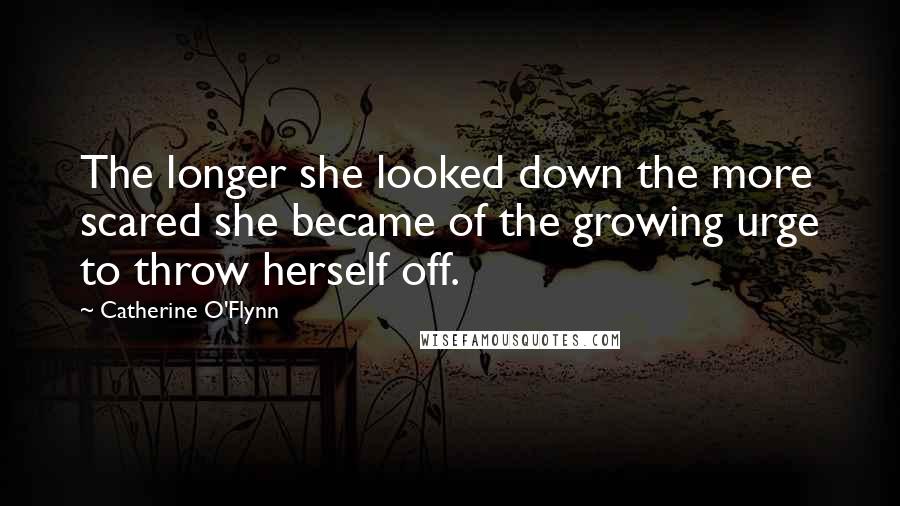 The longer she looked down the more scared she became of the growing urge to throw herself off.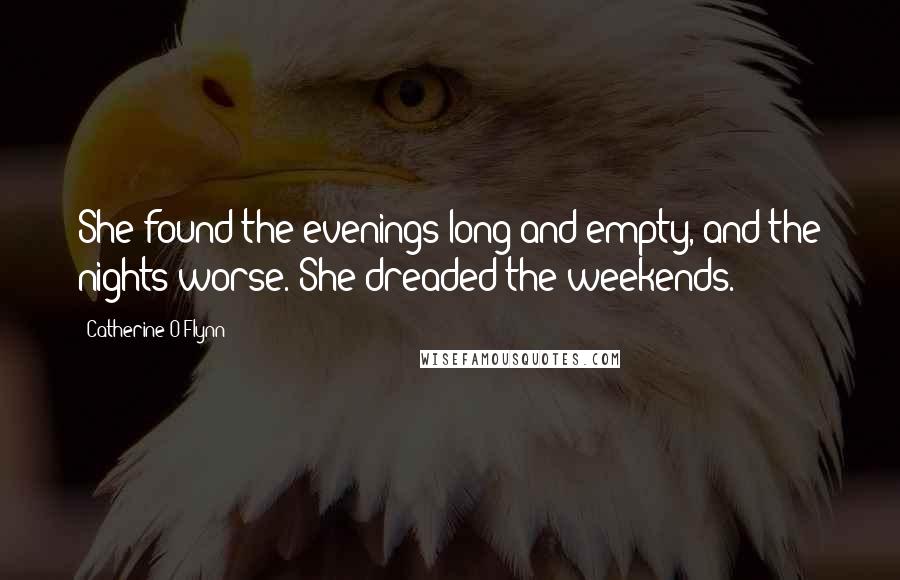 She found the evenings long and empty, and the nights worse. She dreaded the weekends.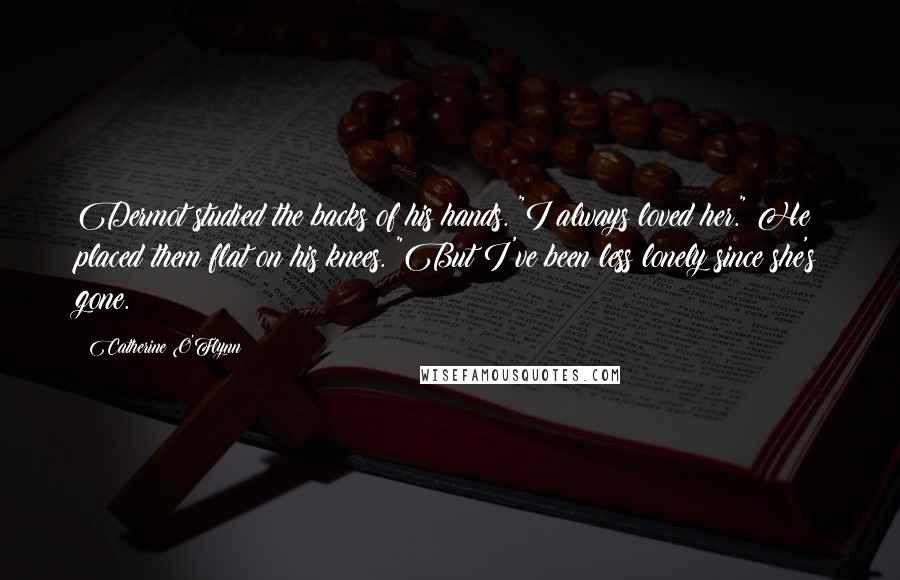 Dermot studied the backs of his hands. "I always loved her." He placed them flat on his knees. "But I've been less lonely since she's gone.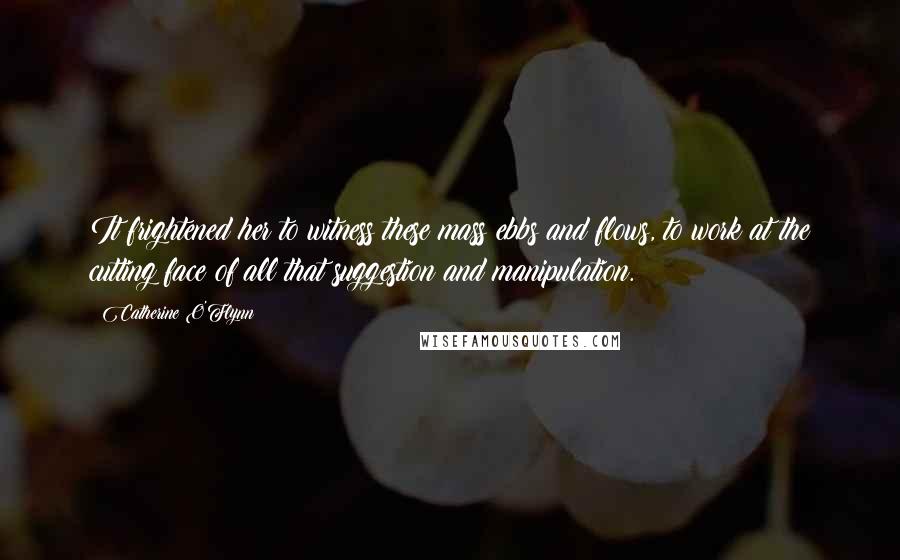 It frightened her to witness these mass ebbs and flows, to work at the cutting face of all that suggestion and manipulation.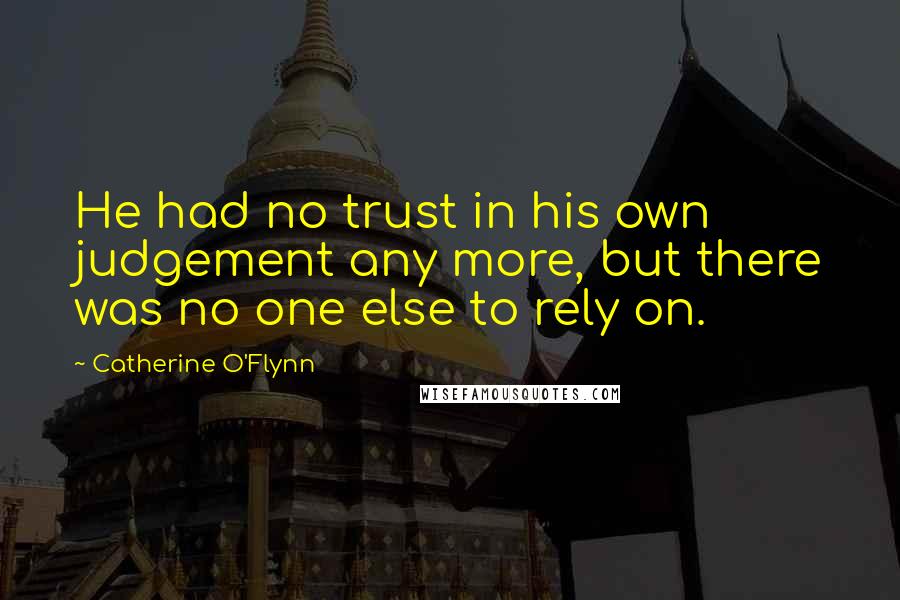 He had no trust in his own judgement any more, but there was no one else to rely on.