Allison Van Diepen Quotes
Top 14 wise famous quotes and sayings by Allison Van Diepen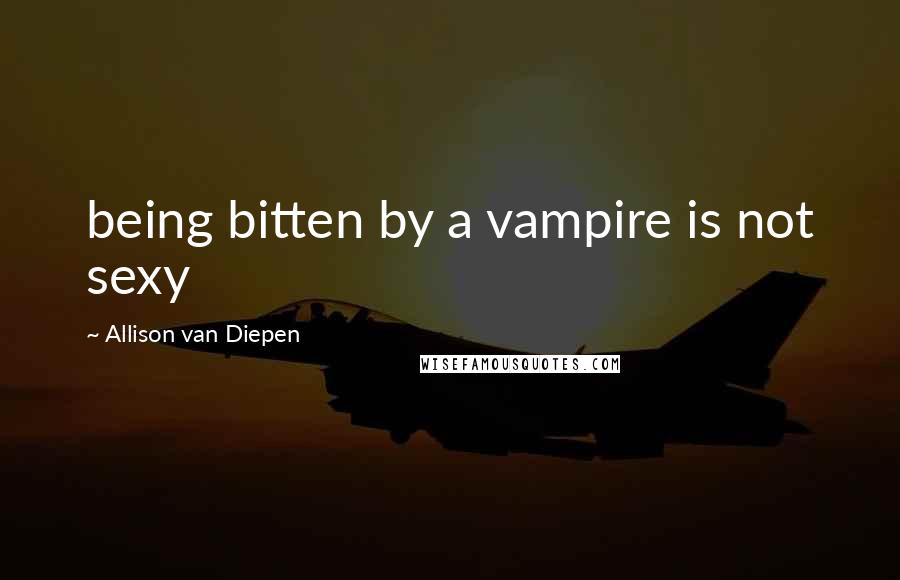 being bitten by a vampire is not sexy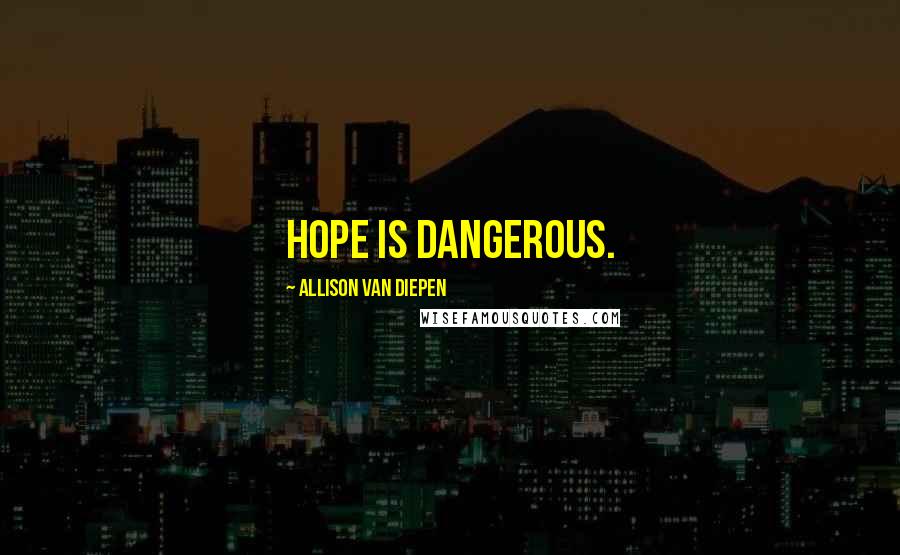 Hope is dangerous.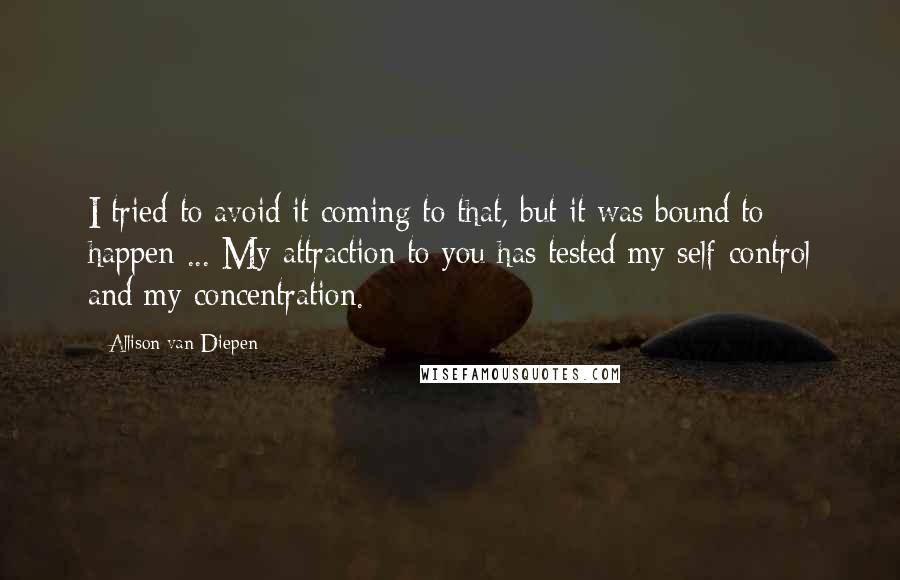 I tried to avoid it coming to that, but it was bound to happen ... My attraction to you has tested my self-control and my concentration.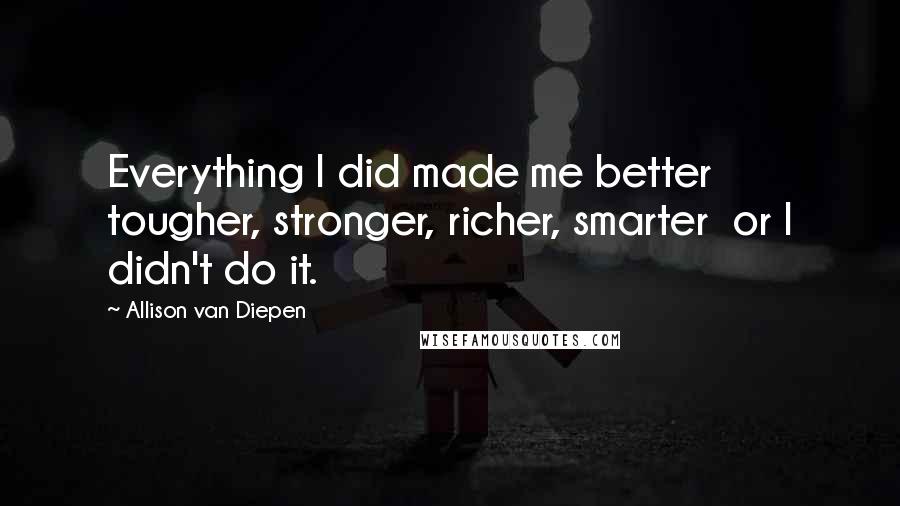 Everything I did made me better
tougher, stronger, richer, smarter
or I didn't do it.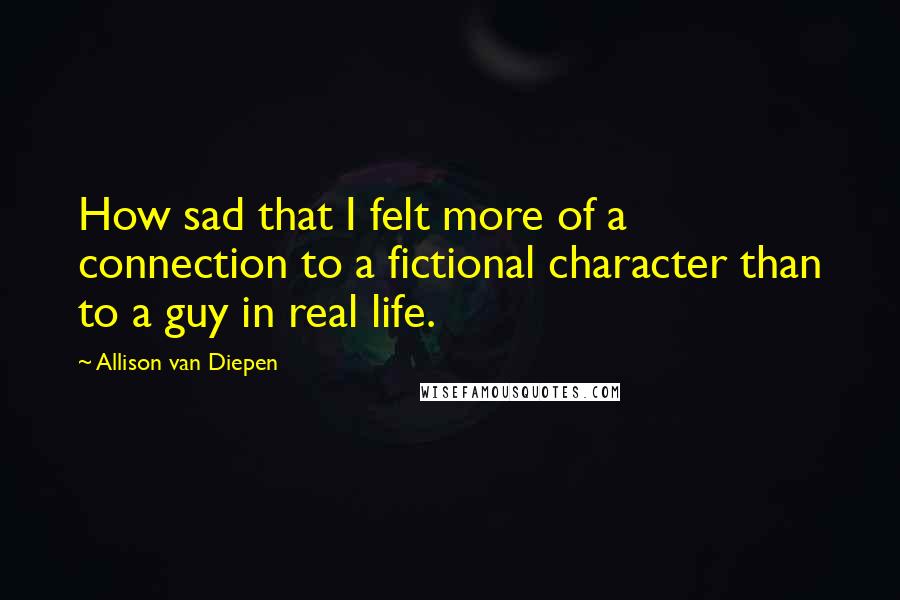 How sad that I felt more of a connection to a fictional character than to a guy in real life.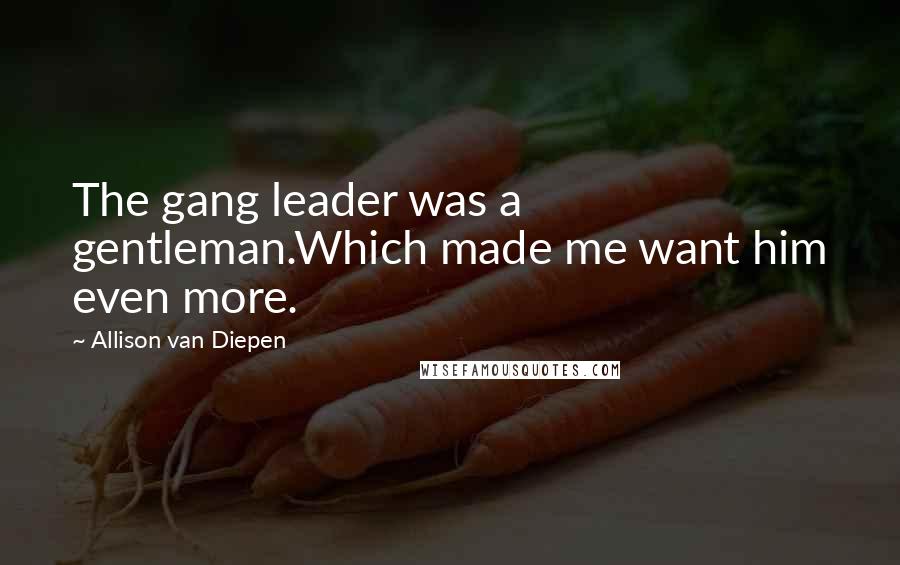 The gang leader was a gentleman.
Which made me want him even more.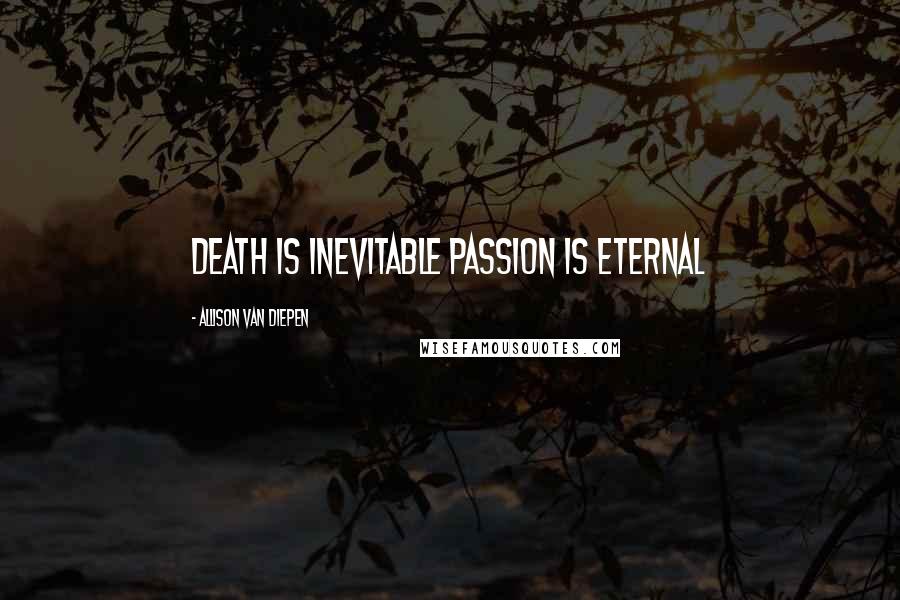 Death is inevitable passion is eternal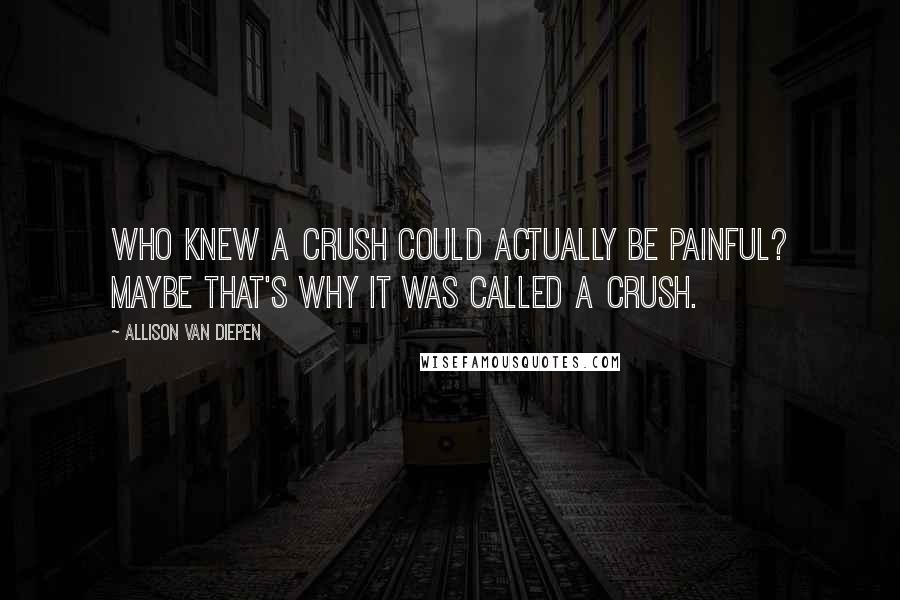 Who knew a crush could actually be painful? Maybe that's why it was called a crush.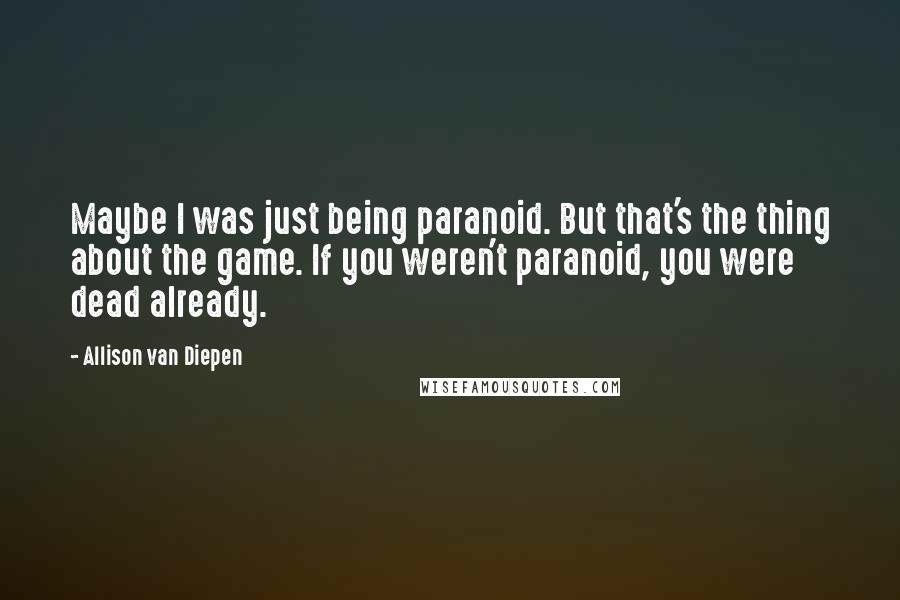 Maybe I was just being paranoid. But that's the thing about the game. If you weren't paranoid, you were dead already.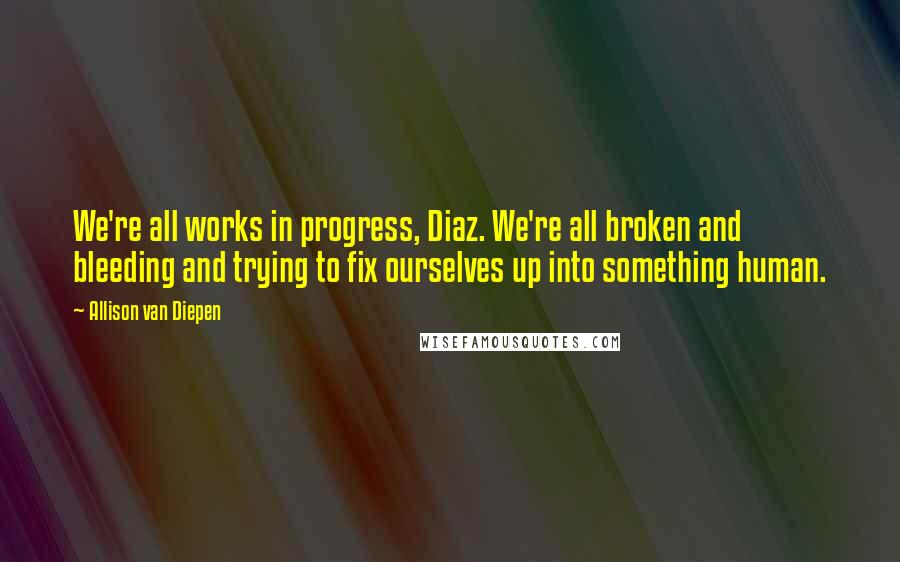 We're all works in progress, Diaz. We're all broken and bleeding and trying to fix ourselves up into something human.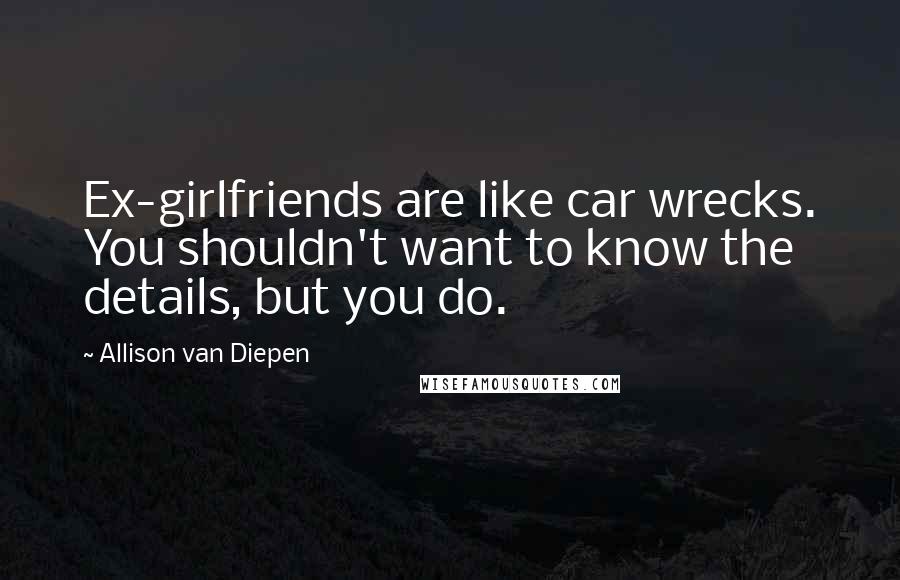 Ex-girlfriends are like car wrecks. You shouldn't want to know the details, but you do.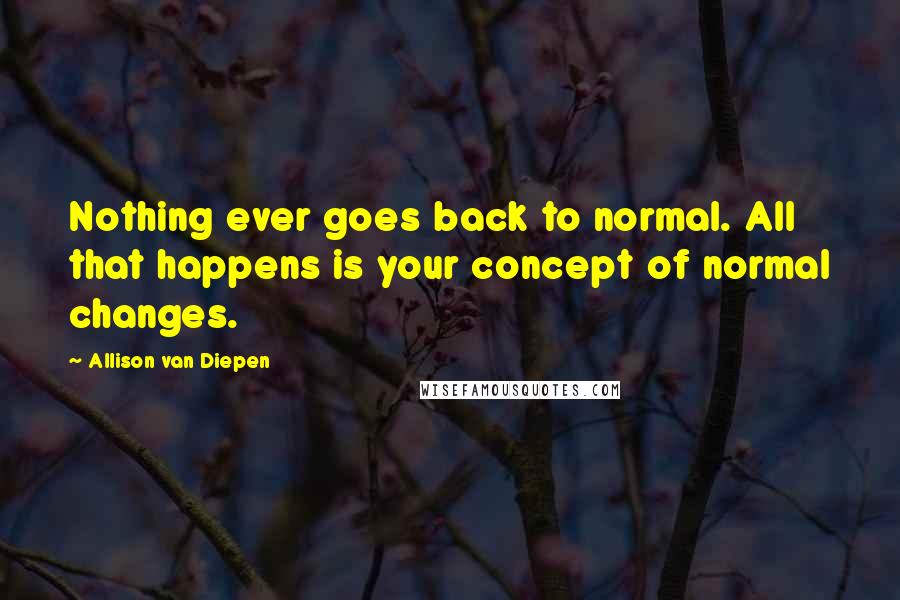 Nothing ever goes back to normal. All that happens is your concept of normal changes.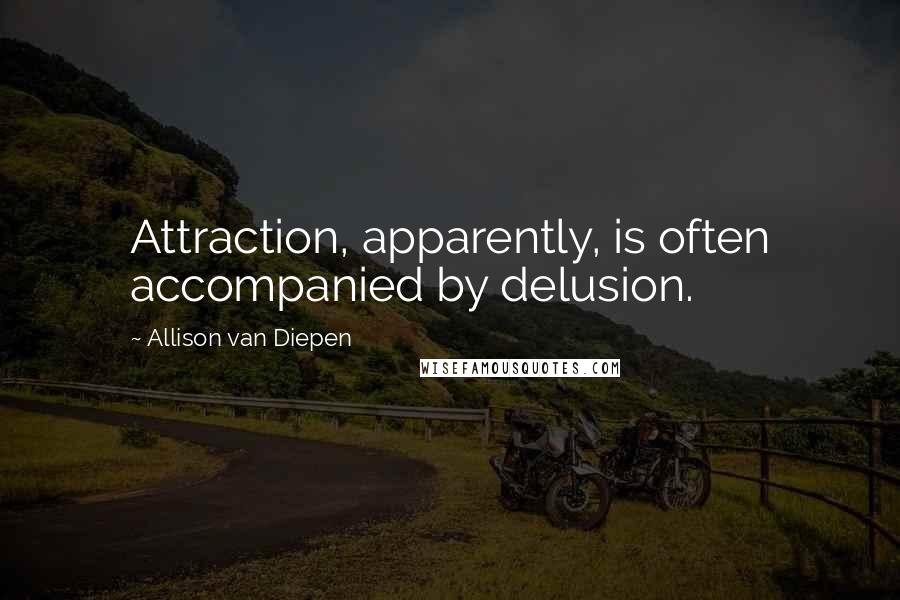 Attraction, apparently, is often accompanied by delusion.