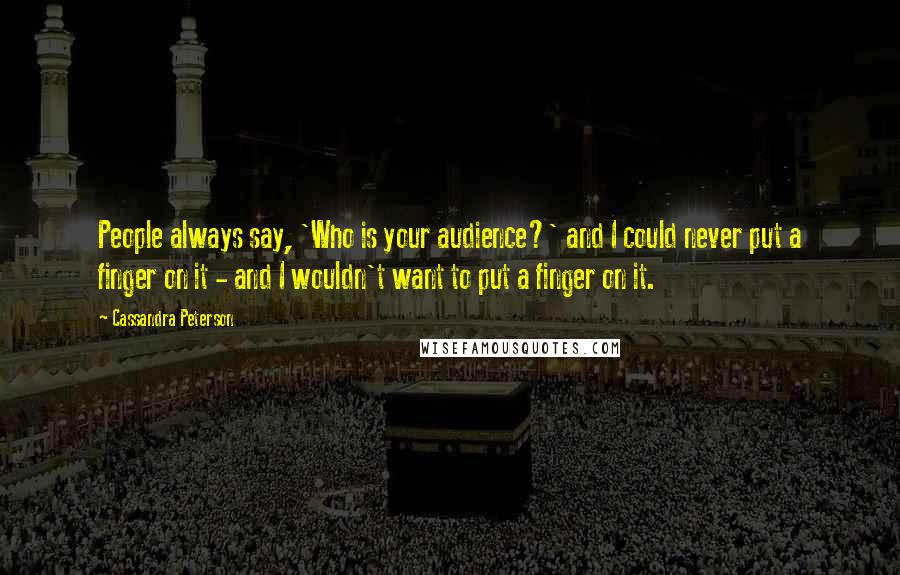 People always say, 'Who is your audience?' and I could never put a finger on it - and I wouldn't want to put a finger on it.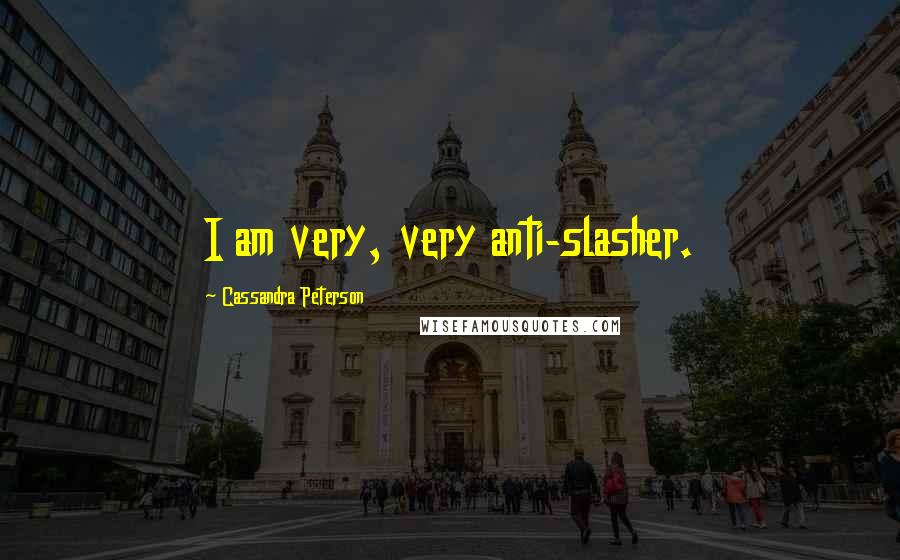 I am very, very anti-slasher.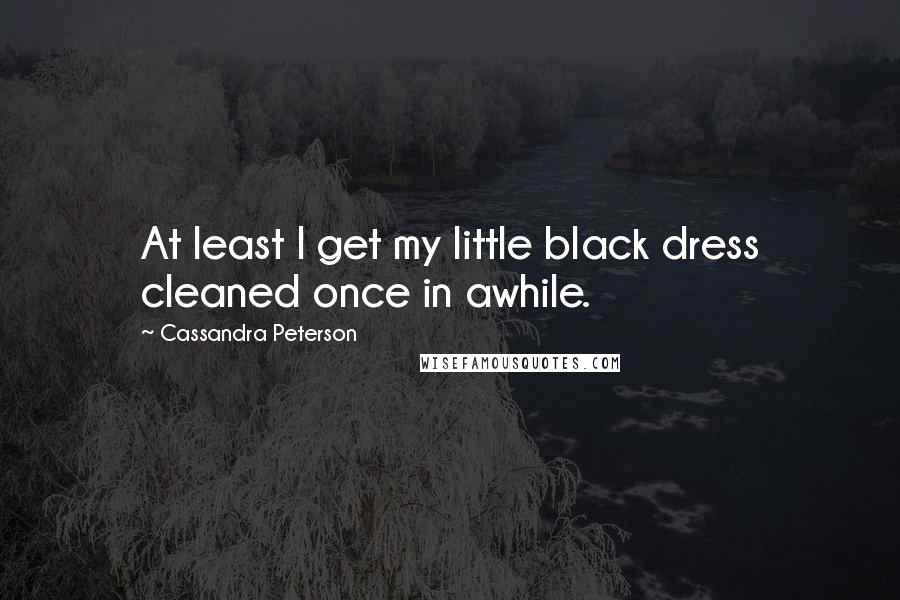 At least I get my little black dress cleaned once in awhile.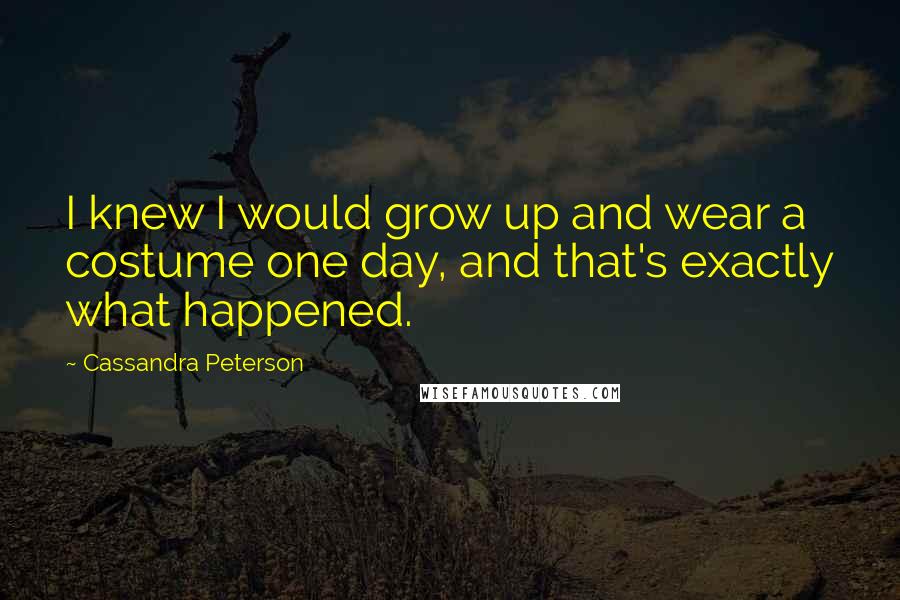 I knew I would grow up and wear a costume one day, and that's exactly what happened.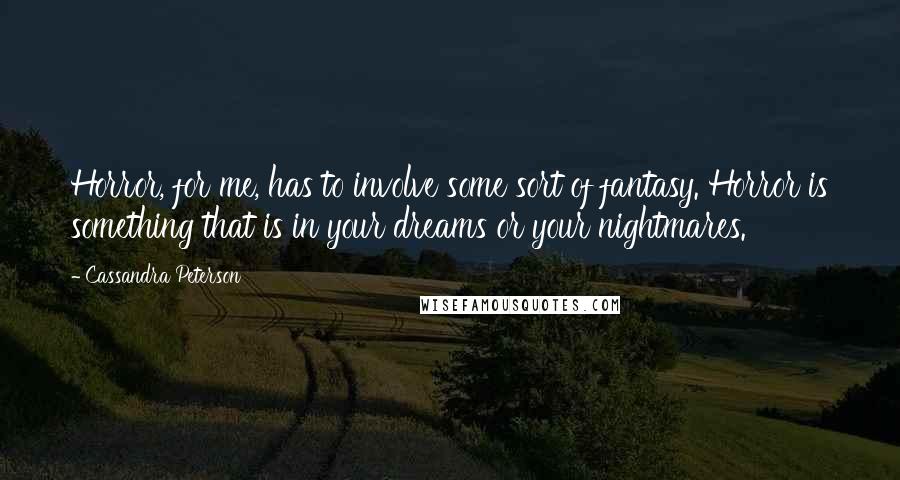 Horror, for me, has to involve some sort of fantasy. Horror is something that is in your dreams or your nightmares.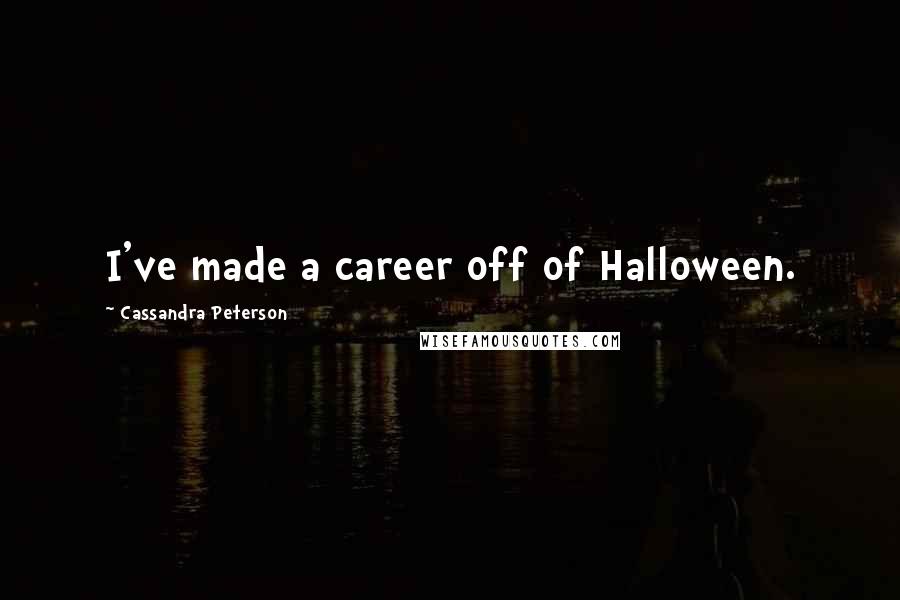 I've made a career off of Halloween.