Funny But Romantic Quotes
Collection of top 44 famous quotes about Funny But Romantic
Funny But Romantic Quotes & Sayings
Happy to read and share the best inspirational Funny But Romantic quotes, sayings and quotations on Wise Famous Quotes.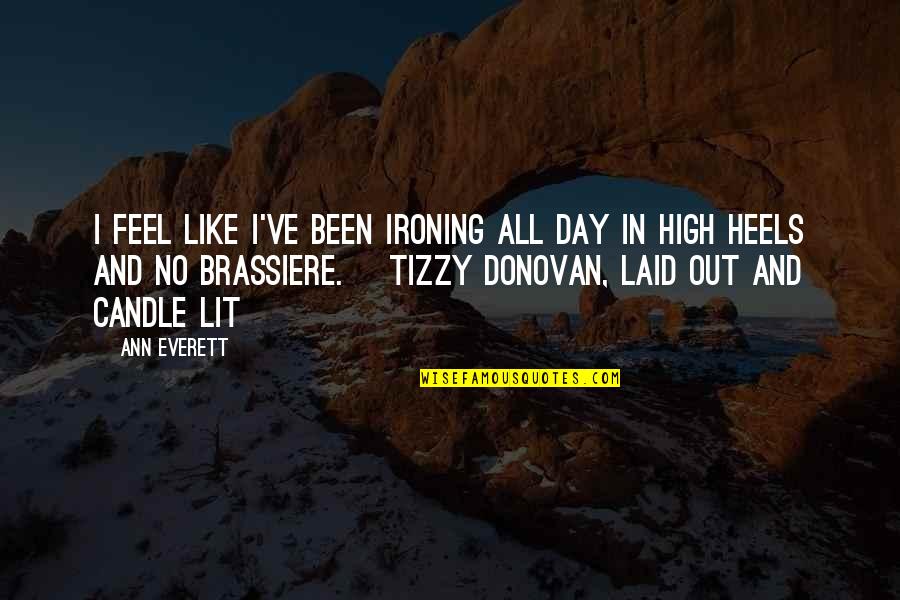 I feel like I've been ironing all day in high heels and no brassiere. ~Tizzy Donovan, Laid Out and Candle Lit
—
Ann Everett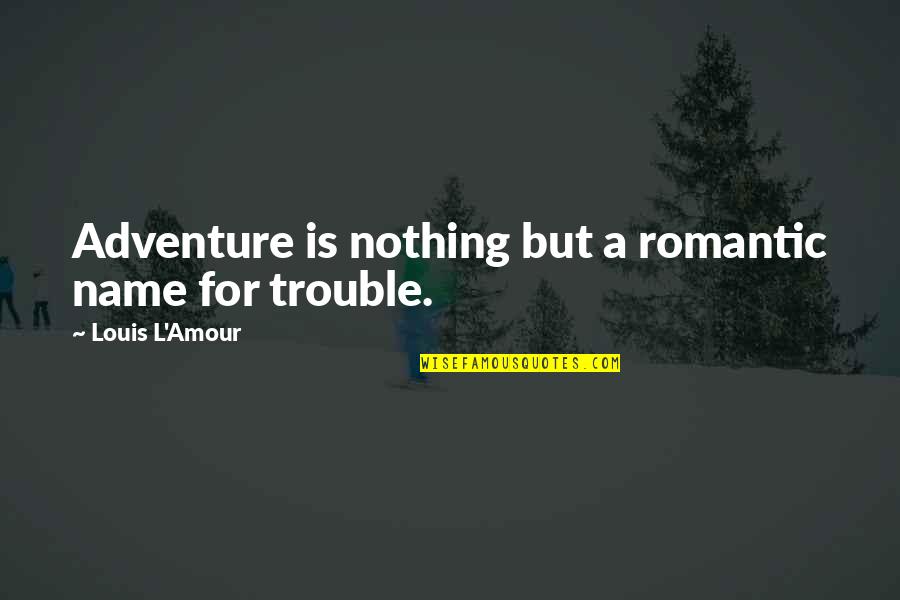 Adventure is nothing but a romantic name for trouble.
—
Louis L'Amour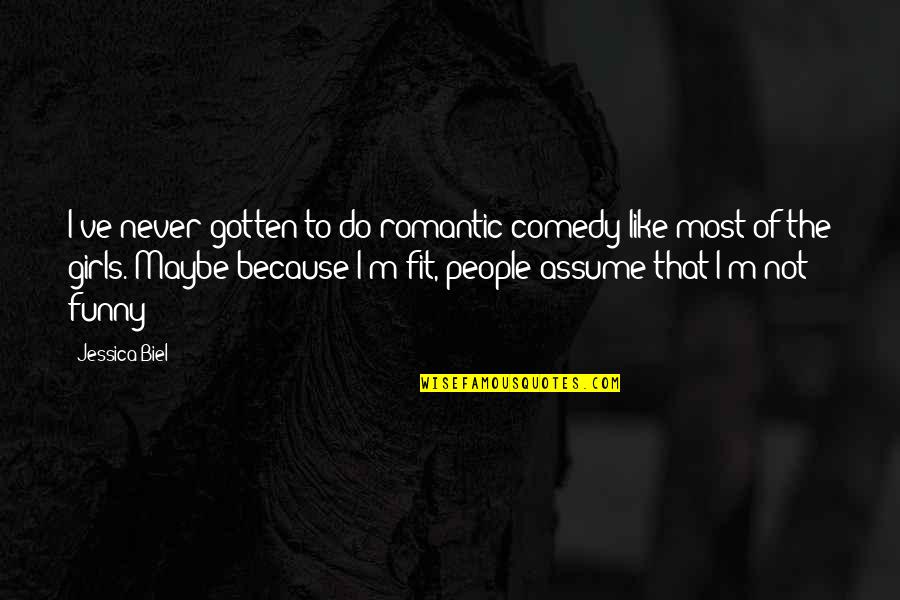 I've never gotten to do romantic comedy like most of the girls. Maybe because I'm fit, people assume that I'm not funny?
—
Jessica Biel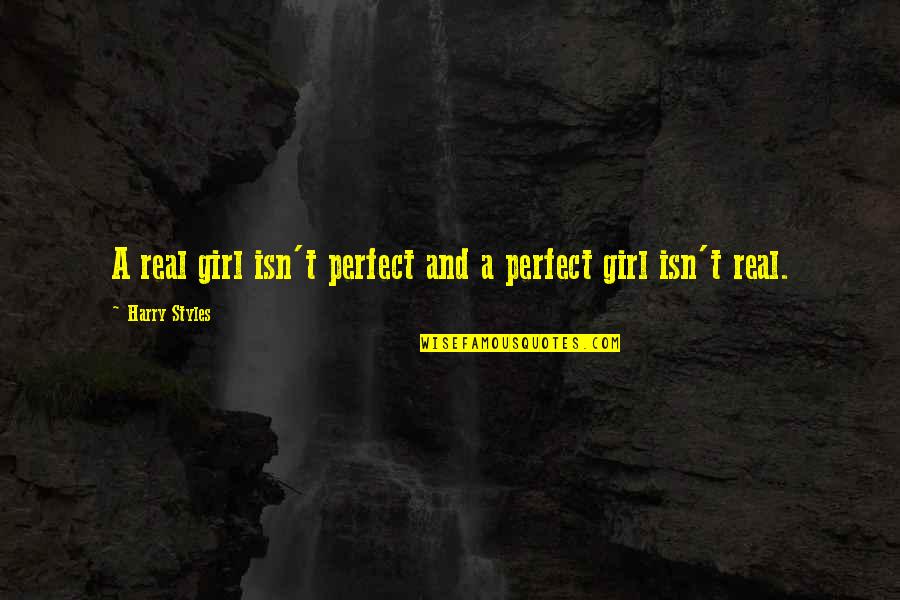 A real girl isn't perfect and a perfect girl isn't real.
—
Harry Styles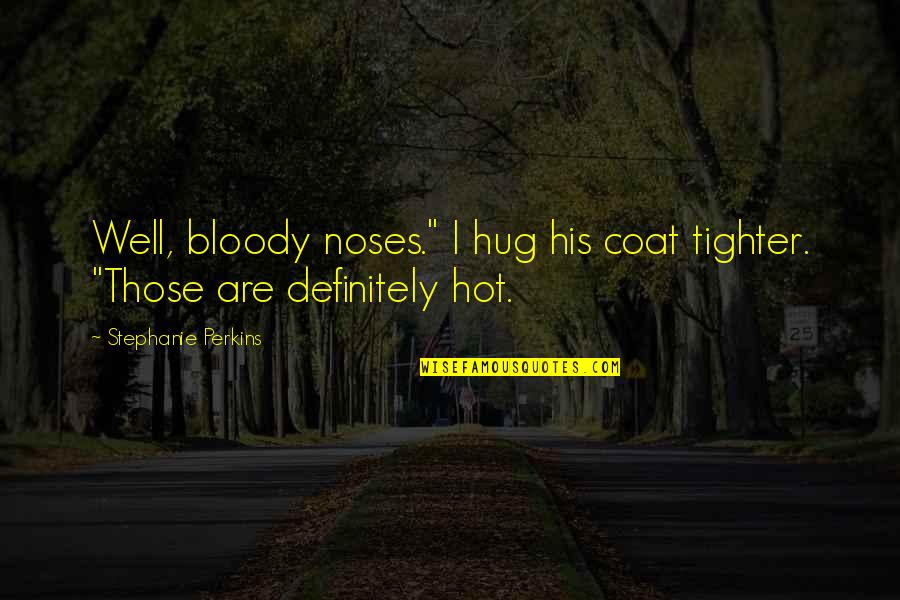 Well, bloody noses." I hug his coat tighter. "Those are definitely hot.
—
Stephanie Perkins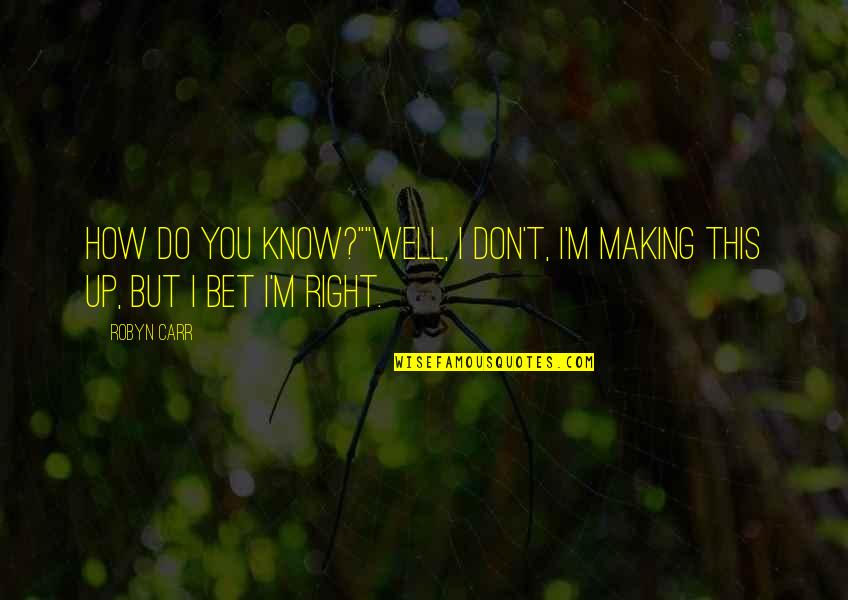 How do you know?"
"Well, I don't, I'm making this up, but I bet I'm right. —
Robyn Carr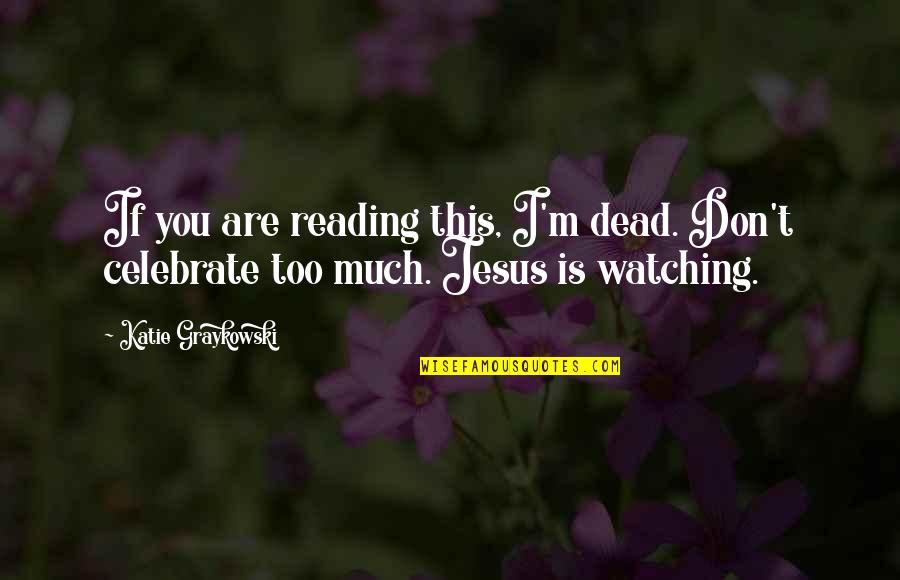 If you are reading this, I'm dead. Don't celebrate too much. Jesus is watching. —
Katie Graykowski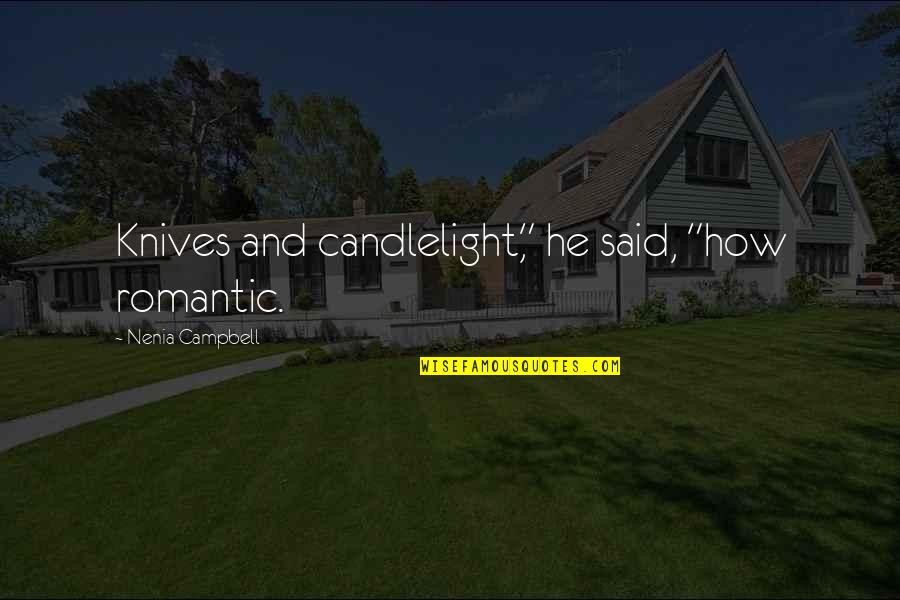 Knives and candlelight," he said, "how romantic. —
Nenia Campbell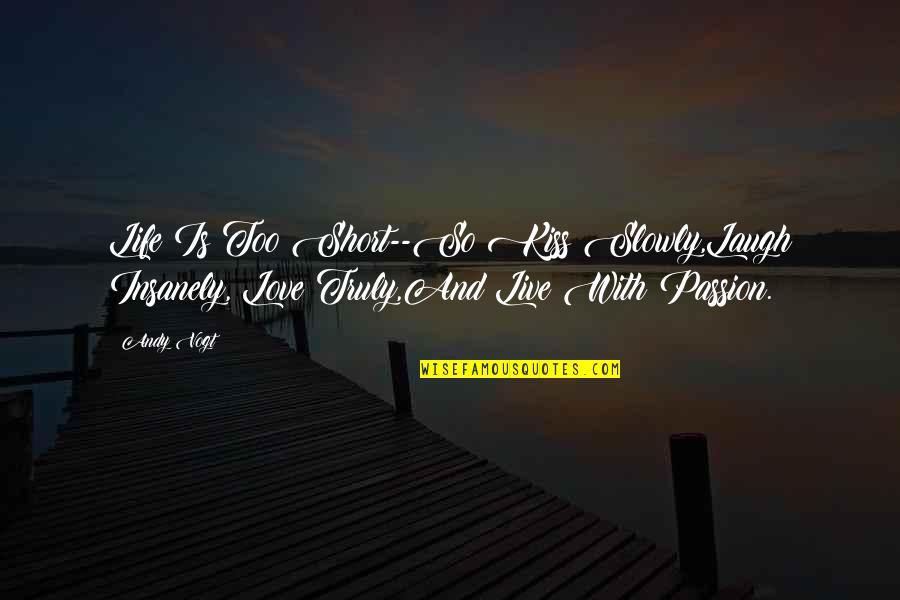 Life Is Too Short--So Kiss Slowly,
Laugh Insanely, Love Truly,
And Live With Passion. —
Andy Vogt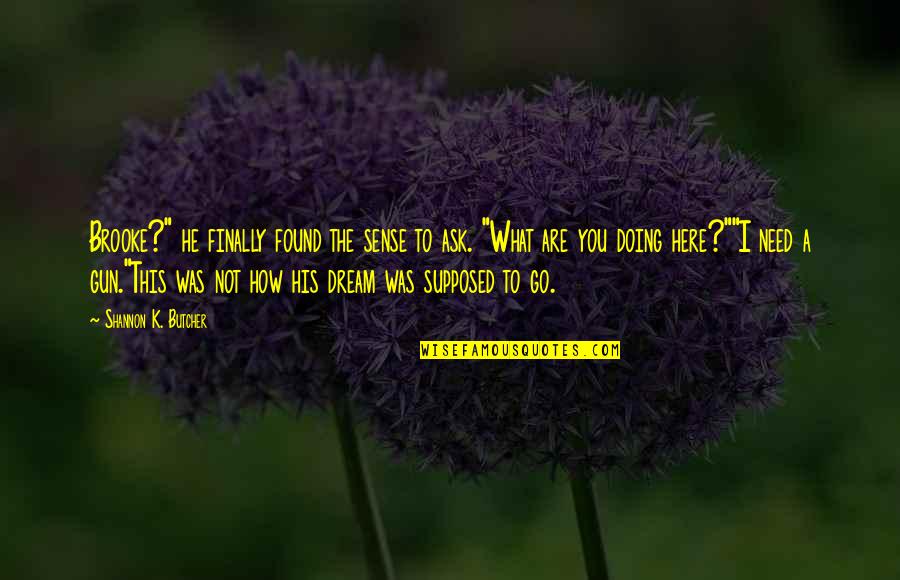 Brooke?" he finally found the sense to ask. "What are you doing here?"
"I need a gun."
This was not how his dream was supposed to go. —
Shannon K. Butcher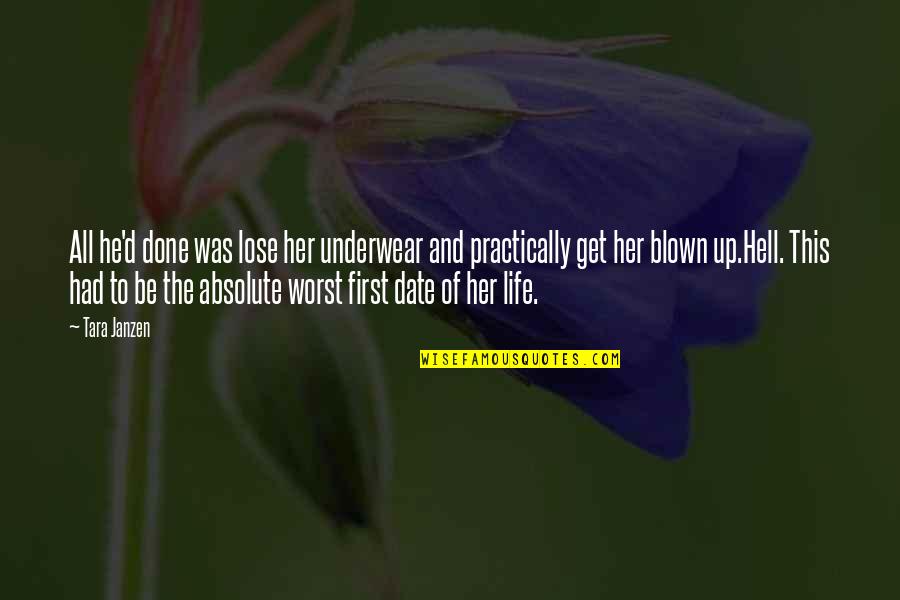 All he'd done was lose her underwear and practically get her blown up.
Hell. This had to be the absolute worst first date of her life. —
Tara Janzen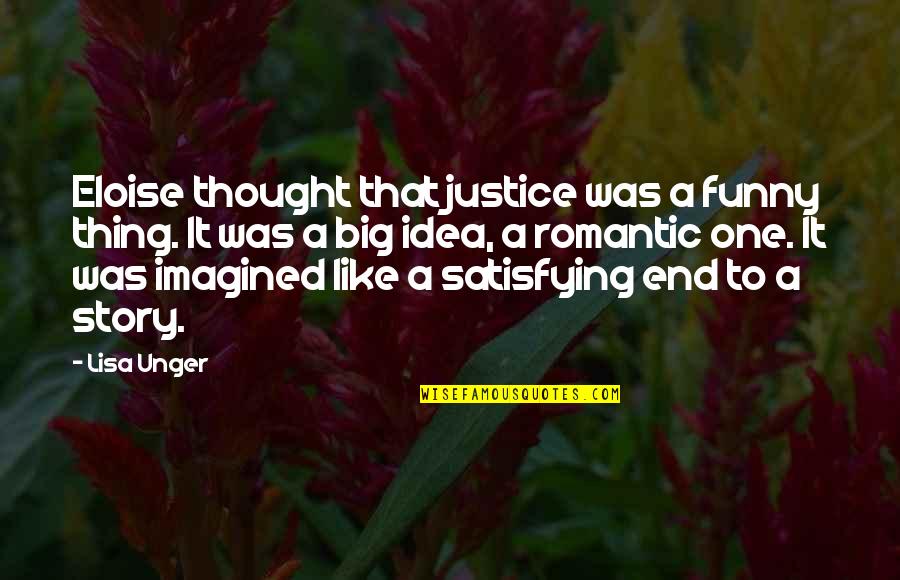 Eloise thought that justice was a funny thing. It was a big idea, a romantic one. It was imagined like a satisfying end to a story. —
Lisa Unger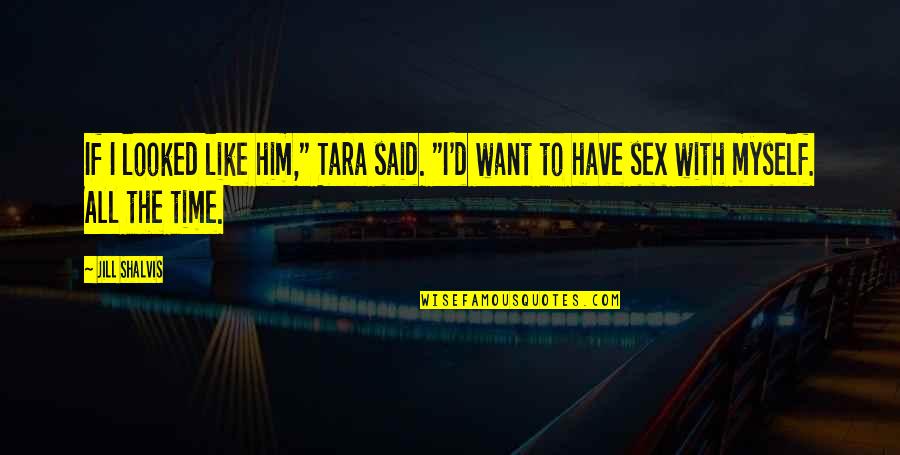 If I looked like him," Tara said. "I'd want to have sex with myself. All the time. —
Jill Shalvis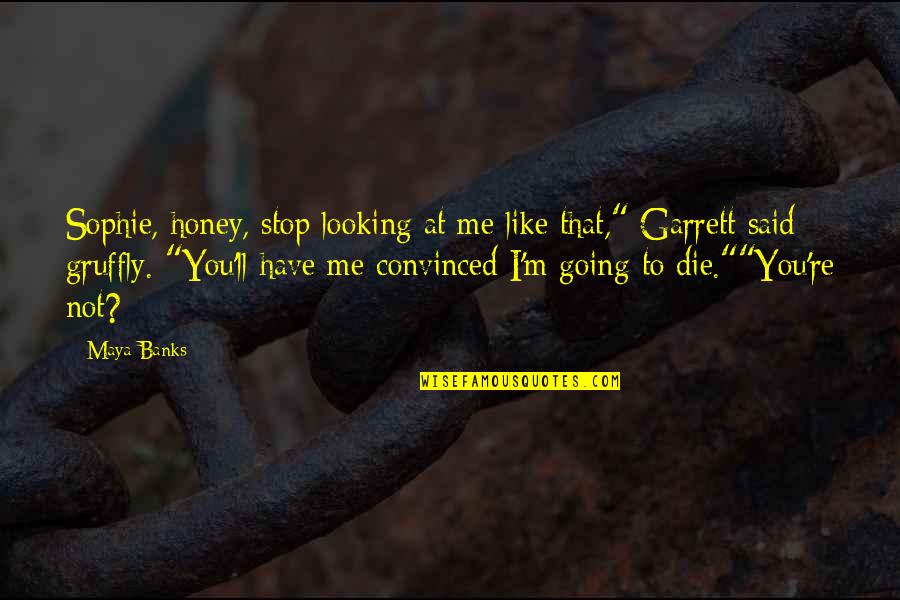 Sophie, honey, stop looking at me like that," Garrett said gruffly. "You'll have me convinced I'm going to die."
"You're not? —
Maya Banks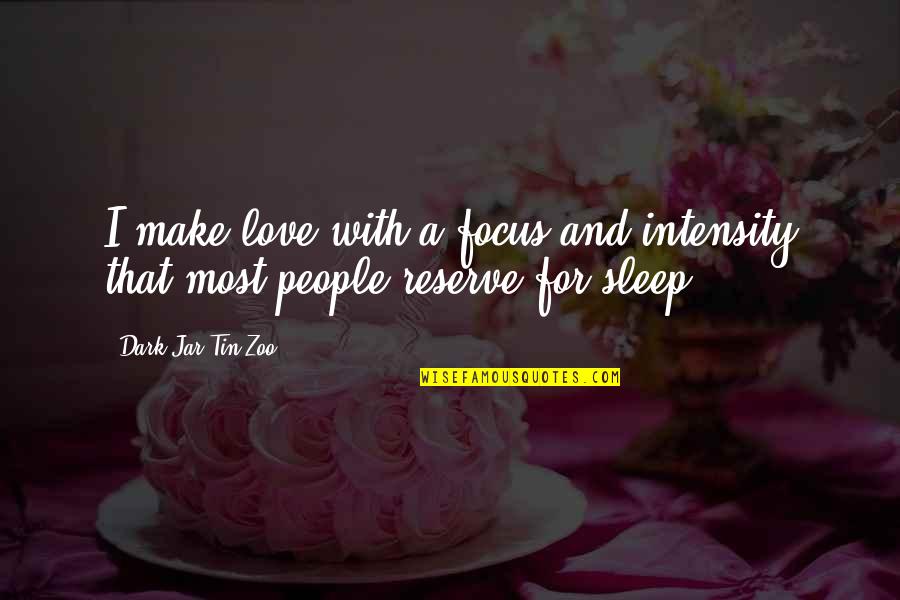 I make love with a focus and intensity that most people reserve for sleep. —
Dark Jar Tin Zoo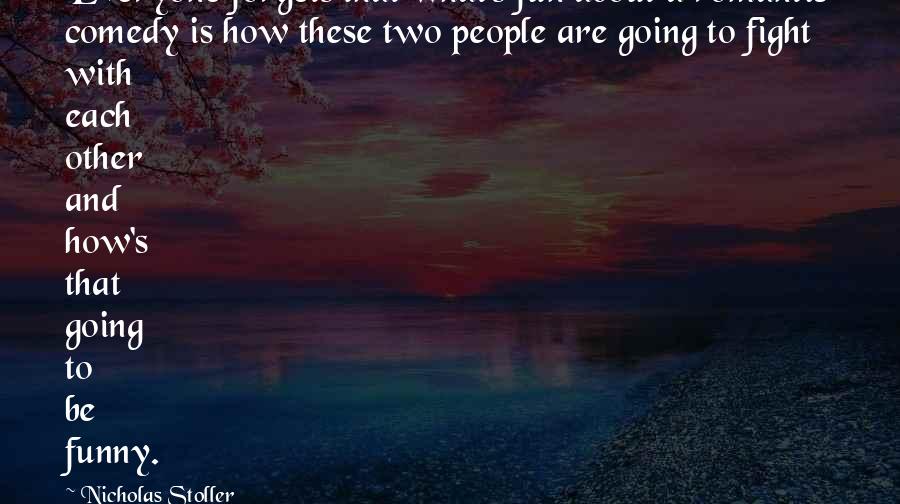 Everyone forgets that what's fun about a romantic comedy is how these two people are going to fight with each other and how's that going to be funny. —
Nicholas Stoller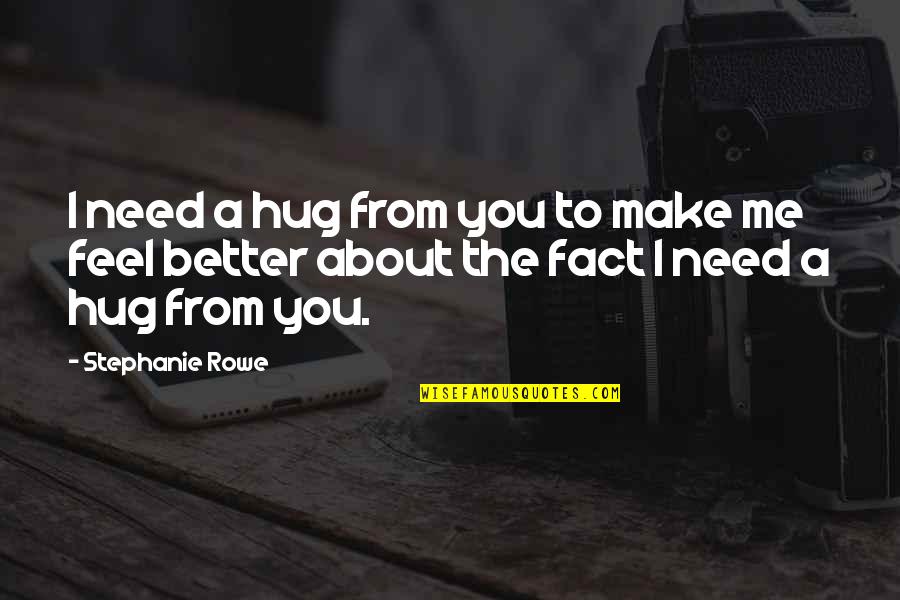 I need a hug from you to make me feel better about the fact I need a hug from you. —
Stephanie Rowe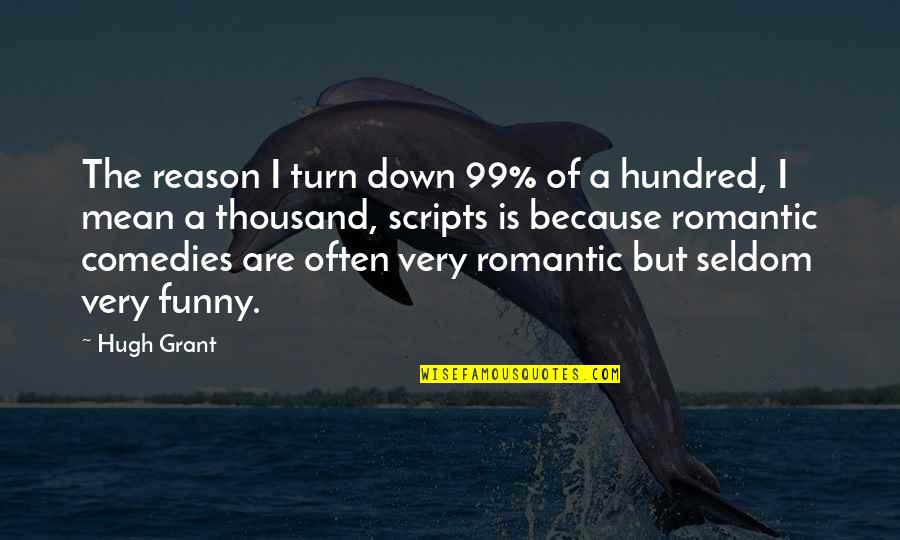 The reason I turn down 99% of a hundred, I mean a thousand, scripts is because romantic comedies are often very romantic but seldom very funny. —
Hugh Grant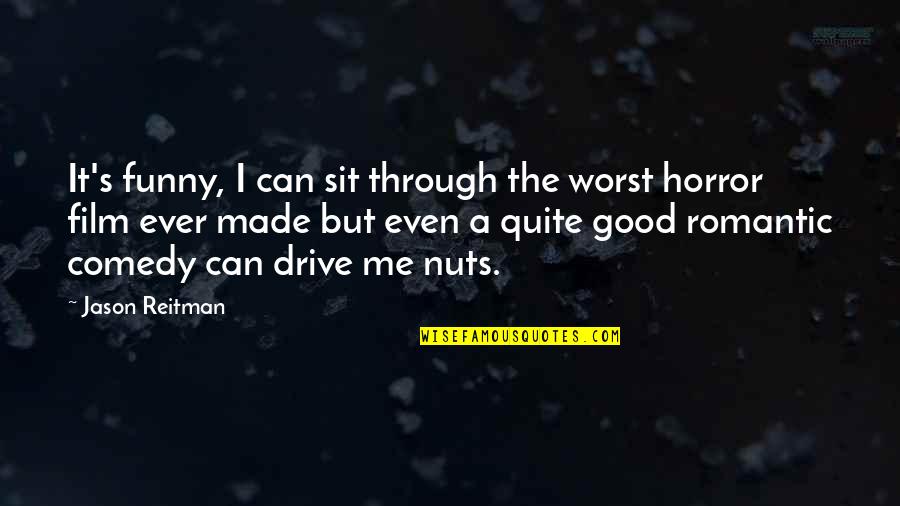 It's funny, I can sit through the worst horror film ever made but even a quite good romantic comedy can drive me nuts. —
Jason Reitman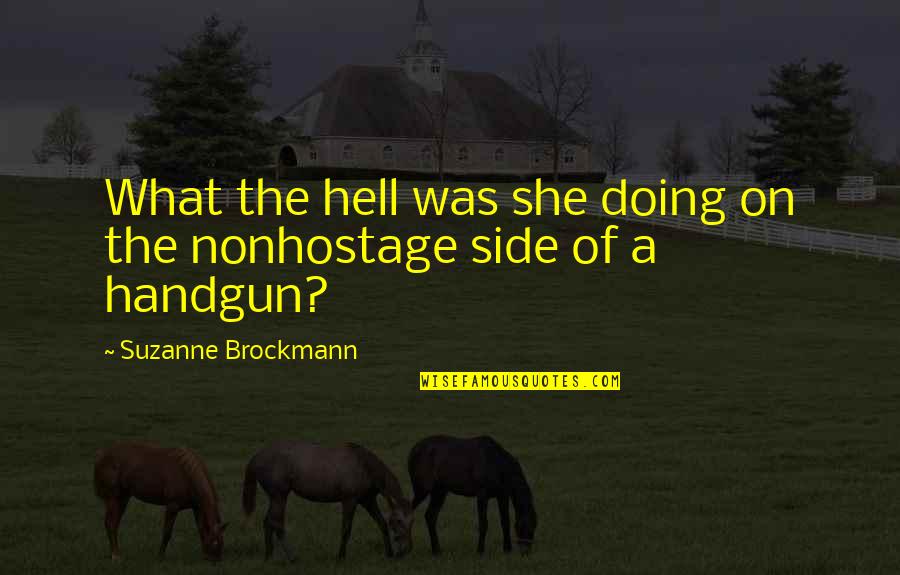 What the hell was she doing on the nonhostage side of a handgun? —
Suzanne Brockmann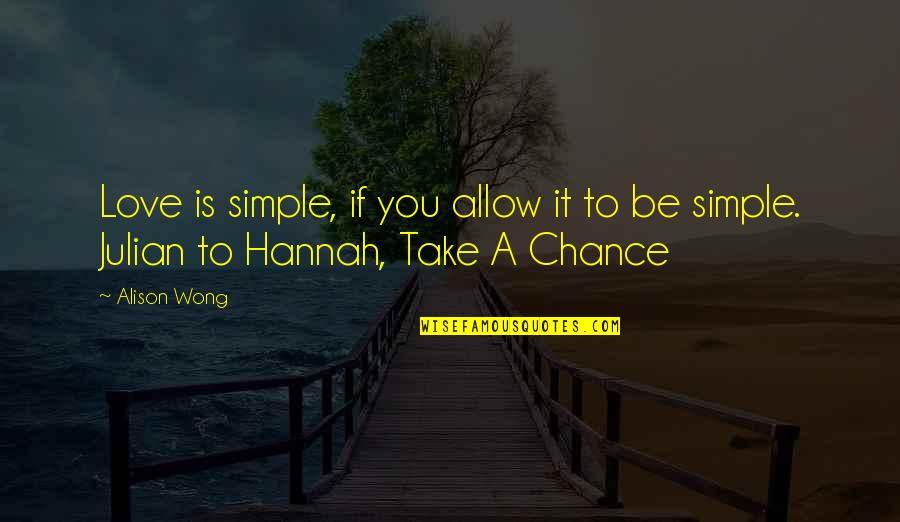 Love is simple, if you allow it to be simple. Julian to Hannah, Take A Chance —
Alison Wong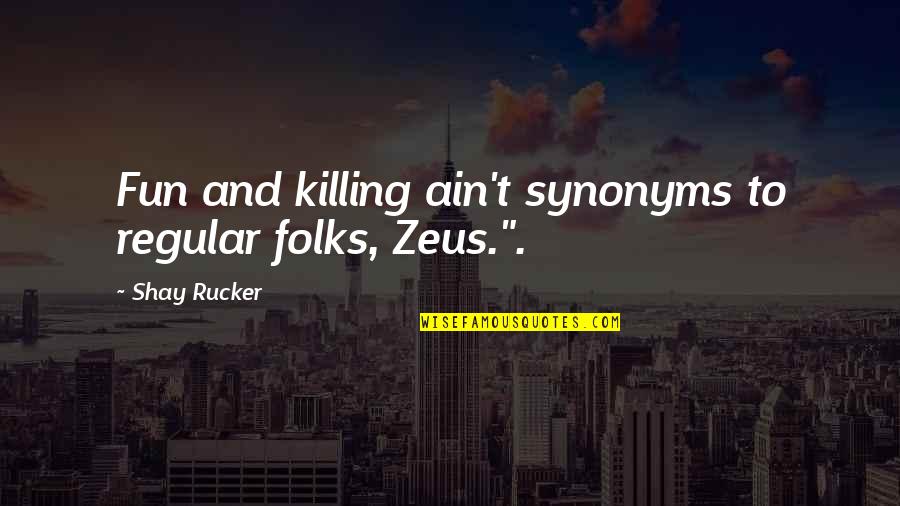 Fun and killing ain't synonyms to regular folks, Zeus."
. —
Shay Rucker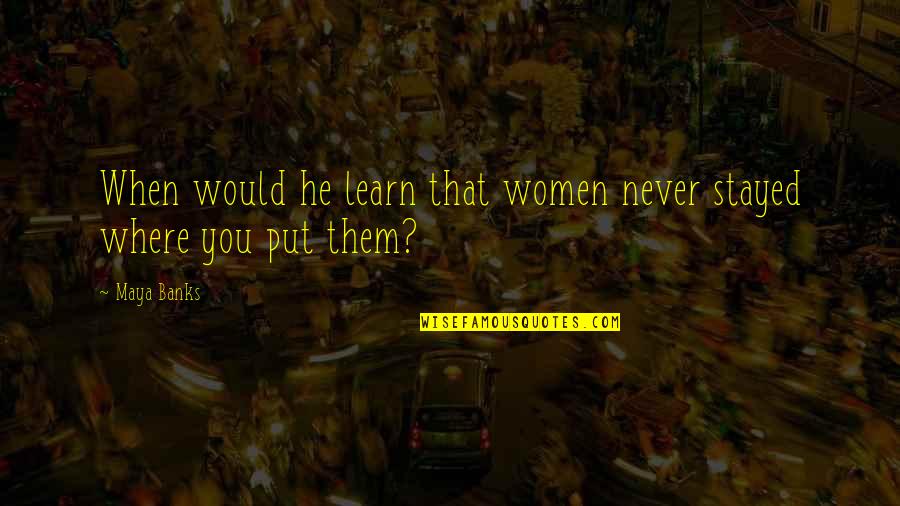 When would he learn that women never stayed where you put them? —
Maya Banks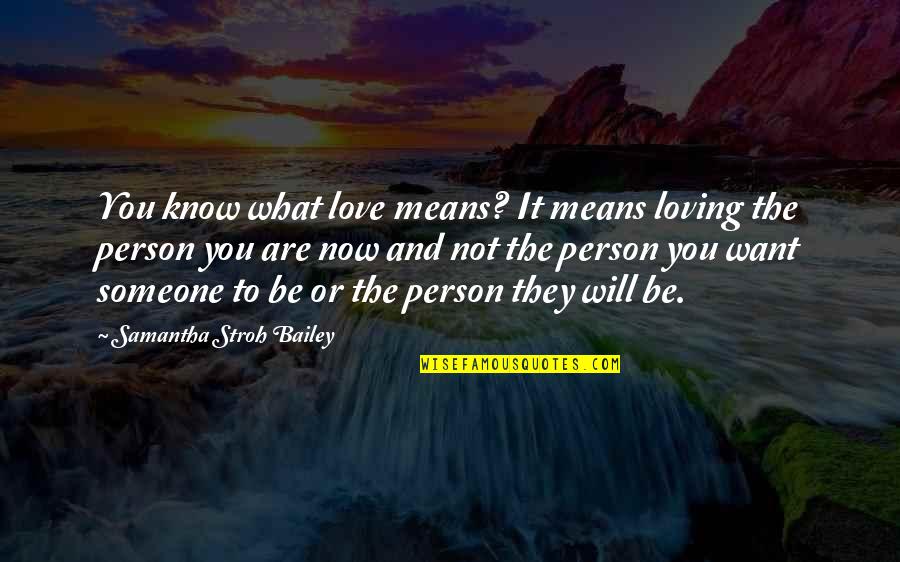 You know what love means? It means loving the person you are now and not the person you want someone to be or the person they will be. —
Samantha Stroh Bailey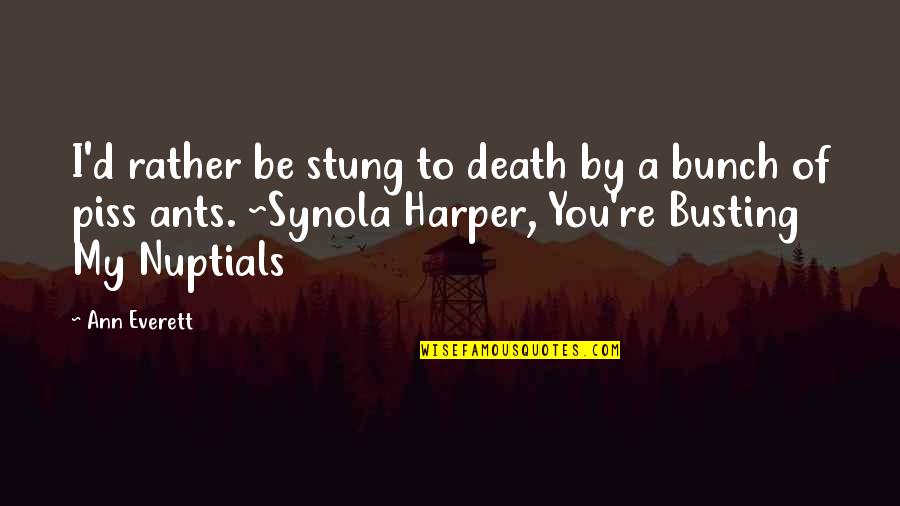 I'd rather be stung to death by a bunch of piss ants. ~Synola Harper, You're Busting My Nuptials —
Ann Everett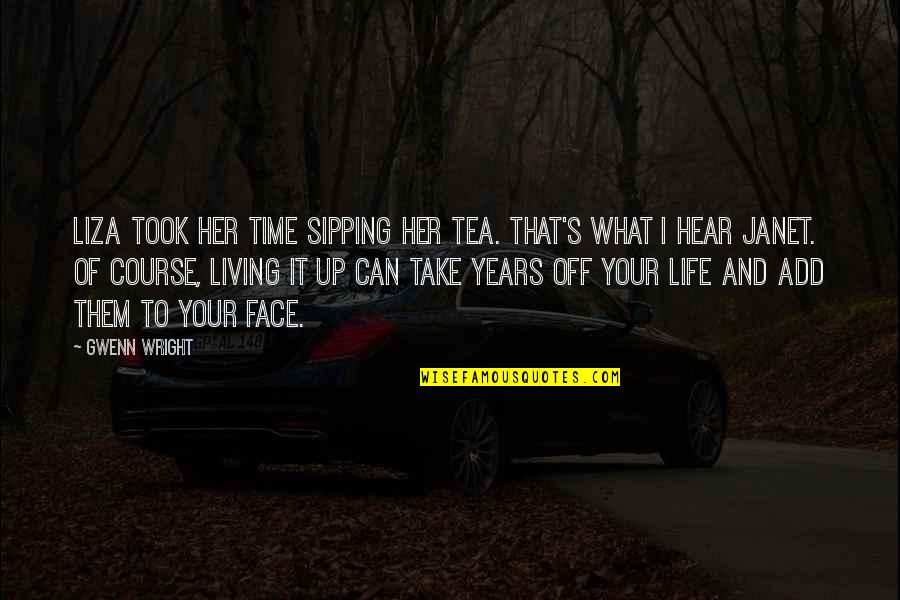 Liza took her time sipping her tea. That's what I hear Janet. Of course, living it up can take years off your life and add them to your face. —
Gwenn Wright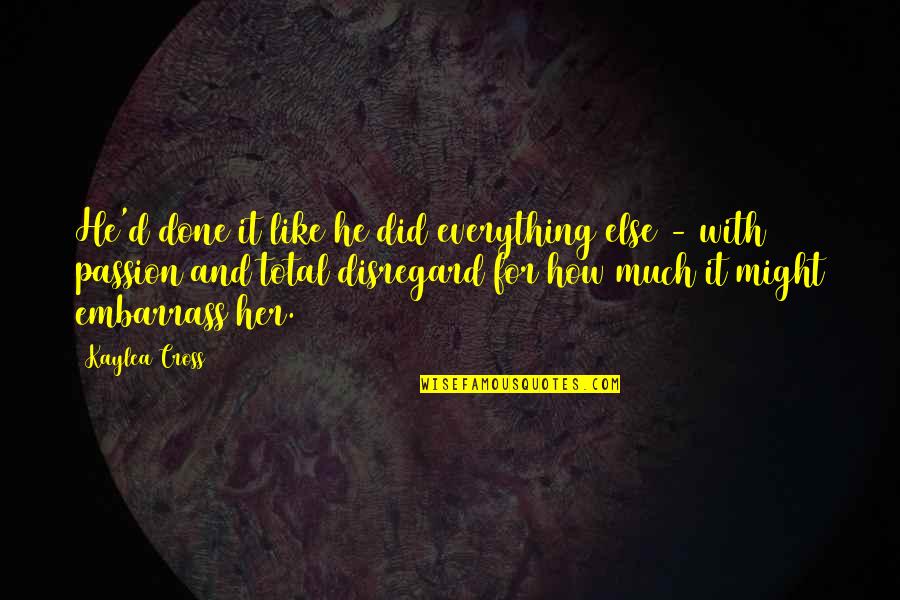 He'd done it like he did everything else - with passion and total disregard for how much it might embarrass her. —
Kaylea Cross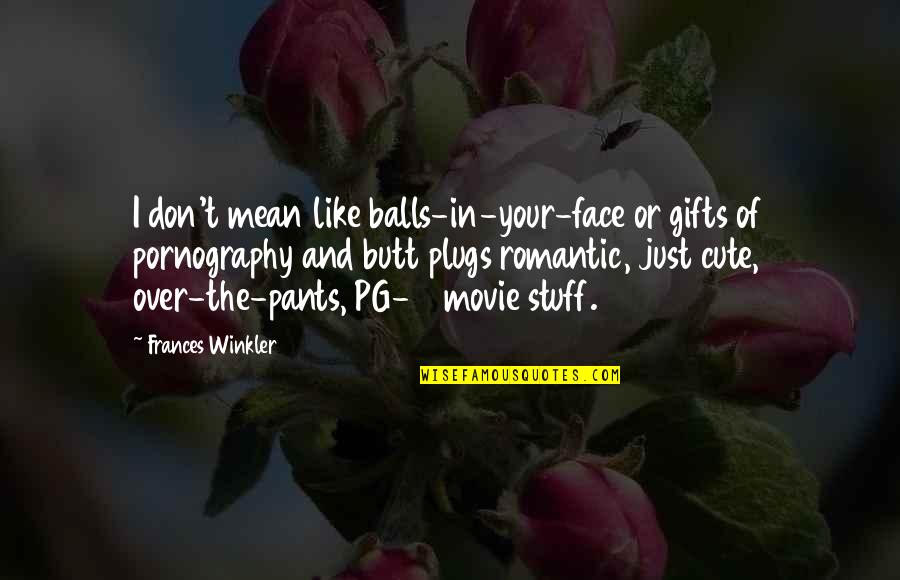 I don't mean like balls-in-your-face or gifts of pornography and butt plugs romantic, just cute, over-the-pants, PG-13 movie stuff. —
Frances Winkler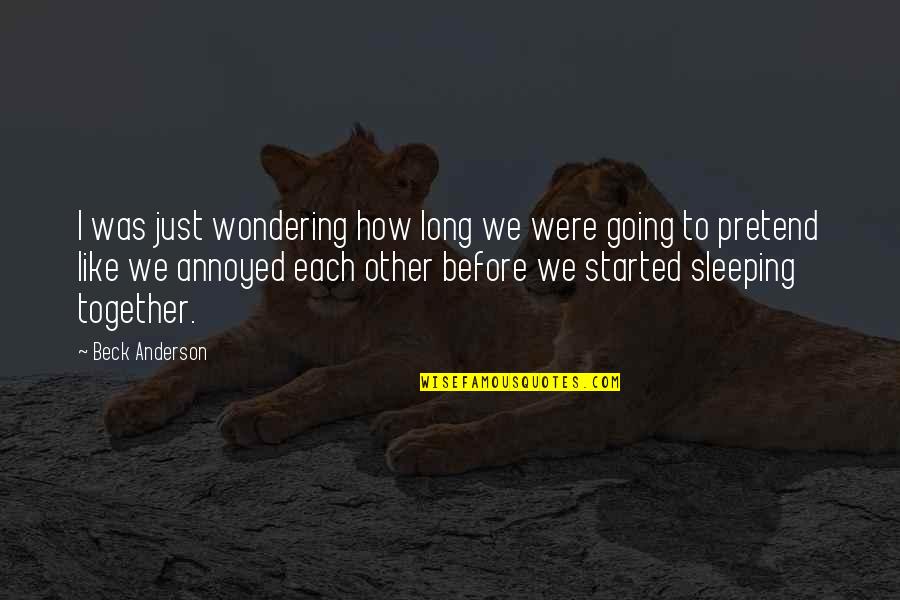 I was just wondering how long we were going to pretend like we annoyed each other before we started sleeping together. —
Beck Anderson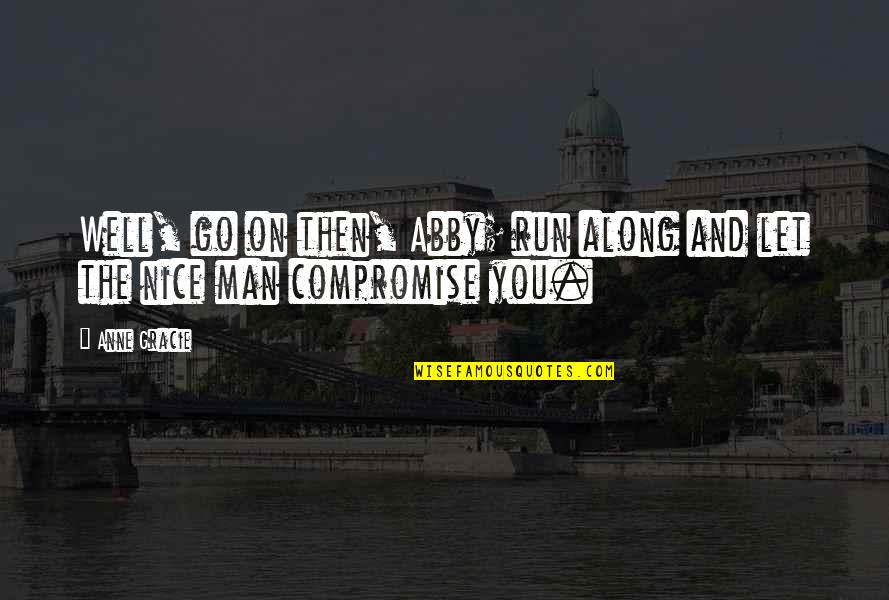 Well, go on then, Abby; run along and let the nice man compromise you. —
Anne Gracie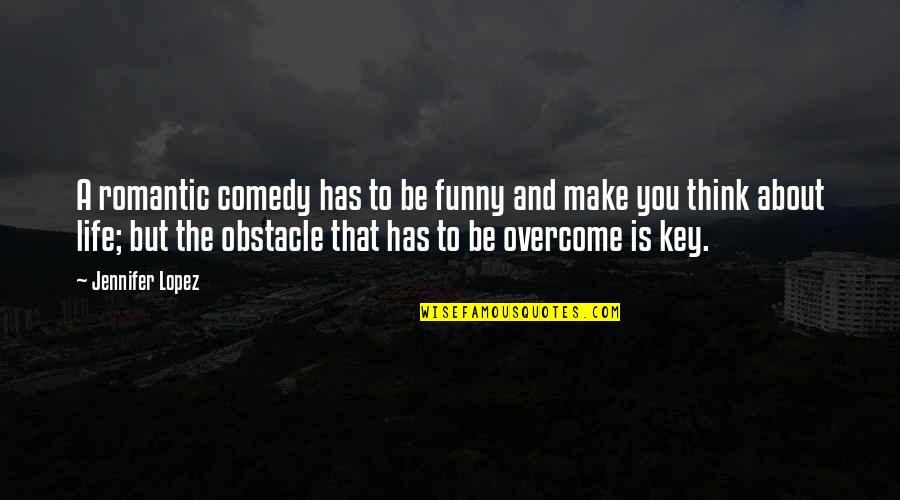 A romantic comedy has to be funny and make you think about life; but the obstacle that has to be overcome is key. —
Jennifer Lopez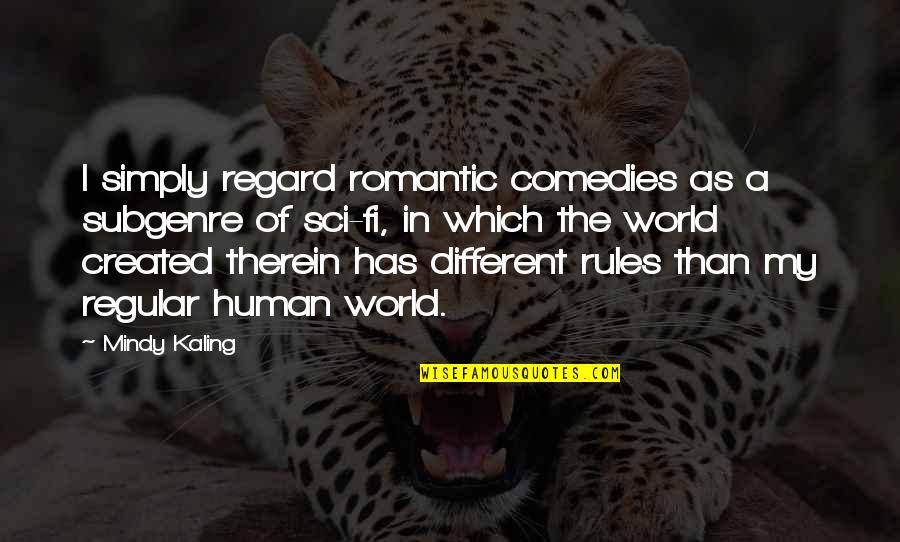 I simply regard romantic comedies as a subgenre of sci-fi, in which the world created therein has different rules than my regular human world. —
Mindy Kaling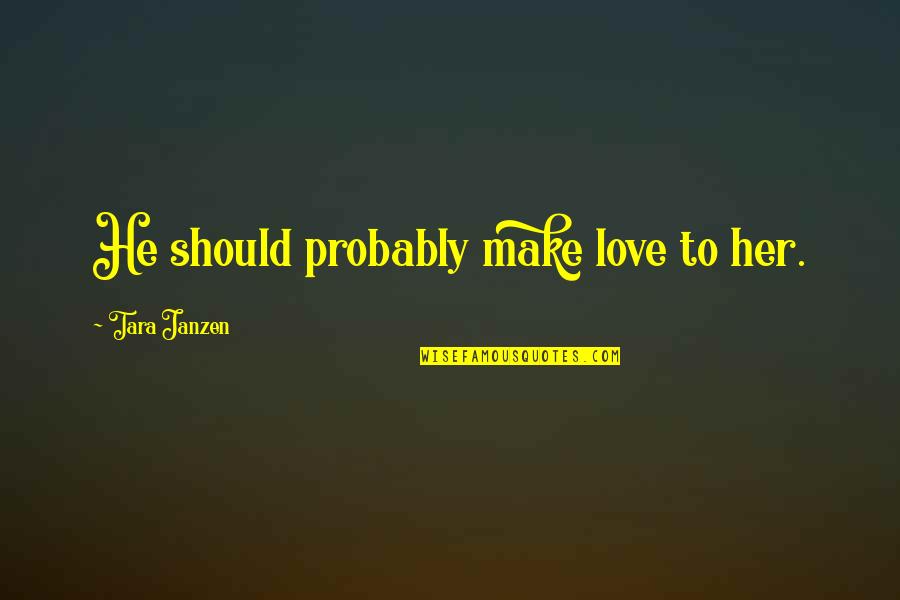 He should probably make love to her. —
Tara Janzen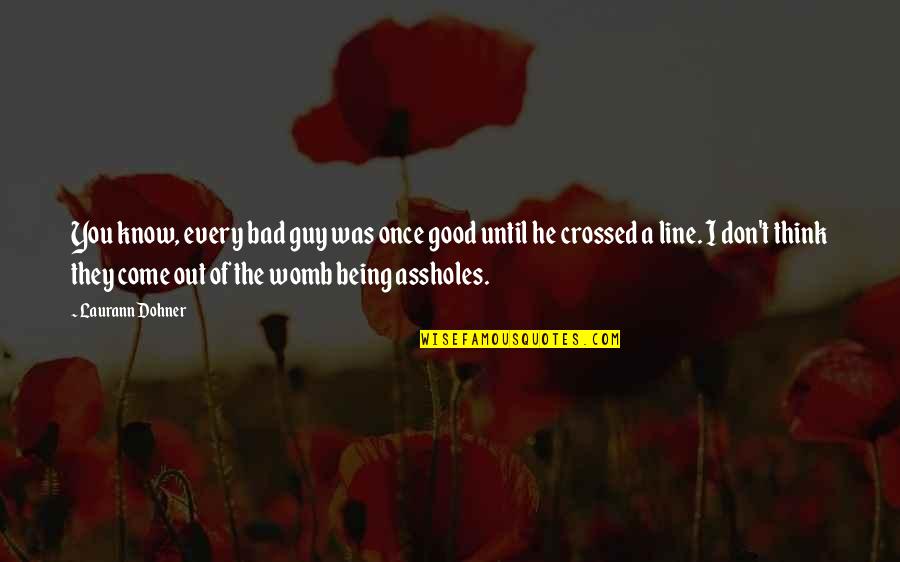 You know, every bad guy was once good until he crossed a line. I don't think they come out of the womb being assholes. —
Laurann Dohner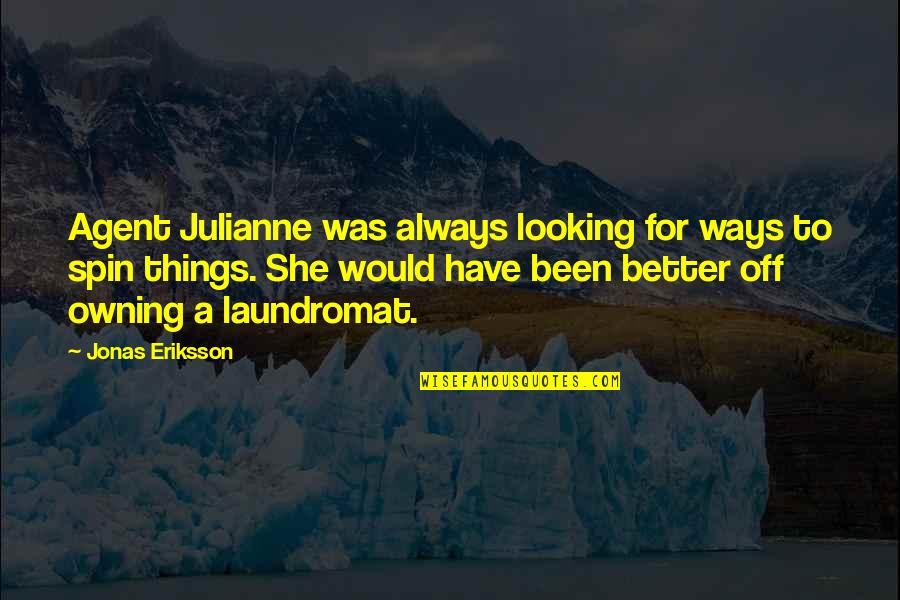 Agent Julianne was always looking for ways to spin things. She would have been better off owning a laundromat. —
Jonas Eriksson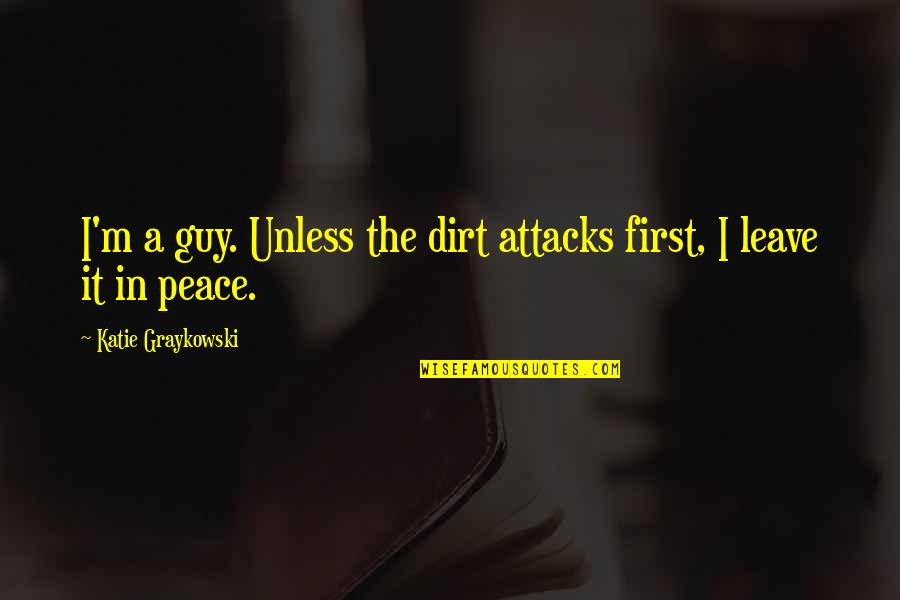 I'm a guy. Unless the dirt attacks first, I leave it in peace. —
Katie Graykowski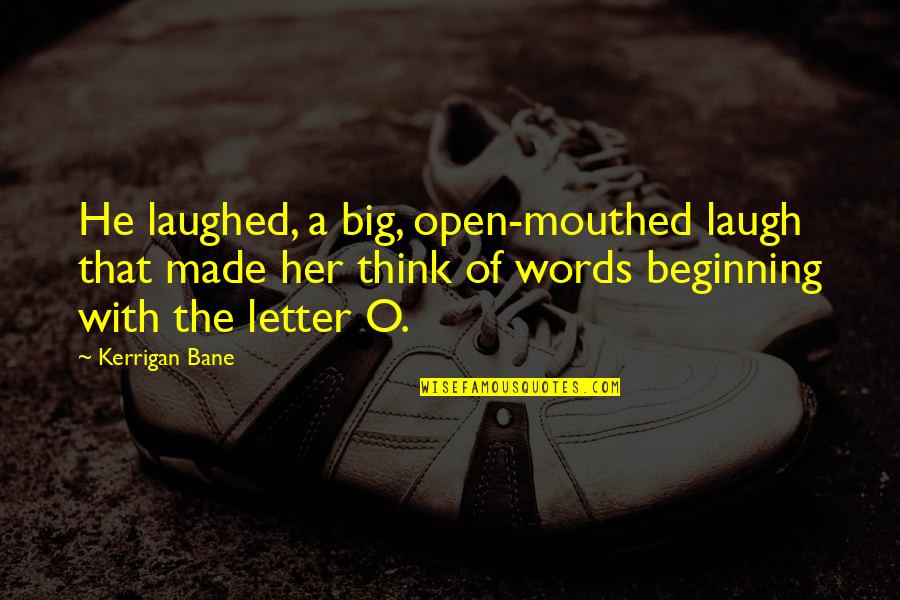 He laughed, a big, open-mouthed laugh that made her think of words beginning with the letter O. —
Kerrigan Bane