That Was Awesome Quotes
Collection of top 33 famous quotes about That Was Awesome
That Was Awesome Quotes & Sayings
Happy to read and share the best inspirational That Was Awesome quotes, sayings and quotations on Wise Famous Quotes.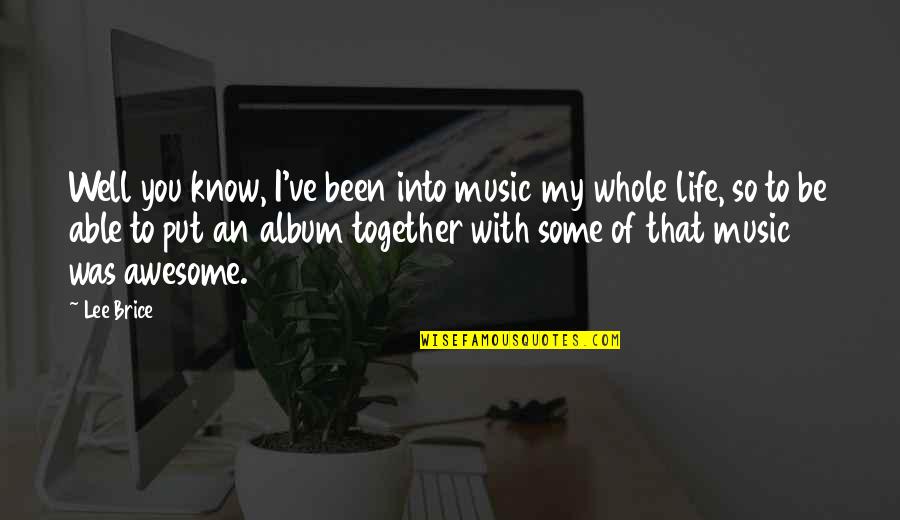 Well you know, I've been into music my whole life, so to be able to put an album together with some of that music was awesome.
—
Lee Brice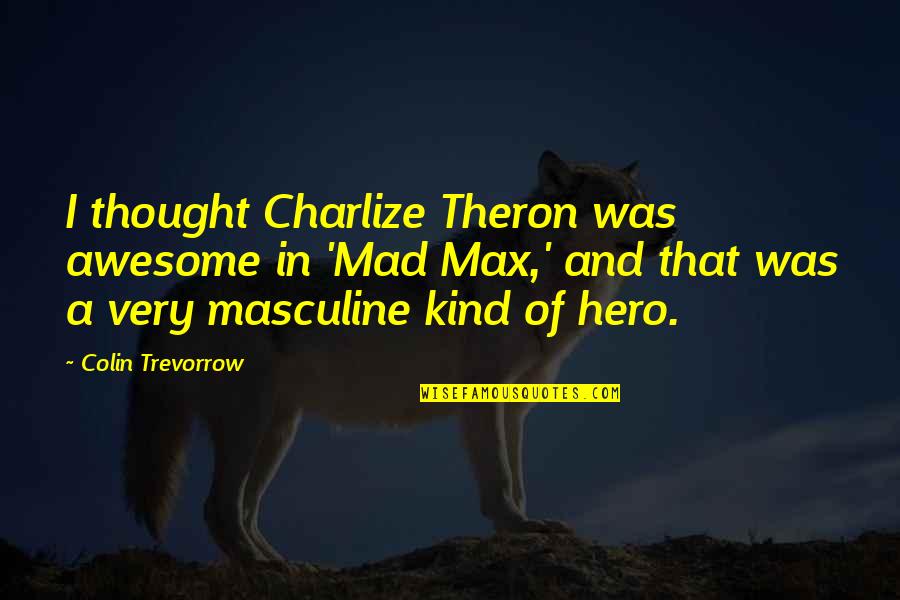 I thought Charlize Theron was awesome in 'Mad Max,' and that was a very masculine kind of hero.
—
Colin Trevorrow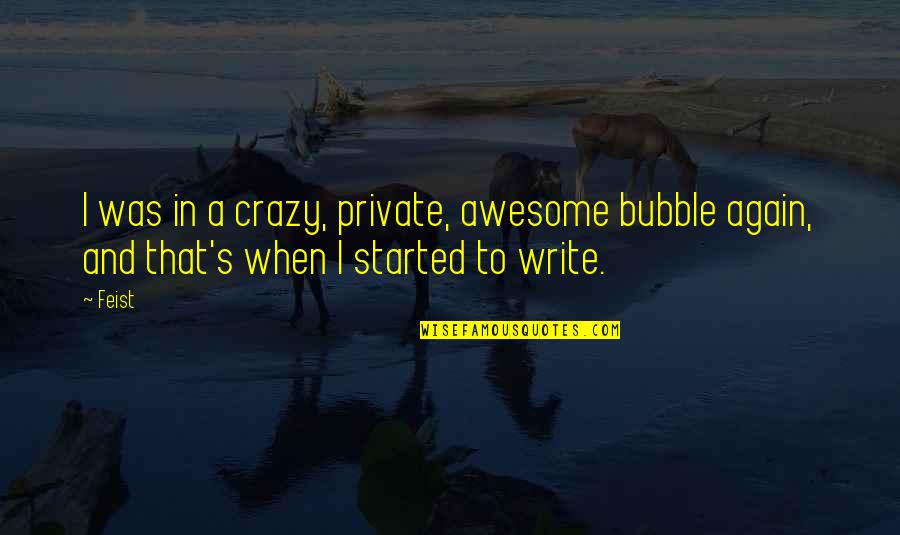 I was in a crazy, private, awesome bubble again, and that's when I started to write.
—
Feist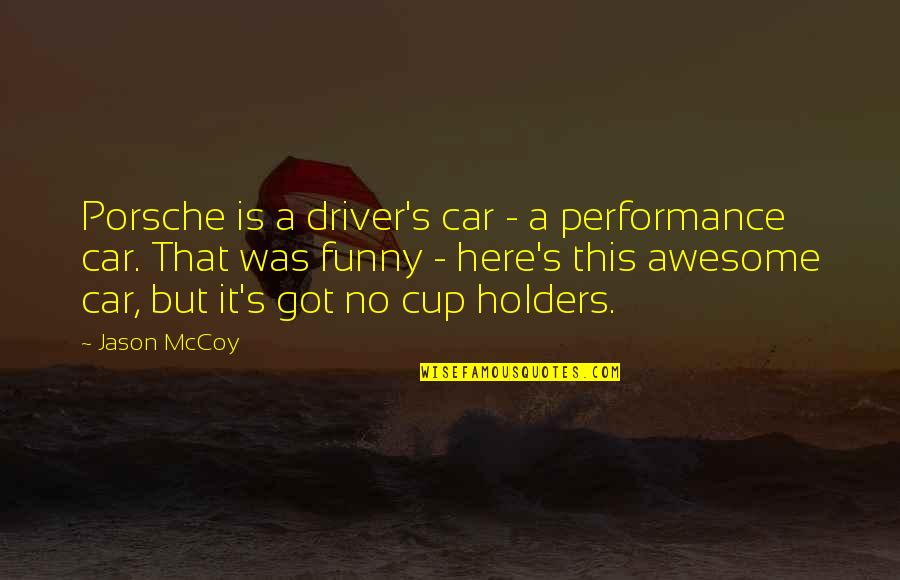 Porsche is a driver's car - a performance car. That was funny - here's this awesome car, but it's got no cup holders.
—
Jason McCoy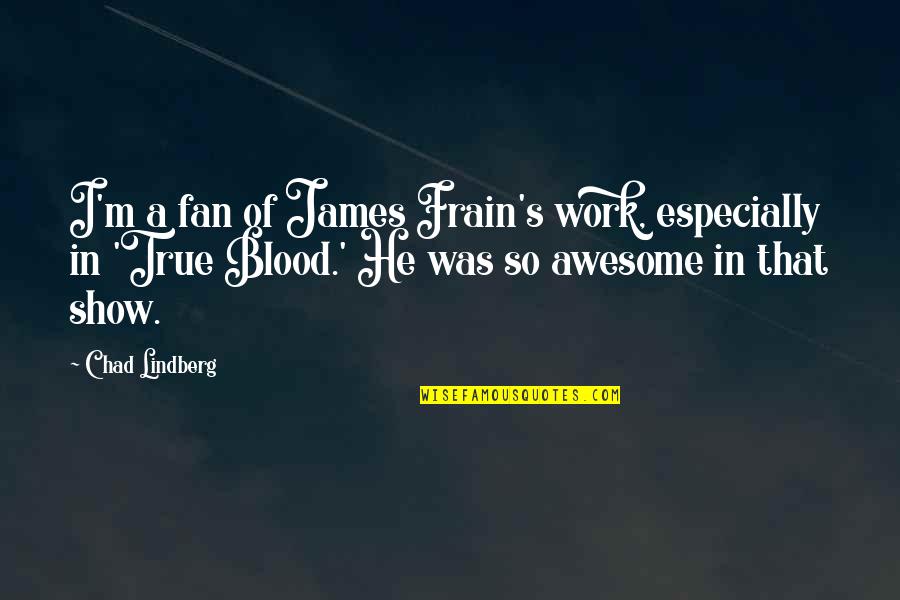 I'm a fan of James Frain's work, especially in 'True Blood.' He was so awesome in that show. —
Chad Lindberg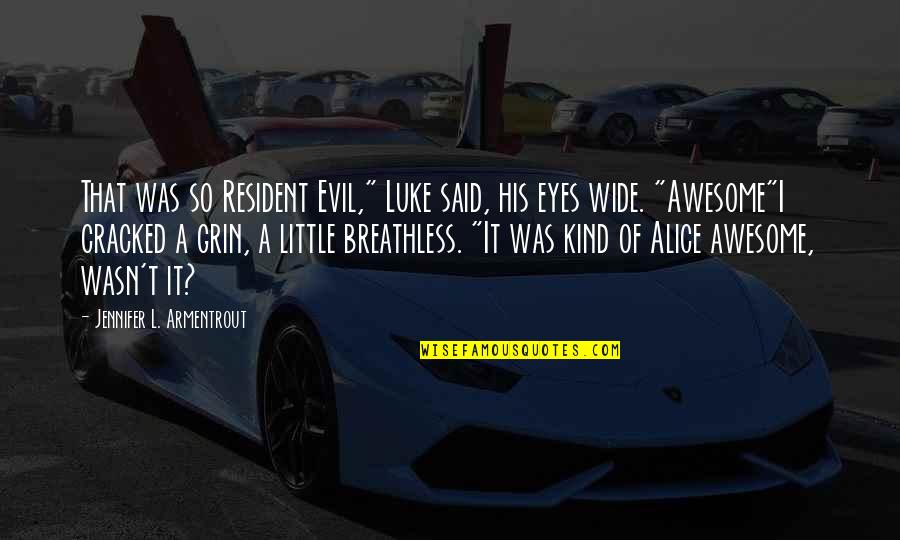 That was so Resident Evil," Luke said, his eyes wide. "Awesome"
I cracked a grin, a little breathless. "It was kind of Alice awesome, wasn't it? —
Jennifer L. Armentrout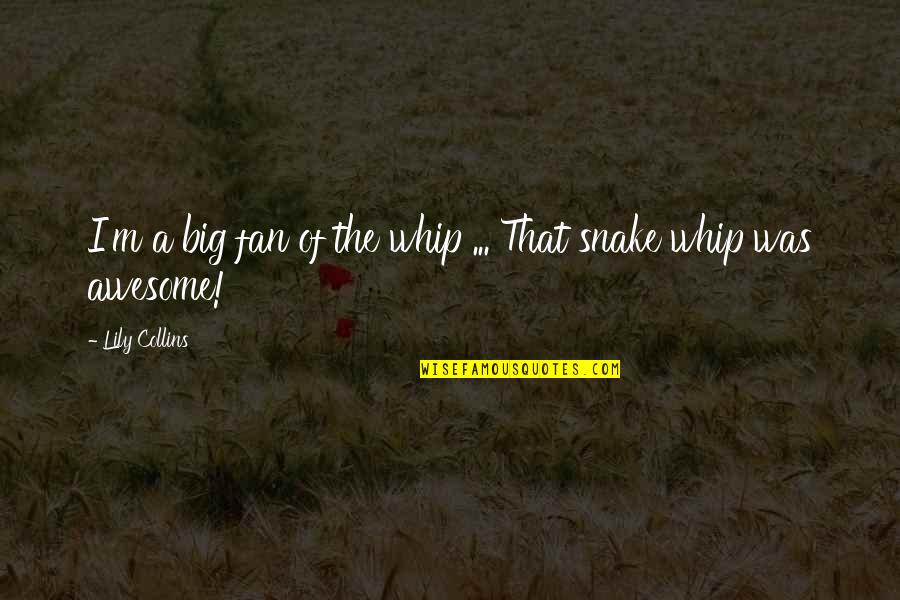 I'm a big fan of the whip ... That snake whip was awesome! —
Lily Collins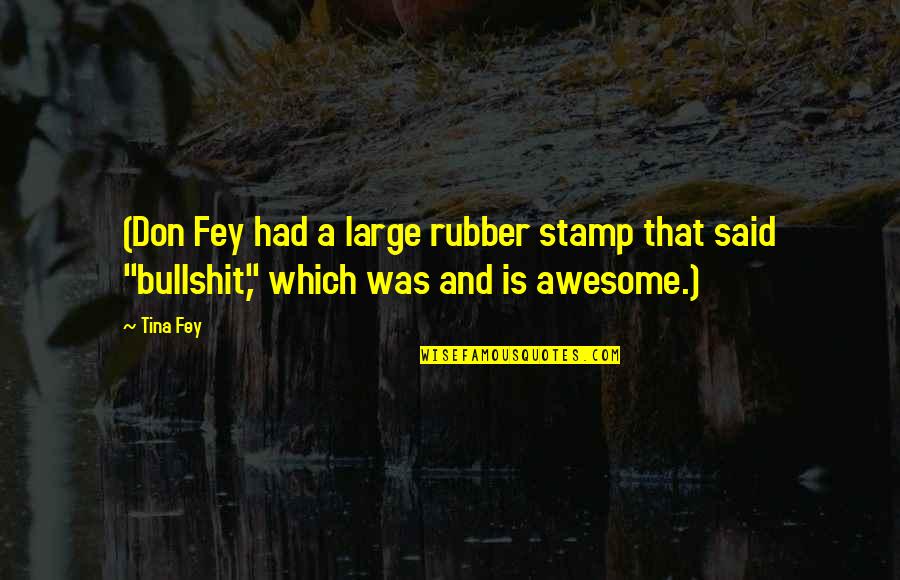 (Don Fey had a large rubber stamp that said "bullshit," which was and is awesome.) —
Tina Fey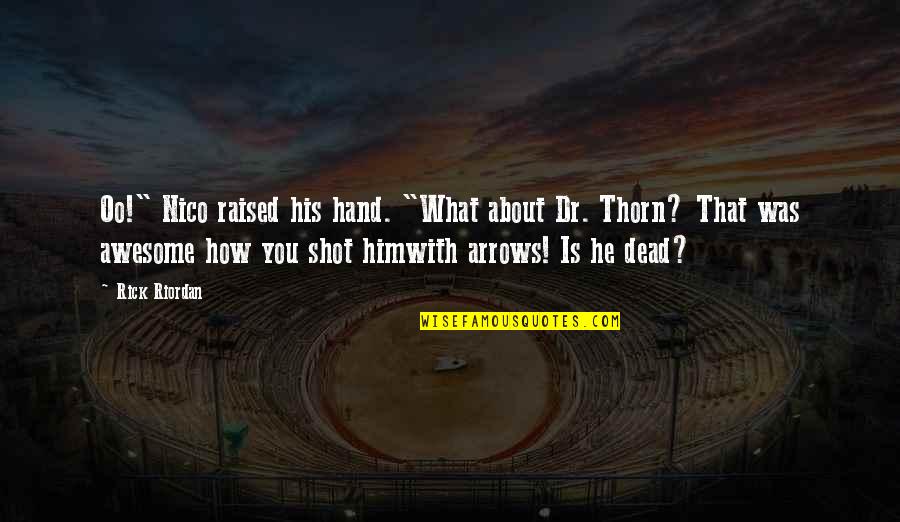 Oo!" Nico raised his hand. "What about Dr. Thorn?
That was awesome
how you shot him
with arrows! Is he dead? —
Rick Riordan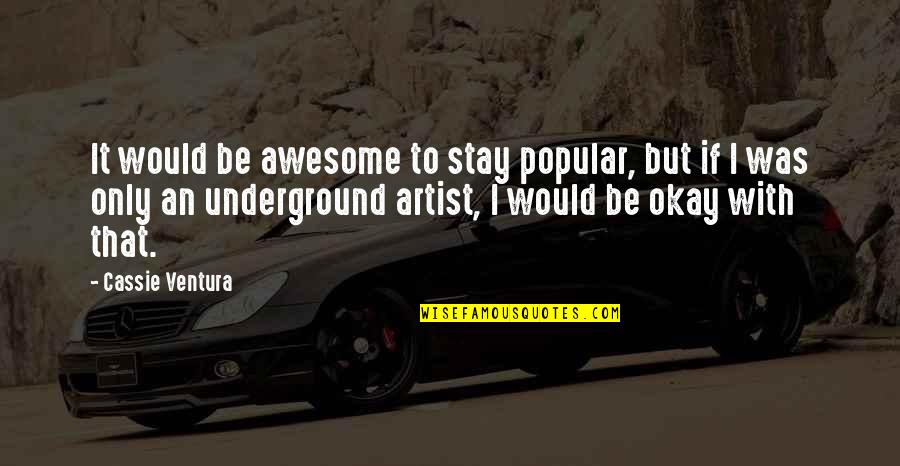 It would be awesome to stay popular, but if I was only an underground artist, I would be okay with that. —
Cassie Ventura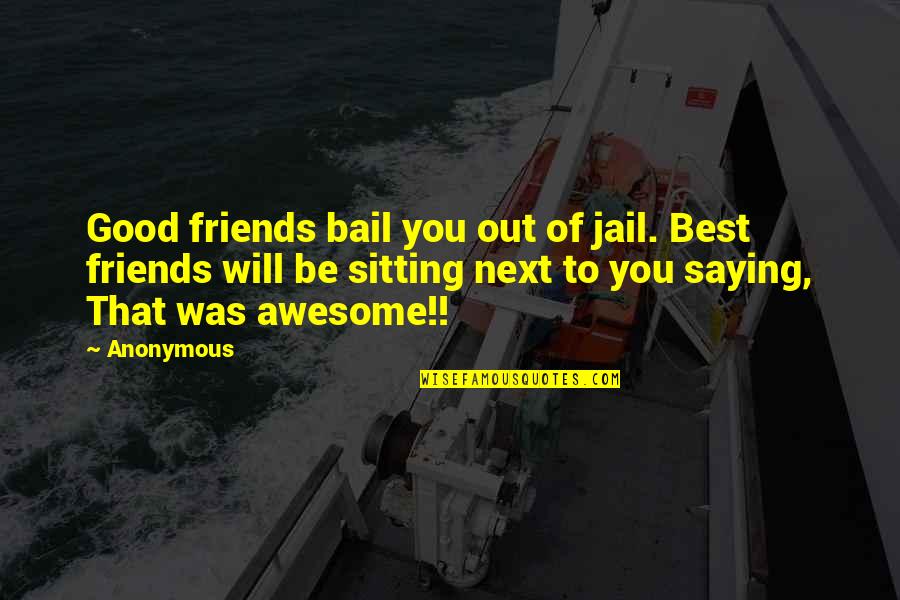 Good friends bail you out of jail. Best friends will be sitting next to you saying,
That was awesome
!! —
Anonymous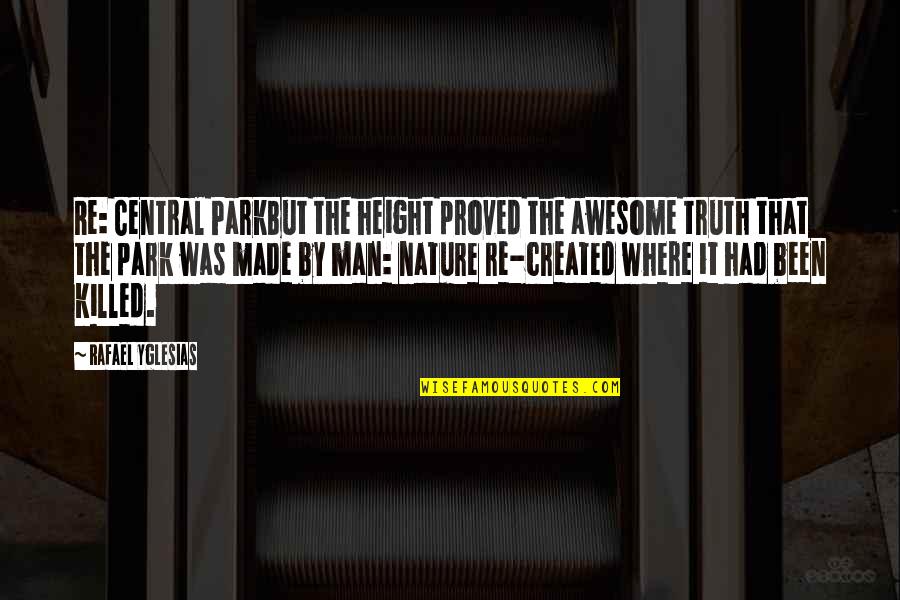 Re: Central Park
But the height proved the awesome truth that the park was made by man: nature re-created where it had been killed. —
Rafael Yglesias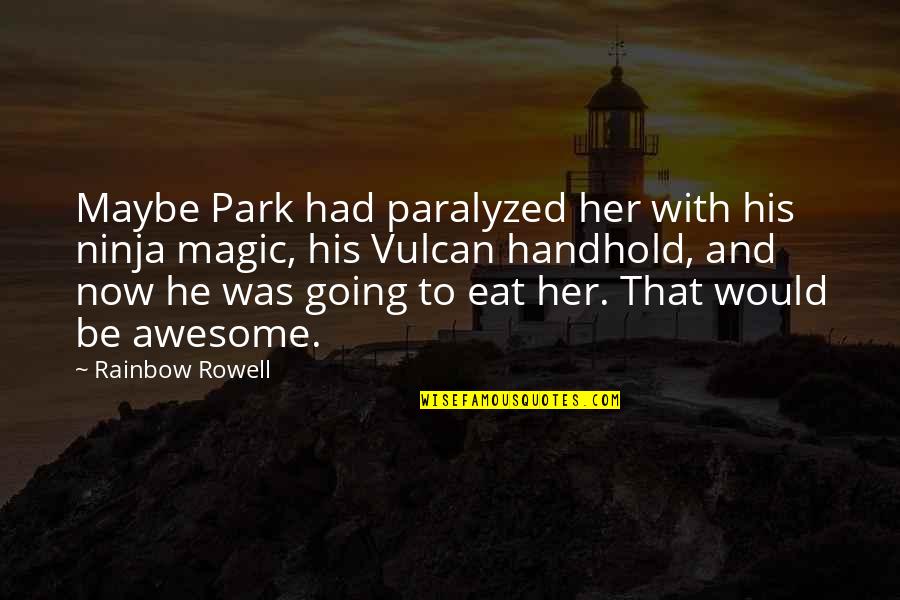 Maybe Park had paralyzed her with his ninja magic, his Vulcan handhold, and now he was going to eat her.
That would be awesome. —
Rainbow Rowell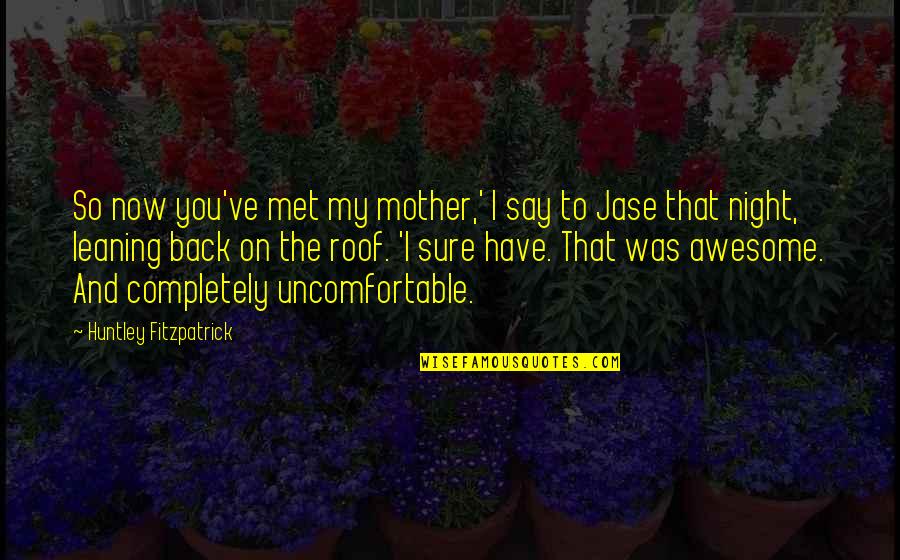 So now you've met my mother,' I say to Jase that night, leaning back on the roof.
'I sure have.
That was awesome
. And completely uncomfortable. —
Huntley Fitzpatrick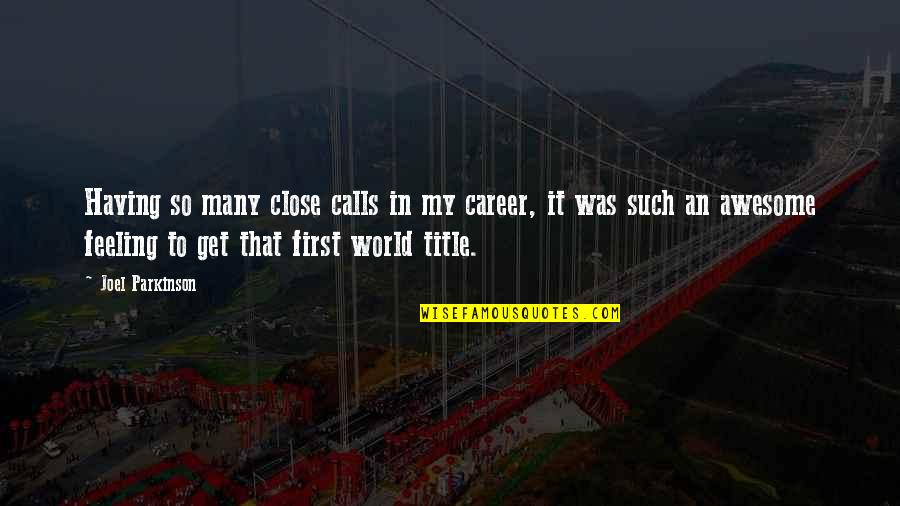 Having so many close calls in my career, it was such an awesome feeling to get that first world title. —
Joel Parkinson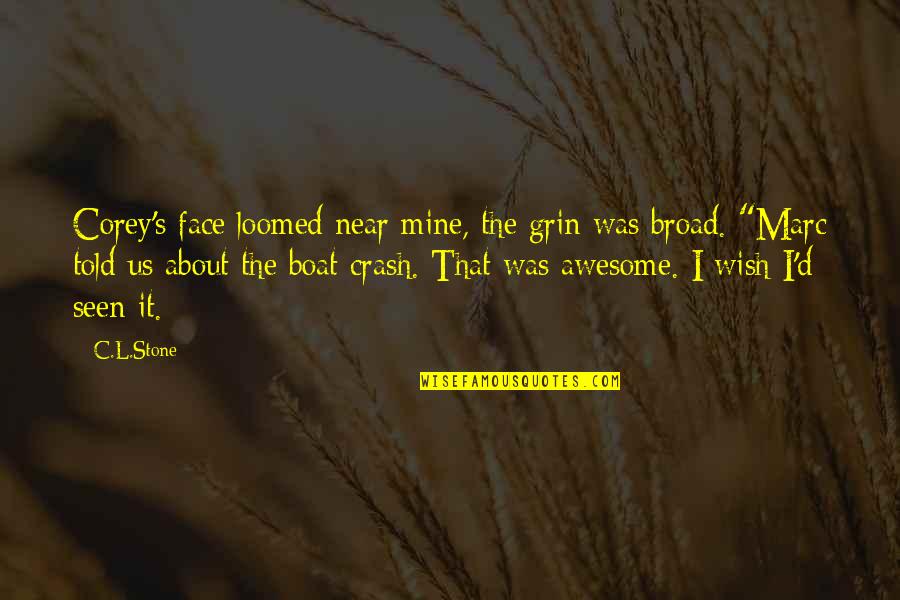 Corey's face loomed near mine, the grin was broad. "Marc told us about the boat crash.
That was awesome
. I wish I'd seen it. —
C.L.Stone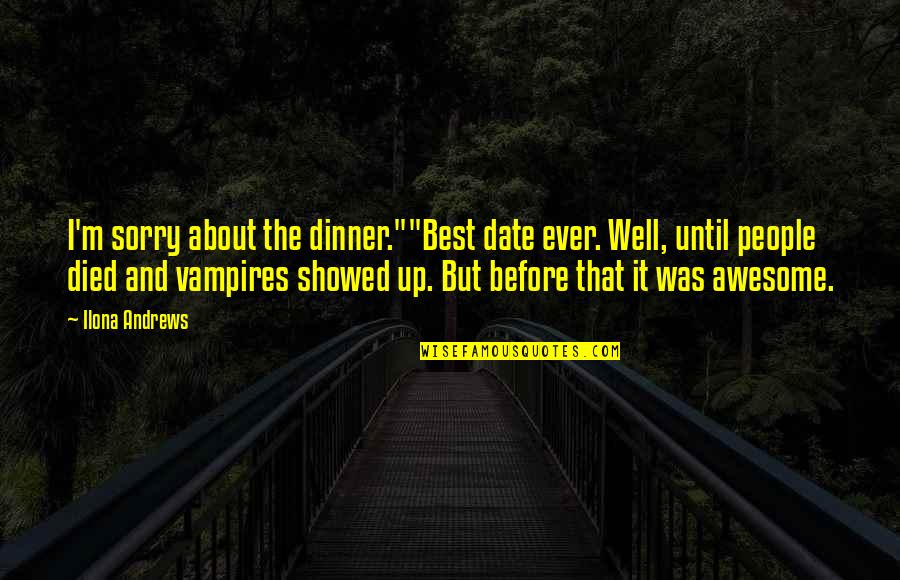 I'm sorry about the dinner."
"Best date ever. Well, until people died and vampires showed up. But before that it was awesome. —
Ilona Andrews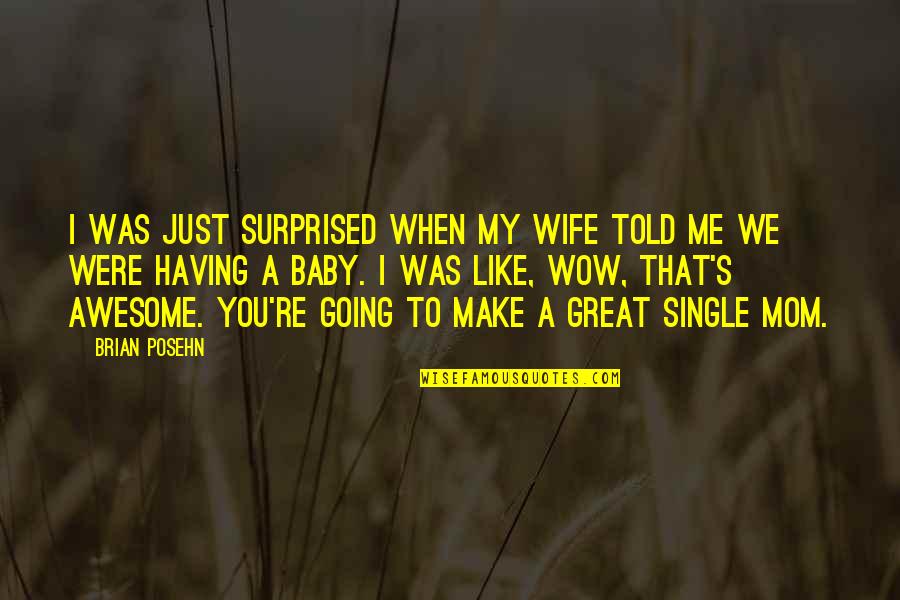 I was just surprised when my wife told me we were having a baby. I was like, Wow, that's awesome. You're going to make a great single mom. —
Brian Posehn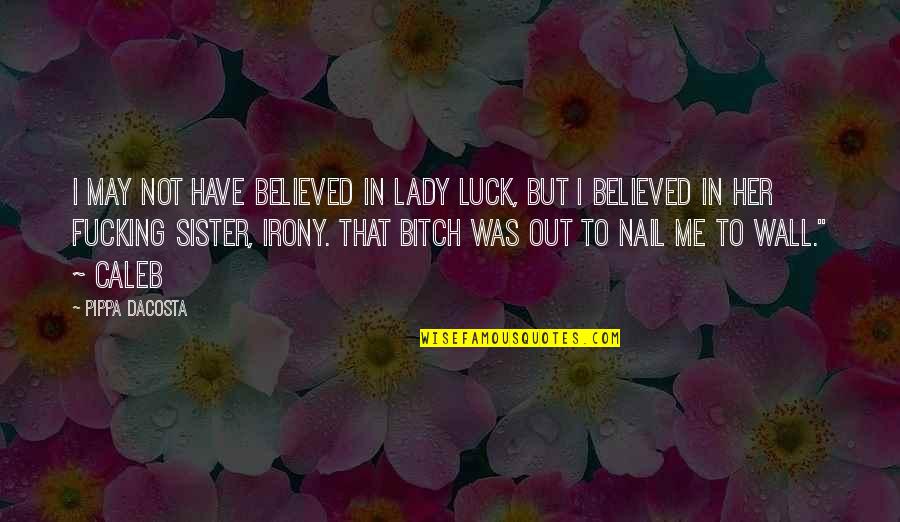 I may not have believed in lady luck, but I believed in her fucking sister, irony. That bitch was out to nail me to wall." ~ Caleb —
Pippa DaCosta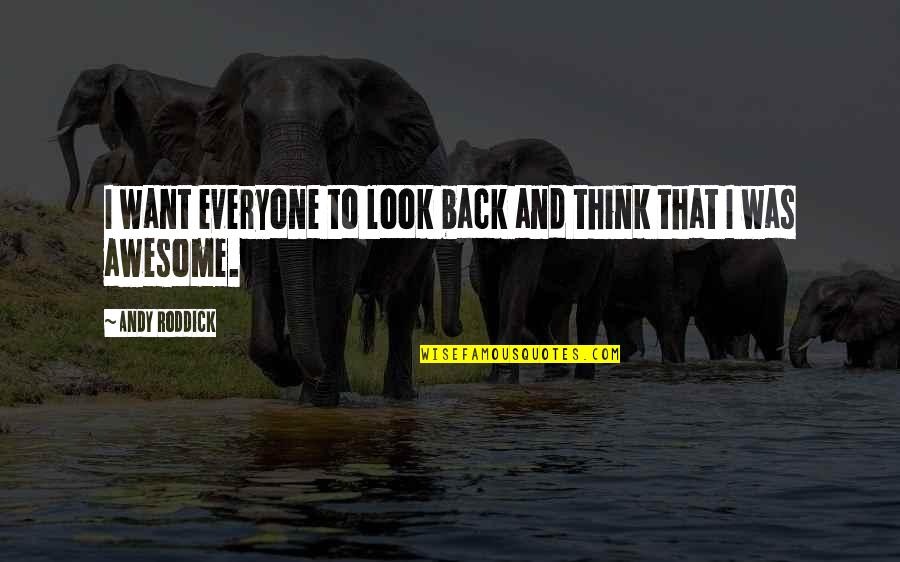 I want everyone to look back and think that I was awesome. —
Andy Roddick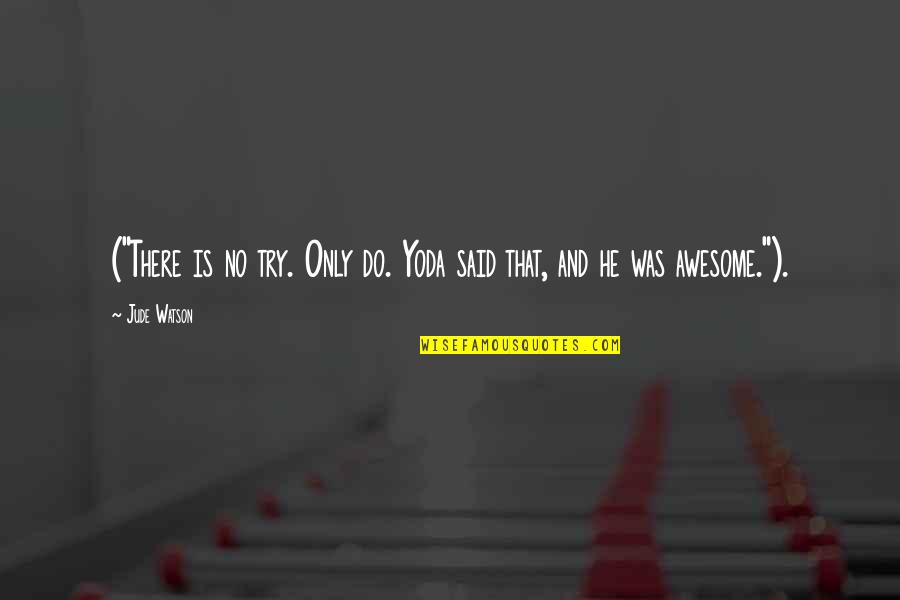 ("There is no try. Only do. Yoda said that, and he was awesome."). —
Jude Watson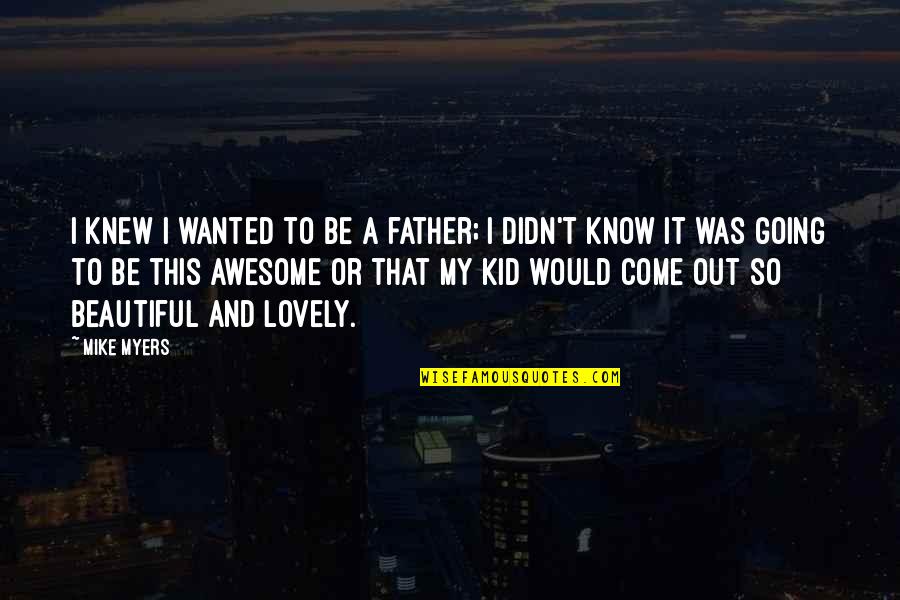 I knew I wanted to be a father; I didn't know it was going to be this awesome or that my kid would come out so beautiful and lovely. —
Mike Myers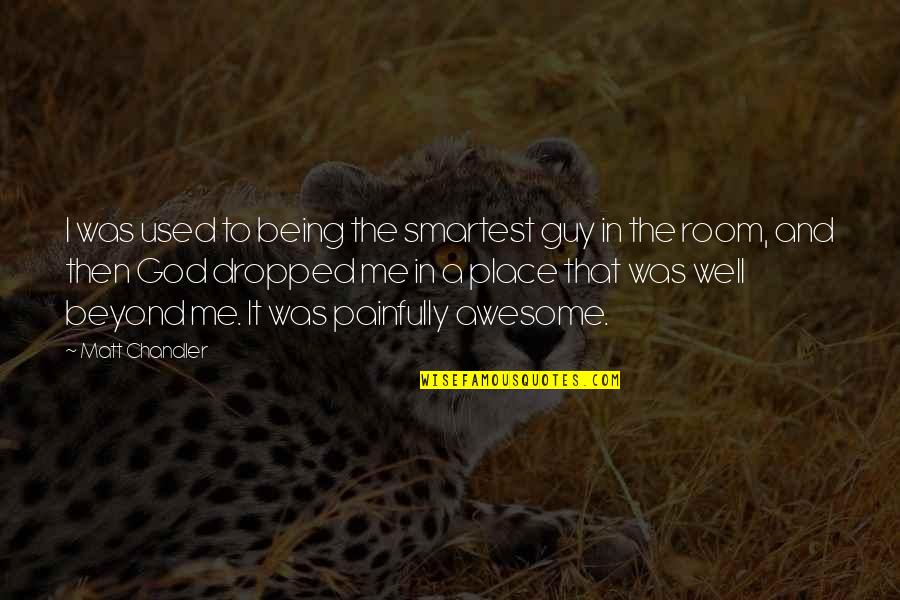 I was used to being the smartest guy in the room, and then God dropped me in a place that was well beyond me. It was painfully awesome. —
Matt Chandler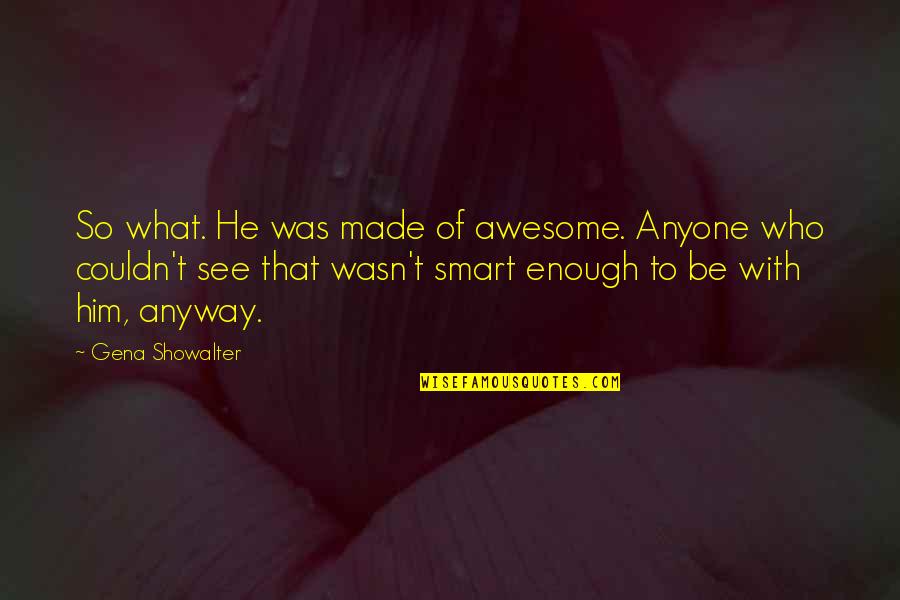 So what. He was made of awesome. Anyone who couldn't see that wasn't smart enough to be with him, anyway. —
Gena Showalter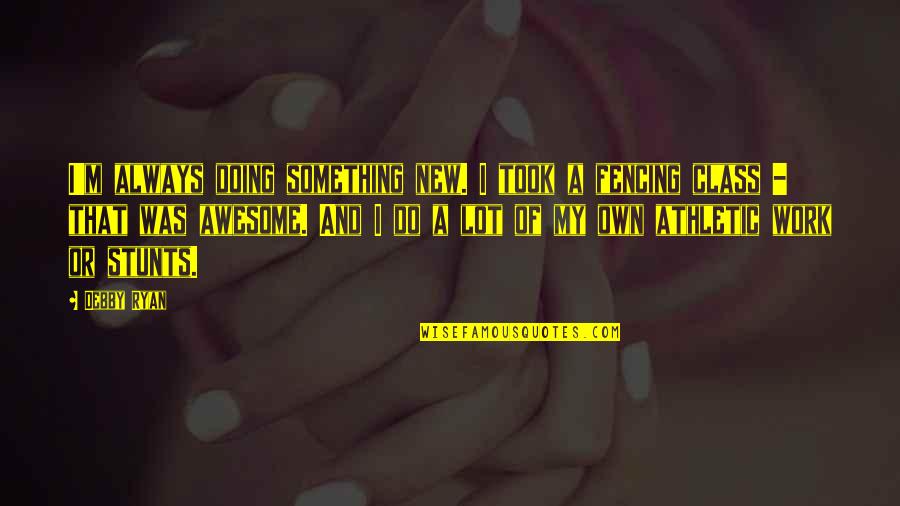 I'm always doing something new. I took a fencing class -
that was awesome
. And I do a lot of my own athletic work or stunts. —
Debby Ryan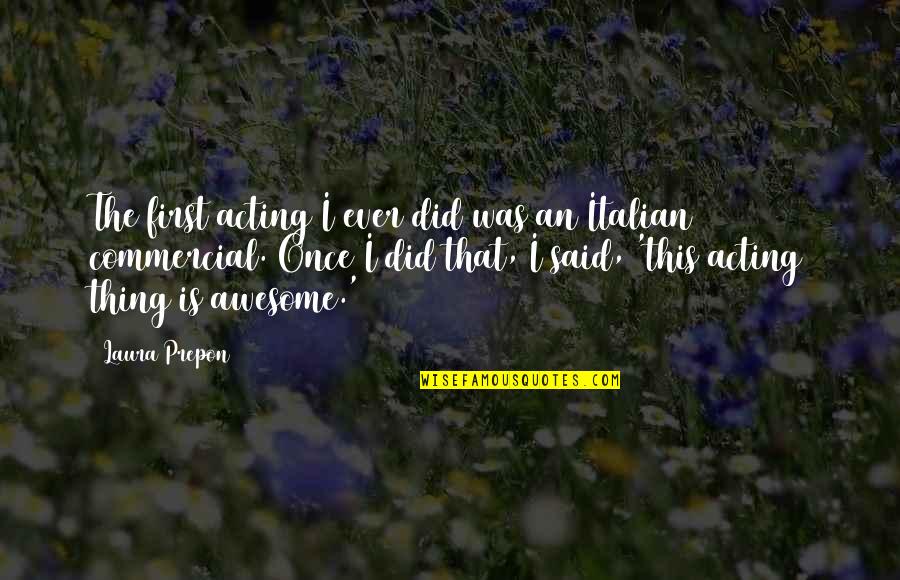 The first acting I ever did was an Italian commercial. Once I did that, I said, 'this acting thing is awesome.' —
Laura Prepon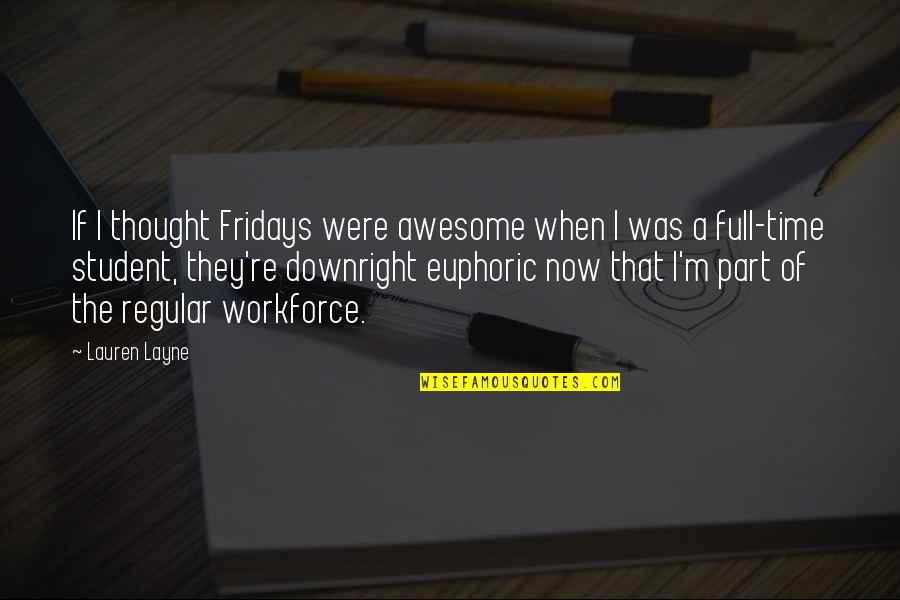 If I thought Fridays were awesome when I was a full-time student, they're downright euphoric now that I'm part of the regular workforce. —
Lauren Layne