Bruce Van Horn Quotes
Top 20 wise famous quotes and sayings by Bruce Van Horn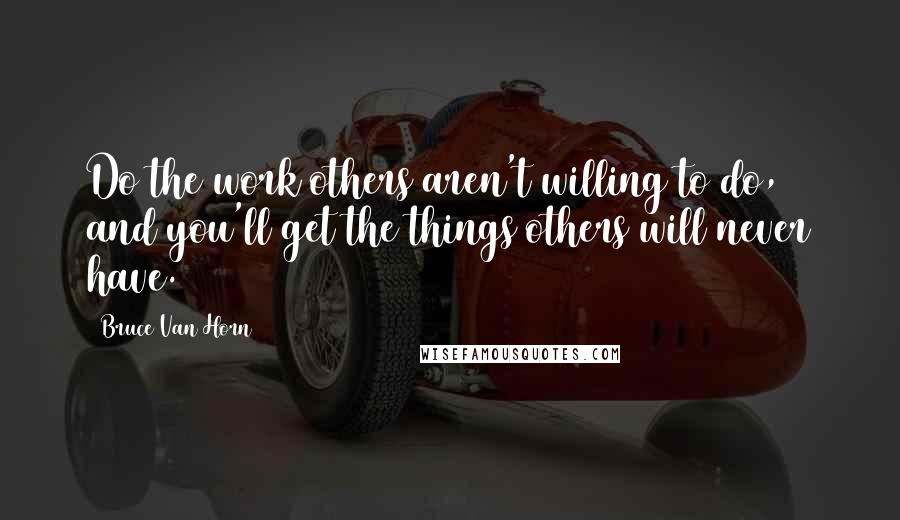 Do the work others aren't willing to do, and you'll get the things others will never have.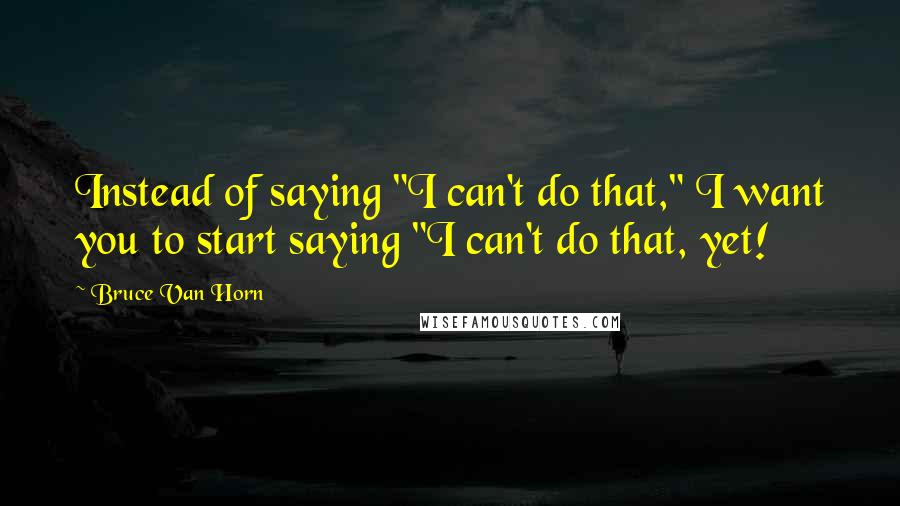 Instead of saying "I can't do that," I want you to start saying "I can't do that, yet!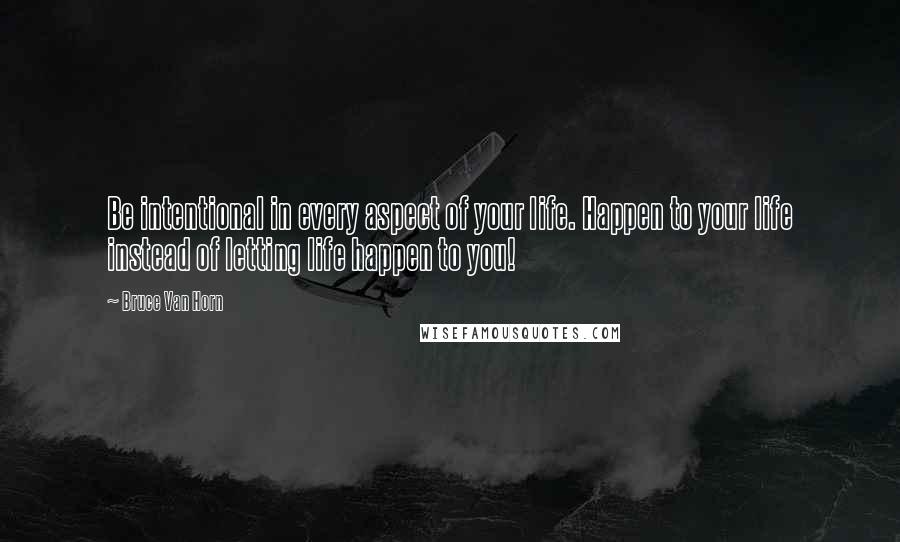 Be intentional in every aspect of your life. Happen to your life instead of letting life happen to you!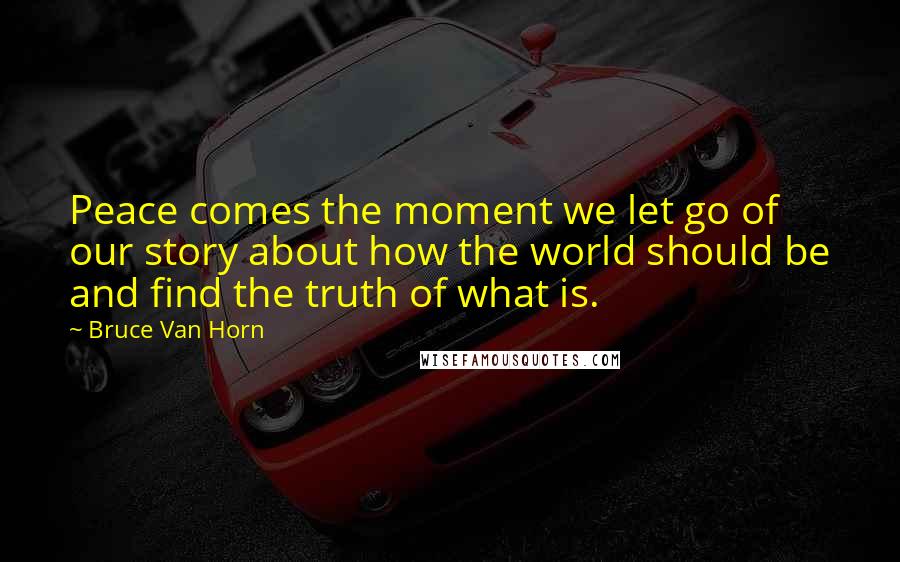 Peace comes the moment we let go of our story about how the world should be and find the truth of what is.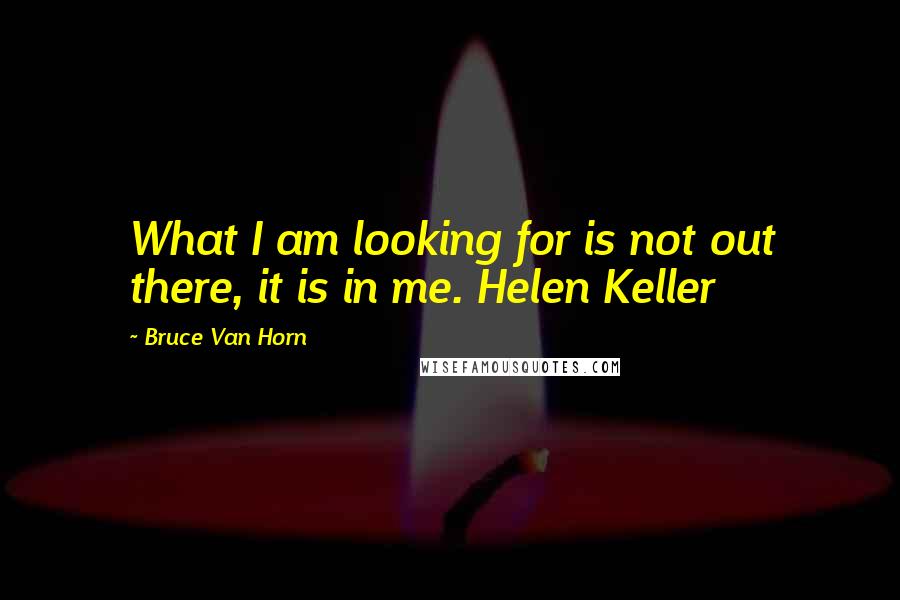 What I am looking for is not out there, it is in me. Helen Keller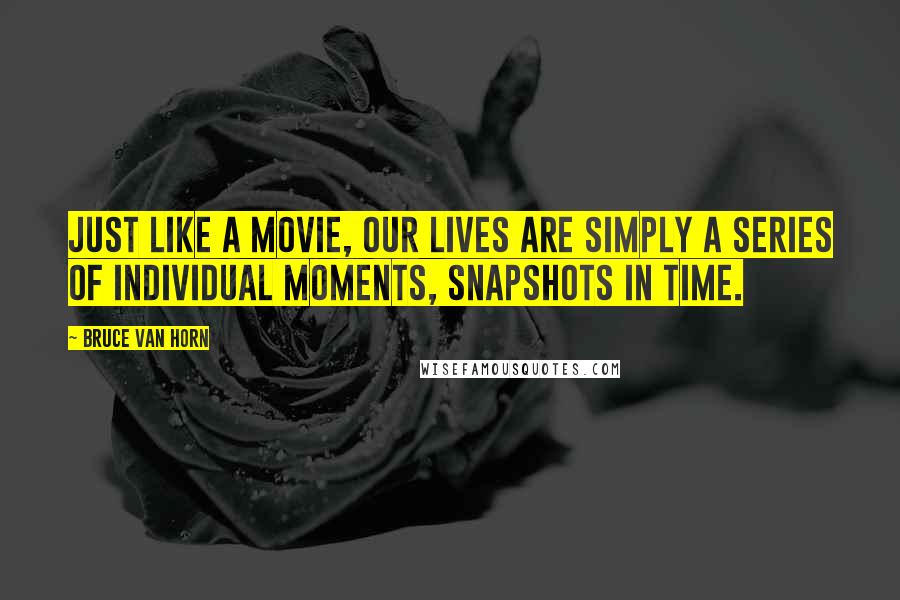 Just like a movie, our lives are simply a series of individual moments, snapshots in time.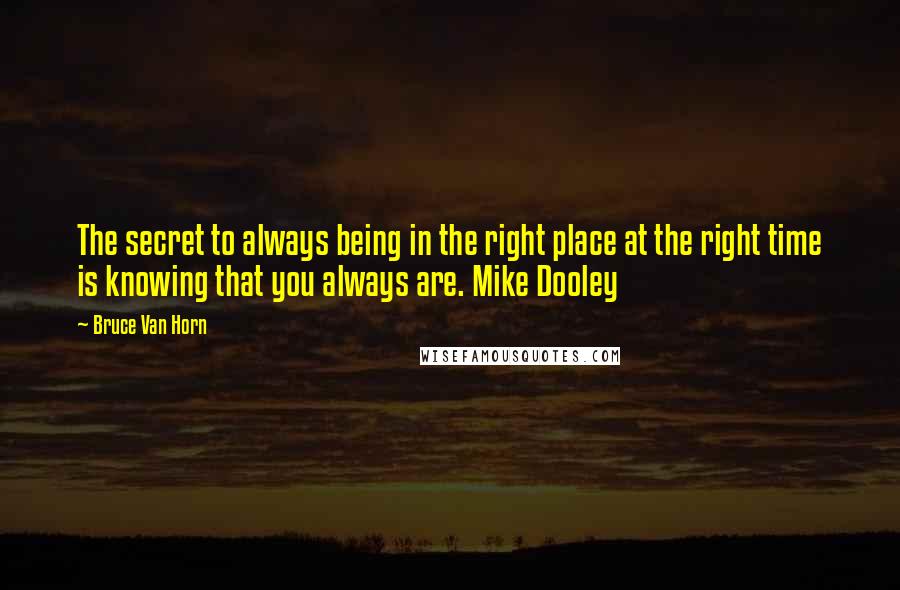 The secret to always being in the right place at the right time is knowing that you always are. Mike Dooley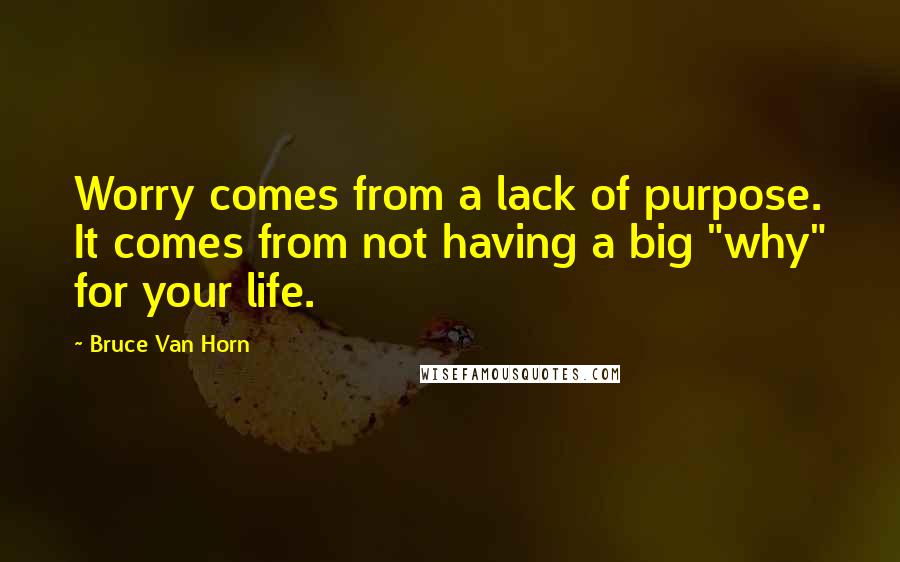 Worry comes from a lack of purpose. It comes from not having a big "why" for your life.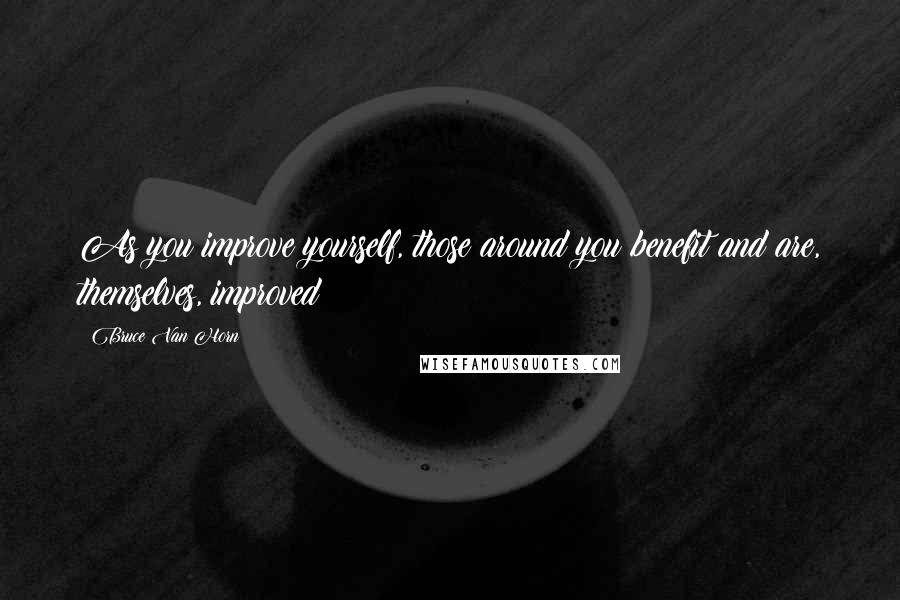 As you improve yourself, those around you benefit and are, themselves, improved!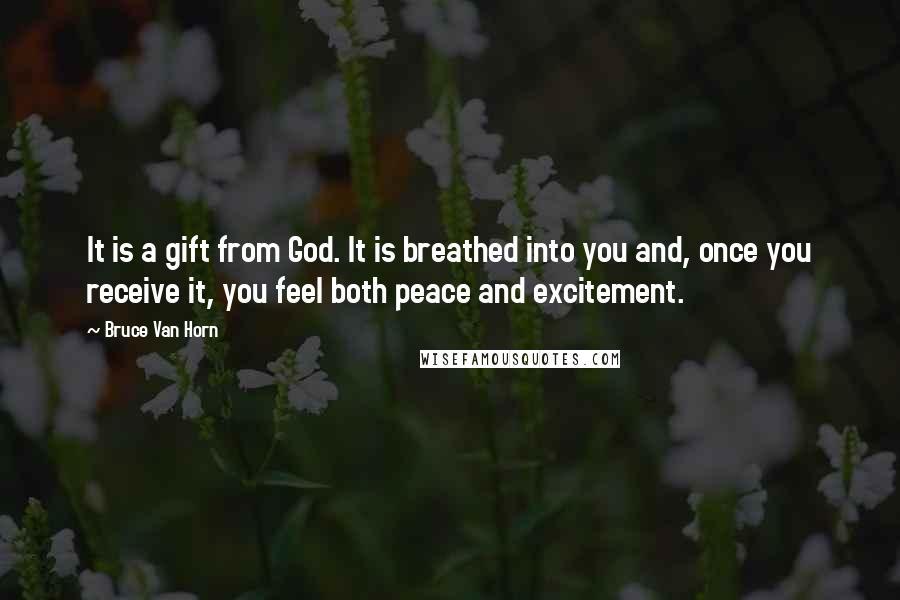 It is a gift from God. It is breathed into you and, once you receive it, you feel both peace and excitement.
Kid's don't care how many sermons you preach to them. The only sermon they'll hear is how you live your life in front of them.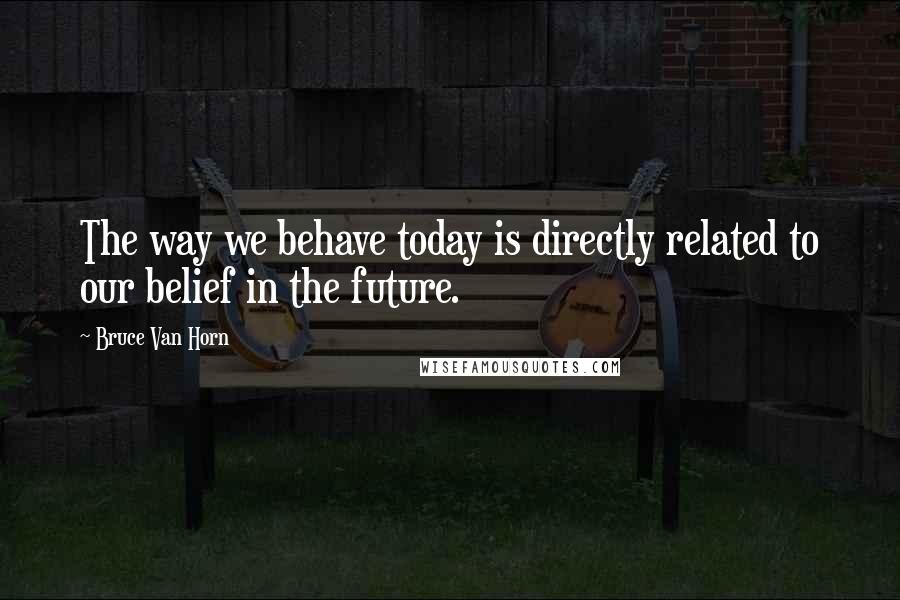 The way we behave today is directly related to our belief in the future.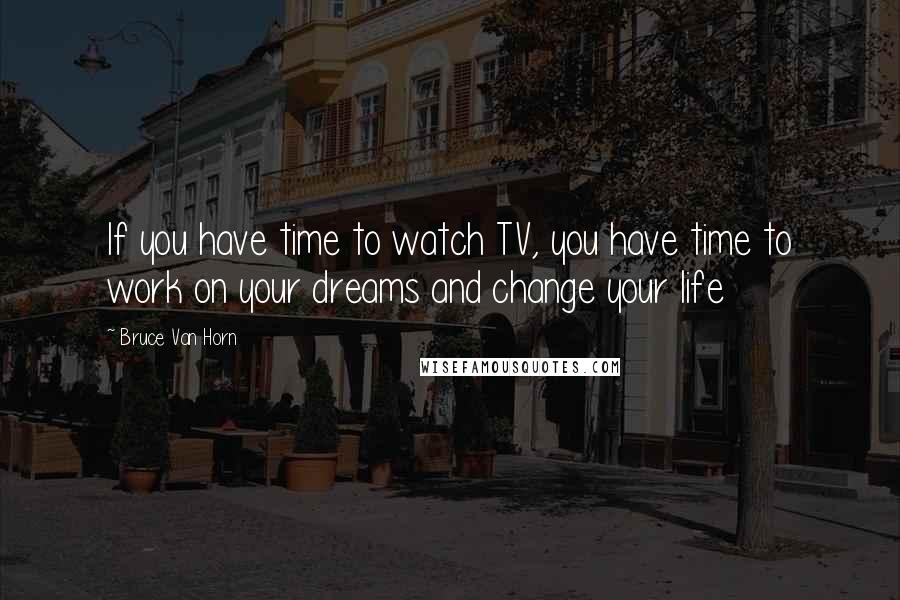 If you have time to watch TV, you have time to work on your dreams and change your life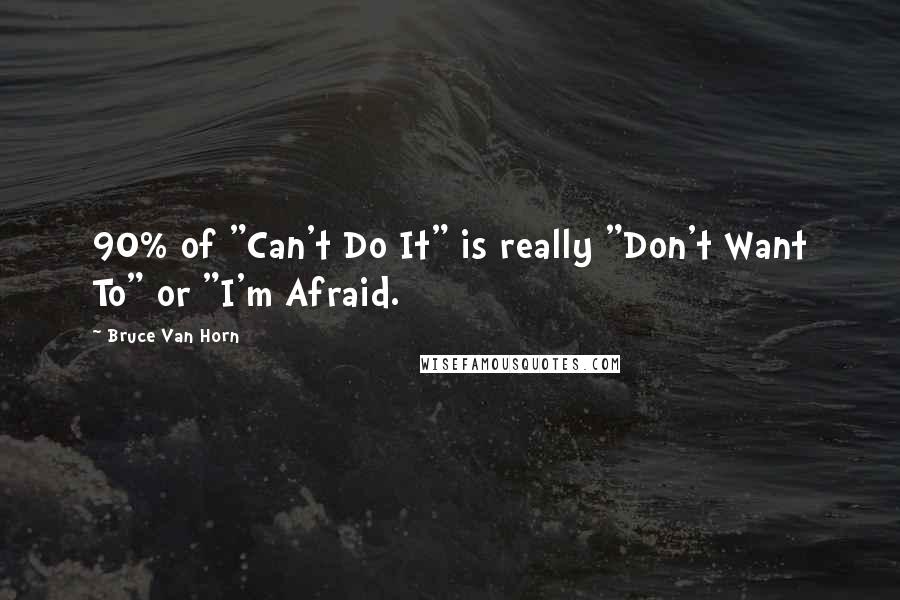 90% of "Can't Do It" is really "Don't Want To" or "I'm Afraid.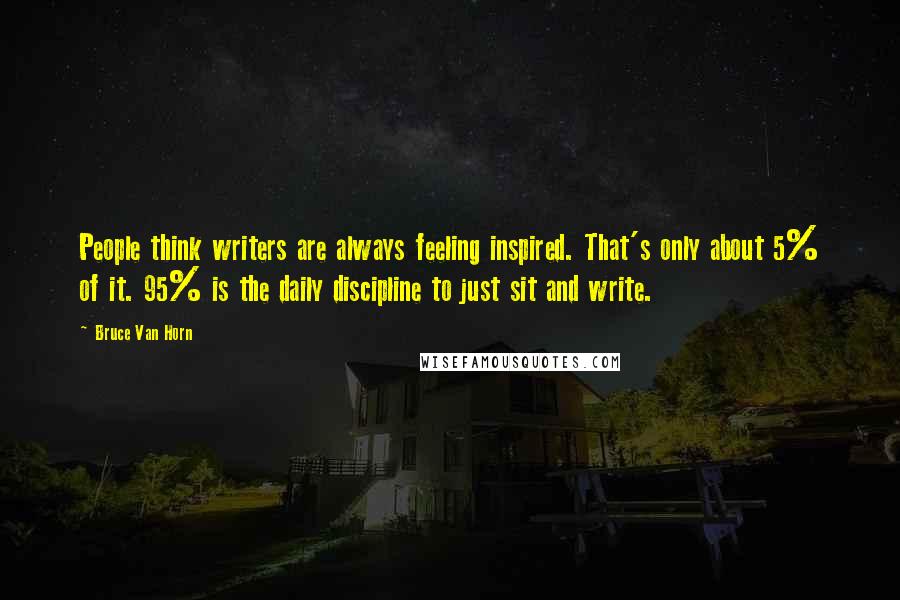 People think writers are always feeling inspired. That's only about 5% of it. 95% is the daily discipline to just sit and write.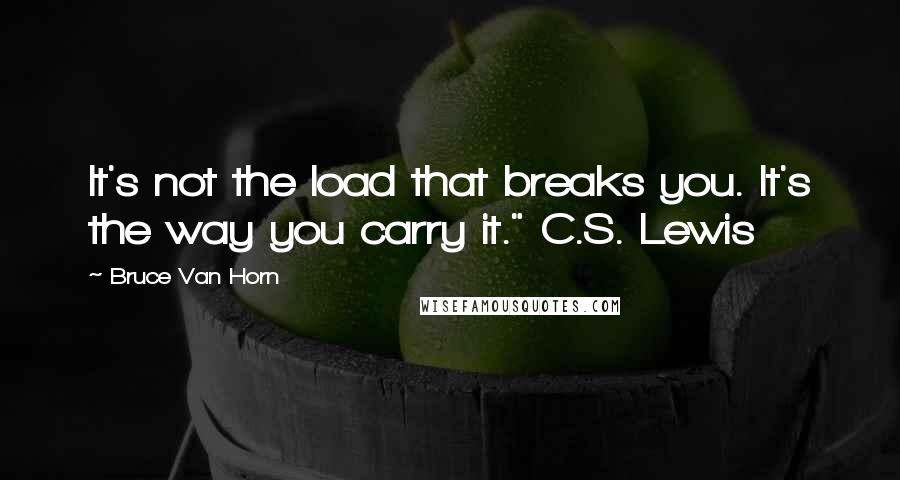 It's not the load that breaks you. It's the way you carry it." C.S. Lewis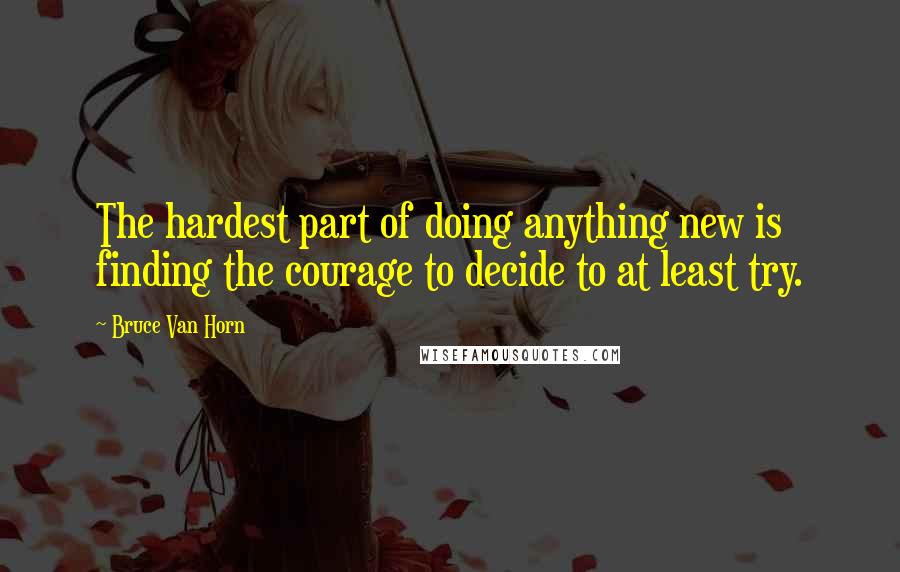 The hardest part of doing anything new is finding the courage to decide to at least try.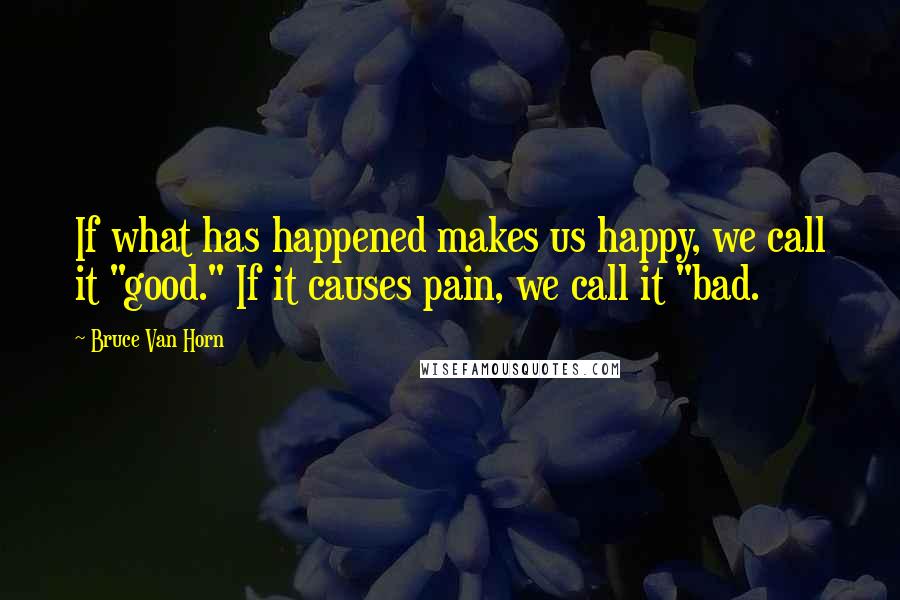 If what has happened makes us happy, we call it "good." If it causes pain, we call it "bad.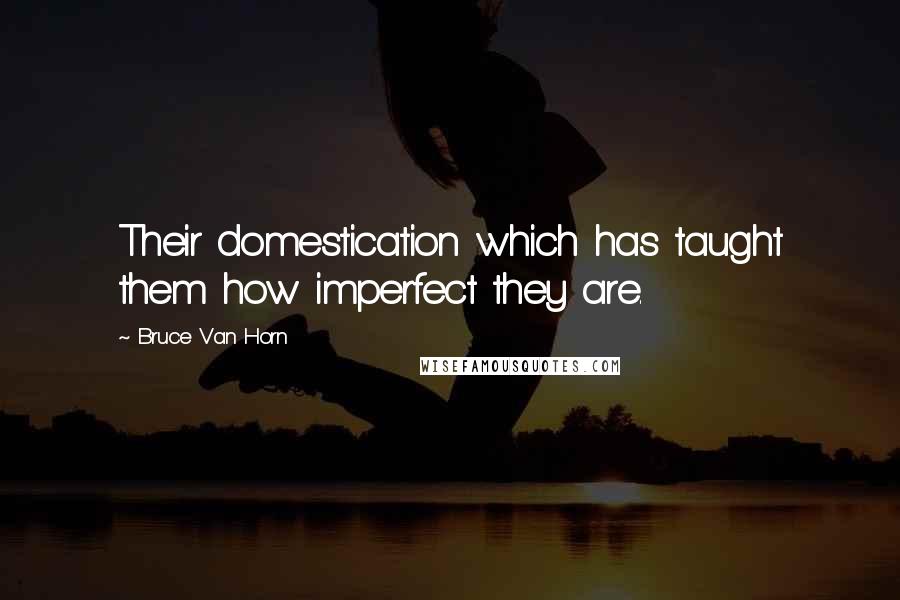 Their domestication which has taught them how imperfect they are.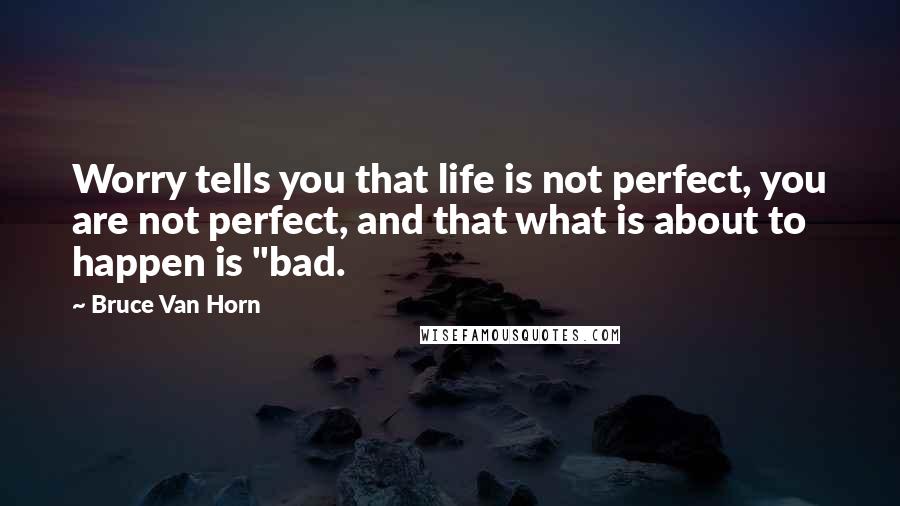 Worry tells you that life is not perfect, you are not perfect, and that what is about to happen is "bad.