Joseph S. Nye Jr. Quotes
Top 9 wise famous quotes and sayings by Joseph S. Nye Jr.
Joseph S. Nye Jr. Famous Quotes & Sayings
Discover top inspirational quotes from Joseph S. Nye Jr. on Wise Famous Quotes.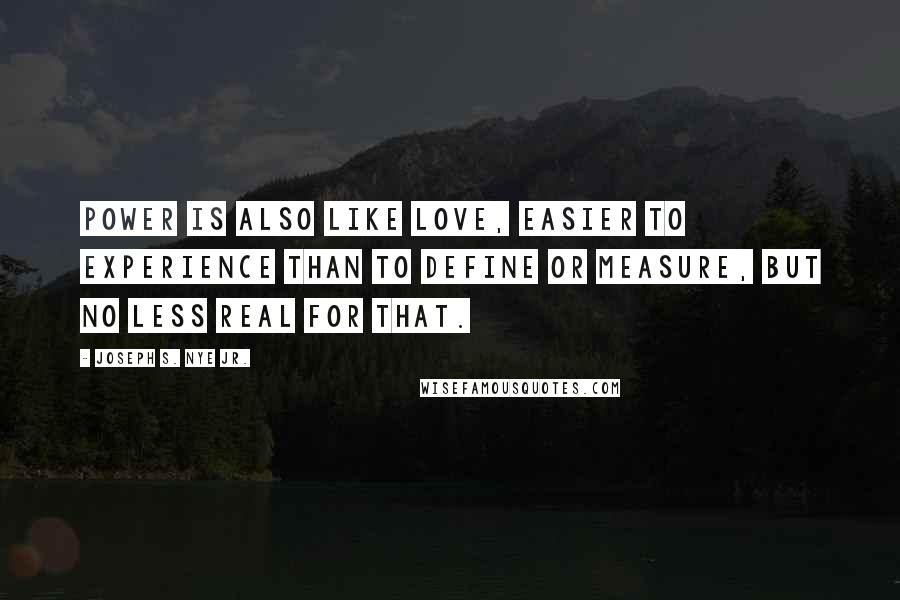 Power is also like love, easier to experience than to define or measure, but no less real for that.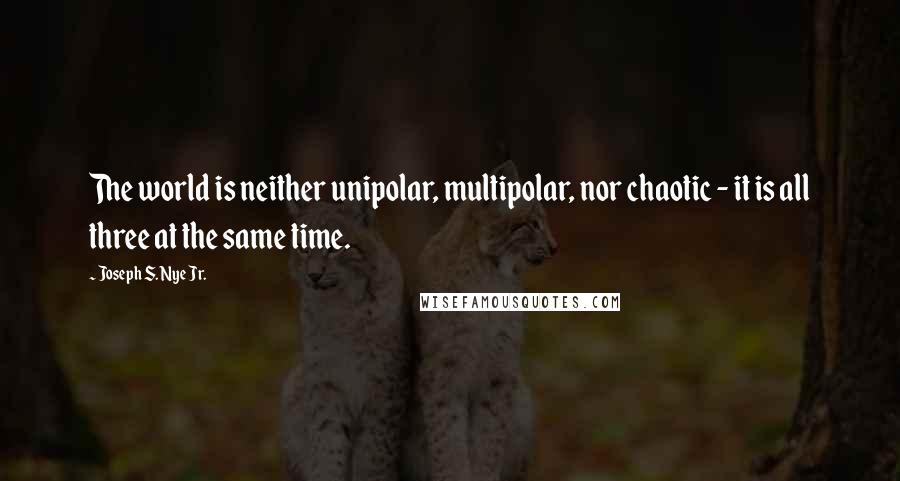 The world is neither unipolar, multipolar, nor chaotic - it is all three at the same time.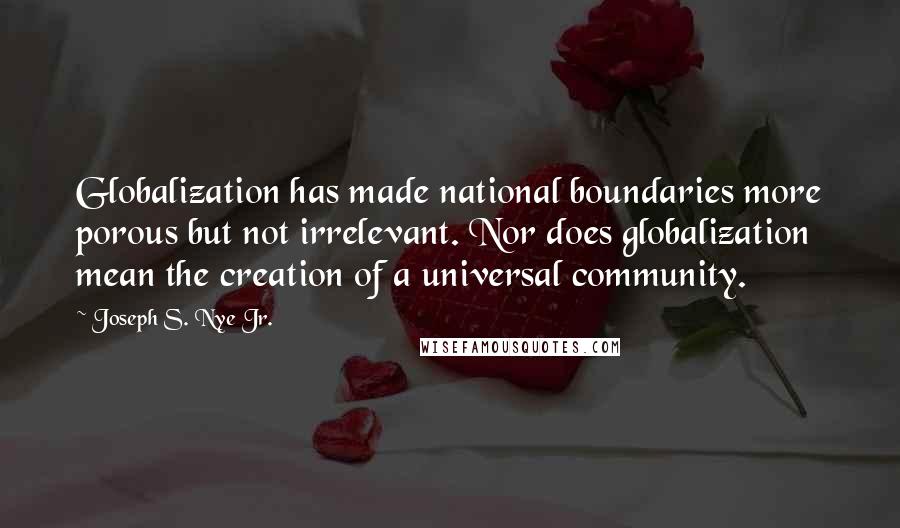 Globalization has made national boundaries more porous but not irrelevant. Nor does globalization mean the creation of a universal community.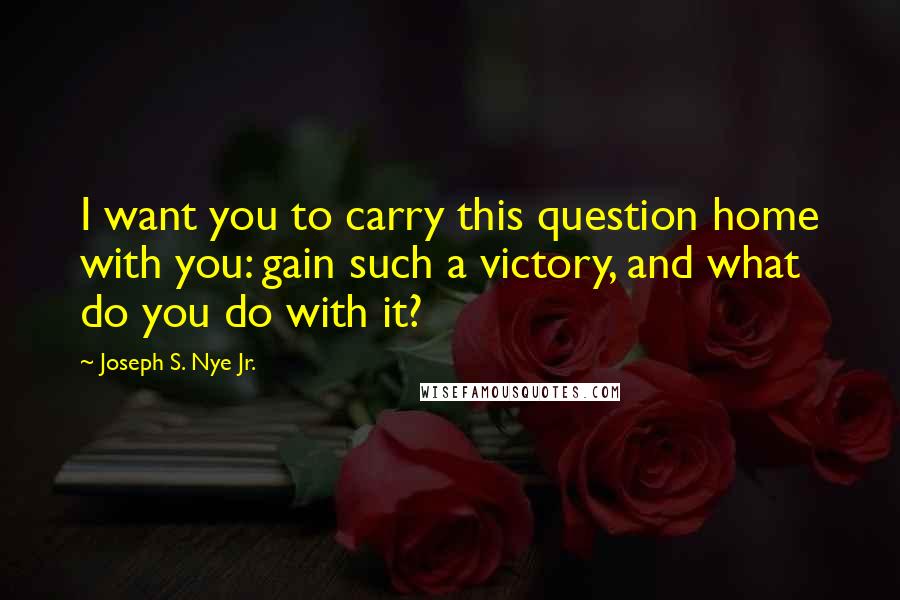 I want you to carry this question home with you: gain such a victory, and what do you do with it?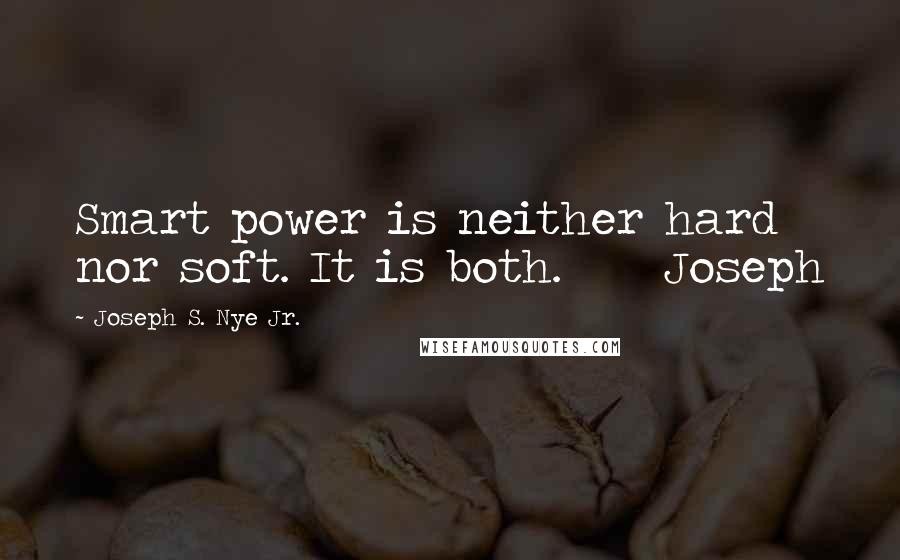 Smart power is neither hard nor soft. It is both. Joseph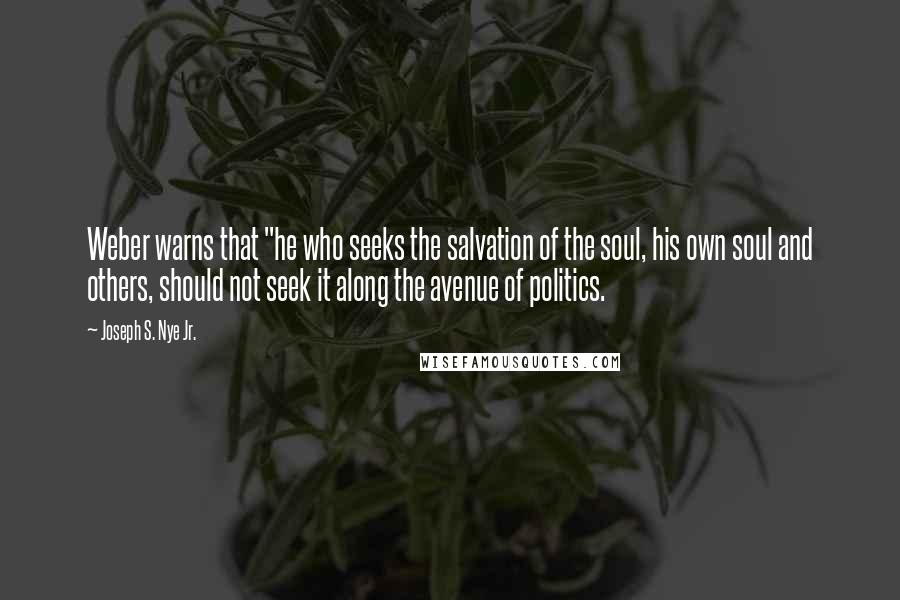 Weber warns that "he who seeks the salvation of the soul, his own soul and others, should not seek it along the avenue of politics.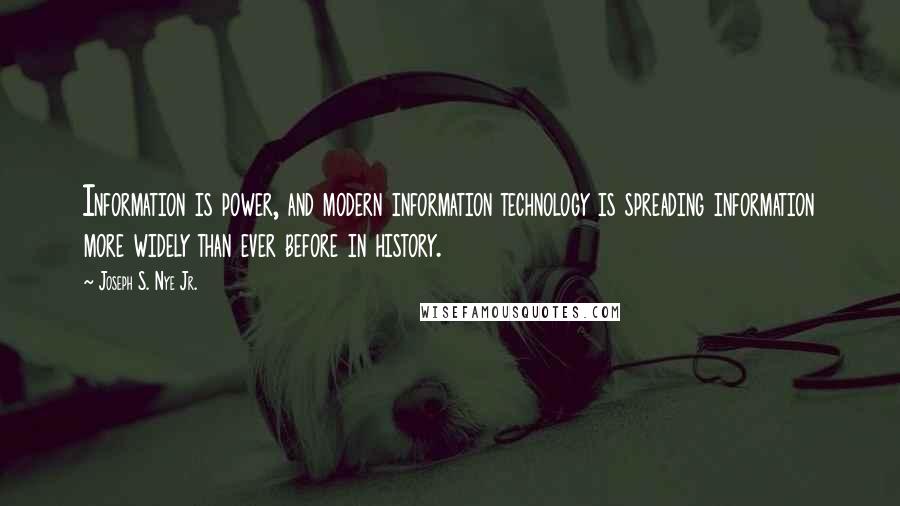 Information is power, and modern information technology is spreading information more widely than ever before in history.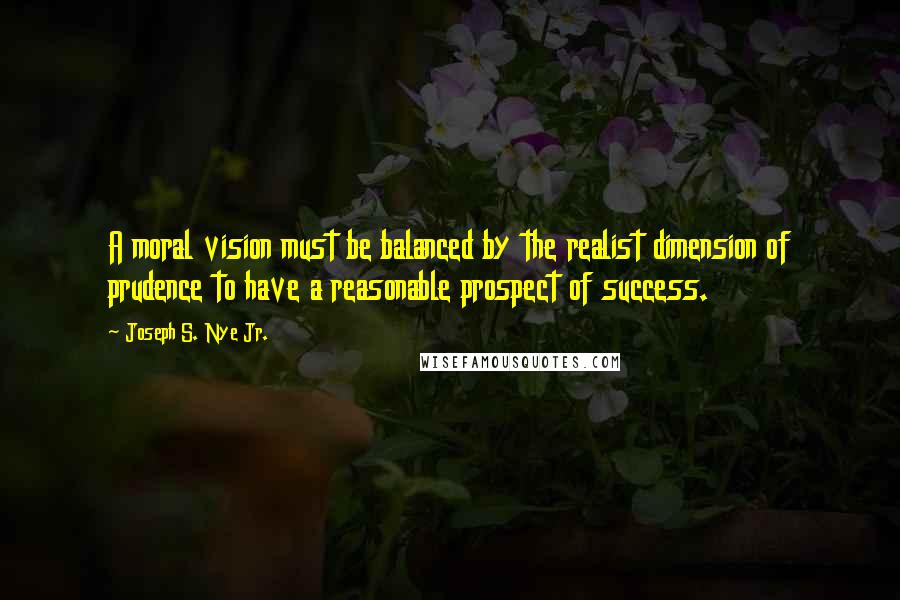 A moral vision must be balanced by the realist dimension of prudence to have a reasonable prospect of success.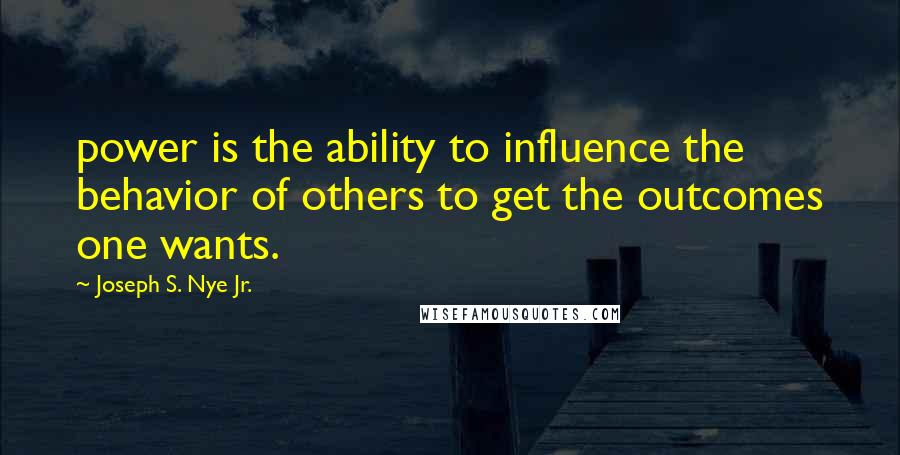 power is the ability to influence the behavior of others to get the outcomes one wants.