Brian Aldiss Quotes
Top 23 wise famous quotes and sayings by Brian Aldiss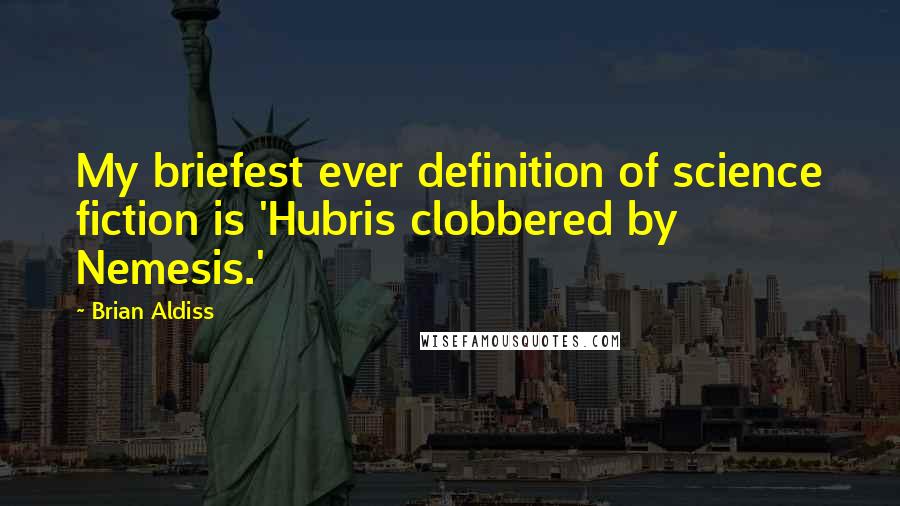 My briefest ever definition of science fiction is 'Hubris clobbered by Nemesis.'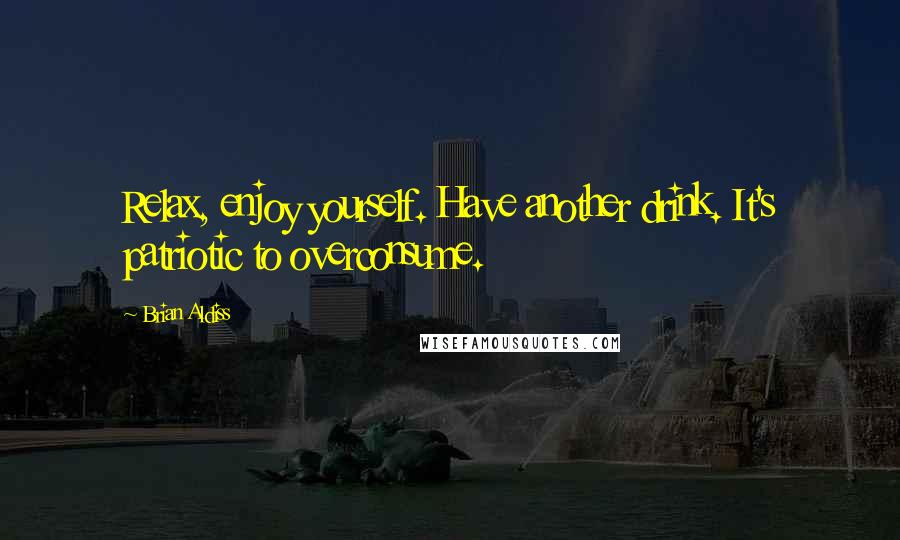 Relax, enjoy yourself. Have another drink. It's patriotic to overconsume.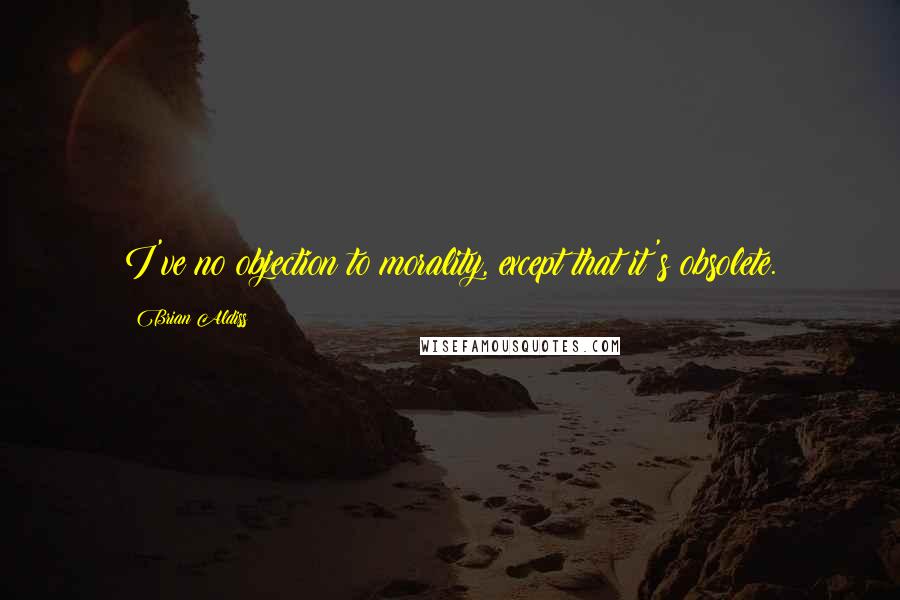 I've no objection to morality, except that it's obsolete.
Keep violence in the mind where it belongs.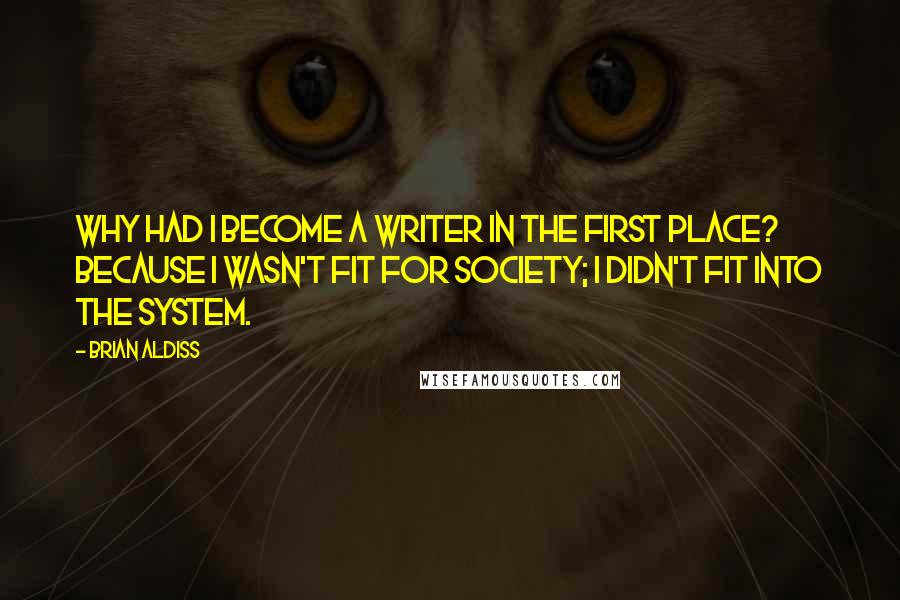 Why had I become a writer in the first place? Because I wasn't fit for society; I didn't fit into the system.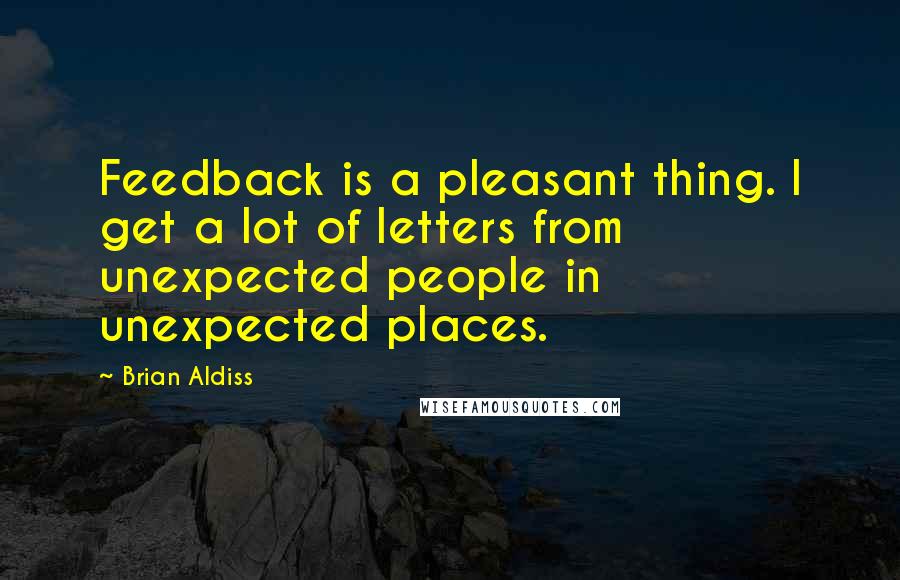 Feedback is a pleasant thing. I get a lot of letters from unexpected people in unexpected places.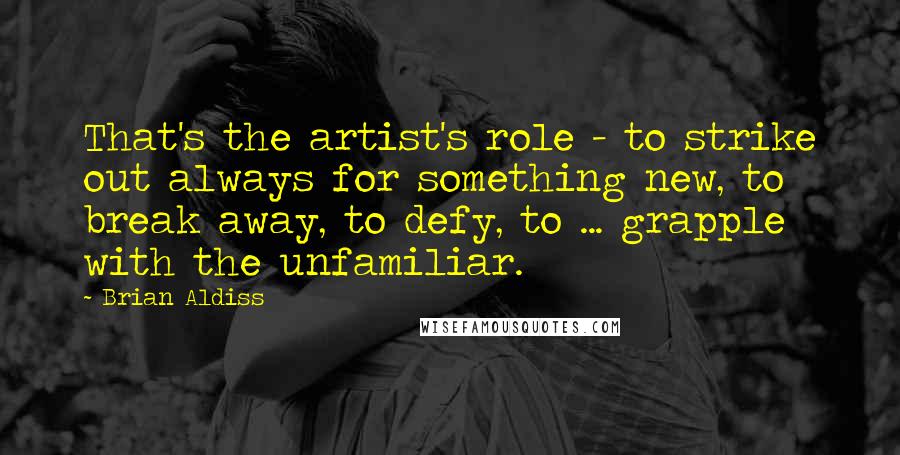 That's the artist's role - to strike out always for something new, to break away, to defy, to ... grapple with the unfamiliar.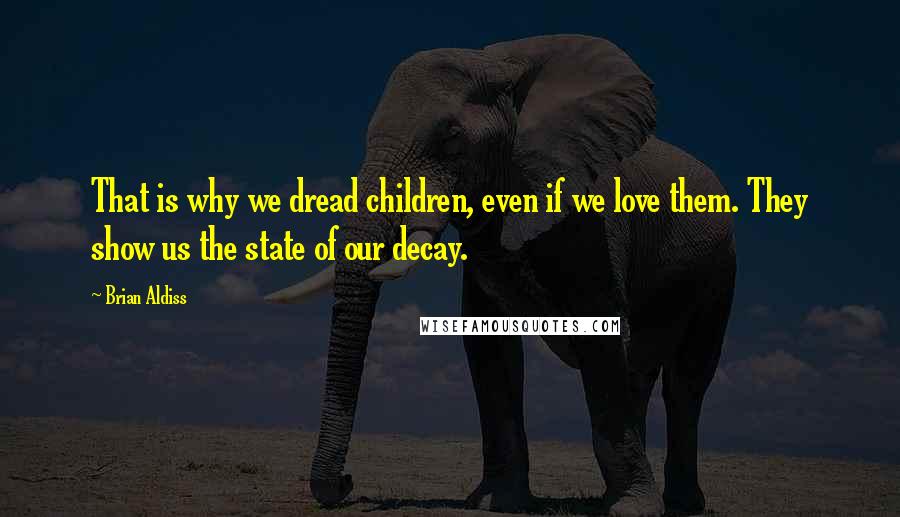 That is why we dread children, even if we love them. They show us the state of our decay.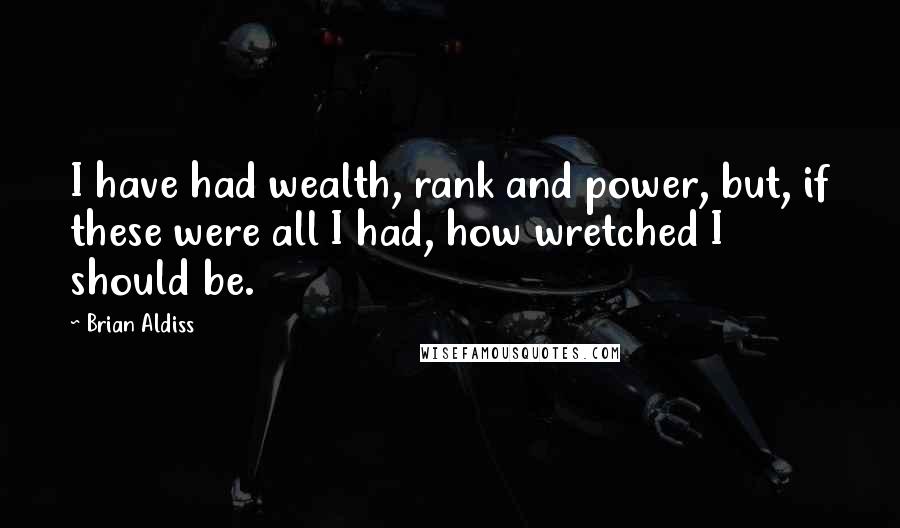 I have had wealth, rank and power, but, if these were all I had, how wretched I should be.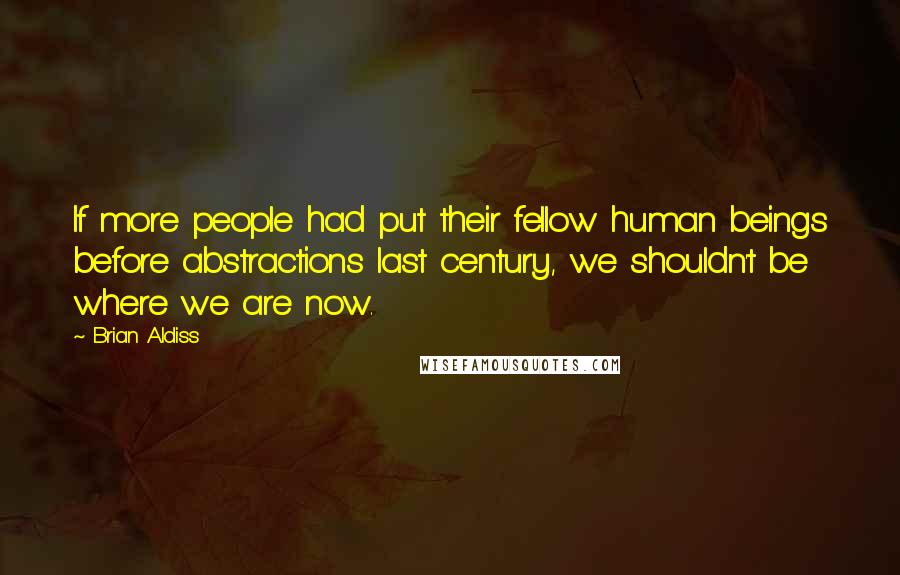 If more people had put their fellow human beings before abstractions last century, we shouldn't be where we are now.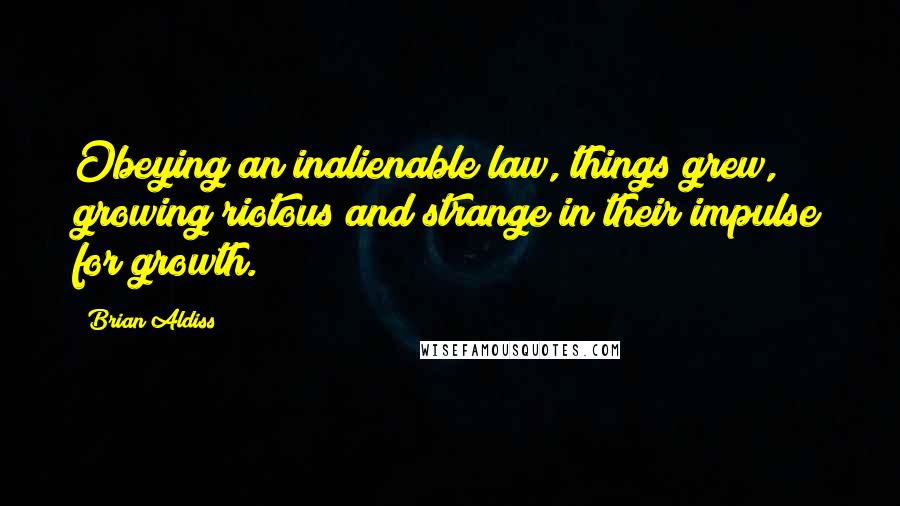 Obeying an inalienable law, things grew, growing riotous and strange in their impulse for growth.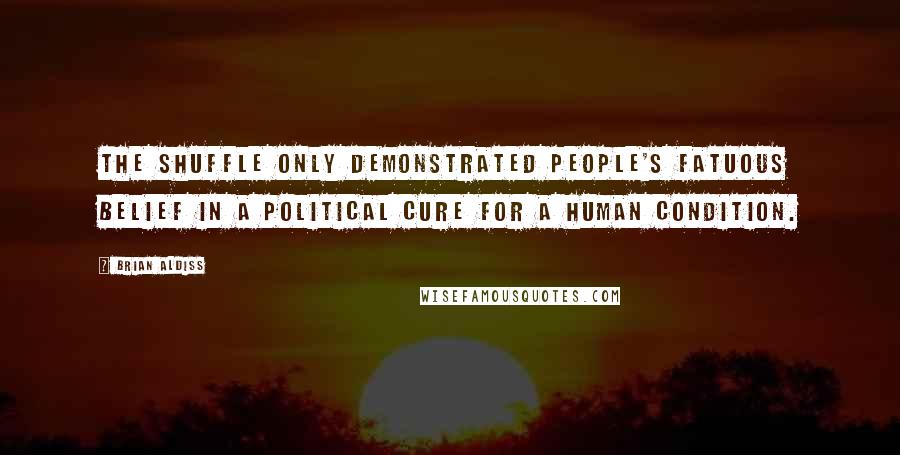 The shuffle only demonstrated people's fatuous belief in a political cure for a human condition.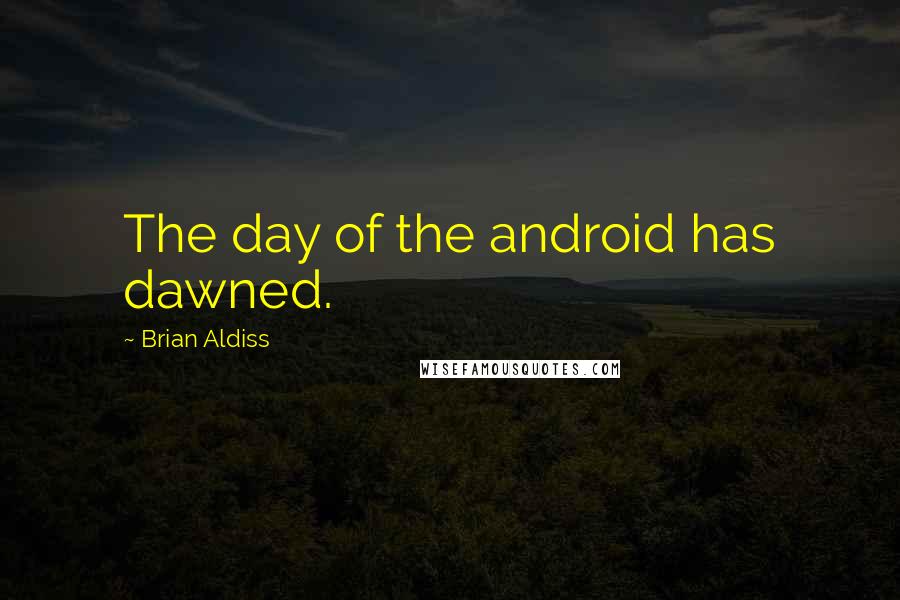 The day of the android has dawned.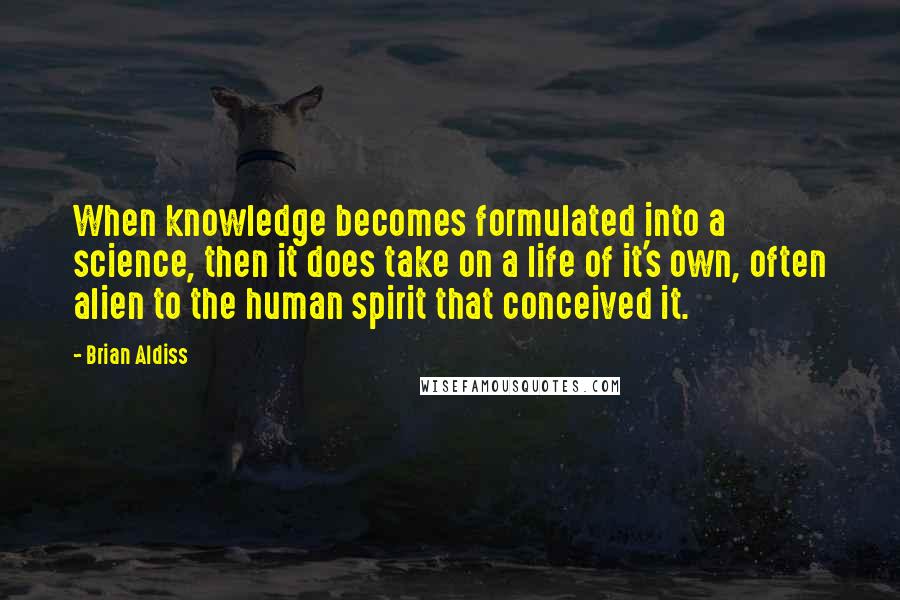 When knowledge becomes formulated into a science, then it does take on a life of it's own, often alien to the human spirit that conceived it.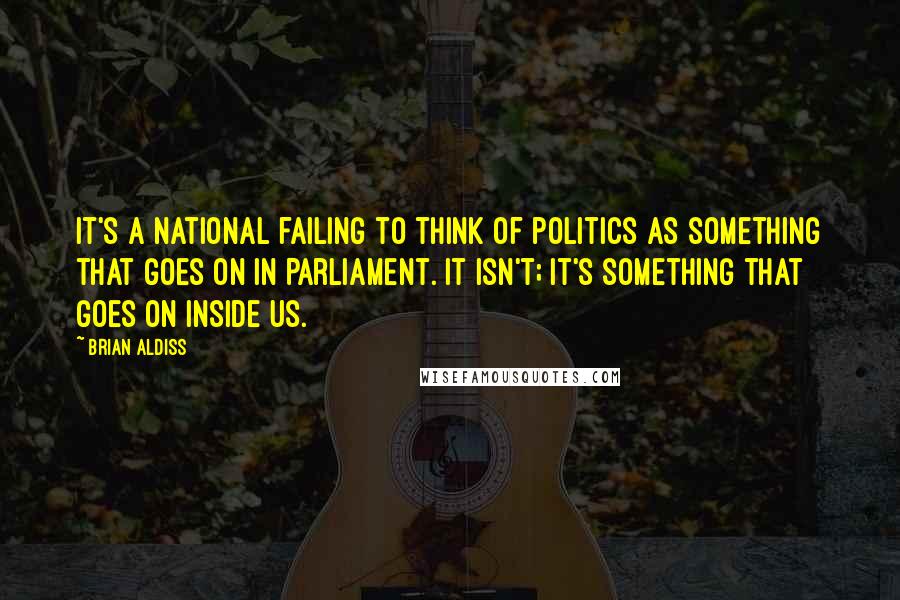 It's a national failing to think of politics as something that goes on in Parliament. It isn't; it's something that goes on inside us.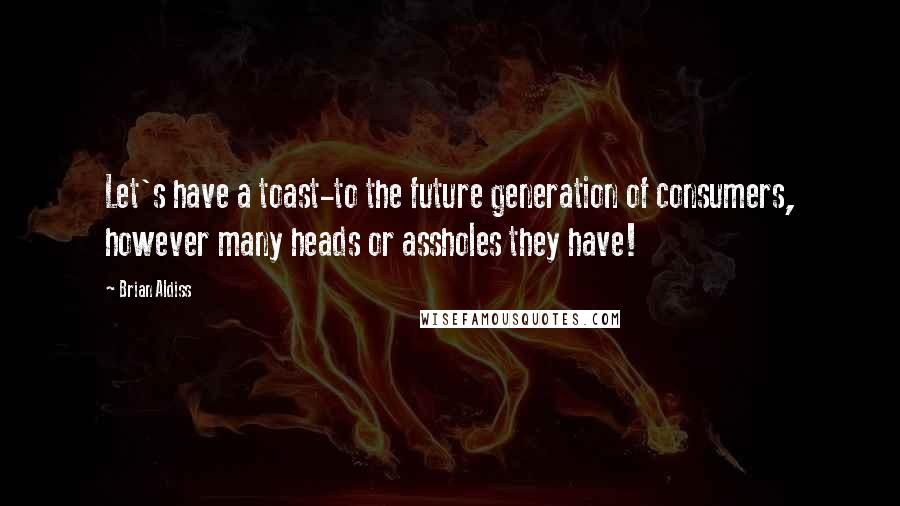 Let's have a toast-to the future generation of consumers, however many heads or assholes they have!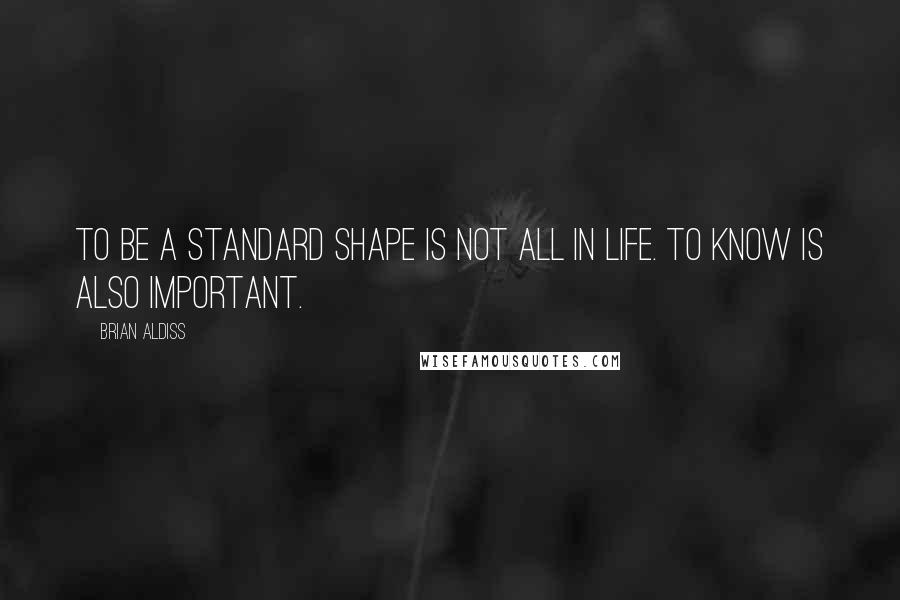 To be a standard shape is not all in life. To know is also important.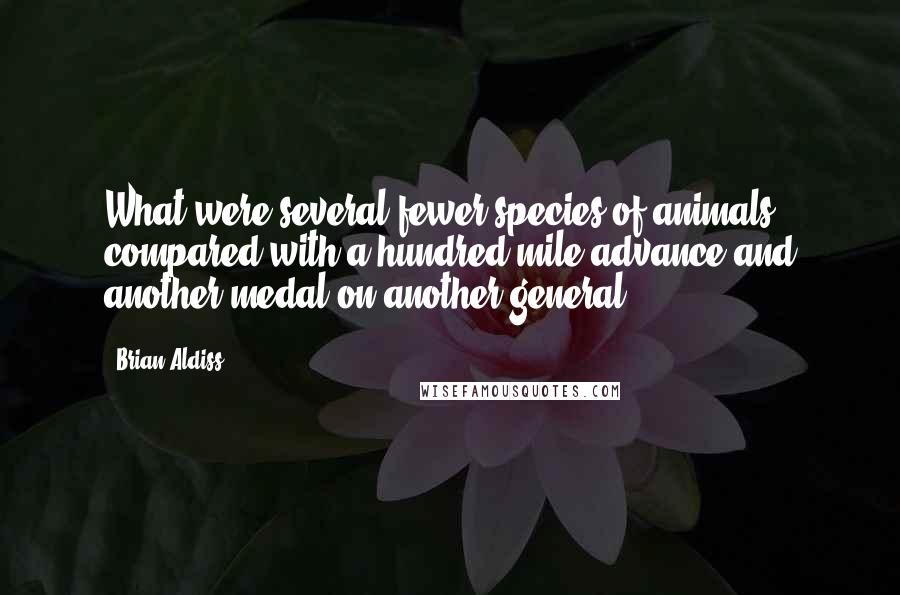 What were several fewer species of animals compared with a hundred-mile advance and another medal on another general?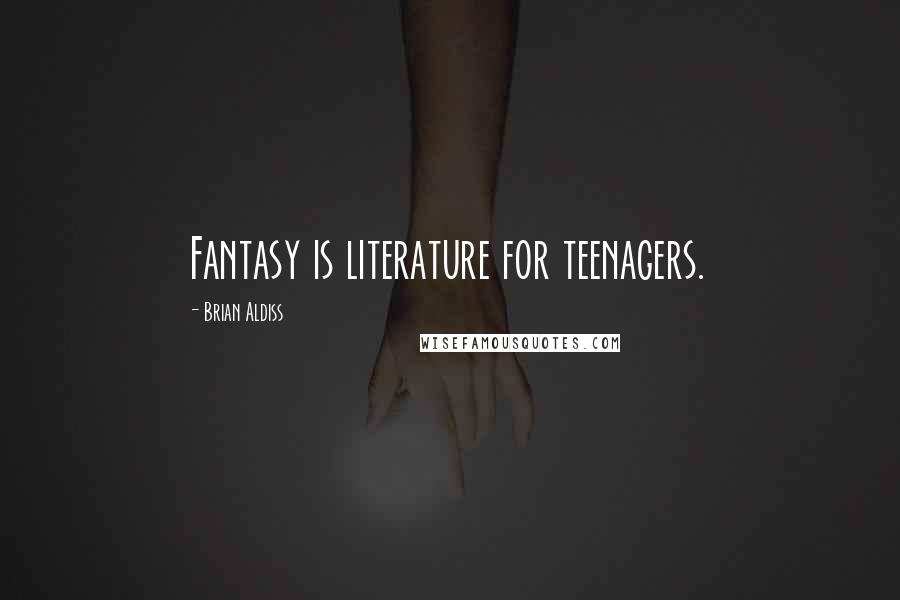 Fantasy is literature for teenagers.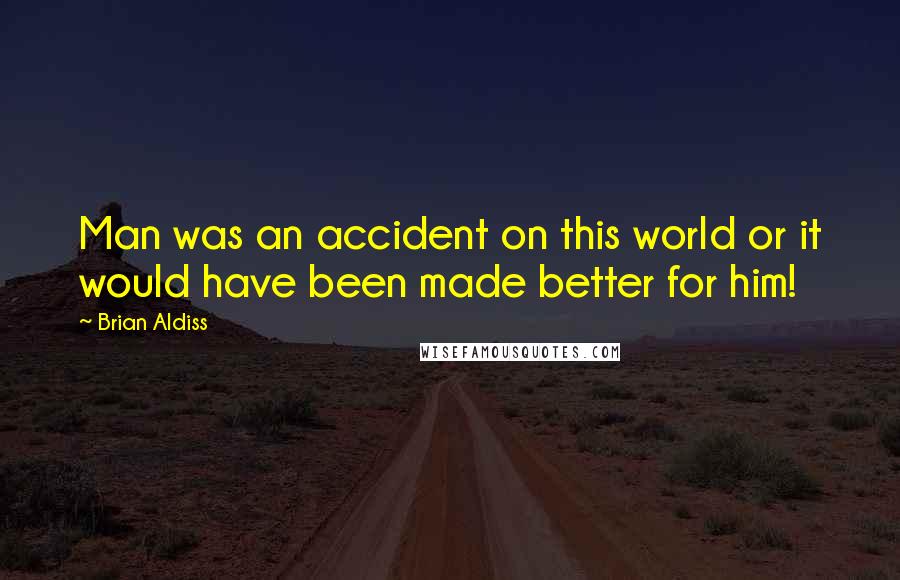 Man was an accident on this world or it would have been made better for him!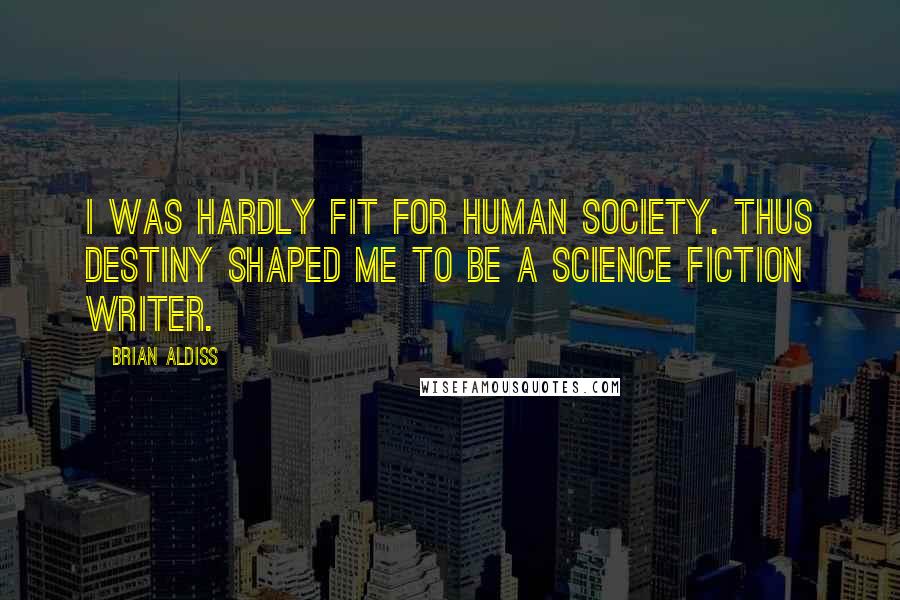 I was hardly fit for human society. Thus destiny shaped me to be a science fiction writer.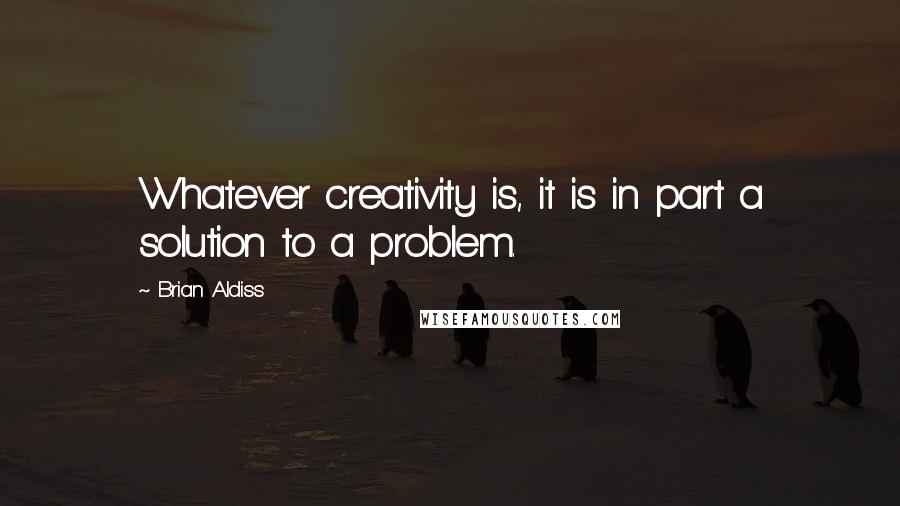 Whatever creativity is, it is in part a solution to a problem.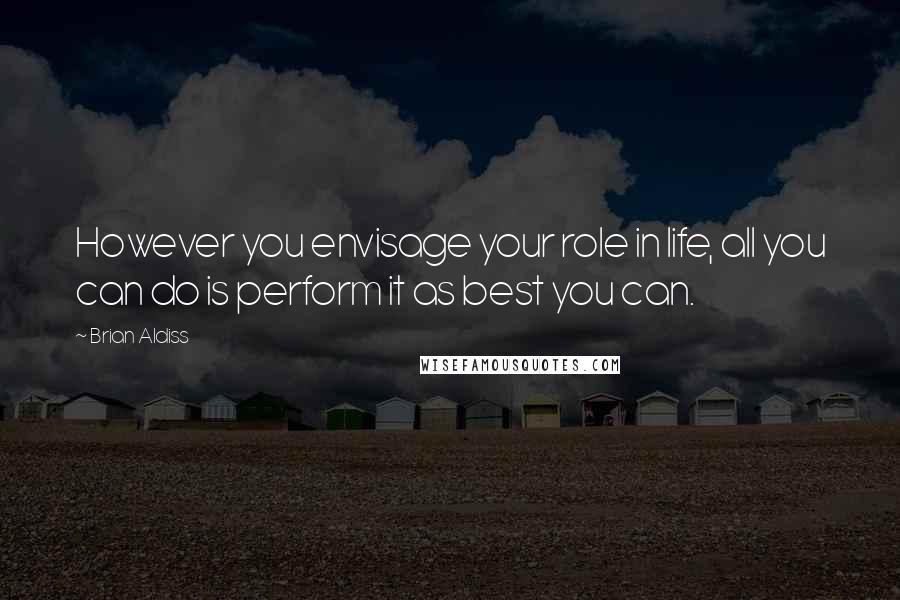 However you envisage your role in life, all you can do is perform it as best you can.