Billie Piper Quotes
Top 15 wise famous quotes and sayings by Billie Piper
Billie Piper Famous Quotes & Sayings
Discover top inspirational quotes from Billie Piper on Wise Famous Quotes.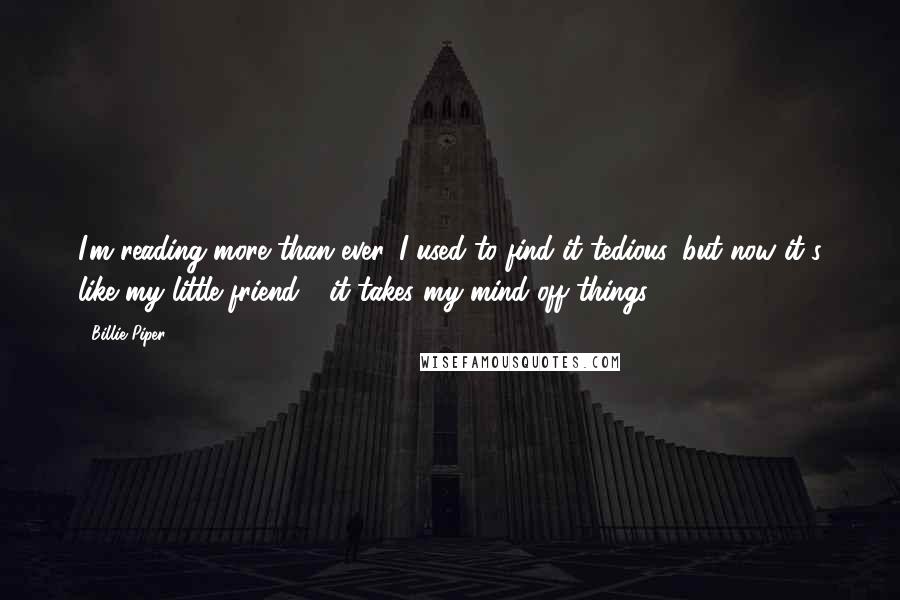 I'm reading more than ever. I used to find it tedious, but now it's like my little friend - it takes my mind off things.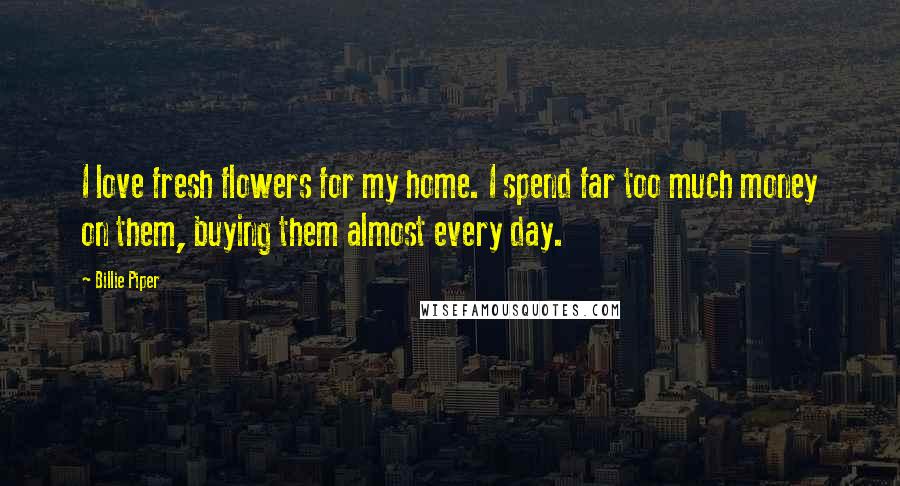 I love fresh flowers for my home. I spend far too much money on them, buying them almost every day.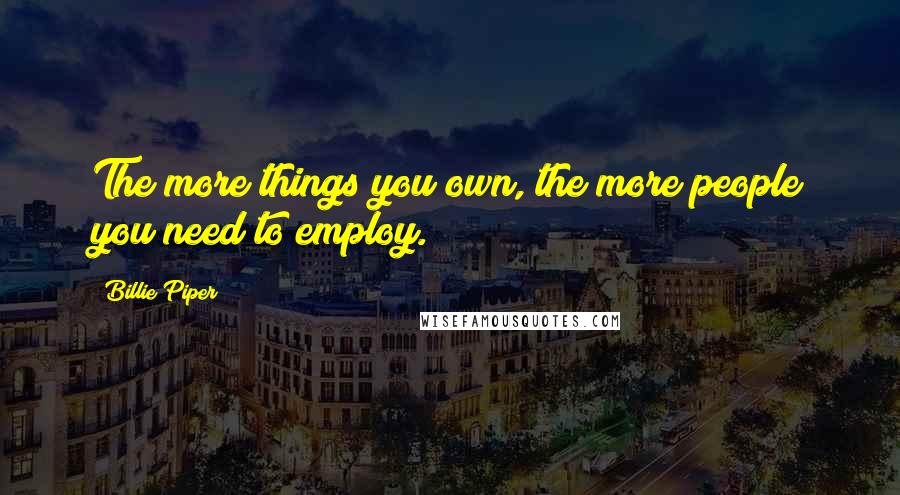 The more things you own, the more people you need to employ.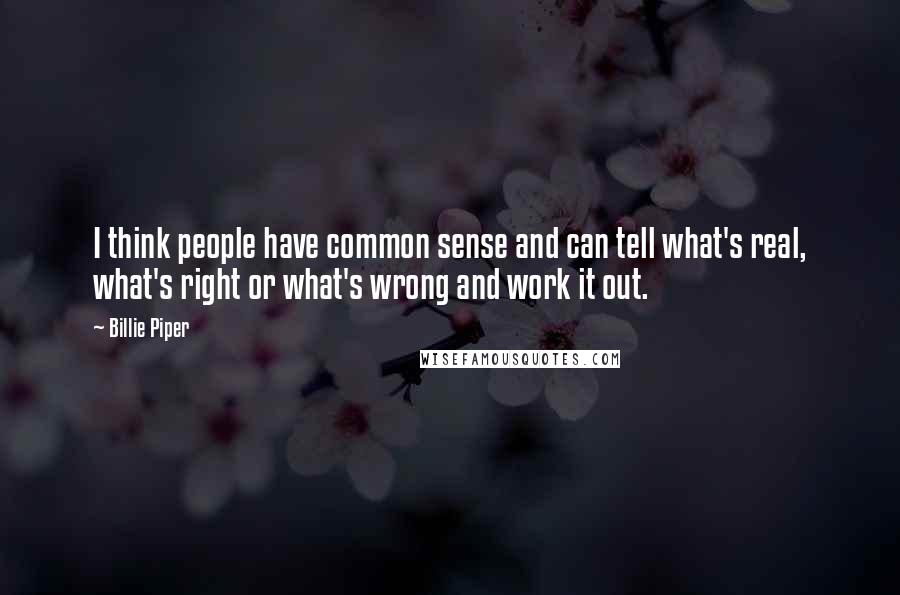 I think people have common sense and can tell what's real, what's right or what's wrong and work it out.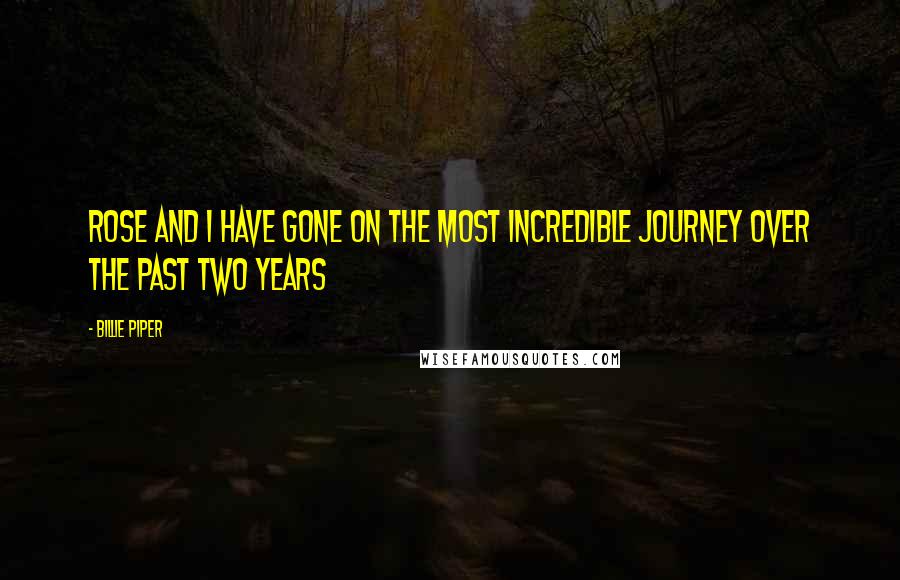 Rose and I have gone on the most incredible journey over the past two years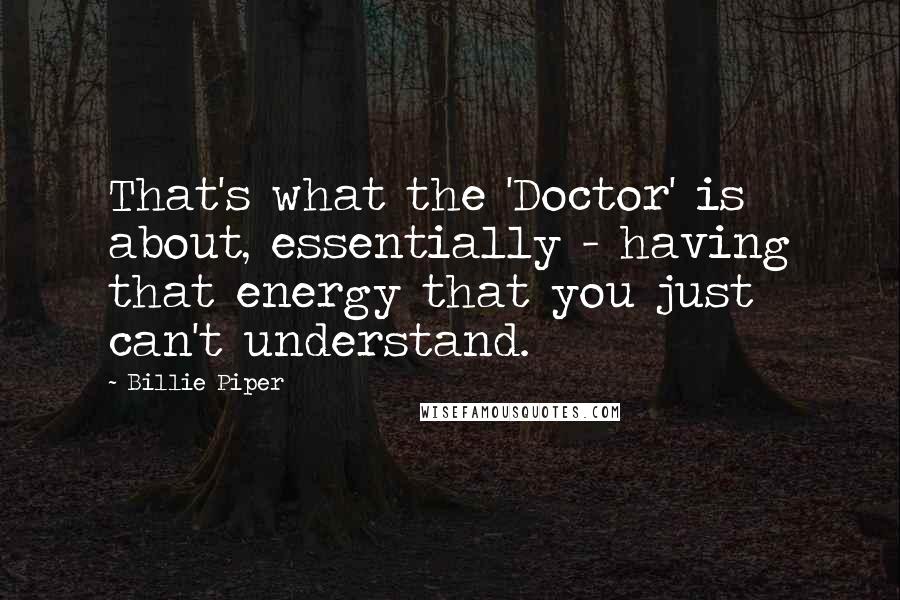 That's what the 'Doctor' is about, essentially - having that energy that you just can't understand.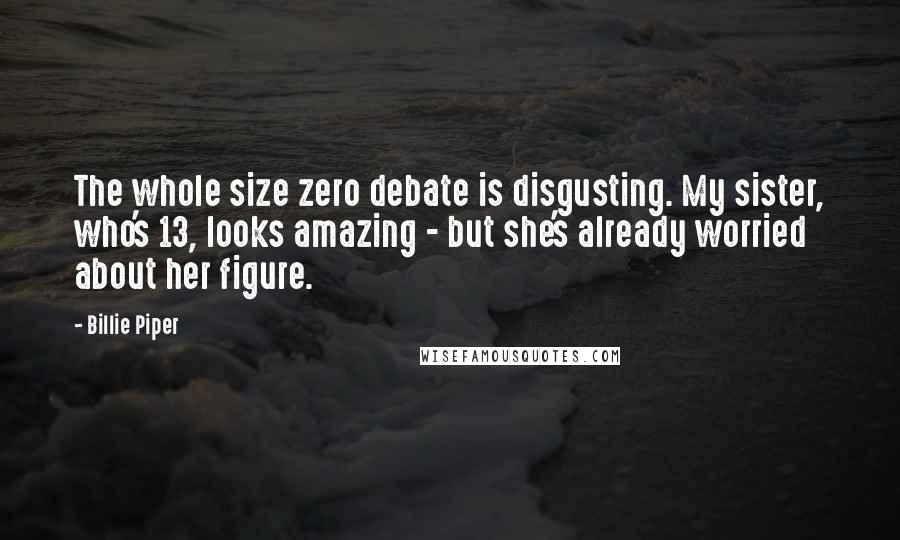 The whole size zero debate is disgusting. My sister, who's 13, looks amazing - but she's already worried about her figure.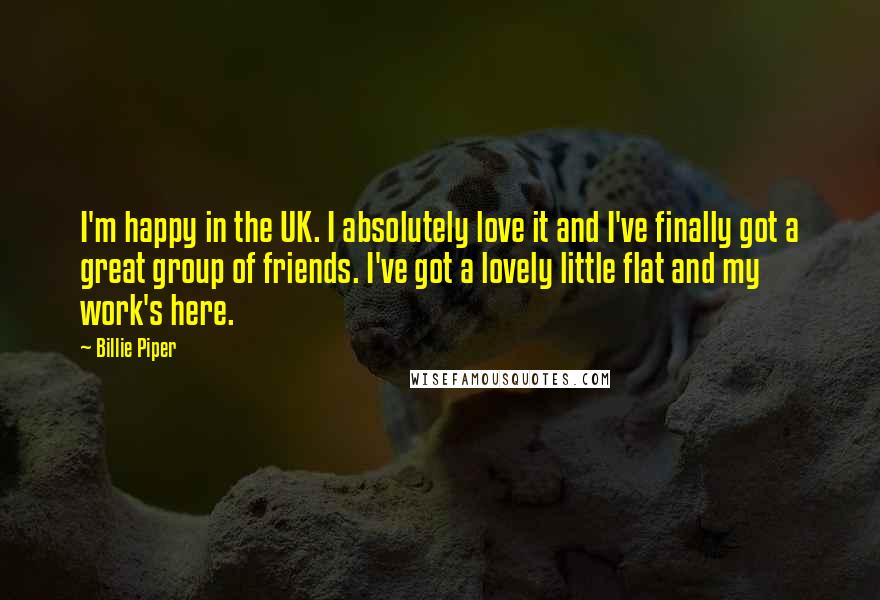 I'm happy in the UK. I absolutely love it and I've finally got a great group of friends. I've got a lovely little flat and my work's here.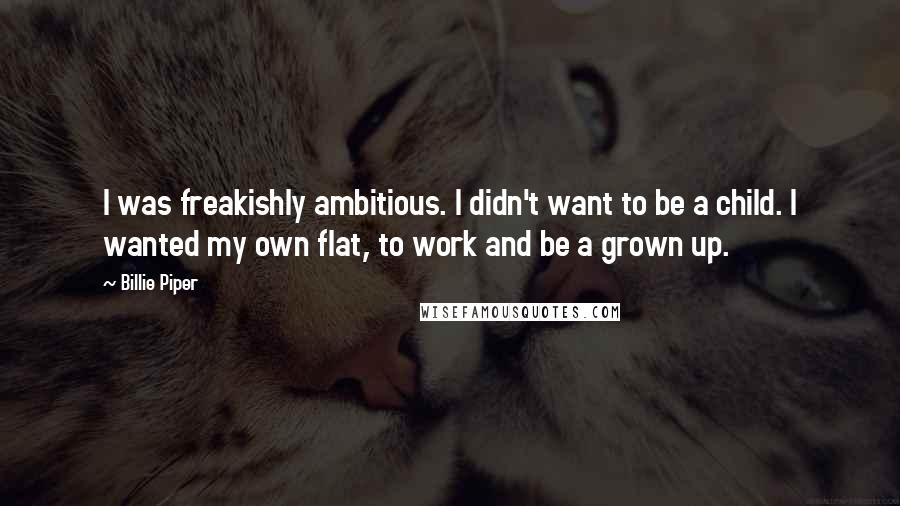 I was freakishly ambitious. I didn't want to be a child. I wanted my own flat, to work and be a grown up.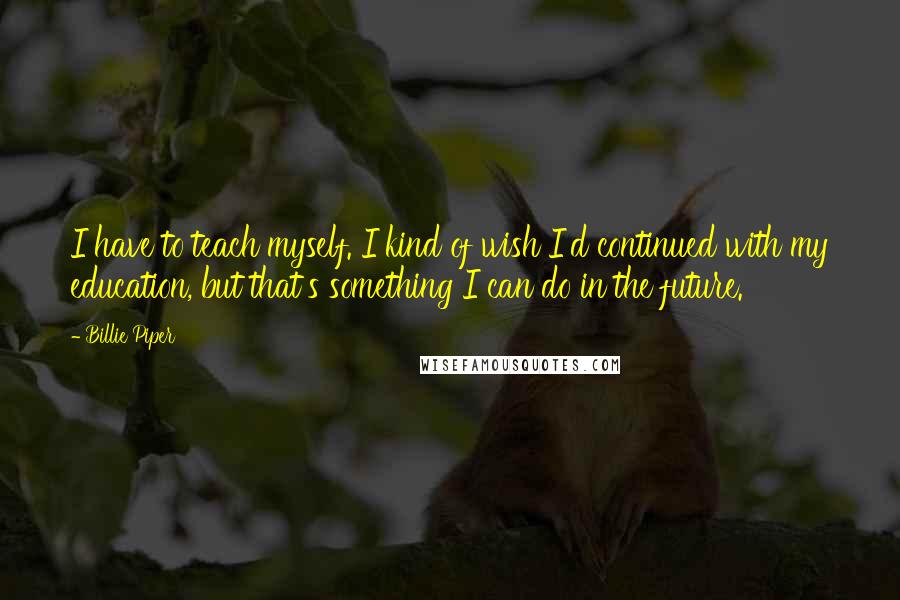 I have to teach myself. I kind of wish I'd continued with my education, but that's something I can do in the future.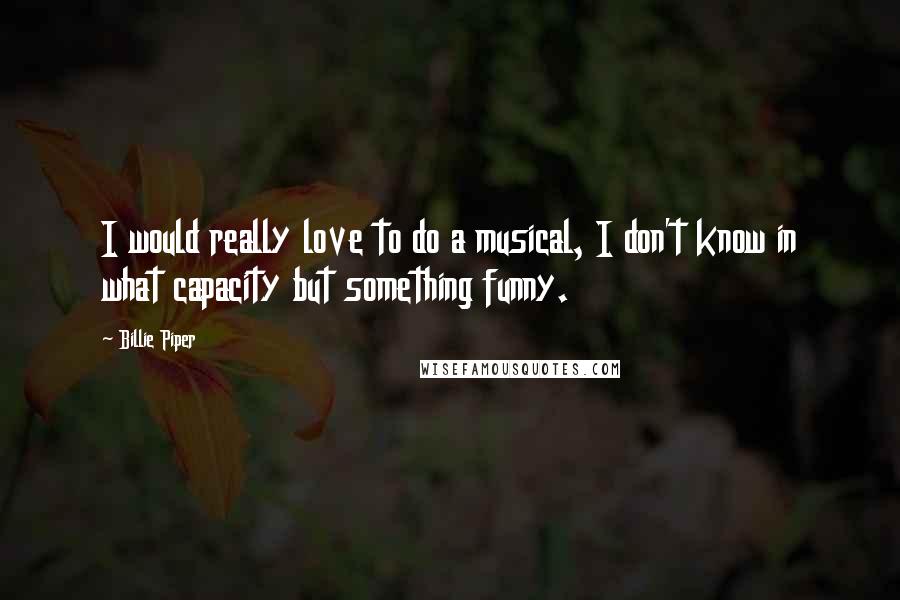 I would really love to do a musical, I don't know in what capacity but something funny.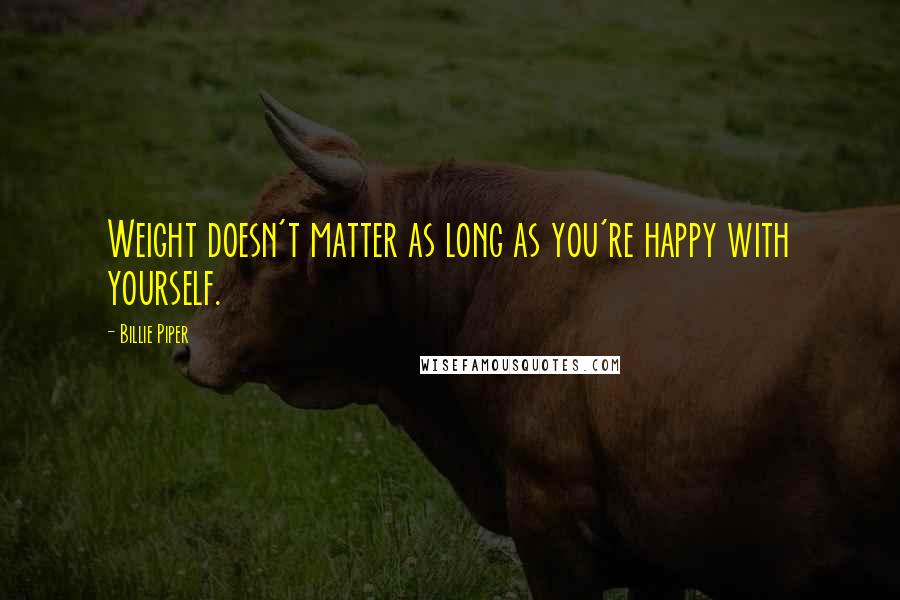 Weight doesn't matter as long as you're happy with yourself.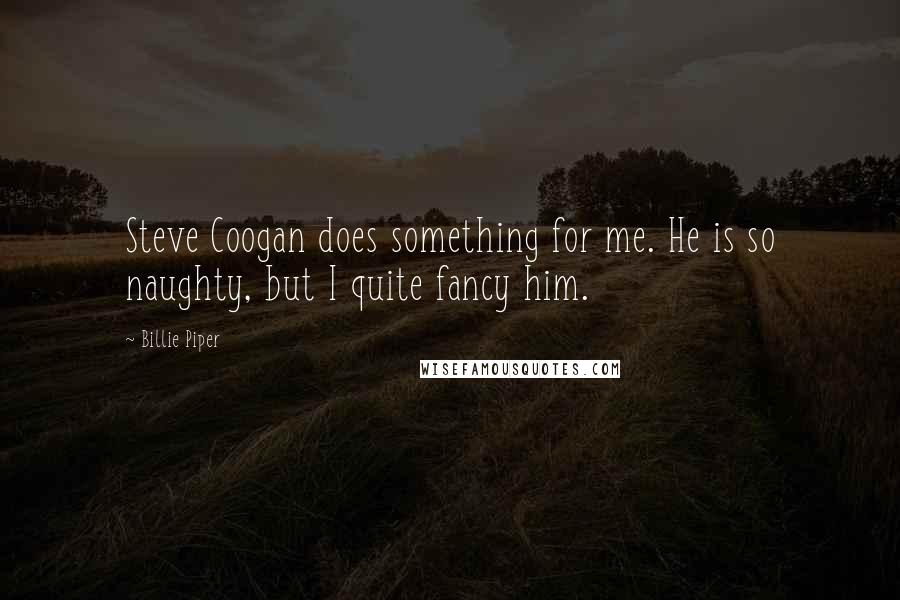 Steve Coogan does something for me. He is so naughty, but I quite fancy him.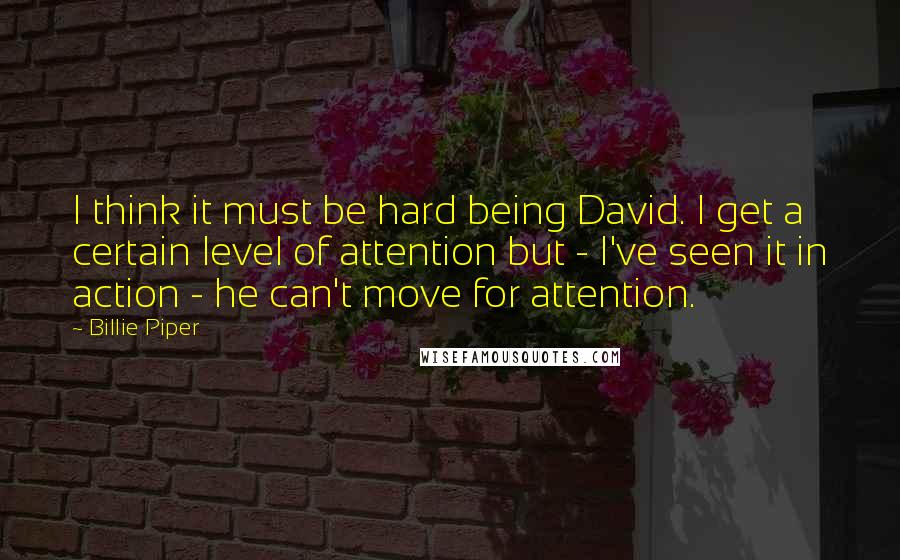 I think it must be hard being David. I get a certain level of attention but - I've seen it in action - he can't move for attention.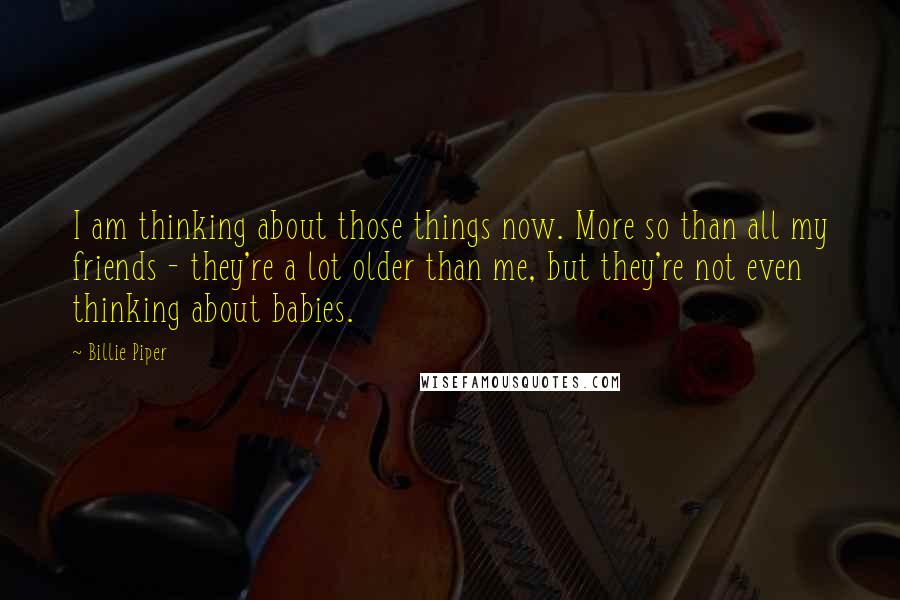 I am thinking about those things now. More so than all my friends - they're a lot older than me, but they're not even thinking about babies.