Barbara Marx Hubbard Quotes
Top 26 wise famous quotes and sayings by Barbara Marx Hubbard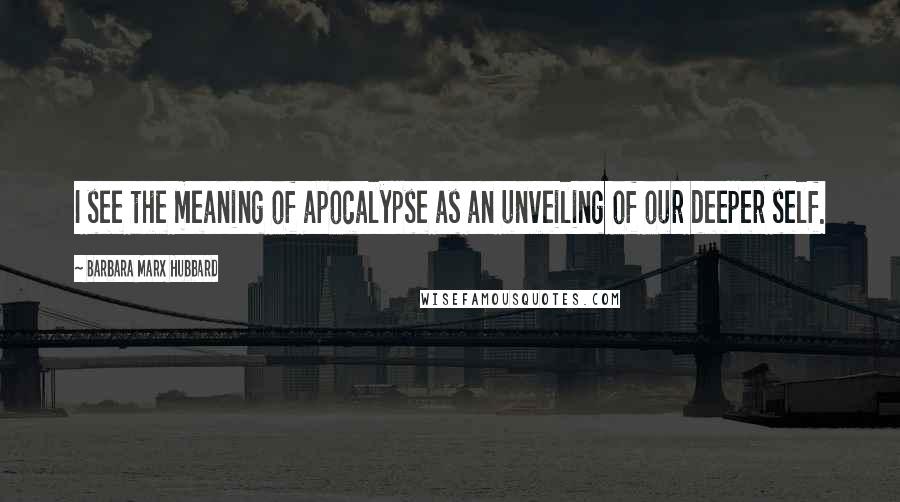 I see the meaning of apocalypse as an unveiling of our deeper self.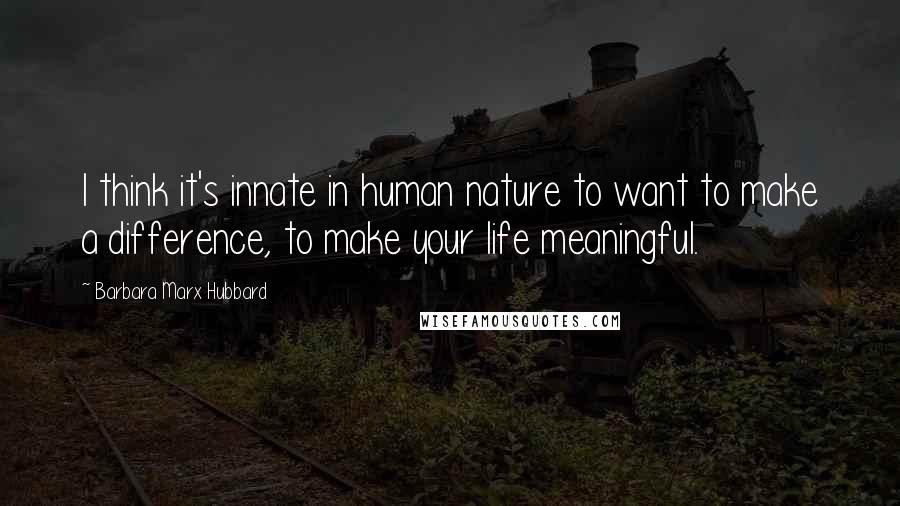 I think it's innate in human nature to want to make a difference, to make your life meaningful.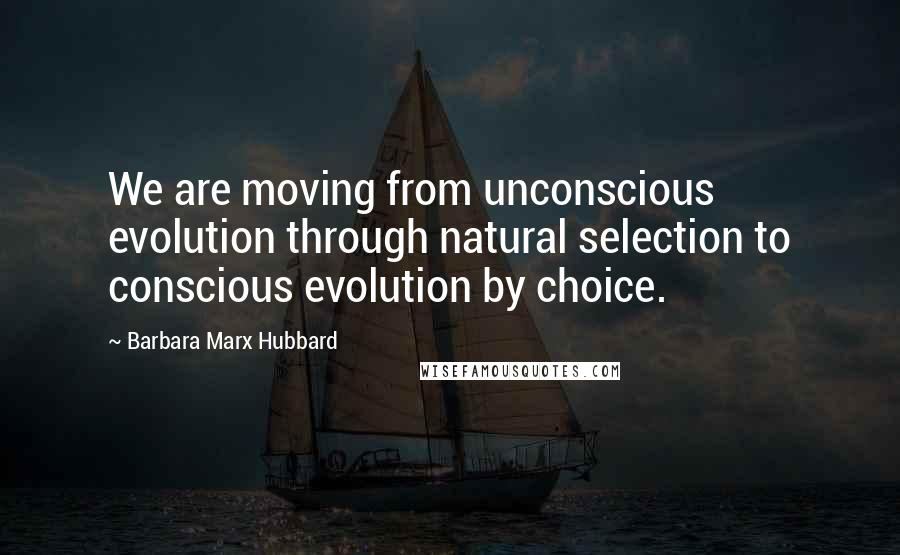 We are moving from unconscious evolution through natural selection to conscious evolution by choice.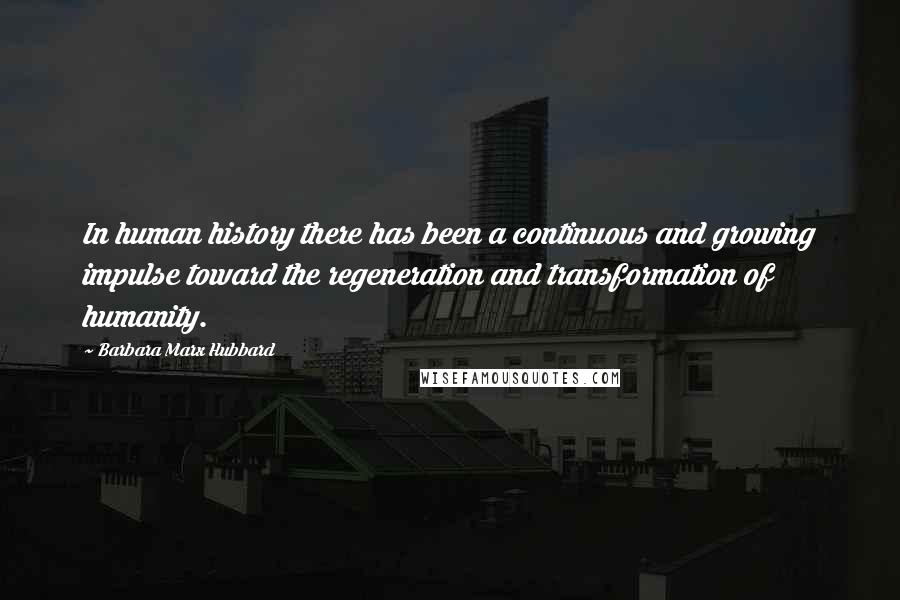 In human history there has been a continuous and growing impulse toward the regeneration and transformation of humanity.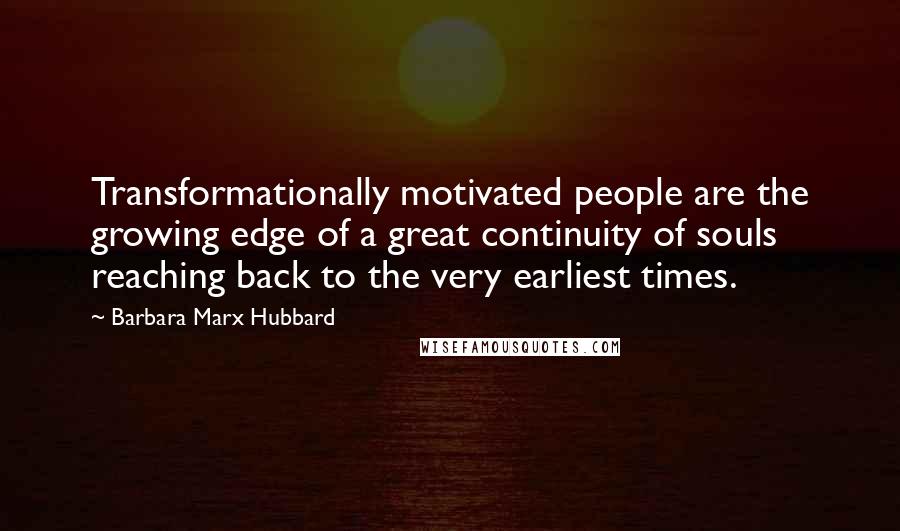 Transformationally motivated people are the growing edge of a great continuity of souls reaching back to the very earliest times.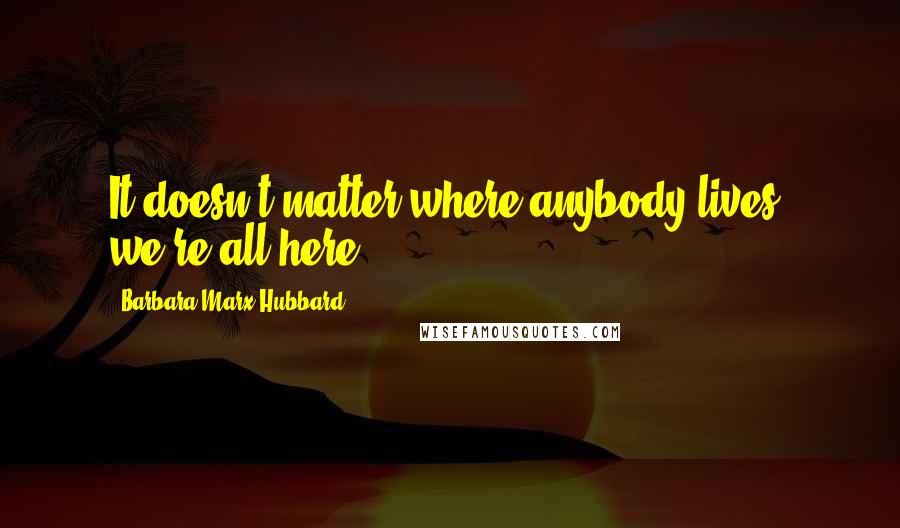 It doesn't matter where anybody lives, we're all here.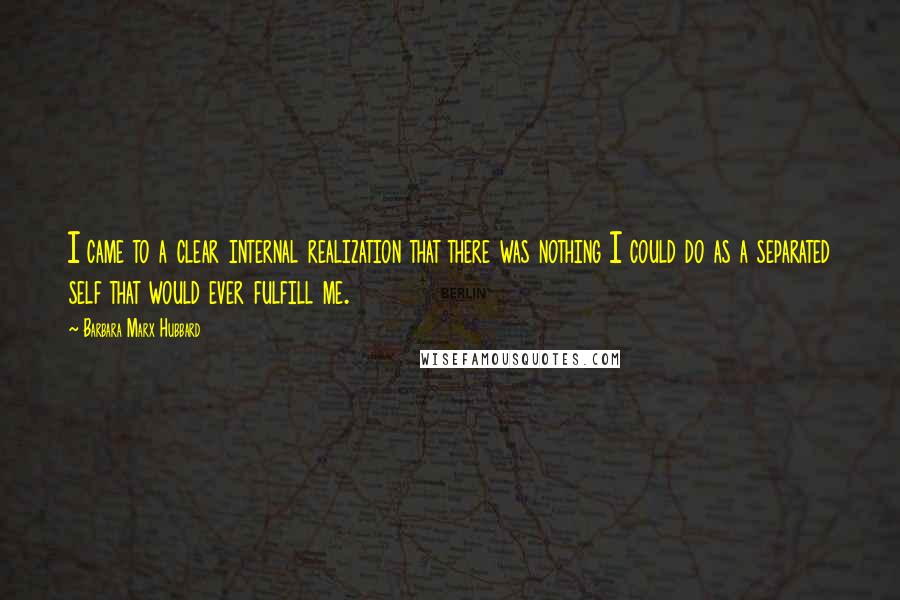 I came to a clear internal realization that there was nothing I could do as a separated self that would ever fulfill me.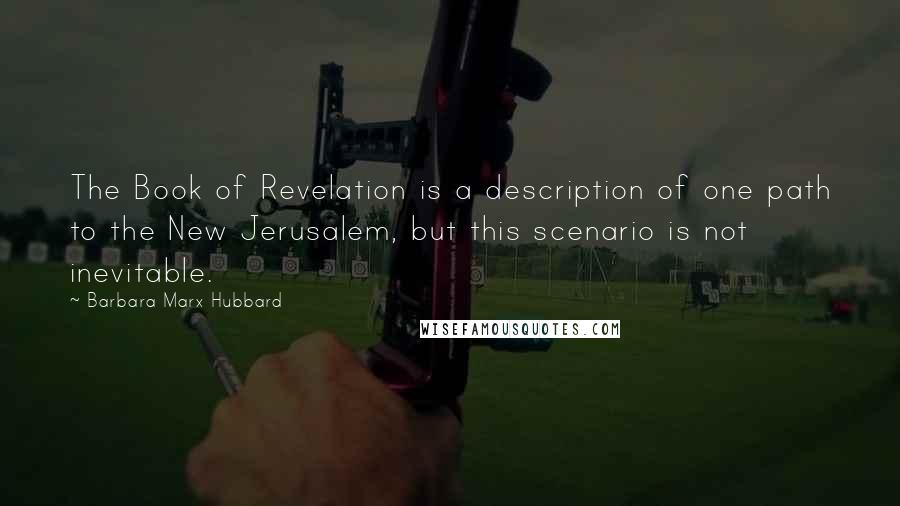 The Book of Revelation is a description of one path to the New Jerusalem, but this scenario is not inevitable.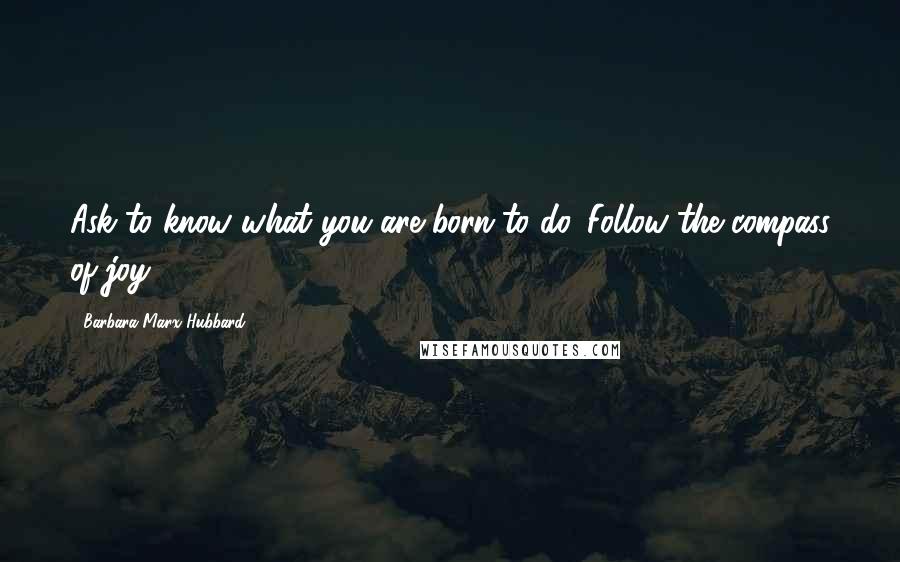 Ask to know what you are born to do. Follow the compass of joy.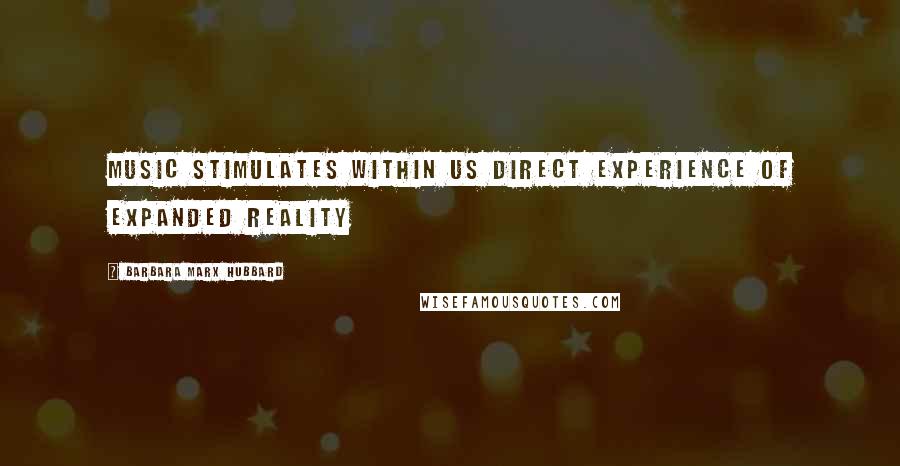 Music stimulates within us direct experience of expanded reality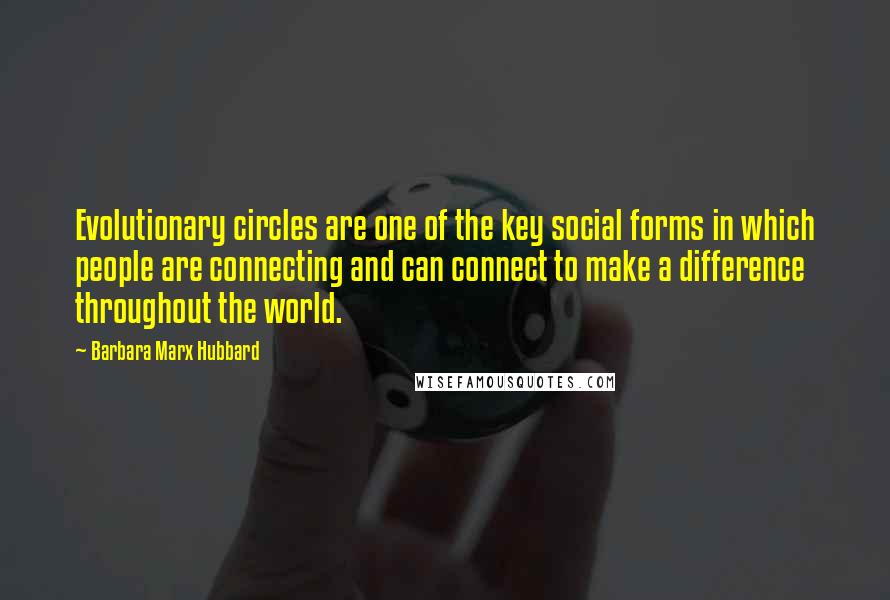 Evolutionary circles are one of the key social forms in which people are connecting and can connect to make a difference throughout the world.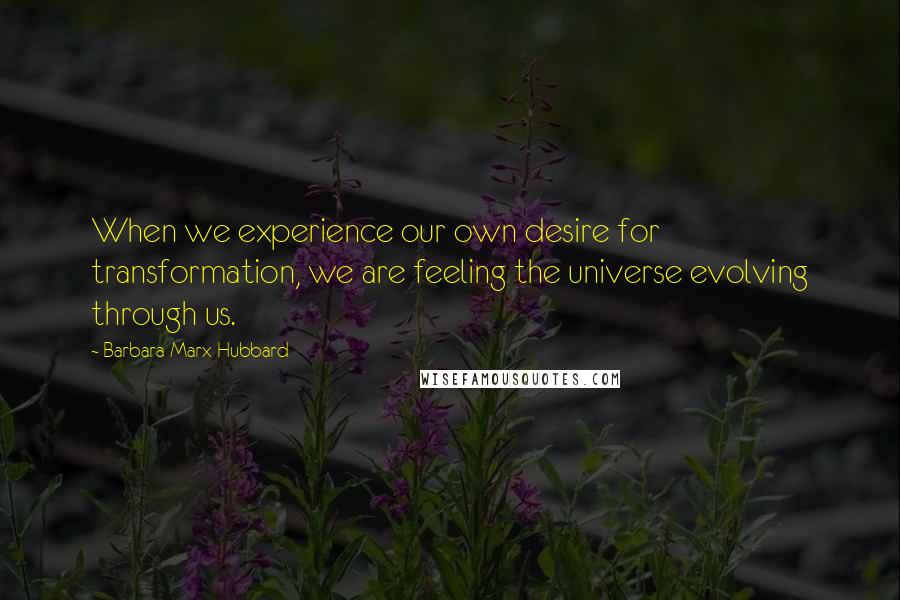 When we experience our own desire for transformation, we are feeling the universe evolving through us.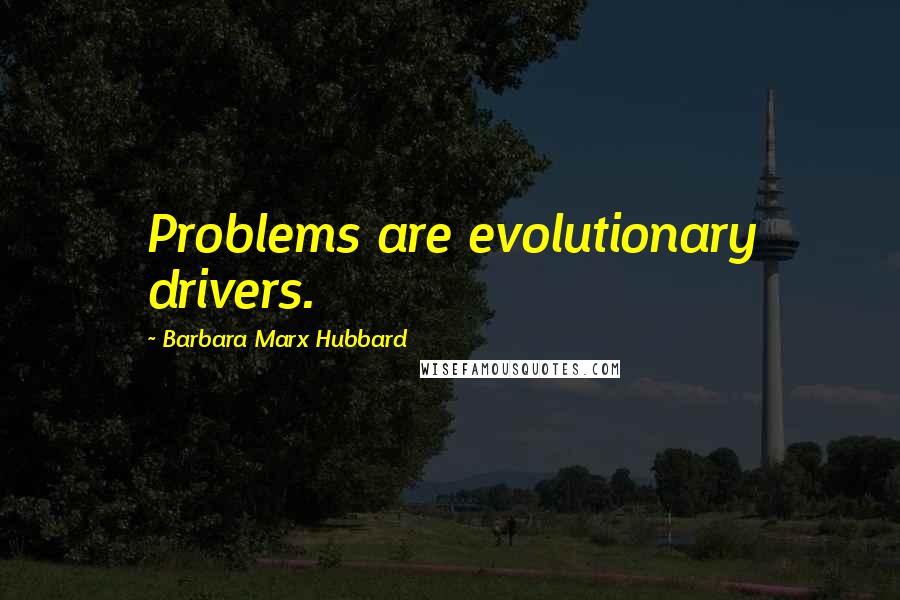 Problems are evolutionary drivers.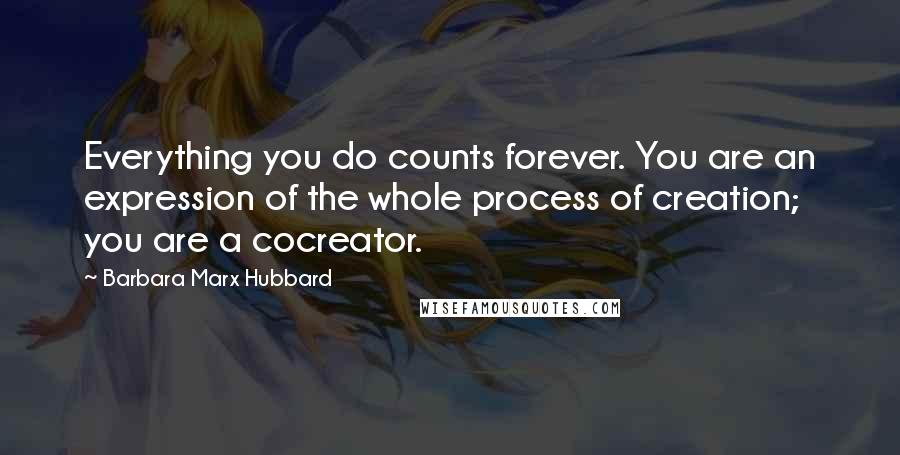 Everything you do counts forever. You are an expression of the whole process of creation; you are a cocreator.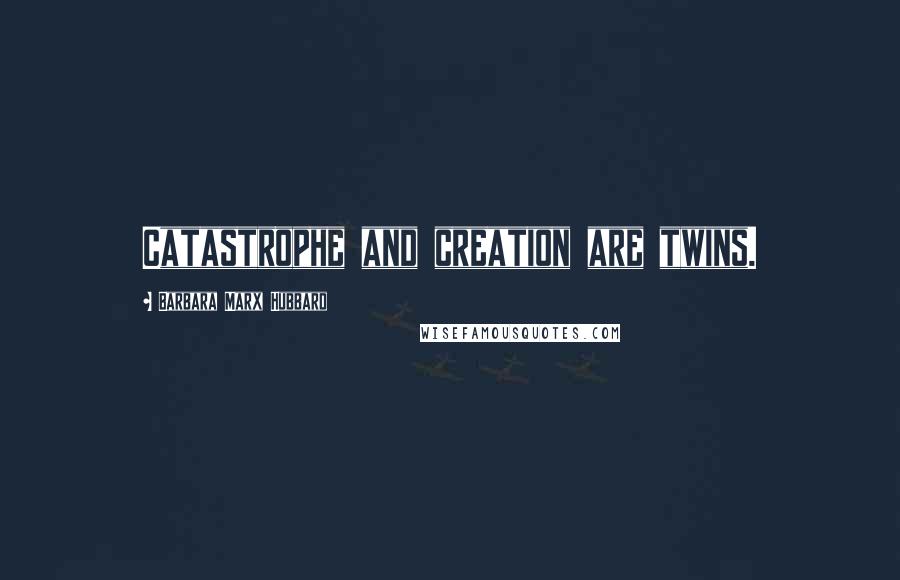 Catastrophe and creation are twins.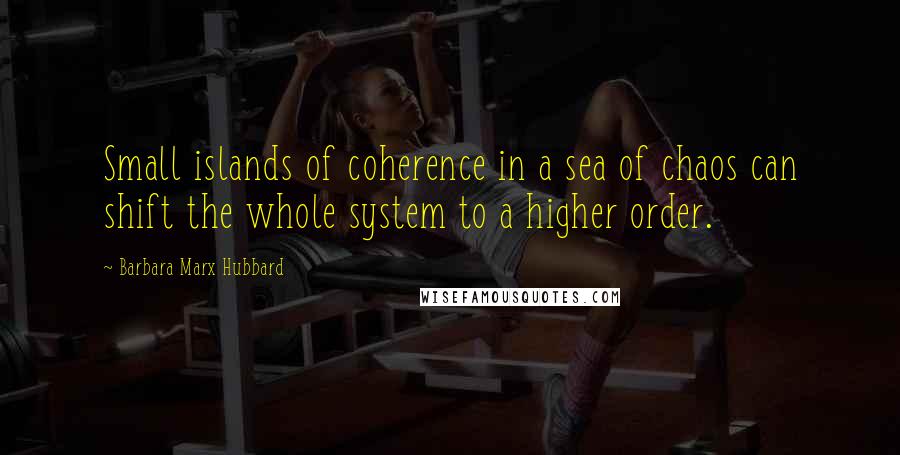 Small islands of coherence in a sea of chaos can shift the whole system to a higher order.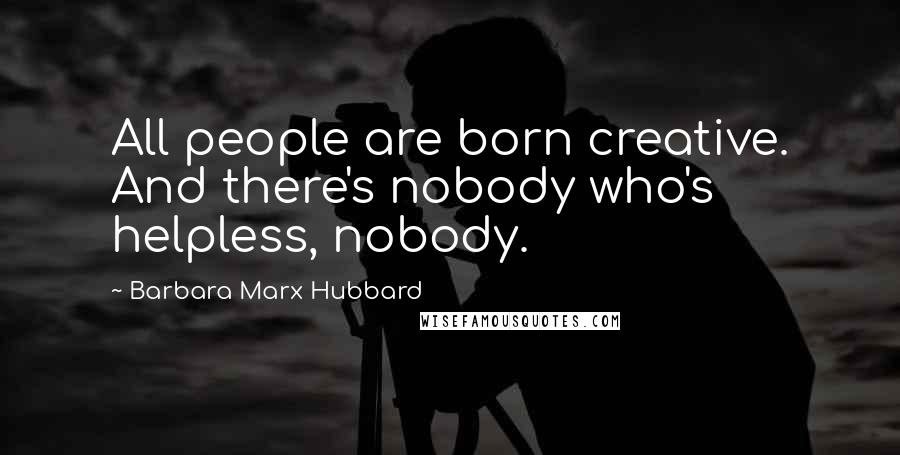 All people are born creative. And there's nobody who's helpless, nobody.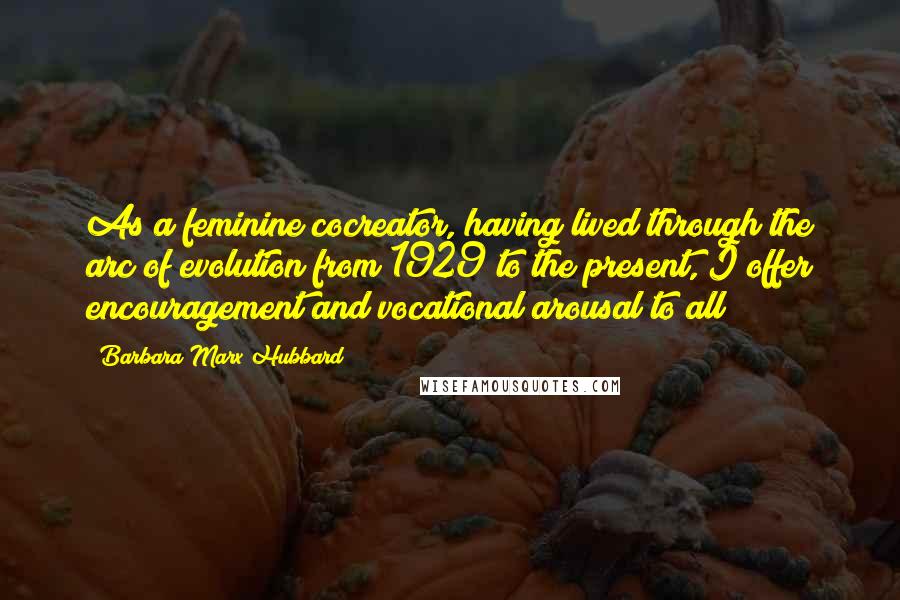 As a feminine cocreator, having lived through the arc of evolution from 1929 to the present, I offer encouragement and vocational arousal to all!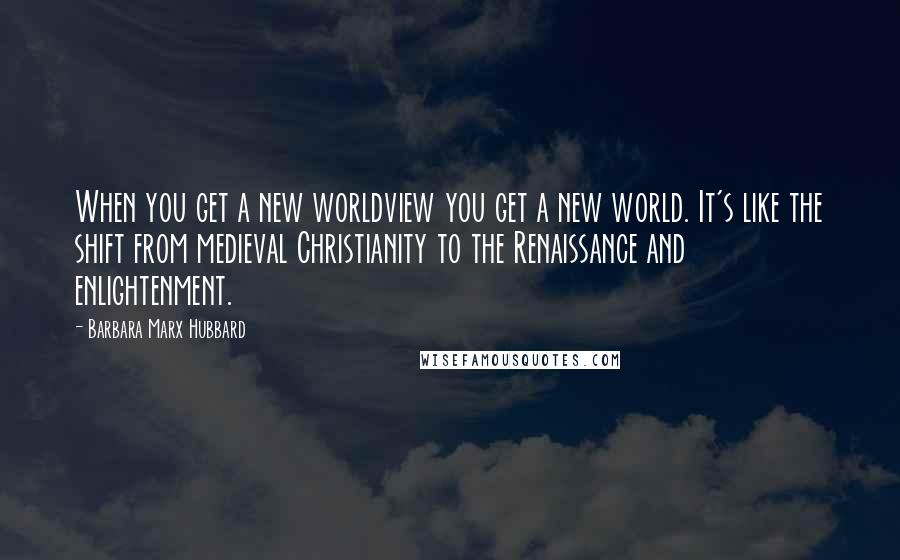 When you get a new worldview you get a new world. It's like the shift from medieval Christianity to the Renaissance and enlightenment.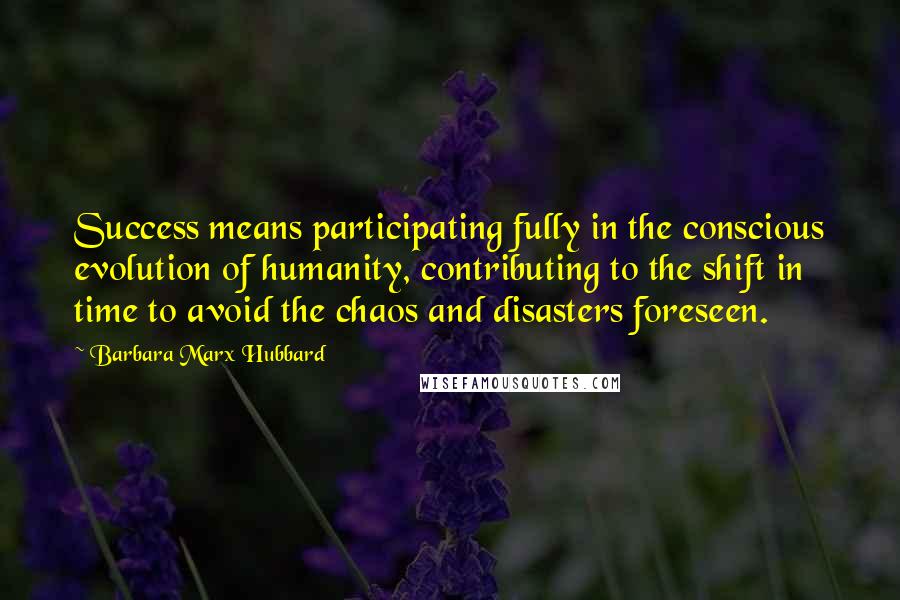 Success means participating fully in the conscious evolution of humanity, contributing to the shift in time to avoid the chaos and disasters foreseen.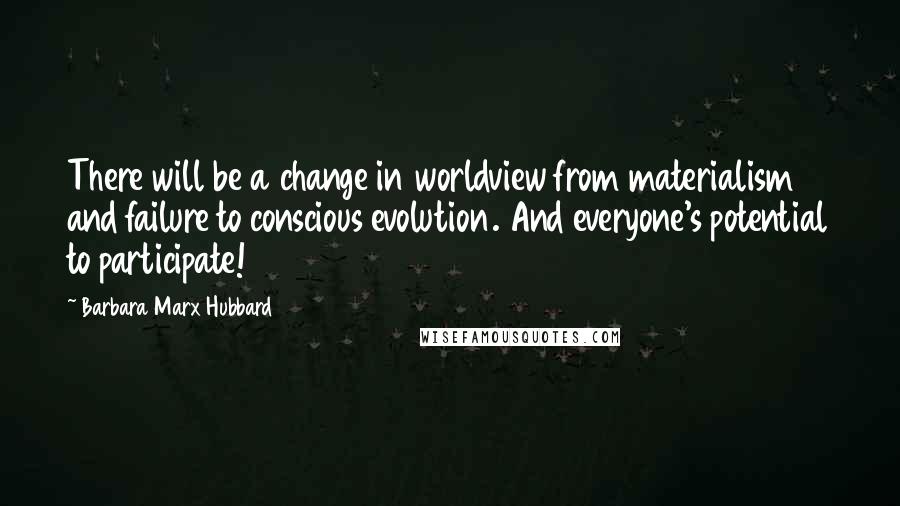 There will be a change in worldview from materialism and failure to conscious evolution. And everyone's potential to participate!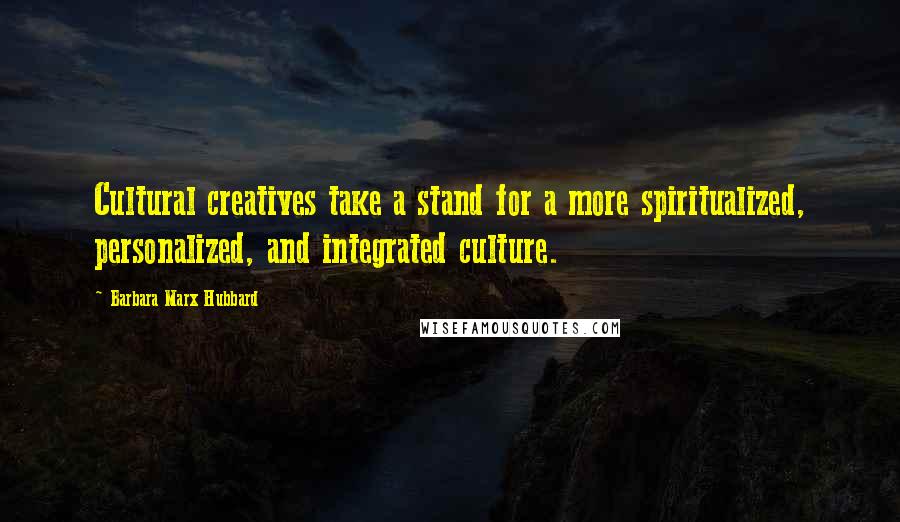 Cultural creatives take a stand for a more spiritualized, personalized, and integrated culture.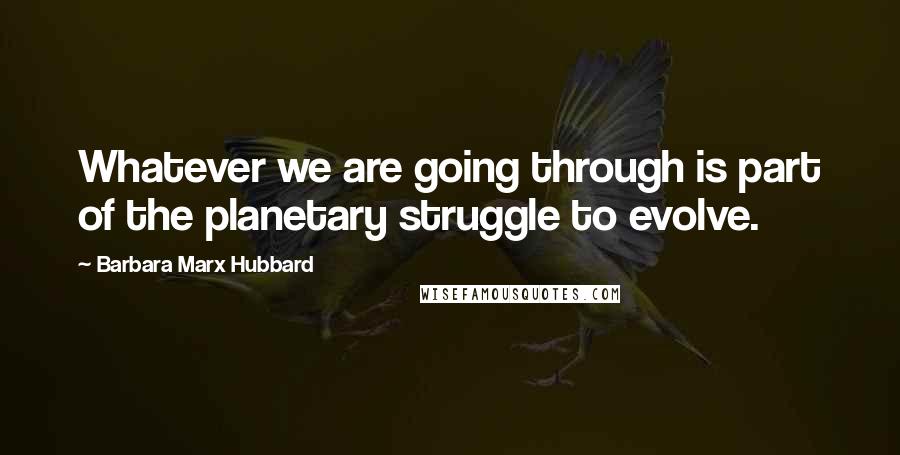 Whatever we are going through is part of the planetary struggle to evolve.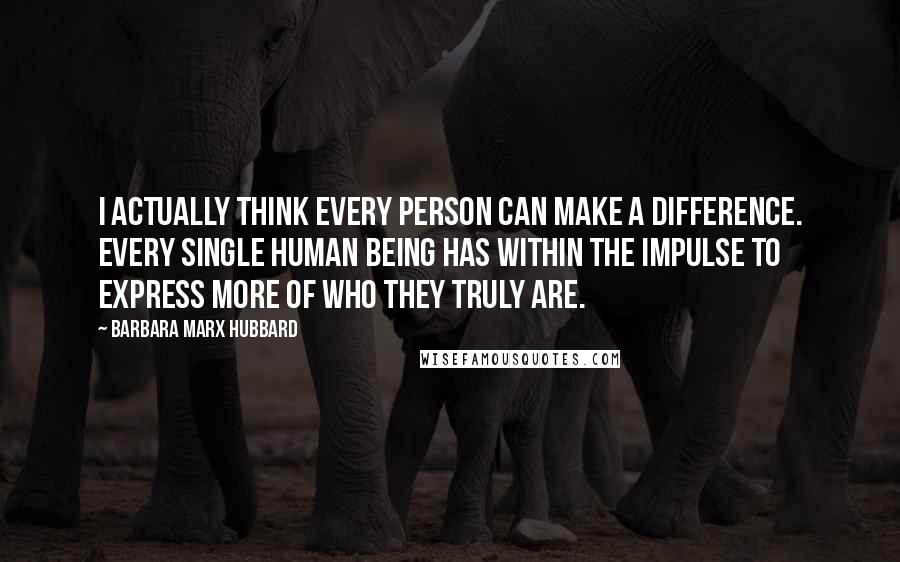 I actually think every person can make a difference. Every single human being has within the impulse to express more of who they truly are.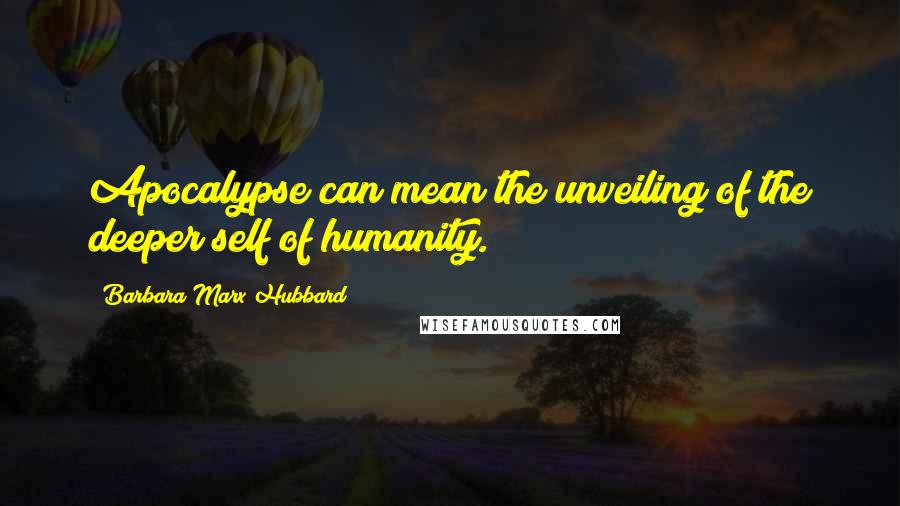 Apocalypse can mean the unveiling of the deeper self of humanity.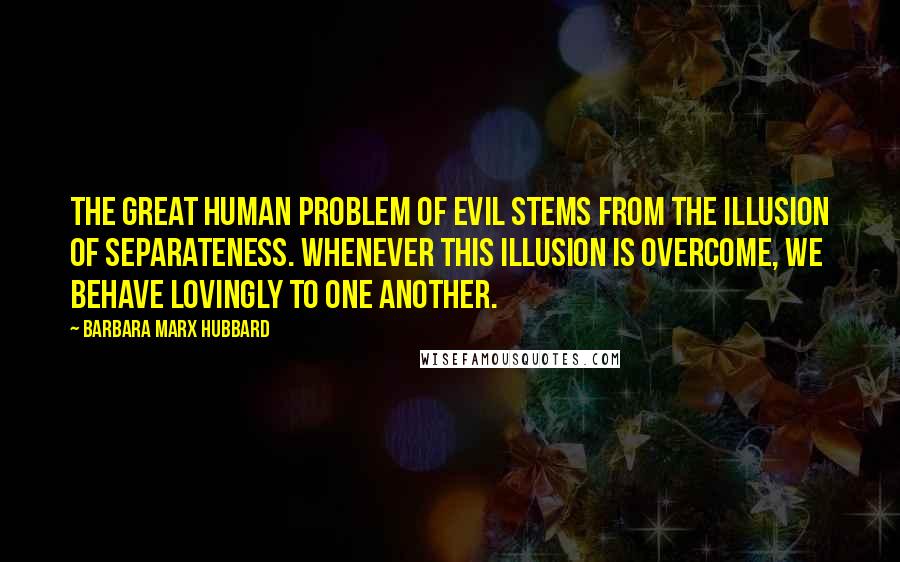 The great human problem of evil stems from the illusion of separateness. Whenever this illusion is overcome, we behave lovingly to one another.