Amy Weber Quotes
Top 10 wise famous quotes and sayings by Amy Weber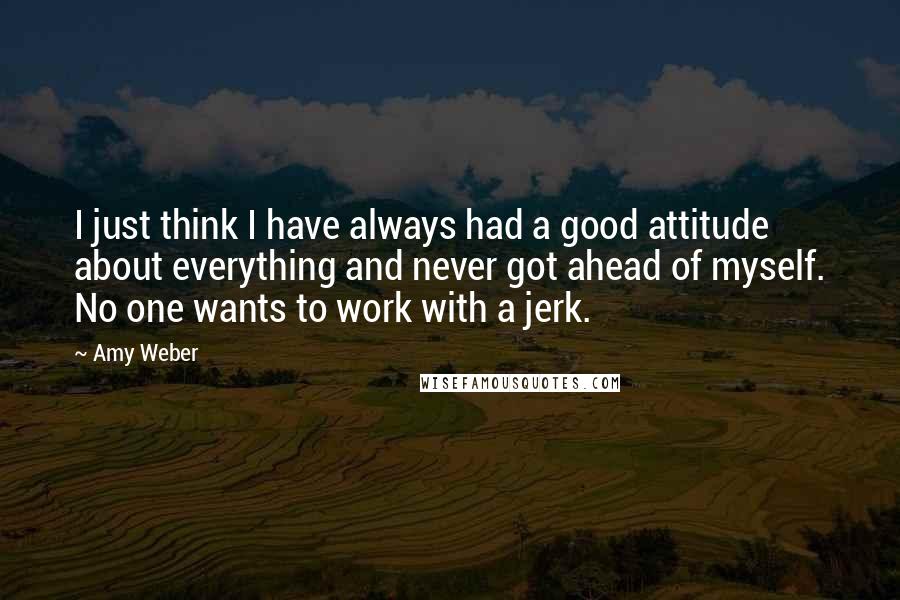 I just think I have always had a good attitude about everything and never got ahead of myself. No one wants to work with a jerk.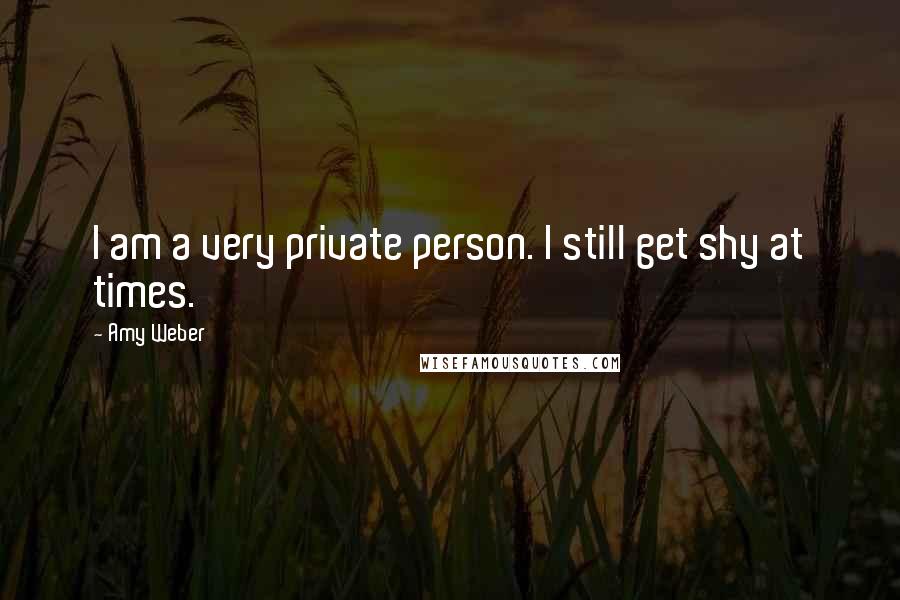 I am a very private person. I still get shy at times.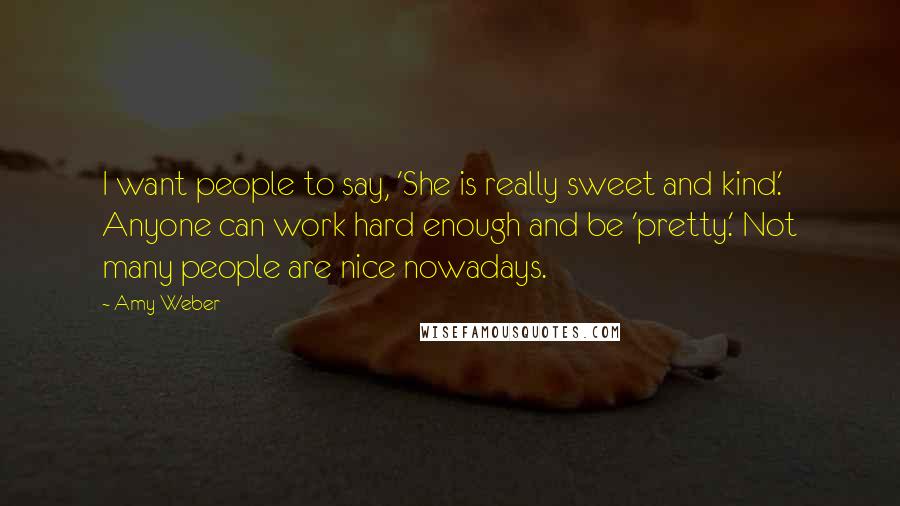 I want people to say, 'She is really sweet and kind.' Anyone can work hard enough and be 'pretty.' Not many people are nice nowadays.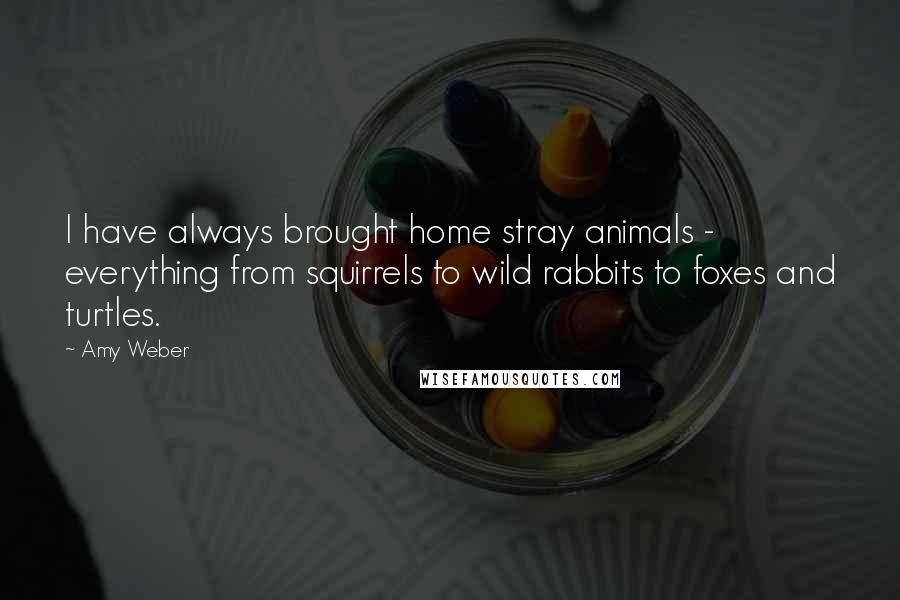 I have always brought home stray animals - everything from squirrels to wild rabbits to foxes and turtles.
I see myself starring in and producing major feature films.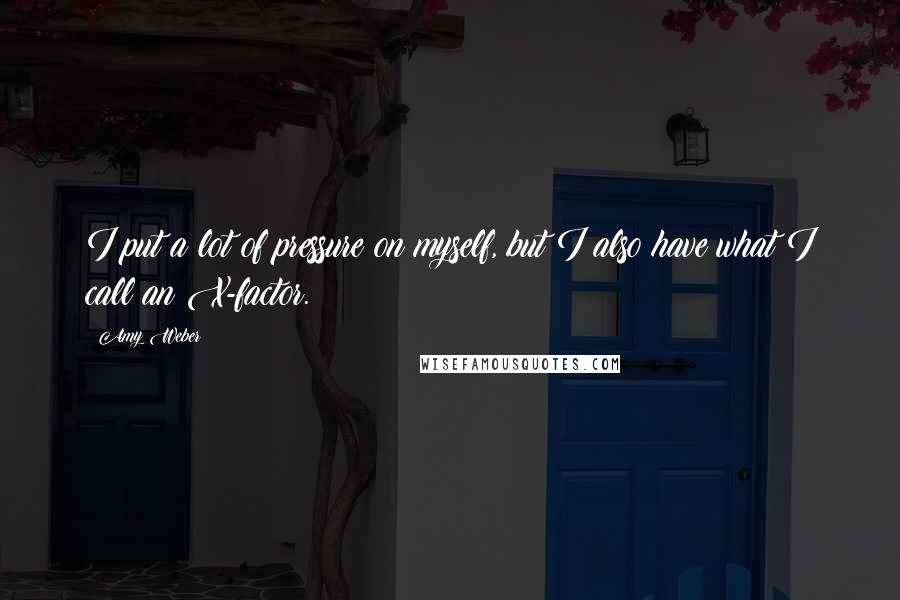 I put a lot of pressure on myself, but I also have what I call an X-factor.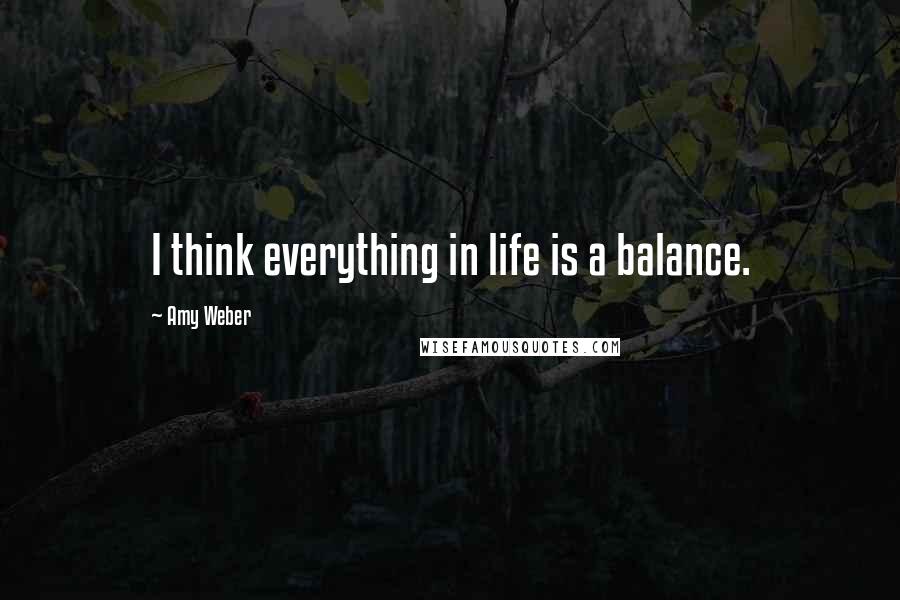 I think everything in life is a balance.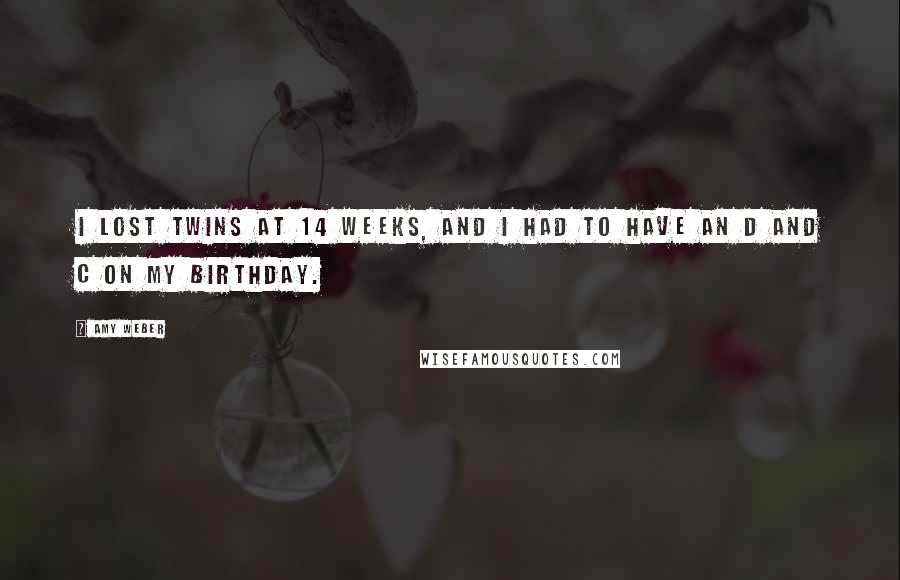 I lost twins at 14 weeks, and I had to have an D and C on my birthday.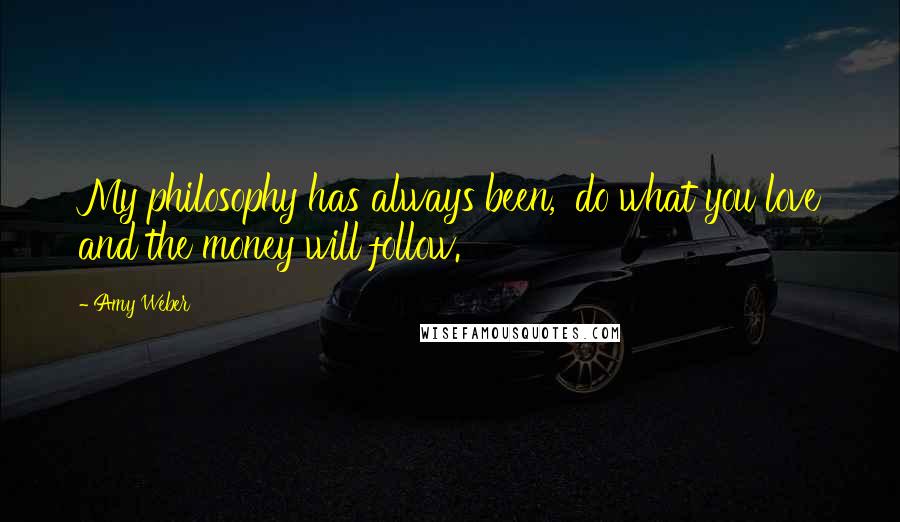 My philosophy has always been, 'do what you love and the money will follow.'
There is nothing better than playing a bad girl for two months, then turning around and playing someone sweet. Films give you this opportunity.