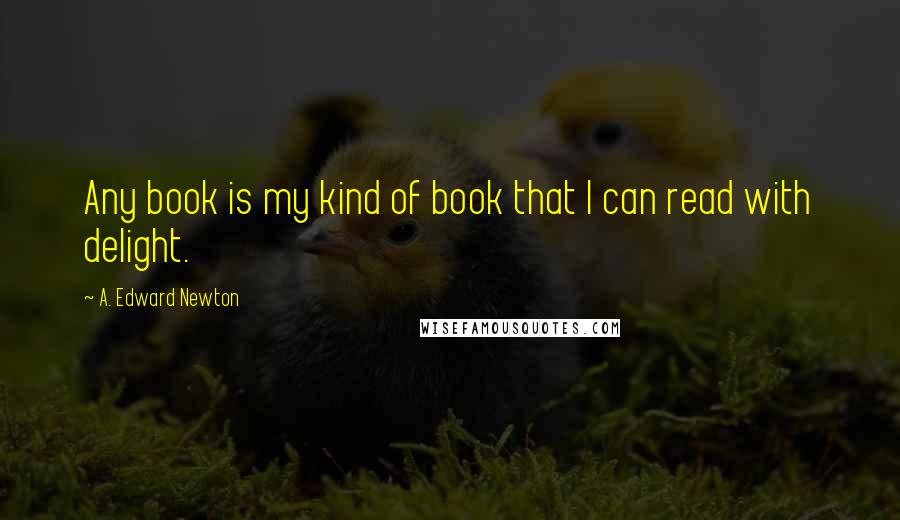 Any book is my kind of book that I can read with delight.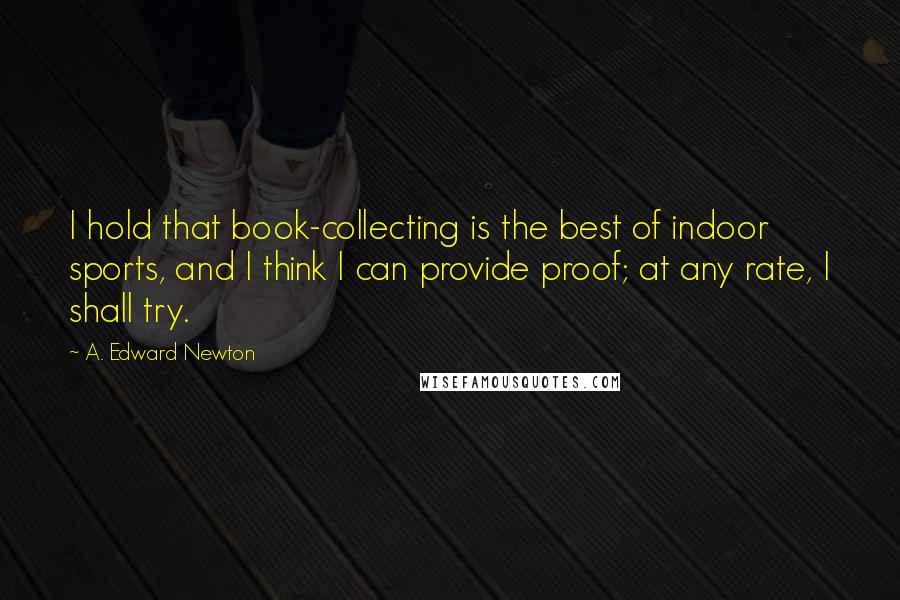 I hold that book-collecting is the best of indoor sports, and I think I can provide proof; at any rate, I shall try.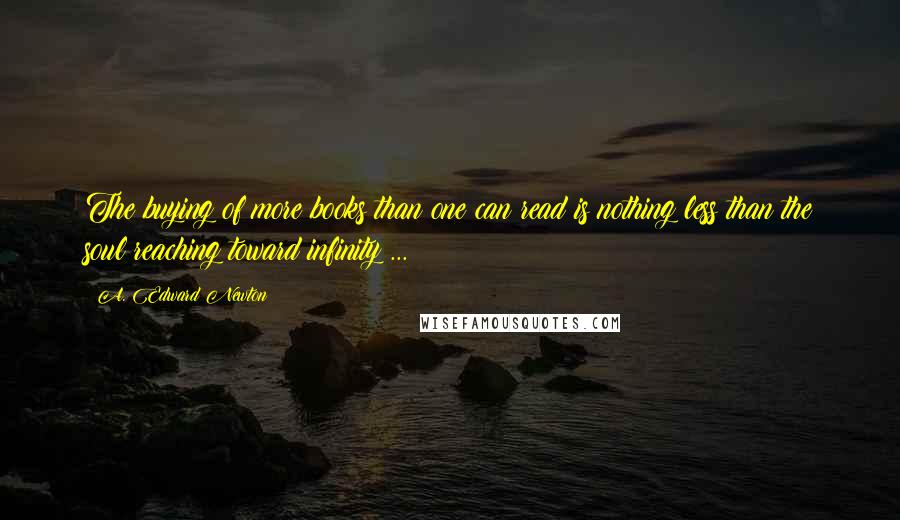 The buying of more books than one can read is nothing less than the soul reaching toward infinity ...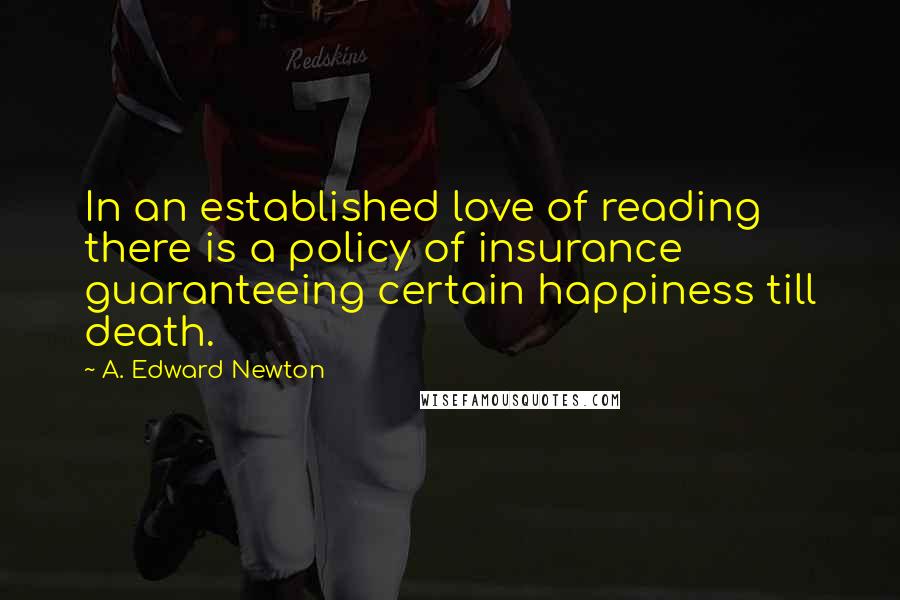 In an established love of reading there is a policy of insurance guaranteeing certain happiness till death.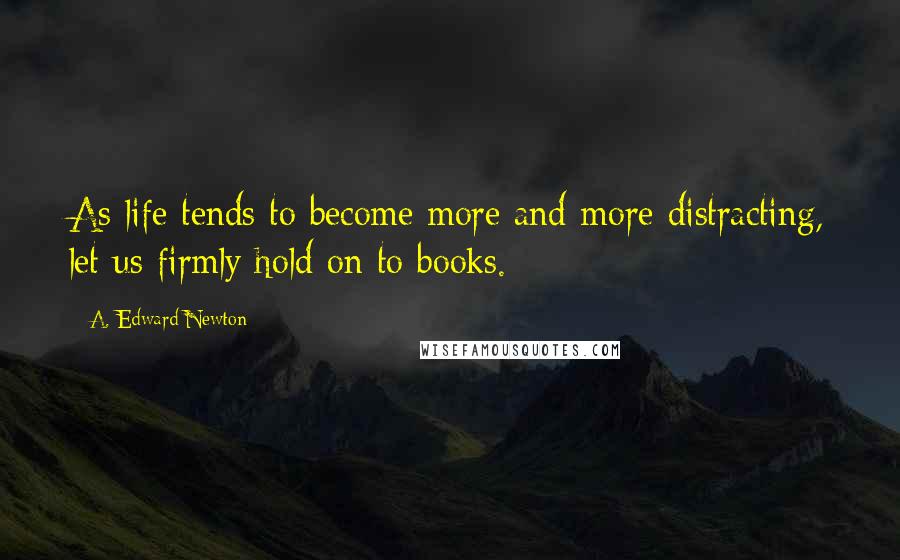 As life tends to become more and more distracting, let us firmly hold on to books.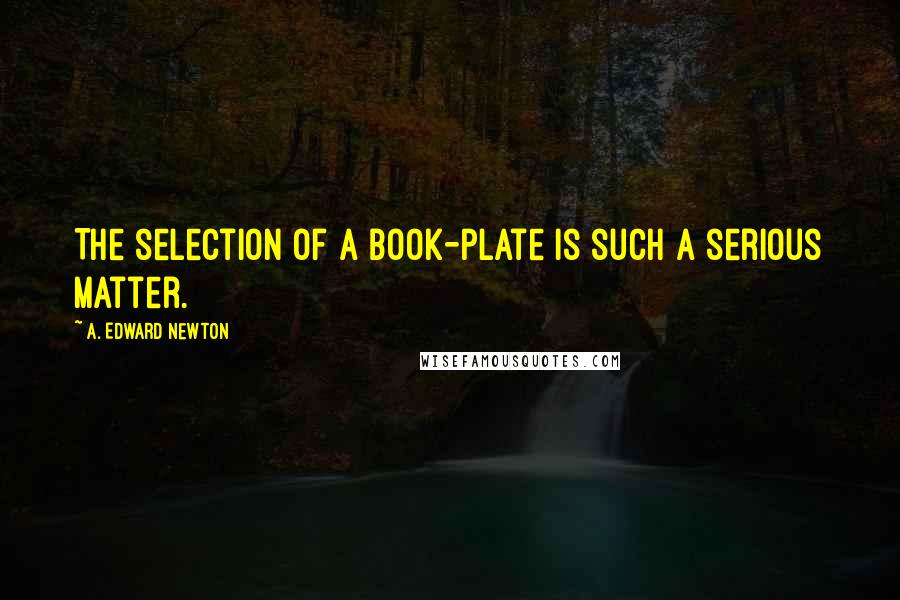 The selection of a book-plate is such a serious matter.