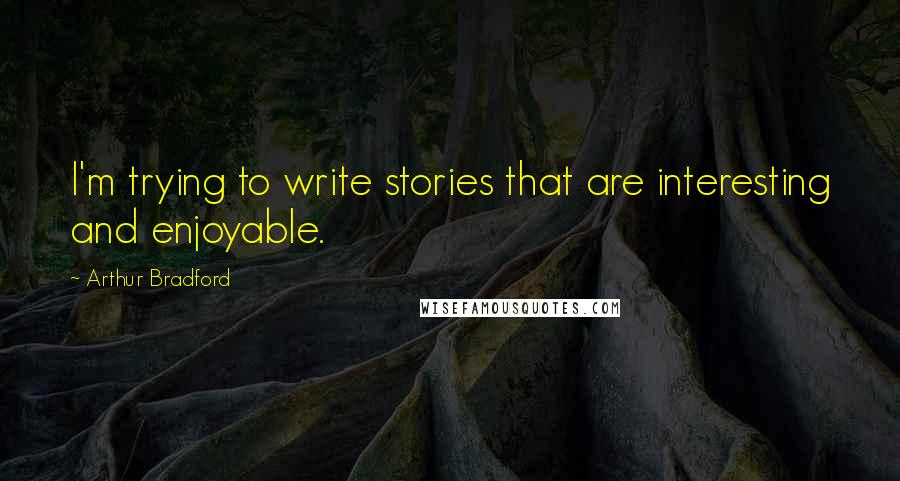 I'm trying to write stories that are interesting and enjoyable.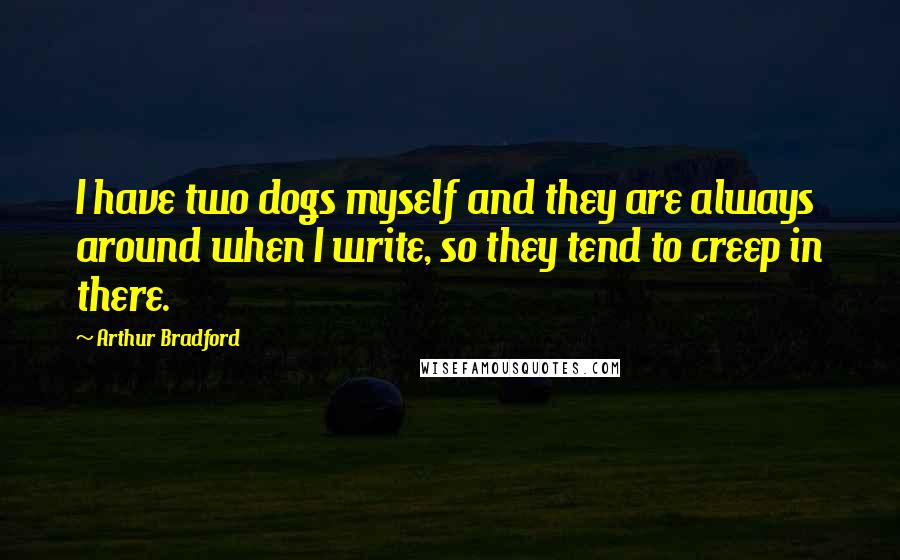 I have two dogs myself and they are always around when I write, so they tend to creep in there.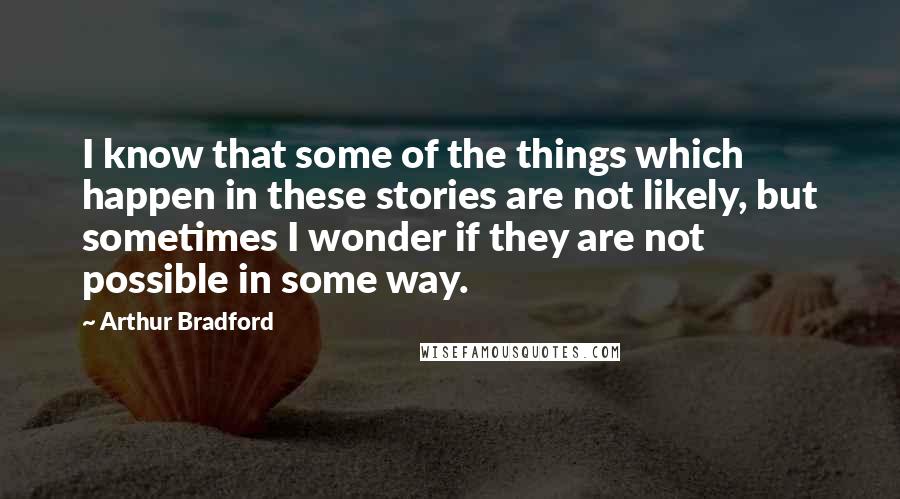 I know that some of the things which happen in these stories are not likely, but sometimes I wonder if they are not possible in some way.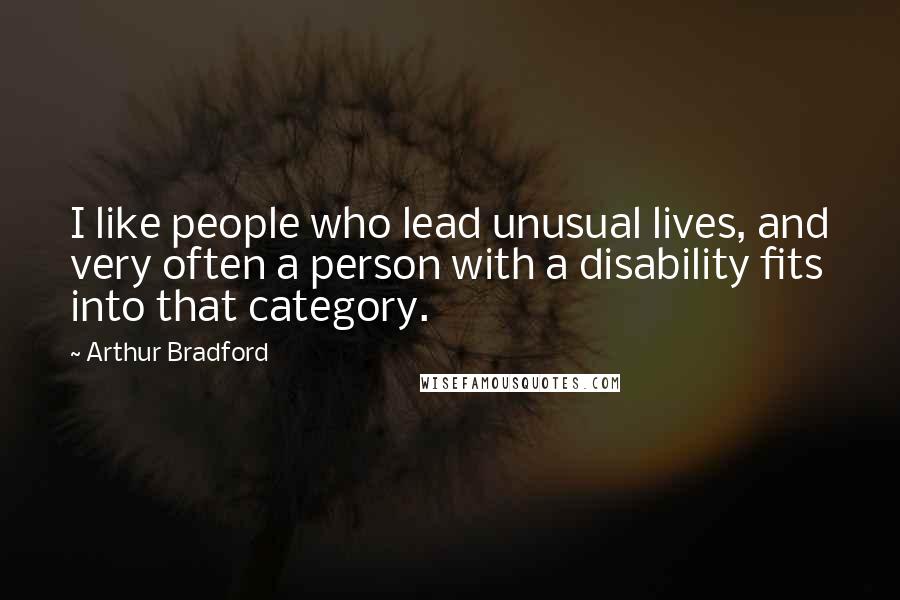 I like people who lead unusual lives, and very often a person with a disability fits into that category.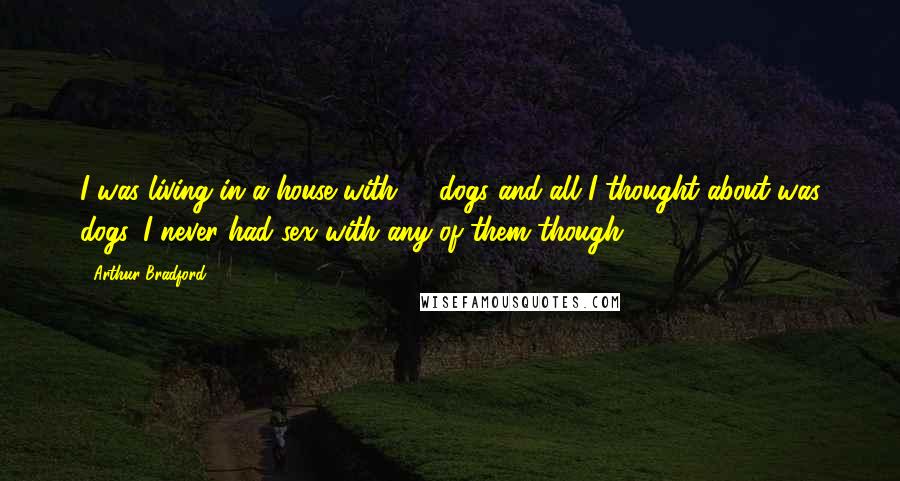 I was living in a house with 11 dogs and all I thought about was dogs. I never had sex with any of them though.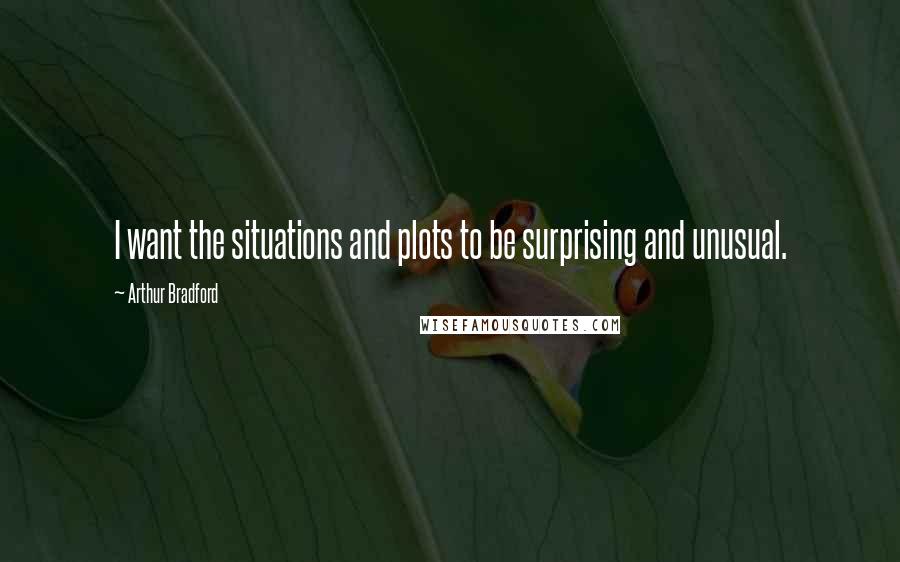 I want the situations and plots to be surprising and unusual.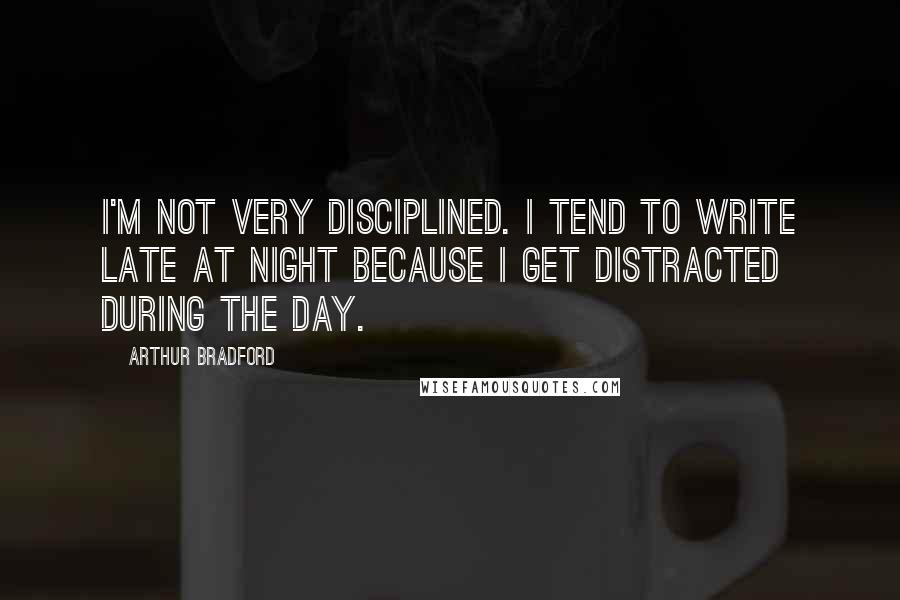 I'm not very disciplined. I tend to write late at night because I get distracted during the day.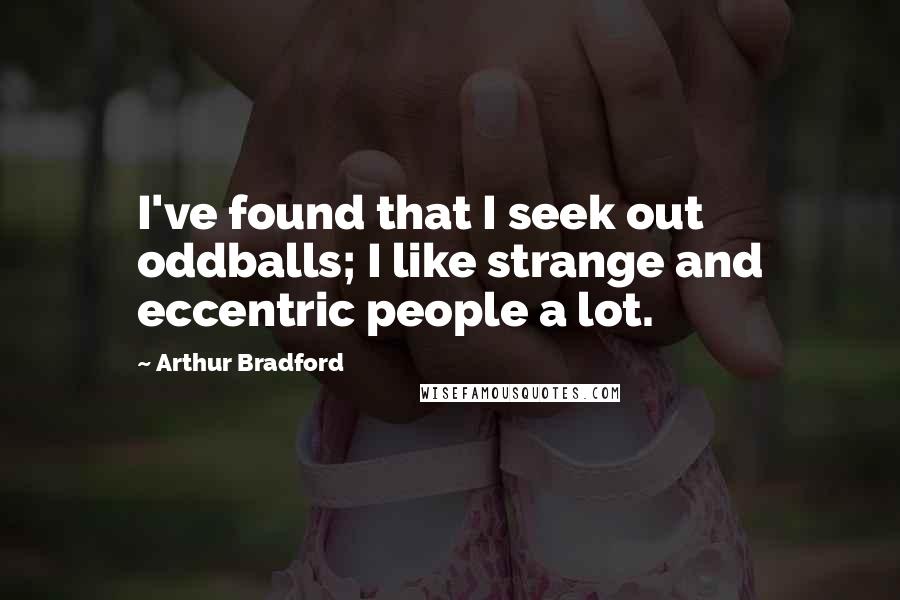 I've found that I seek out oddballs; I like strange and eccentric people a lot.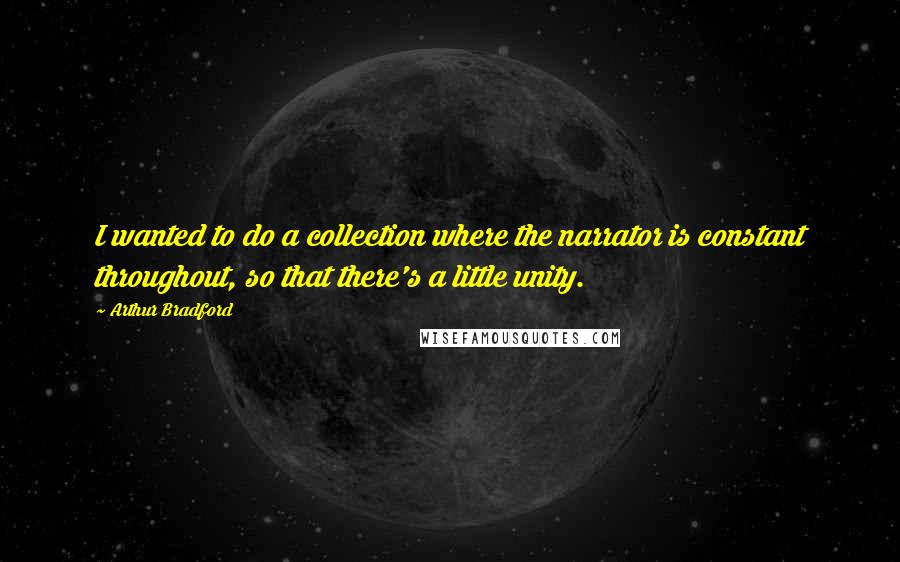 I wanted to do a collection where the narrator is constant throughout, so that there's a little unity.