Katharine Weymouth Quotes
Top 12 wise famous quotes and sayings by Katharine Weymouth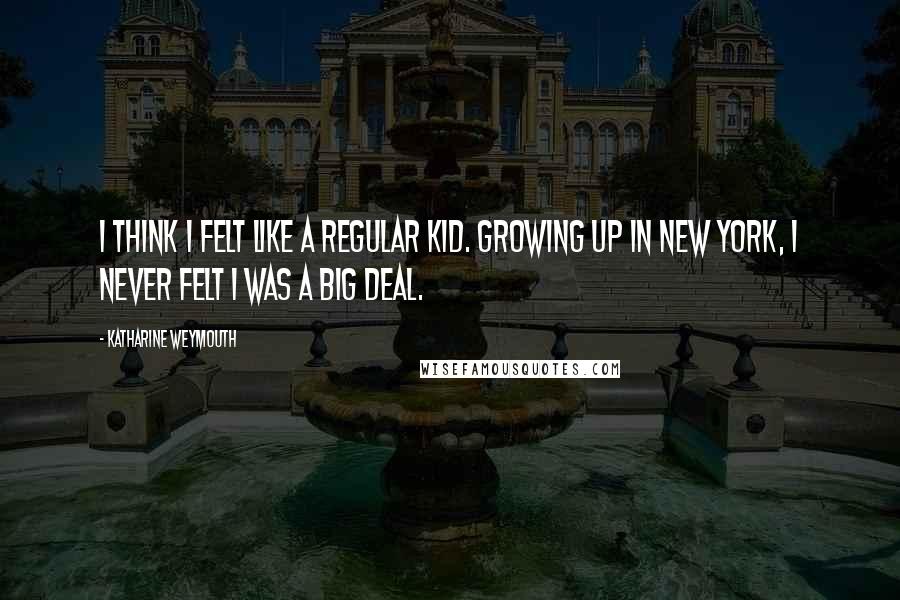 I think I felt like a regular kid. Growing up in New York, I never felt I was a big deal.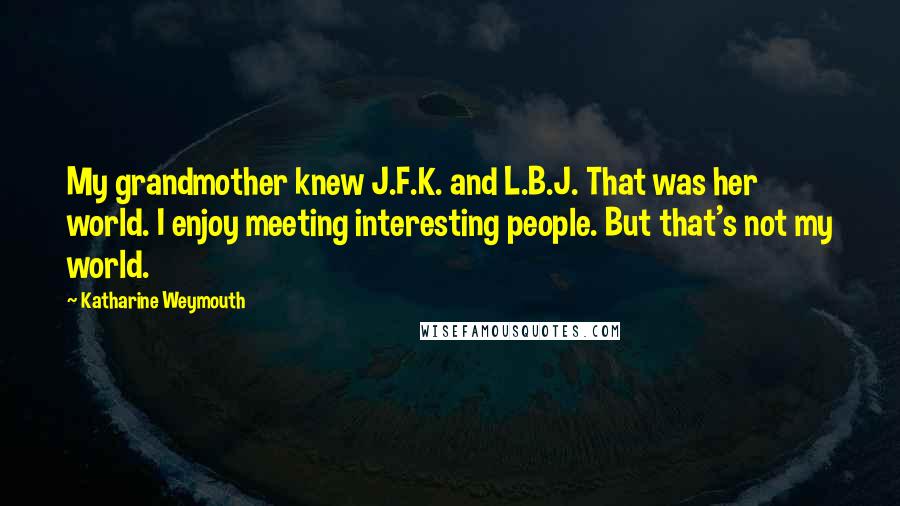 My grandmother knew J.F.K. and L.B.J. That was her world. I enjoy meeting interesting people. But that's not my world.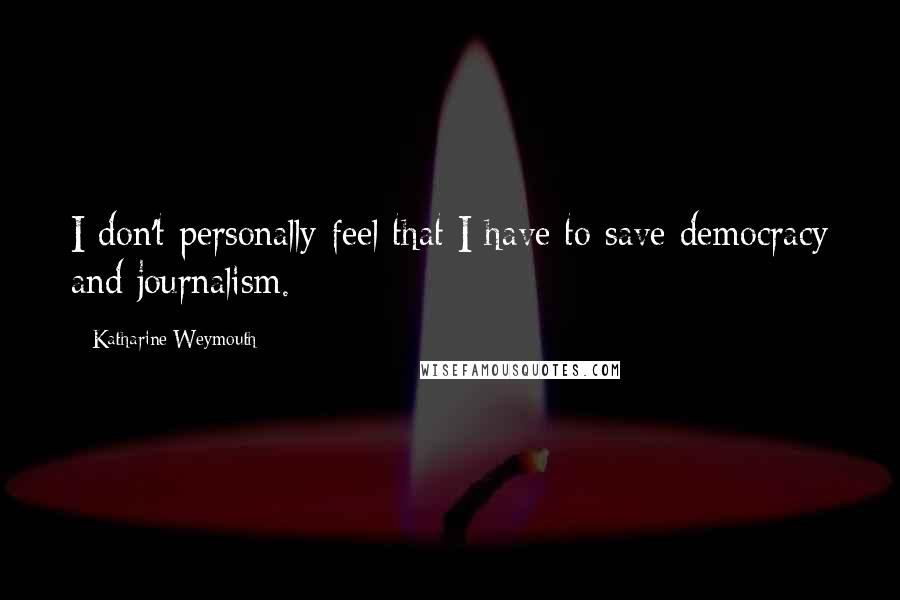 I don't personally feel that I have to save democracy and journalism.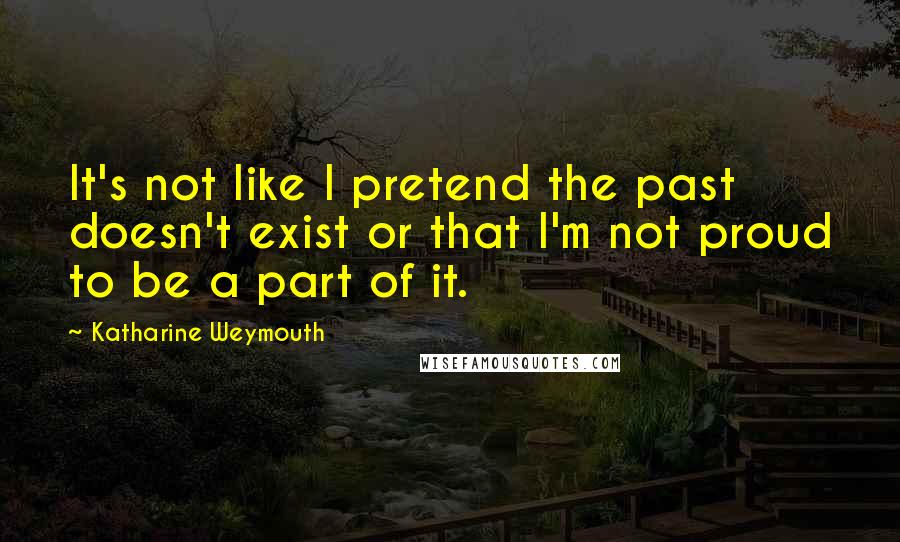 It's not like I pretend the past doesn't exist or that I'm not proud to be a part of it.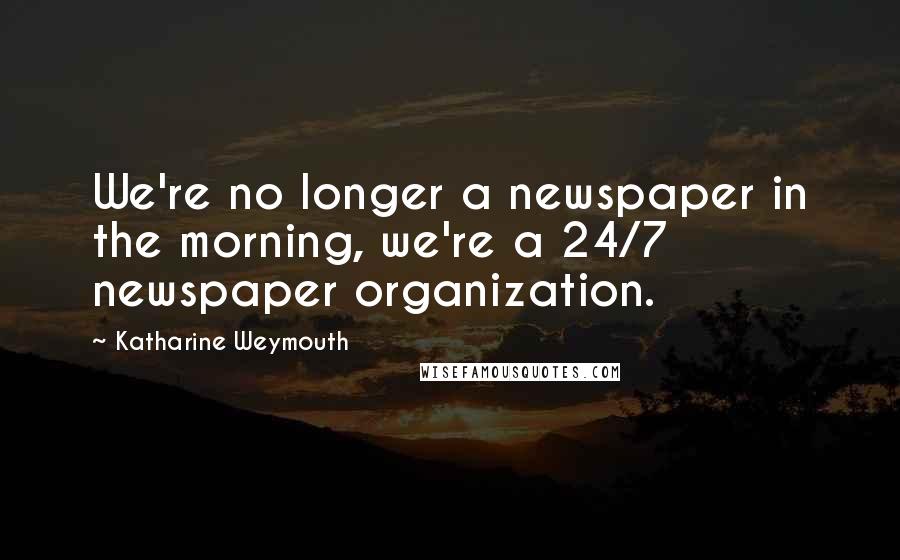 We're no longer a newspaper in the morning, we're a 24/7 newspaper organization.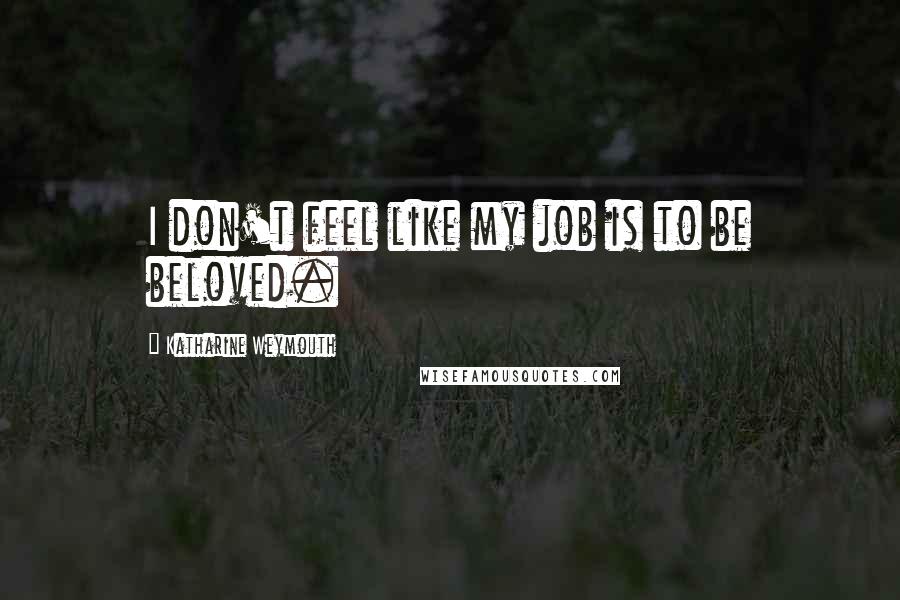 I don't feel like my job is to be beloved.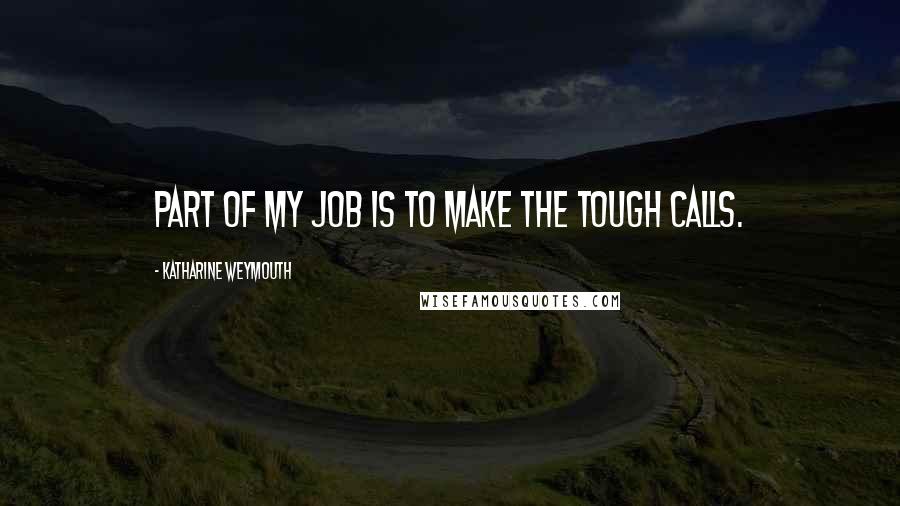 Part of my job is to make the tough calls.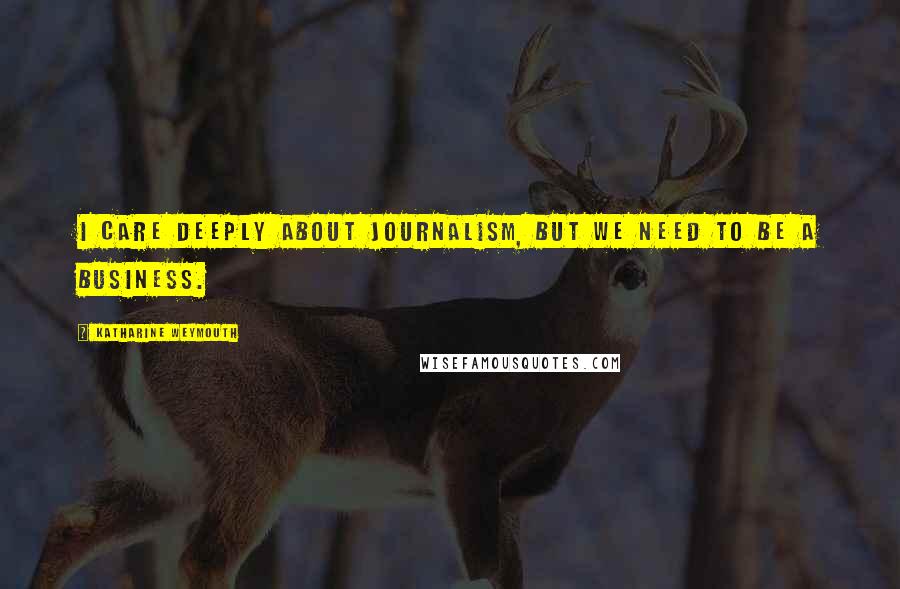 I care deeply about journalism, but we need to be a business.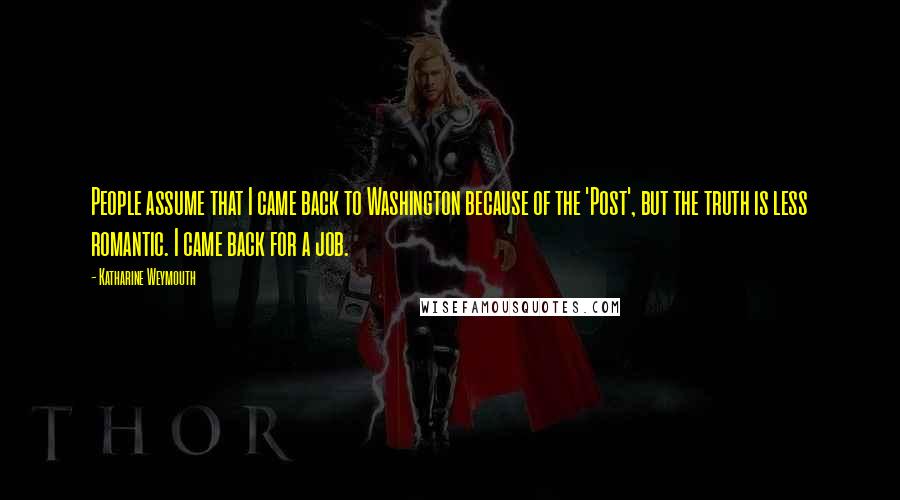 People assume that I came back to Washington because of the 'Post', but the truth is less romantic. I came back for a job.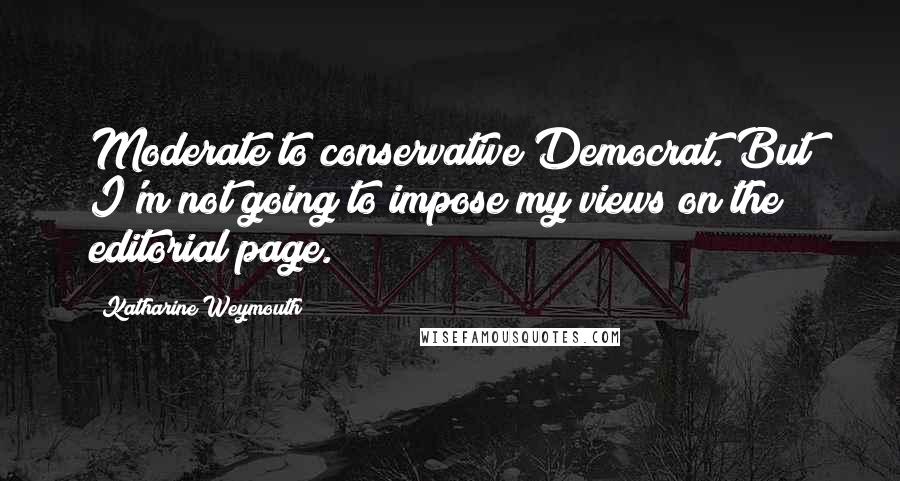 Moderate to conservative Democrat. But I'm not going to impose my views on the editorial page.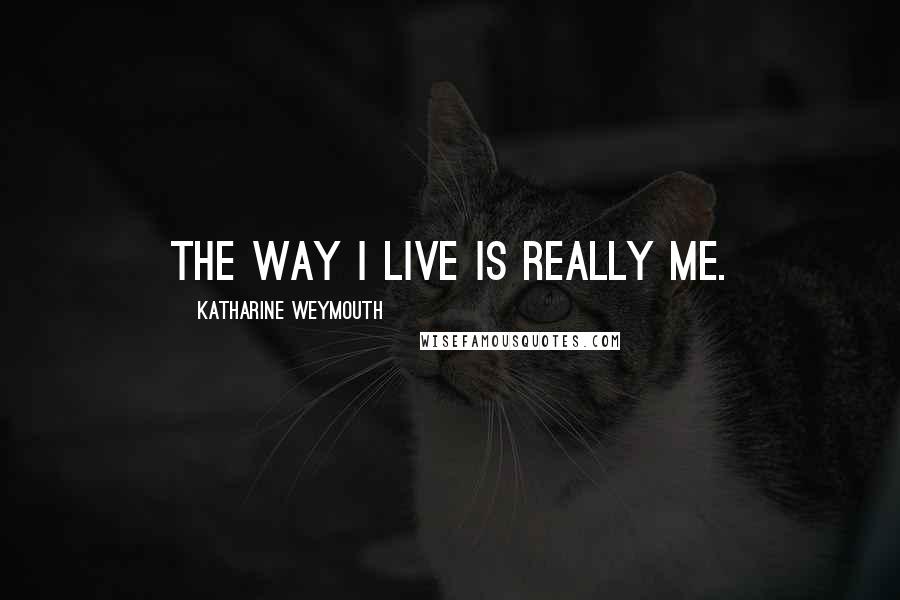 The way I live is really me.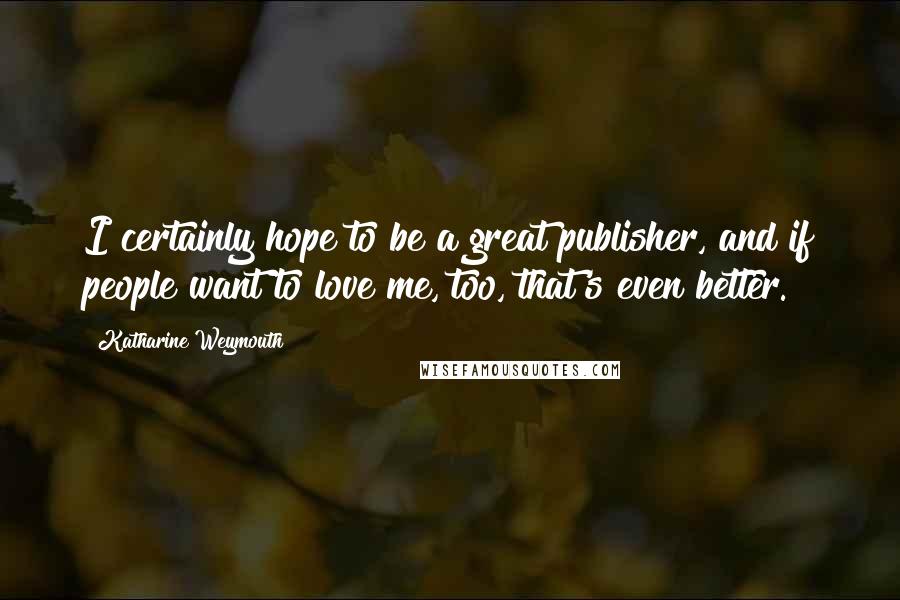 I certainly hope to be a great publisher, and if people want to love me, too, that's even better.