Arne Jacobsen Quotes
Top 14 wise famous quotes and sayings by Arne Jacobsen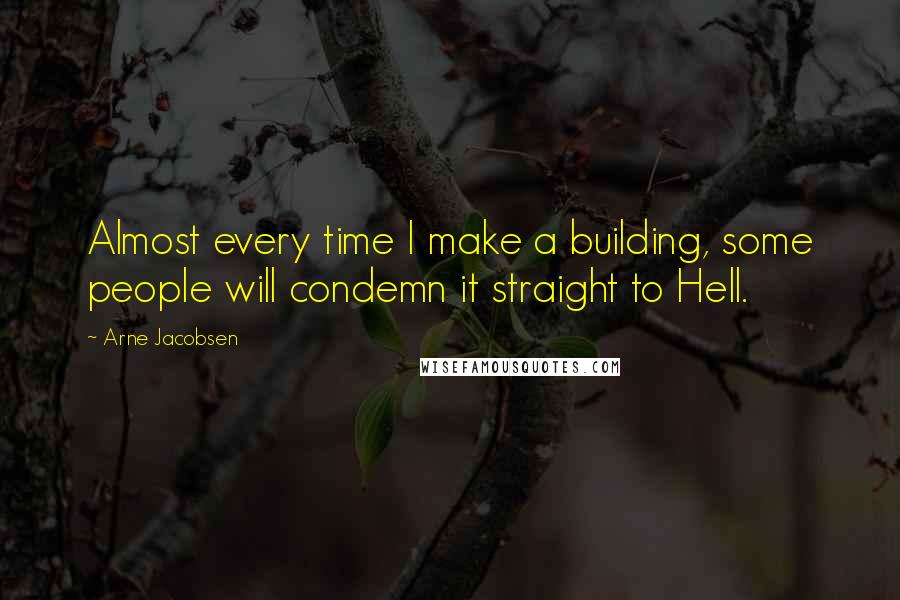 Almost every time I make a building, some people will condemn it straight to Hell.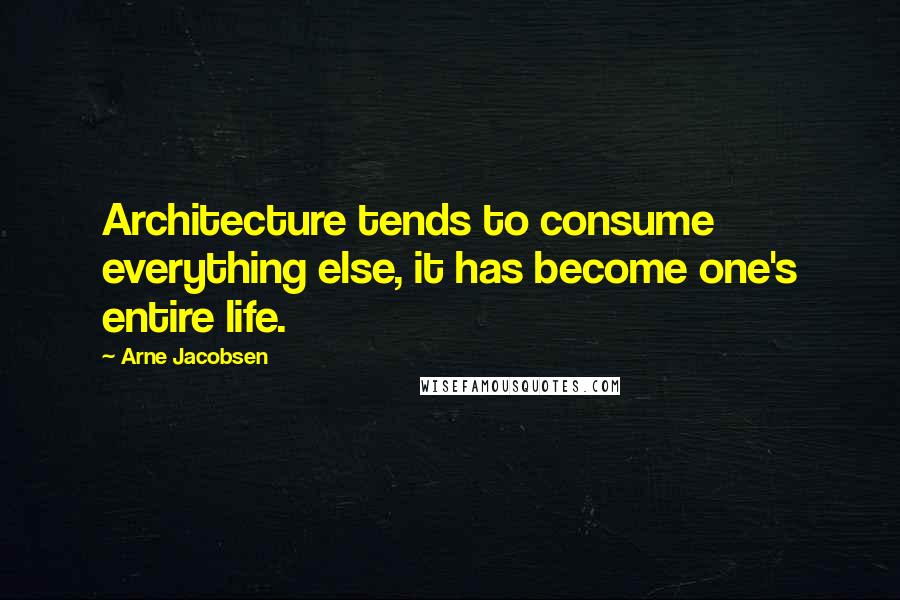 Architecture tends to consume everything else, it has become one's entire life.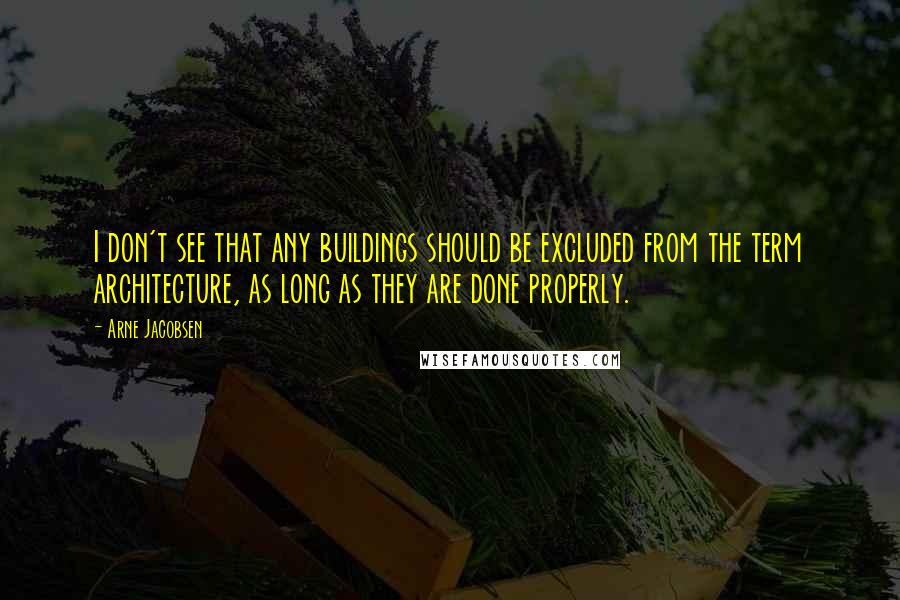 I don't see that any buildings should be excluded from the term architecture, as long as they are done properly.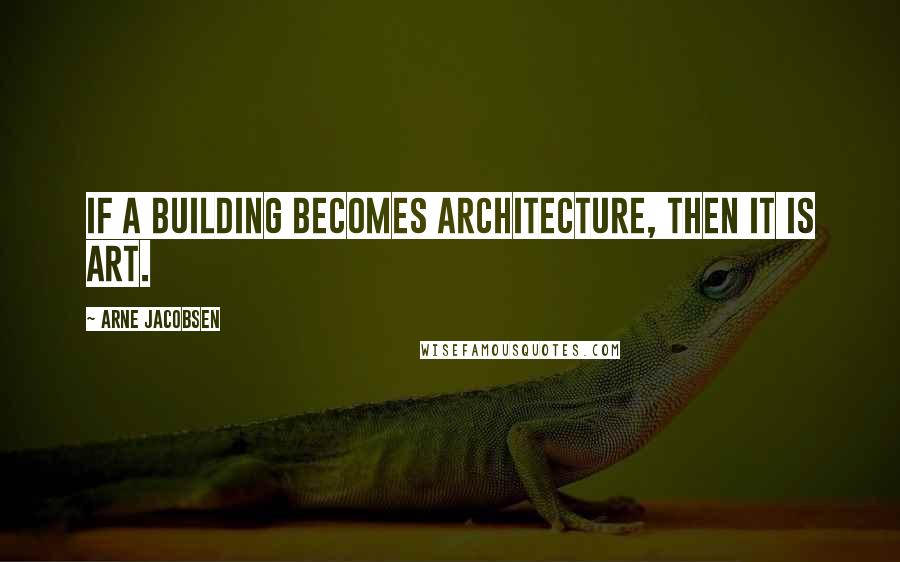 If a building becomes architecture, then it is art.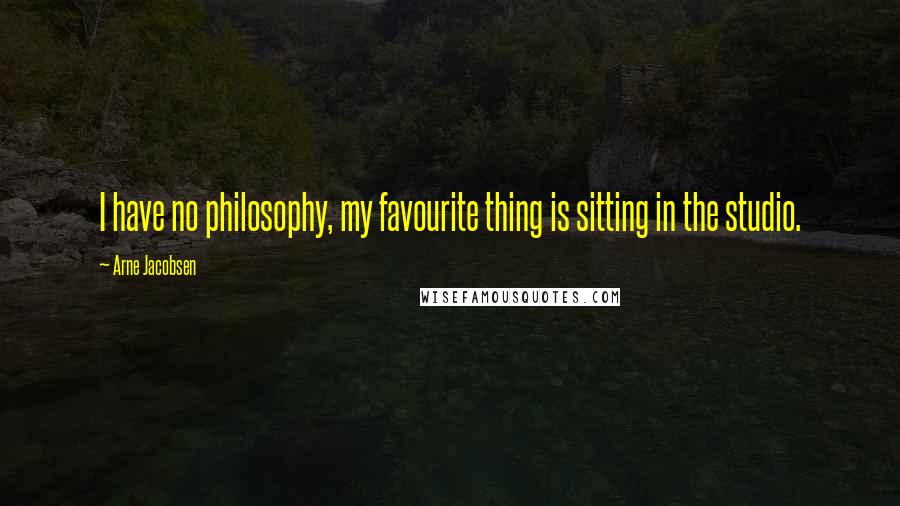 I have no philosophy, my favourite thing is sitting in the studio.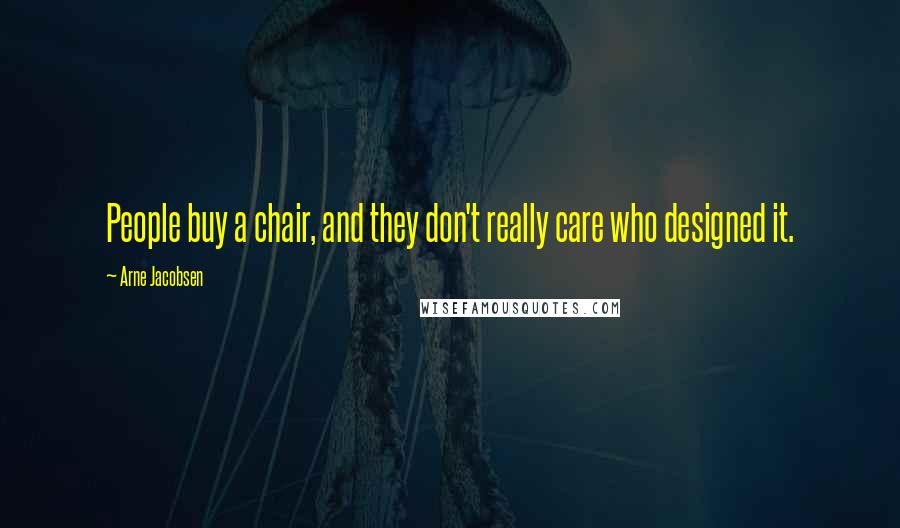 People buy a chair, and they don't really care who designed it.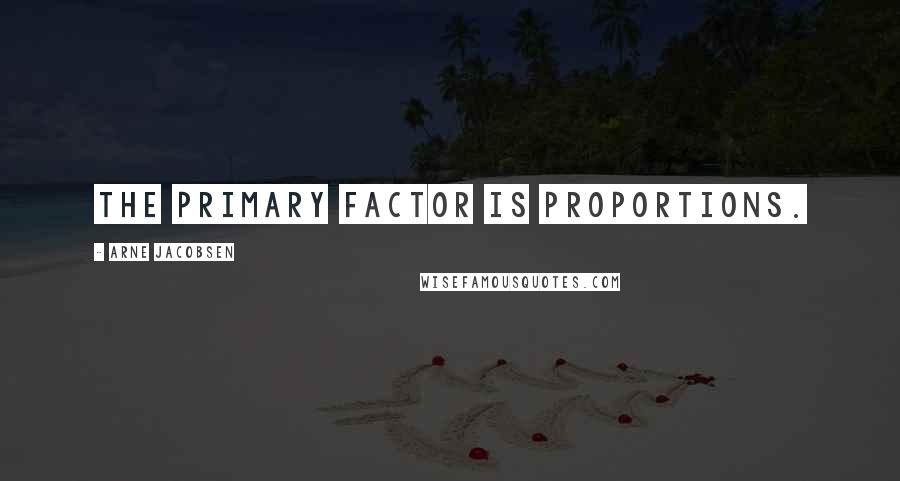 The primary factor is proportions.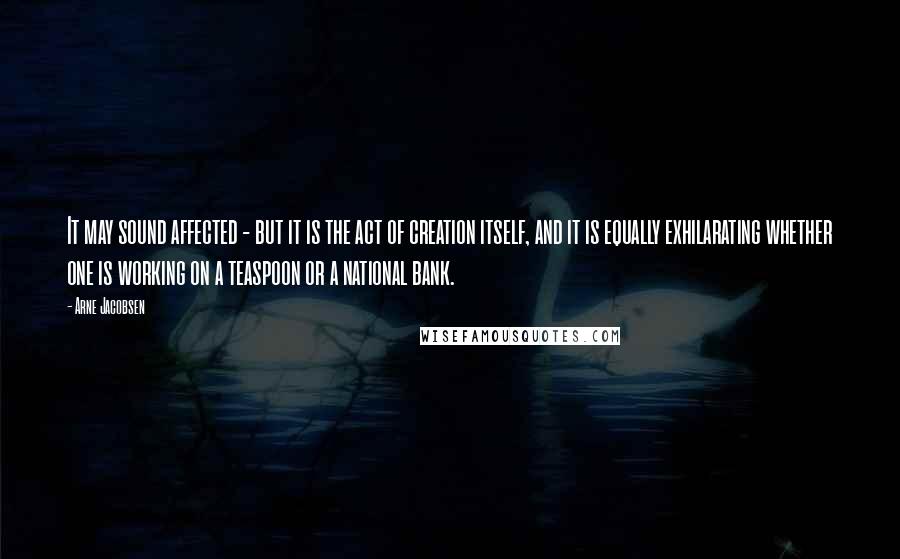 It may sound affected - but it is the act of creation itself, and it is equally exhilarating whether one is working on a teaspoon or a national bank.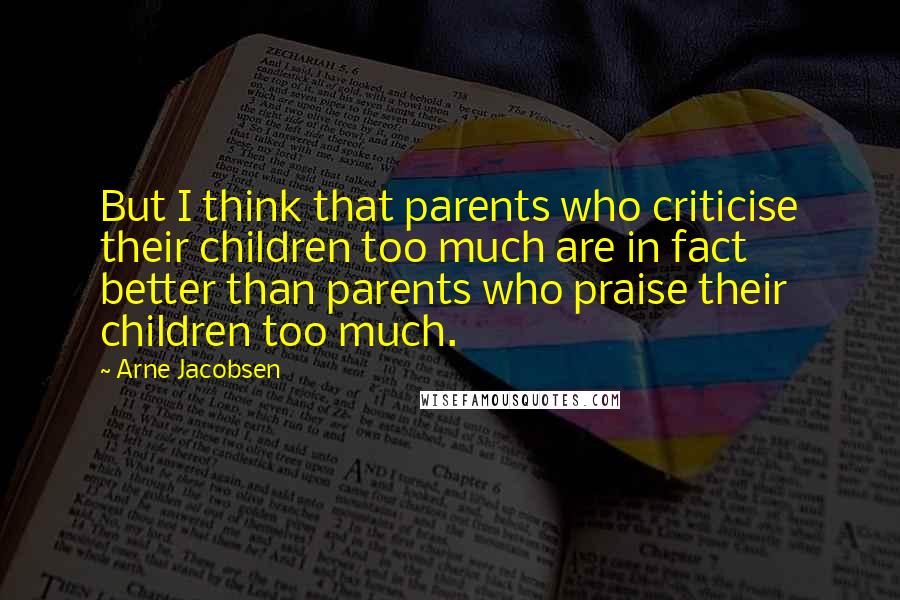 But I think that parents who criticise their children too much are in fact better than parents who praise their children too much.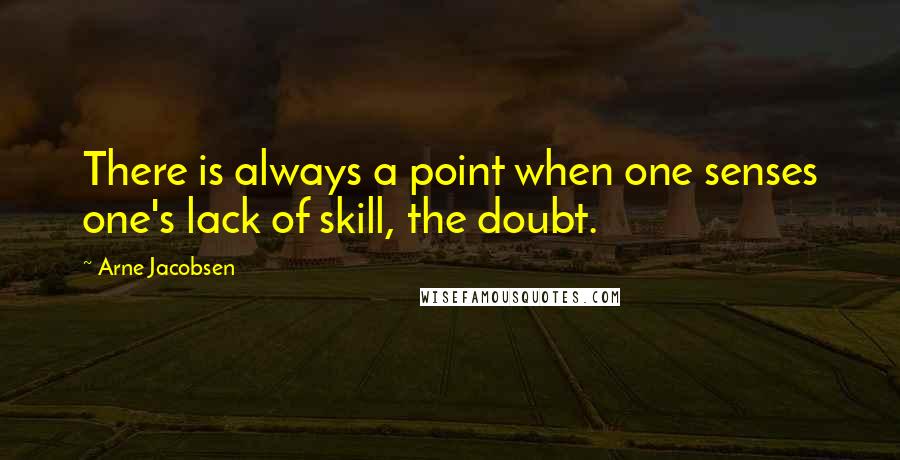 There is always a point when one senses one's lack of skill, the doubt.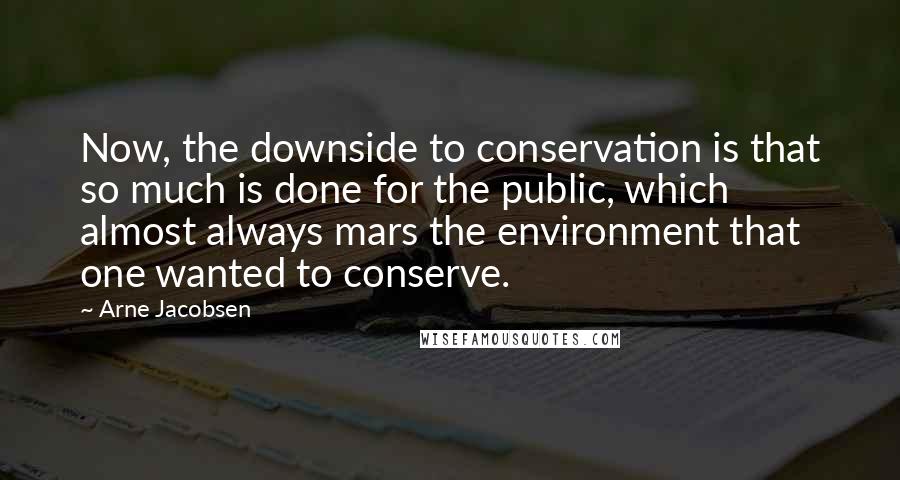 Now, the downside to conservation is that so much is done for the public, which almost always mars the environment that one wanted to conserve.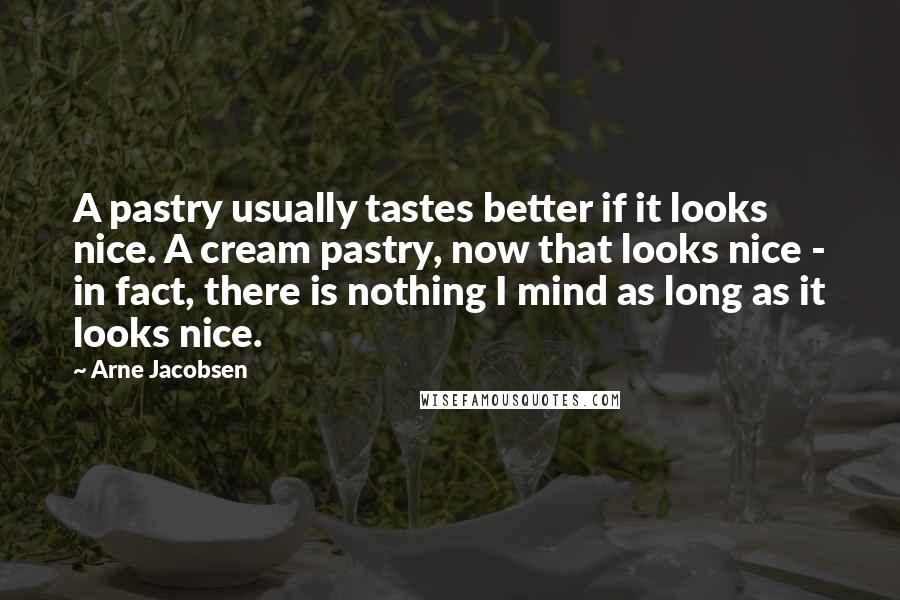 A pastry usually tastes better if it looks nice. A cream pastry, now that looks nice - in fact, there is nothing I mind as long as it looks nice.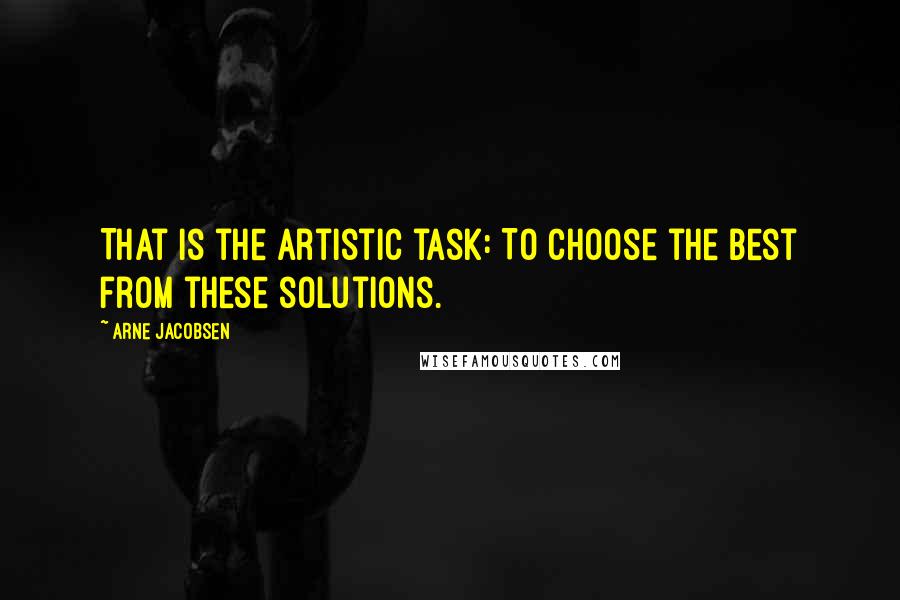 That is the artistic task: To choose the best from these solutions.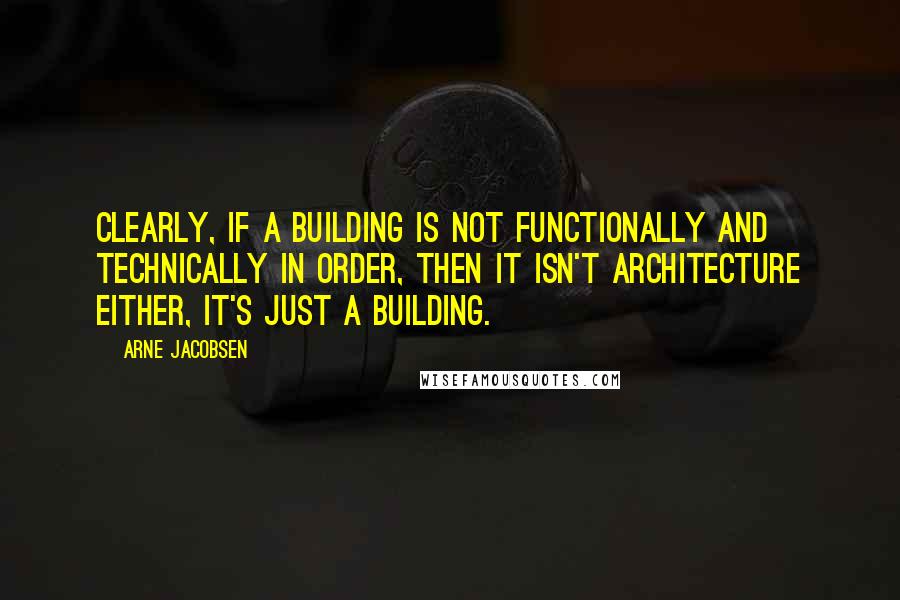 Clearly, if a building is not functionally and technically in order, then it isn't architecture either, it's just a building.