Anthony Carmona Quotes
Top 9 wise famous quotes and sayings by Anthony Carmona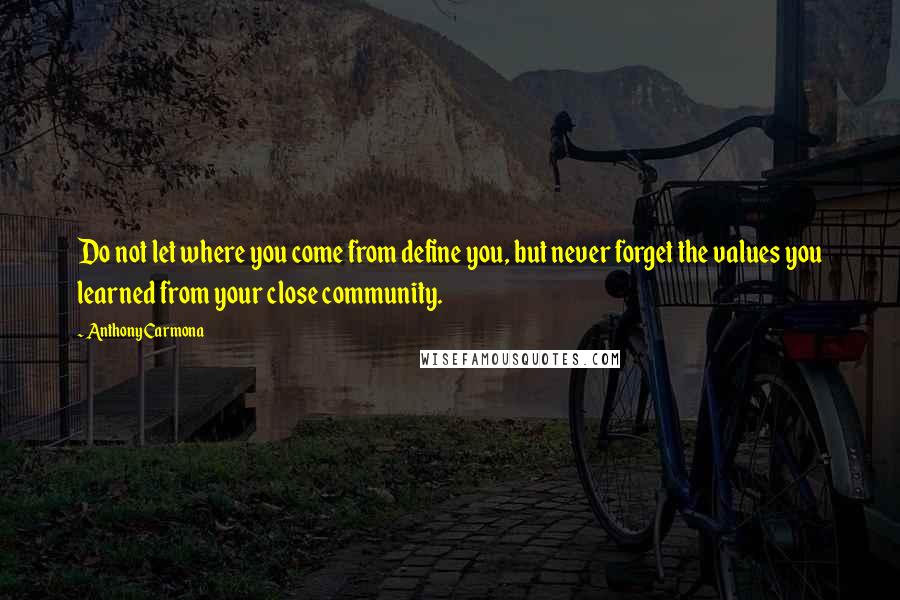 Do not let where you come from define you, but never forget the values you learned from your close community.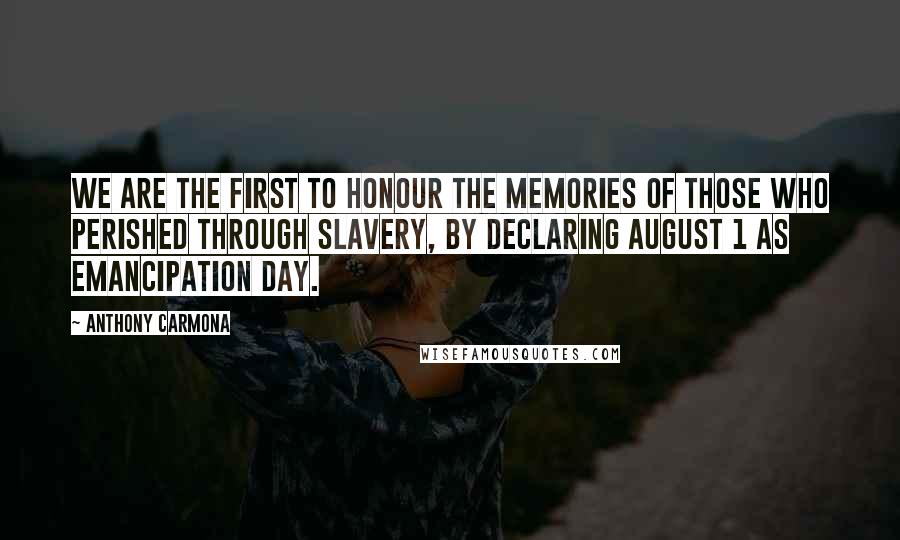 We are the first to honour the memories of those who perished through slavery, by declaring August 1 as Emancipation Day.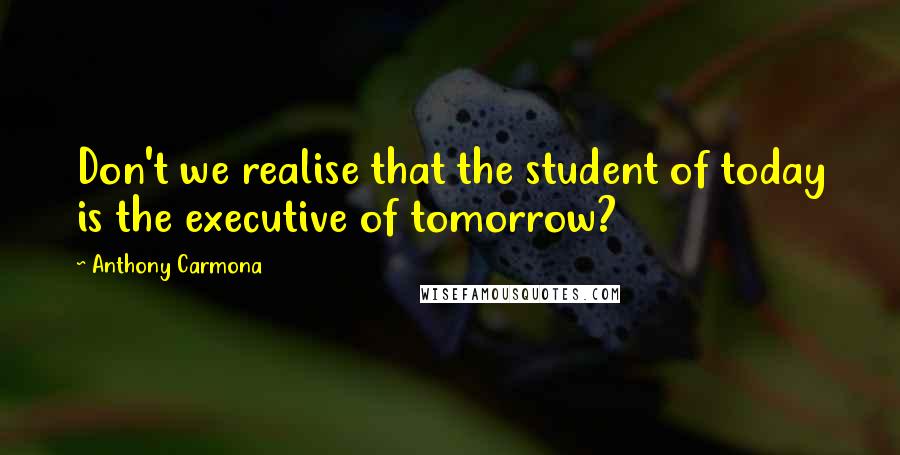 Don't we realise that the student of today is the executive of tomorrow?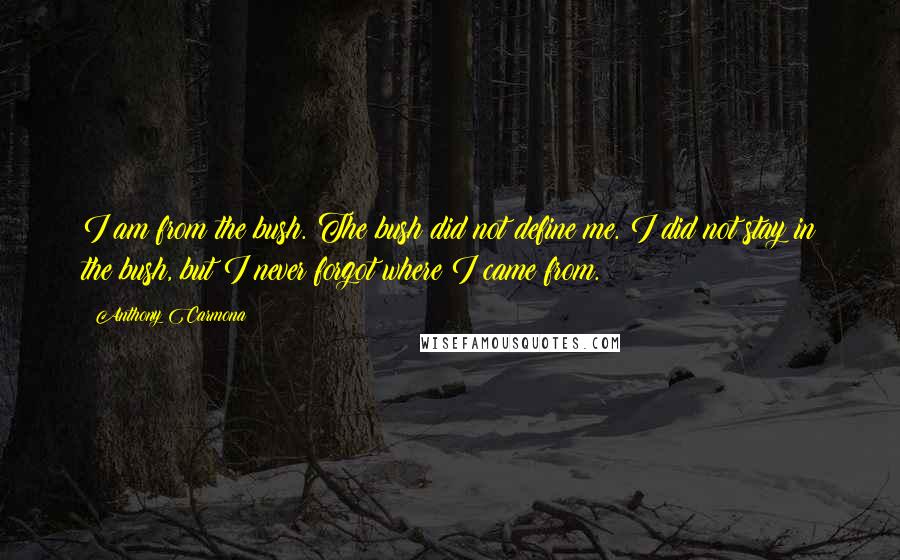 I am from the bush. The bush did not define me. I did not stay in the bush, but I never forgot where I came from.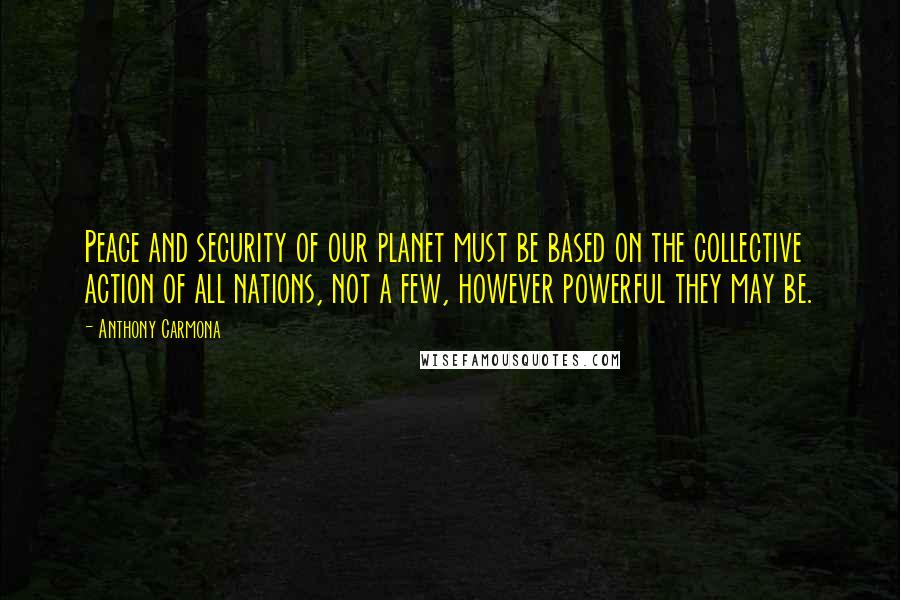 Peace and security of our planet must be based on the collective action of all nations, not a few, however powerful they may be.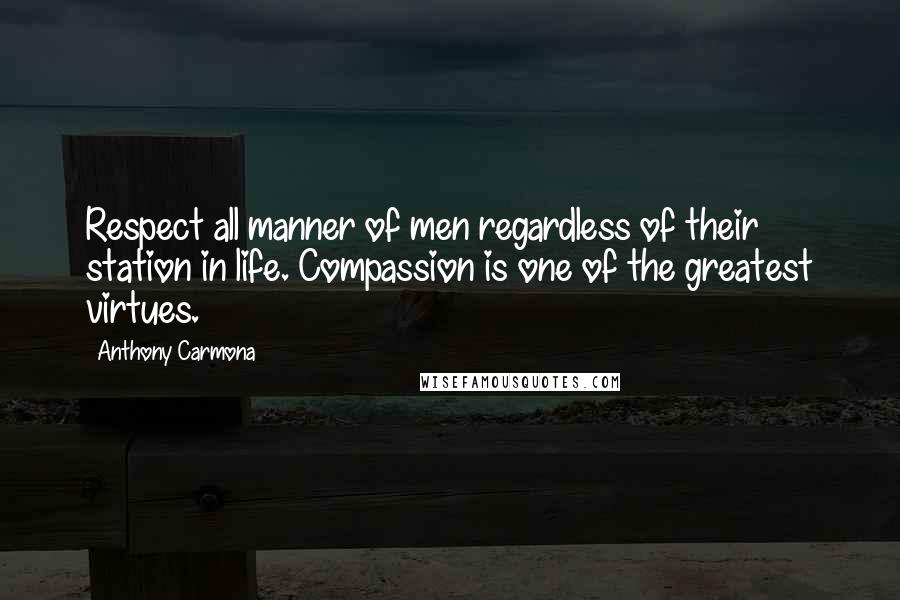 Respect all manner of men regardless of their station in life. Compassion is one of the greatest virtues.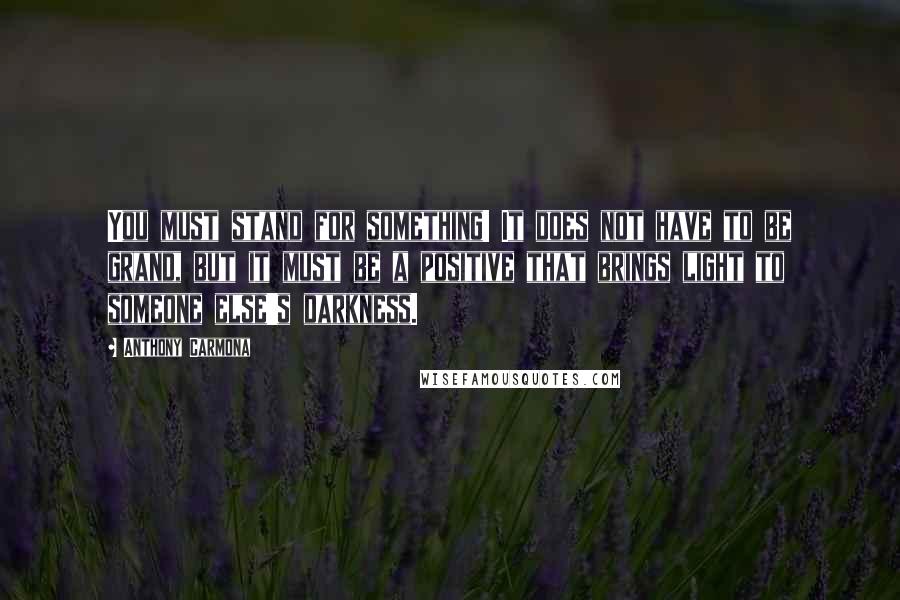 You must stand for something! It does not have to be grand, but it must be a positive that brings light to someone else's darkness.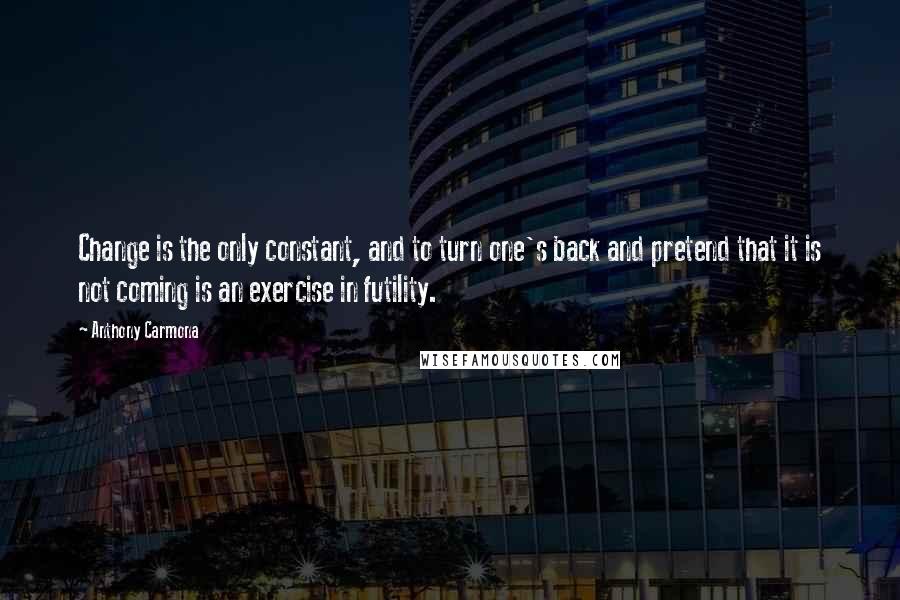 Change is the only constant, and to turn one's back and pretend that it is not coming is an exercise in futility.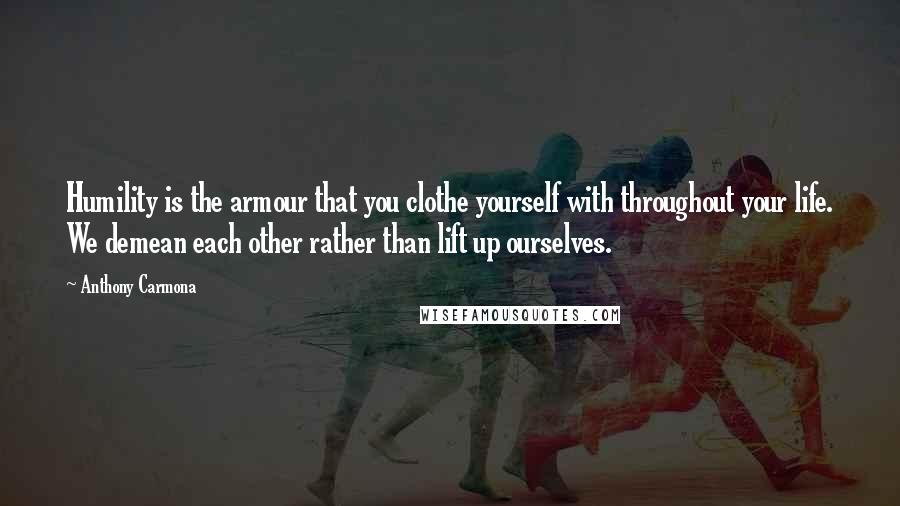 Humility is the armour that you clothe yourself with throughout your life. We demean each other rather than lift up ourselves.