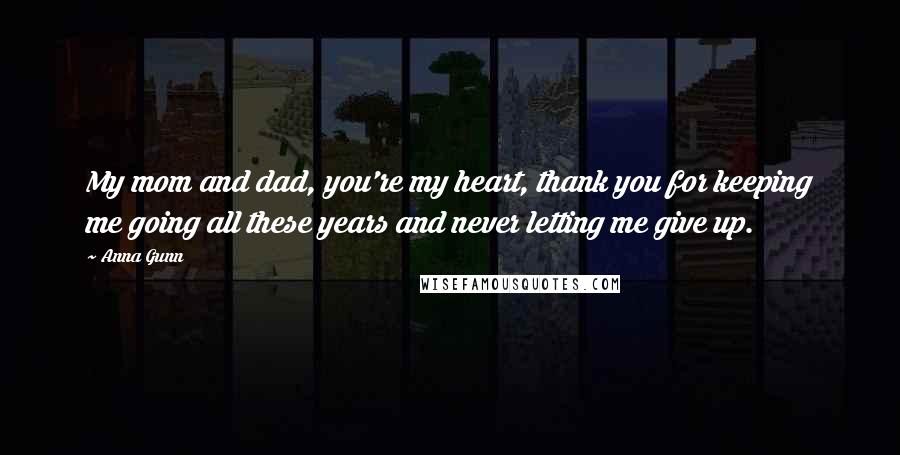 My mom and dad, you're my heart, thank you for keeping me going all these years and never letting me give up.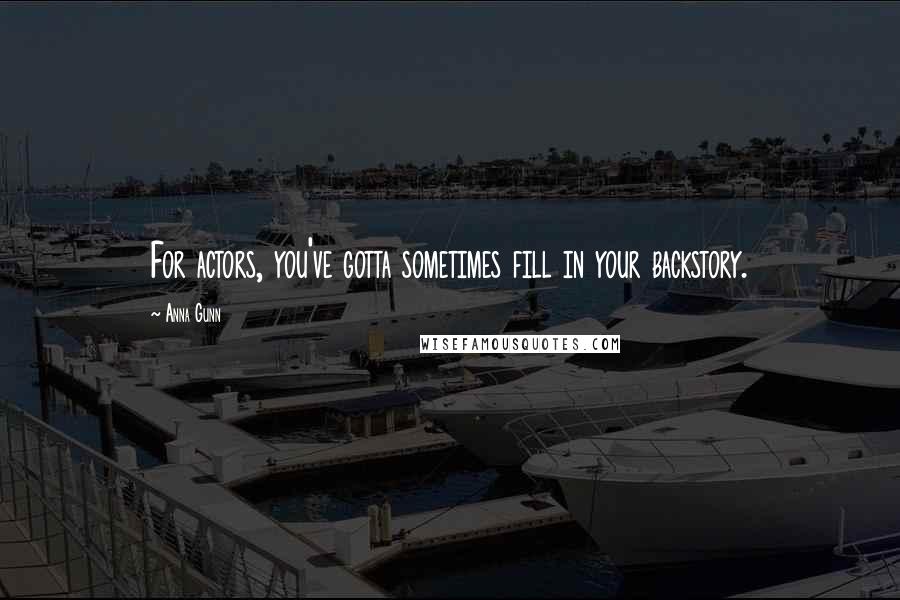 For actors, you've gotta sometimes fill in your backstory.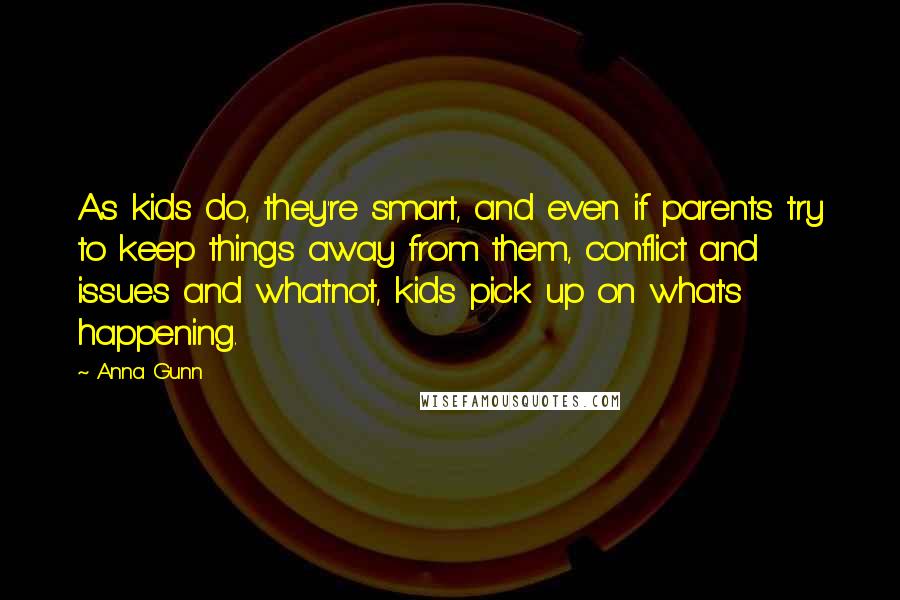 As kids do, they're smart, and even if parents try to keep things away from them, conflict and issues and whatnot, kids pick up on what's happening.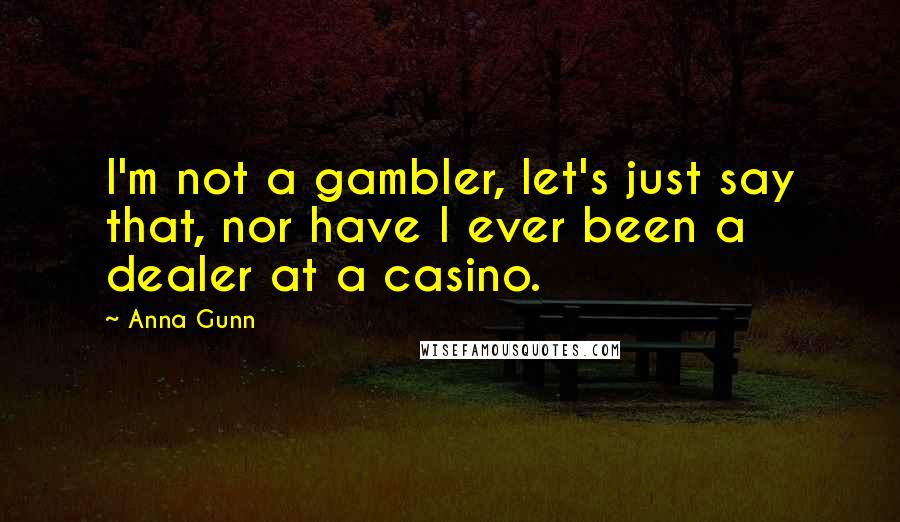 I'm not a gambler, let's just say that, nor have I ever been a dealer at a casino.