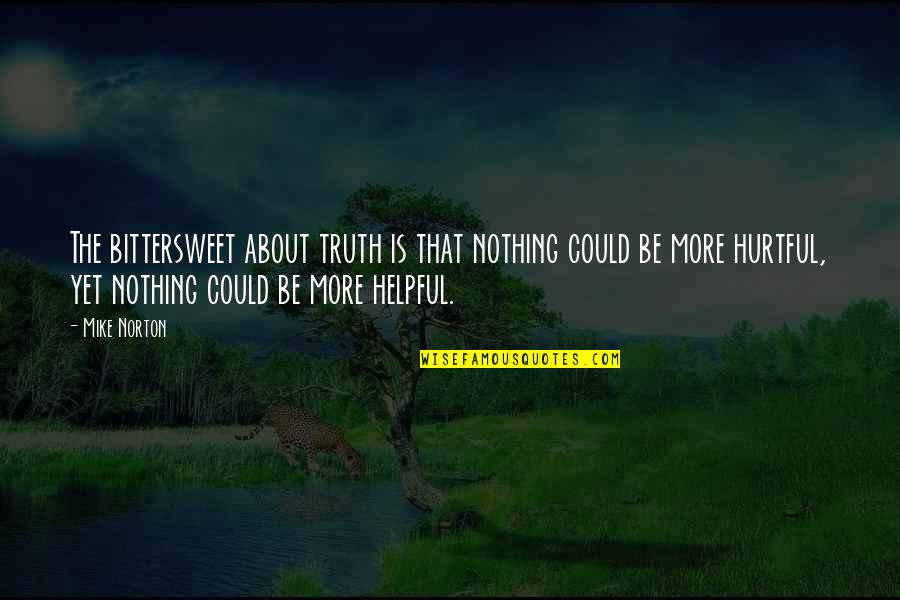 The bittersweet about truth is that nothing could be more hurtful, yet nothing could be more helpful.
—
Mike Norton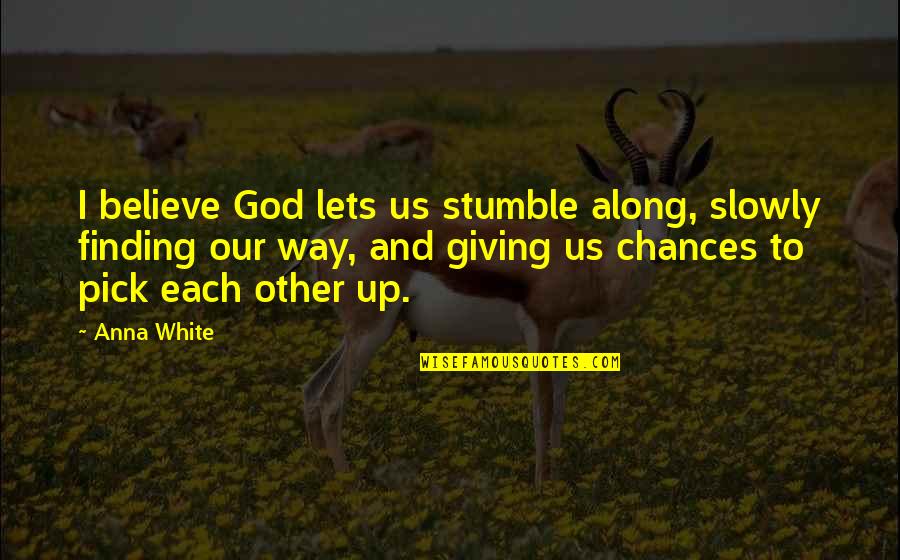 I believe God lets us stumble along, slowly finding our way, and giving us chances to pick each other up.
—
Anna White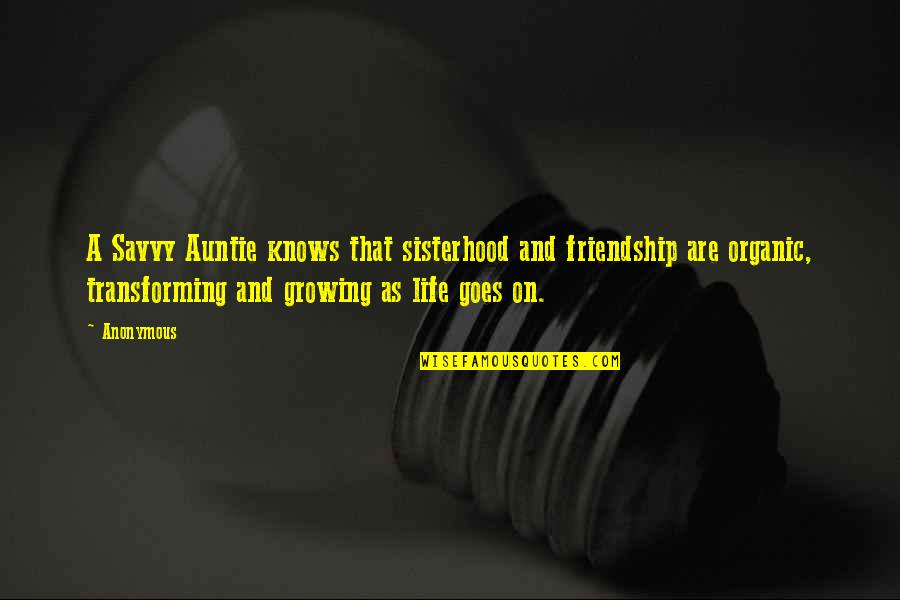 A Savvy Auntie knows that sisterhood and friendship are organic, transforming and growing as life goes on.
—
Anonymous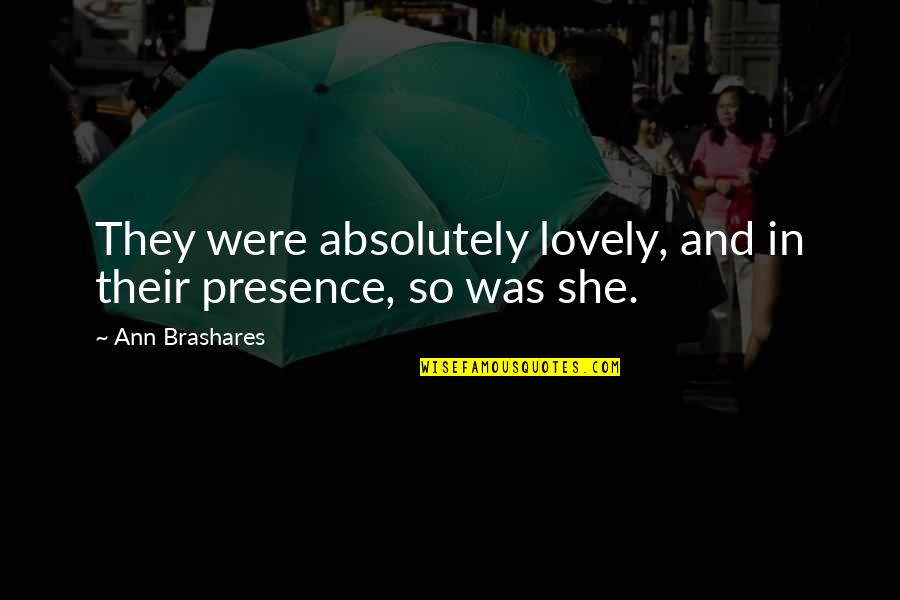 They were absolutely lovely, and in their presence, so was she.
—
Ann Brashares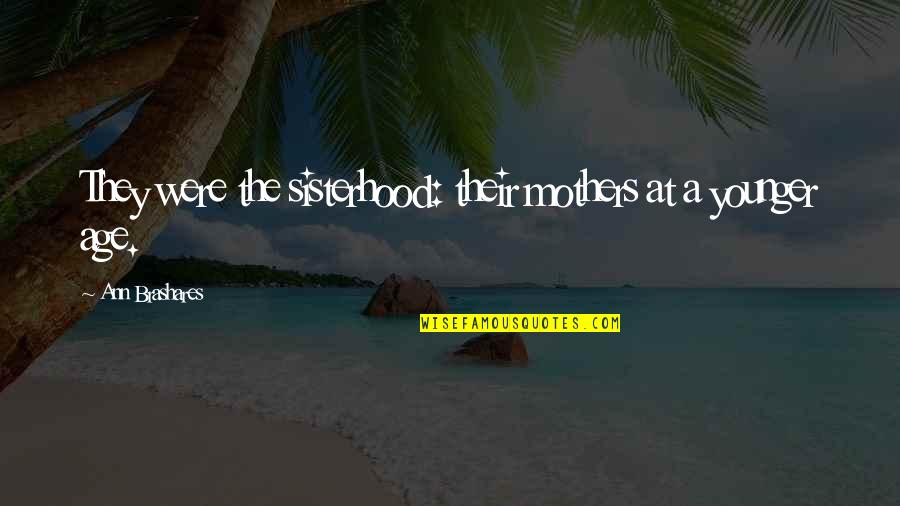 They were the sisterhood: their mothers at a younger age.
—
Ann Brashares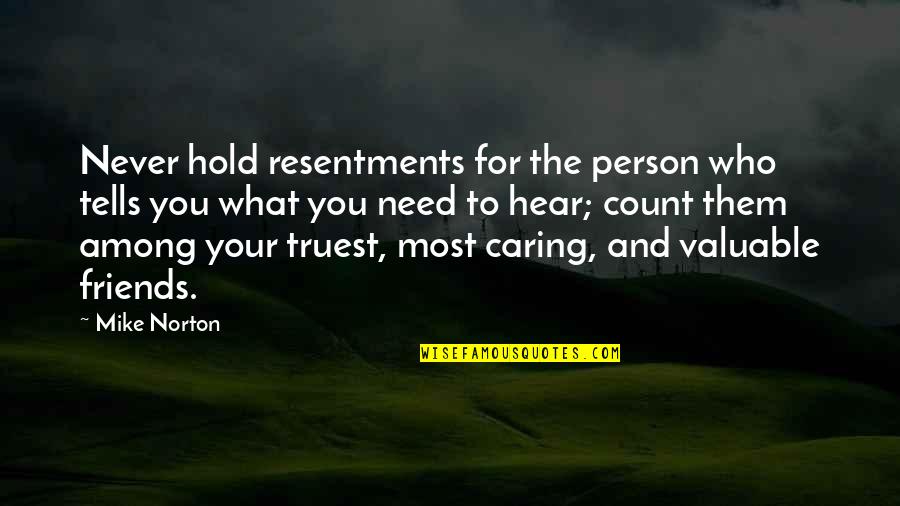 Never hold resentments for the person who tells you what you need to hear; count them among your truest, most caring, and valuable friends. —
Mike Norton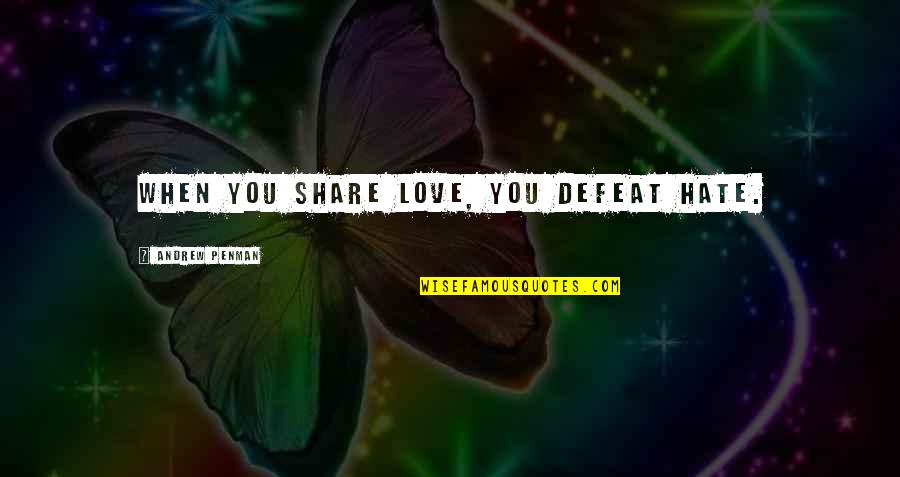 When you share love, you defeat hate. —
Andrew Penman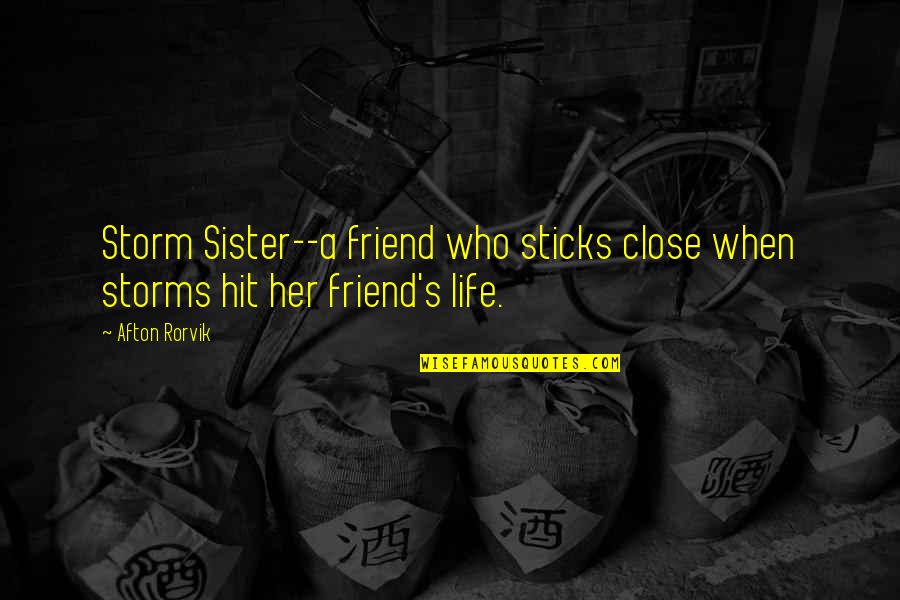 Storm Sister--a friend who sticks close when storms hit her friend's life. —
Afton Rorvik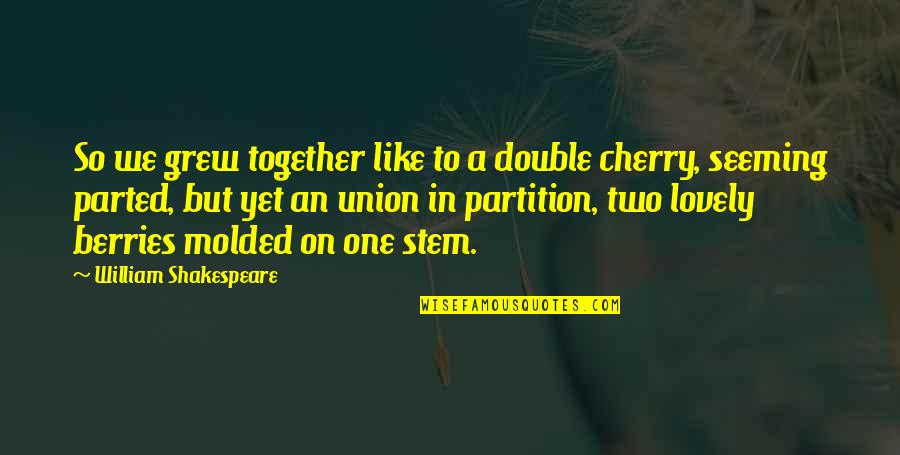 So we grew together like to a double cherry, seeming parted, but yet an union in partition, two lovely berries molded on one stem. —
William Shakespeare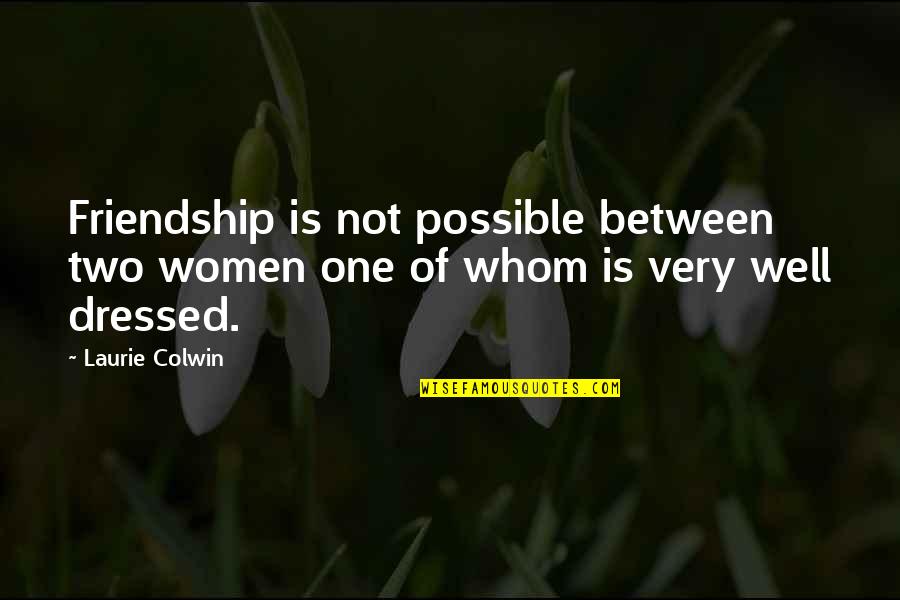 Friendship is not possible between two women one of whom is very well dressed. —
Laurie Colwin