Megan Frazer Blakemore Quotes
Top 5 wise famous quotes and sayings by Megan Frazer Blakemore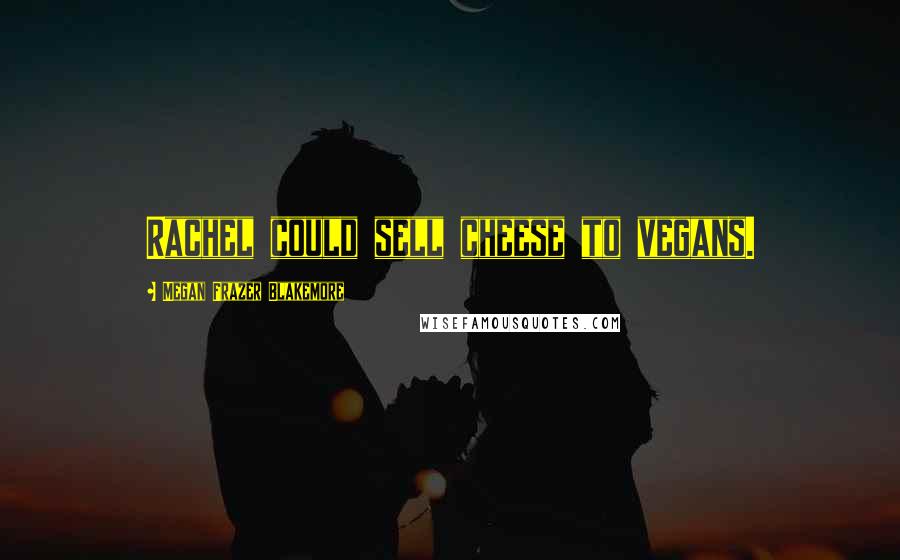 Rachel could sell cheese to vegans.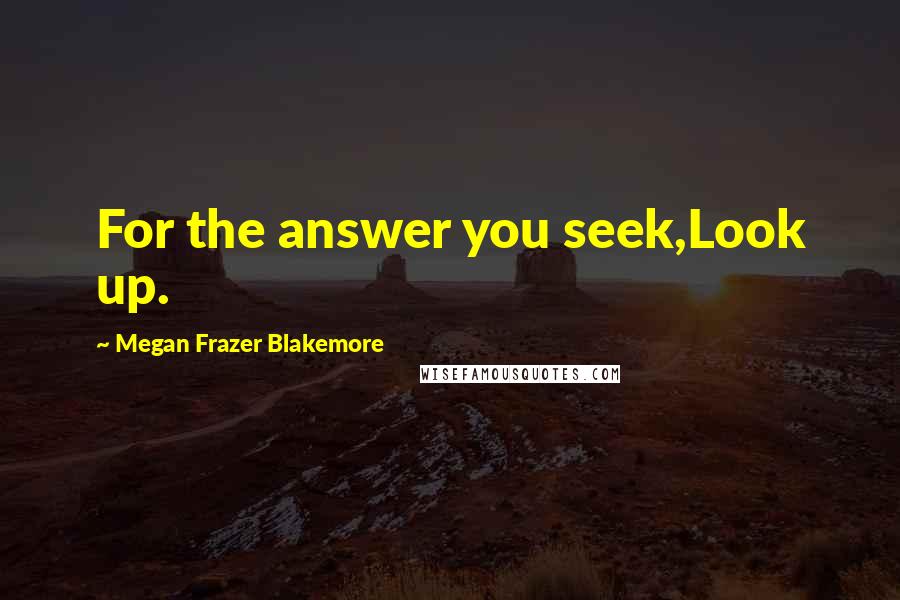 For the answer you seek,
Look up.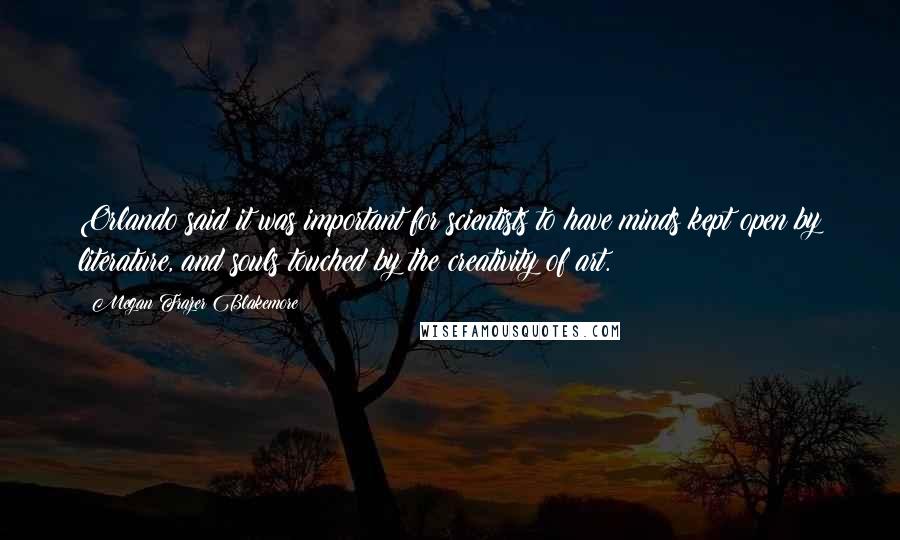 Orlando said it was important for scientists to have minds kept open by literature, and souls touched by the creativity of art.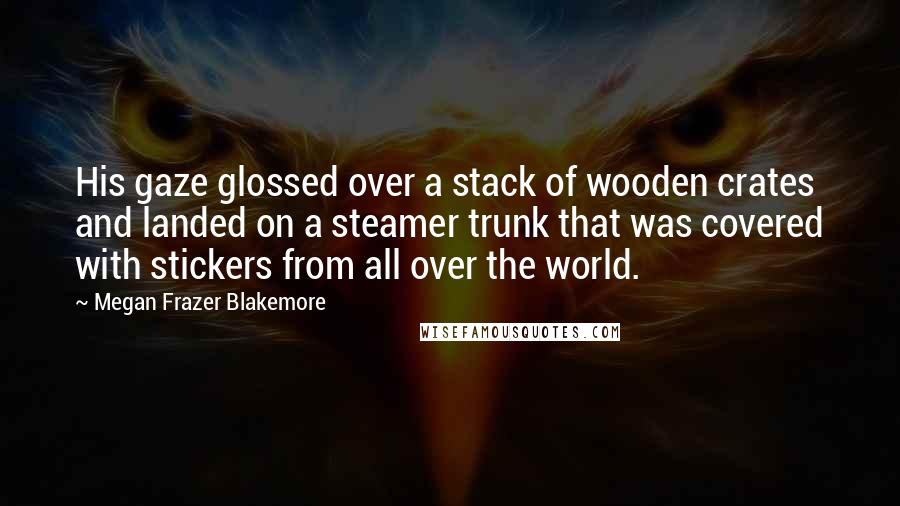 His gaze glossed over a stack of wooden crates and landed on a steamer trunk that was covered with stickers from all over the world.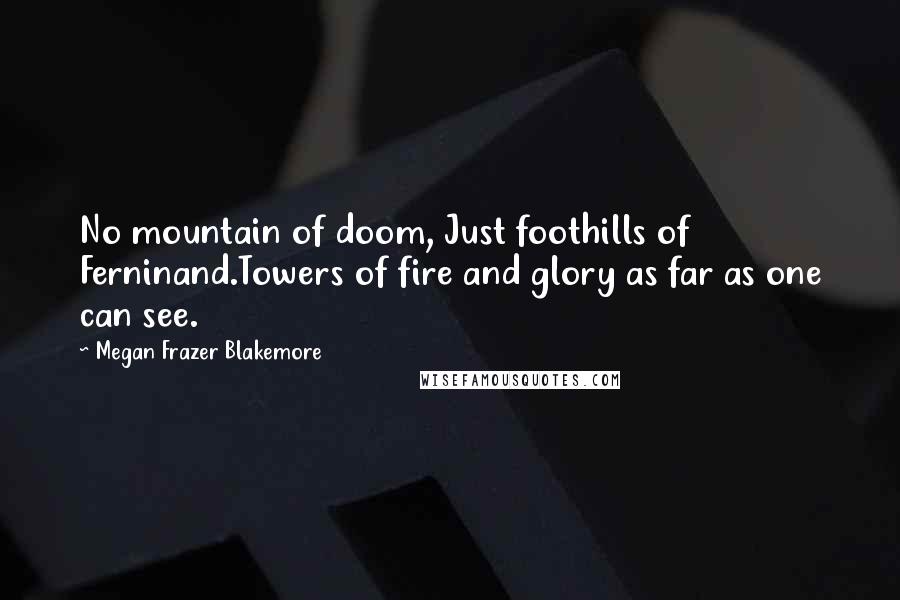 No mountain of doom,
Just foothills of Ferninand.
Towers of fire and glory as far as one can see.