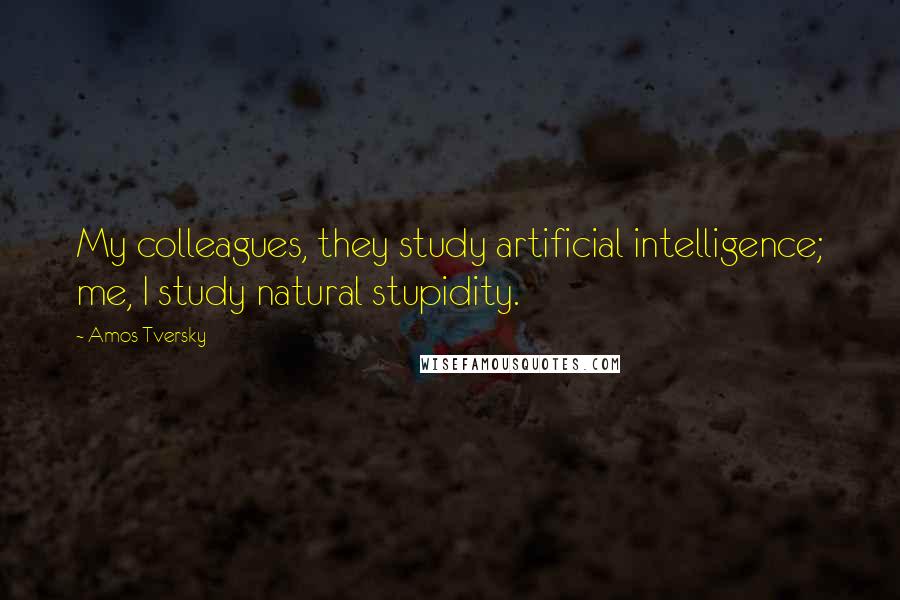 My colleagues, they study artificial intelligence; me, I study natural stupidity.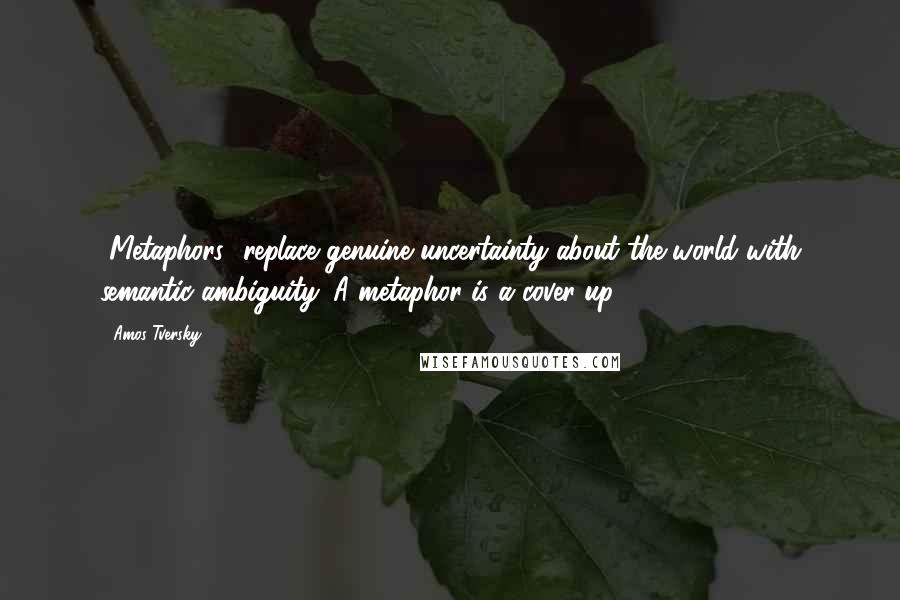 [Metaphors] replace genuine uncertainty about the world with semantic ambiguity. A metaphor is a cover-up.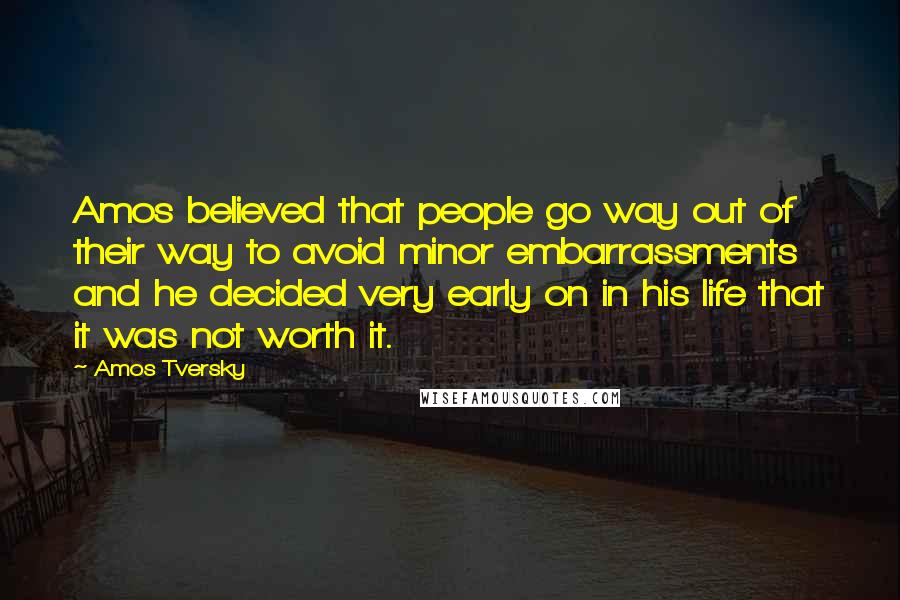 Amos believed that people go way out of their way to avoid minor embarrassments and he decided very early on in his life that it was not worth it.