Raymond Pettibon Quotes
Top 14 wise famous quotes and sayings by Raymond Pettibon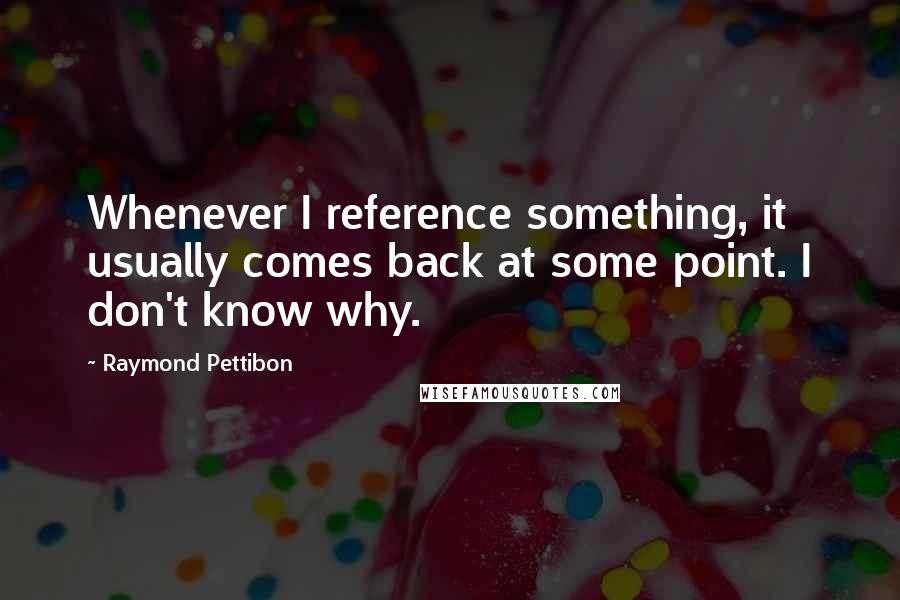 Whenever I reference something, it usually comes back at some point. I don't know why.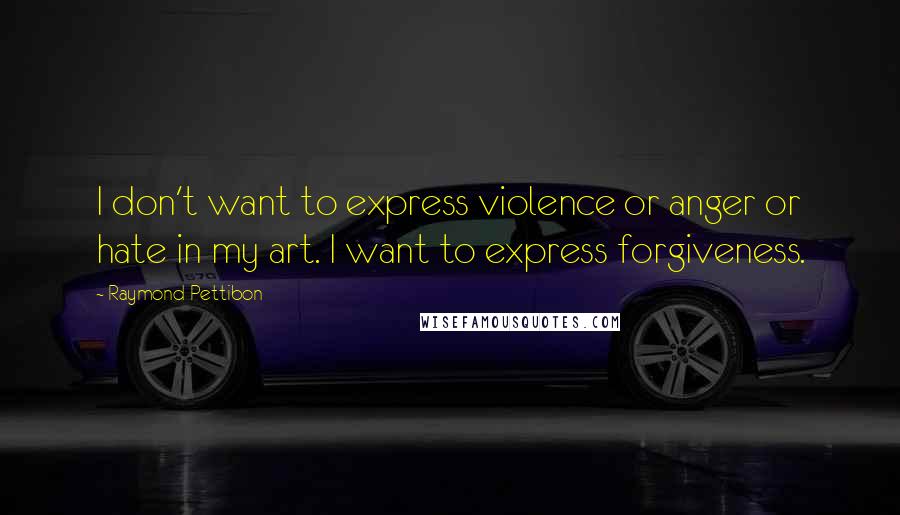 I don't want to express violence or anger or hate in my art. I want to express forgiveness.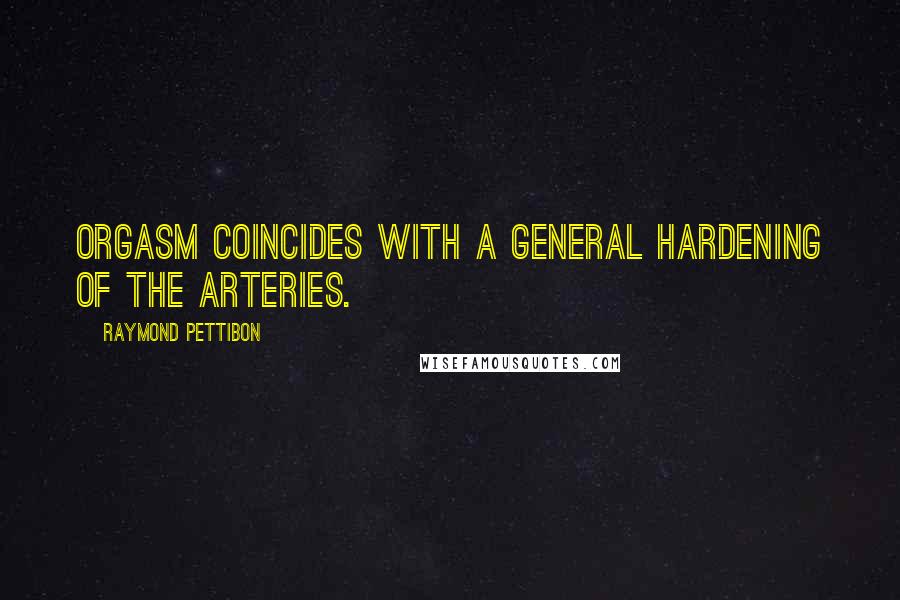 Orgasm coincides with a general hardening of the arteries.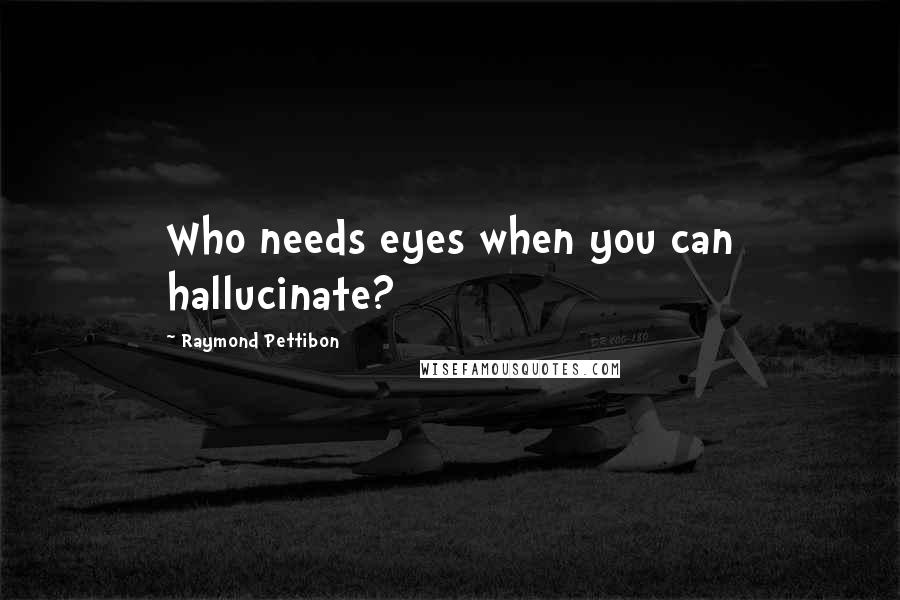 Who needs eyes when you can hallucinate?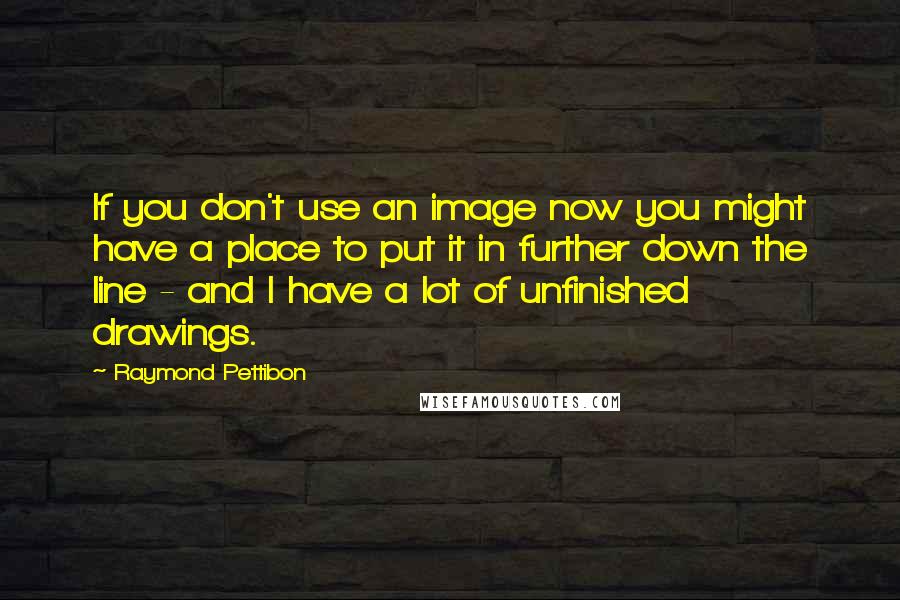 If you don't use an image now you might have a place to put it in further down the line - and I have a lot of unfinished drawings.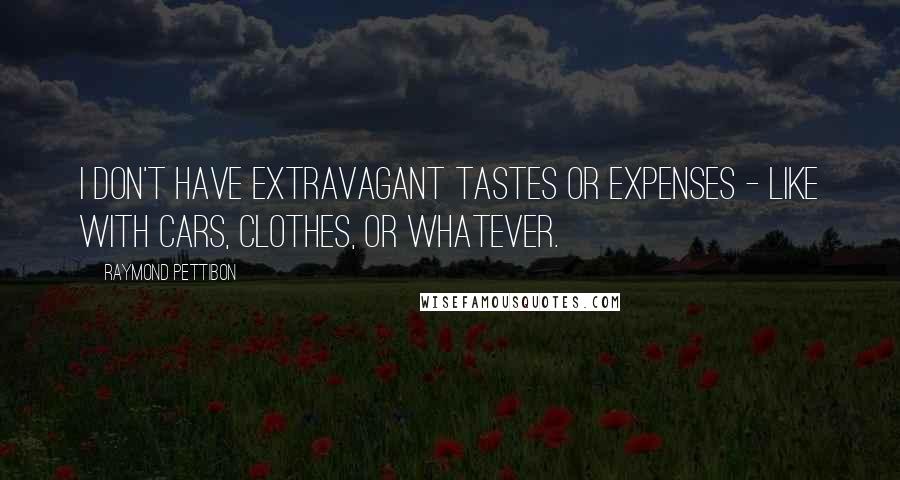 I don't have extravagant tastes or expenses - like with cars, clothes, or whatever.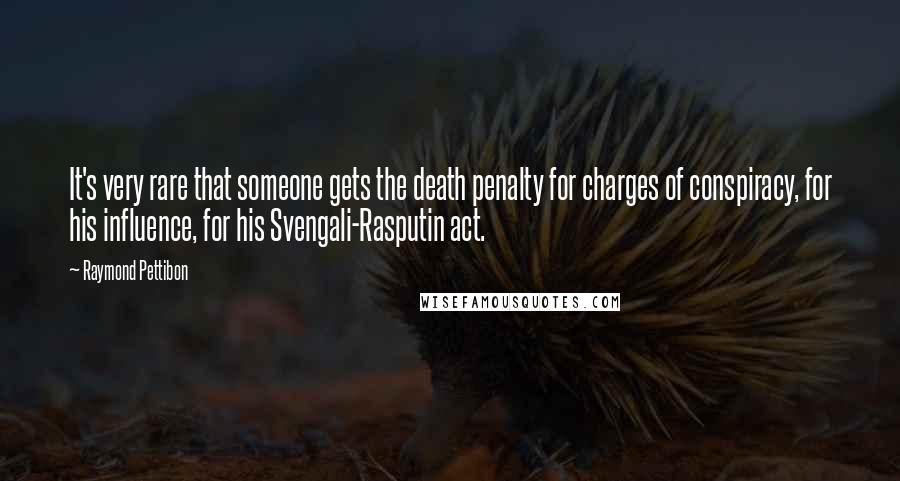 It's very rare that someone gets the death penalty for charges of conspiracy, for his influence, for his Svengali-Rasputin act.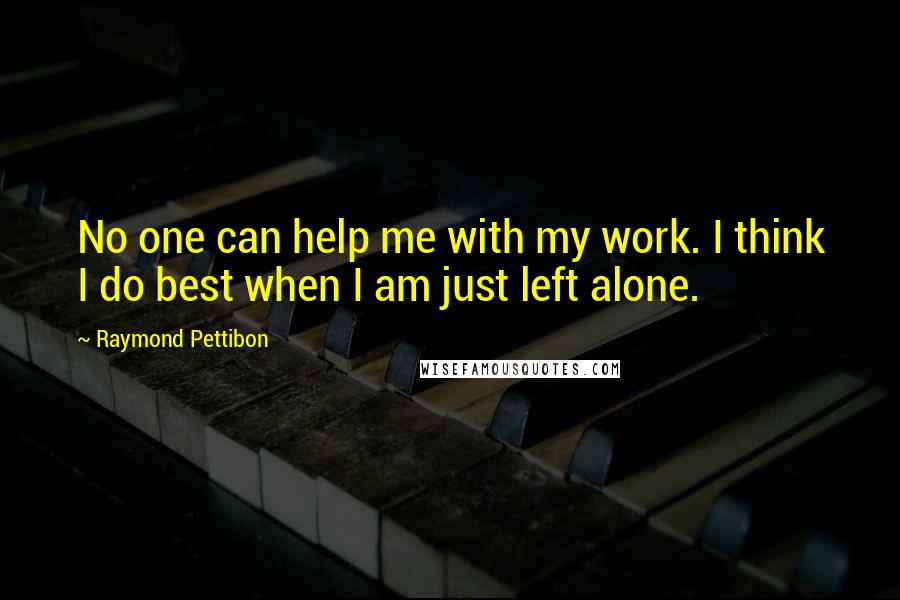 No one can help me with my work. I think I do best when I am just left alone.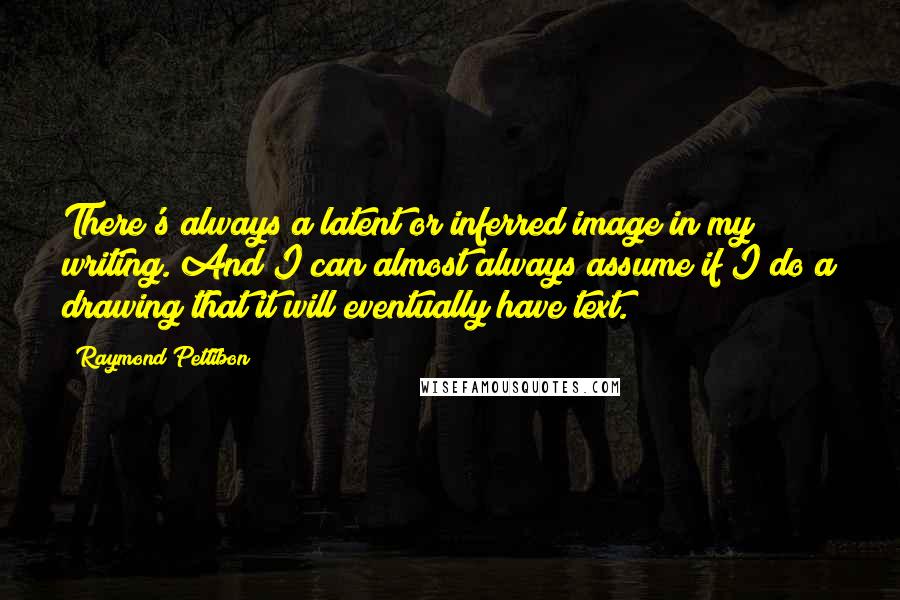 There's always a latent or inferred image in my writing. And I can almost always assume if I do a drawing that it will eventually have text.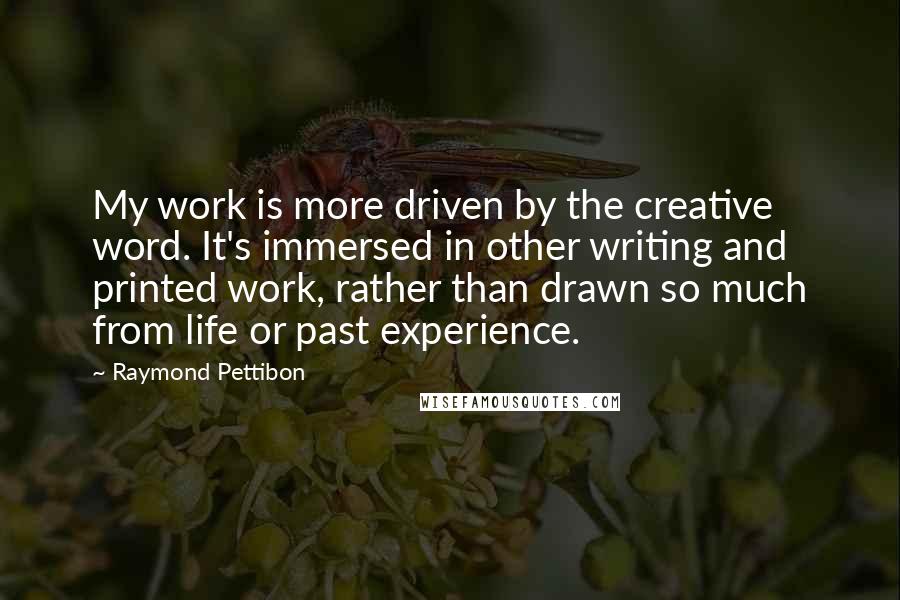 My work is more driven by the creative word. It's immersed in other writing and printed work, rather than drawn so much from life or past experience.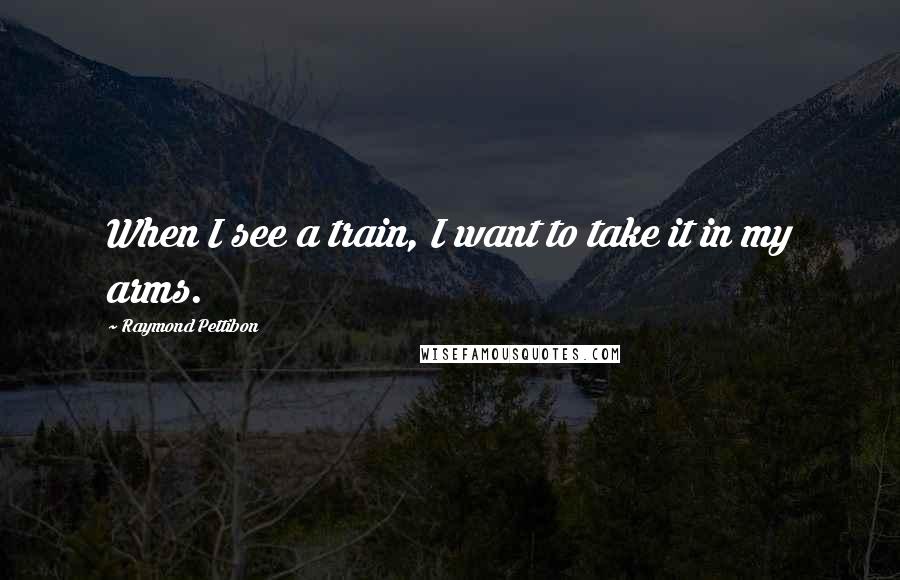 When I see a train, I want to take it in my arms.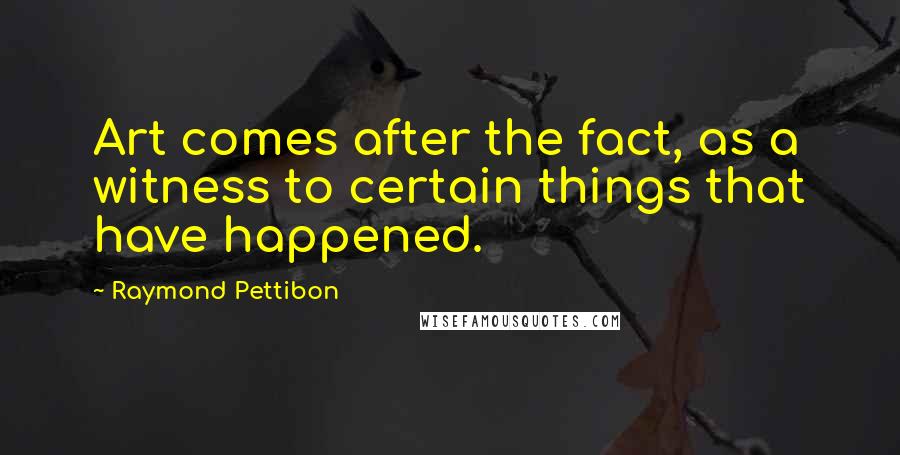 Art comes after the fact, as a witness to certain things that have happened.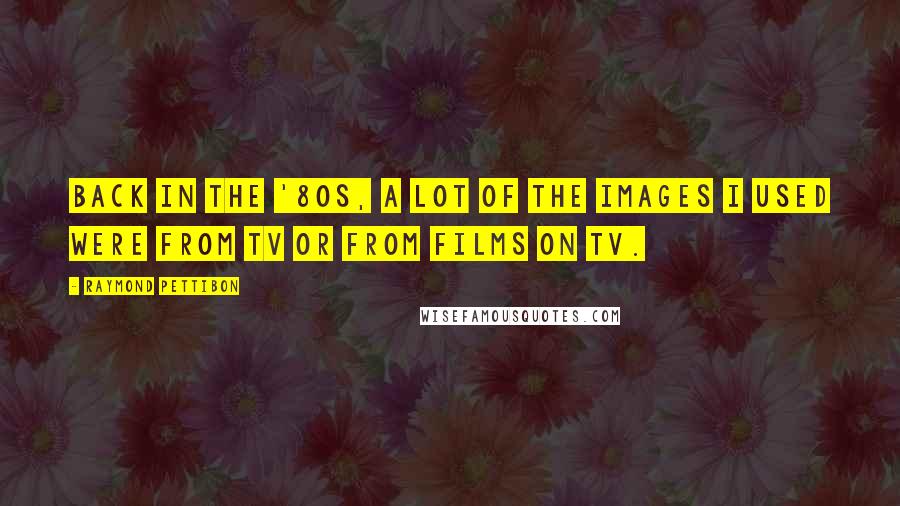 Back in the '80s, a lot of the images I used were from TV or from films on TV.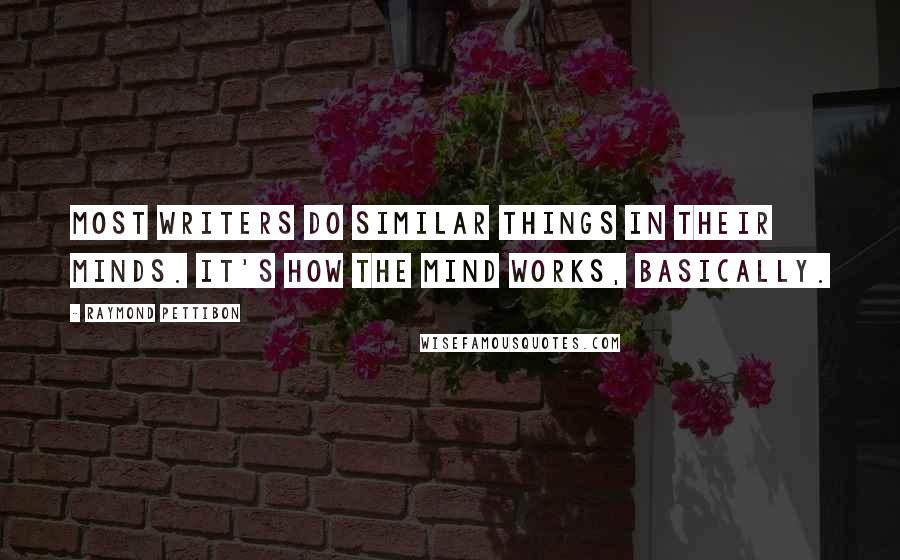 Most writers do similar things in their minds. It's how the mind works, basically.