Akinwumi Jarule Quotes
Top 5 wise famous quotes and sayings by Akinwumi Jarule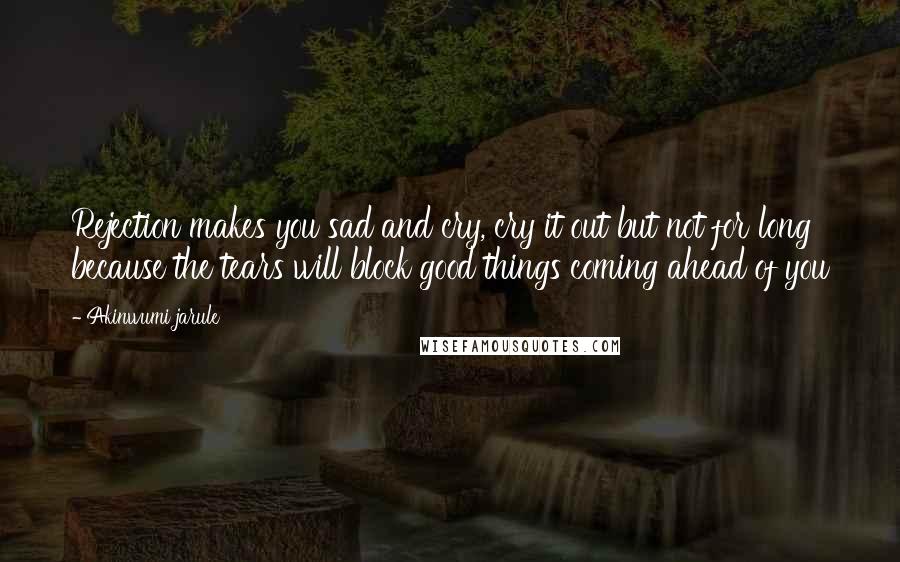 Rejection makes you sad and cry, cry it out but not for long because the tears will block good things coming ahead of you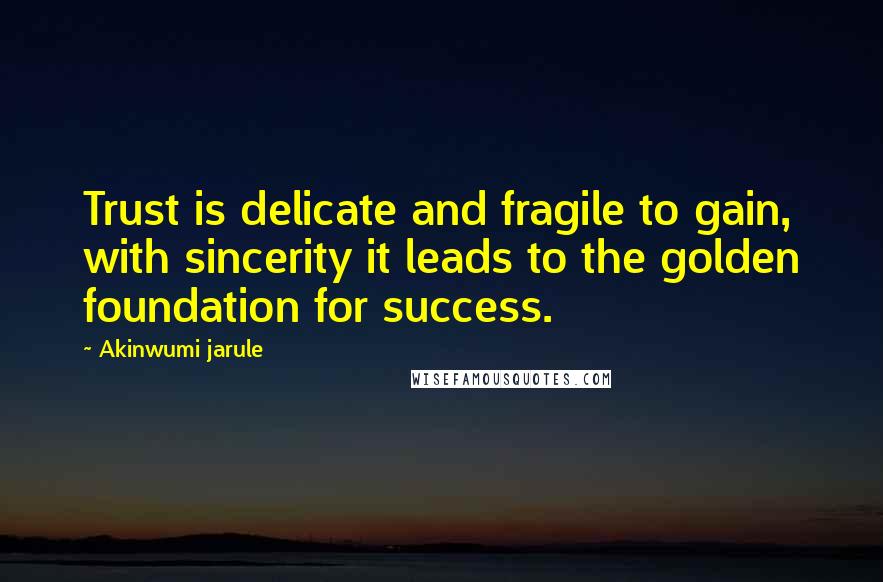 Trust is delicate and fragile to gain, with sincerity it leads to the golden foundation for success.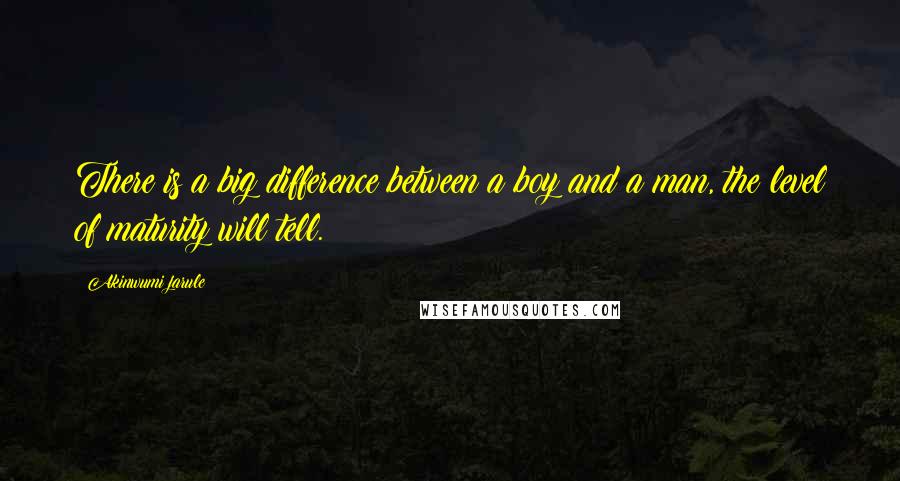 There is a big difference between a boy and a man, the level of maturity will tell.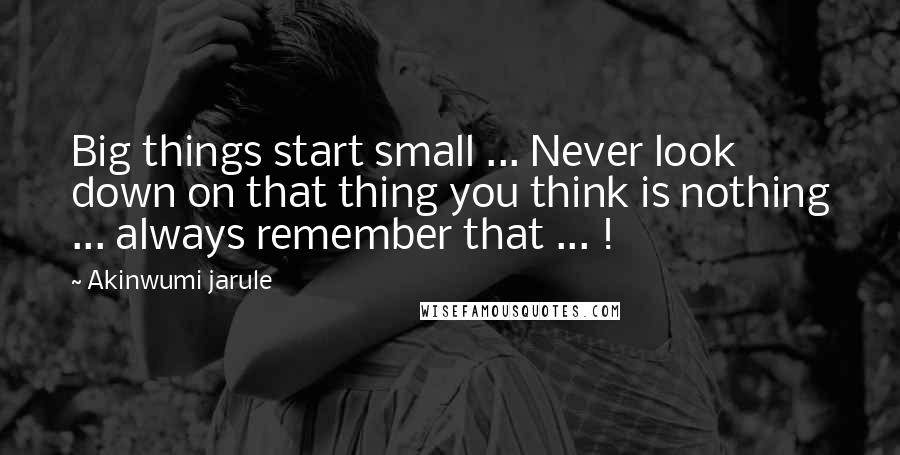 Big things start small ... Never look down on that thing you think is nothing ... always remember that ... !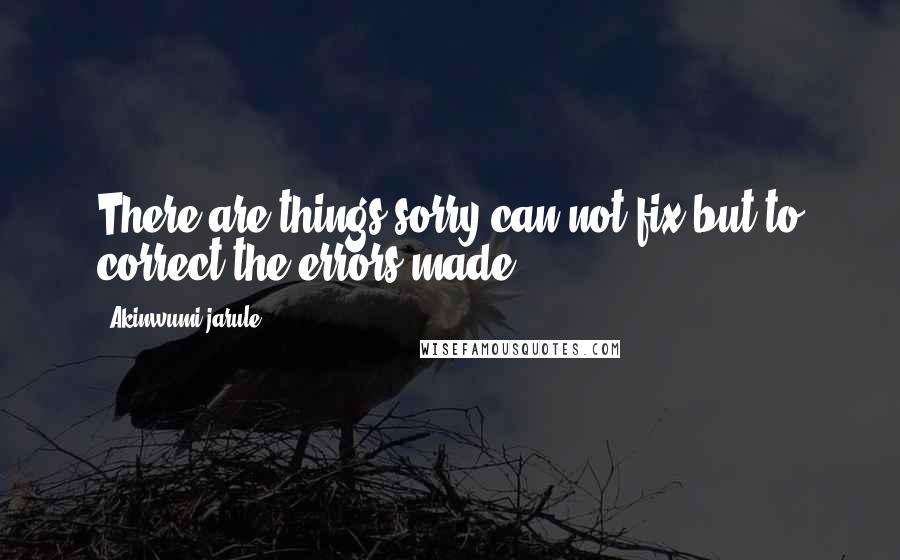 There are things sorry can not fix but to correct the errors made.