Michael D. Higgins Quotes
Top 13 wise famous quotes and sayings by Michael D. Higgins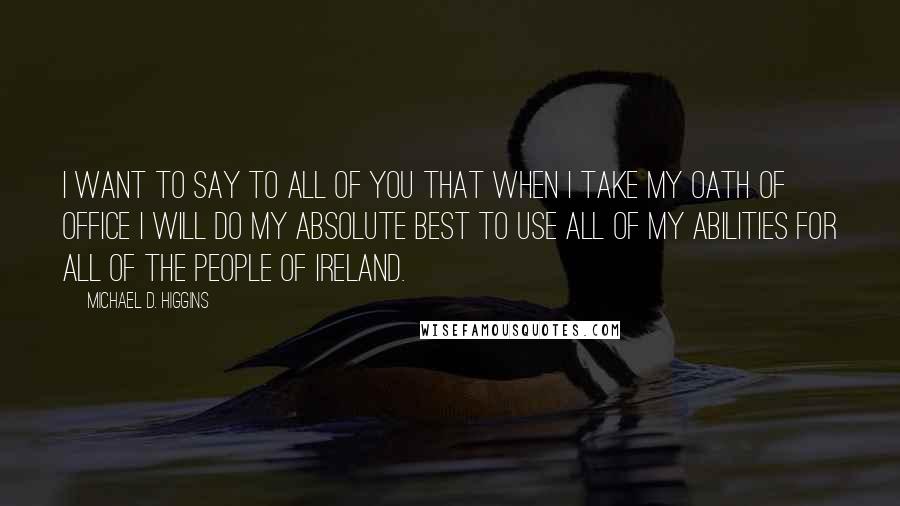 I want to say to all of you that when I take my oath of office I will do my absolute best to use all of my abilities for all of the people of Ireland.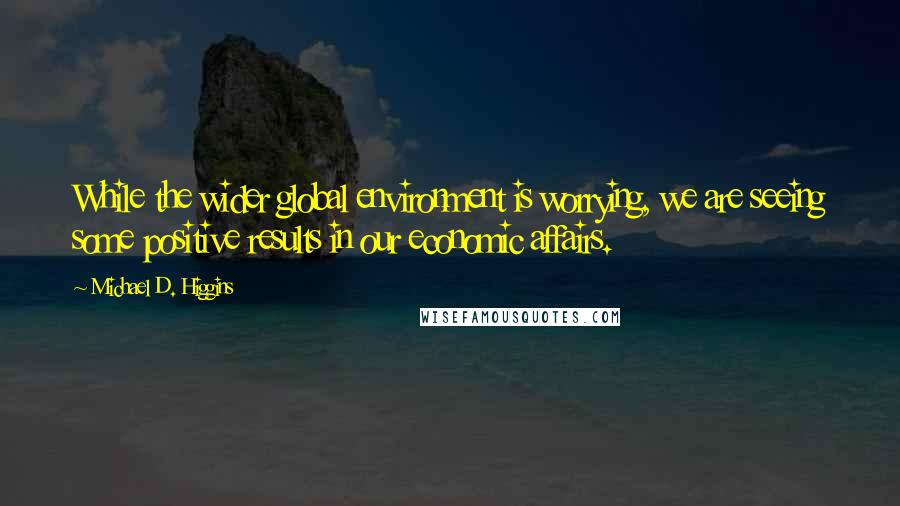 While the wider global environment is worrying, we are seeing some positive results in our economic affairs.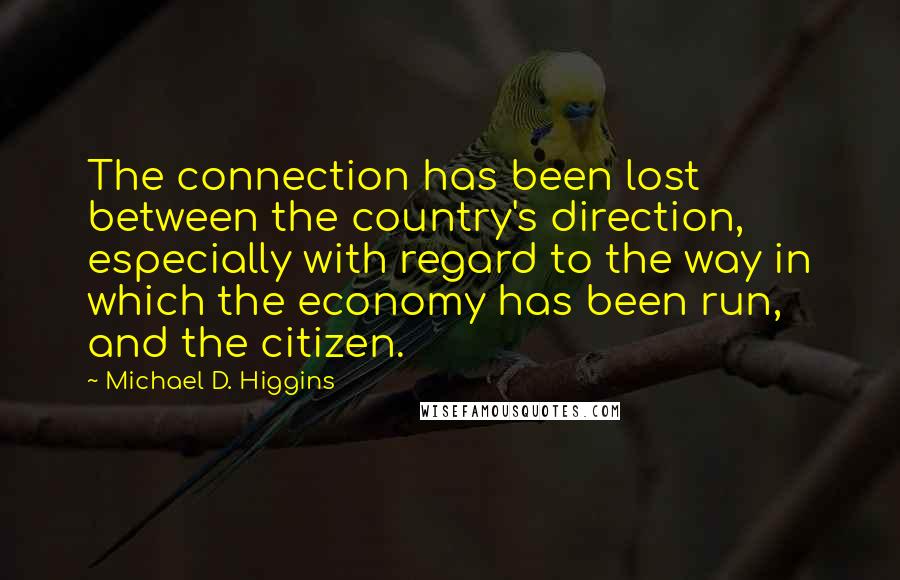 The connection has been lost between the country's direction, especially with regard to the way in which the economy has been run, and the citizen.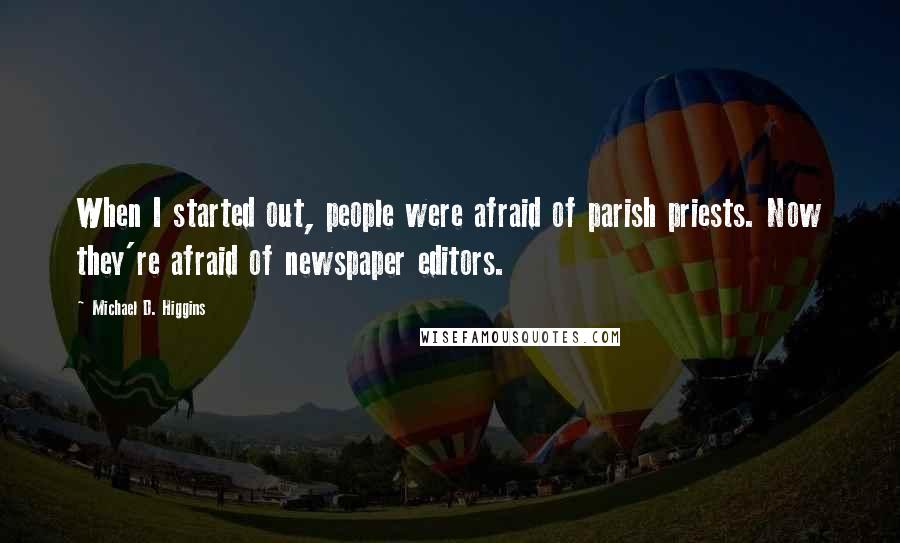 When I started out, people were afraid of parish priests. Now they're afraid of newspaper editors.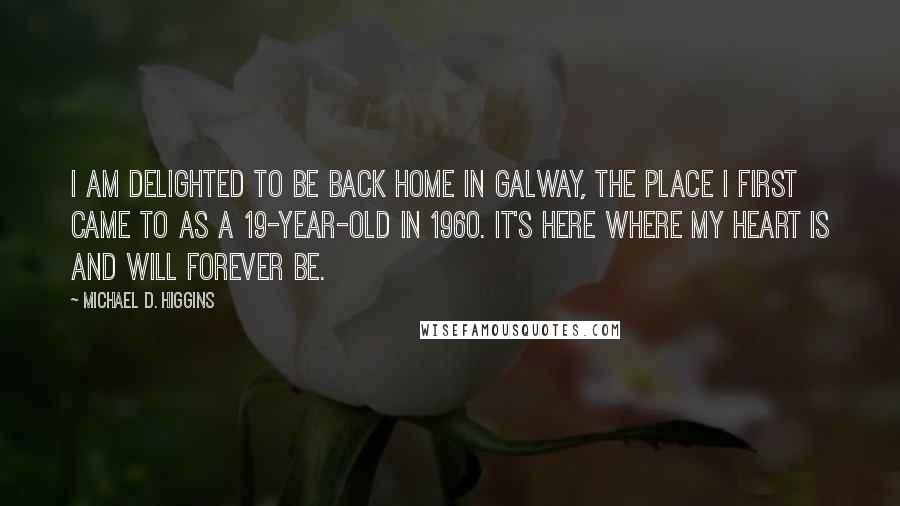 I am delighted to be back home in Galway, the place I first came to as a 19-year-old in 1960. It's here where my heart is and will forever be.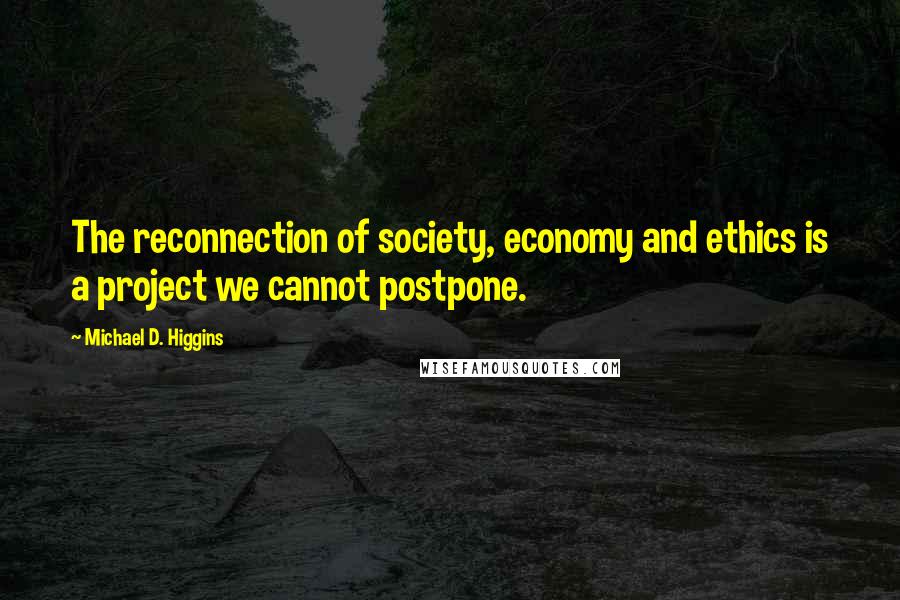 The reconnection of society, economy and ethics is a project we cannot postpone.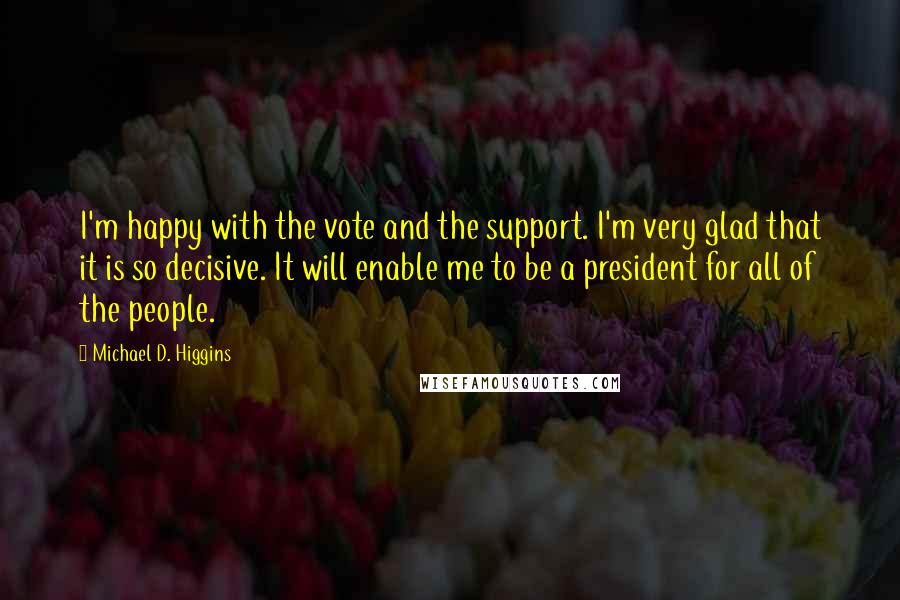 I'm happy with the vote and the support. I'm very glad that it is so decisive. It will enable me to be a president for all of the people.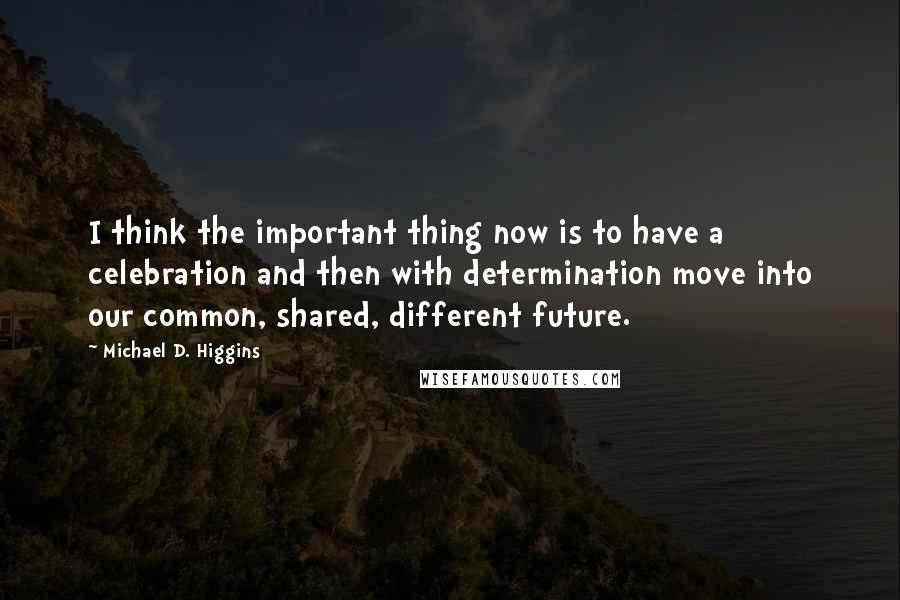 I think the important thing now is to have a celebration and then with determination move into our common, shared, different future.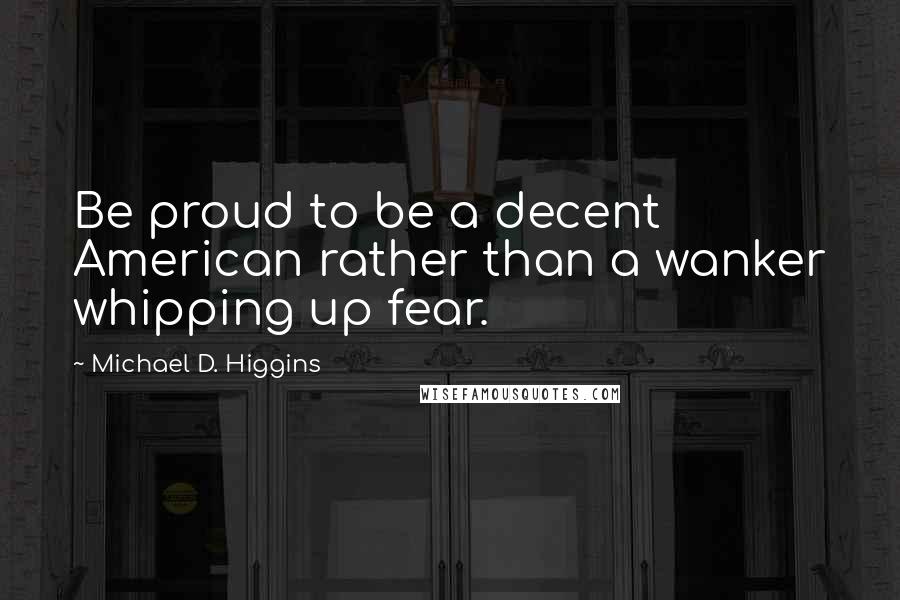 Be proud to be a decent American rather than a wanker whipping up fear.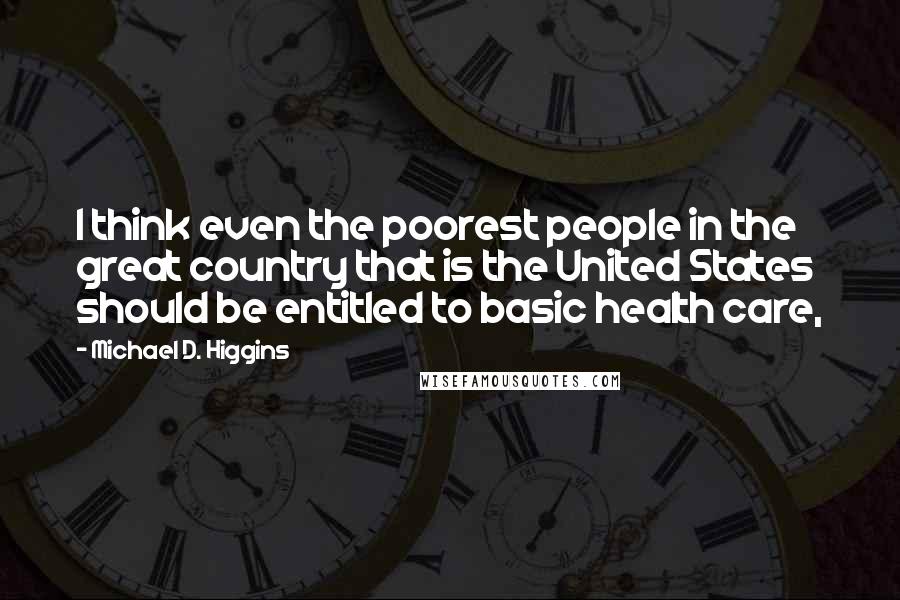 I think even the poorest people in the great country that is the United States should be entitled to basic health care,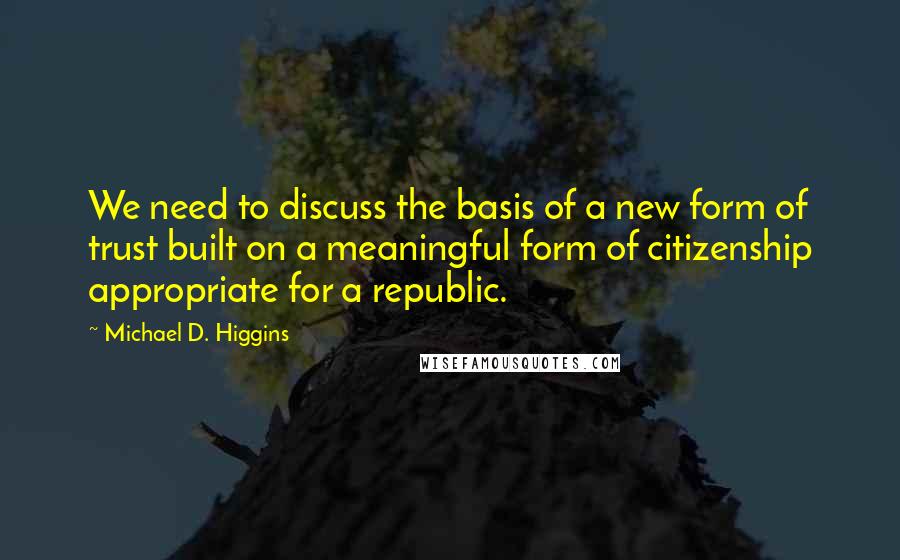 We need to discuss the basis of a new form of trust built on a meaningful form of citizenship appropriate for a republic.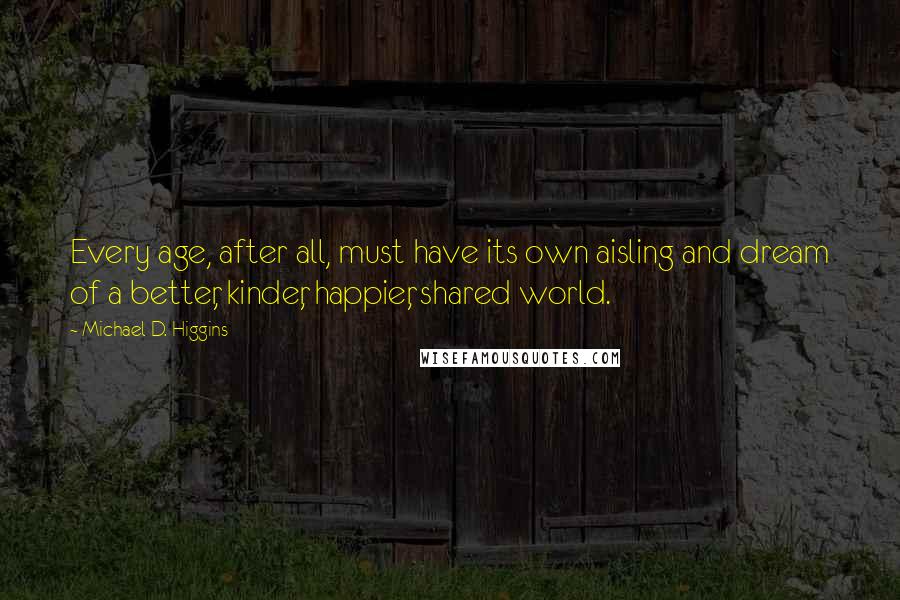 Every age, after all, must have its own aisling and dream of a better, kinder, happier, shared world.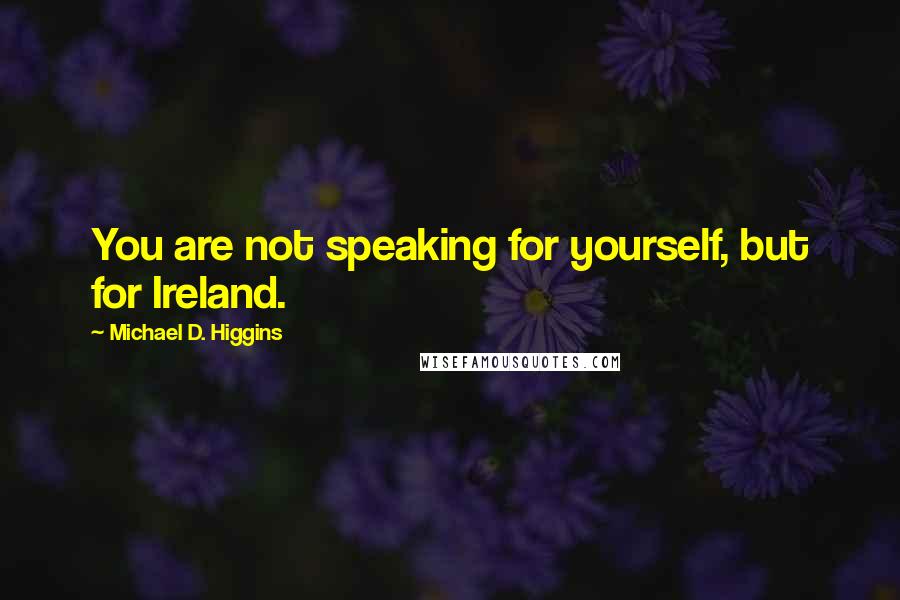 You are not speaking for yourself, but for Ireland.