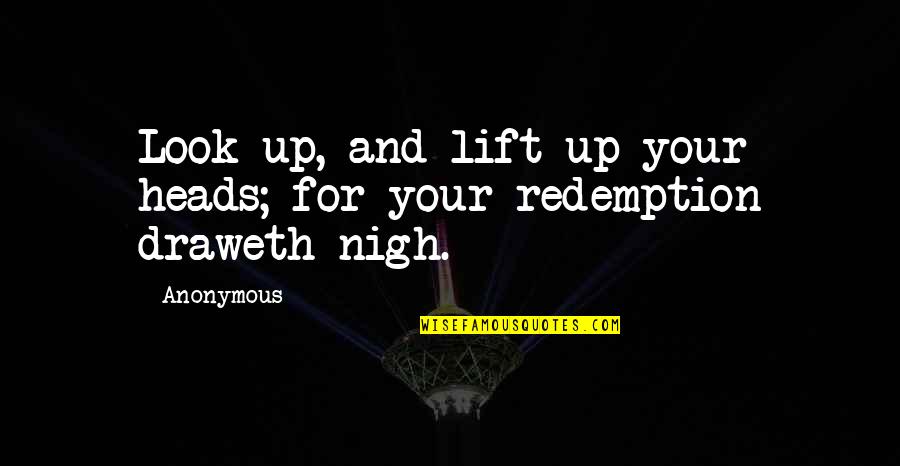 Look up, and lift up your heads; for your redemption draweth nigh.
—
Anonymous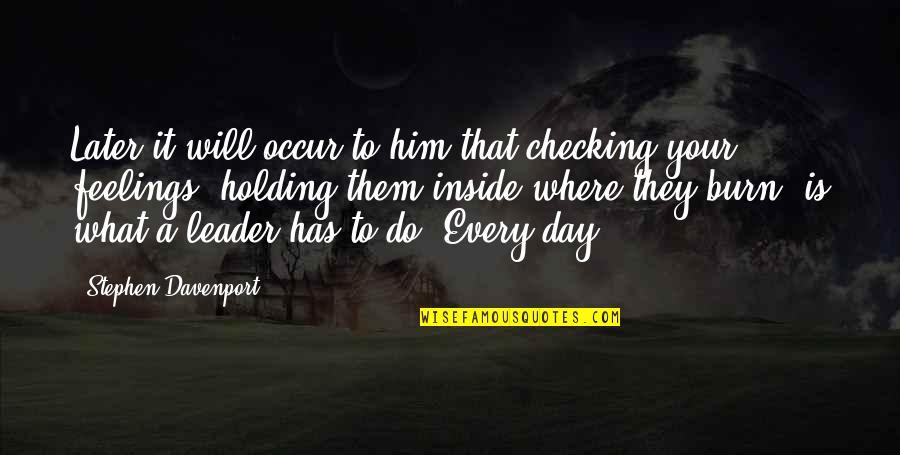 Later it will occur to him that checking your feelings, holding them inside where they burn, is what a leader has to do. Every day.
—
Stephen Davenport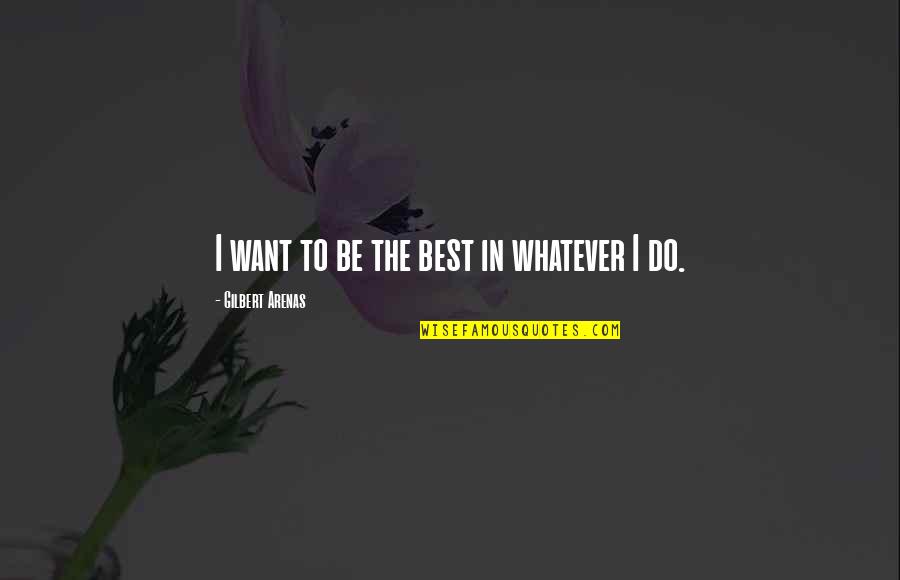 I want to be the best in whatever I do.
—
Gilbert Arenas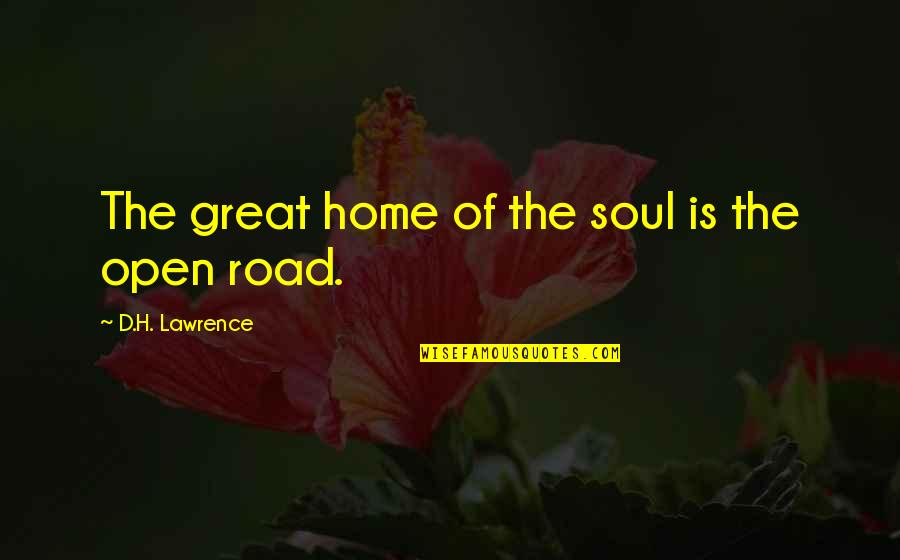 The great home of the soul is the open road. —
D.H. Lawrence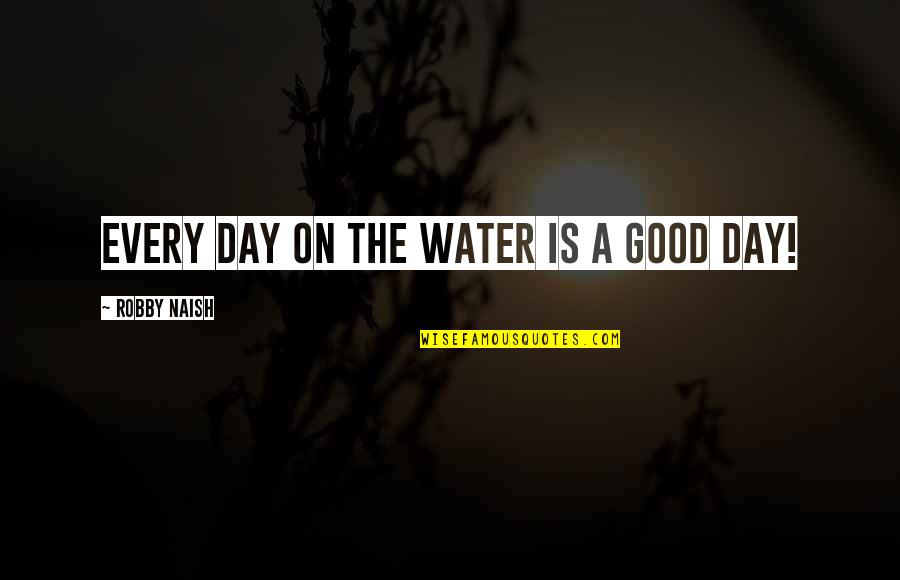 Every day on the water is a good day! —
Robby Naish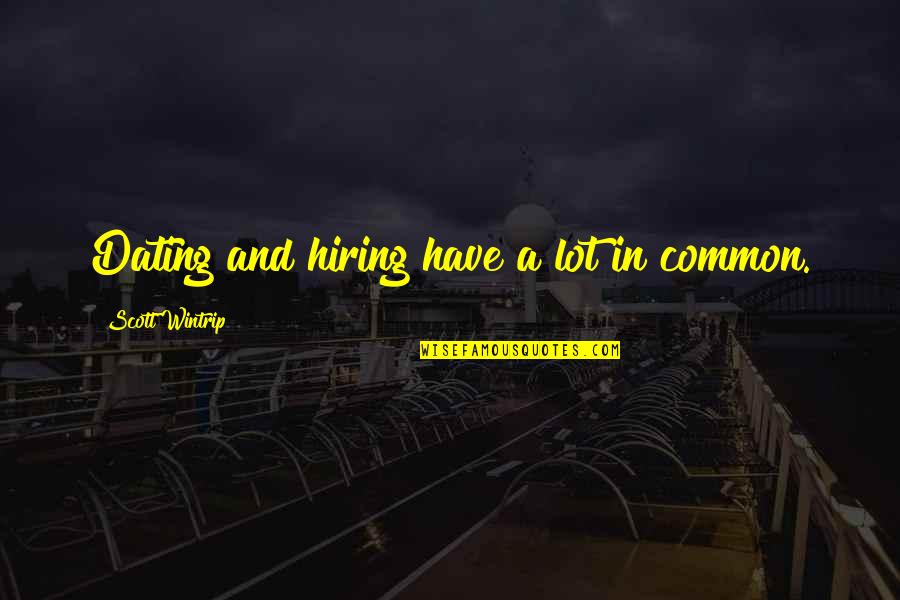 Dating and hiring have a lot in common. —
Scott Wintrip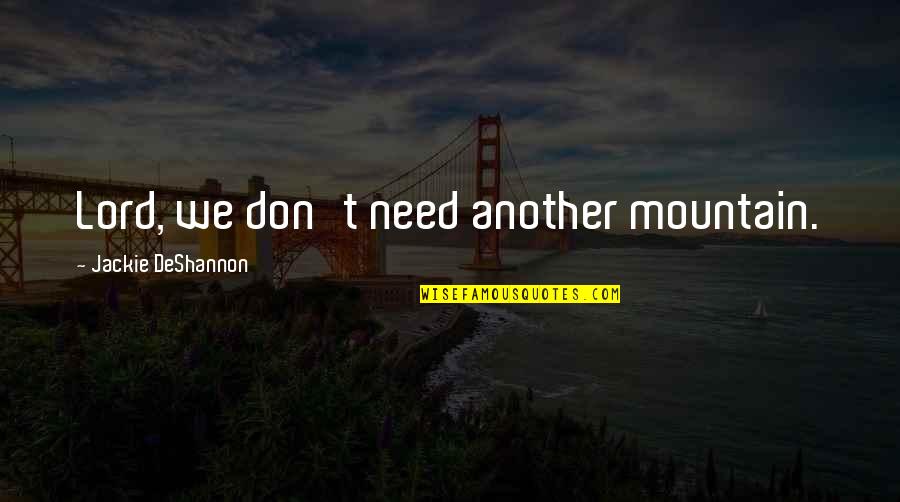 Lord, we don't need another mountain. —
Jackie DeShannon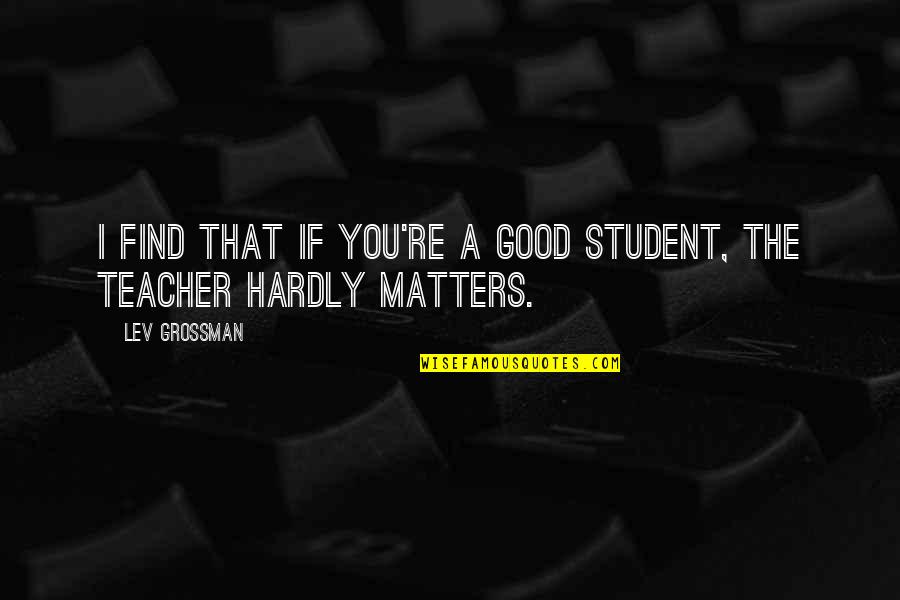 I find that if you're a good student, the teacher hardly matters. —
Lev Grossman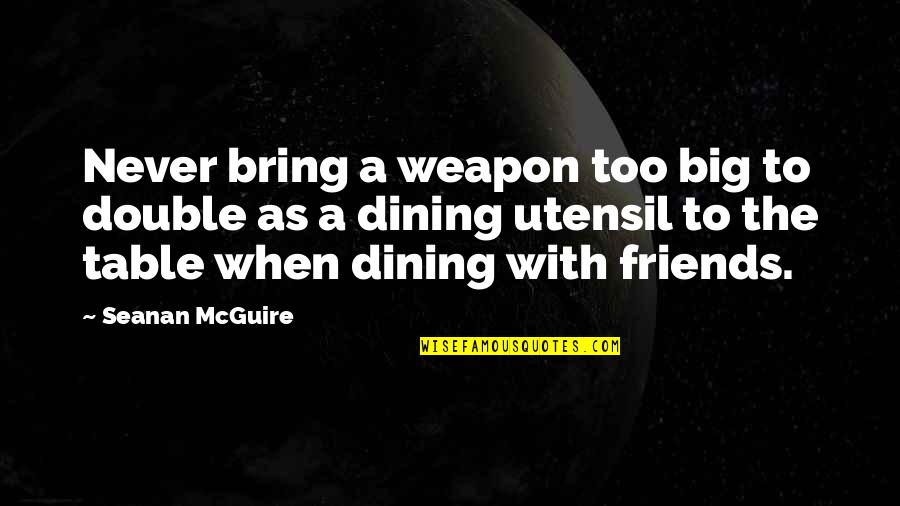 Never bring a weapon too big to double as a dining utensil to the table when dining with friends. —
Seanan McGuire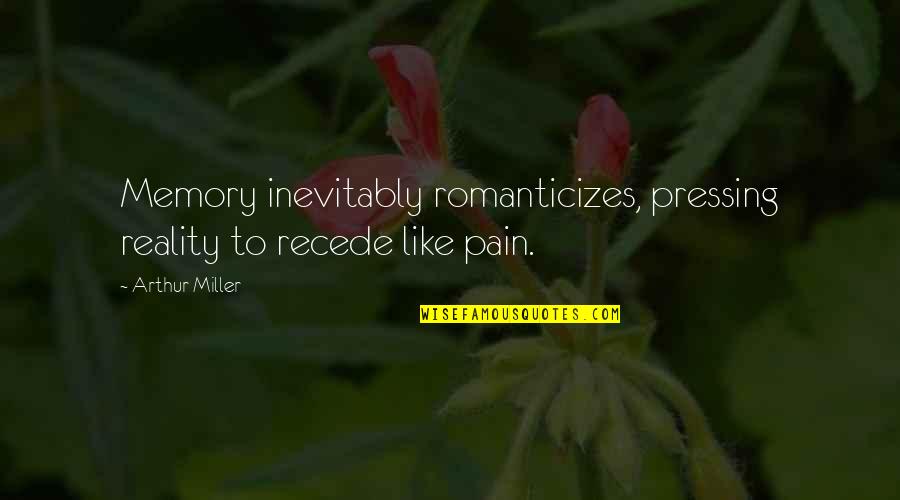 Memory inevitably romanticizes, pressing reality to recede like pain. —
Arthur Miller